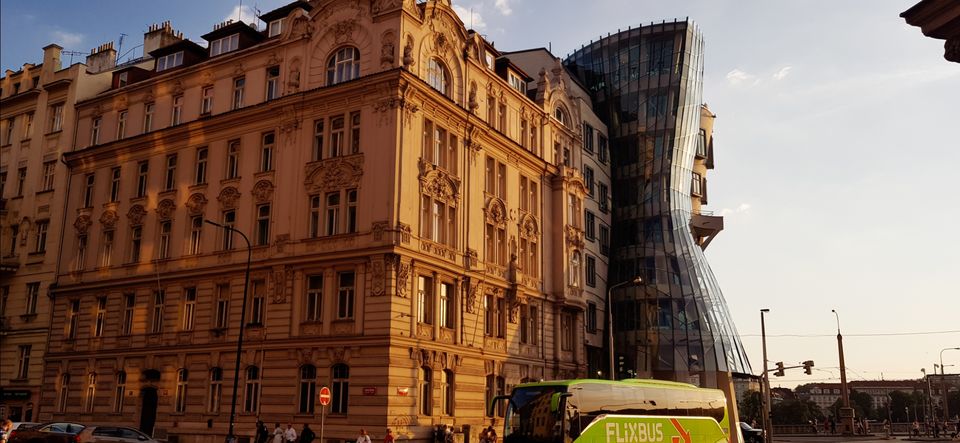 Who likes red eye flights?
So the usual drill a early morning red eye flight I had out of Hyderabad,India to Prague,Czech Republic with a quick 60 minute layover at Dubai,UAE
I was all excited for the month long trip so I couldn't sleep onboard or any other time.
Although the Onboard Entertainment and the Delicious Food on the @emirates A380 keep me occupied
I didn't know how 11 hours passed by and BOOM.
I arrived in Prague.
My first view of the city and I was awestruck
I swear it looked straight out of a Fairy tale.
I booked my self an amazing hostel after the suggestion of a friend at Prague.
It was called @hostel Santini it was a 200 year old building
I stepped in and was given a warm welcome by the Receptionist who was also very helpful.
The stay is very much like a hotel,cozy and comfortable beds,oh and the quick breakfast and the sandwich which is also complementary which you can take with you
Stay tuned