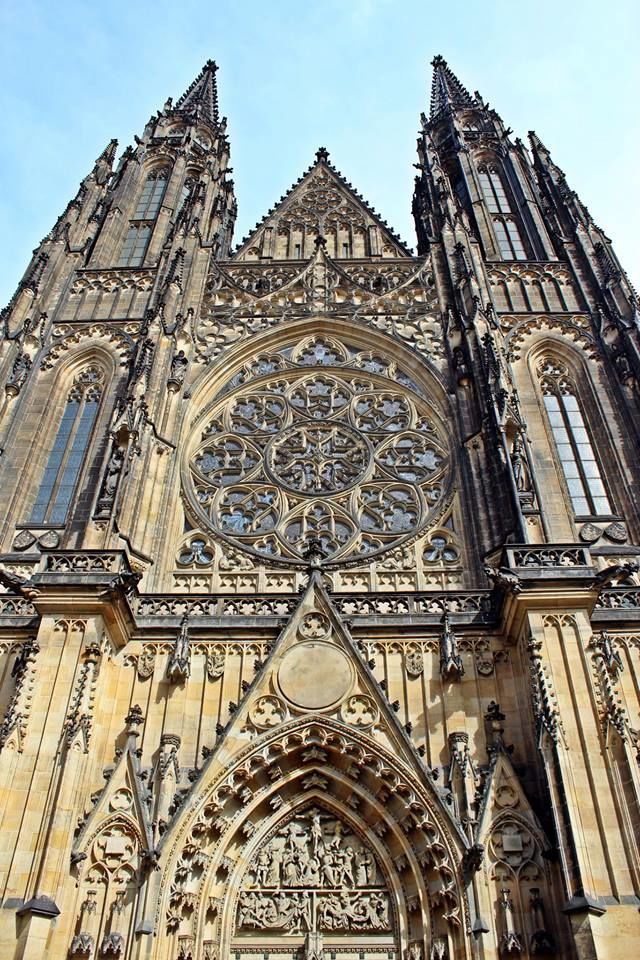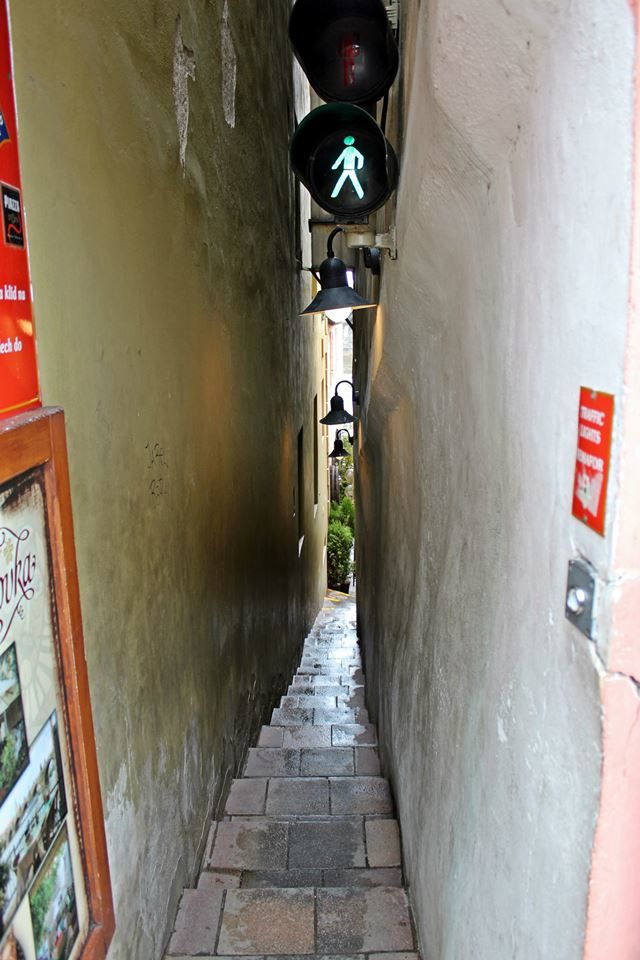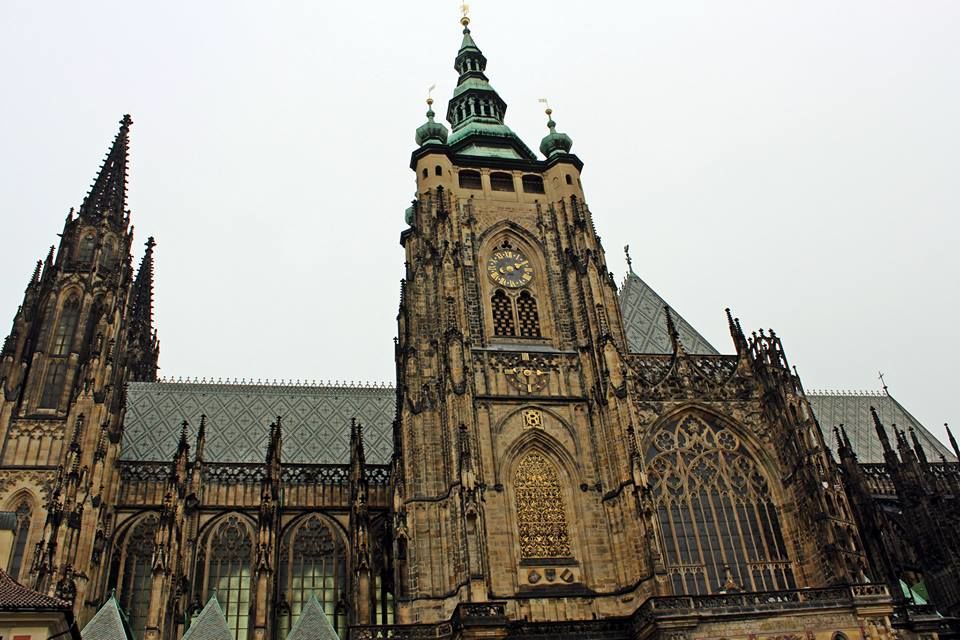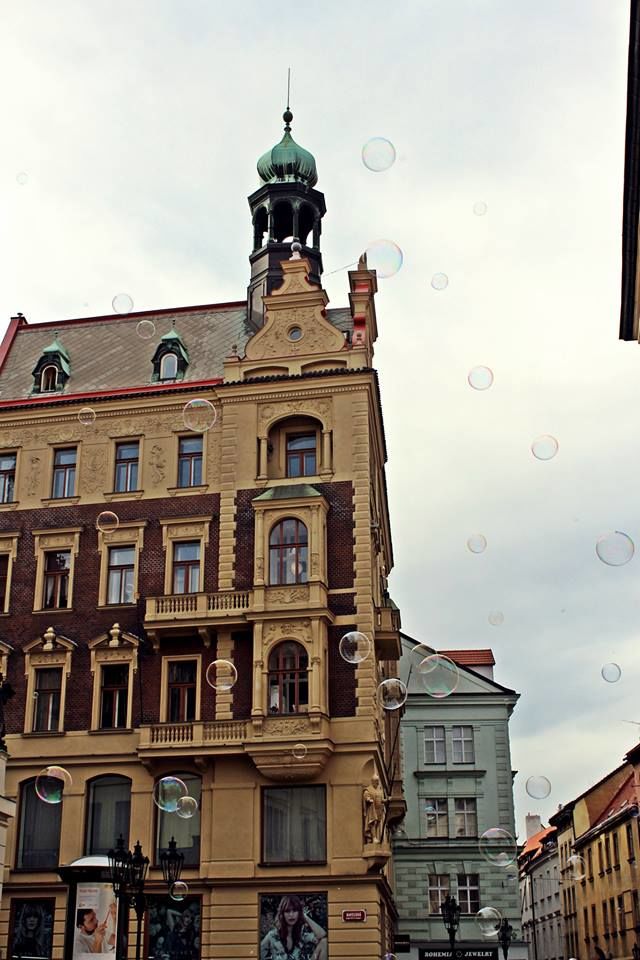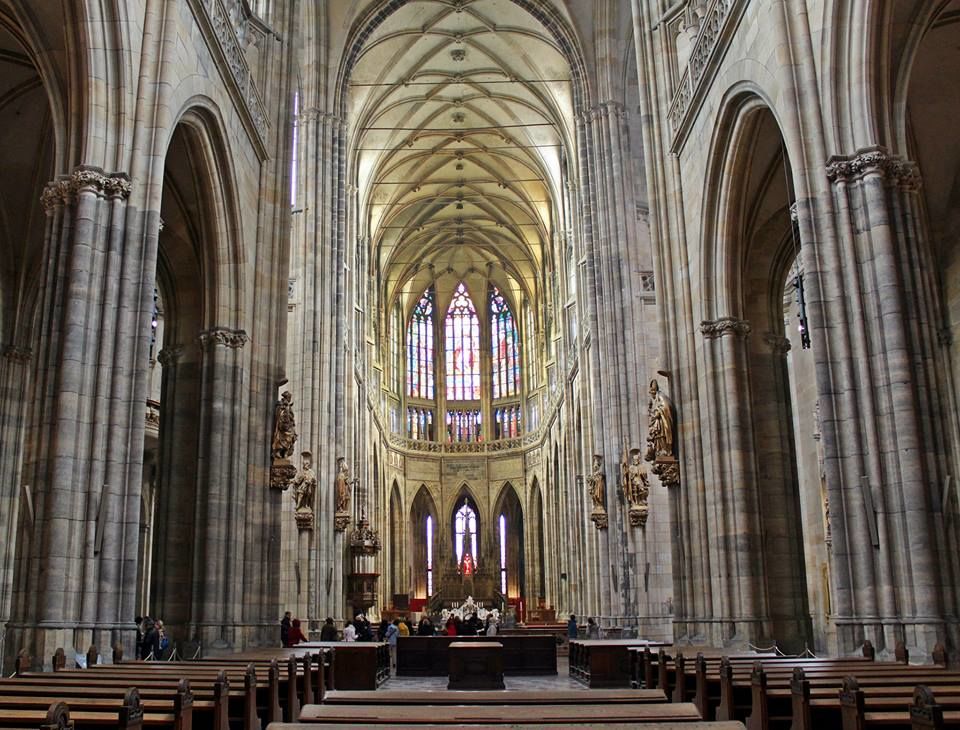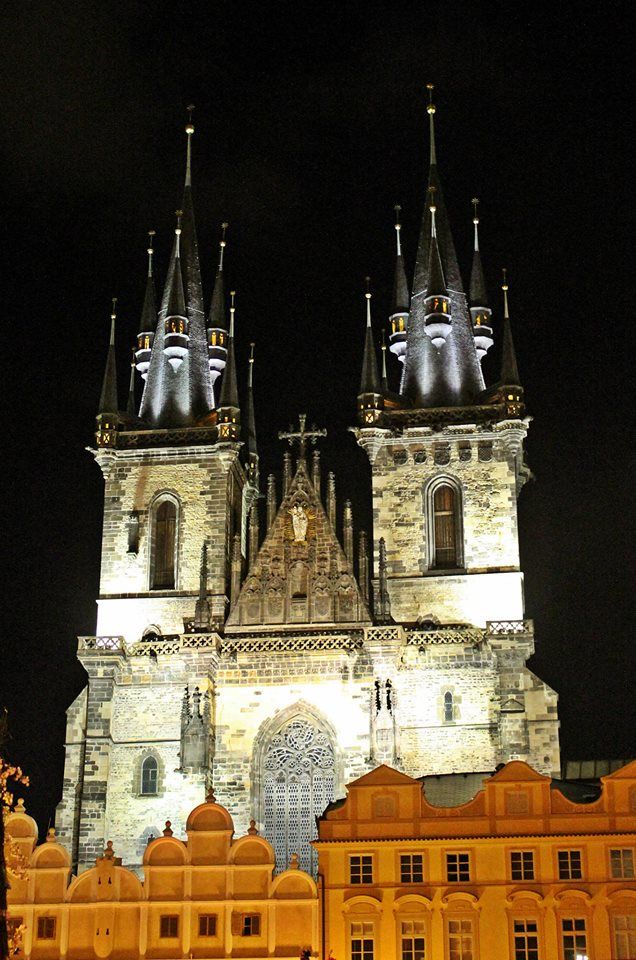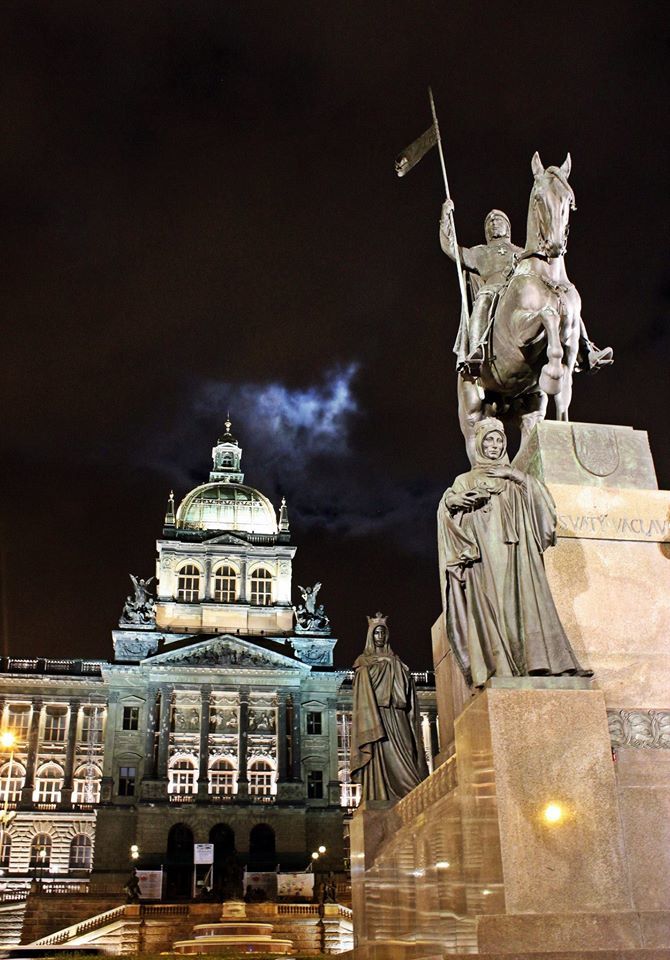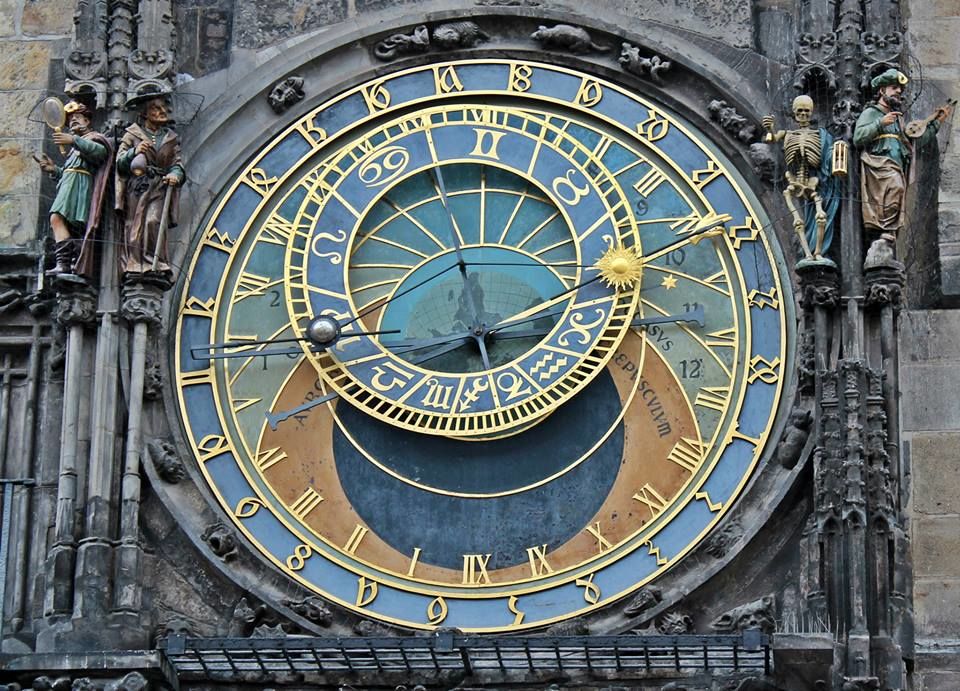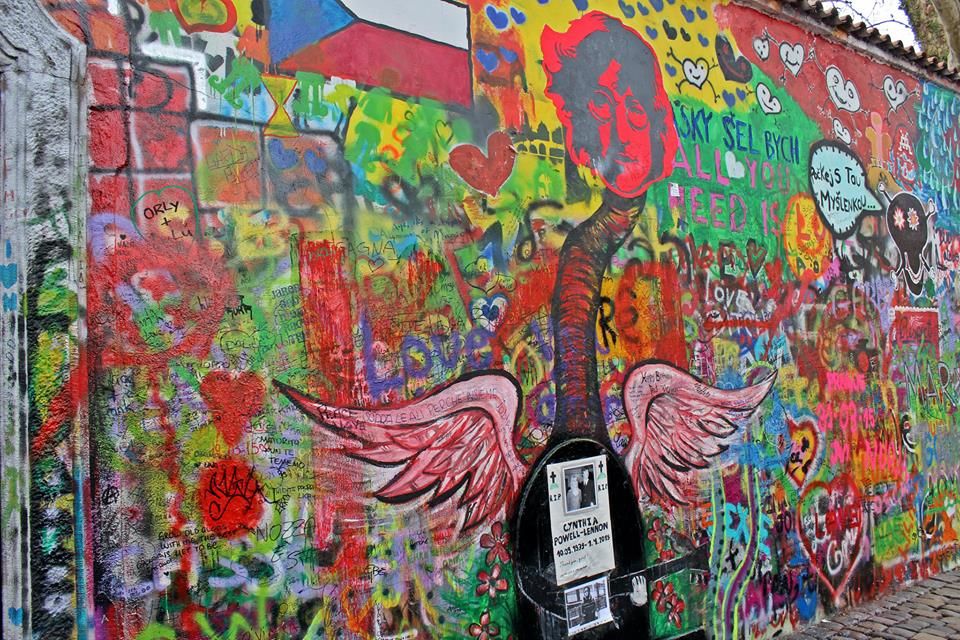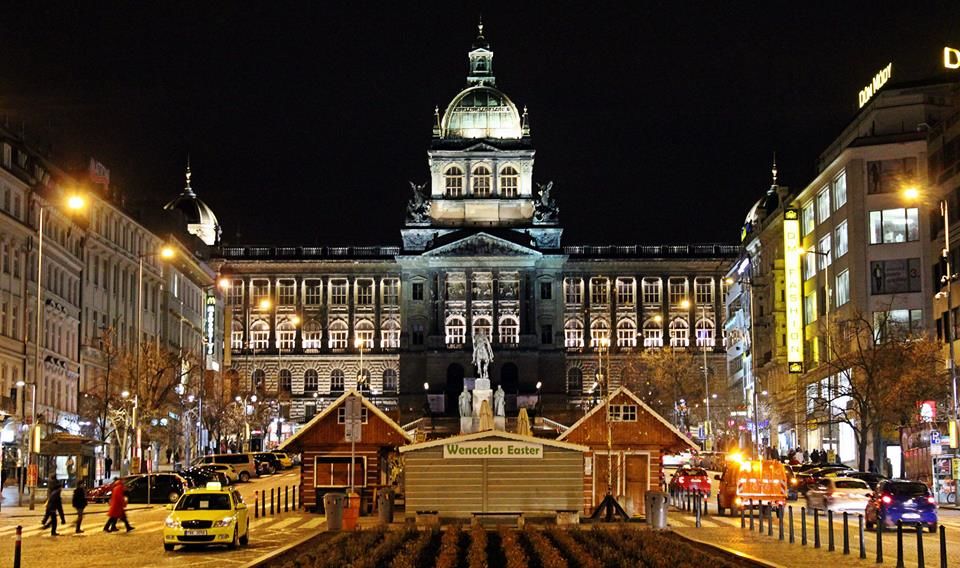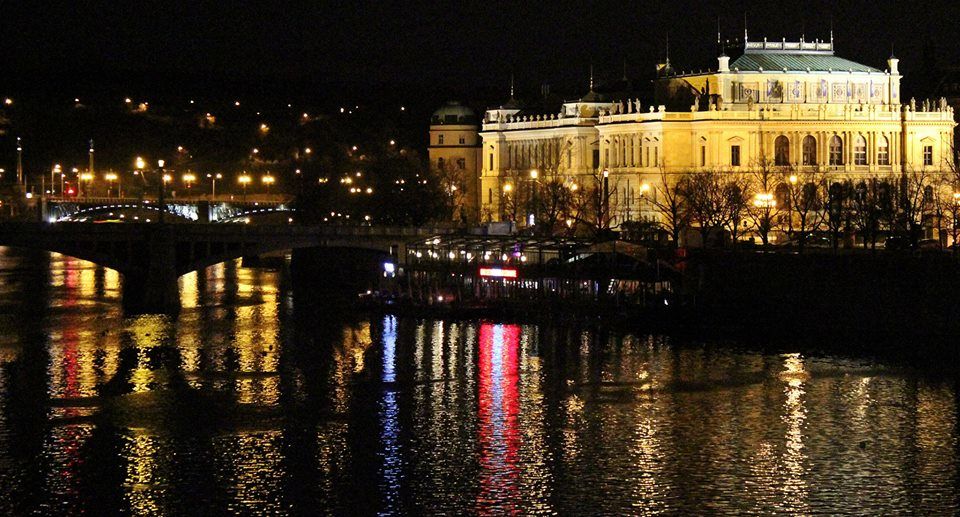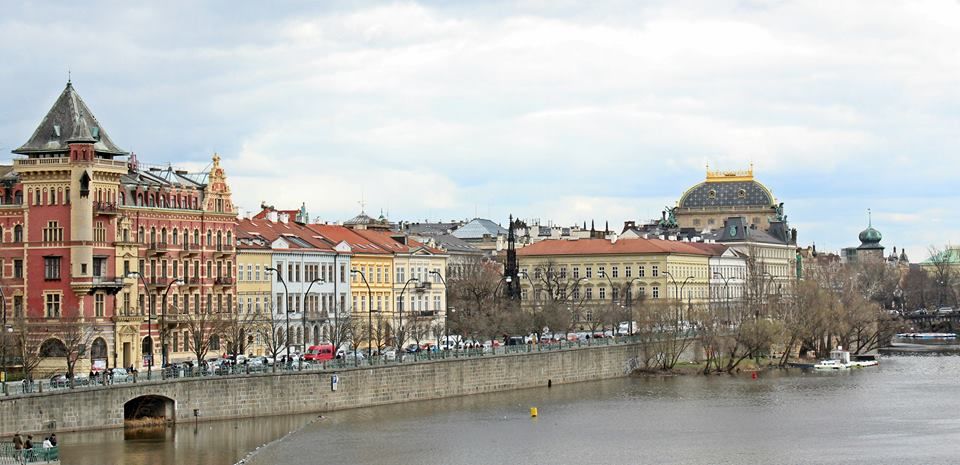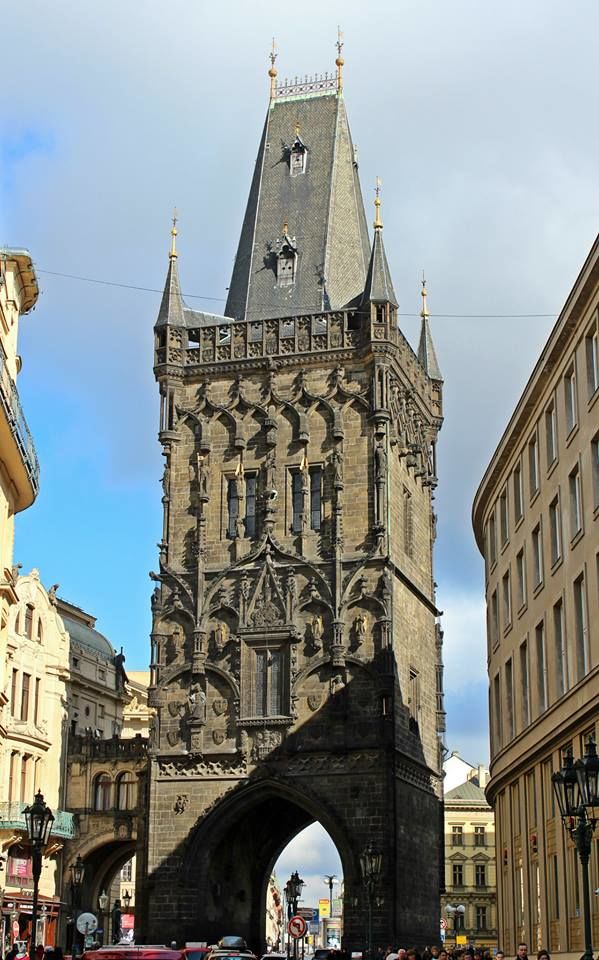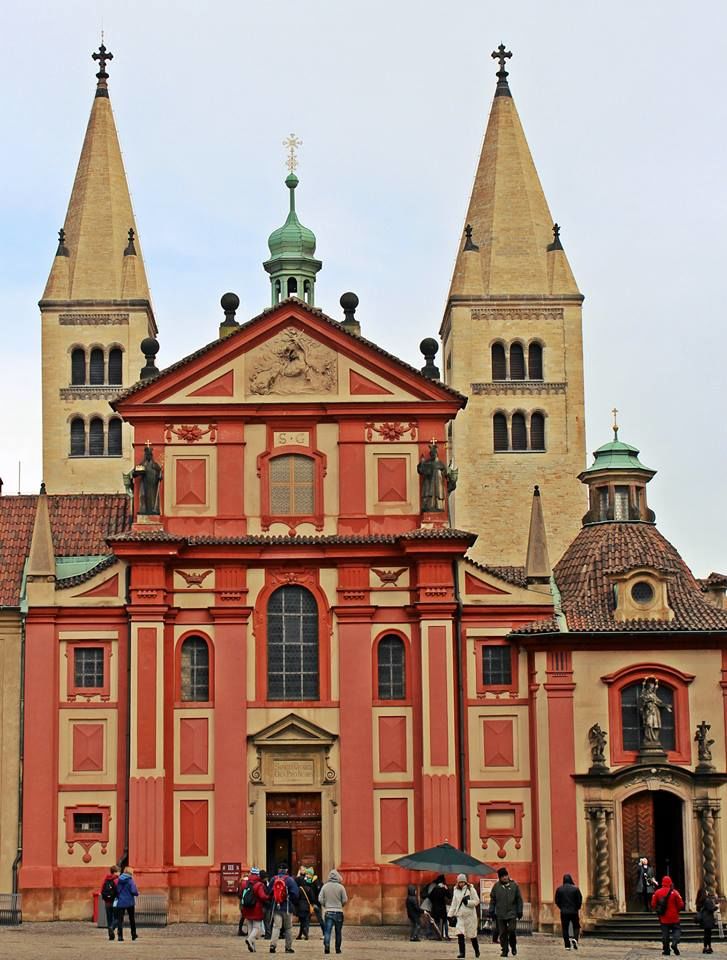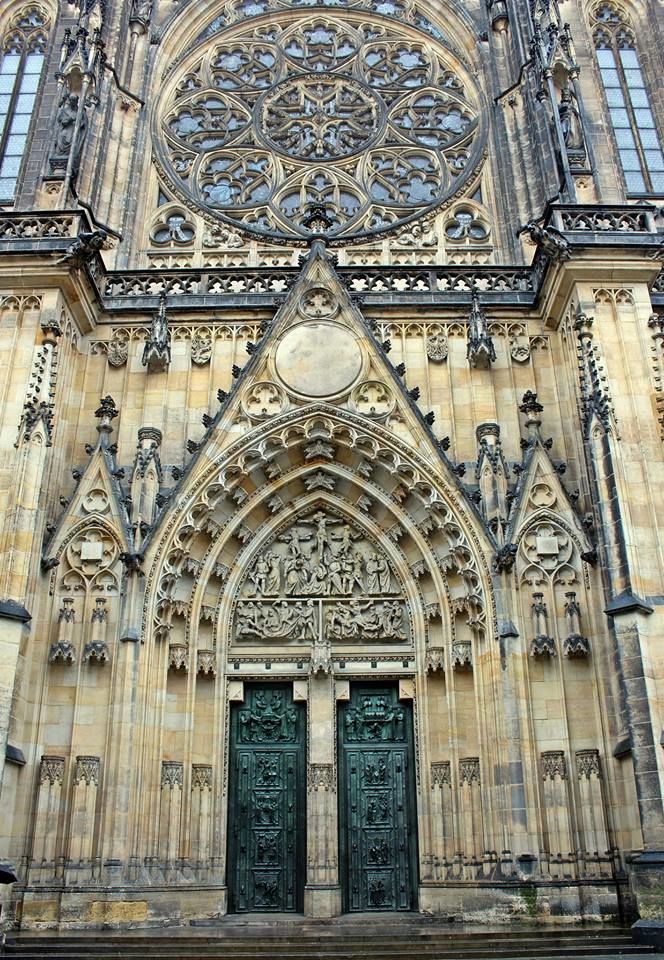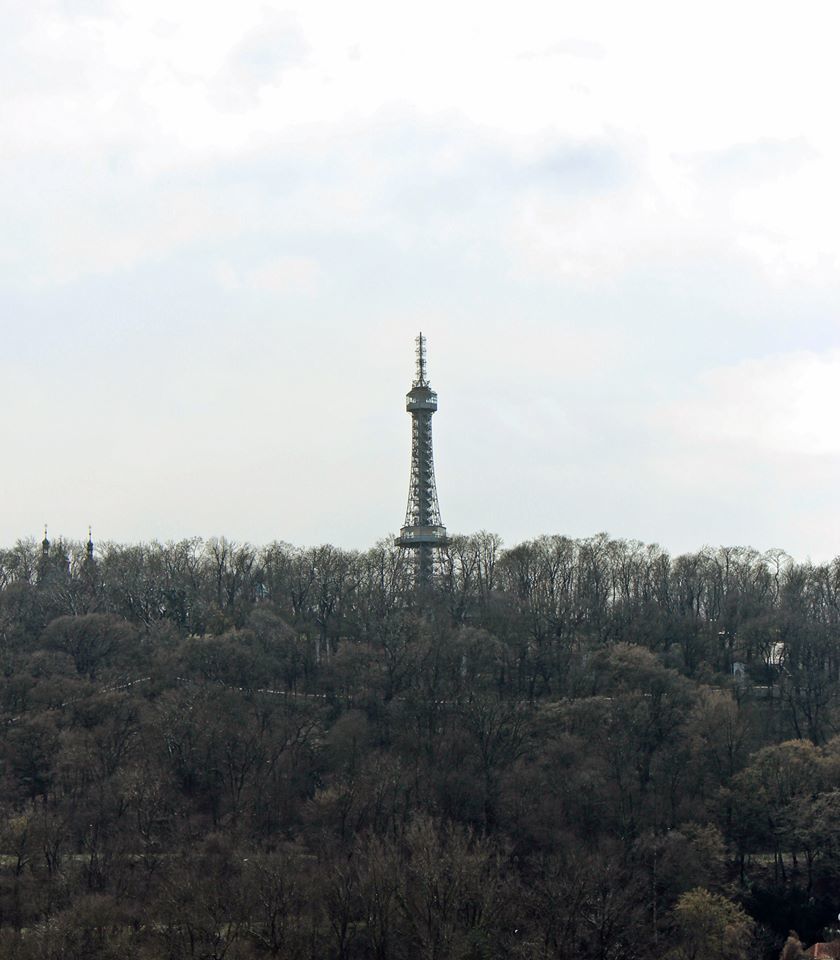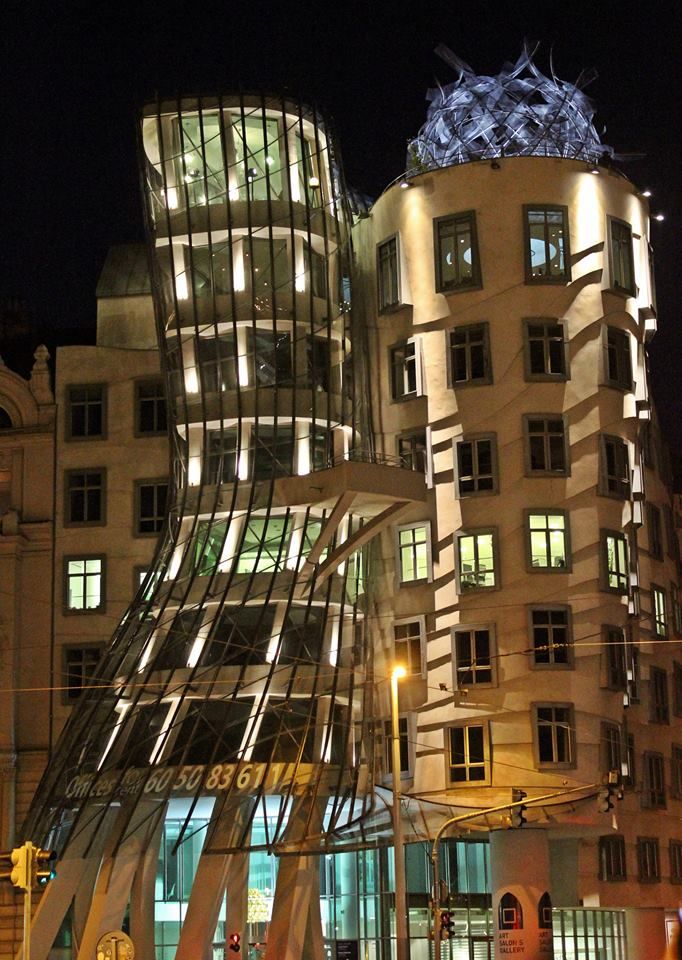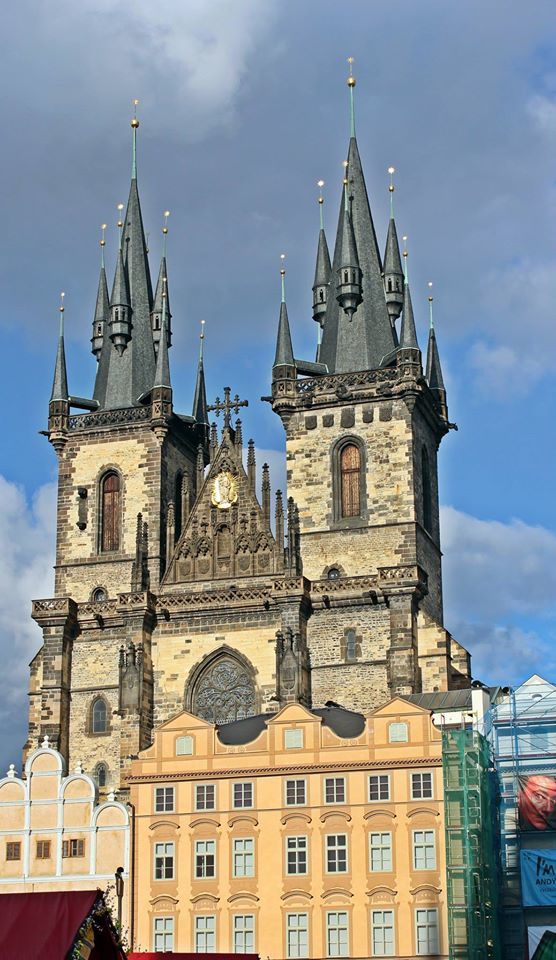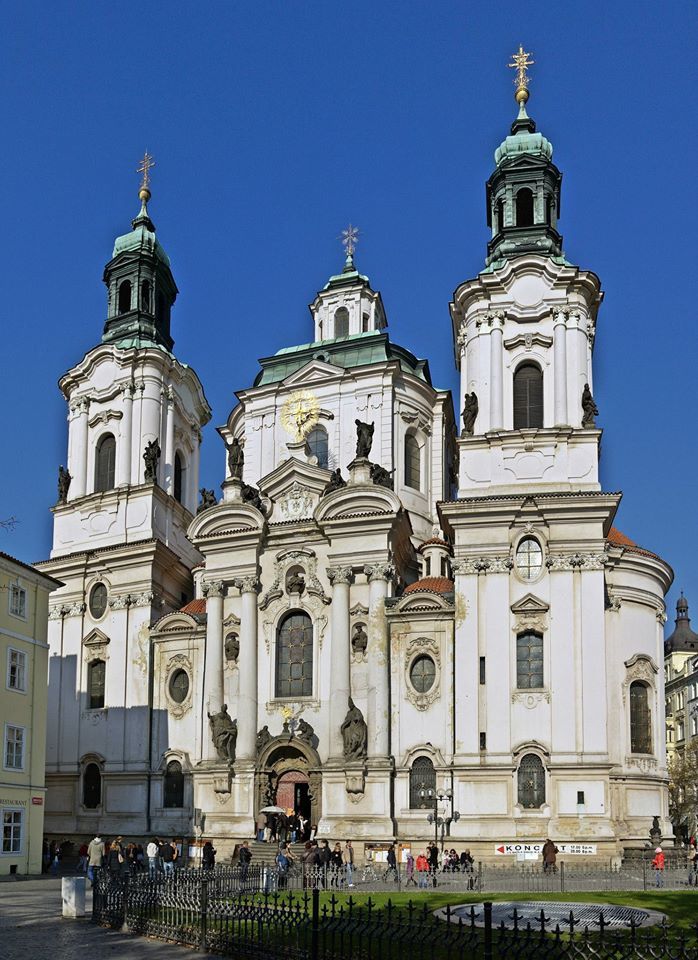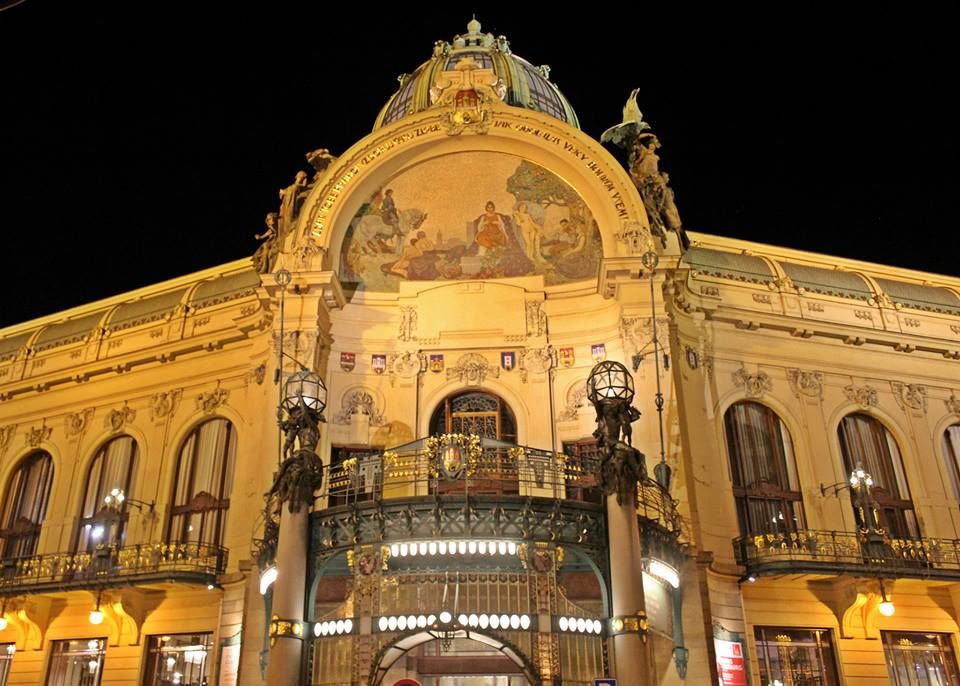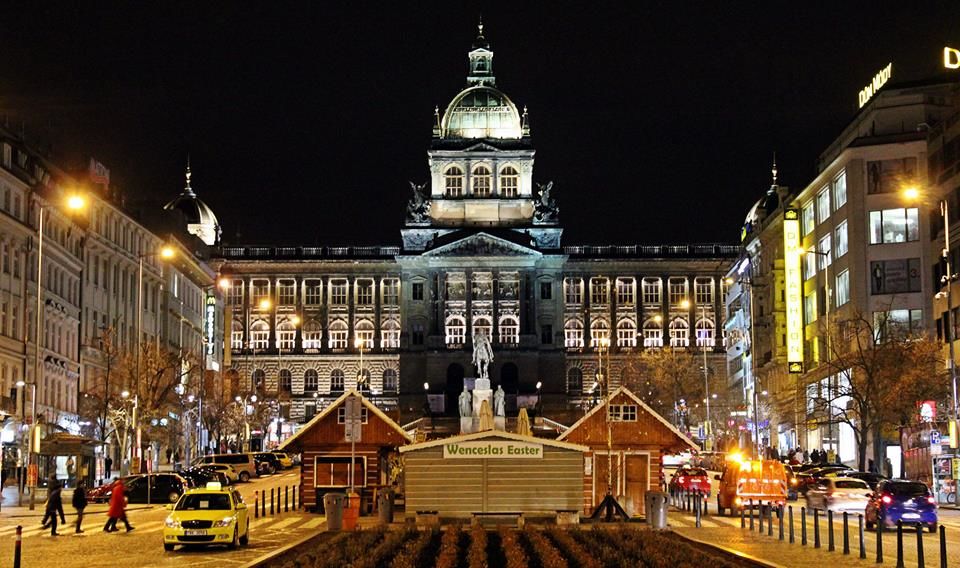 I was planning since long to take a trip and Prague was my last choice, looking at the fact that it is such an over crowded tourist spot. But somehow my friends convinced me to spend my birthday in Prague and, I must say that I did not regret it. I could not help myself dancing on the roads of Prague as soon as I arrived there. The city has a liveliness like that of a young kid who is free, unbound and inquisitive. I felt so alive that I totally forgot about the mess up that happened with my hostel booking.
Prague is a tourist spot maybe amongst the most visited one in Europe after Paris. So you can easily find tour guides which can take you around the city in probably 3 hours and you will be done with the history of the place, but I like to spend time at places so I opted to take a tour, and then visit all the places by myself. I usually would never hire a guide but the uncertain and harsh April weather forced me to book a cab and a guide. The guide charged me around 30 euros for 3 hours but he took me to all the places I wanted to visit. And moreover the guides are for the tourist not the travelers. Thanks to the map I had I could just find my ways through all nooks and corner of Prague.
http://www.praha.eu/jnp/en/entertainment/leisure_activities/different_view_of_prague_for_young.html
Look for this map at the hostels it free and you can easily find your ways through the gullies of Prague. 
Prague has a boastful history with lots of cathedrals, churches ,beautiful monuments and the St Vltava river. Depending on how much money you can spend you can opt for different luxurious way to visit all these places. And there is nothing unexplored in Prague, all you can do is just look for what you like and enjoy it.
I loved to walk by the Charles bridge at the night with minimal people around.
Food:
Food is not a problem for anybody in Prague. Prague offers a lot of variety from traditional Czech cuisine to Indian food, Italian to Pakistani you can find all the different types of restaurant to satiate your gastronomical urges. Though, you ought to try the traditional Czech breads.
Prague boasts of having the best beers in the world and you cannot miss that. Sitting by the side of the river you will find many expensive restaurants too which will give you a queen like feel (since saying King like is cliche and sexist ;) ) but I love to binge on the doner shops and stalls owing to my tight budget as a student.
Places to visit:
Listed below are the places you MUST visit in Prague. The history of these places are to be found when you visit the place (You will find the pictures for your visionary pleasure)
1) Prague Castle (Prazsky hrad)
2) St. Vitus cathedral
3) St. George's basilica
4) The Powder Tower
5) The old Royal Palace
6) The Golden lane
7) Charles Bridge
8) The Clementium
9) The Old town square and the Astronomical clock
10) The church of Our Lady before Tyn
11) The National Gallery
12) The Municipal House
13) The Jewish Quarter ( I missed to visit this)
14) The Petrin Lookout tower
15) Wenceslas Square
16) The National Museum
17) The National Theatre
18) Lennon Wall
19) The Dancing House
Travel to Prague:
Since I was travelling from Germany I took a DB Bahn bus, which had cost me 58 Euros to and fro.
In short this was the most memorable birthday trip I had. And I would always recommend it to people who love buildings and old town; and even if you don't, the town has many other things to offer.
So get ready to pack your bags for Prague soon.
Happy Travelling!!!
Mosaic House was not exactly a hostel; its kind of a posh hotel for students. With its glamorous entrance, hip music and price tags of every object you need to stay, you can say that for poor traveler like me , this is not an option. Since my trip was scheduled during Easter there was a mess up in the booking. I had booked another hostel named Art Hole hostel- which was a pretty cool youth hostel but to my utter dismay upon my arrival they informed me that they were overbooked and will need to send me to another hostel. I was in high spirits and too ebullient to fight with the manager since it was my first trip after coming to Europe, and I did not want to spoil the mood. The free beer and the paid difference did make it easier for me to accept the felony ;) The service at Mosaic house was good but you need to act smart since everything is charged, be it breakfast or linen or toothpaste or soap. I would not suggest for students to spend money at this place but if you have got enough, sure! you can try. I love the old house feel so I would have loved staying at art hole but since I only used the hostel to sleep, it was fine. The rooms were super clean and the bathroom was pretty awesome. They also had events happening daily at their pub and bar. I was always crowded with travelers mostly young students.
Couchsurfing has been a very pleasant experience for me in Prague. Due to the overbooking I could not extend my stay but thanks to couchsurfing I found an awesome guest to welcome me and make me feel at home in Prague. The most pleasant surprise was, that the guy was an Indian. We also had few common friends (small world right!?) If you are a budget traveler I suggest couchsurfing but you should always do your research.