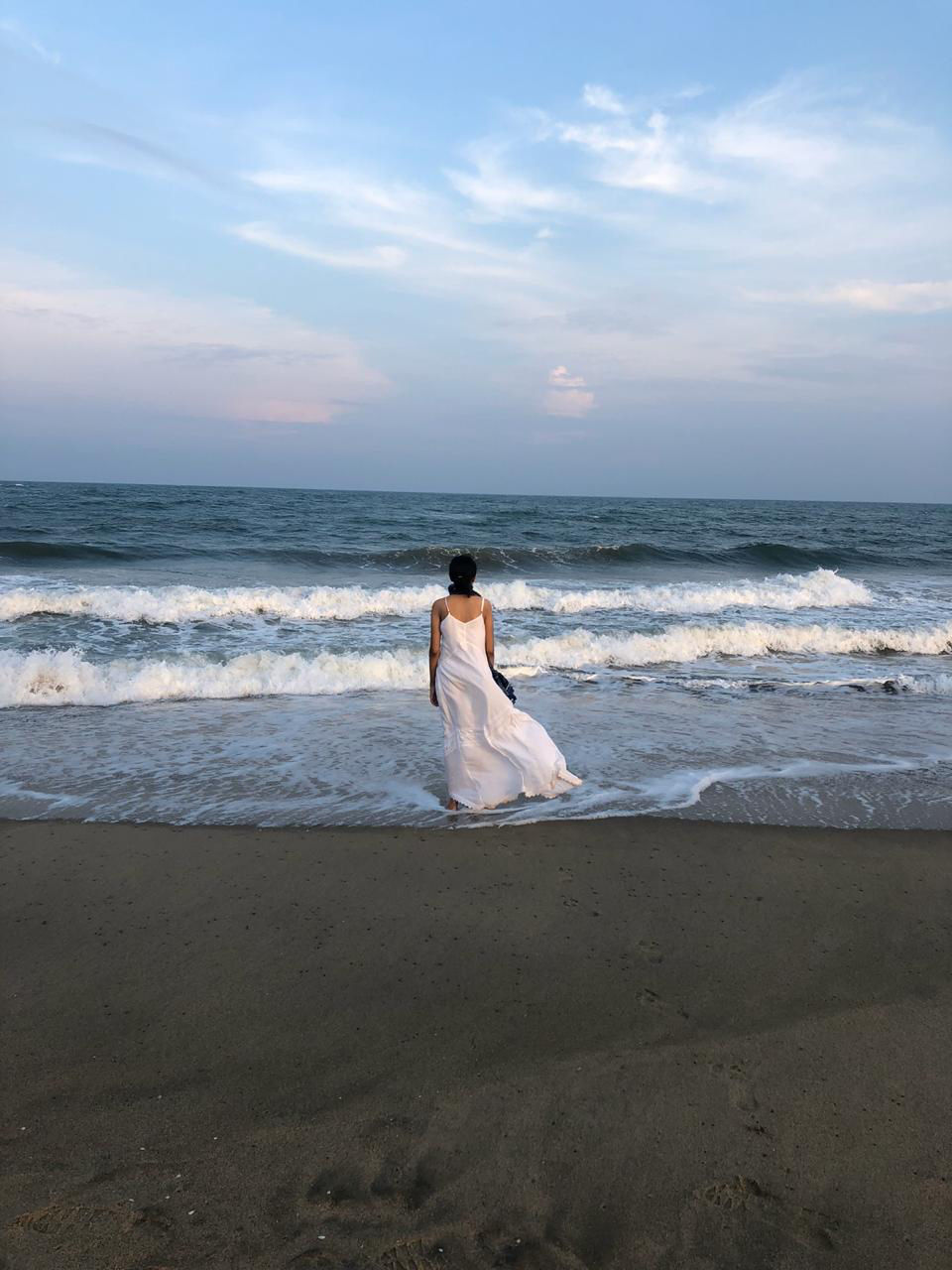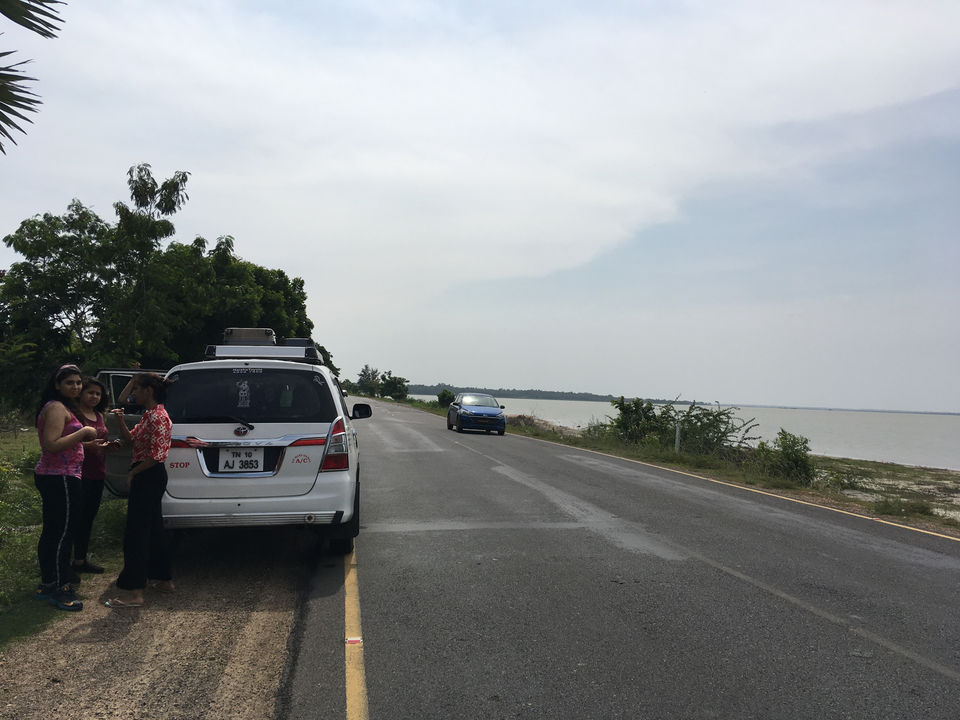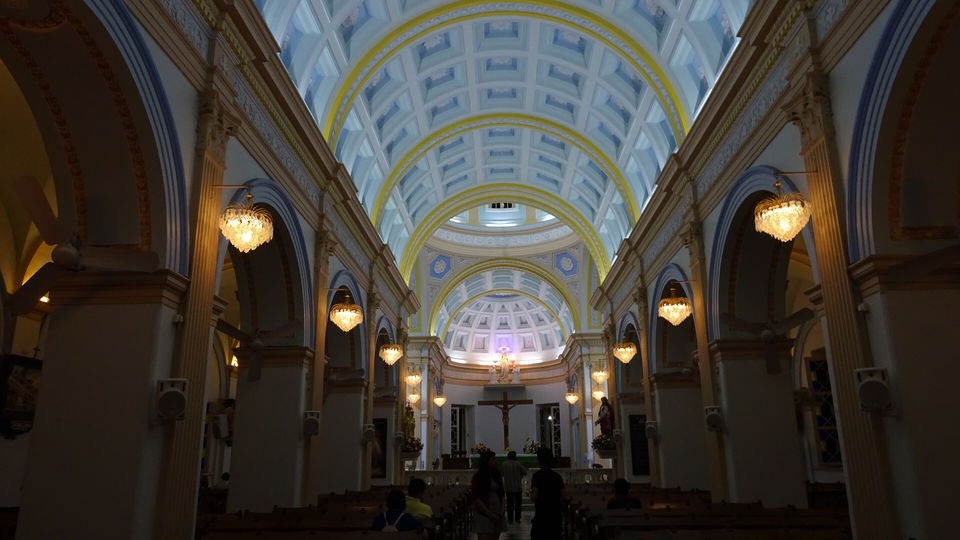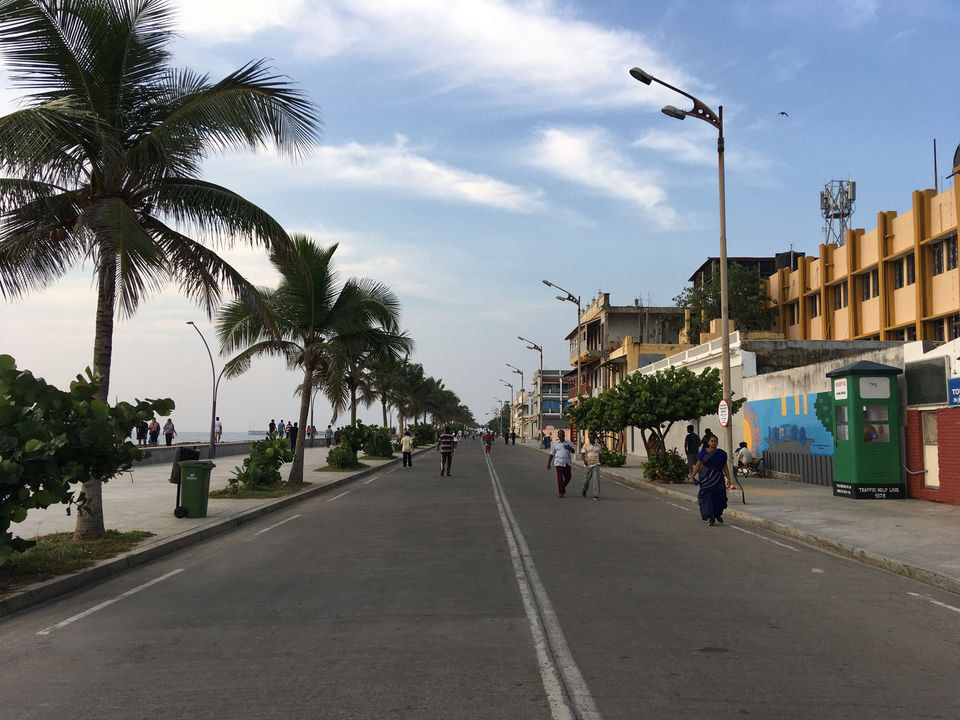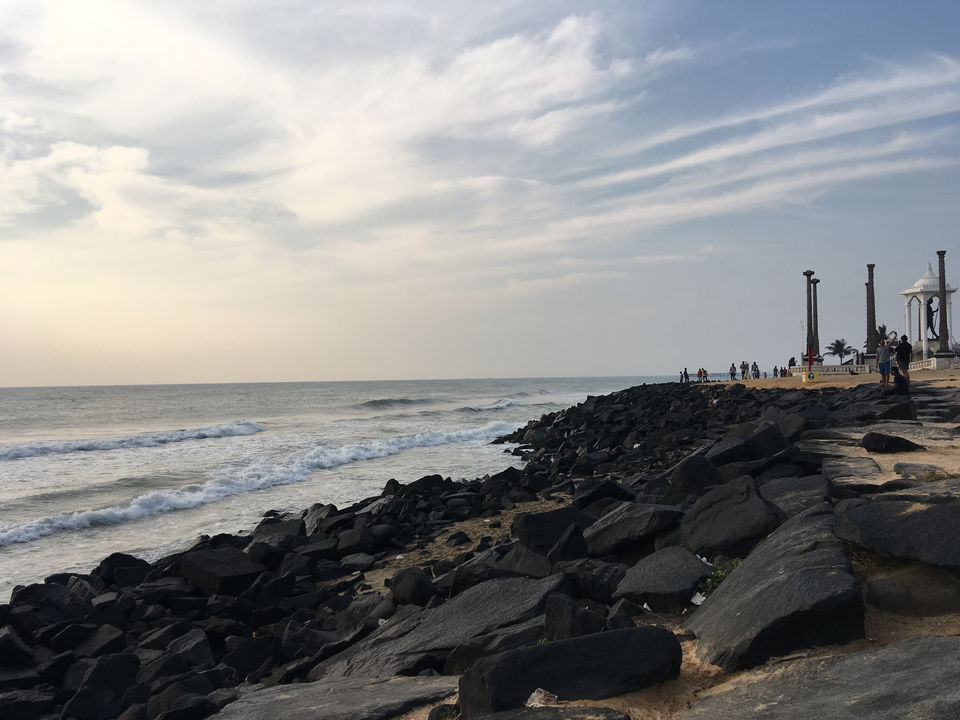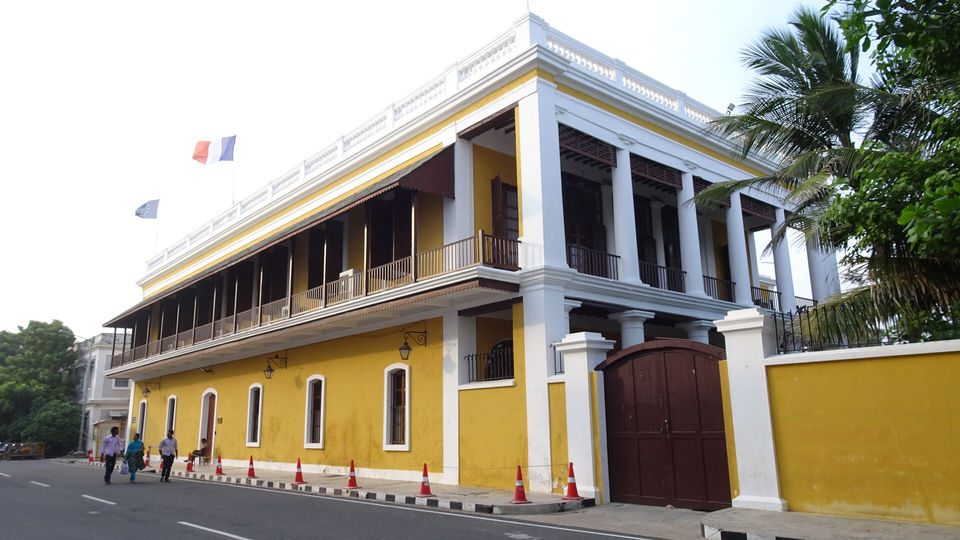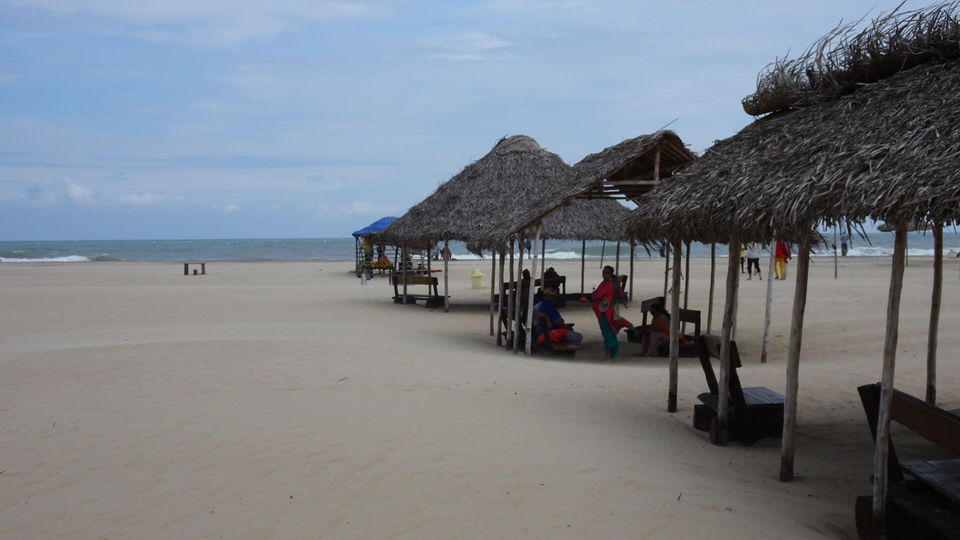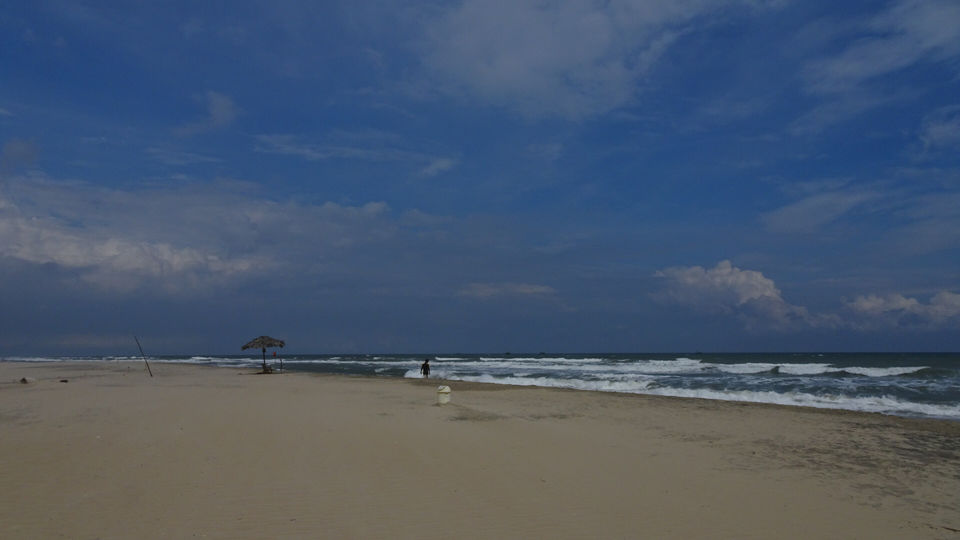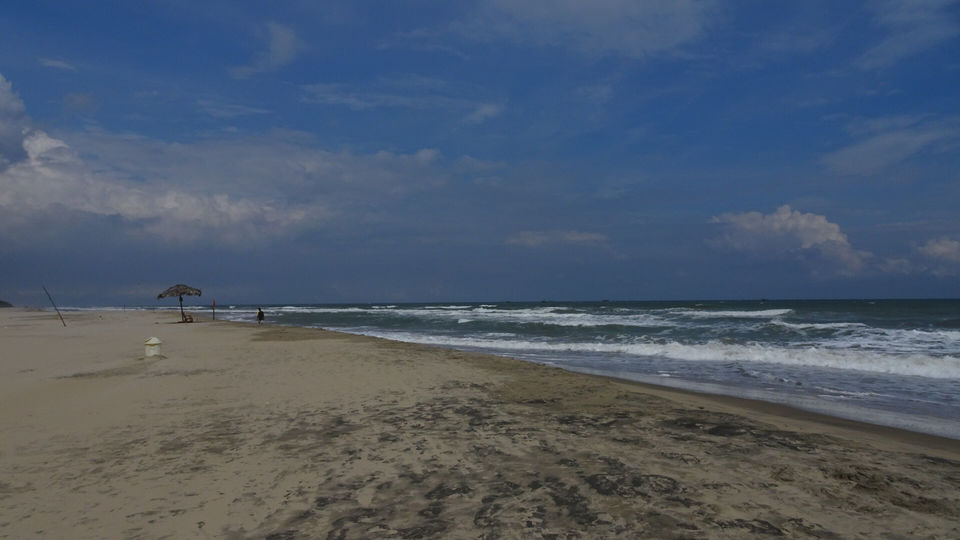 Hi guys , today I am going to share my 2018 vacation with my college friends. As usual how everyone asks us about Goa with college friends but it always ends up cancelled. But today I feel so happy that I went to Puducherry. So here is my simple and budget friendly itinerary for people who live far away from tropical area.
We reached airport and took an early morning flight from Delhi to Chennai. We reached Chennai airport and had a light breakfast.
Then we hired a taxi from Chennai airport to Puducherry. The road journey is breathtakingly beautiful. The road is surrounded with trees on both sides. Furthermore there is road stretching along the sea on one side. It takes about 3 hours to reach Puducherry. We reached Puducherry around 2 in the afternoon.
We had booked a villa on airbnb in the White town, Puducherry. We checked in , kept our luggage and went to grab some lunch at nearby restaurant.
We went walking through the little alleys to the restaurant and came back to our villa. Then we rested for a while.
In the evening, we went walking towards the Promenade beach. In our way, we came across a beautiful church named Norte Dame church. We went there and it was amazing.
After the church, we went to the beach road. Although it was dark now, but we sat there on the rocks and witnessed the waves crashing on the shore. After a while , we walked along the beach for quite some time.
Then we went to the market area to grab dinner. We went to Xstasi cafe and had pizza. We walked towards our villa.
After a tiring day, I decided to get up early and went towards the beach. Me along with one of my friend walked along the beach and then sat there. As we witnessed the waves , it was a windy morning too. After a good walk , we left the beach road and went to grab breakfast. Earlier we searched for a place on google, but then as we walked we come across a small shack serving idli vada with chutney and filter coffee. So we sat there along the road and had a delicious and very reasonable breakfast.
We came back to our villa. All of our other friends were still sleeping. Haha
So now we went to a Sunday market which was not that interesting. Just like any other market. We visited the Hidesign store and the factory outlet but didn't find anything good. We roamed around the French quarter. There were so many colourful buildings. Then we walked to the Pondicherry museum. It was a good idea to visit a museum. Then we went to search for a restaurant because after all the walking we were tired.
We reached the beach road and in front of the Gandhi museum I found an empty ground which was used as a parking lot. The walls were painted with different slogans and grafitti. A new place to get a picture clicked.
We had our lunch at Le Cafe right in front of the beach. The restaurant had a beautiful lotus pond and a small garden. Then we finally went to the beach. Left our chappals somewhere in the sand, and went towards the sea. After a fun beach time when it started getting dark we came back to the road.
We ate Italian food at a cafe on the beach road. Then we had gelato from a gelato ice cream parlor along the same road. We went walking back to our villa.
an empty ground ground
So today again we went for an early morning walk and had a good time along the beach. We went to grab some breakfast. And then we came back to our villa. We all got ready and left the villa to search for an auto. Today we are going to Auroville. It takes half an hr from Puducherry to Auroville. We reached Auroville. We went to the visitor's center. We then we bought tickets to visit the Matrimandir. Then we went towards the Matrimandir. There is a 1km walk through the forest to reach Matrimandir. It is an amazing pathway surrounded by trees and flowers. Then after a fun walk , we reached Matrimandir viewing point. We are not allowed to go inside but we can view from outside. We sat there in the shade for some time then we headed back to the visitors center. There are 2-3 cafes , so we had lunch. Then we took an auto and went to serenity beach. Serenity beach is a fisherman beach. It is very beautiful. Then we came back to our villa. We all changed and all of us got scattered some went for shopping and some went to the beach road for the amazing winds. I went to the beach ❤️. So now we all met for dinner a cafe and enjoyed our meal. We walked at night through the little alleys and came back to our villa.
So now we all met for dinner
So we had a similar morning, early morning walk by the beach. We came back and got ready for the day. So we went to grab some breakfast at a South Indian restaurant. We went to the Aurobindo ashram , a Ganesha temple and a couple of shops for shopping then we took an auto to the Chhunambar boat house. From the boat house, we took a boat to the paradise beach.
The blue skies , white sands and the mesmerising sunlight accompanied with blowing winds- a perfect vacation. There were hardly any people on the island. It was like a private beach. We spent 3-4 hours there. There are proper bathrooms and changing rooms so make sure u carry an extra pair. There are not many options for food and whatever there are, they are not good. We took the boat back to the boat house. Then we took an auto and came back to our villa. We rested for sometime. Then we went to grab some dinner. And then our last night came to an end.
So it was our last day in Pondicherry. We didn't plan on anything. So we decided to get up early and get dressed up for the day and we packed our bags as well. So we had taken bicycles on rent so that we can explore the city in a different way. So we went to the beach road and we were cycling near the beach. Then we went for breakfast and did some shopping. We came back to our villa , packed our stuff and checked out. We had already booked a taxi to the Chennai airport. On the way to the airport, we went to Mahabalipuram. We just visited the shore temple as it was raining a lot. We reached Chennai airport and had our lunch. We then boarded our flight to Delhi.
It was an amazing trip.