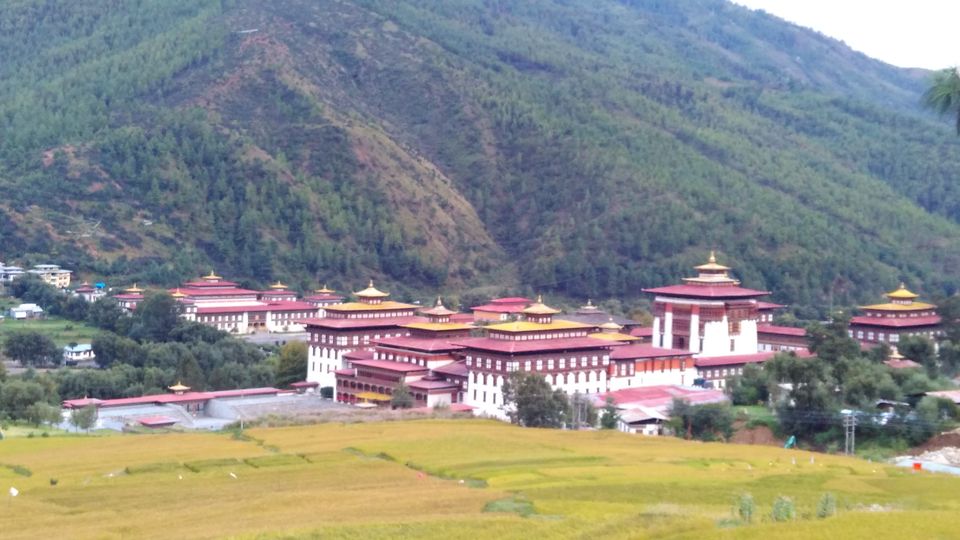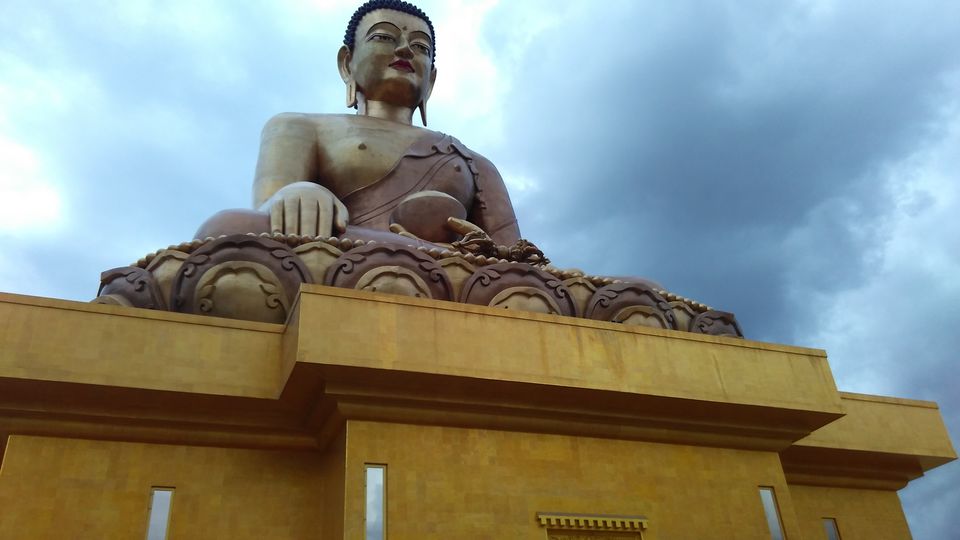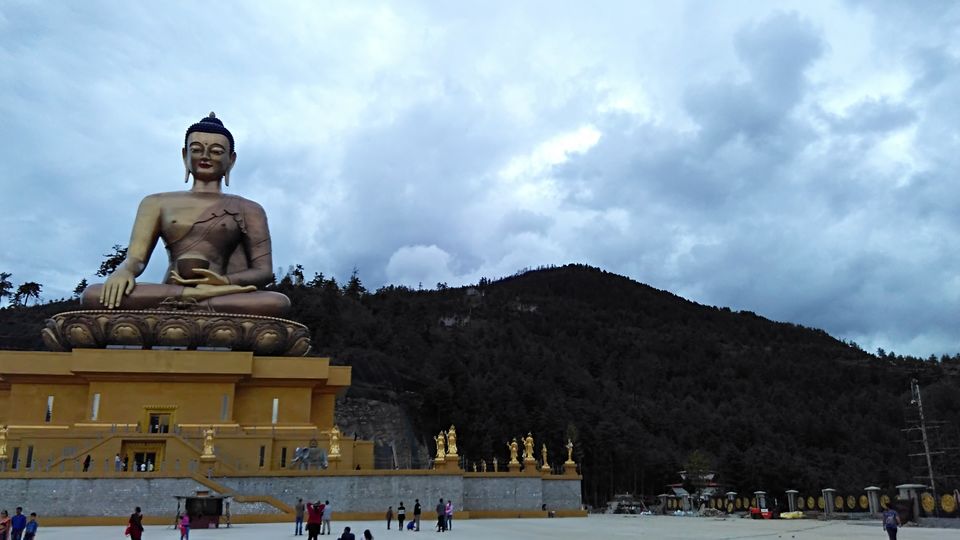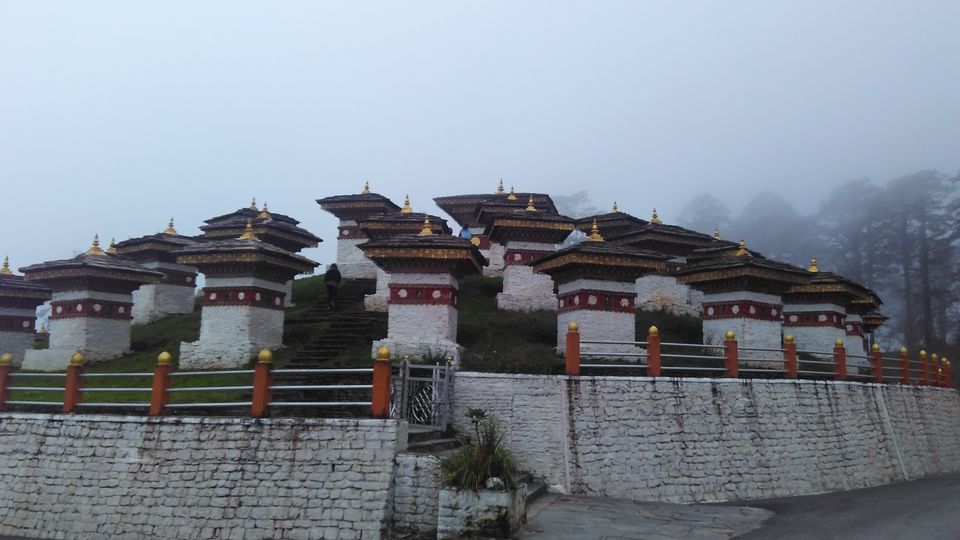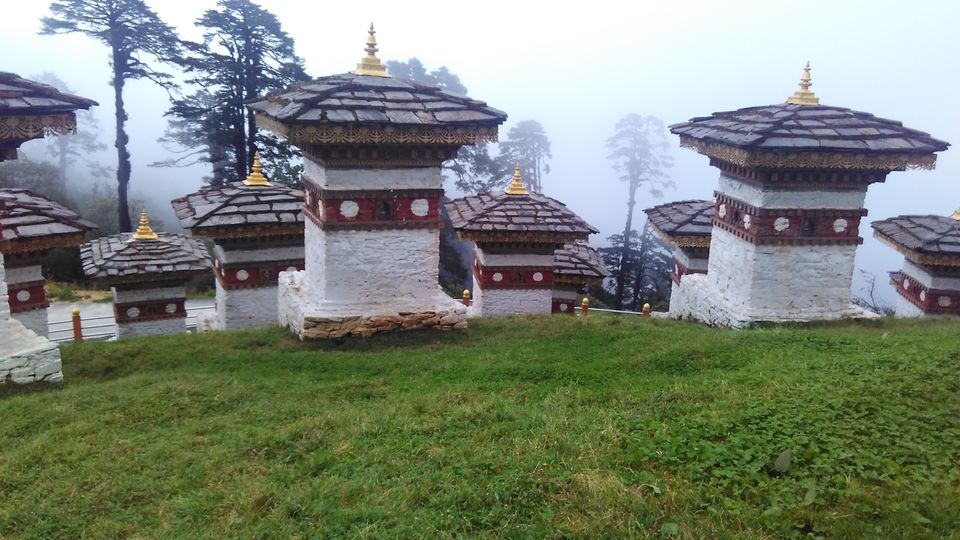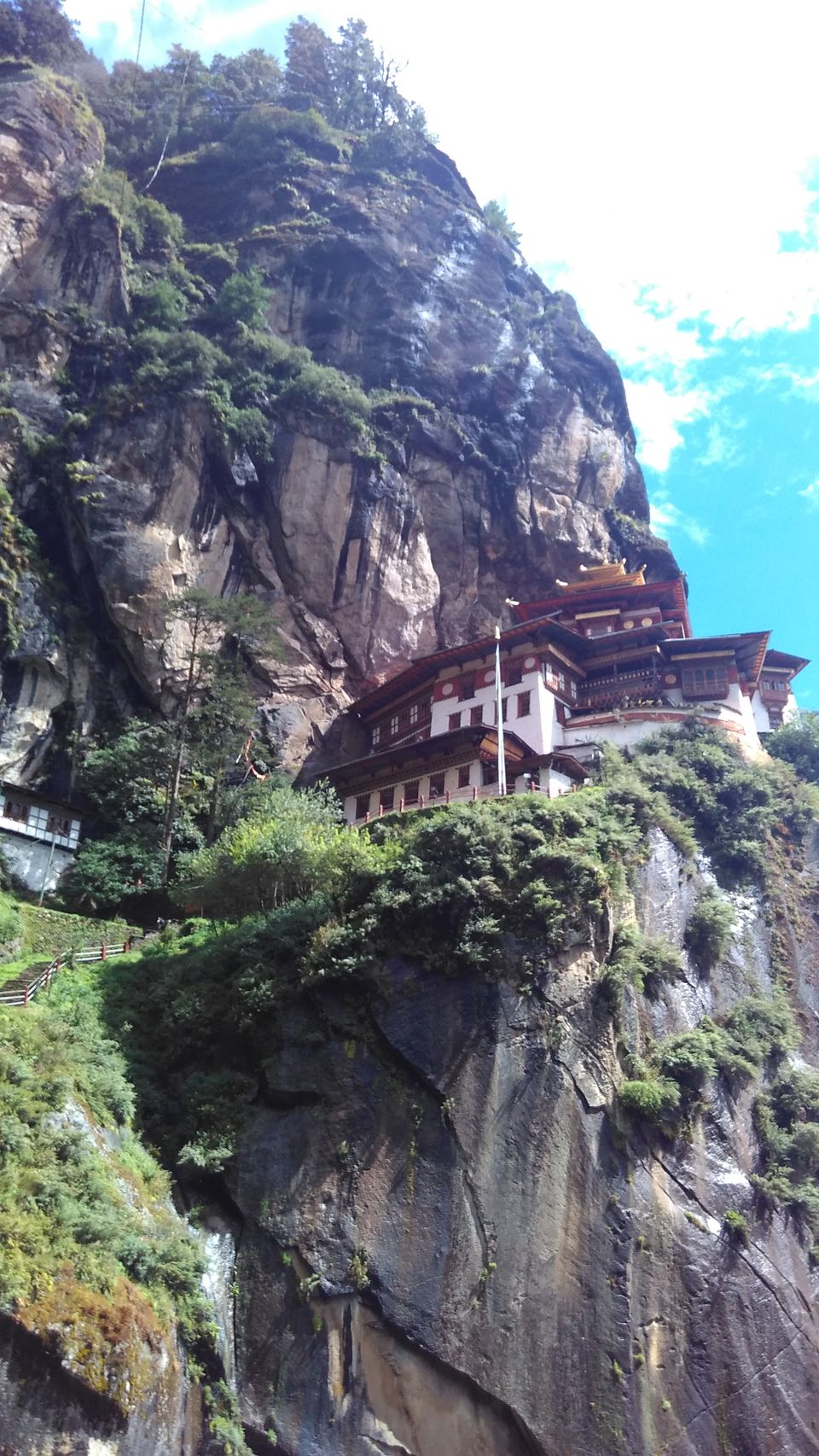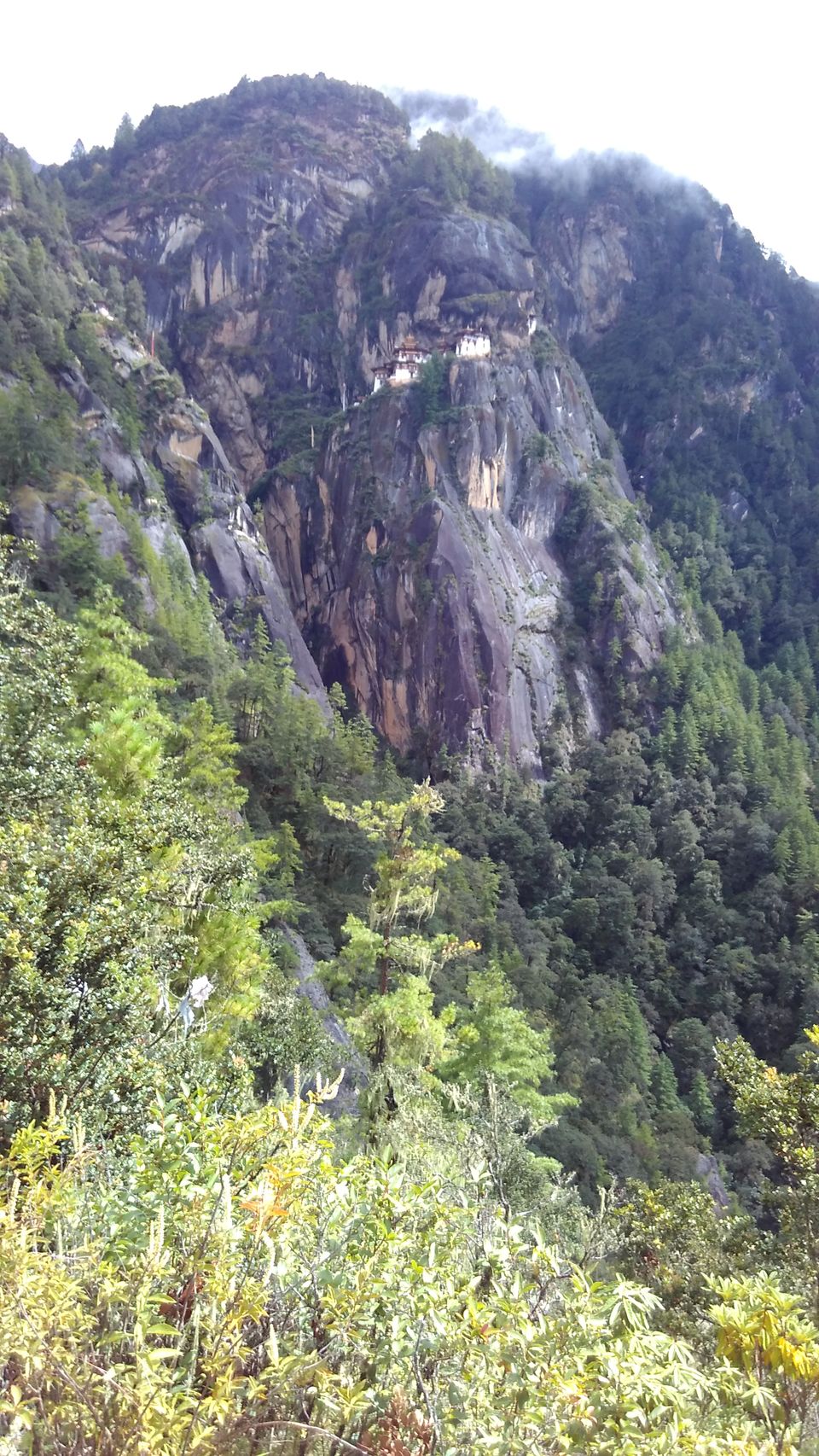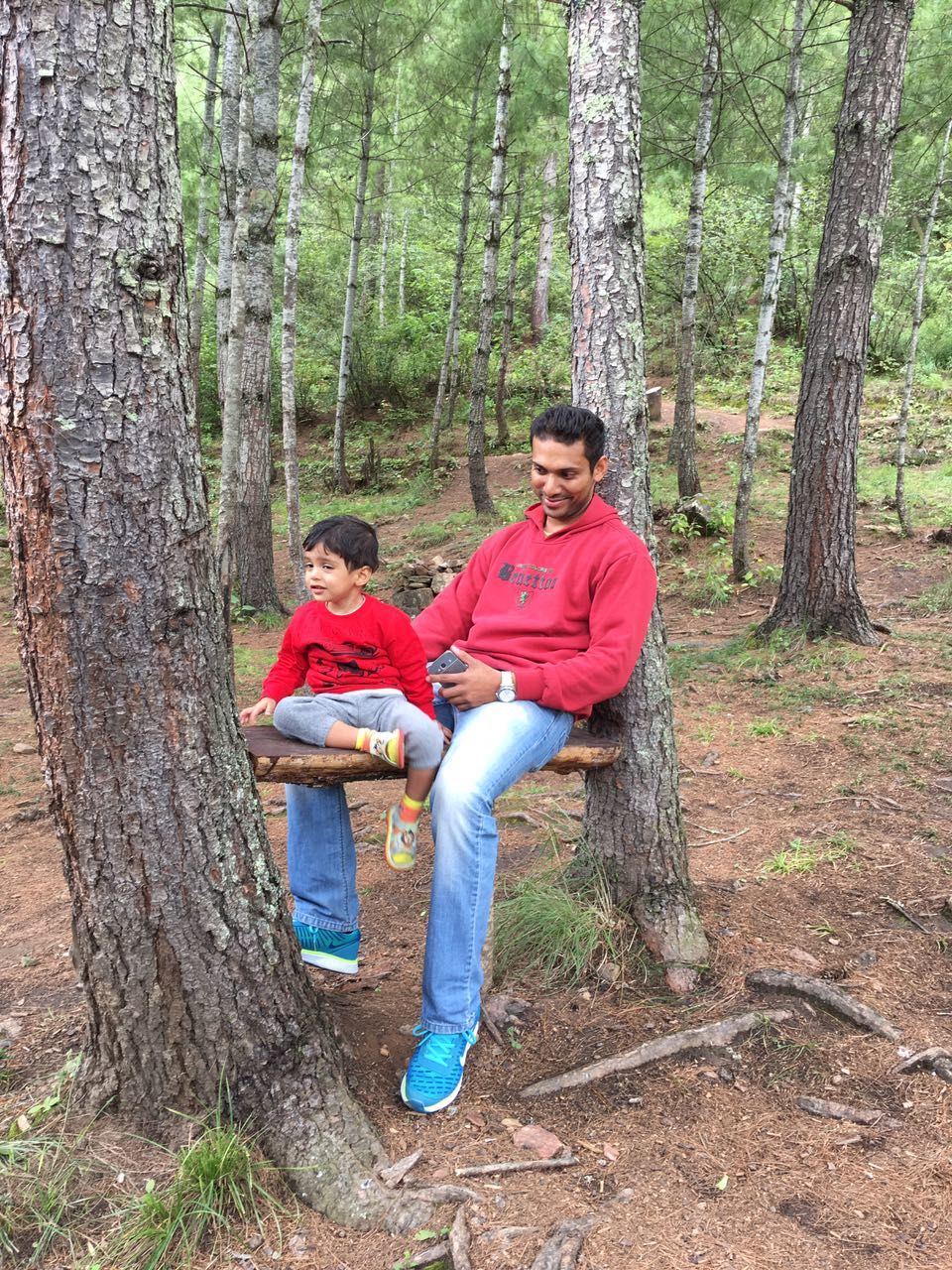 Very much awaited trip of Bhutan. 6 days starting from Paro and ending at Paro.
1.First day from Paro to Thimpu. Evening spent in sight seeing and just admiring the beauty of land and its people. 2. Second day visited the largest Buddha and few other places like Dzongs in Thimpu.
3.Travelled to Punakha from Thimpu. Half way the road was very bad due to construction work of road going on. Must have been completed by now. Took us almost 6 hrs to complete. On the way stopped at Dochula Pass to have look at the himalayan ranges. Just breathtaking view. On the way small water stream run down along the road . Beautiful sight.
In Punakha , visited the famous summer palace of king. Its huge and punakha river flows around it which makes it look magnificient. Try river rafting there.
4. Left Punakha in the morning and headed towards Paro. Got little late and the Dzong of Paro got closed. Did sight seeing around the airport and resort. Called it the day early as next day we had planned hike to Tiger Nest.
5. Started in morning after breakfast. Reached to base in about an hour and started our hike to Tiger Nest. The hike requires a good stamina and physical fitness level. Although we met many people from China and HongKong who were in their seventies and doing the hike. Ponnies are available till half way to the cafe. After that its on foot. Avoid monsoon times as it becomes very slippery and path is quite narrow and steep. But its an experience. Try to reach the monastery before 12:30 PM as it is closed for 1-2 hr for lunch time/Prayer time of monks.
The journey to Tiger nest monastery , its location, surroundings can't be described in words. It can only be experienced.,