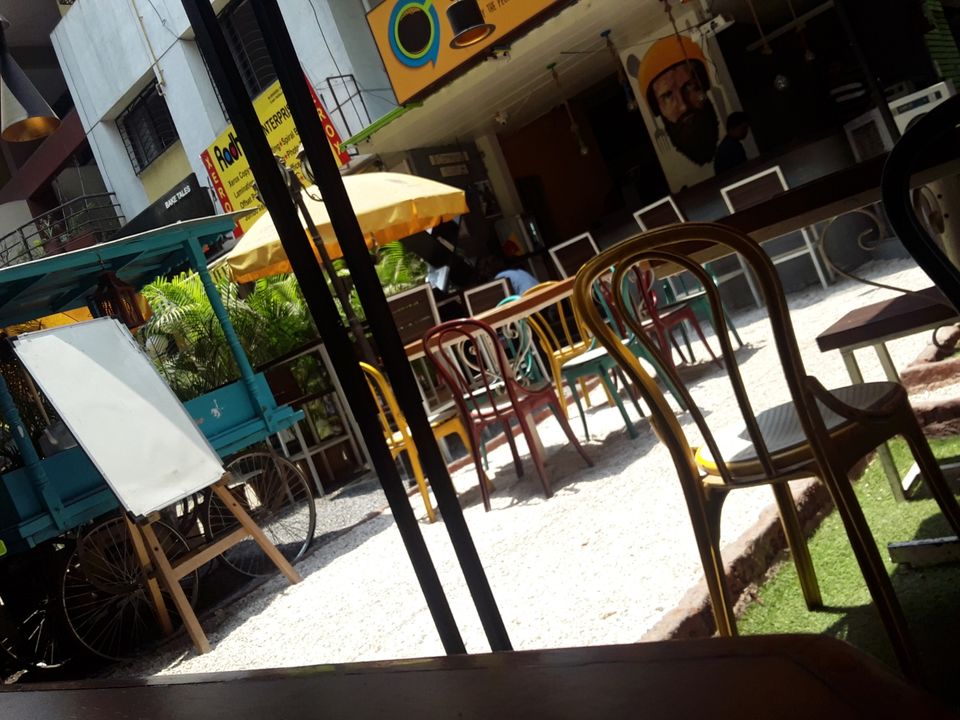 The Best thing about Ganache is that its not a very big place. It is quite small which gives a cozy atmosphere and its in a little secluded area so its usually quiet most of the hours.
The 1st time I visited it was with my friends and I really loved it. It also gives a vibe of connecting to the nature.
The food is really great and I dont usually find a lot of people over there so Its a nice place to hangout while you're hungry.
Community Cafe is a very colourful roadside interior based cafe. Its very interestingly built.
Its on the main road but raised on a platform so you cant really see from outside whats in there. There are colourful food carts made around making it a very instagramy cafe.
However we just had a pizza over there so not sure about the overall quality of the food though I liked the pizza. Bt its another cafe where you'll love to chill around.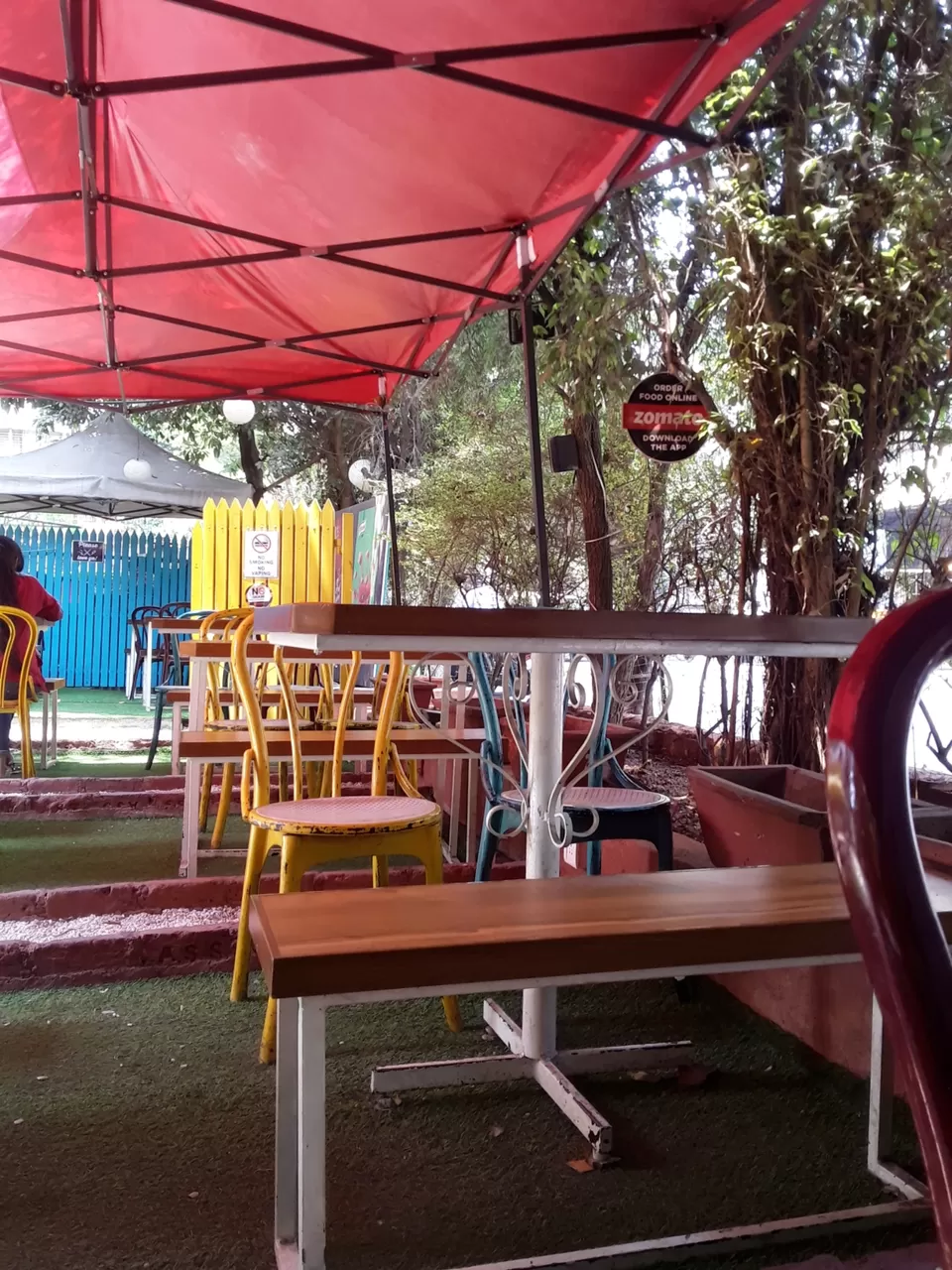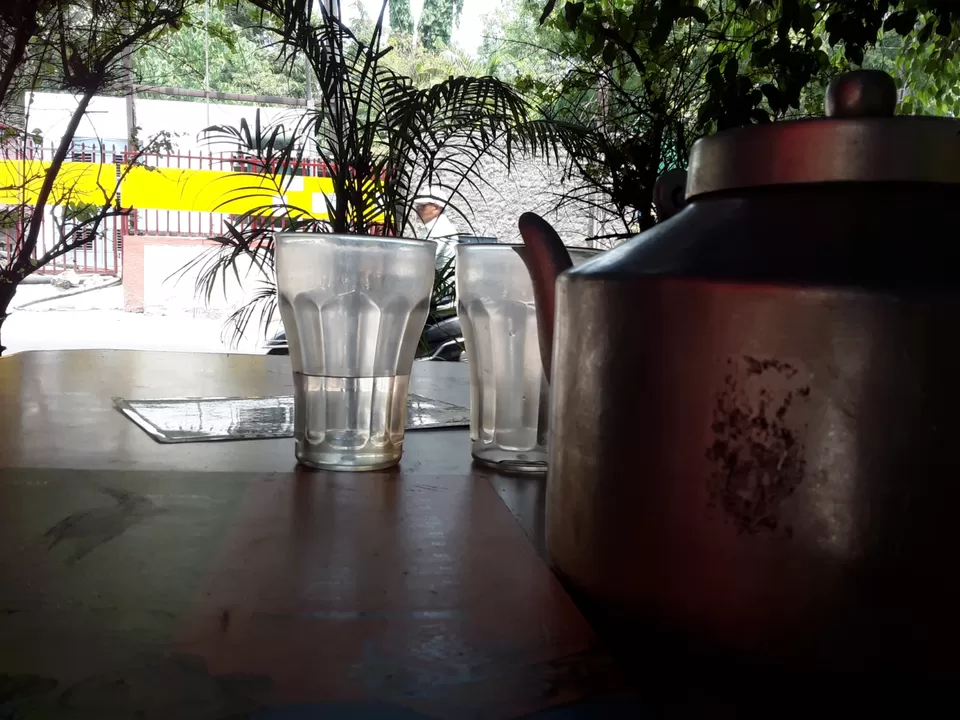 Vimanzza cafe is also one of the cafes which have a very artsy interior. It has outside seating area as well as inside though I would always love the inside to sit and chit chat.
The best thing I like about vimanzza is its menu. It has variety of food with unique dishes so its a nice place when you are in the mood to experiment. Its also one of the most quiet and calm cafes I have visited .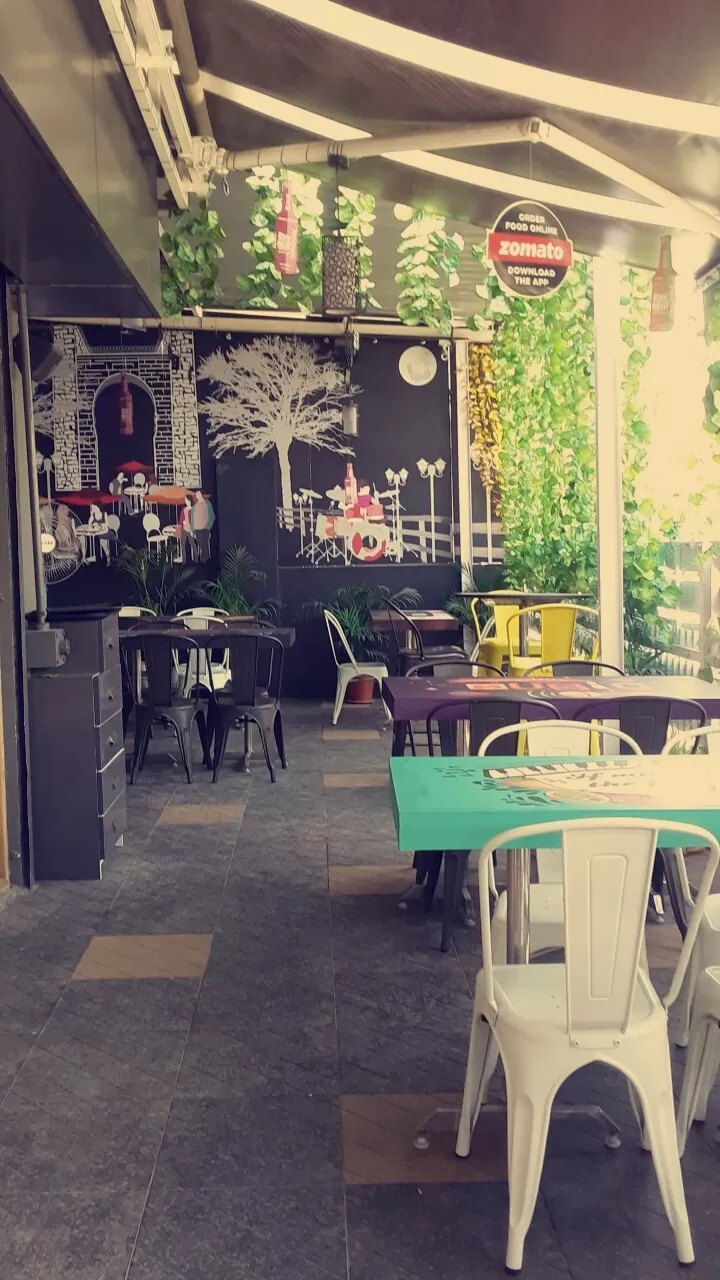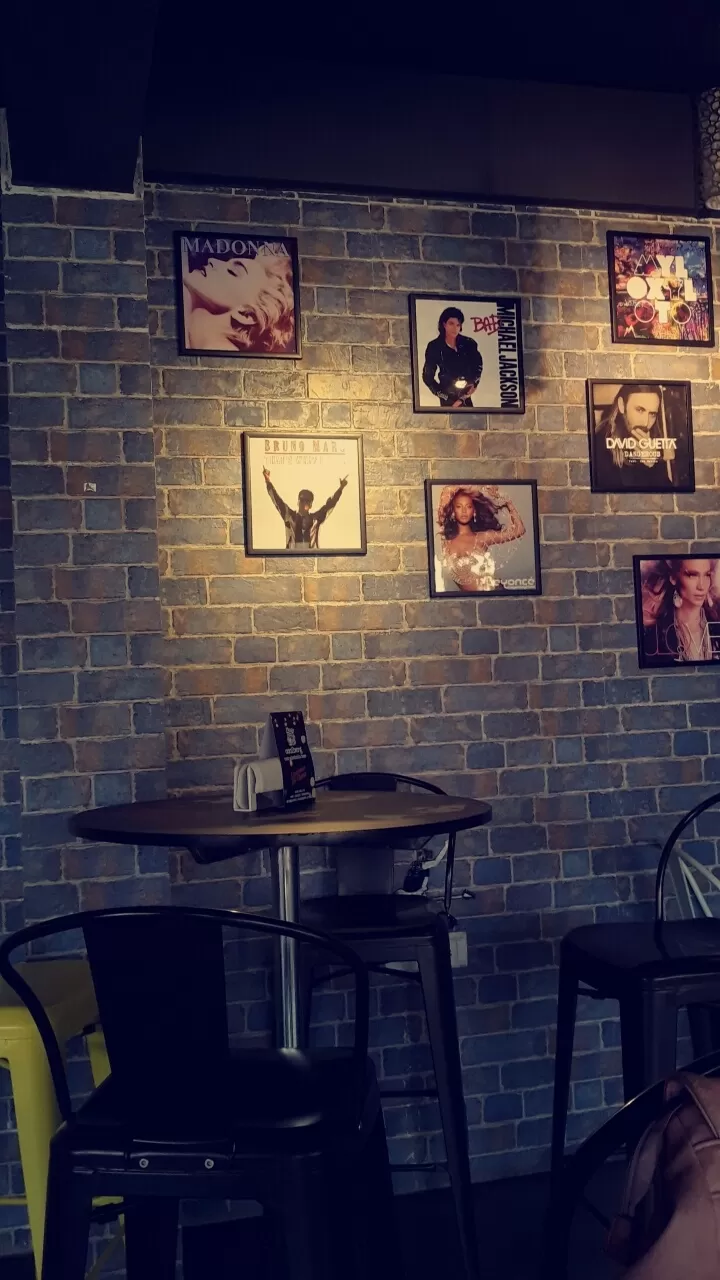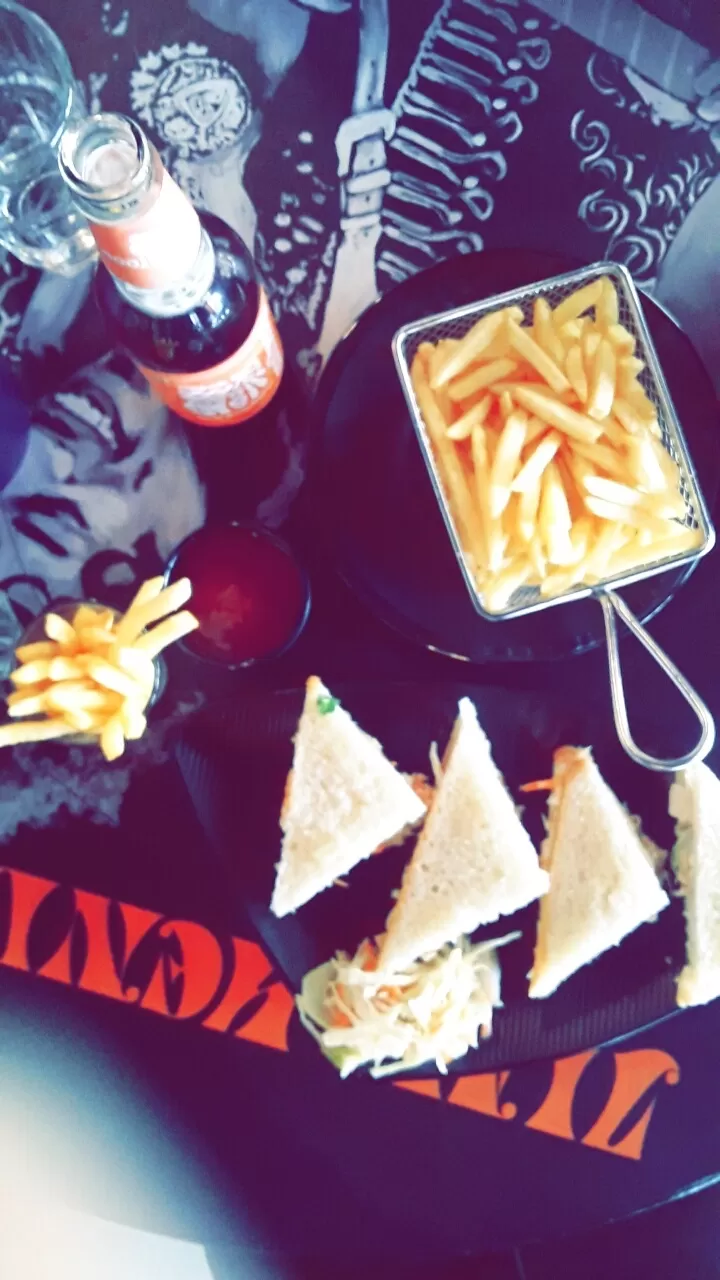 I am sure there are many in Pune but these are my favorite cafes you can visit instead of a little expensive cafes like raasta cafe mocha etc. I can be very foodie sometimes but i am usually broke so these are the cafes not so costly with nice ambience and quality food.
Callow is situated in the lane of koregaon park which already makes it a little better cafe as it makes it a little peaceful area.
The interior and ambience of the cafe gives a little festive vibe as the outer seating area seems decorated. There is artificial lawn nicely made furniture food vans Etc.
It is a really nice place for snacks and beverages and long talks with bestfriends.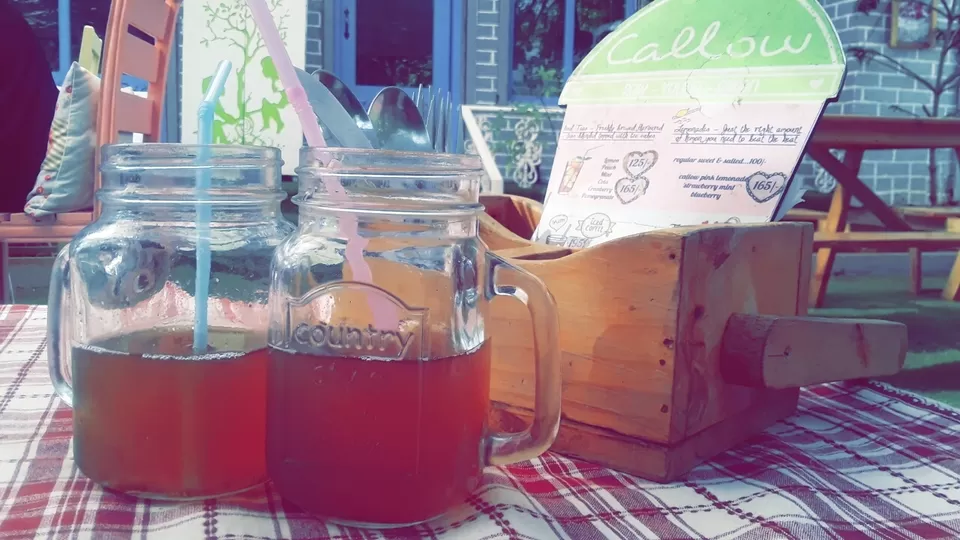 As the name refers it is a book cafe. But I think it can also be visited even if you are not so much into reading as you can spent as much time as you want over there and work.
No high profile interior, classy look or expensive food but a really amazing place to just stay with your friends do your work and have food. It is also the place people would think to visit if they want to spent some time in solitude. The food and service is nice. For me waari book cafe was the best experience in terms of cafes in pune.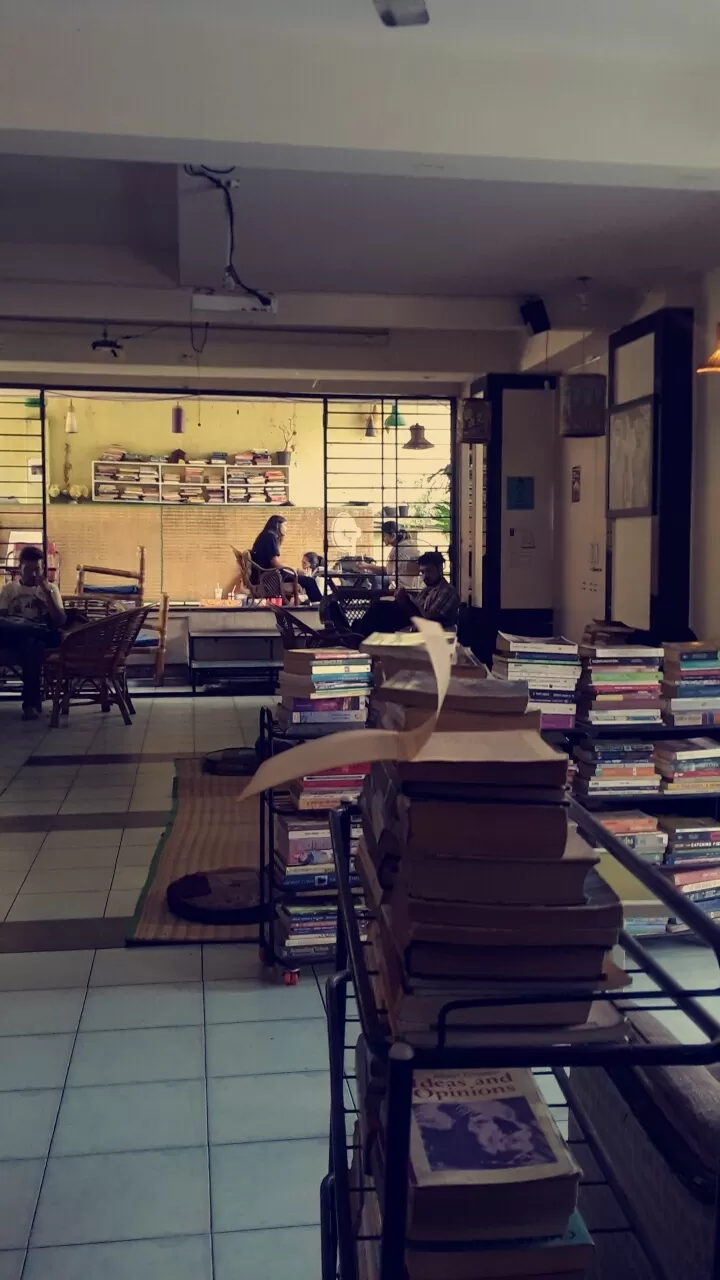 All these Cafes are not very expensive and have average rates.