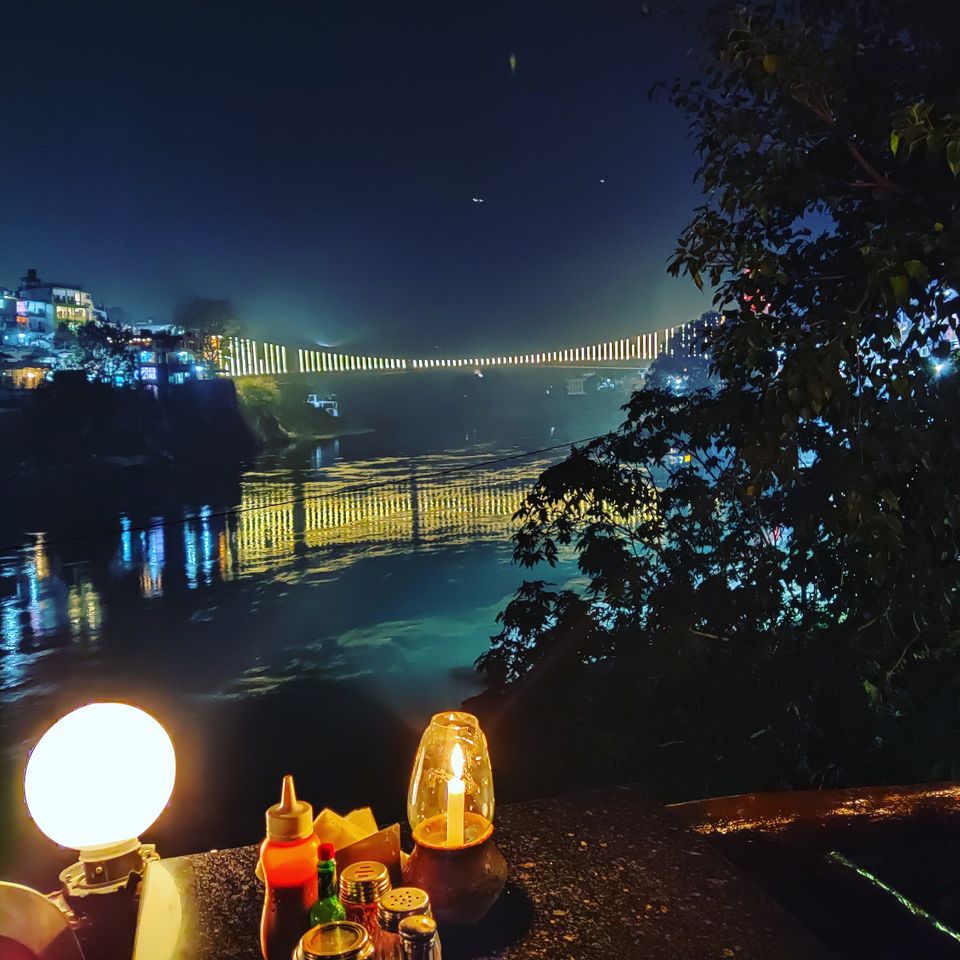 Isn't life the collection of moments. People constantly travel and explore new places just to collect all the moments which later become memories.
It is righty said that the memories stay in heart and the reminiscence of those happy moments bring back the smile on our face.
I recently visited Freedom Cafe, located in Laxman Jhula Area, Rishikesh. This is a beautiful cafe located on the banks of river Ganga. This is among the best cafes in Rishikesh and has been attracting tourists around the world.
Location: Near Laxman Jhula, Tapovan, Rishikesh. It is at a walking distance of around 300meters from Laxman Jhula.
Freedom cafe is a two storied tree house cafe with rustic roofs. The view from Freedom Cafe is just amazing, it gives you view of the holy Ganga River, the mighty Himalayas and Laxman Jhula. There are two sitting areas here- one interior and one exterior. The interior seating area gives you the countryside feel with wooden fencing around the boundaries, yogi style mats for sitting on the floor and the small wooden lamp shades hanging from the top. The exterior seating area gives you the majestic view of Ganga, Himalayas and Laxman Jhula. The whole cafe is decorated with Tibetian flags and the beautiful cushions with quirky designs which add to the cosy and hugge vibes coming from this place. The food menu is vast and the scrumptious taste of food will surely elevate your experience here.
Spending an evening here is such an amazing experience. This place is lit by beautiful yellow lights which adds to the soothing experience and the turns it into a perfect place for a date :) Candle light dinner with the perfect view, delectable food, calmness of the place and the soothing ambience is surely not the something to miss :)
If you in are Rishikesh, and your taste buds crave for delectable food and your heart longs for good ambience then Freedom Cafe is an absolute must visit.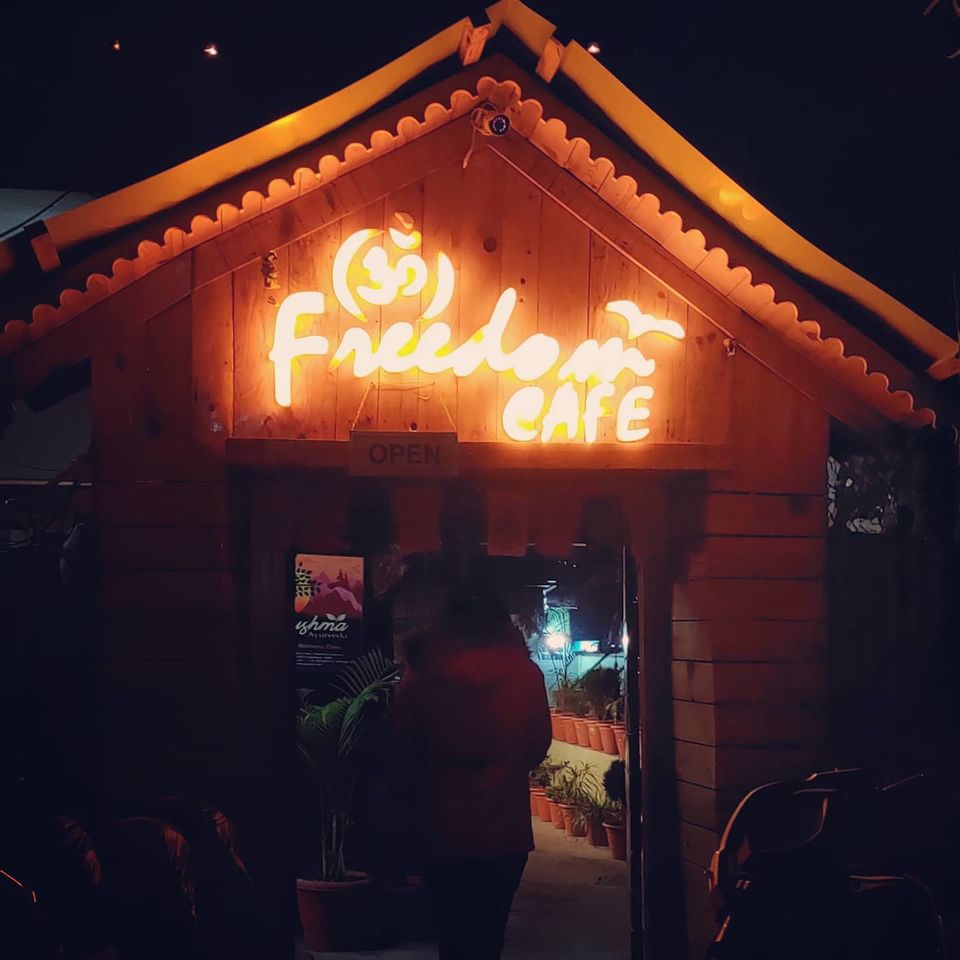 Spending an evening here was a beautiful experience for me which filled my soul with hugge vibes. It is the little things in life that matter and these little things often become the memories to cherish.
For more travel and food related tales and experiences you can follow me on - @travelandgobblewithme on Instagram.