Adit messaged me asking if I am free on sunday as he is thinking another awesome unexplored Place called Kumbhe situated near Nizampur. So i googled that place and was astonished that there was nothing information about Kumbhe so my curiosity increased and I gave him thumps up.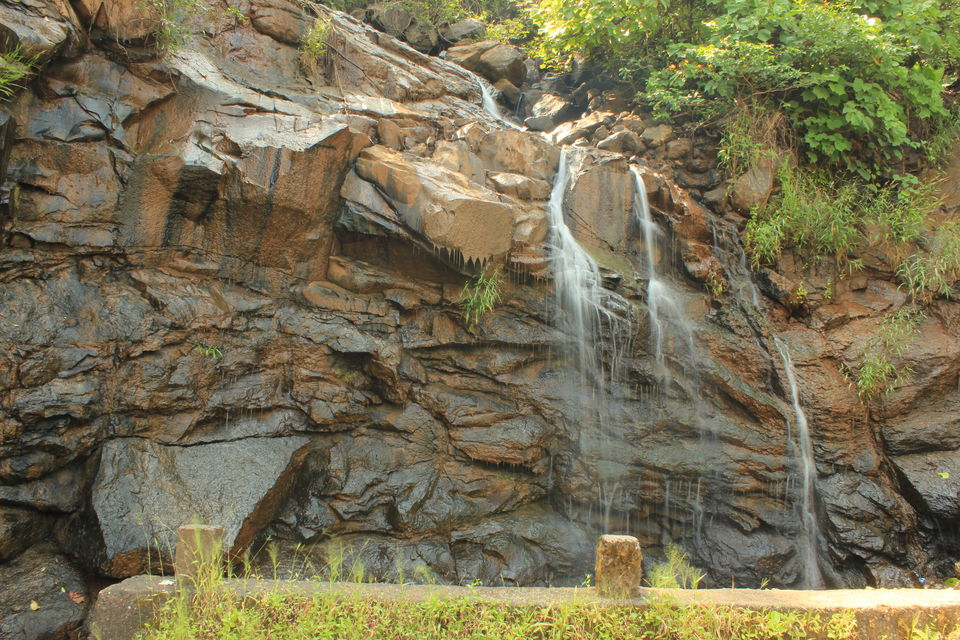 So our meet up point was NDA gate in chandani Chowk Pune at 7:00am. Kumbhe was 116kms away from my home road was through LAvale, Tahmin ghat and then to kumbhe.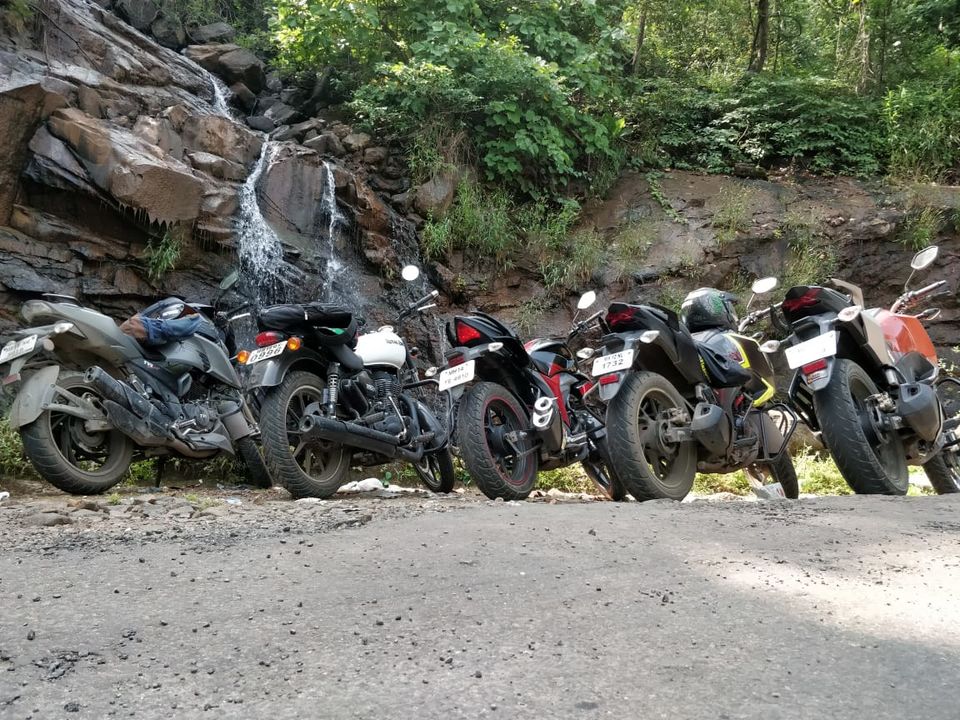 We were 5 bikers on our bikes. Speed was constant at 60-70 kms per hour.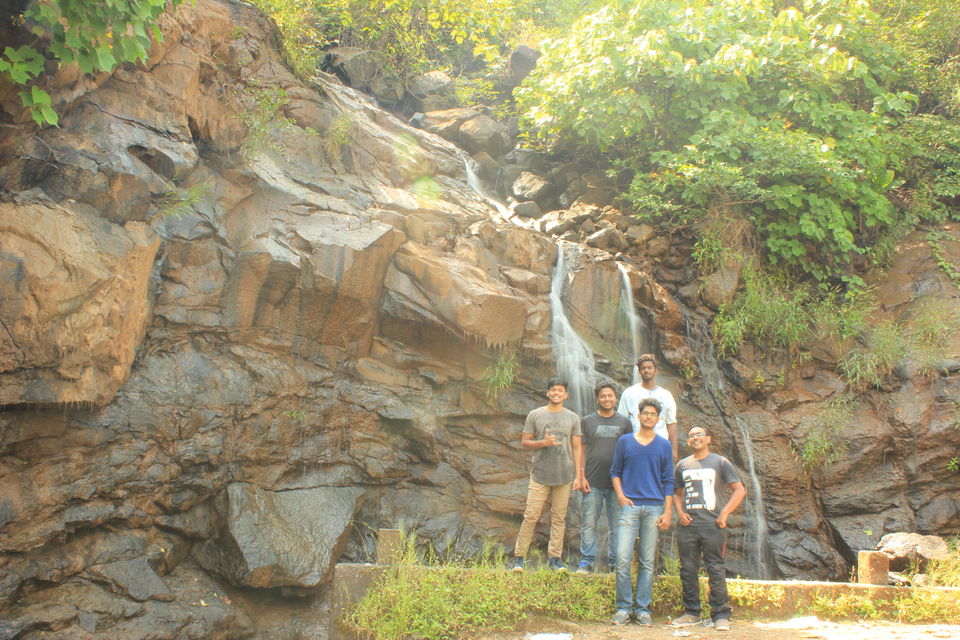 Attractions :
As for motorcycle rider ride is itself an attraction.
Waterfall: Called kundalika Waterfall is main attraction in Kumbhe, its water discharge is from 178 feet of height and is awesome and picturesque for photographer.
Kumbhe Tunnel: Siddharth our friend and fellow rider got suggestion from one of the Instagram user and he prompted adit for this ride. Tunnel is 200mtrs long and really awesome to ride to kundalika waterfall. We took some Pictures as there were no one travelling there.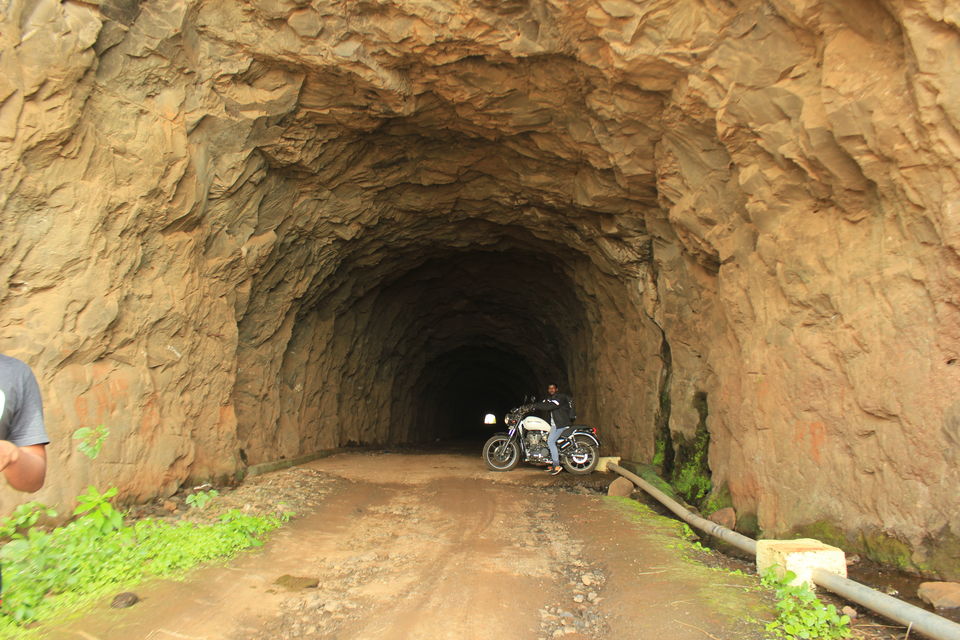 After apending some quality time we started riding towards our home in between we had our lunch chicken thali.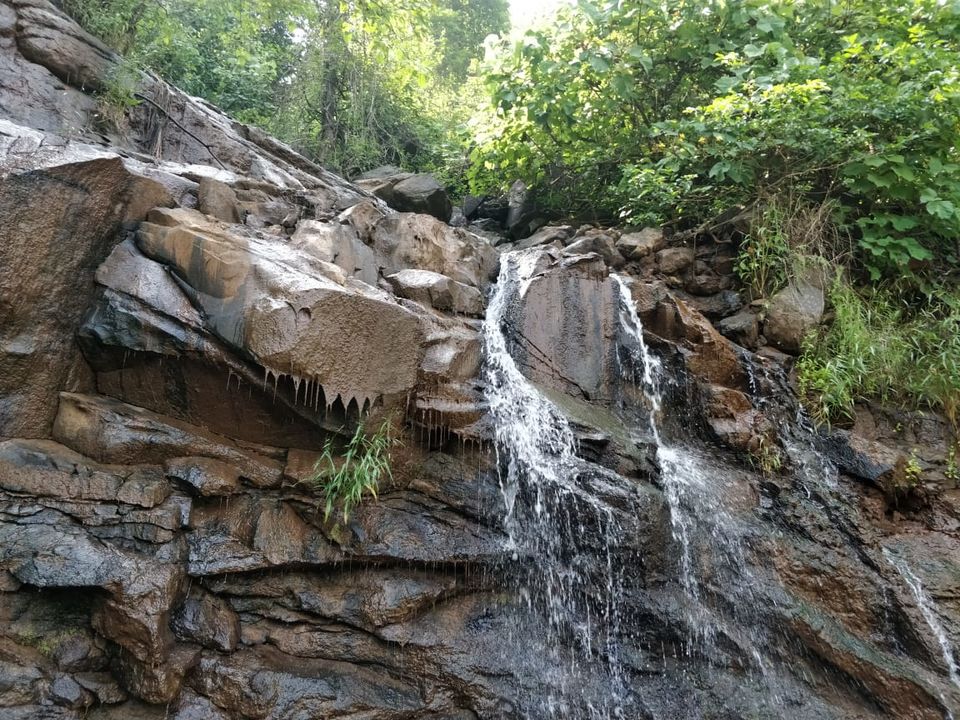 This jouney gave me many moments of mine , I made new friends thanks to adit. Let me know if you are ever visiting Kumbhe.