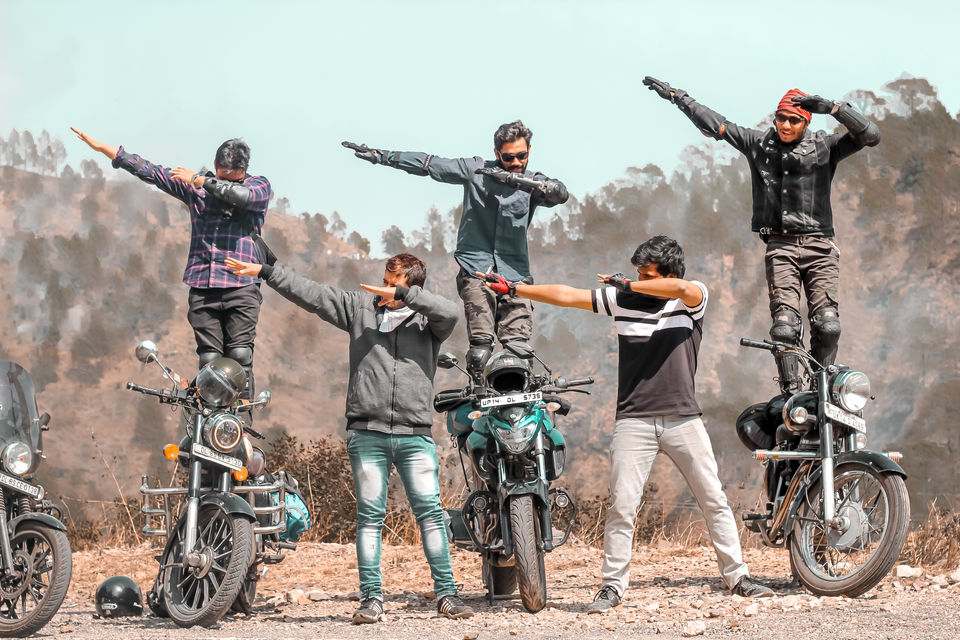 Long weekend was around the calendar and the heat was also rising in Delhi so we decided to go for a trip. Its hard to find and book a trip on such short notice so we decided to go for a bike trip. Together this was our first bike trip so plan was to go for a short trip, upon scratching our mind, exploring routes on map, temperature of target location we finally agreed for Lansdowne.
Lansdowne, originally known as Kaludanda, Kalu(black) and danda(forest), was a major place of the activities of freedom fighters from British Garhwal during British period and now it has commond office of Garhwal Rifles(Indian Army). It is situated at an altitude of around 5600 ft above sea level and surrounded by oak and pine forest. One can experience on of the best sunset view form here as well as it has few more point of attraction like Tip-in-Top.
The planning for this bike trip was started from football ground, after the game we were discussing about our plan for weekend and someone pop-up with an idea of bike trip. Itinerary for this trip was made in Samsung Noida cafe as we all used to work there. The next morning we all were pumped up for our first bike trip, as per instruction we all gathered in front of office and introduced ourself in a style and started the journey. Within first hour of journey we came up with first leaning lesson of bike trip, which is tie your luggage properly, as one of our rider lost his luggage on road his bag teared away roughly and he has to carry his luggage on his shoulder for whole journey. We took the path via Rajnagar extension to Meerut highway as this road was awesome to drive especially in morning time and had breakfast around 8.30pm at a local dhaba. During our ride the coordination was good and we keep moving at decent average speed. As the day progressed temperature keep rising and we started feeling the heat but the good news was we were approaching the mountains. Wjat we observed during a bike ride our body become more sensitive to temperature, we started feeling even slight change in temperature.The road were really bad nearby bijnor so we had to ride carefully, although a rider have to be careful for whole journey as bike trips are not as safe as car. As we were approaching Kotdwara, road become more smooth also surrounded by trees on both side that result in slight decrease in temperature. We took a break at Kotdwara, had delicious softy and smoothie at a local shop suggested by one of the rider. We also visited a very famous Hanuman temple near Kotdwara and started moving towards Lansdowne. Riding in curvy road surrounded by colourful trees and mountains would be the dream of every rider. We reached Lansdowne around 2PM, after having lunch we started searching for hotel. We found a decent room in main market which accommodated all the six people at reasonable price of around 2.5k Rs. We left the hotel in evening to explore local sight seeing and went to Tip-in-Top, the weather was hazy there so not able to enjoy the proper view so we moved to sunset point. Sunset point was really good, we were there till sunset and came back to hotel. The food in local market was good, after having dinner we went back to our room and discussing about our journey and plan for next day.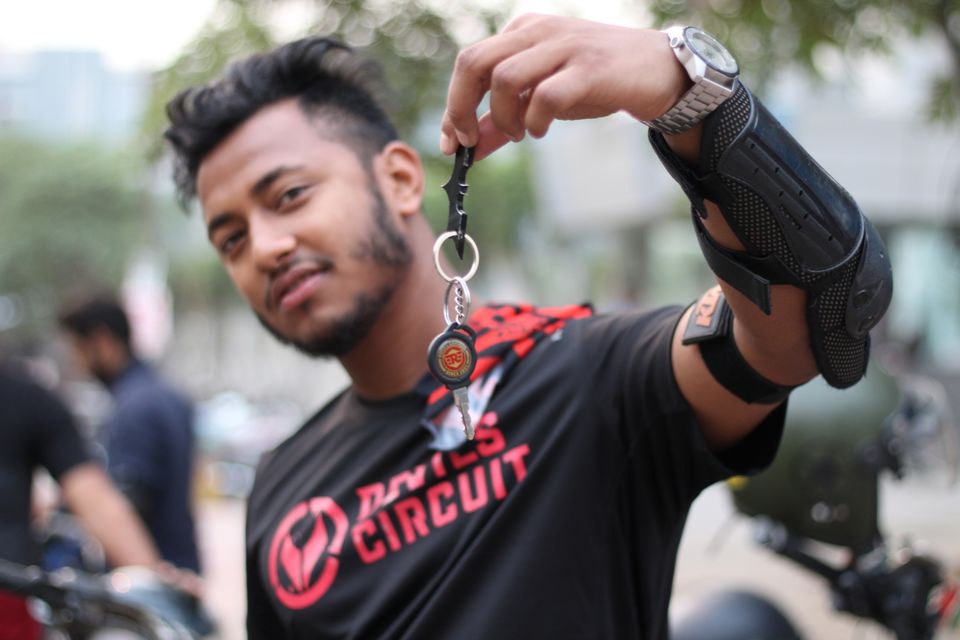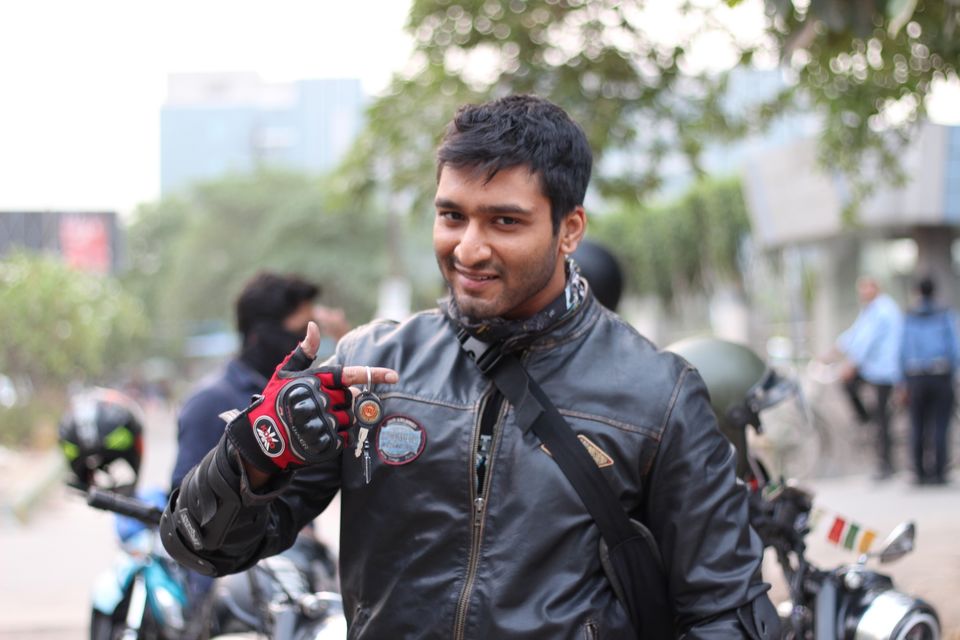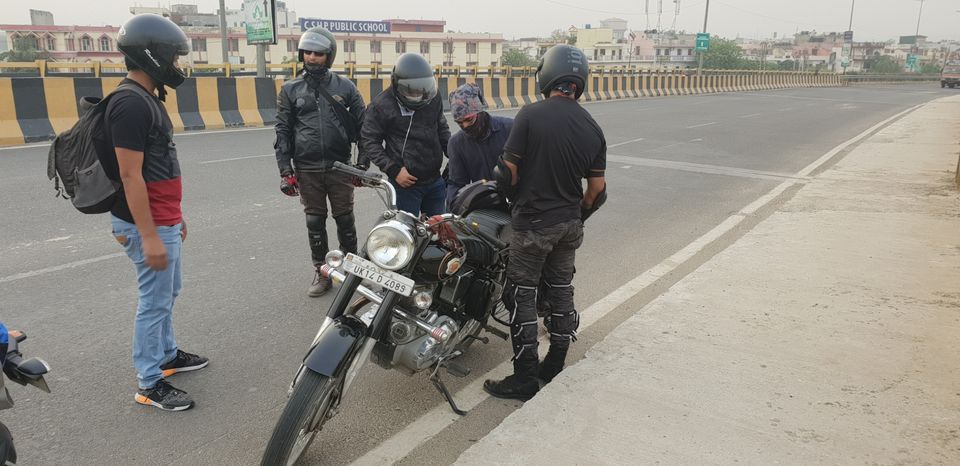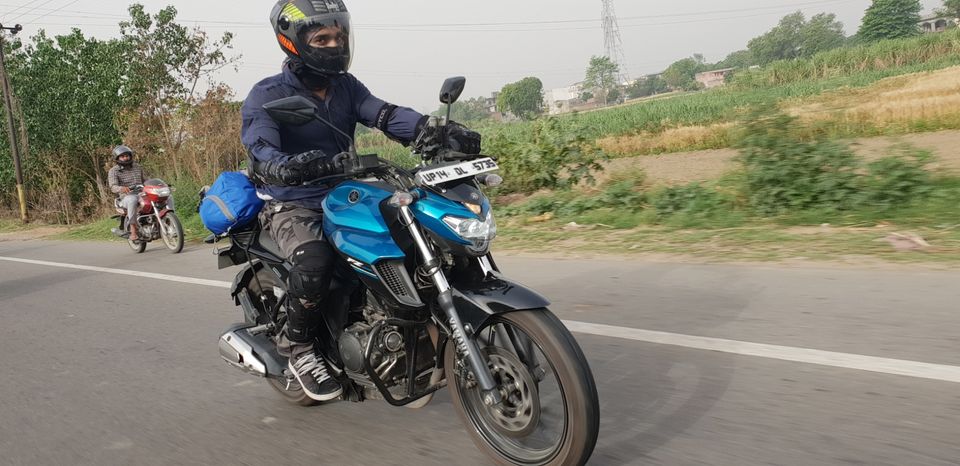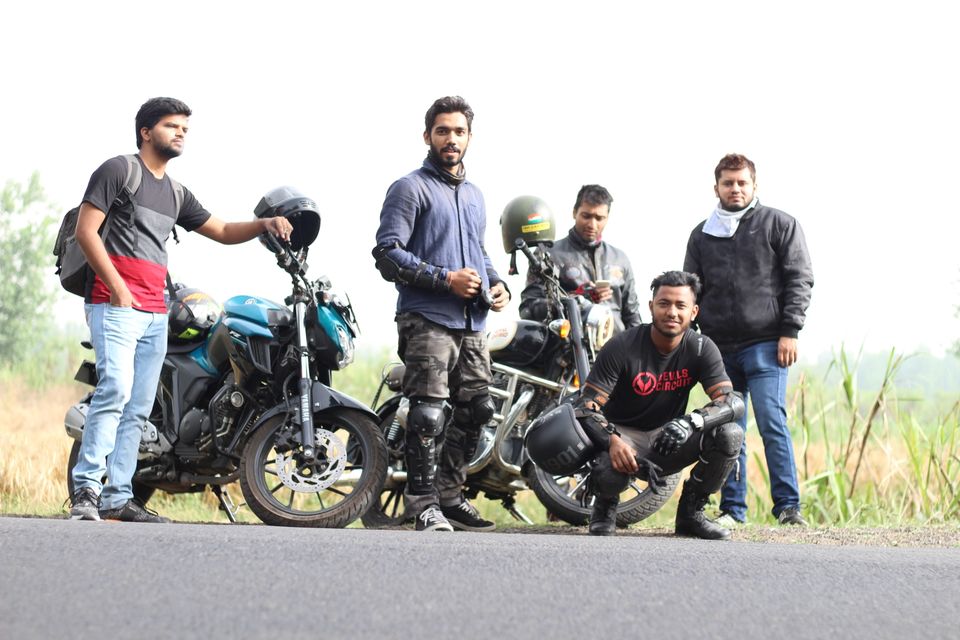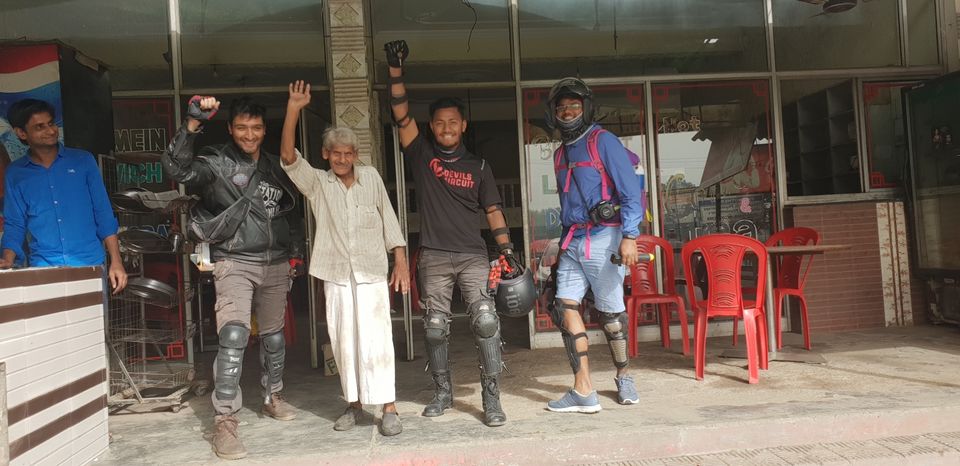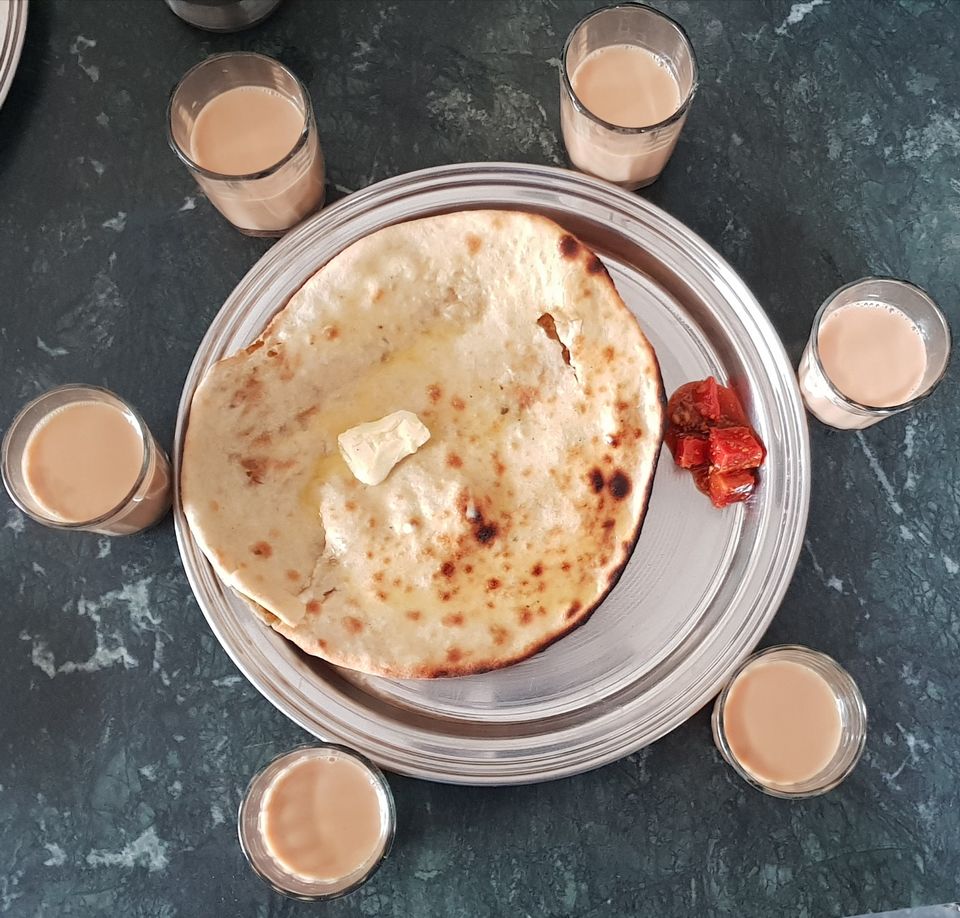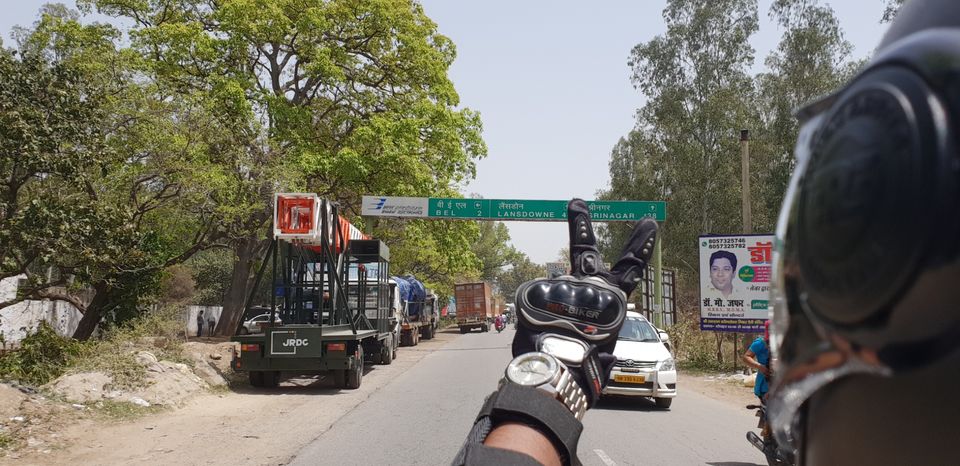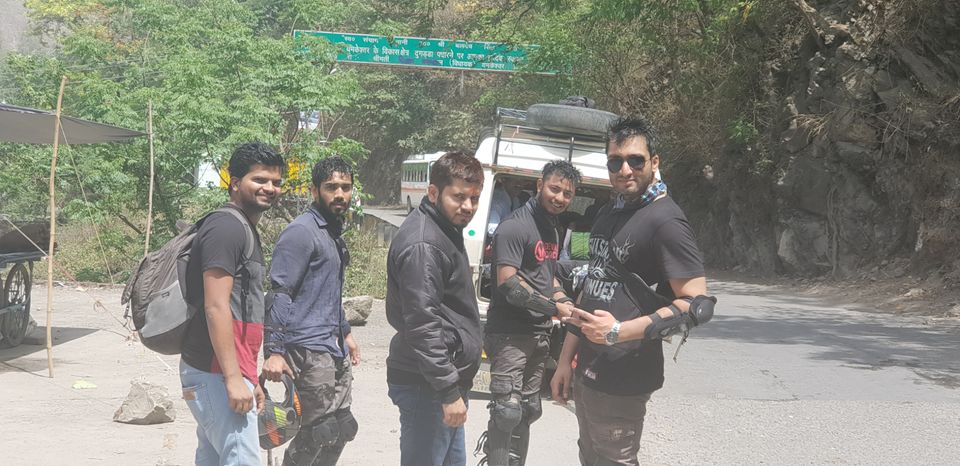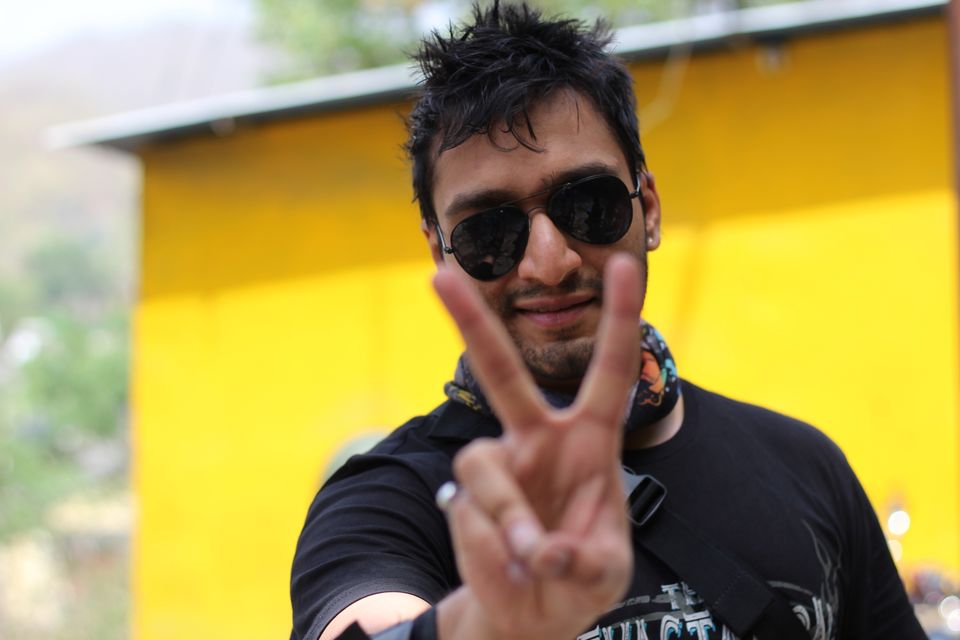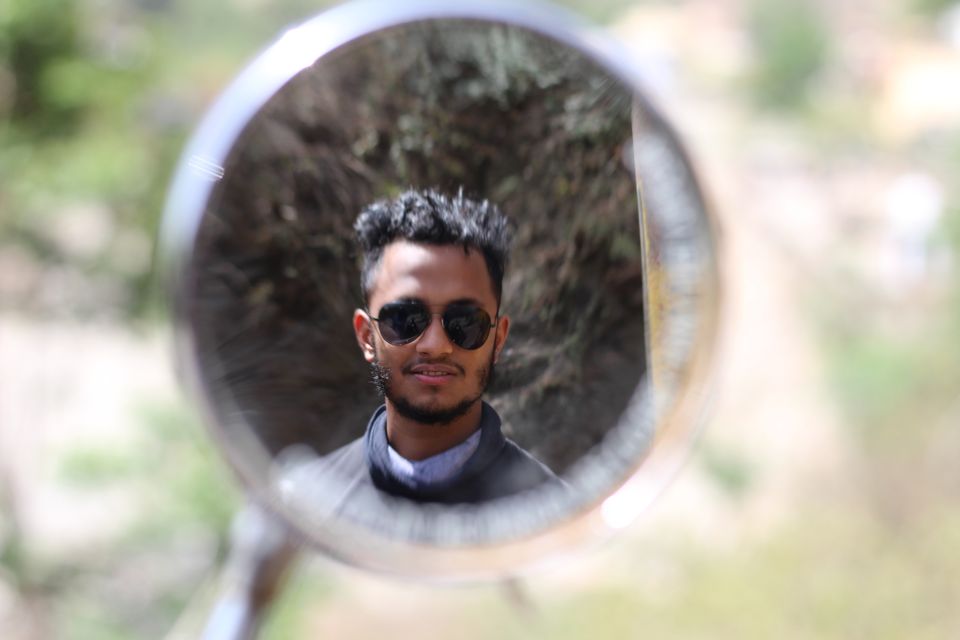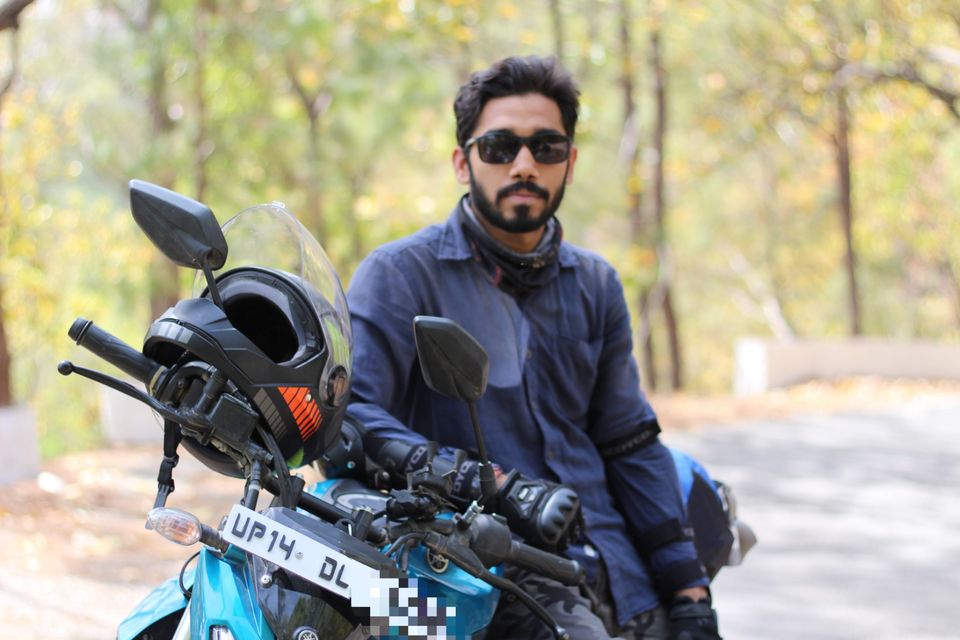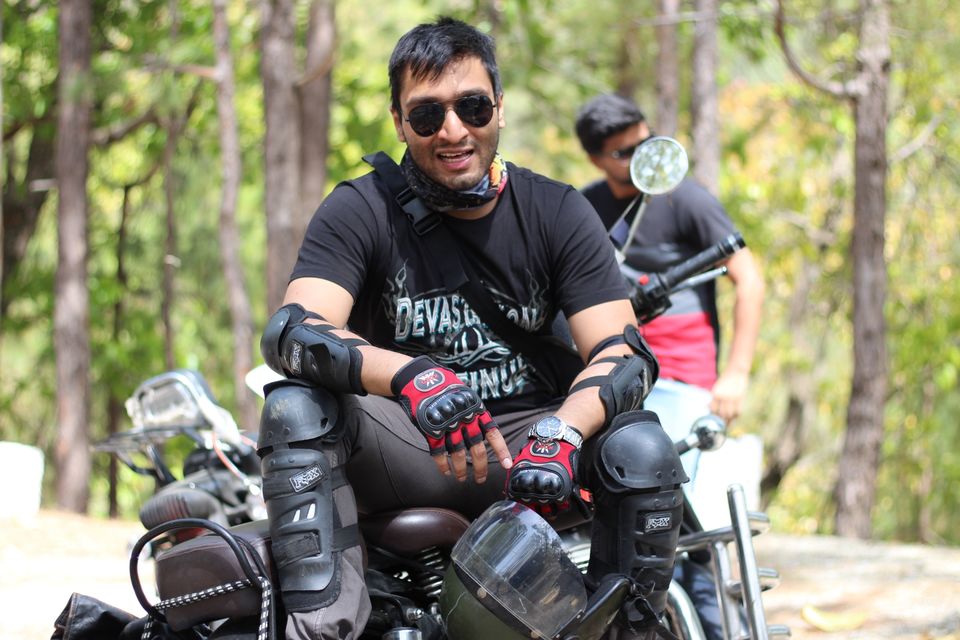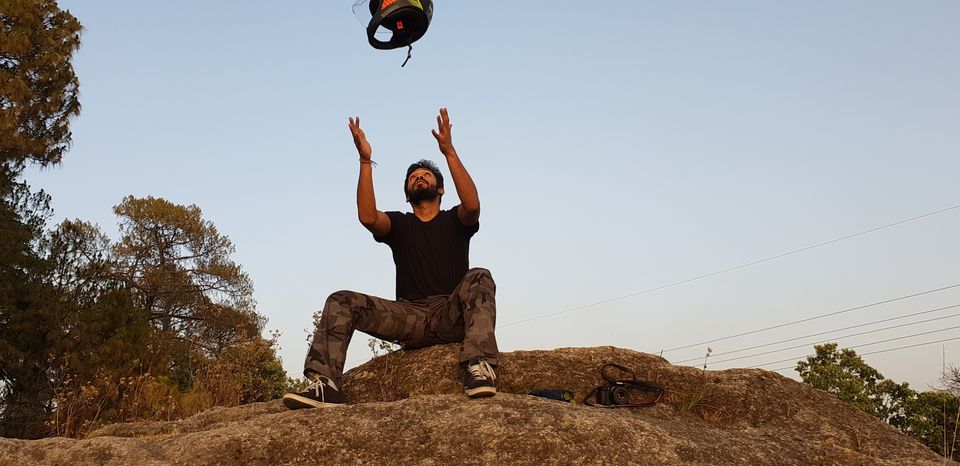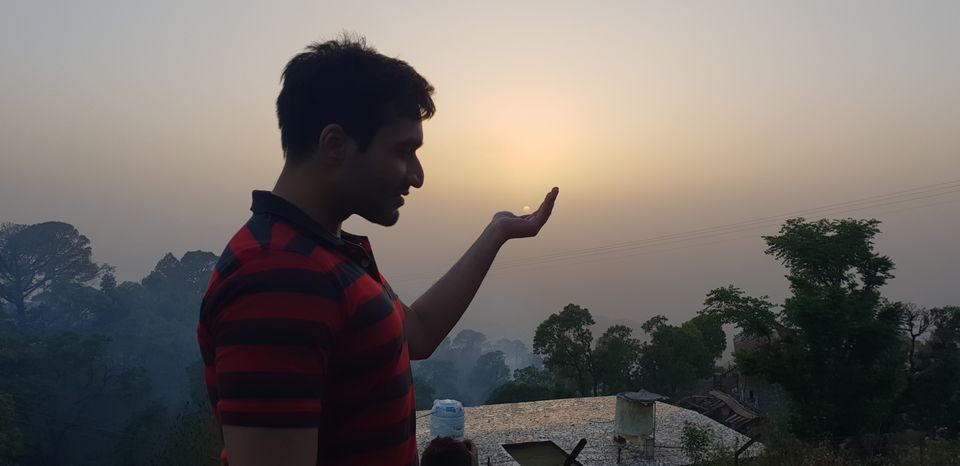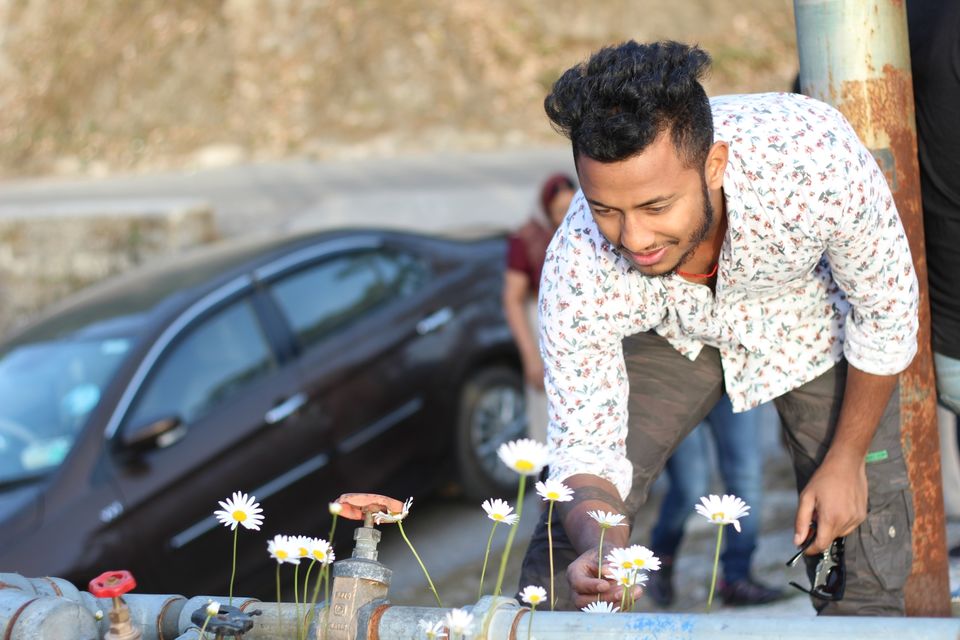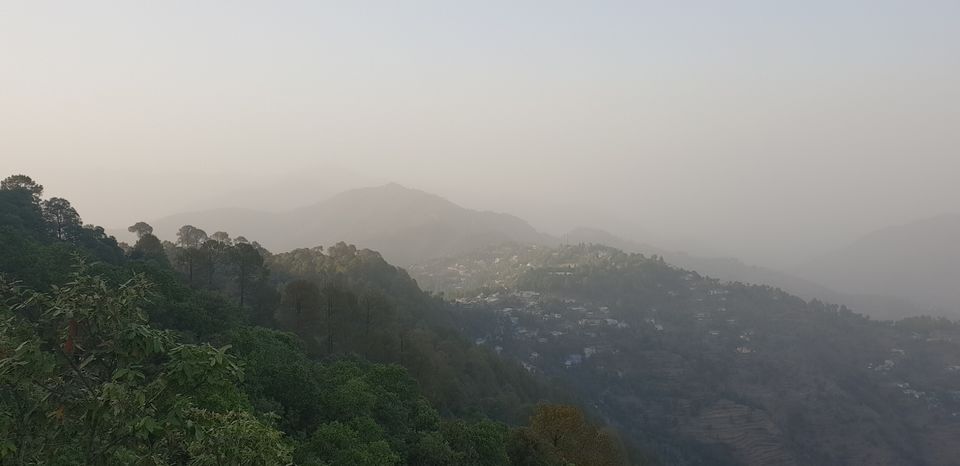 Next morning after having breakfast we left for the very very famous temple called "Tarkeshwar Mahadev" which is about 40km from Lansdowne. The road was awesome and the weather was also clear as compare to yesterdays weather. The temple is located in center of forest of tall pine trees. Since temple is very famous so newly married came their for blessings. We were there for around one hour and then left to Noida. We encountered many beautiful scenic point while coming back from Tarkeshwar Mahadev temple we had a photography session break just for the sake of memories. While coming back to Kotdwara one of our bike had some problem we easily found local mechanic and got it fixed before it was too late. We had our evening snacks during that and started our journey to home. We passed the bad road of around 20km before sunset and smoothly caught the highway and drove back to Noida by 10PM.
Trip cost : this 2 day was one of the budget trip for us, it cost around 2k Rs person which includes stay, good, sight seeing and petrol
During this journey we become more understanding, our friendship bond become more stronger. I personally become a better photographer. We planned our next bike trip to chakrata which is also an unexplored part of uttrakhand for us.