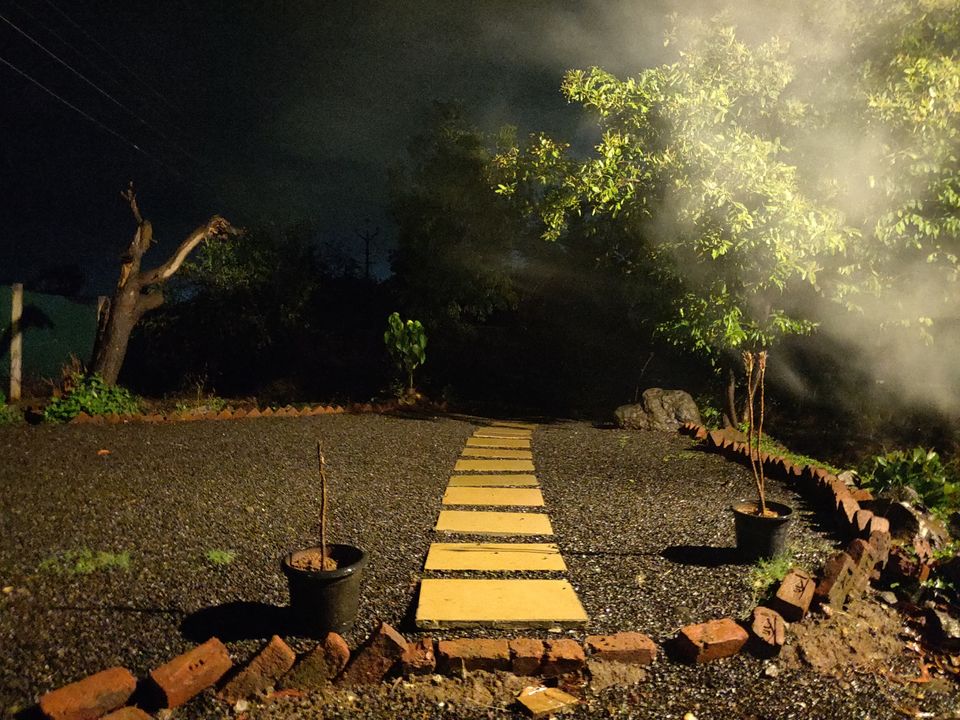 Just decided to go somewhere near to pune, so being like Sherlock Holmes I started searching places near by. and found perfect destination for weekend trip in Lonavla. we all girls left Pune and stayed at this place called the artist cottage Lonavla. the time we reach we found ourselves in lush green environment and full in nature. The room is of medium size and can be shared by 3-4 people very comfortably.also there is outside seating area to chill for a group and enjoy the nature till late night. It was very much safe place to stay. Also theres a caretaker (family) stays in the property but far enough to give privacy. After entering the house you will realise that the place is of an artist, as it's decorated with full of artistic way and gives wow factor. Cleanliness is a top category here.this way we enjoyed our 1st day at this place.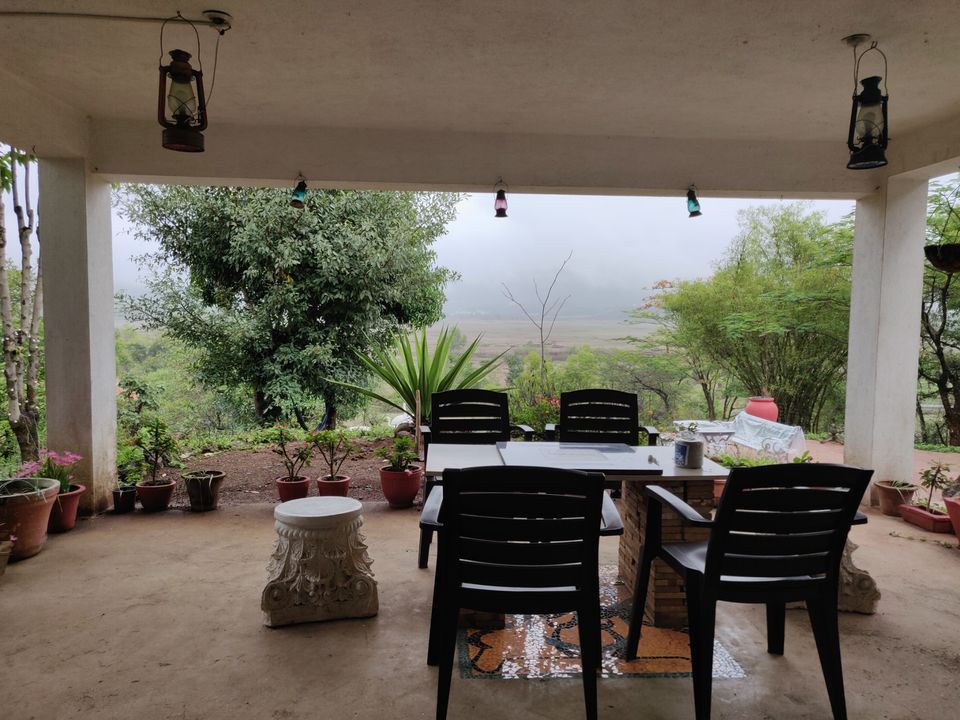 Next day we found that there are lot of things for entertainment such as drawing oils and colours, good thoughtful books collection for book lovers.
We explored one more bunglow in the same property which was huge and good for more than 10people.there Wer games like take tennis, badminton, view from the lounge area, spa, waterfall at the backside of the bunglow.
So overall it was full of nature trip. Who are seeking to go with nature and privacy would definitely visit this place once. It hardly charged us 4500 for 4 people.
After leaving from here we went to Mapro garden which was on the way and quite good to spend sometime.