This will be a one day journey from pune to lonavla, we have travelled from bike ,we took mumbai pune old highway the roads were beautiful and the journey from pune to lonavla specially on bike made it more attractive.
To all the nature lovers those who really enjoy dribbling and greenery should visit tigers point in the month of September and october.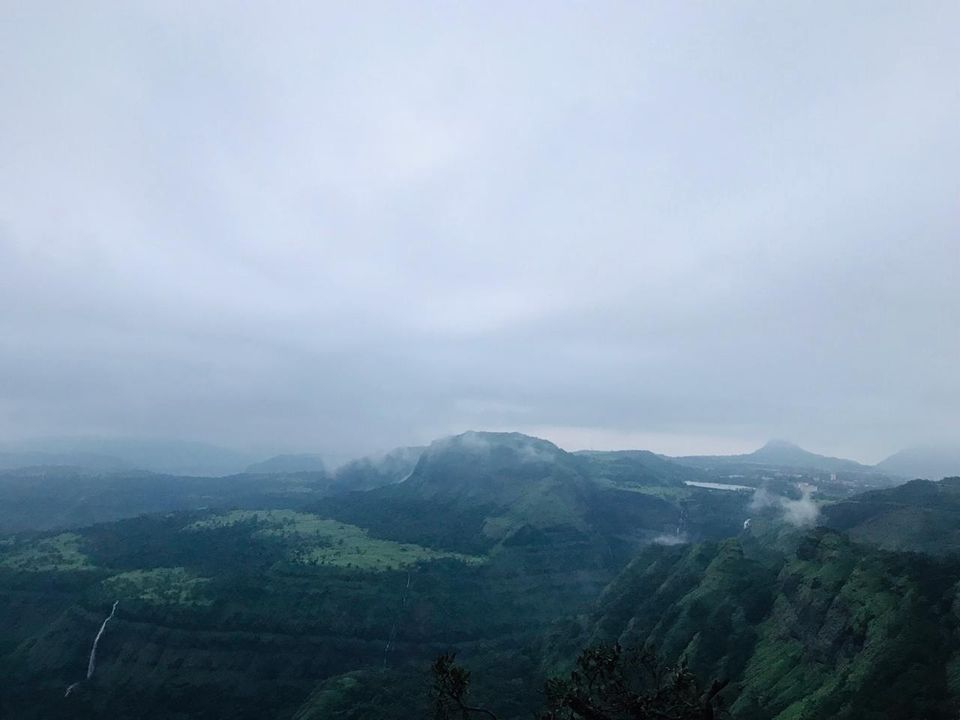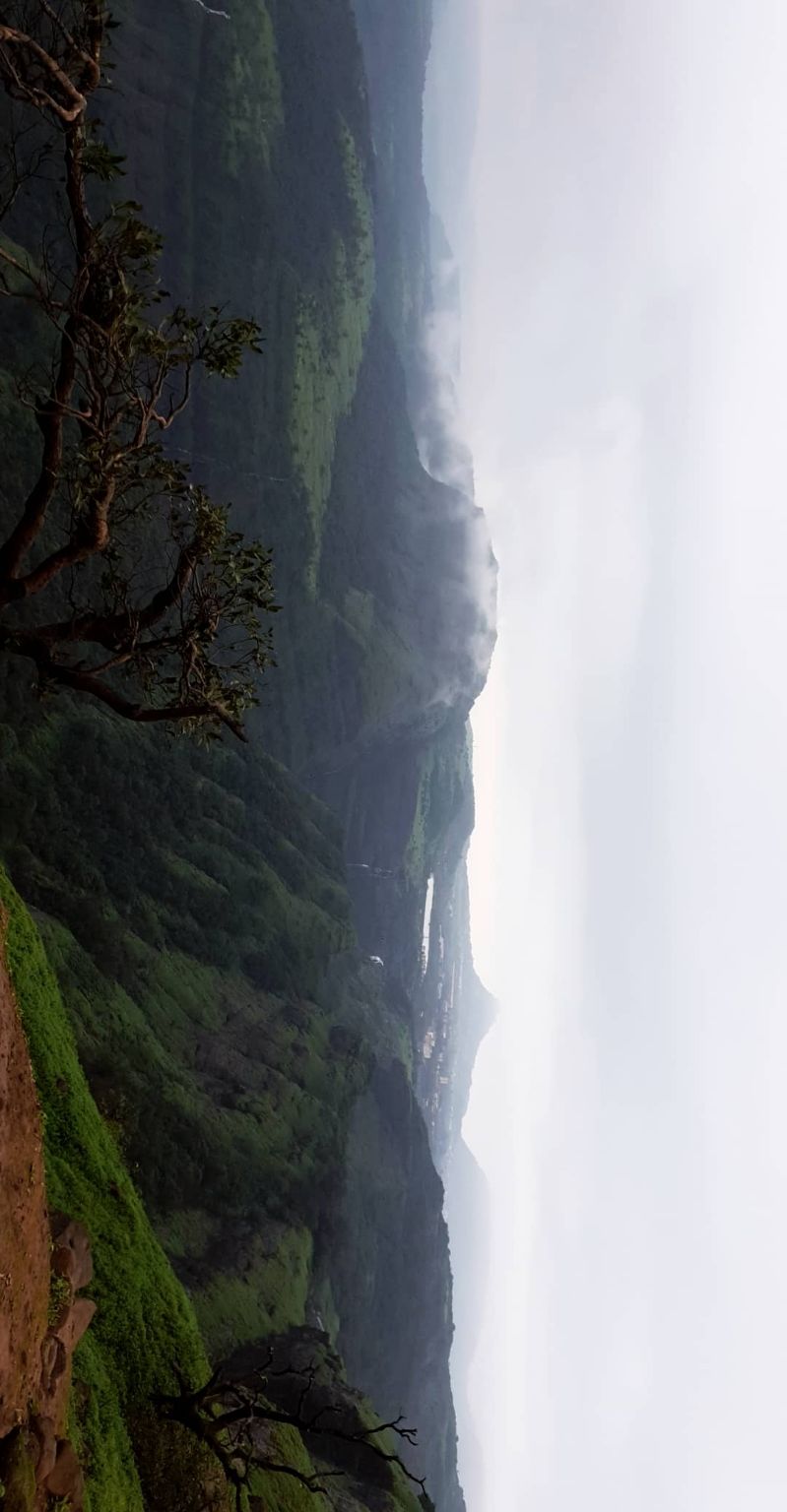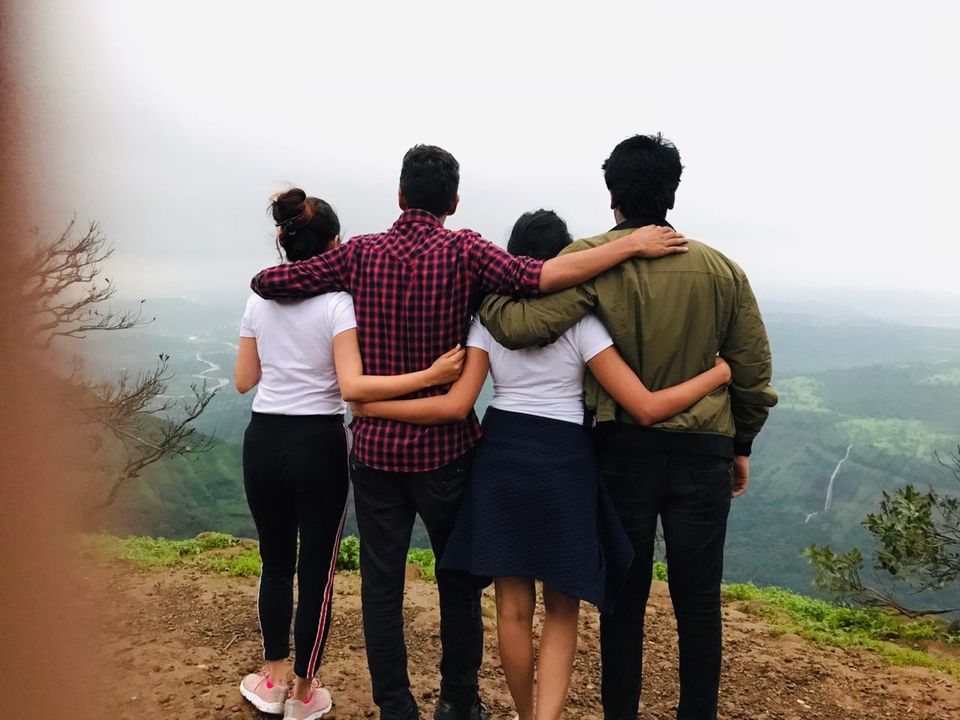 The picture itself will tell you stories about the place.
On the way to lonavla from pune you will find some good 'Dhabas' to eat and enjoy the weather one of the famous dhabas is 'babbi da dhaba' this is reasonable in prices and the staff is very friendly.
We have reached the tiger's point around 6 the view was so thrilling, you can have bhajias and chai and coffee once you have reached there and to the people those who love hookah can also enjoy it with the view
The cost till tiger's point is hardly between 500 -1000 and you will make it to there.