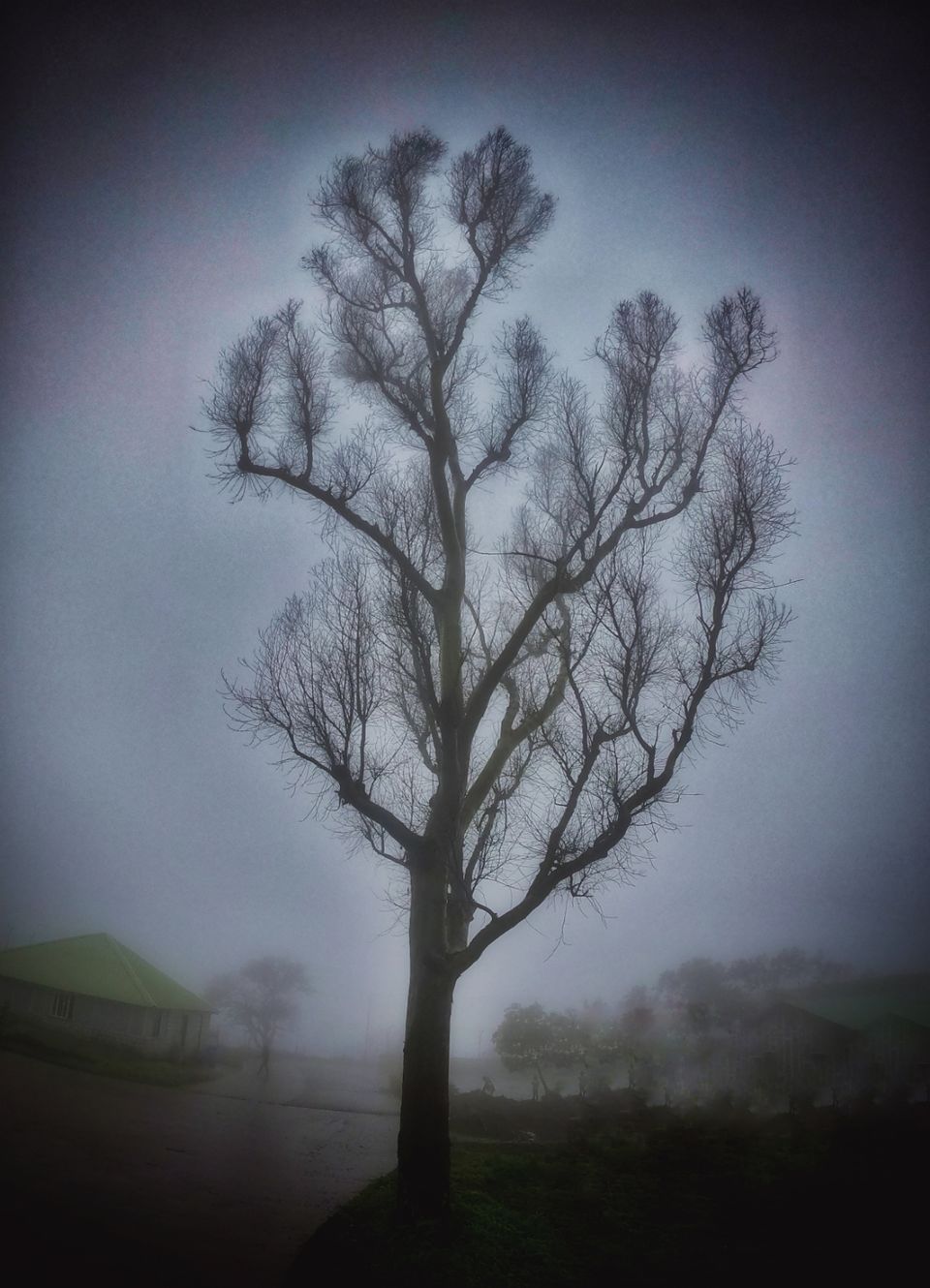 Purandar fort is known as the birthplace of Chhatrapati Sambhaji Maharaj, the son of Chhatrapati Shivaji Maharaj. The fort is repeatedly mentioned in the rising of Shivaji Maharaj against Mughals. Fort is located almost 50km to the southeast of Pune.
The village of Purandar takes its name from his fort.
Currently fort is taken care by Army authorities. Purandar fort is a popular tourist destination and is also used by the National Cadet Corps academy for training purposes. The fort is a hotspot for paragliders and trekkers.
Best time to visit the fort is rainy and winter season. Fort opens at 7am and closes at 5pm.
There is statue of Murarbaji Deshpande is elected at the entrance of fort. There is cannon placed at the top of the fort.