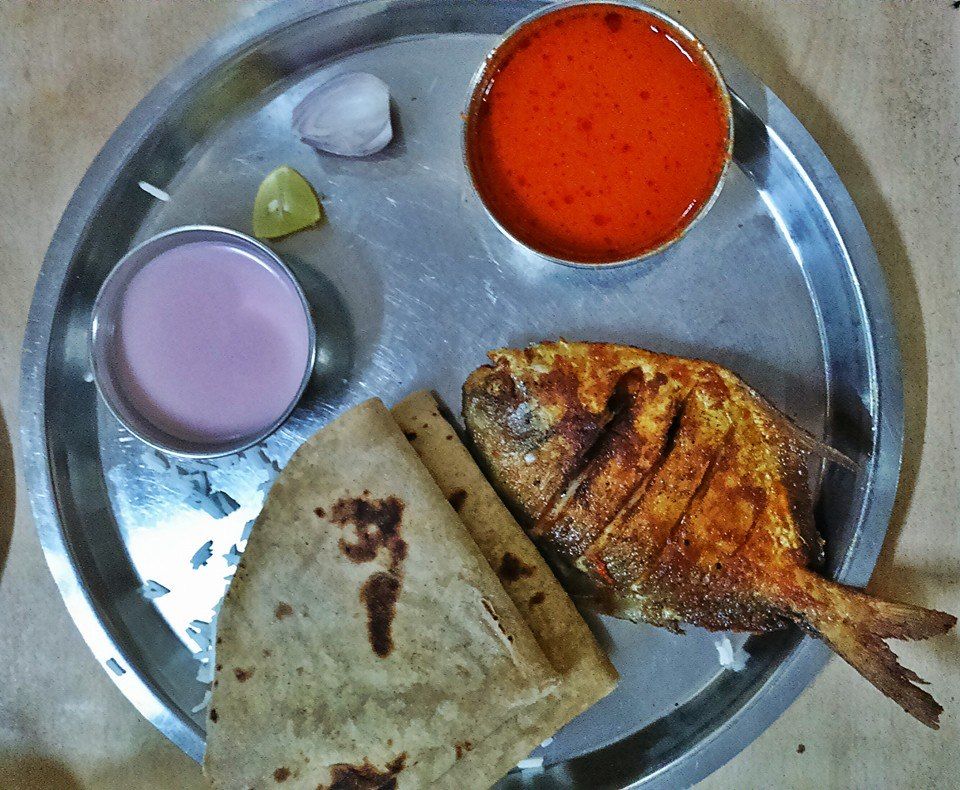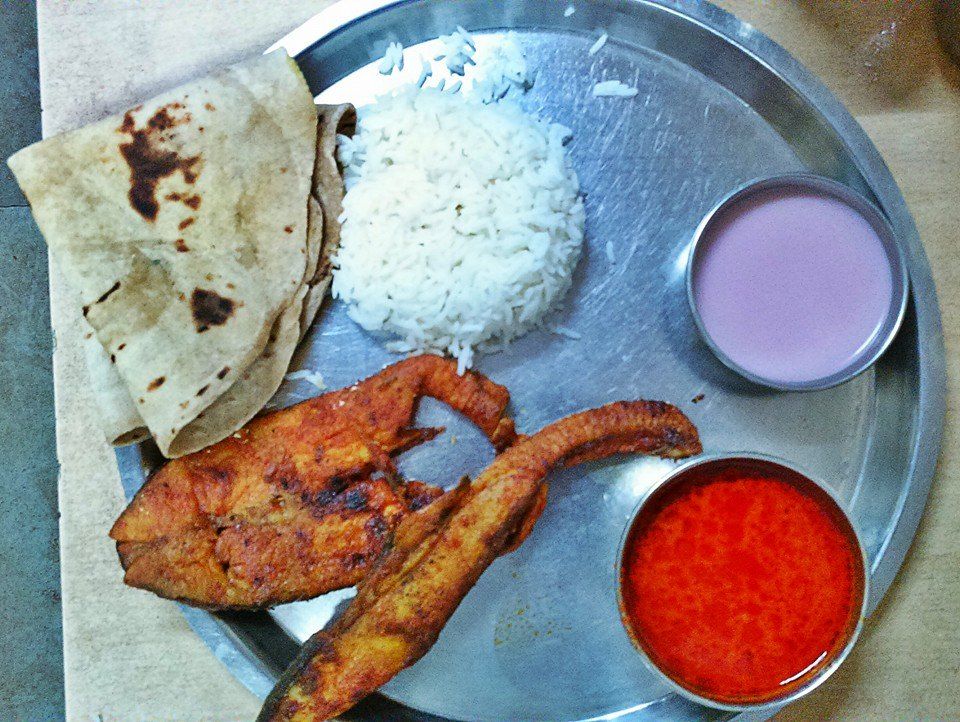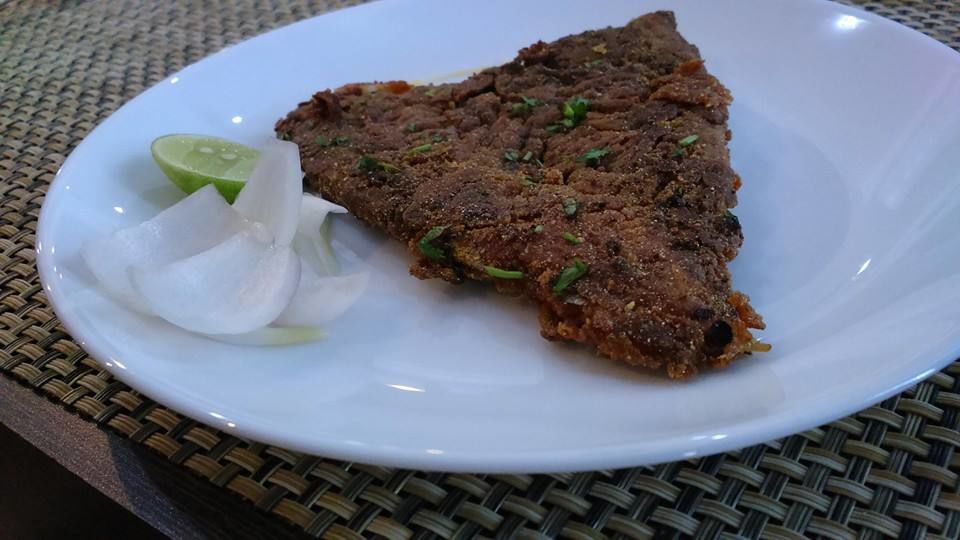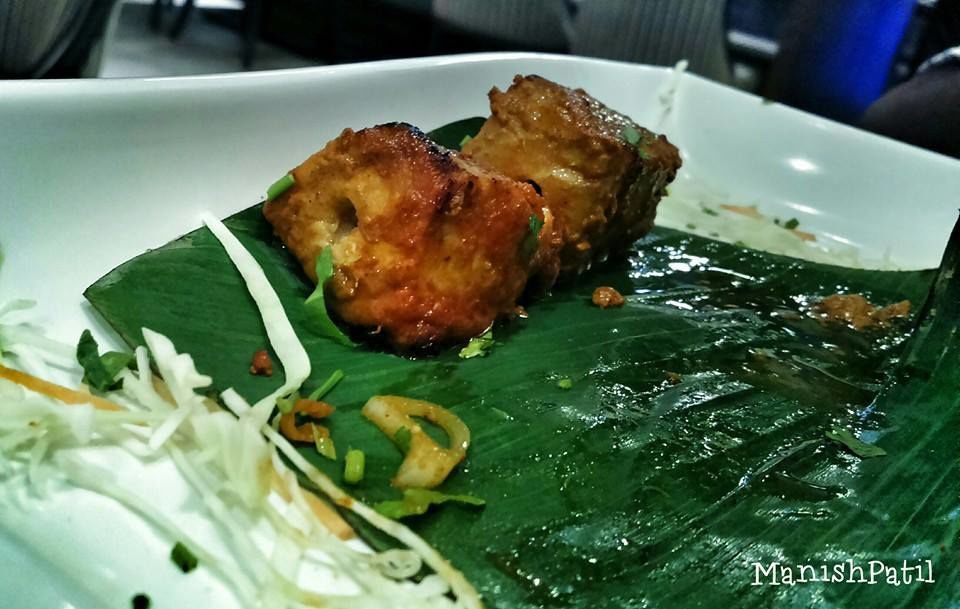 Being Mumbaikar we know how to enjoy first rain of the season, that is how we planned Ganpatipule trip in June 2014
After having boiling Hot summer of the month may 2014 we were madly craving for the rains & Ratangiri is the best place to enjoy the rain so Ninad, Saurabh, Jaiswal, Panchal & I packed our bags for the weekend trip. We booked train tickets somehow our seats got confirmed & we started with journey to visit Konkan. we reached Ratnagiri station morning 5 o'clock & as soon as we got out side in search of cab here we met our first rain of the season. Morning 5 o'clock, taste of Ratangiri tea with rains simply this is the best welcome ever anyone can get. we took two rickshaw to reach Ganpatipule form Station it took something around 40 min. Rickshaw driver took us to one known guy who provides room on rent so he manged to get room for 5 of us near Ganpatipule temple/Beach
Ganpati pule :
Beach is really good bit clean compare to other beaches. people here take bath & then go in temple for the Ganpati darshan. The Ganpati temple is very near to beach infact waves comes in the temple premises at a time of high tide.  Its long beach with good breez around & sand is also clean not Muddy black like Daman beaches. The only negative thing about beach would be more family crowd goes there which is bit not appreciated some time. You will get one of the best Seafood near this beach. I Believe below pictures are enough to explain about it   :)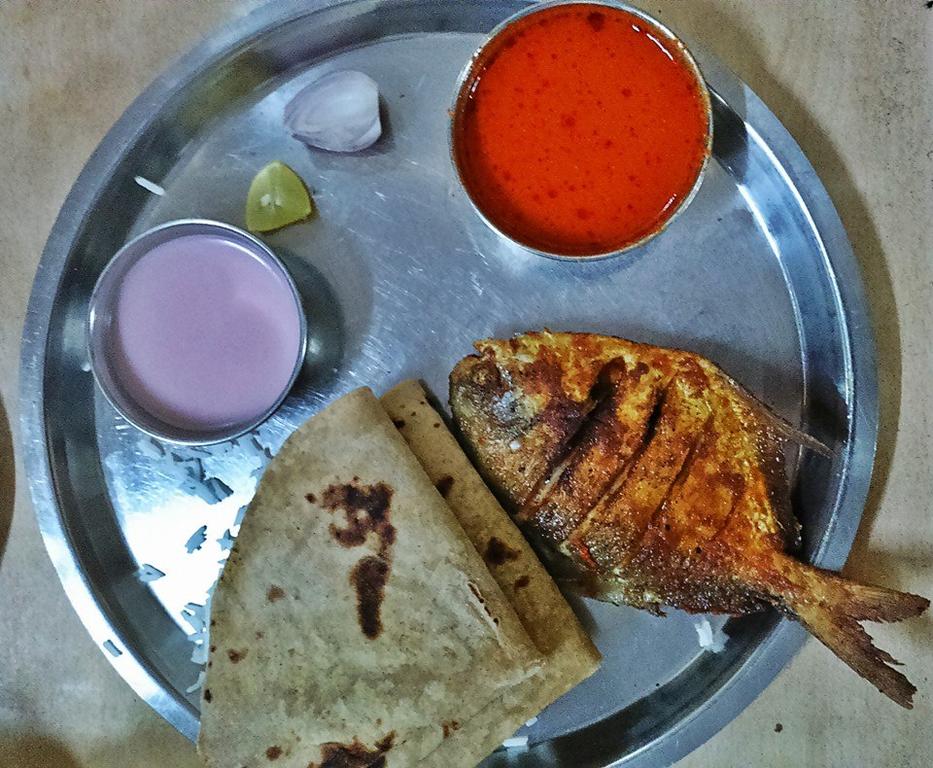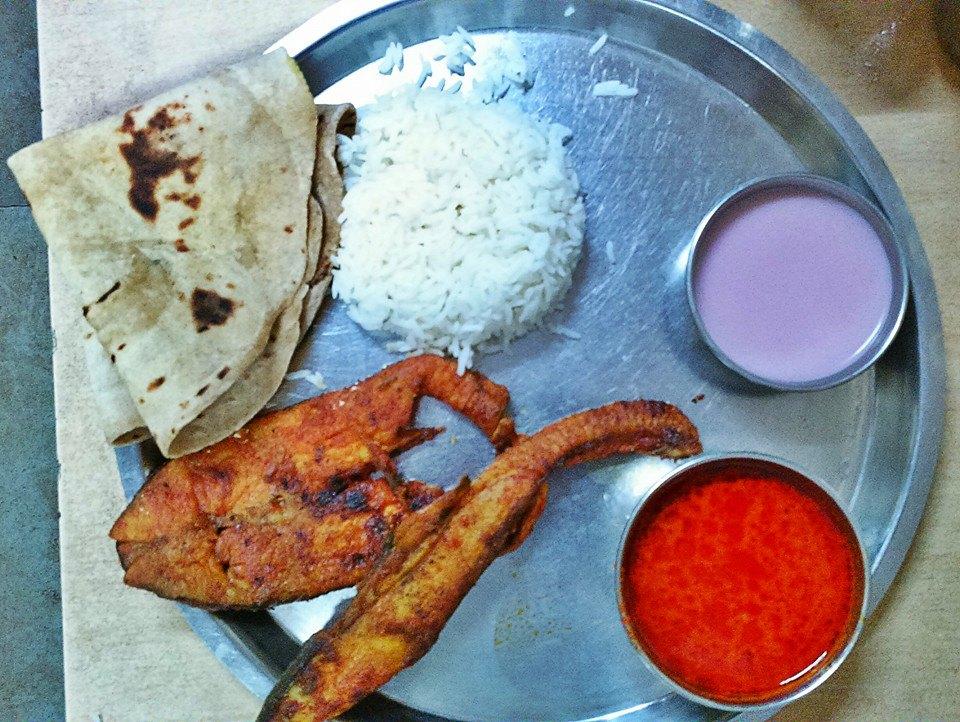 Aare ware Beach :
One of the cleanest beach of Kokan, awesome feeling to be there. it is just walking distance from Ganpati pule, it takes 30 mins to reach there but with nice climate & nature around you can manage thet   Best part of this beach is no crowd white sand, Clean water & good time with you yourself. The sound waves will make you feel out of the world. Aare ware has one Resort nearby who serve good food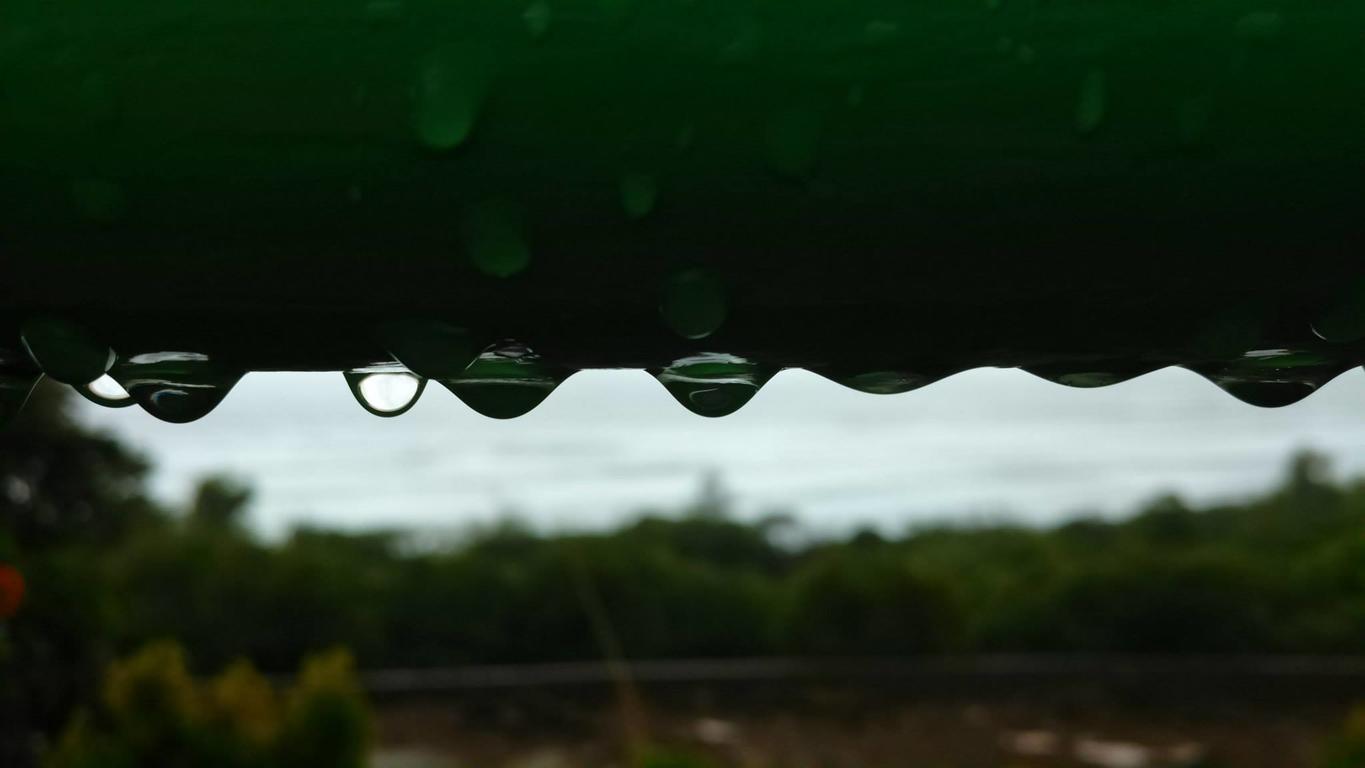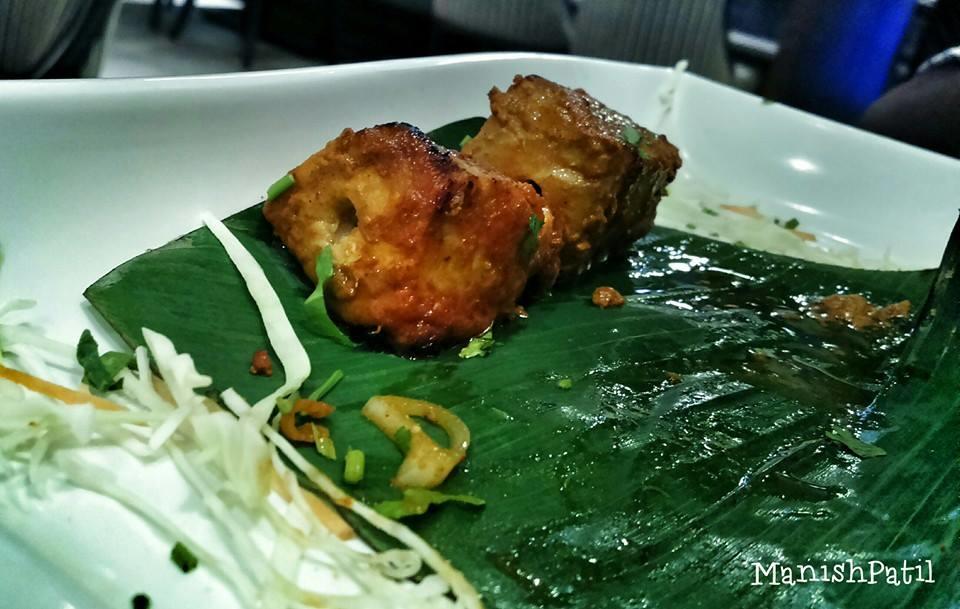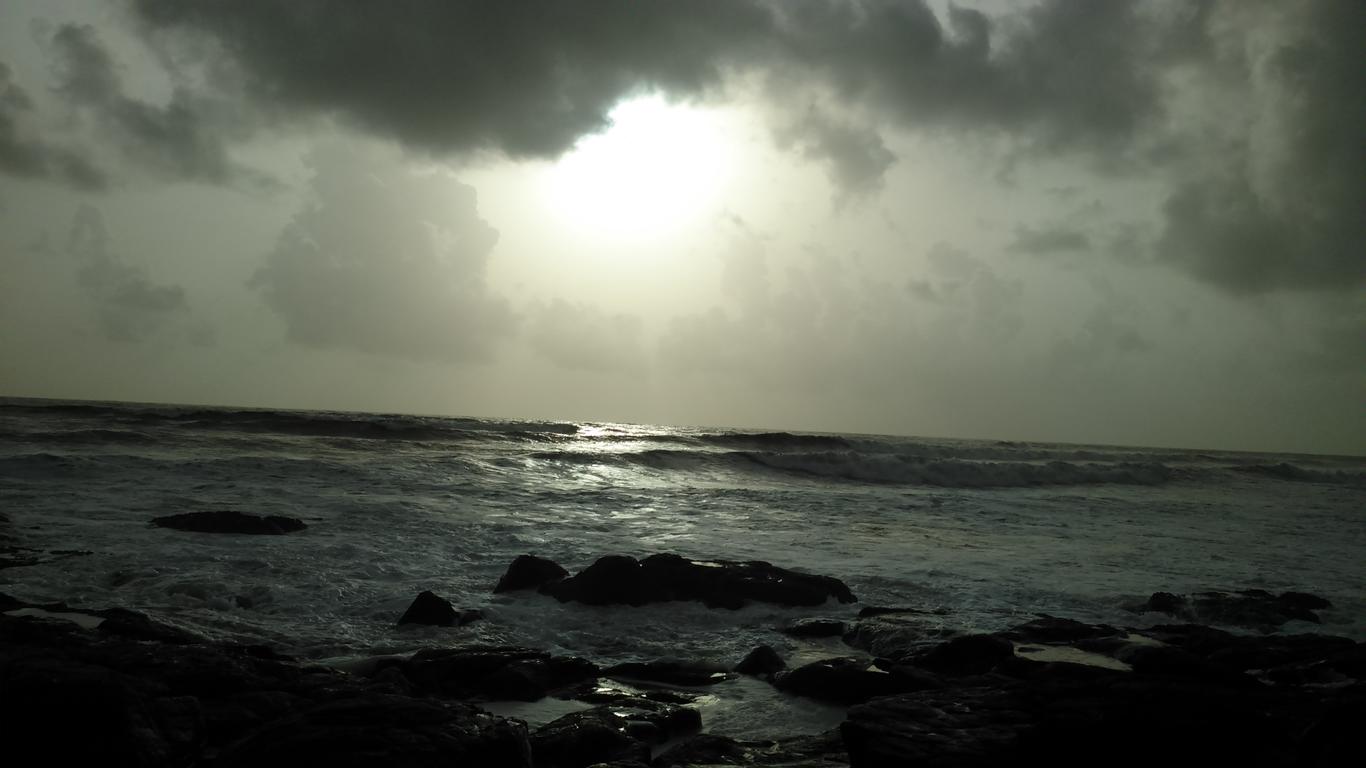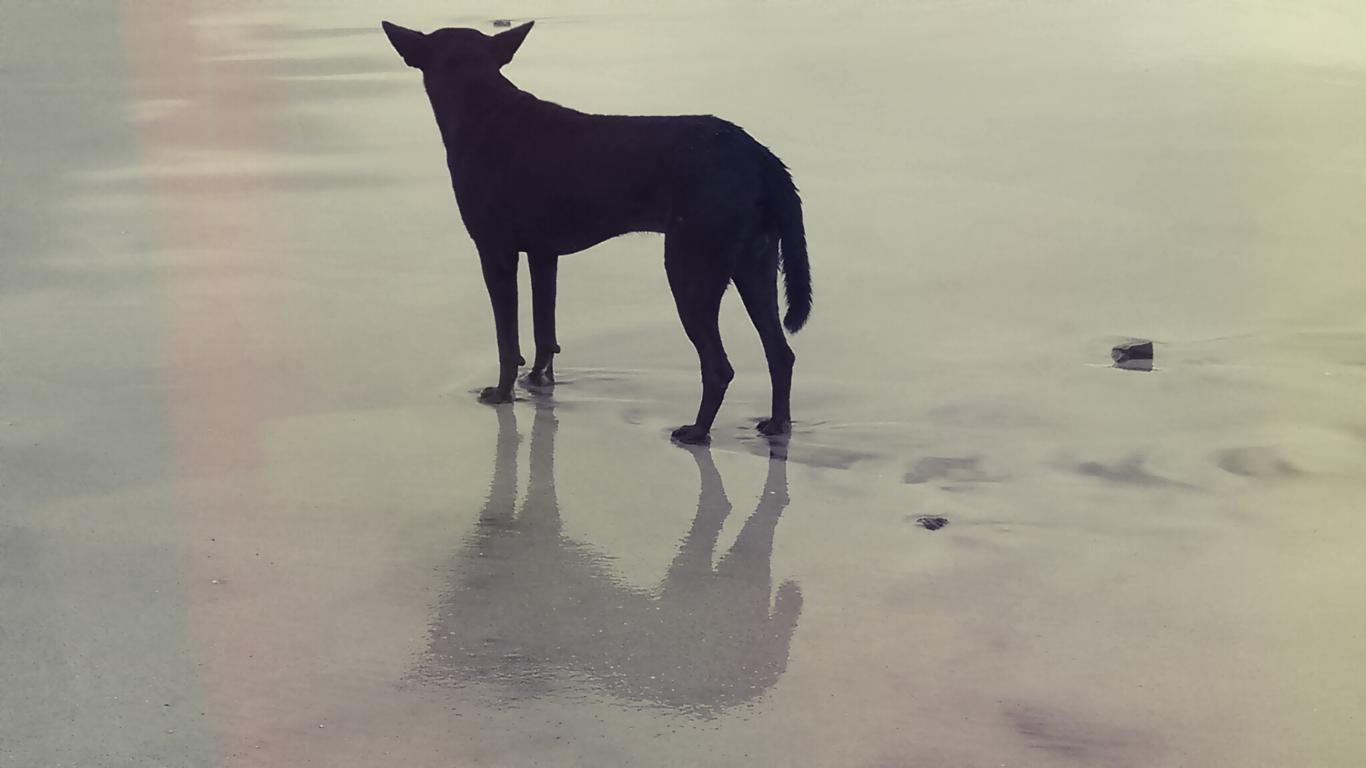 Jaigad fort :
Decided to visit Jaigad fort & few small beaches.
Jaigad is near about 35km away from Ganpatipule, it's near to Jindal steel plant, you can go to Jaigad light house & then Jaigad fort.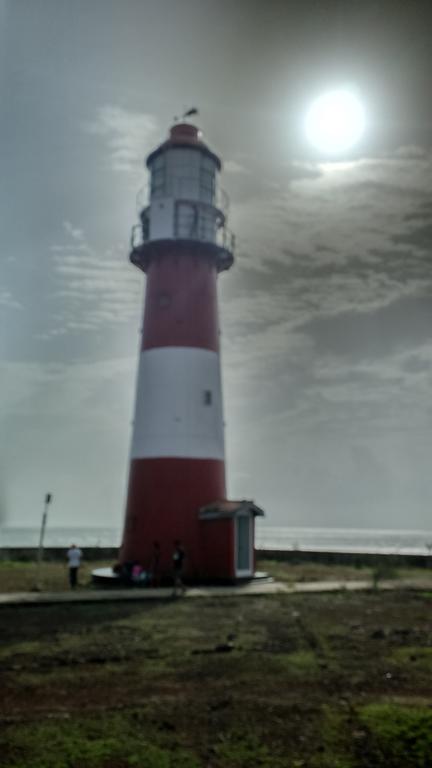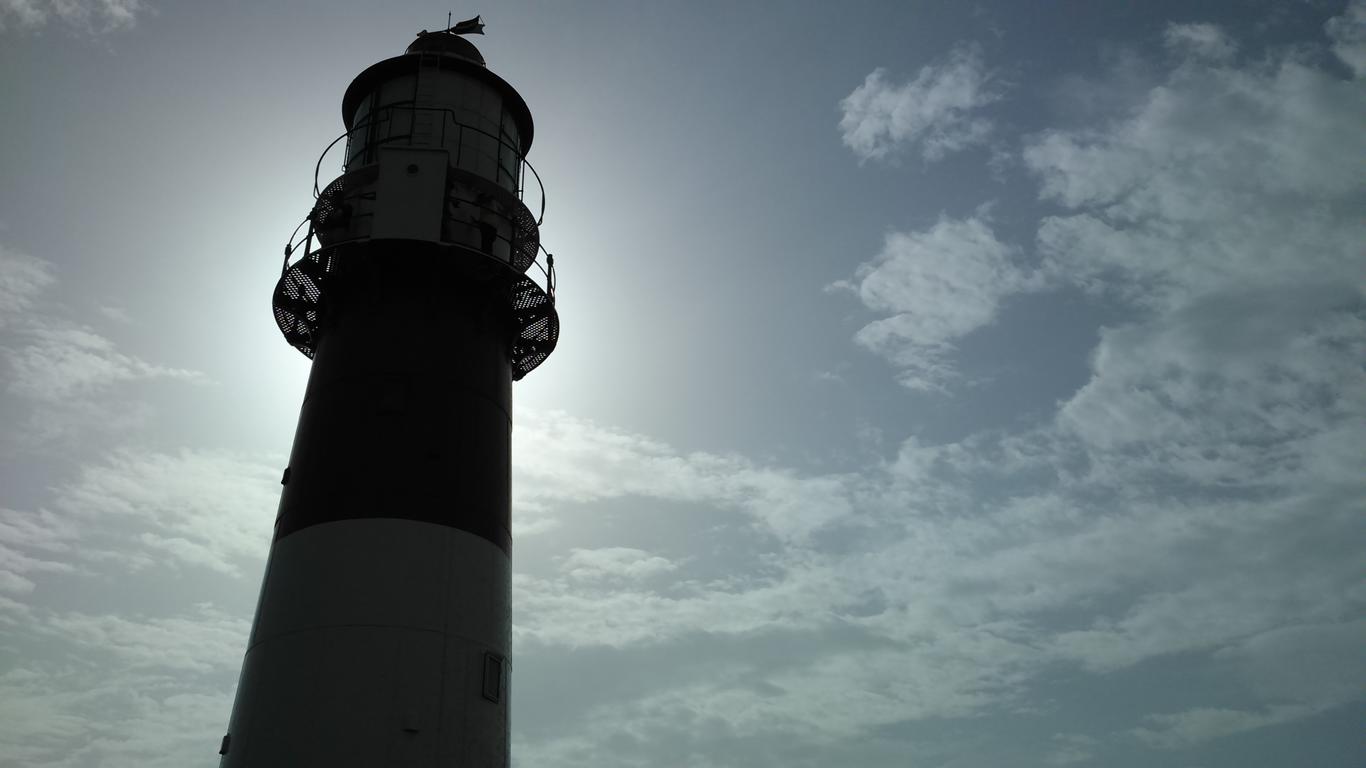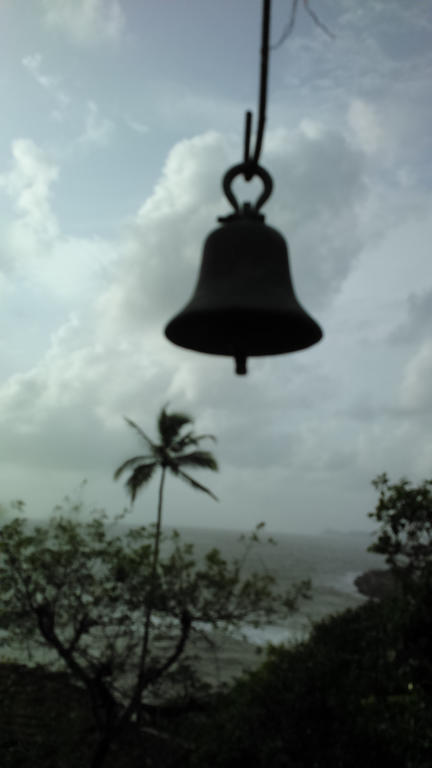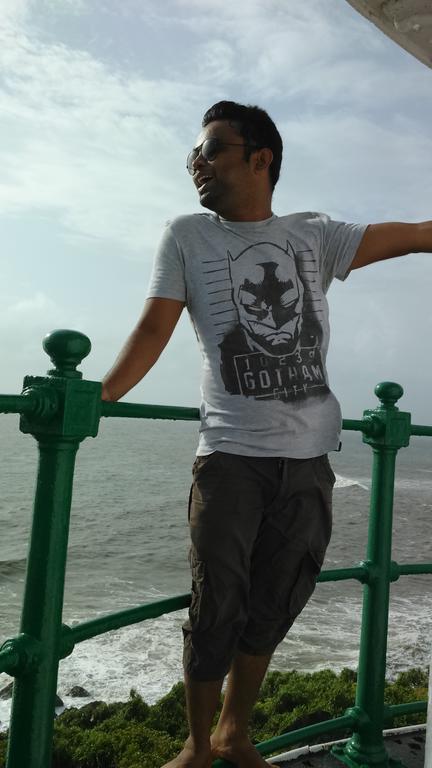 Stay information
Atithi Lodge - www.atithilodgeganpatipule.com
atithilodge@gmail.com - 09372407120, 09049720369,09370025232
Overall it's a great place for the food & travel
thumps up  
Place with clean beach & great food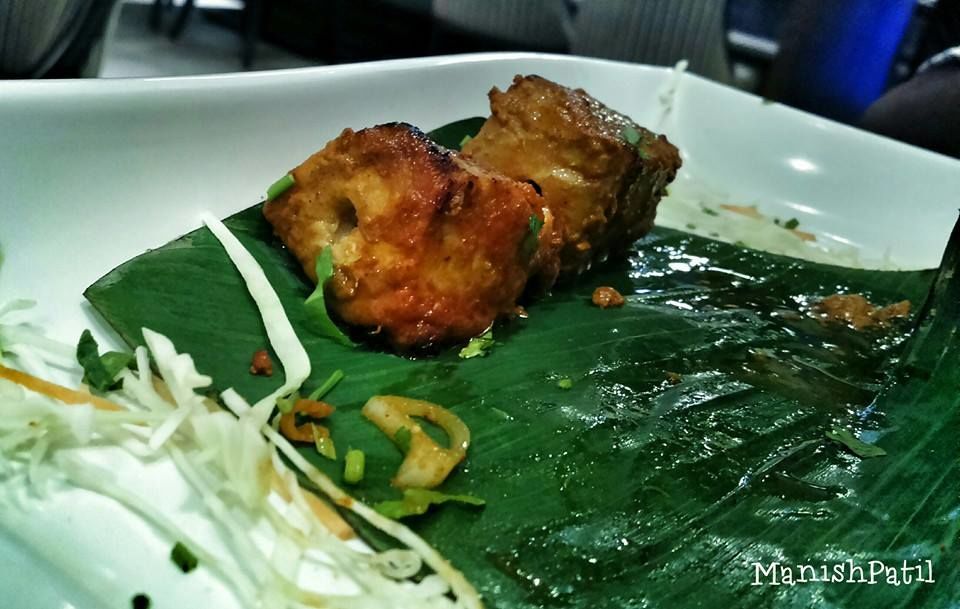 Spiritual & best sea food destination