During our Konkan trip we went to stay at Samarth ATC for a day …. An Agro Tourism stay , located on Kalbadevi Beach about 10 km from Ratnagiri town .
First of all, if you want peaceful place near Ganpatipule then this is best option with resonable price. Previously I stayed many times beach side hotels in Ganpatipule, but believe me this place is much better than well known hotels in Ganpatipule. It is just 4 km from Aare Ware Beach on the same coastal belt .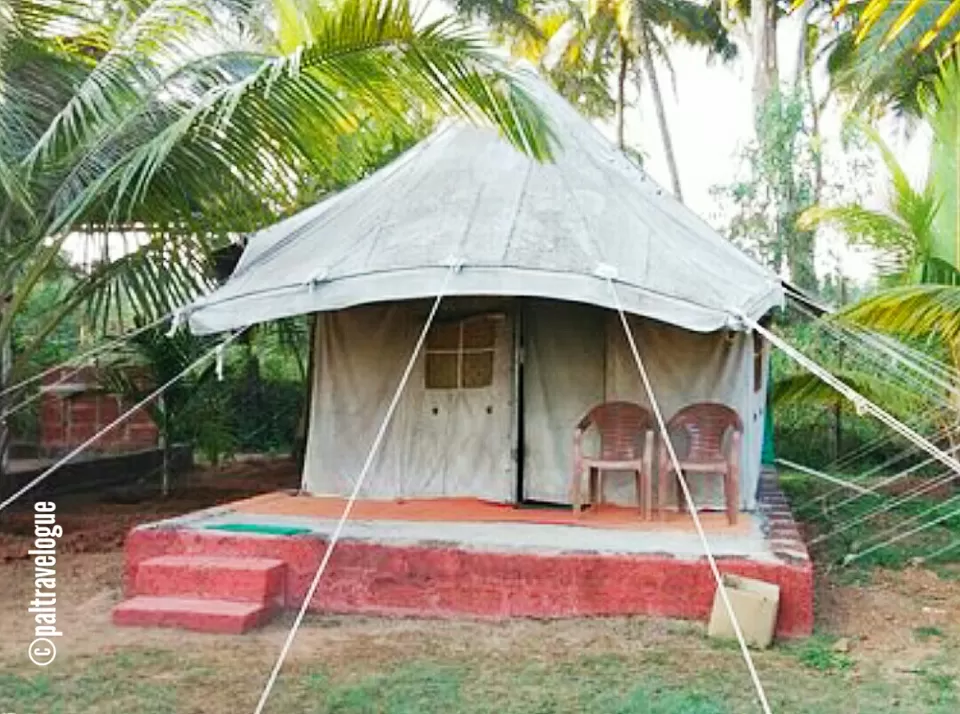 The Samarth ATC provide both cottages and tents, and I found the latter a better experience. On payment basis, they provide meals as well which is so damn down right tasty and homely and so wonderful !!
Staying in one of the tent is a nice experience and the beach is just a few steps away. You'll be able to watch the sunset from there as well !
If you want real konkani stay with konkani food then this place is for you.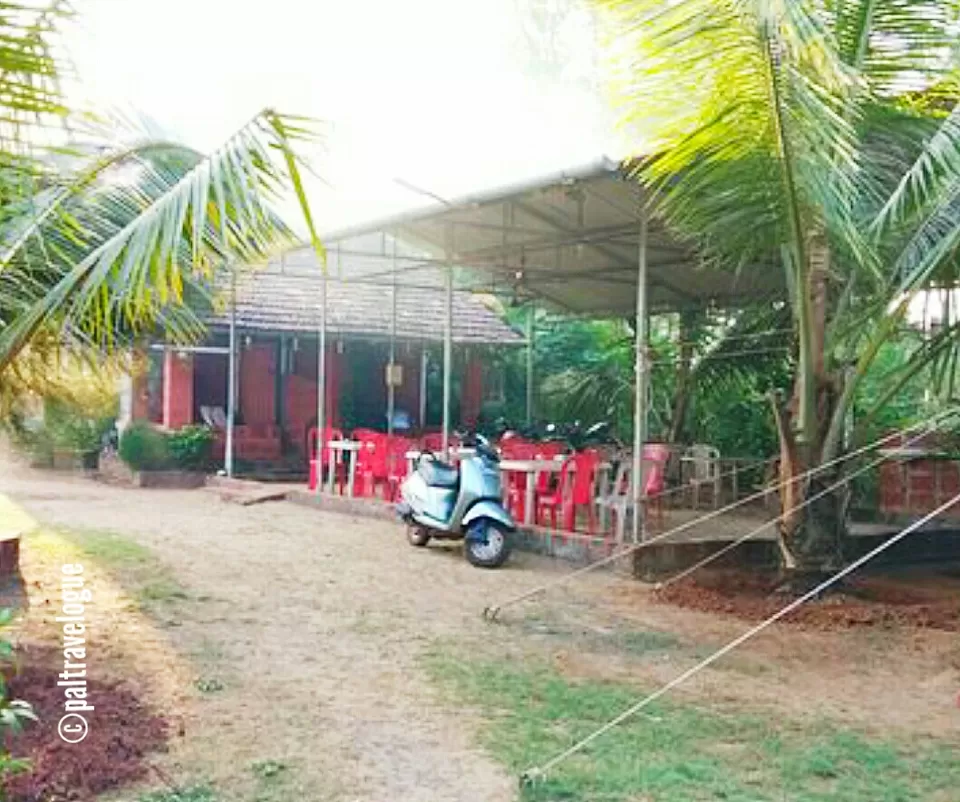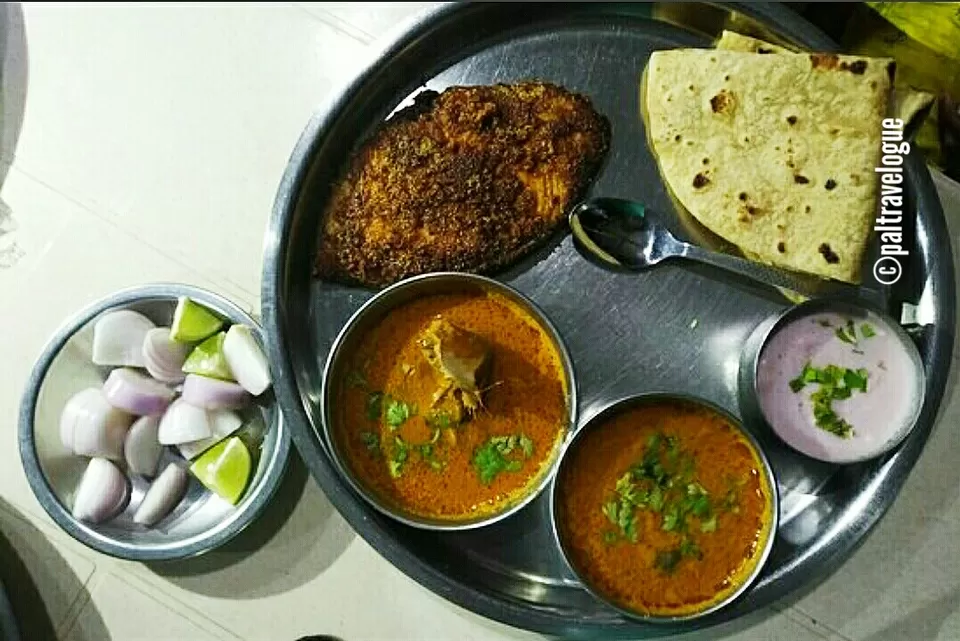 Food quality is awesome, you must try homemade fish fry here. They daily brought fresh fish from local market (no frozen fish). The cook Mr.Mahesh cooked very nice food. Also in breakfast they offered local kokani food, which is very yummy !!
Owner is very friendly and he treat you as his family member. They maintain hygiene in food and room service also.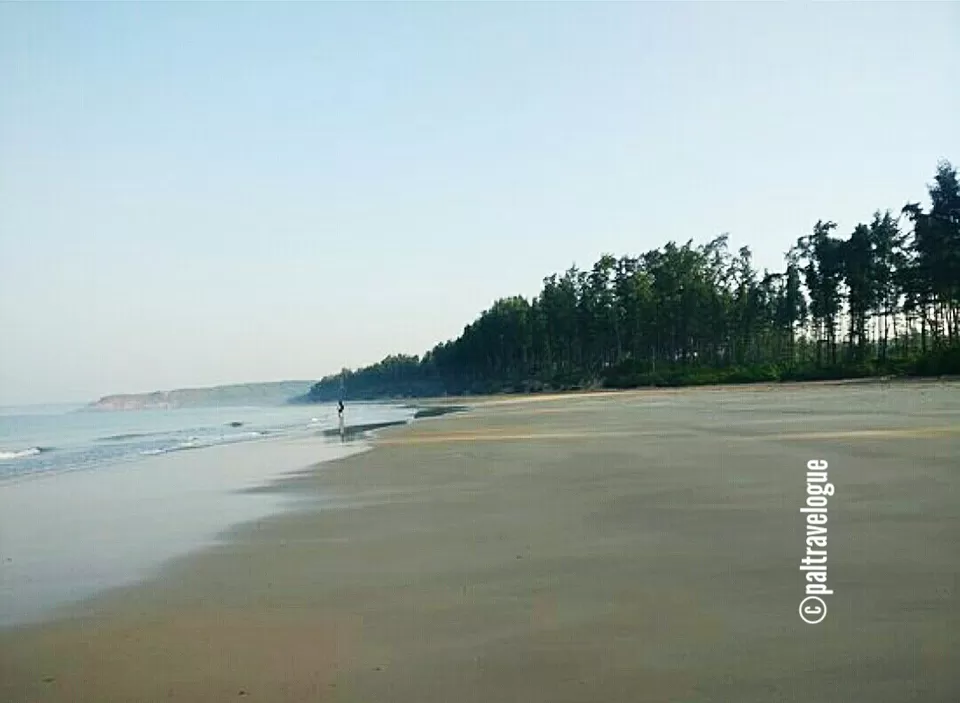 And finally the location…….. this home stay situated adjacent to beach and free of crowd like private beach…….
We found this Kalbadevi Beach to be a Hidden Gem ..... According to me, it is having the whitest sand among all other beaches of Ratnagiri we have seen so far ..........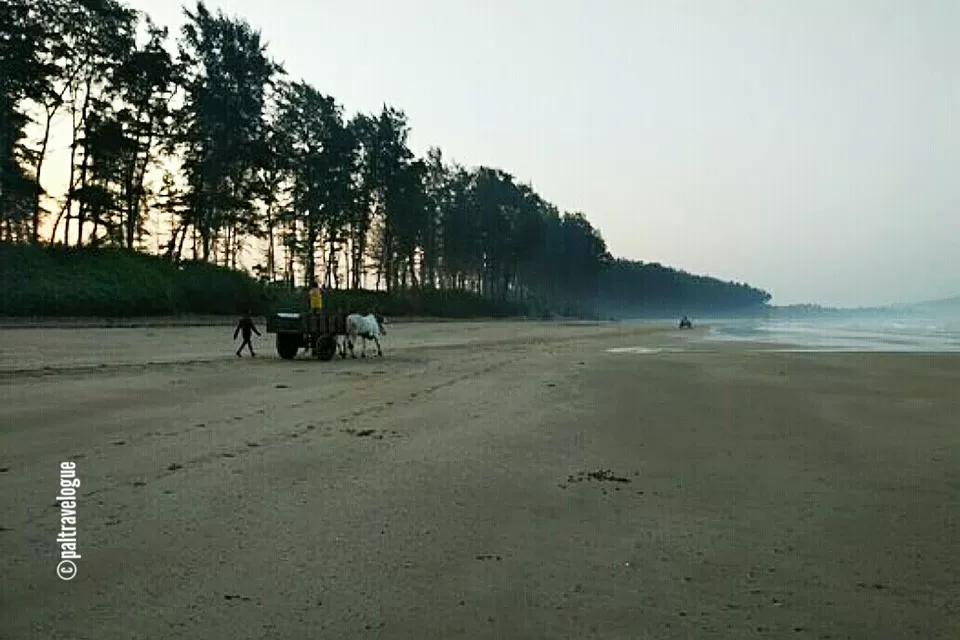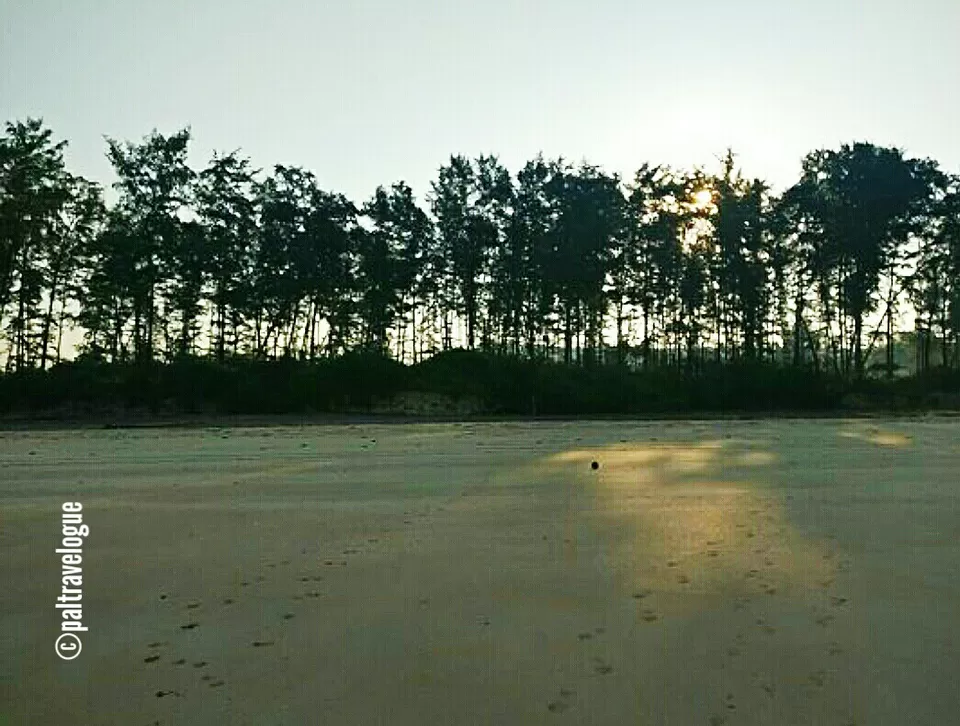 Not only that, it is the most virgin and unpolluted beach ..... so calm , so pristine ..... just beyond imagination !!!!
A beautiful and dense plantation of Suru dotted on the sea shore....... making it the best place for travellers seeking sheer solitude and tranquility.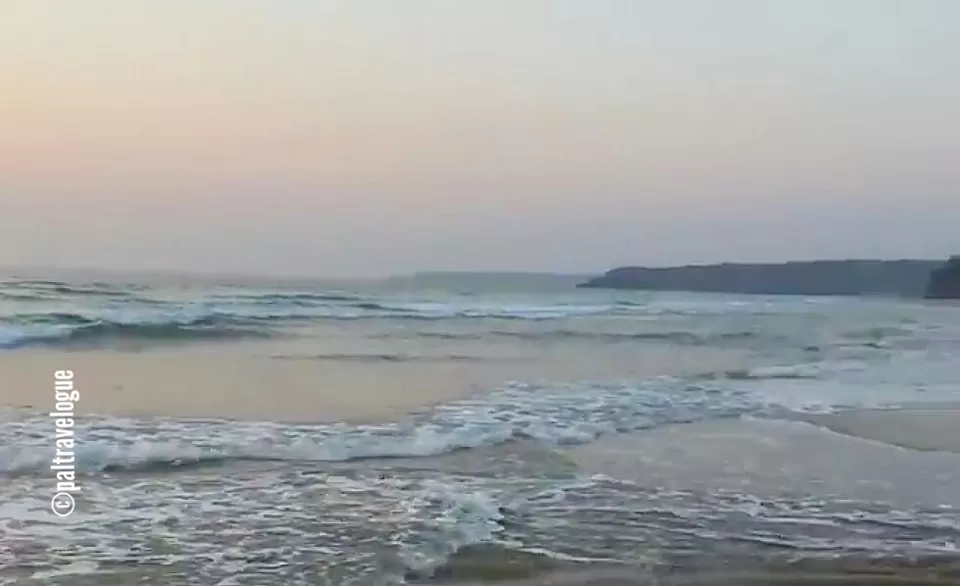 Kalbadevi Beach near Ratnagiri ...... A must visit place if you want some peace of mind and just sit back, look at the waves .... The tide isn't high .... you can walk into the sea as waves gently kiss your feet .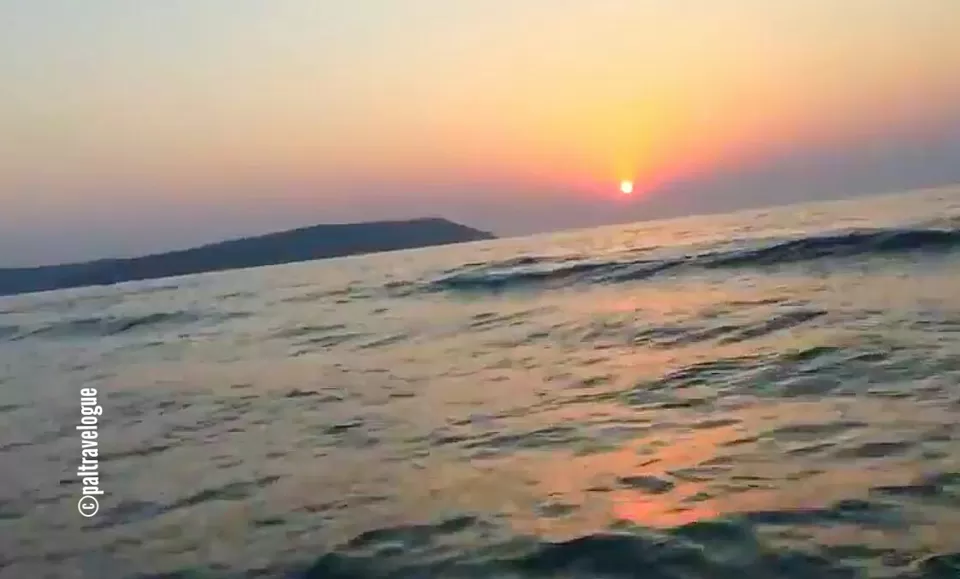 During the sunset at Kalbadevi Beach, the mesmerising views of the Arabian sea and the colours of the sky are just unmatched ..... only words will not do the justice ..... you have to feel it.
So, if you need some time off, away from internet and good network into nature and some hammocks to be lazy, you definitely shouldn't miss going there .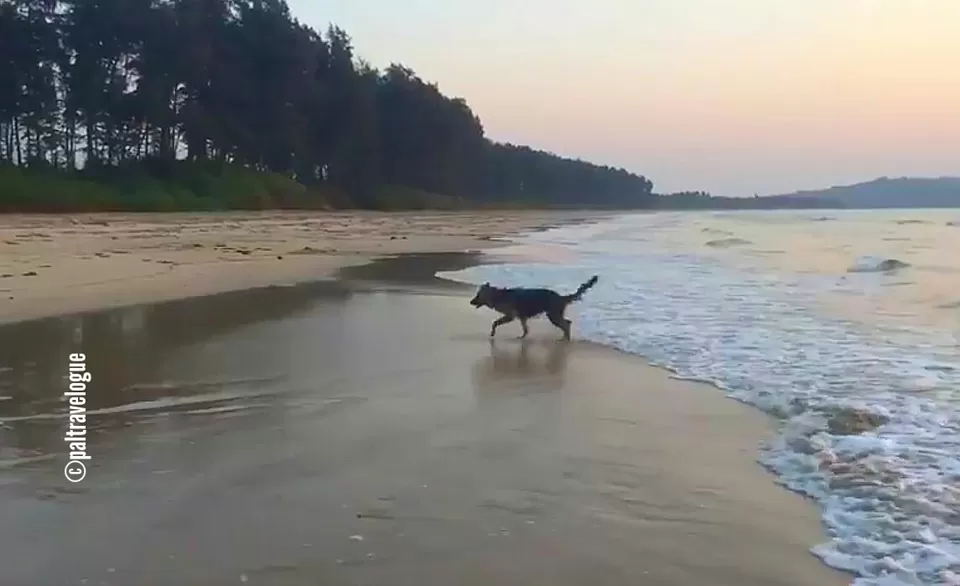 Besides, the Samarth ATC have super cute dogs ….. worth to experience with them.
Ganpathipule and Jaigad are close by and are easy get aways.
I definitely recommend to stay at this place!
Experience the absolute calmness & tranquillity of Kalbadevi Beach....