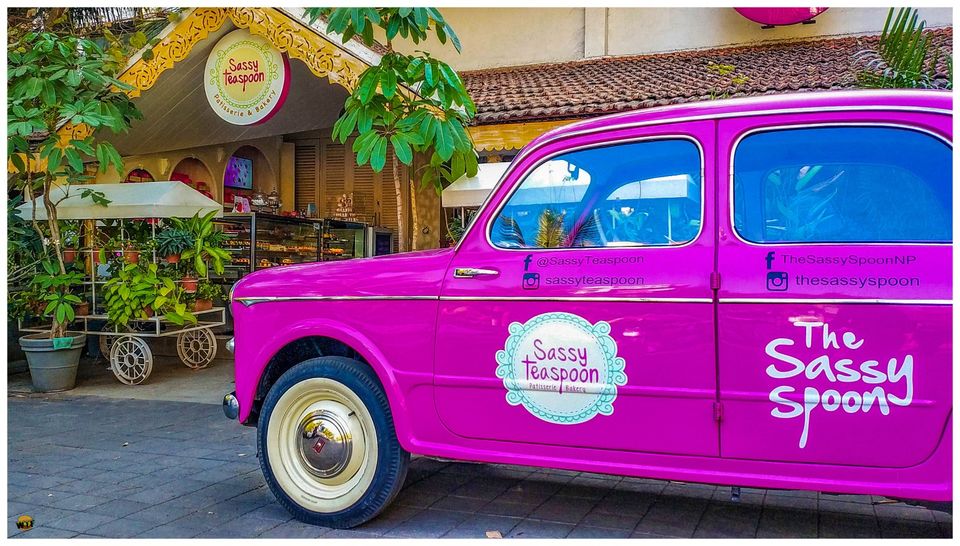 Cakes are special. Every birthday, every celebration ends with something sweet, a cake, and It's all about the memories. It is cakes that makes our events special and memorable, but ever wondered what makes our cakes special?
It's those bakeries that does the magic, a little difference in every single recipe and you're gonna remember that one for sure. Pune must have a ton of names when it comes to going out for desserts, But, There's one that you can't seem to forget, And That's Sassy, I mean the name is Sassy, I mean the name of the place is Sassy Teaspoon. While I've been to and had an amazing experience at The Sassy Spoon in Koregaon Park, I can't imagine I have missed on to their dessert corner named "Sassy Teaspoon" for so far.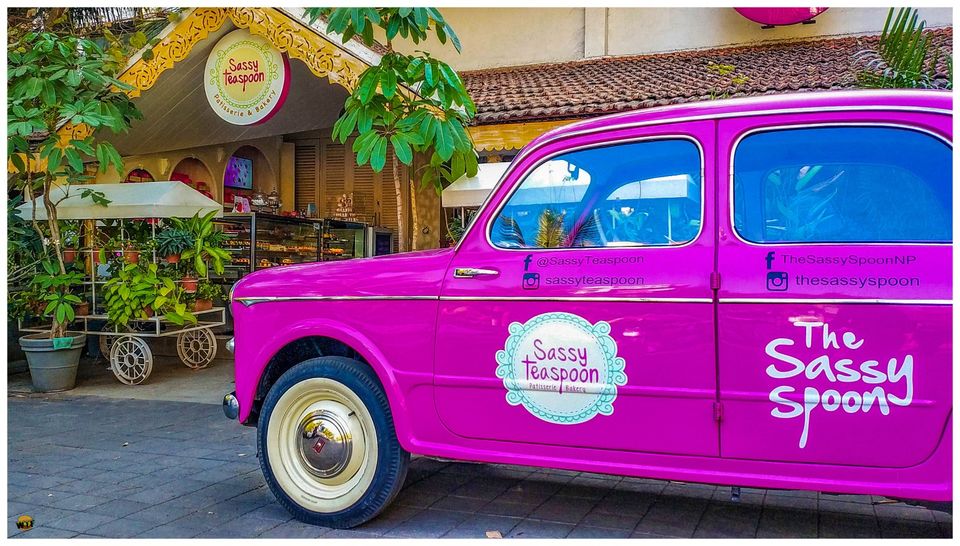 While I know I was too late for making any plans, I was recently invited for the launch of an amazing product that did drop our jaws to awe. It's like the Universe telling me, If going - Why not go for the best, Eh?
The event was a sassy itself along with the drinks, food and everything that did happen before the Lady (Rachel Goenka) herself came to unveil the big surprise.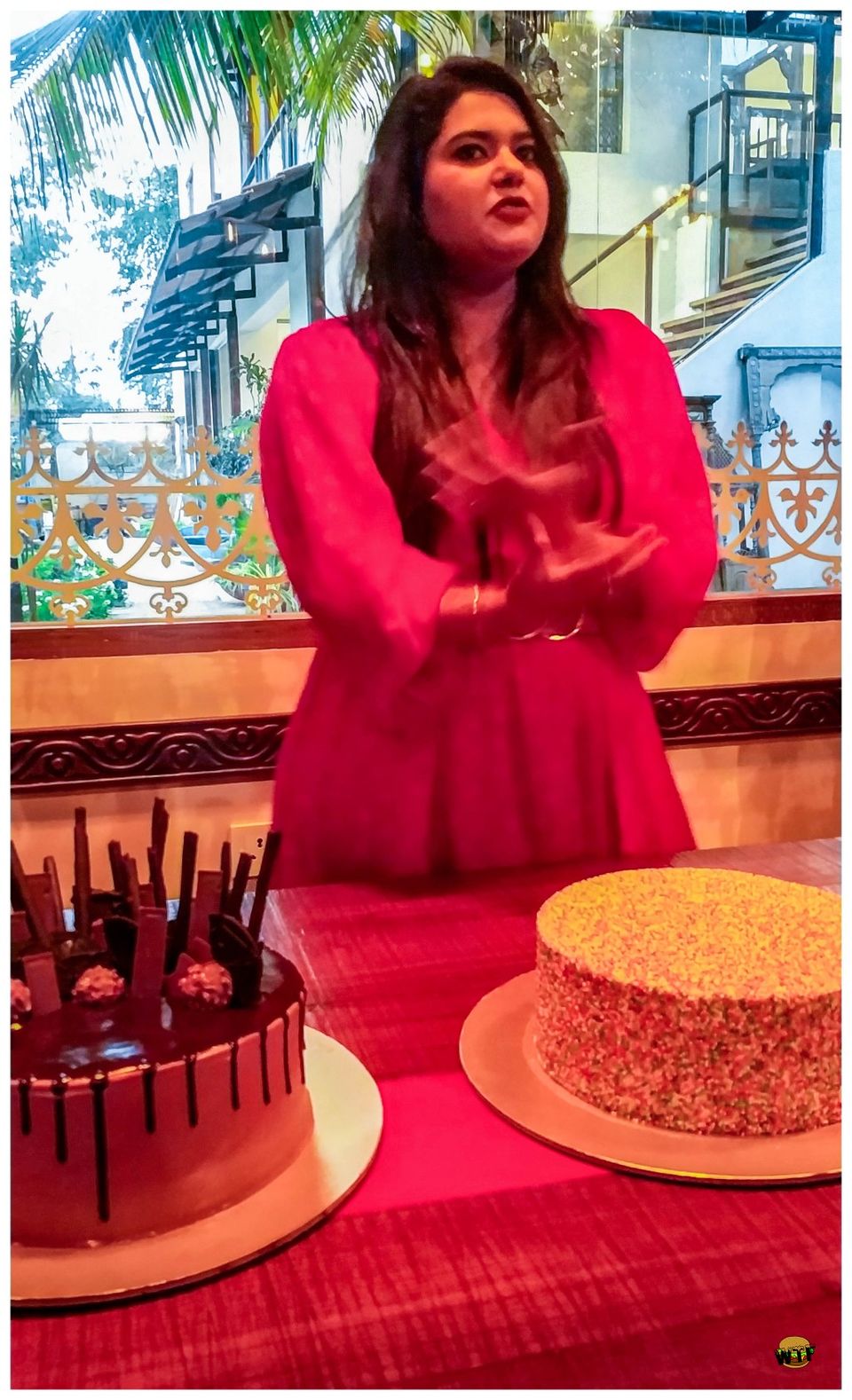 And, It was literally sassy in terms of everything, Sassy Teaspoon launched Explosive Cakes that truly brings a revolution in terms of how we've always looked at cakes so far, It doesn't just changed our perspective but added colors, flavours and fun to the cakes. As The names suggest these cakes are literally explosive, but they explode in terms of flavours, taste and fun. The cakes has a huge filling space carved inside where a liereally a surprise awaits for you. They have rolled out the big product in under two versions.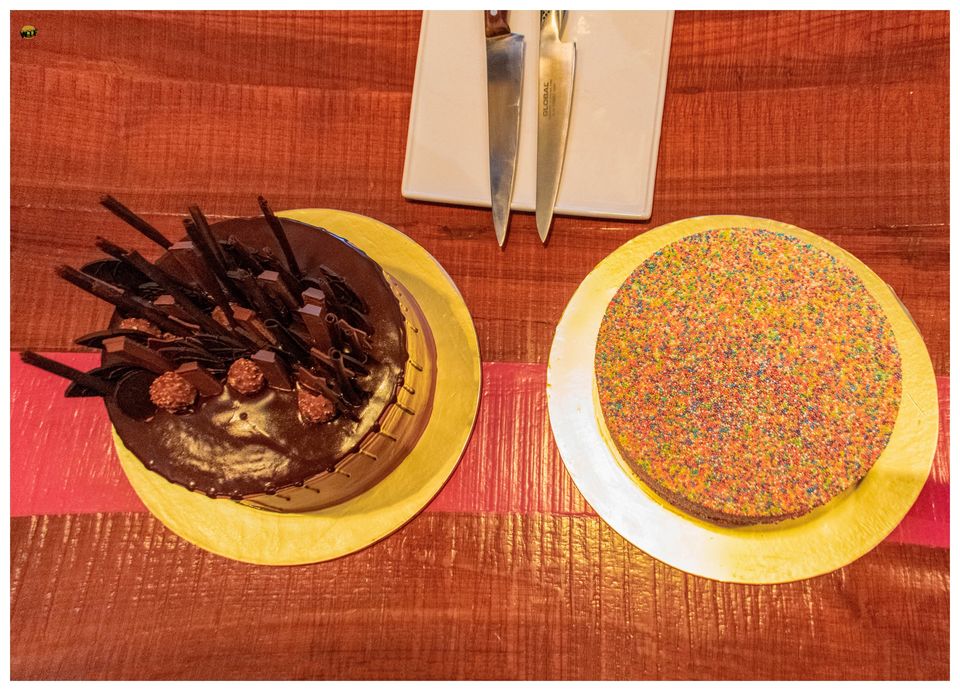 They have a Rainbow Version that just looks so colourful and amaizng. The outside of the cake that is covered with sugar cubes covers the multi layered cake that has a filling of more sugar beans and gems filled inside that just explodes as you dig into the cake to take a slice.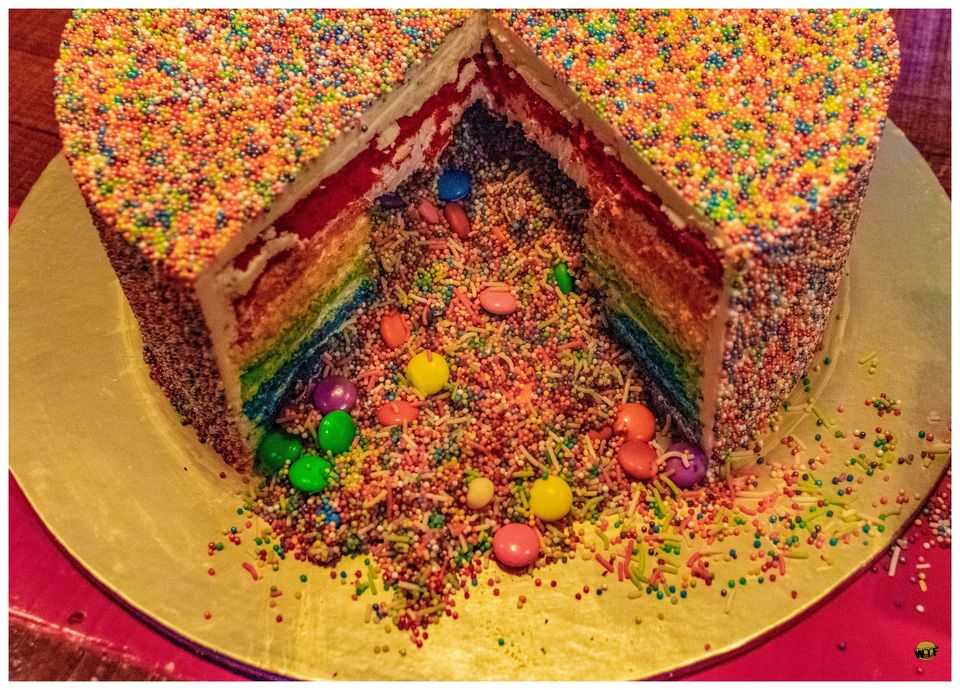 Another version is a more chocolaty, more than melody I must say if you know the joke. This is just a thing that makes you go gaga right after you look at it. It's a chocolate cake layered with chocolate, that is topped with some chocolate GOT look alike design on top and has a chocolaty explosion inside filled with more chocolaty surprise inside. If you are thinking to say Holy Shit! Remember that's my line, choose one of your own. This just made me fall in love with it and I can't deny that ever.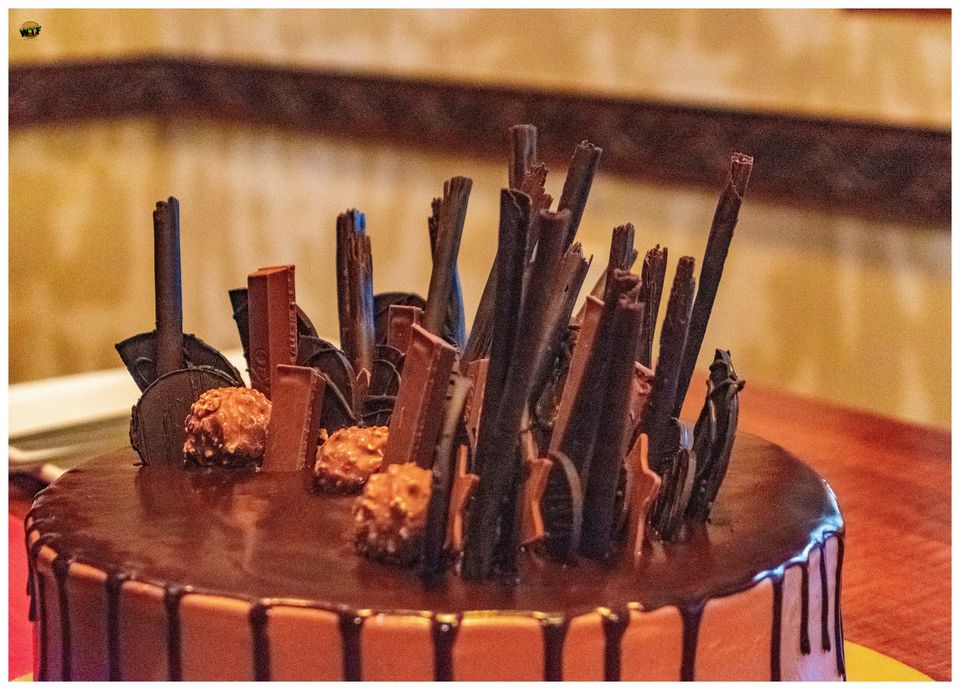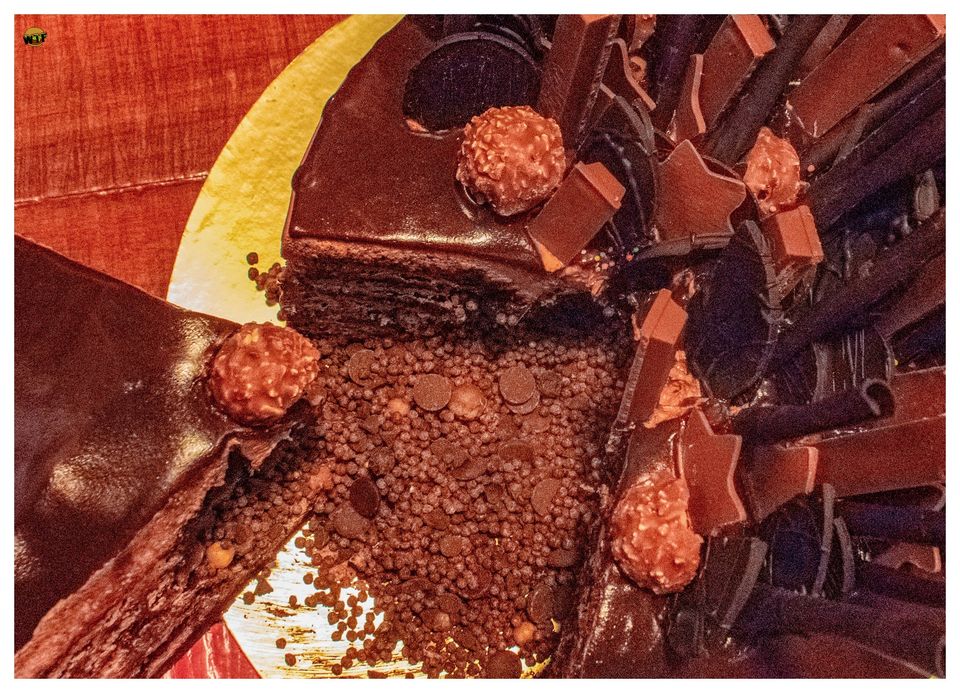 The tale ends not here, "The cakes are open to your customization" as said by Rachel. She said that you can customize these to hide some serious surprise inside there, like maybe a ring to propose your partner. Now My Dear Future Wifey, If you're reading this blog, I must not forget to mention that without a doubt the Rainbow version is truly awesome, It sure is, but if you're planning to do that with a Chocolate one, consider that I am already yours!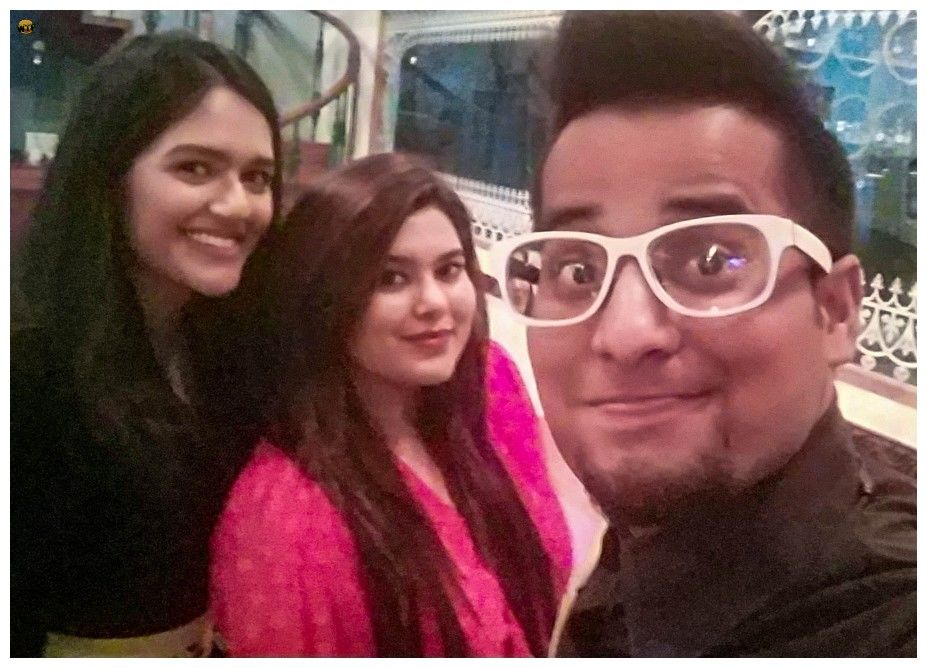 It was an amazing surprise indeed shaped up over an amazing event well planned. Thank You Sasha Anand for extending the invite and Thank You Rachel Goenka and Team Sassy Teaspoon for hosting us.