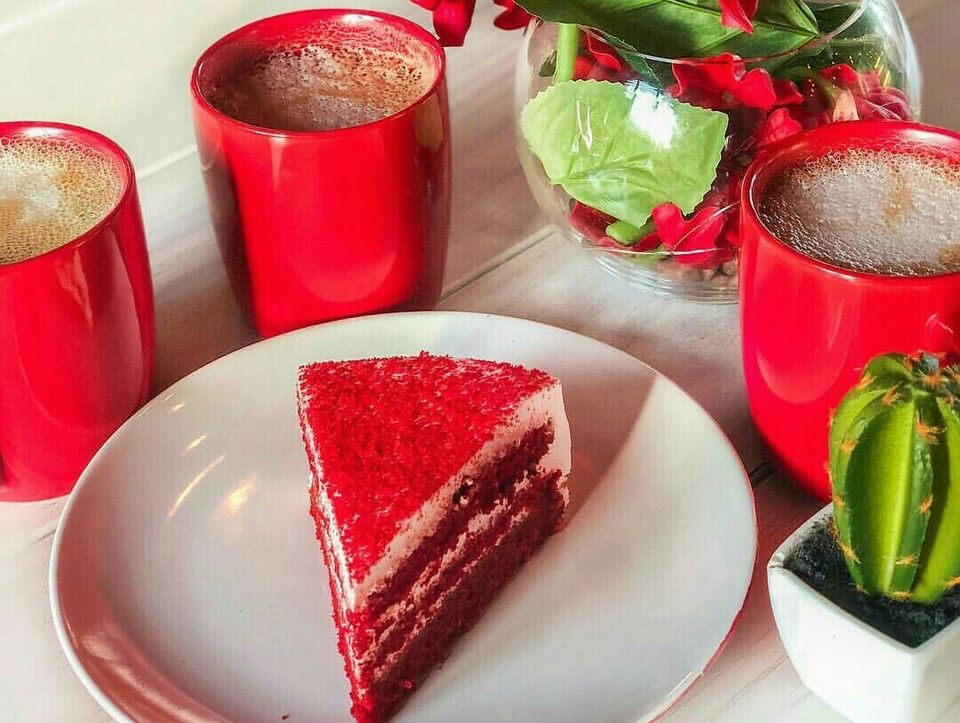 "I want to have a good body, but not as much as I want dessert."
Jason Love
By now you have have understood How much I Love A Sugar Rush. Desserts are definitely my favourite part of any Meal. I often love to treat myself to good food , exotic wine and luscious Desserts. My Holiday to Dubai would definitely be incomplete if I wouldn't go around hunting for the most amazing desserts in the city , if you're a dessert lover too then here's a list of food for the soul that you must TRY when you're in Dubai.
1. The Inventing Room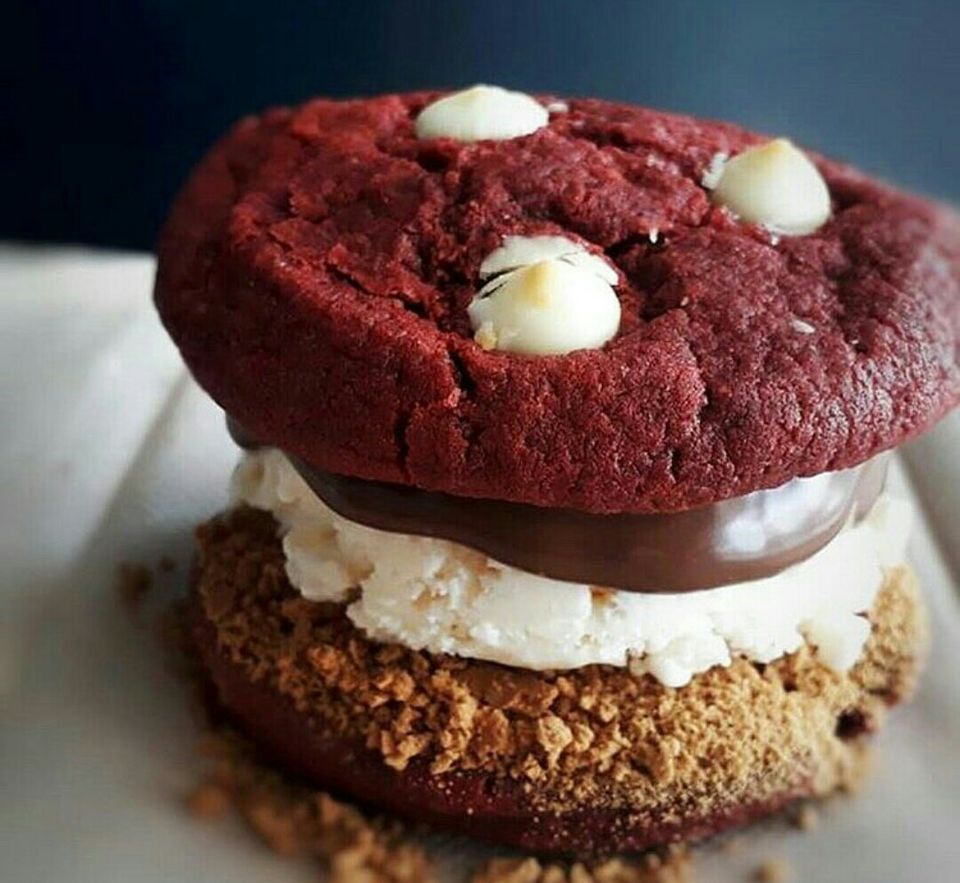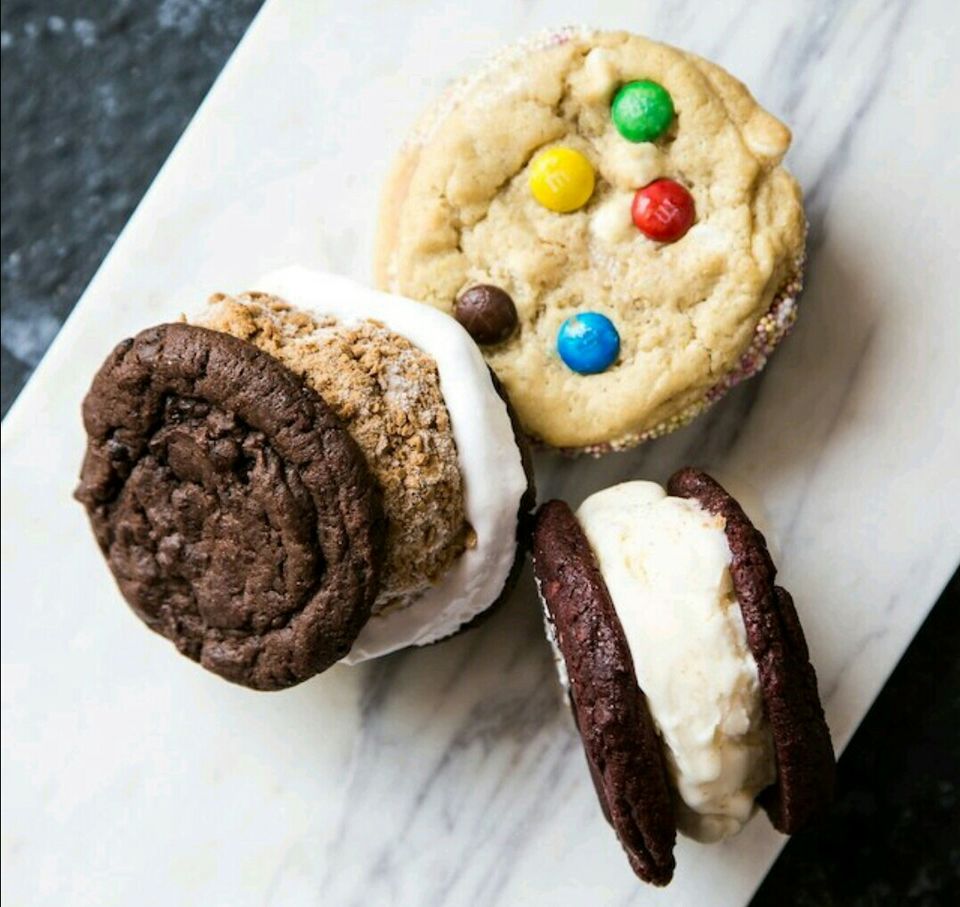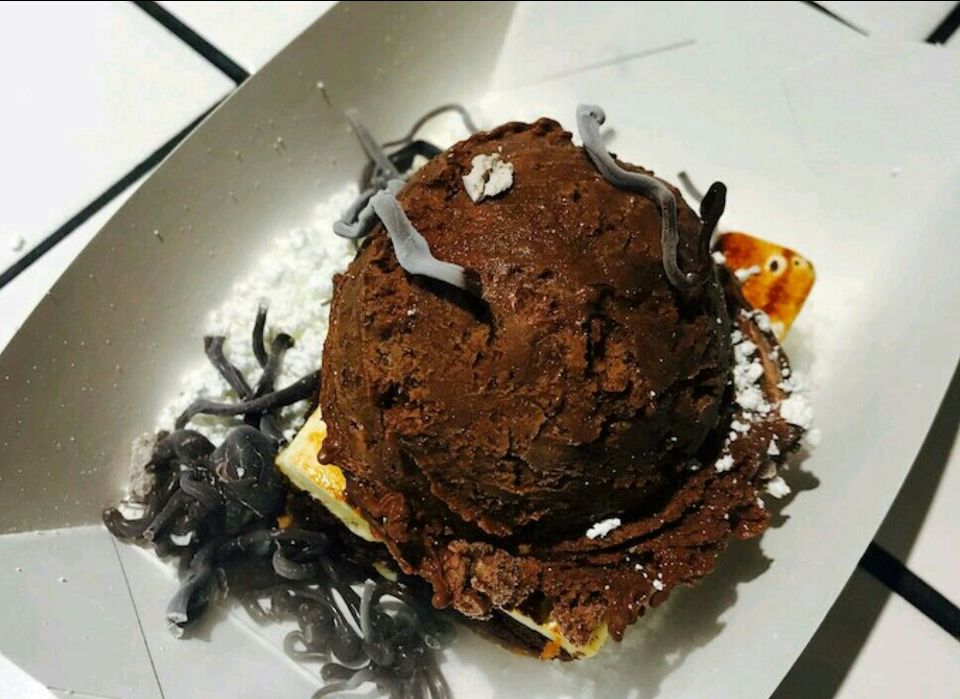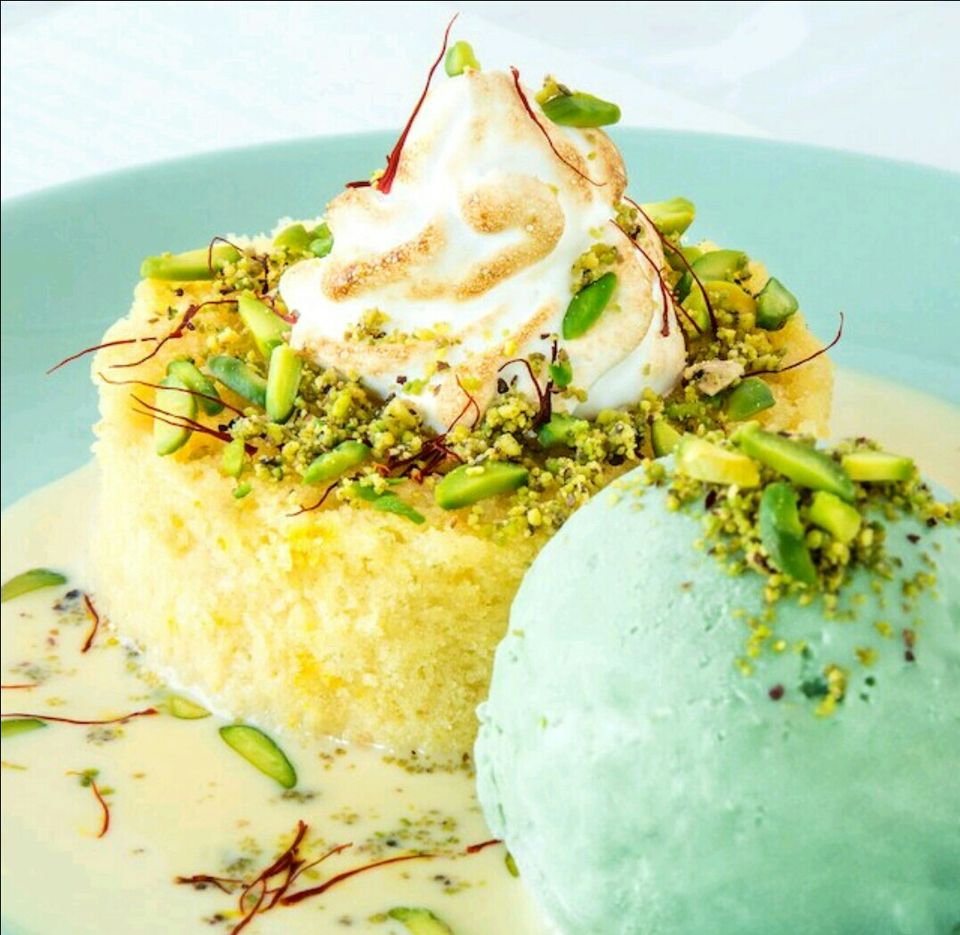 The Inventing Room is a New Dessert place in Jumeirah. What's interesting about this place is the process by which the desserts are made. As the name suggests it's Definitely inventions at its best. It's a whole lot of a Gastronomy effect. Frozen foods infused with liquid nitrogen is thoroughly a treat to the eye. The concept is commendable. I never ever imagined that Cheetos or Cheeseballs could ever be used as dry ice infuced Foods. The cold smoke brings the wow factor to your dessert. We tried the Cookie Ice-cream, Saffron Milk cake and S Mores Brownie. The desserts were sumptuous, they will definitely tantalise your taste buds. Also the desserts are very Instgrammable :P , you won't regret it.
They also have vegan friendly and gluten free desserts.
Cost for two : AED 80.
2. Kulfi House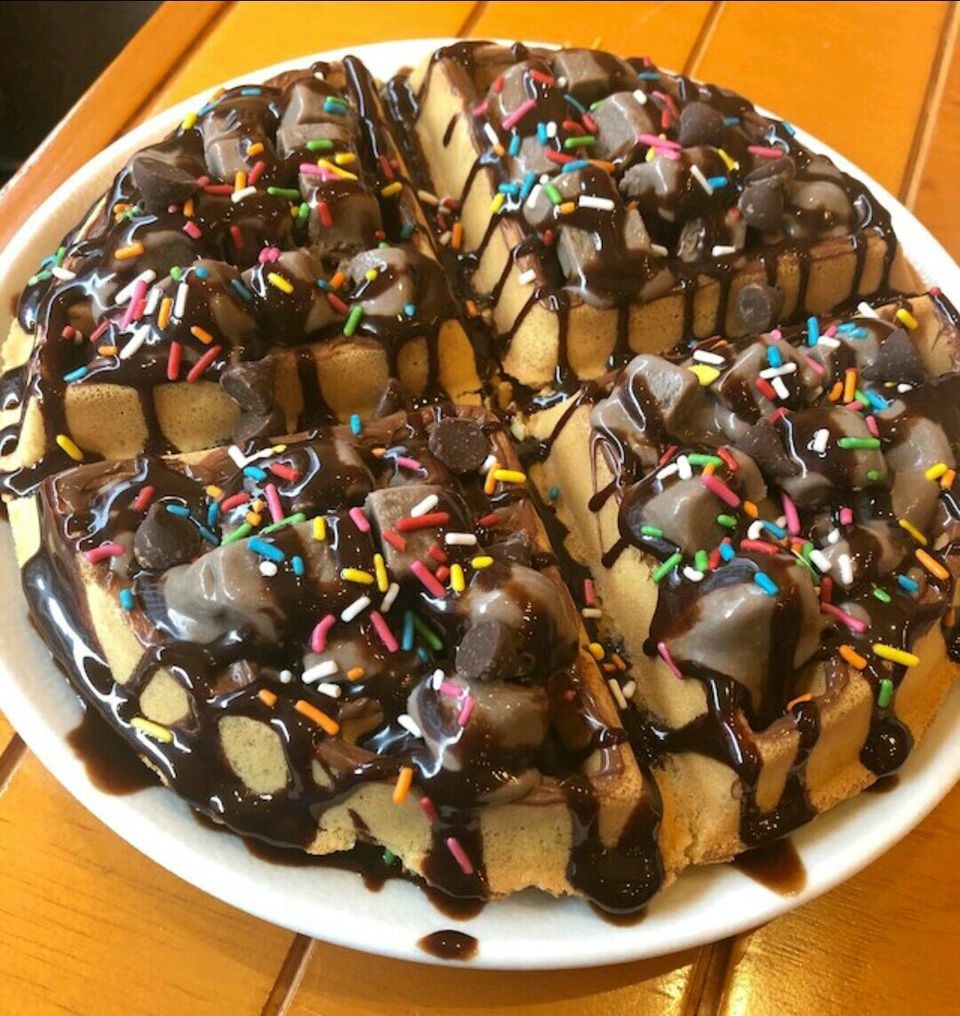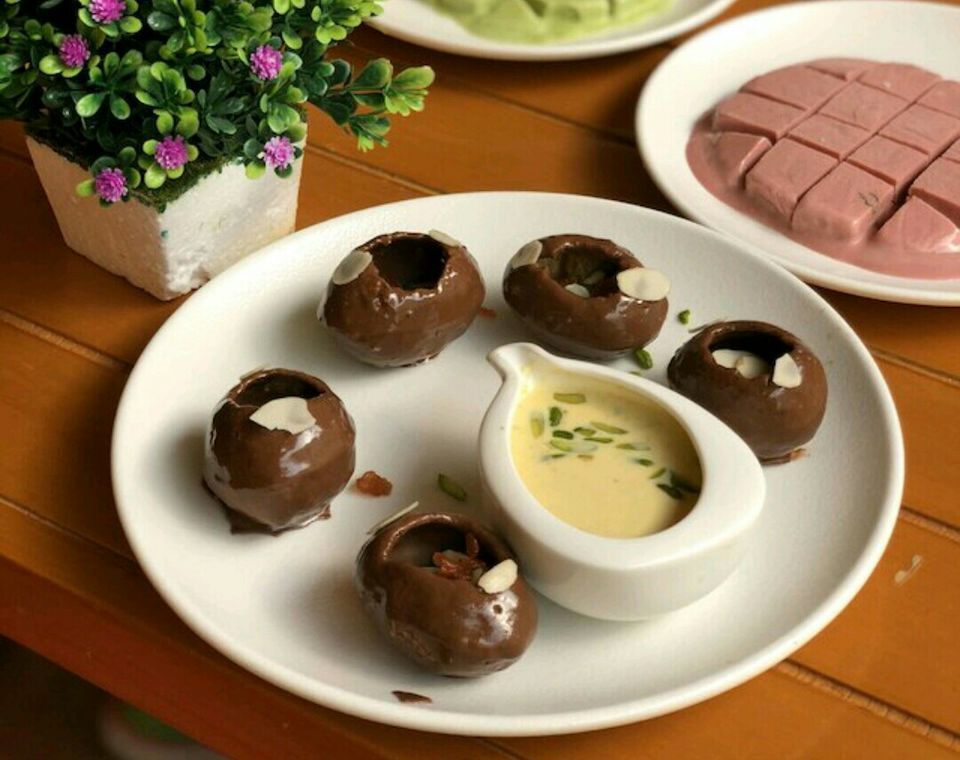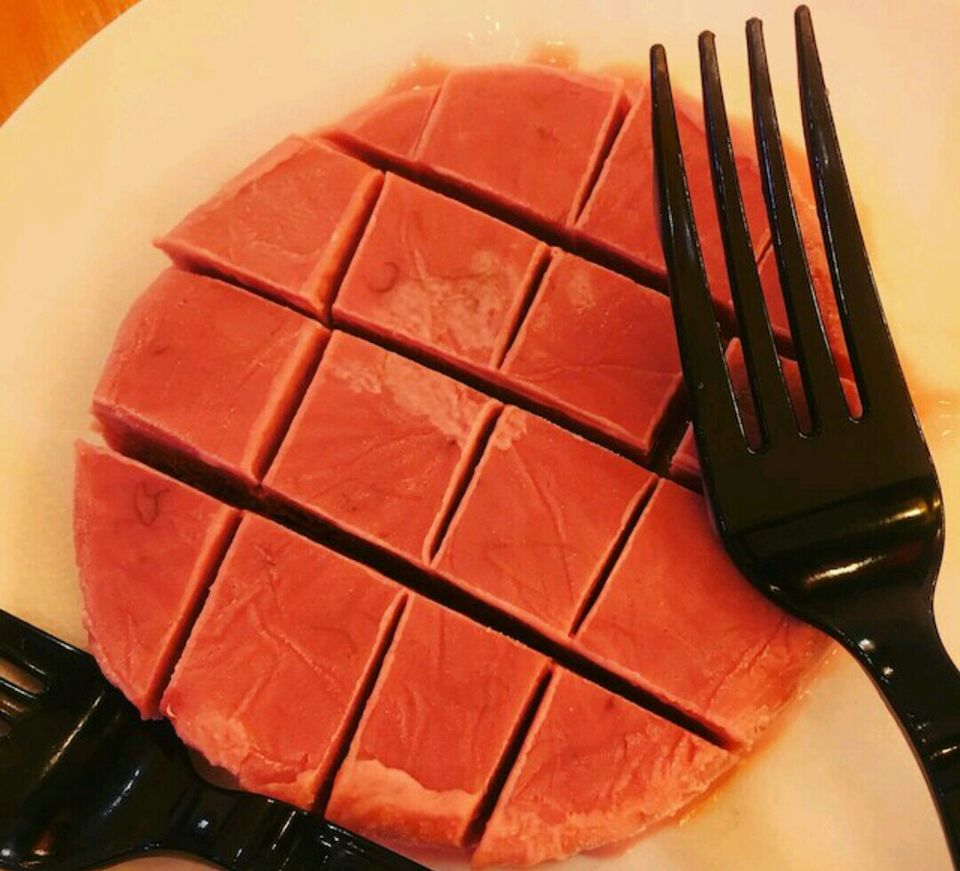 Kulfi House is definitely an amazing spot for all the Kulfi Lovers. It's a very beautiful kulfi outlet with Attractive Décor. We tried the blackcurrant, strawberry and waffle Kulfi. The Kulfis taste great and have subtle sweetness. We also tried their innovative chocolate Pani Puri that we had heard about on social media , through friends and seen on so many Instagram posts. I must say I instantly fell in love with this place. I highly recommend trying their Kulfis even if you're not a kulfi fan. I'm sure you'll find something to suit your taste as they have a wide range of options to choose from.
Cost for two : AED 40 for two.
3. Café Society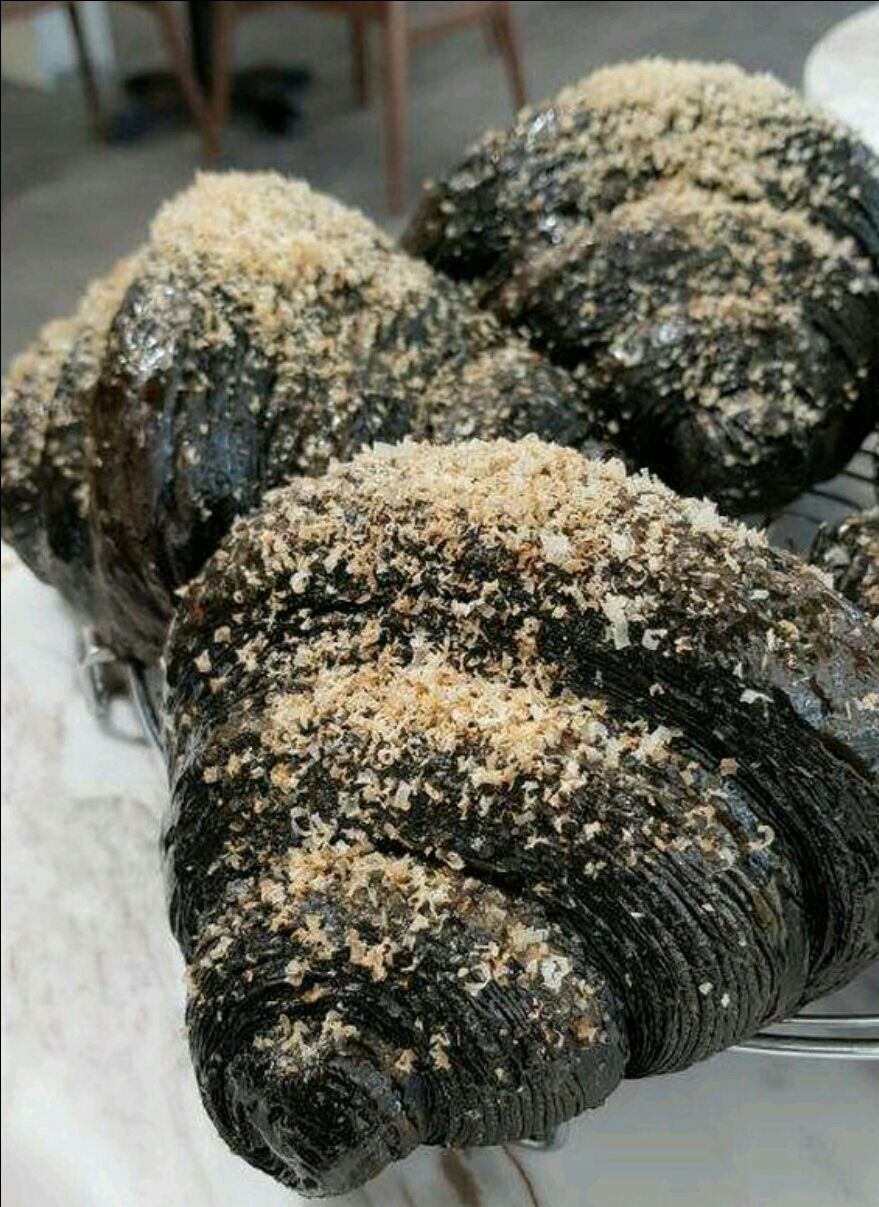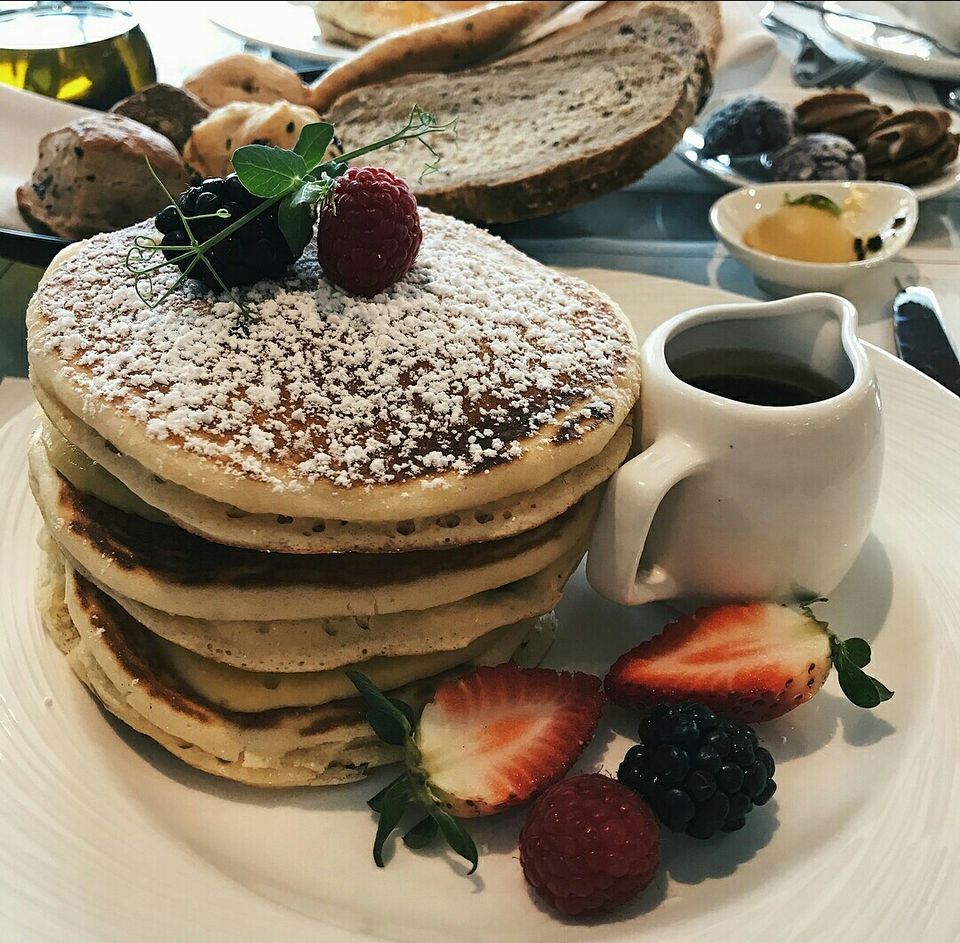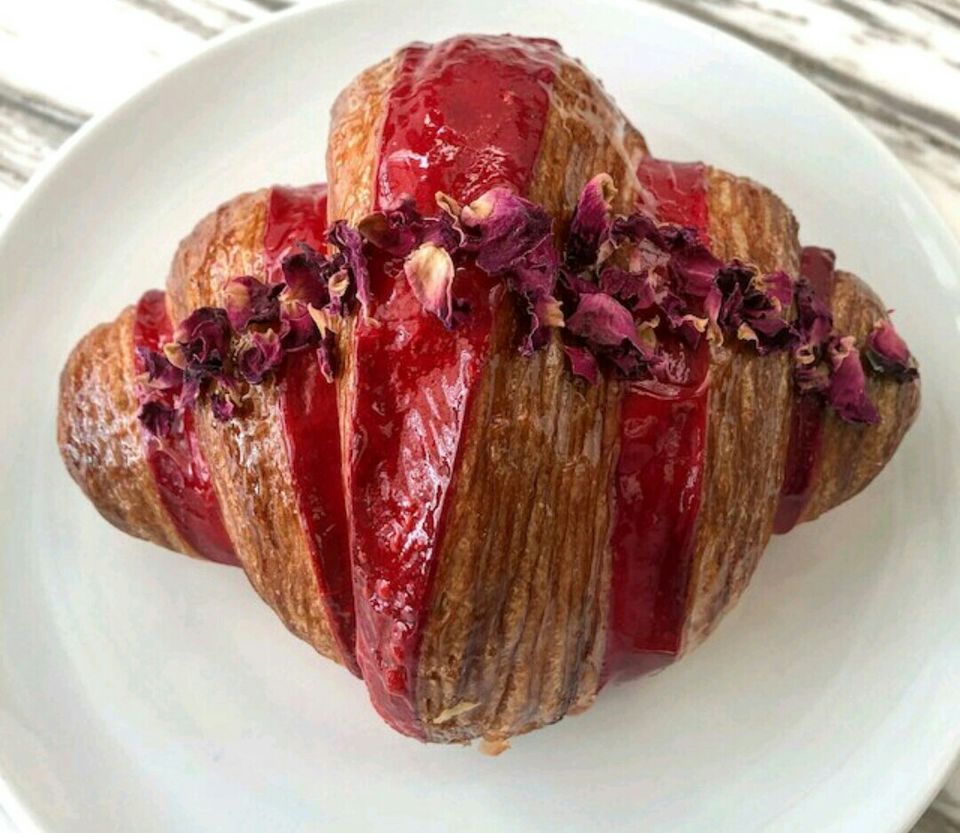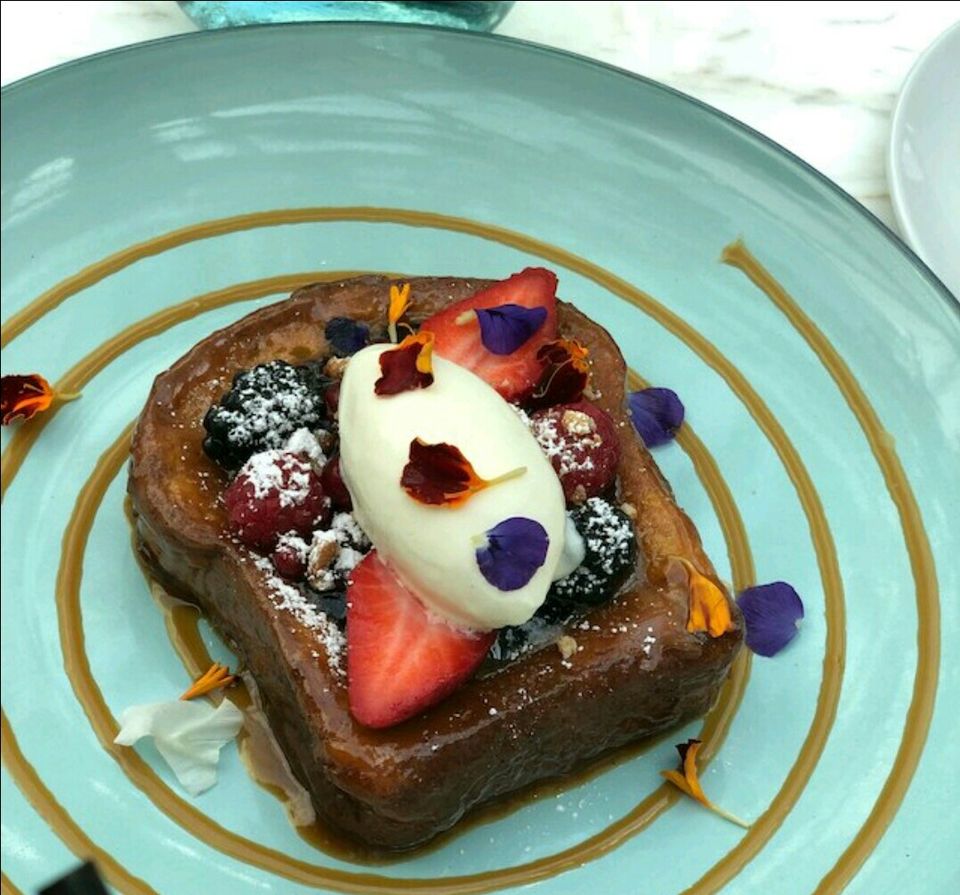 I went to cafe Society because one of my close friends recommend this place to me and I must say it was an unforgettable experience. It's a perfect place for breakfast and Desserts. The restaurant definitely exceeded every expectation. We tried the Blueberry and Banana pancake, Chocolate pancake, chocolate almond croissant, Melting Chocolate Fudge Cake and blueberry croissant. The desserts and breakfast were just amazing. I loved everything about this place , from service to décor to food. I would definitely recommend this place for all meals breakfast, lunch , dinners and desserts.
Cost for two : AED 100.
4. Cheesecake factory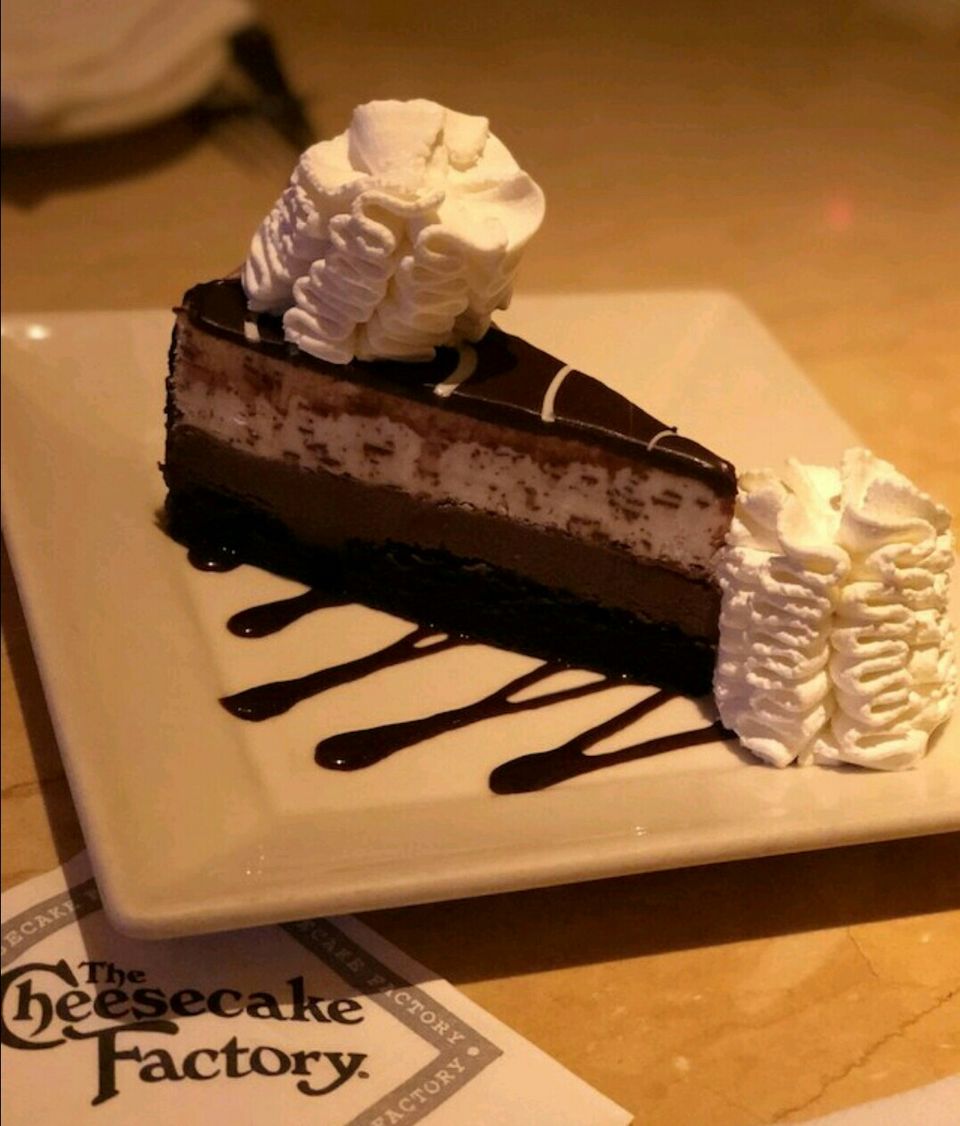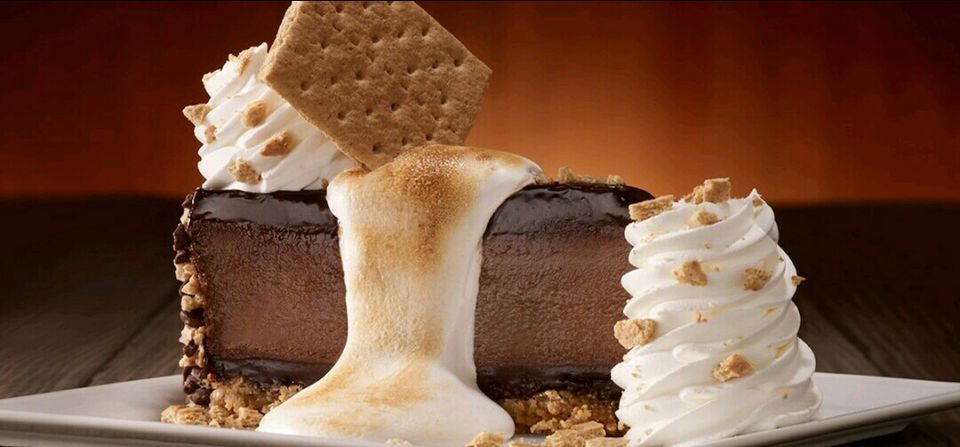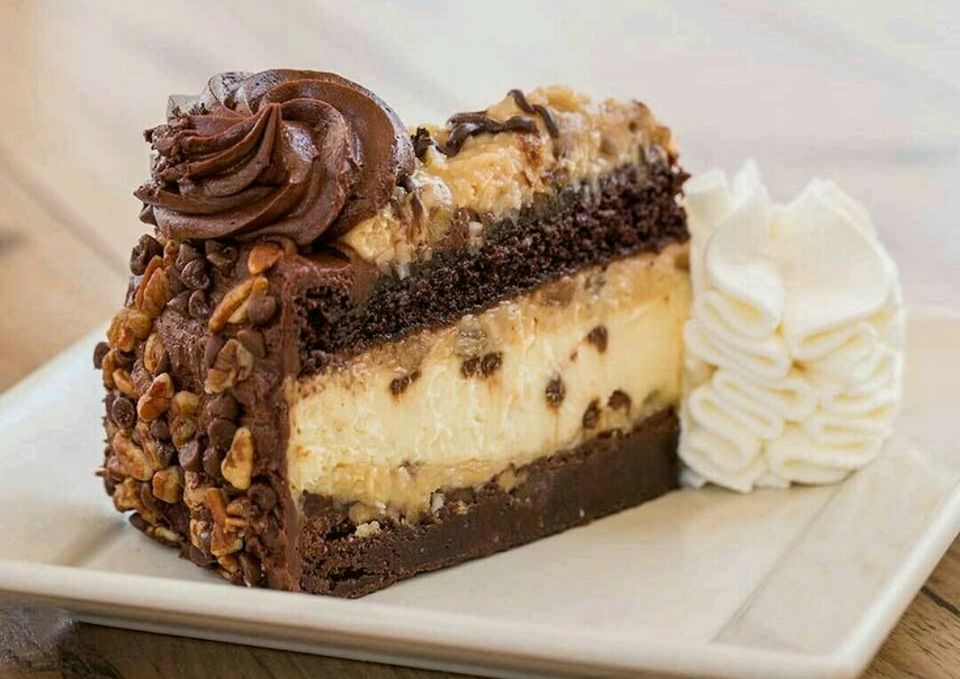 I am usually not fond of cheesecakes but this place is an exception. I absolutely love their cheesecake, so fresh and creamy. We tried the chocolate raspberry truffle , chocolate hazelnut and salted caramel cheesecake. This is the only place I eat cheesecakes from because they are superb. The place is always buzzing , full of crowd and chitter chatter. The décor is beautiful and the staff is kind and friendly. So if you can't make up your mind you can ask them for suggestions and they will do it with a smile.
Cost for two : AED 150
5. Downtown Café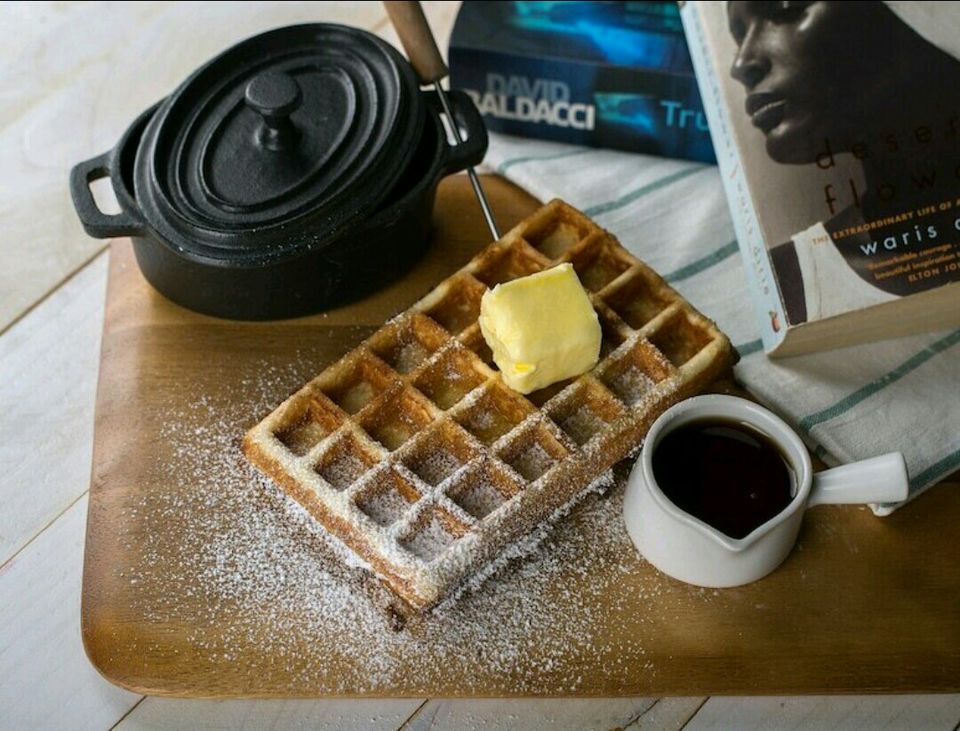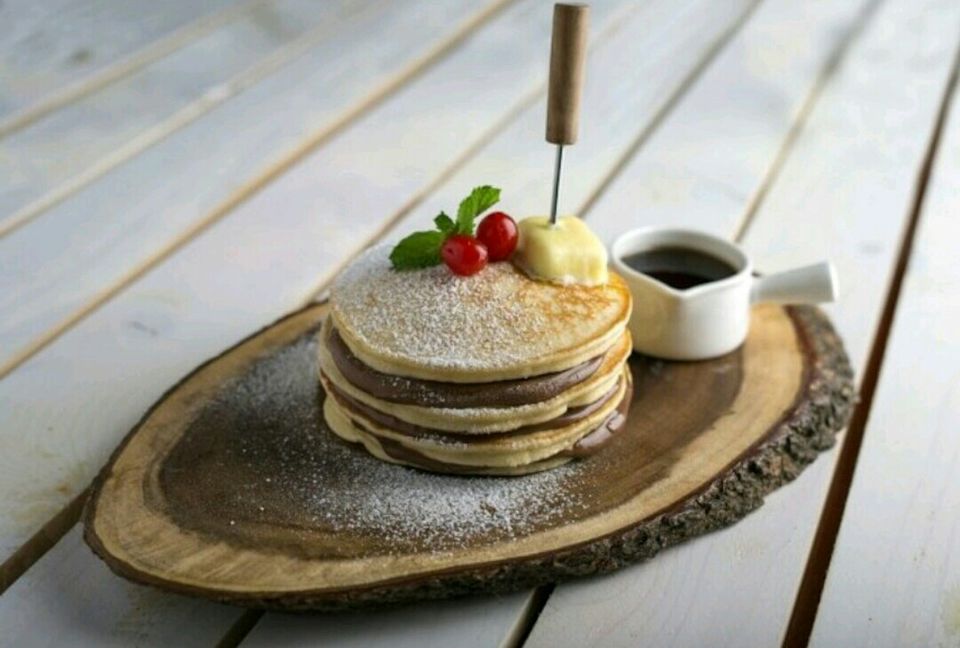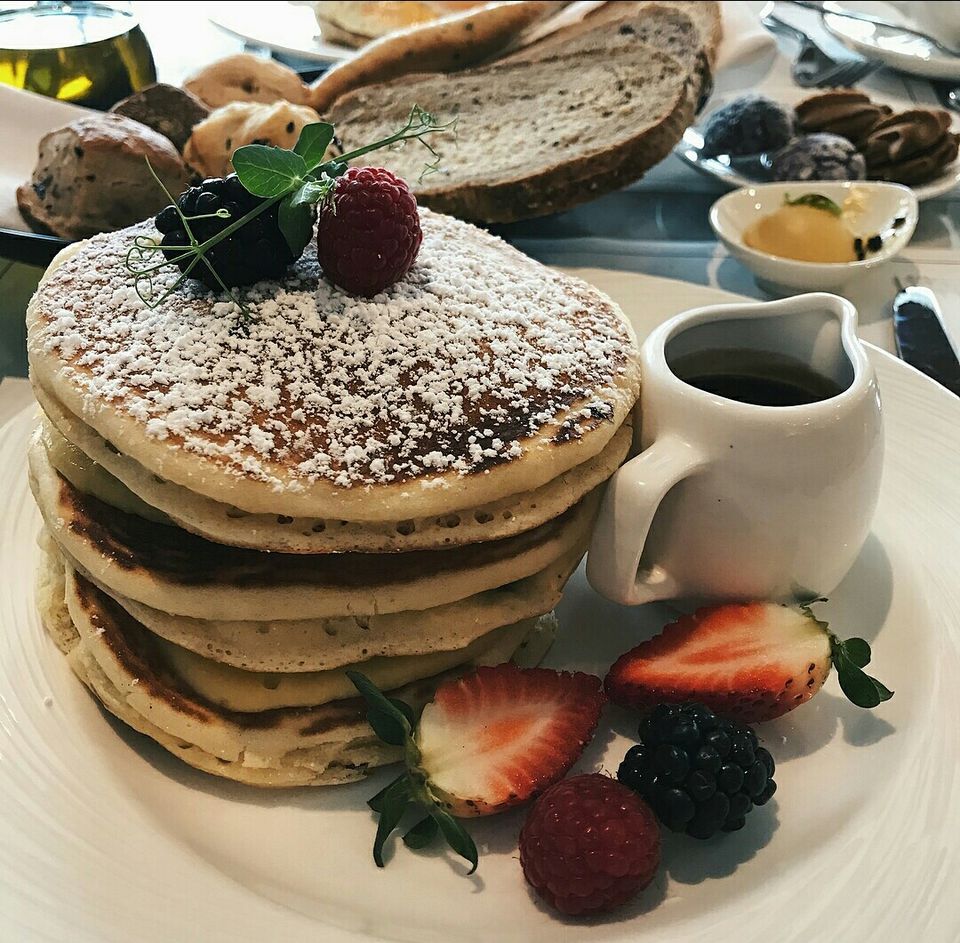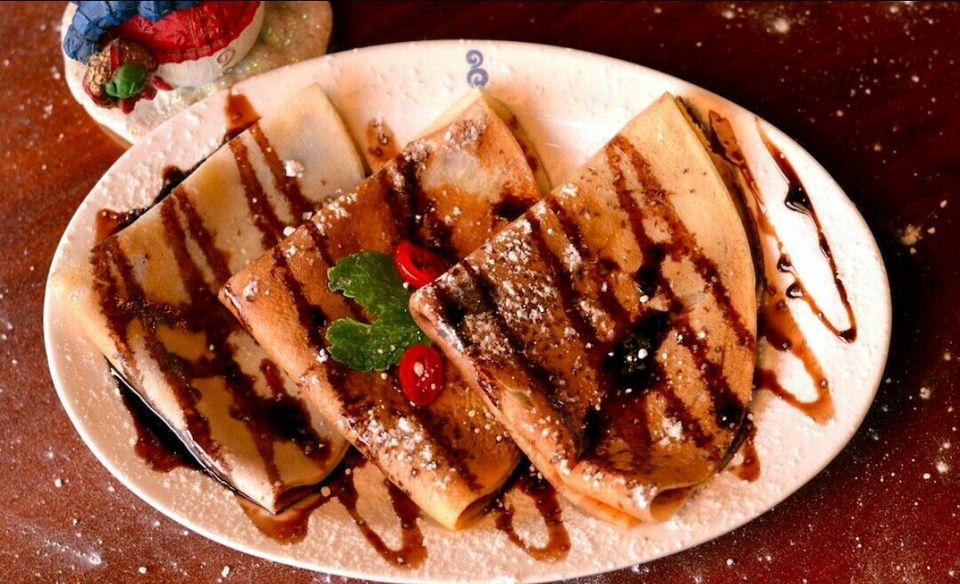 Downtown Café is a unique concept and they're totally nailing it in whatever they do. They have live music , good reads , family games and tons of sips. It's a perfect place to chill with family and friends. We tried their Nutella pancakes, Swiss chocolate waffles, Chocolate Truffle and Mini pancakes with berries. Everything was delicious. The ambience is fantastic with excellent customer service. I love this place , the games , the food and especially the Desserts. It's a dream come to for people who love to read.
Cost for two : AED 100.
6. Kavaandchai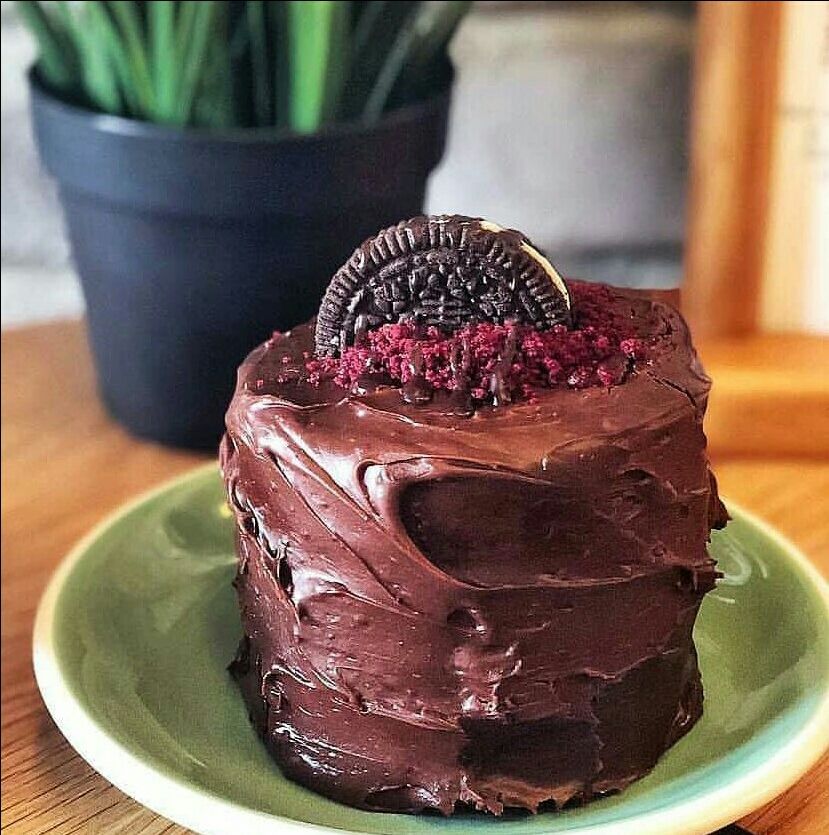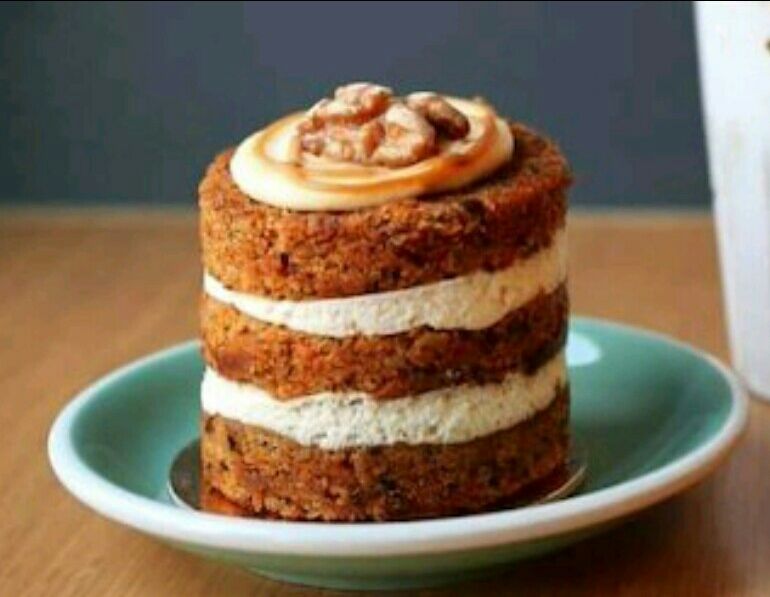 Kava and Chai perfectly matches the feeling of being in Dubai. It is a hidden gem at Al Seef. It's a very popular place in Sharjah where one can have mouthwatering delicacies with an amazing sea side view. The interiors are cute and cozy. We love their coffee , tea , lunch and desserts. Their music is amazing and it's a great place for a relaxing afternoon. We tried their twist cake and red velvet Oreo cake. It was just perfect. The place is definitely a MUST TRY.
Cost for two : AED 40
Follow #Explorewithrach and @rach_1910 for my Travelouges.