Mothers are special and extremely so. They love us unconditionally and nurture us into becoming the people we are today. They are the reason for our existence; they are the light of our lives. Mother's Day should be all about celebrating their loving, caring, doting, warm, patient, resilient and selfless selves. You add a tablespoon of love, a whole cup of warmth, a softened heart along with truckloads of tenderness and you get the perfect mom. Mums are irreplaceable and this day is about letting them know how much they mean to us. This Mother's Day, treat your mum like a queen and take her out to these wonderful restaurants as a token of your love and appreciation. So here are the 10 best restaurants to celebrate Mother's Day, Mumbai chapter: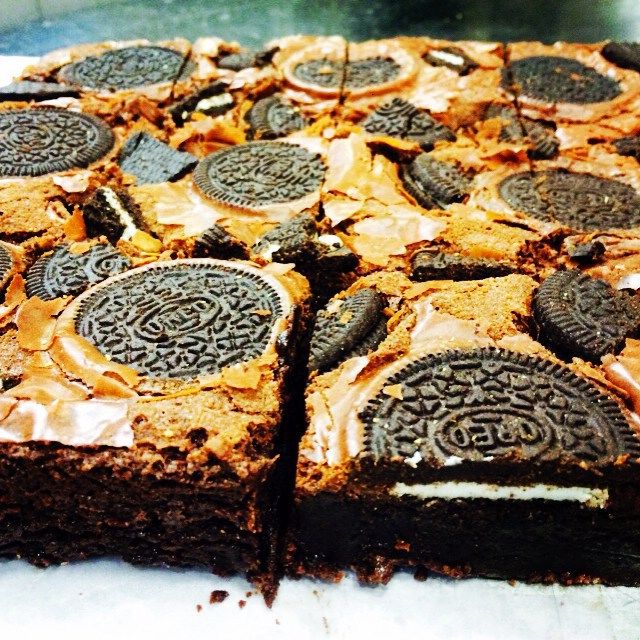 Given the fact that your mom makes it a point to whip up some wonderful breakfast for you every morning, she deserves a bit of pampering too. So this mother's day, take her out for a fancy breakfast of champions and what better place to do that than Theobroma? With plentiful and delicious egg preparations, an array of beverages and perhaps the best desserts in town, Theobroma will make sure your mother has a happy start to her day. Moreover, get her a box of millionaire brownies to go because why not?
What to order : Akuri style eggs, Eggs Benedict, Brownies, Tea Cakes
Cost for 2 : Rs. 600+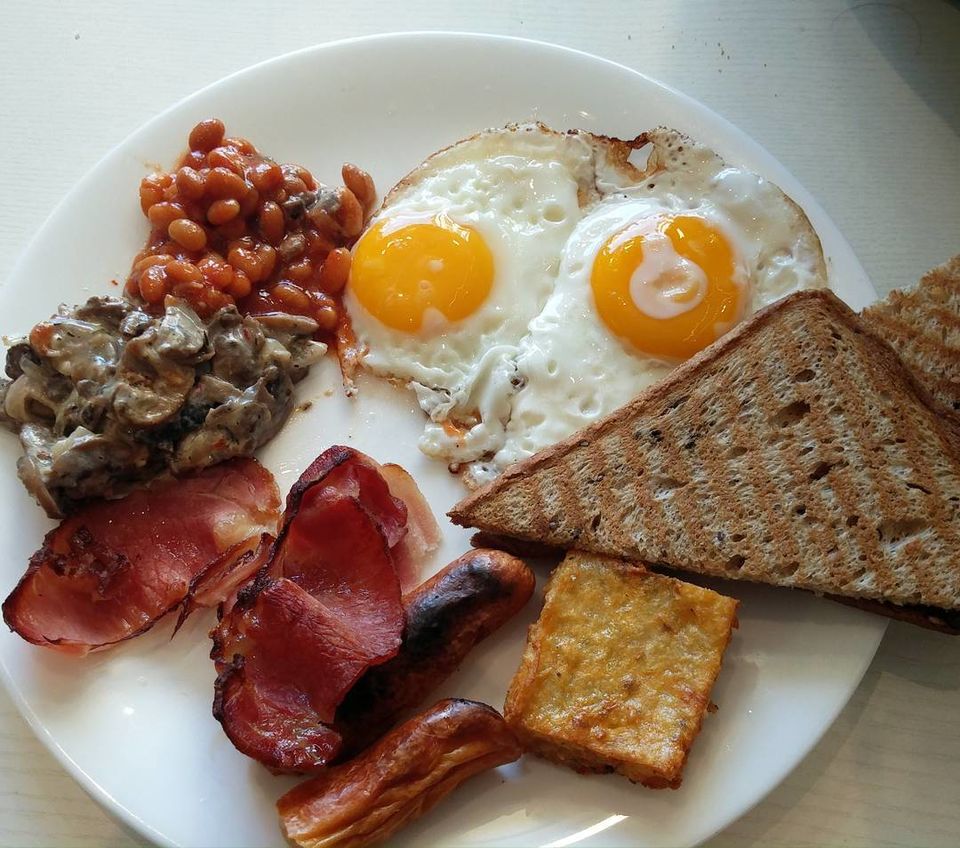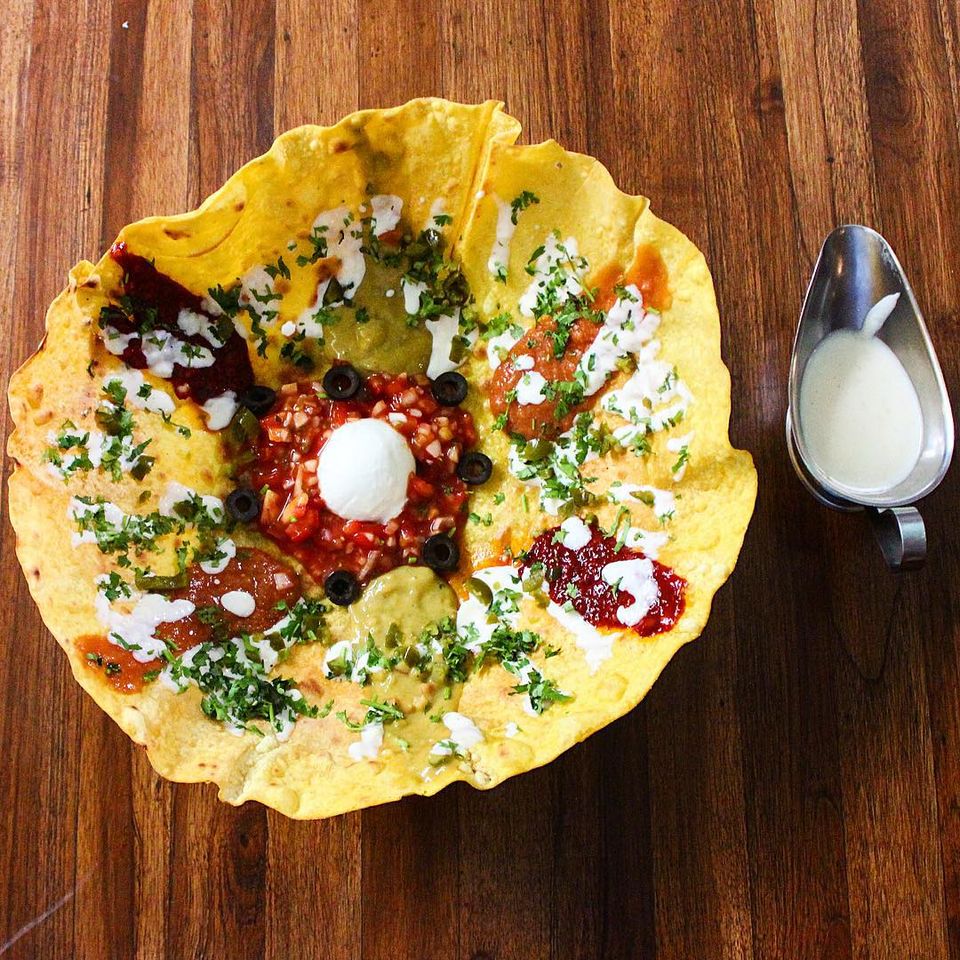 The day belongs to your mother and she deserves to be treated at a restaurant with the perfect ambience and food and keeping that in mind, you have Out of the Blue! With a vast choice of European and Continental fare, every dish is lip-smacking and is presented with all the love and care in the world, just like your mom's food. If in case she loves her fondue, pasta and wine, make sure you reserve a table at this beautiful restaurant. The icing on the cake? They have a Mother's Day fete.
What to order : Porcini Mushrooms Risotto, Wine Cocktails
Cost for 2 : Rs. 1500+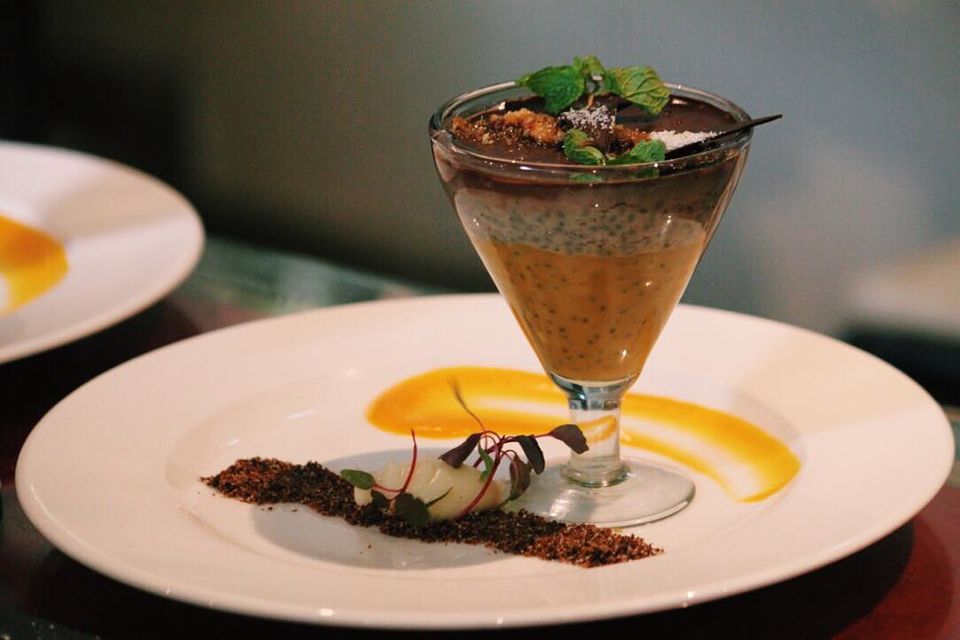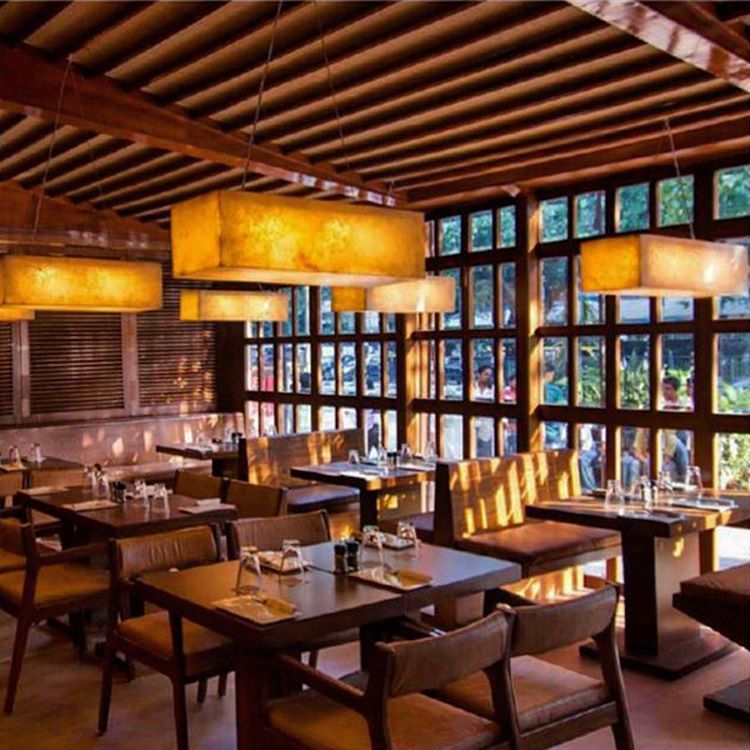 One of the most elegant looking places in Mumbai, Salt Water Cafe is breezy and serves top-notch European and Italian food, something that your mother will absolutely love, especially if she is not a vegetarian. Their burgers are the crispiest, juiciest of the lot and so are their seafood mains. The servers are warm and welcoming and provide excellent recommendations. This place certainly will spoil your mom to the core.
What to order : Seared Basa, Gnocchi, Chicken Burger
Cost for 2 : Rs. 1600+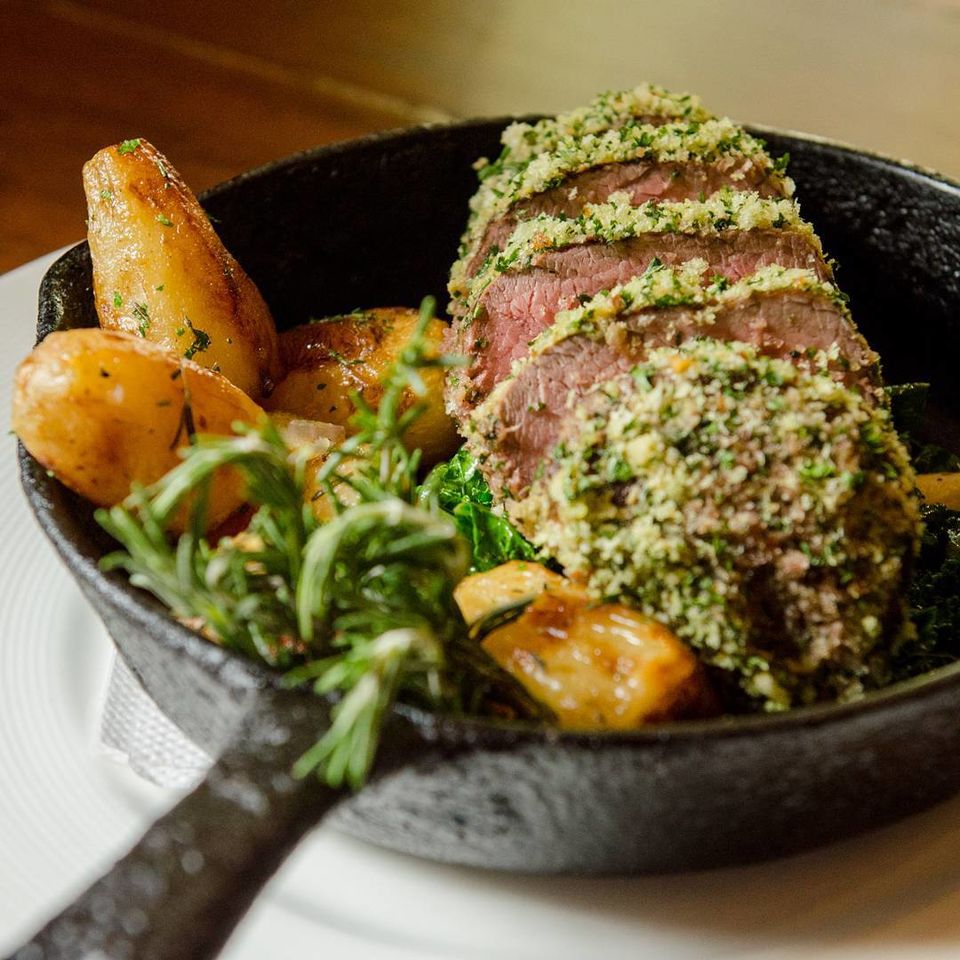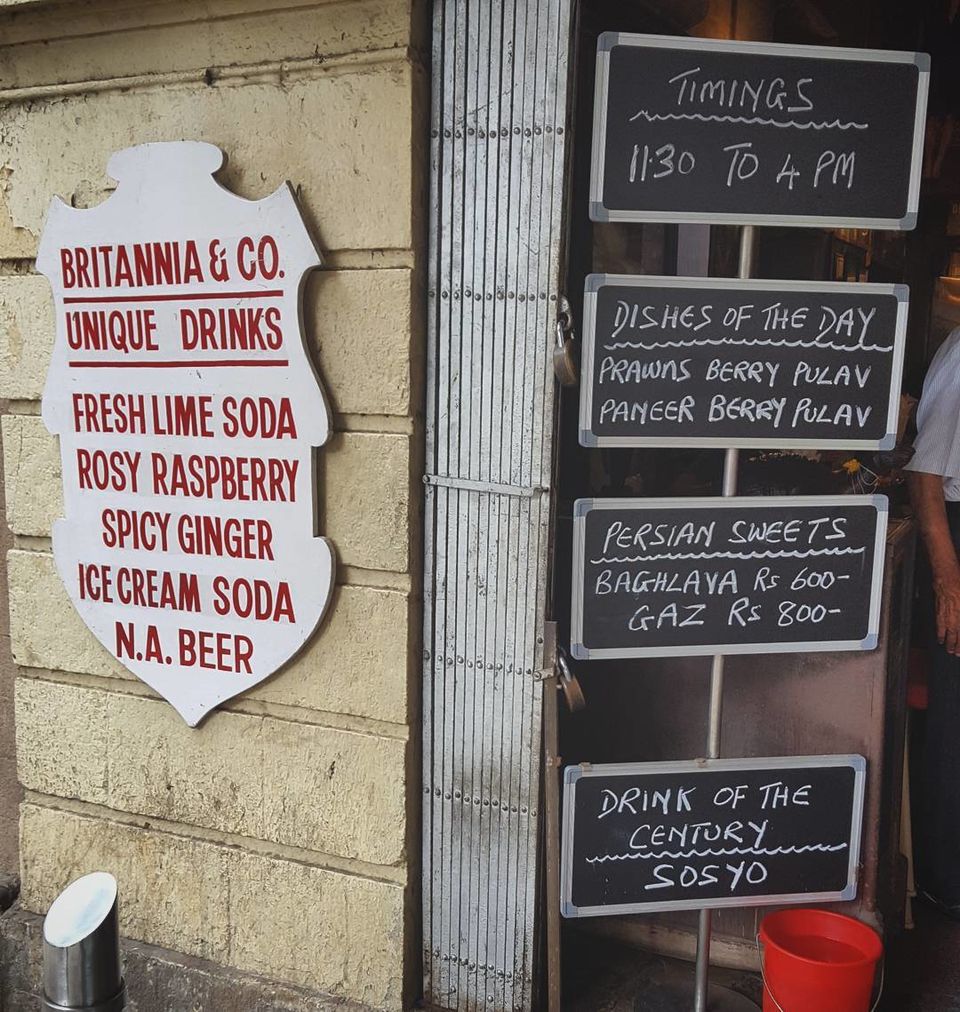 This no-fuss restaurant has been a landmark of sorts in Mumbai, what with the classic decor and the adorable owner personally meeting the Duke and Duchess of Cambridge! Britannia & Company would be the ideal place to assure your mother eats wholesome and scrumptious Parsi food to her heart's content. With their berry pulav, dhansak, patra and sali chicken, one humongous helping is also sometimes not enough. Wash it all down with some lime soda followed by caramel custard. This indeed is the 'kohinoor' of all eateries!
What to order : Chicken Berry Pulav, Sali Boti, Caramel Custard
Cost for two : Rs. 700+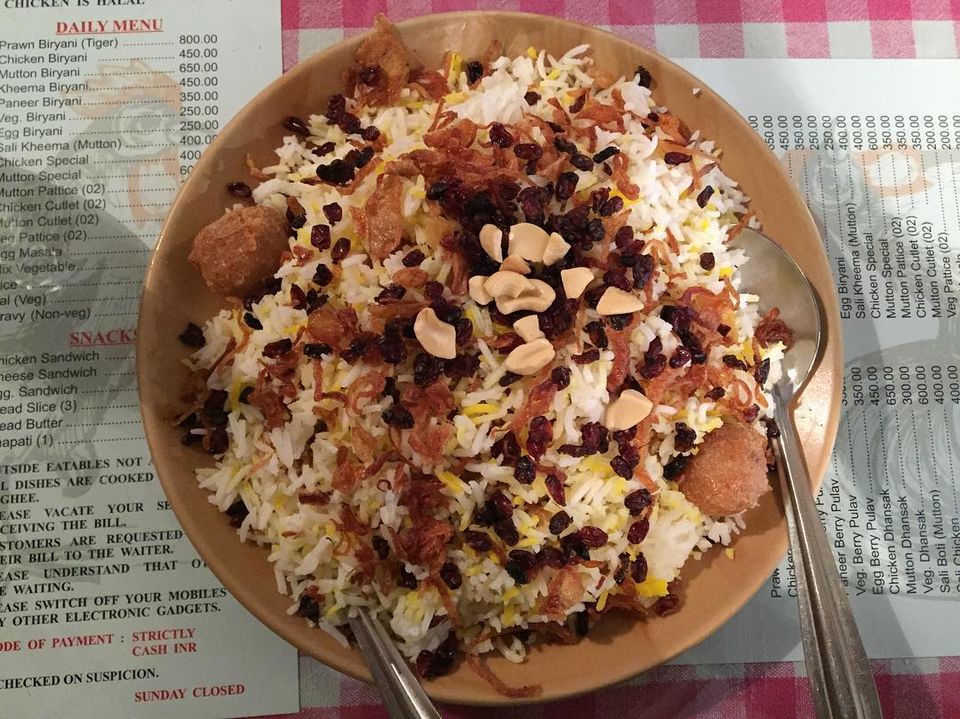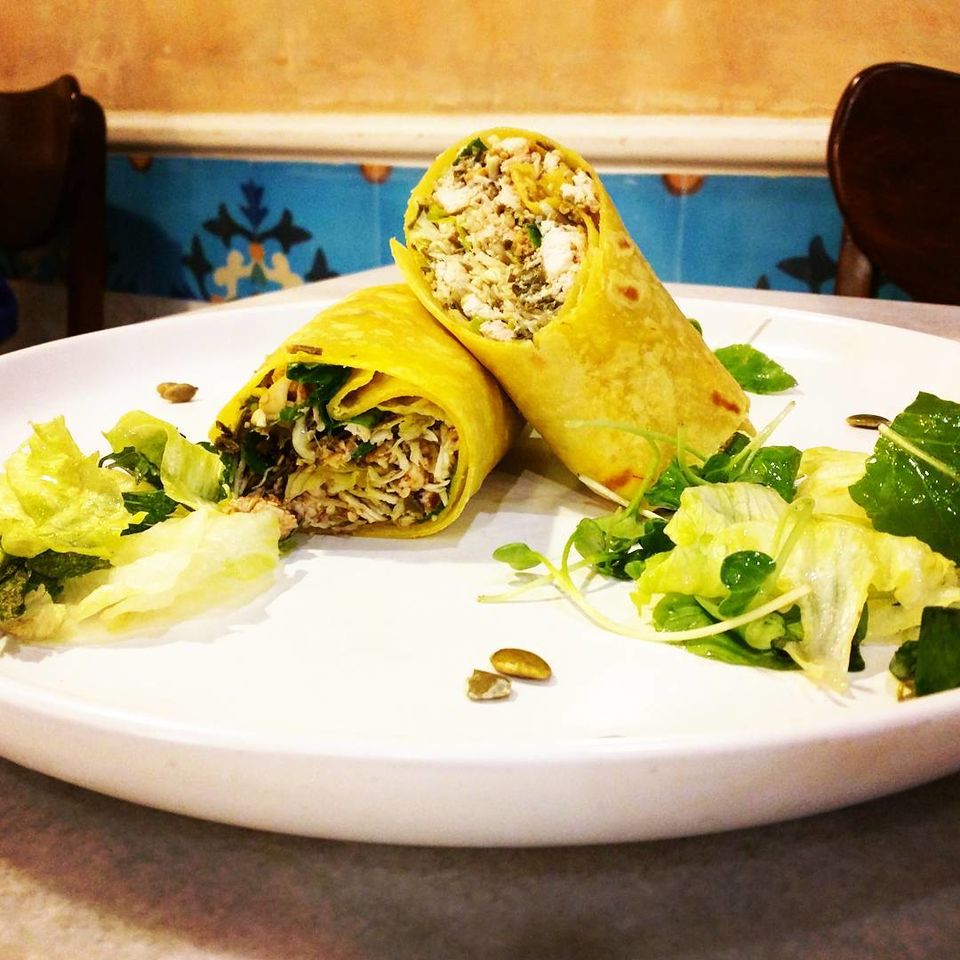 If your mother is particular about the perfect cuppa, take her out for tea at the Taj Mahal Tea House. With its ornate interiors and a wide selection of teas, savoury nibbles and desserts, a visit to this place is like going back in time. Taj Mahal Tea House also has great breakfast, lunch and dinner options if in case you wish to have a full meal. Let your mom savour every element of this impeccable bungalow while sipping on some chai and click nice pictures of her while she is lost in her thoughts.
What to order : Tea, Idli Burgers, Crepes, Akuri, SandwichesCost for 2 : Rs. 1500+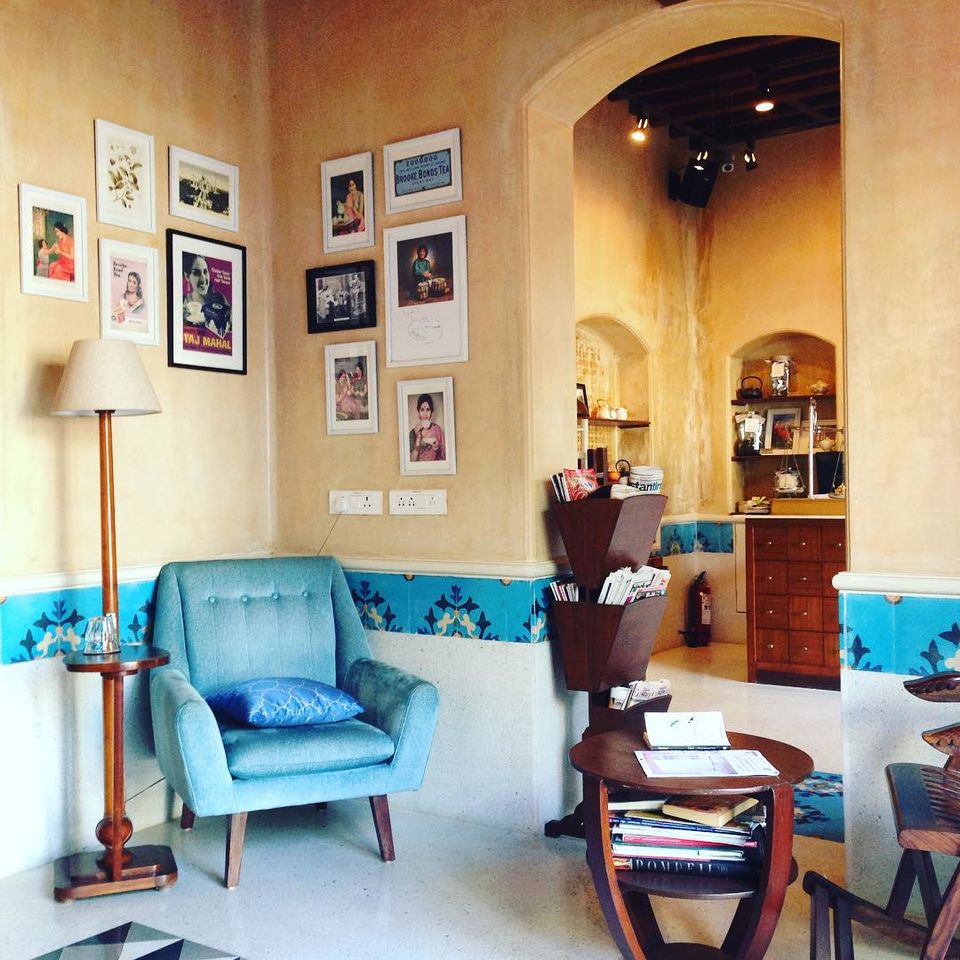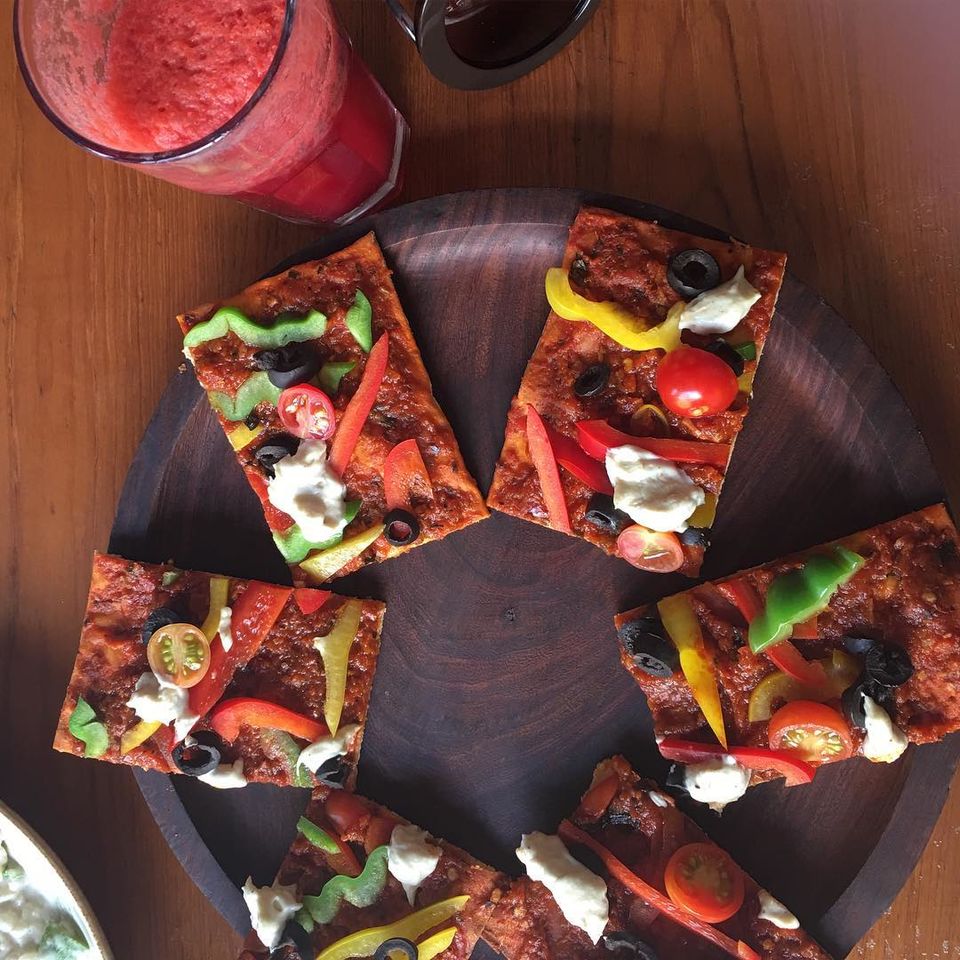 This Mother's Day, make sure your mom eats healthy, organic food and The Birdsong is just the right place for the same, especially if she is a vegan. With its quaint interiors, tasty salads, soups, pizzas, pasta and the best hot chocolate in town, The Birdsong defines gourmet dining in ways like no other. There are great vegetarian options and even fat and preservative free desserts! This is a happy hipster paradise and your mom certainly needs to sample a slice of this world.
What to order : Hot chocolate, Kheema Pav, Quinoa Risotto
Cost for 2 : Rs. 1400+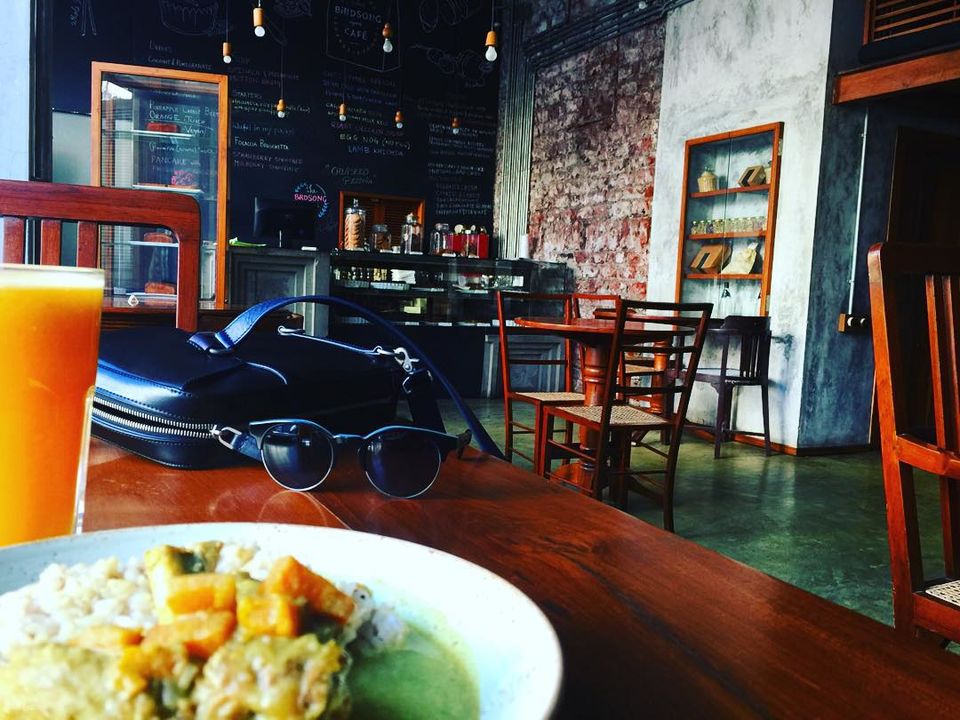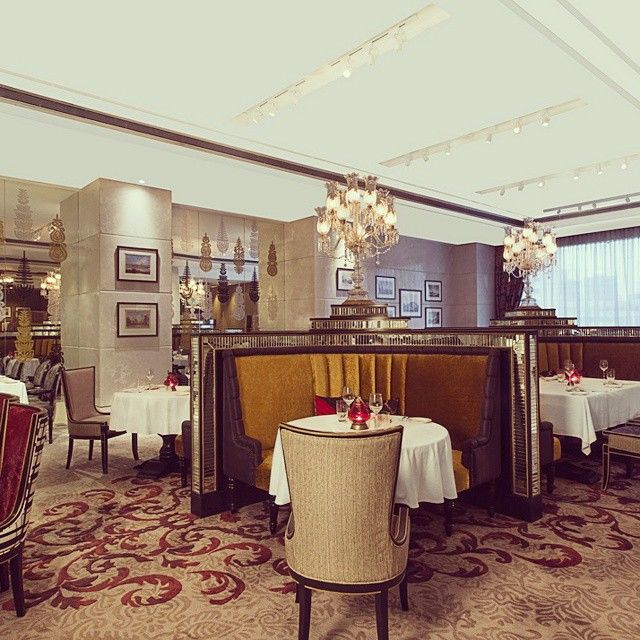 Treat your mother to some of the best biryani and nihari in town at The Sahib Room & Kipling Bar at the St. Regis, Mumbai. This restaurant is fancy to the core and is synonymous with the idea of luxury dining, so much so that it is a throwback to the times of the Raj. And what occasion could be more fitting than Mother's Day? Every dish, right from their dal makhani to their Kolkata meetha paan ice cream is a delicious work of art and will keep you and your mom coming back for more.
What to order : Nihari, Sahib Ki Khaas Dal Makhani, Biryani, Kolkata Meetha Paan Ice cream
Cost for 2 : Rs. 3000+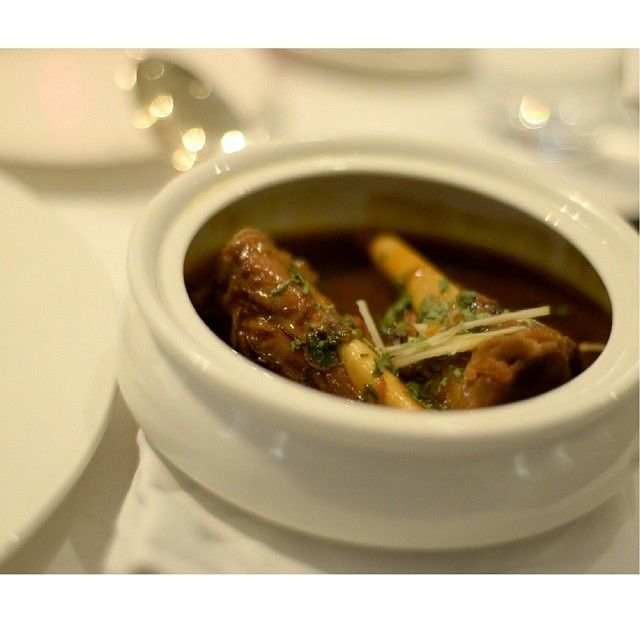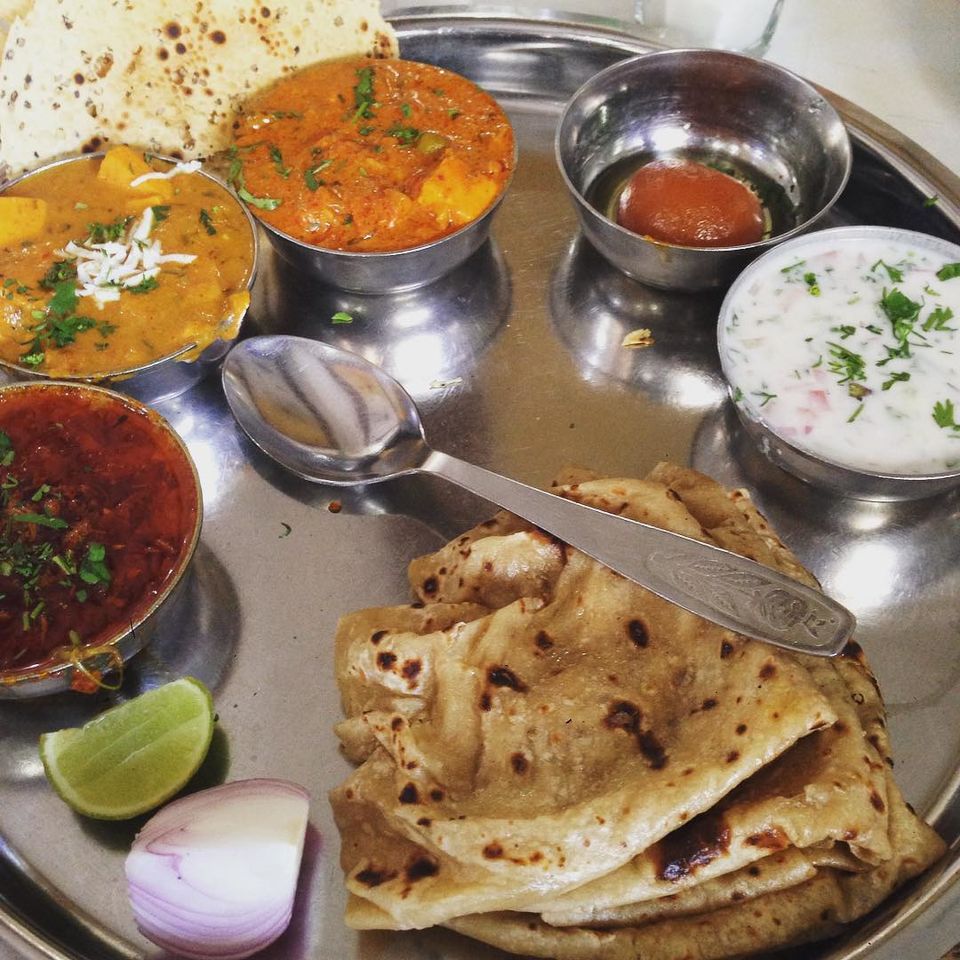 Considering the queen that she is, your mom certainly deserves to eat like one and B Bhagat Tarachand with its elaborate and decadent thalis is just the right place. Treat her to a thali of her own that is stacked with the most delicious paneer and vegetables, a comforting serving of home-style dal and some wonderfully crunchy papad churi. Polish these off with some buttermilk and a generous helping of halwa. Wholesome vegetarian fare could never have been better. While this is not the fanciest of restaurants in Mumbai, the food is fantastic and the service is fairly decent.
What to order : Papad churi, Paneer
Cost for 2 : Rs. 600+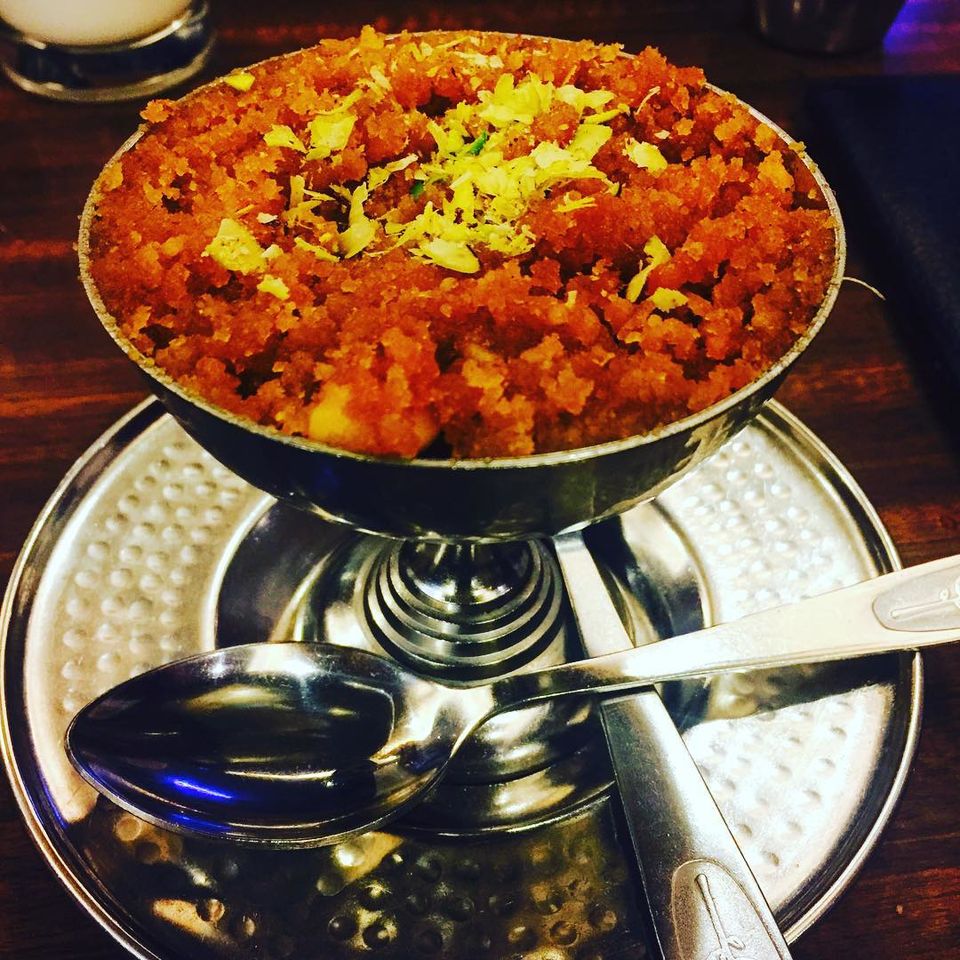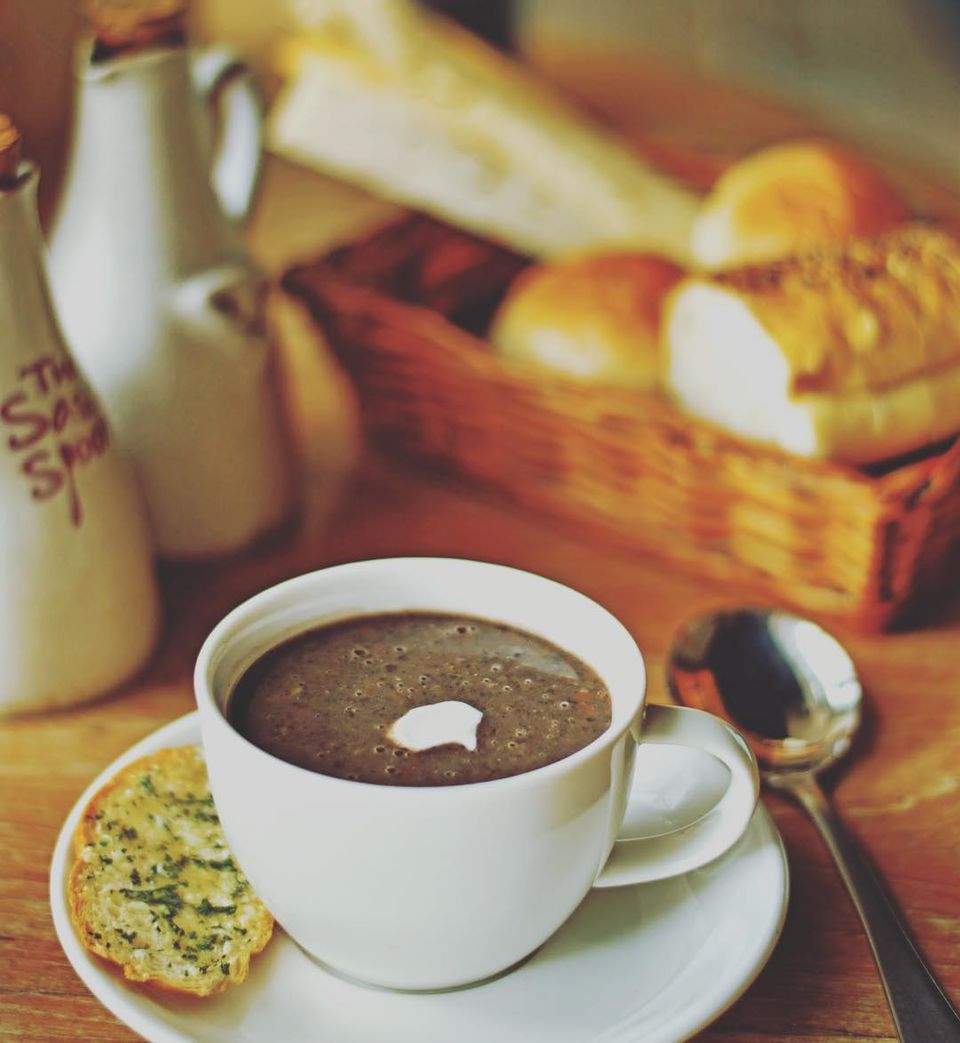 All moms are sassy in their own ways and The Sassy Spoon celebrates their spirit in the form of its quirky yet classy decor and excellent European food. They have a little bit of everything, right from Paella to Gnocchi, Couscous to Seared Tenderloin, signature Red Velvet ice creams to sugar free Sweet Potato and Chocolate Cake. A massive choice of alcoholic and non-alcoholic beverages is a plus. It is as elegant and beautiful as your mother and The Sassy Spoon is therefore a brilliant place to treat her on her special day.
What to order : Chicken and Coconut Sweet Potato and Mint Soup, Baked Lasagna, Brown Rice Paella, Coolers, Chocolate Desserts
Cost for 2 : Rs. 1800+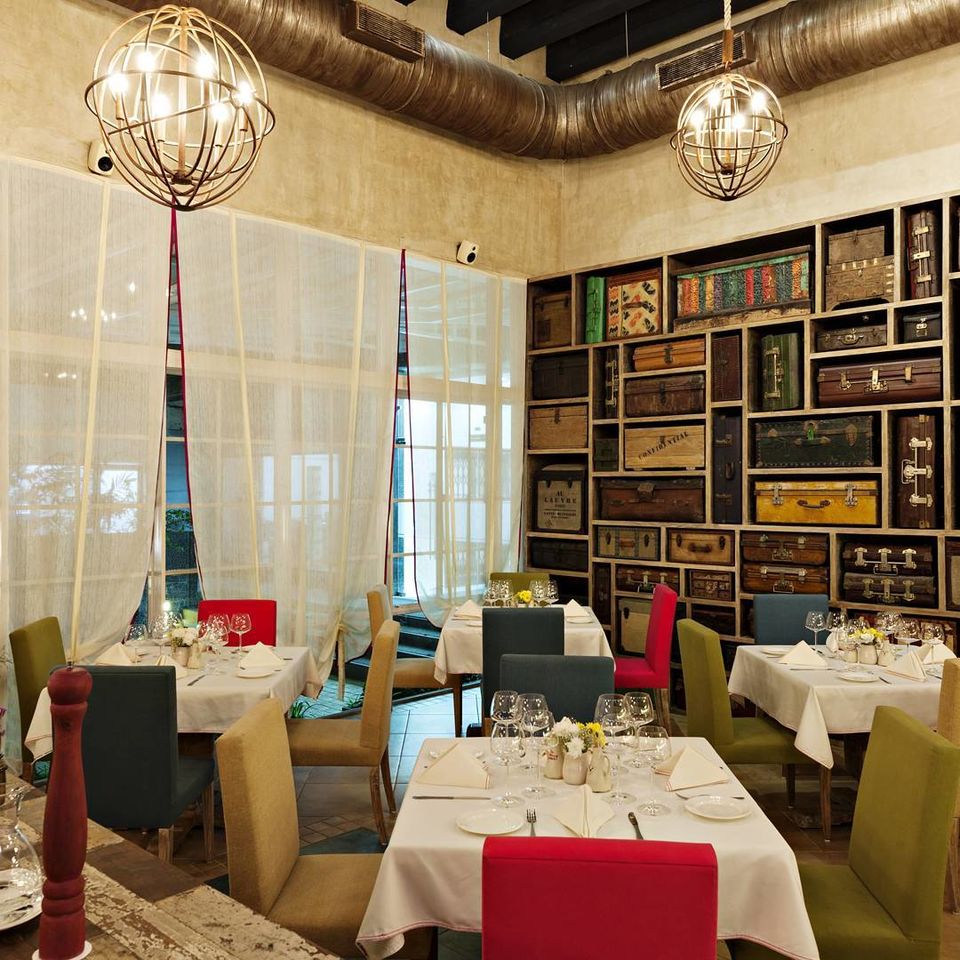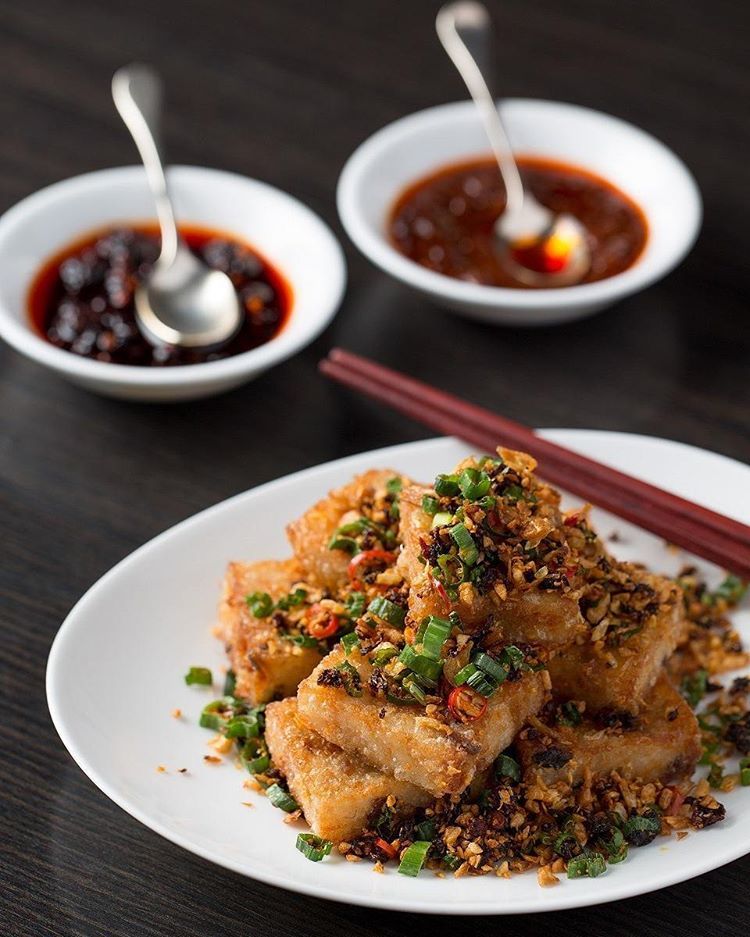 Pamper your mother by letting her indulge in the glorious feast offered by Hakkasan with their four-course lunch menu. With soups like the Chinese Wild Mushroom soup, Dim Sums such as the Pumpkin Puff Dim Sum platter, mains in the form of Hakka hand pulled Noodles and Kung Pao chicken and chocolate and fruit infused desserts, Hakkasan is a brilliant Mother's Day treat. If your mom is a big fan of authentic Chinese food, this stylish luxury restaurant is exactly where you should celebrate.
What to order : Stir Fry Kung Pao Chicken, Steamed Dim Sums
Cost for 2 : Rs. 2700+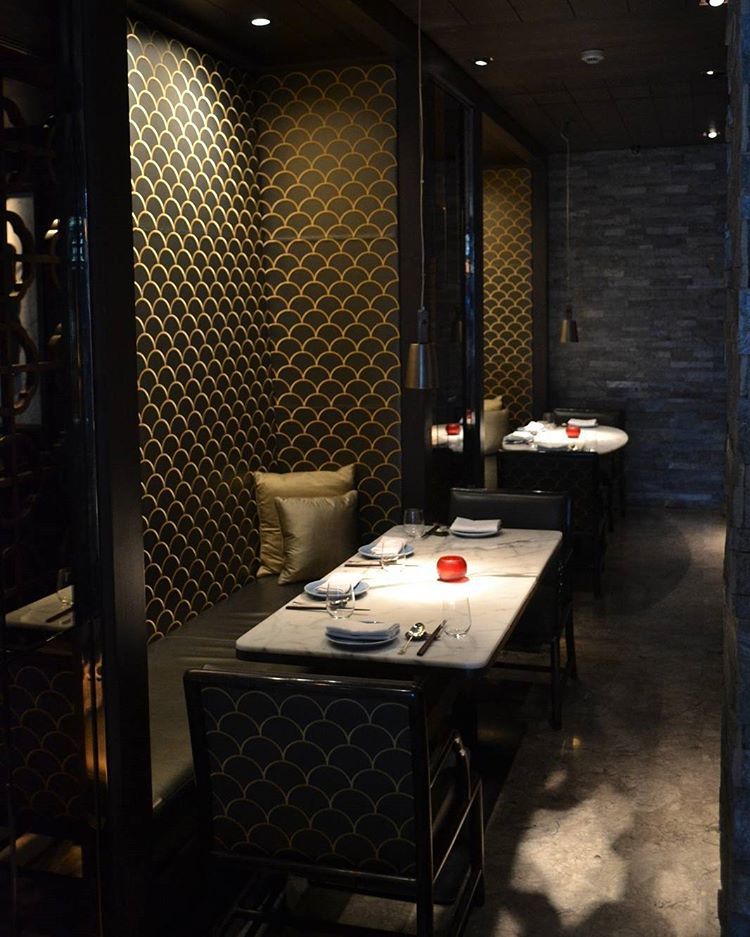 And since it is Mother's Day, getting your mother a sinful, mouth-watering cake is imperative and what better place than: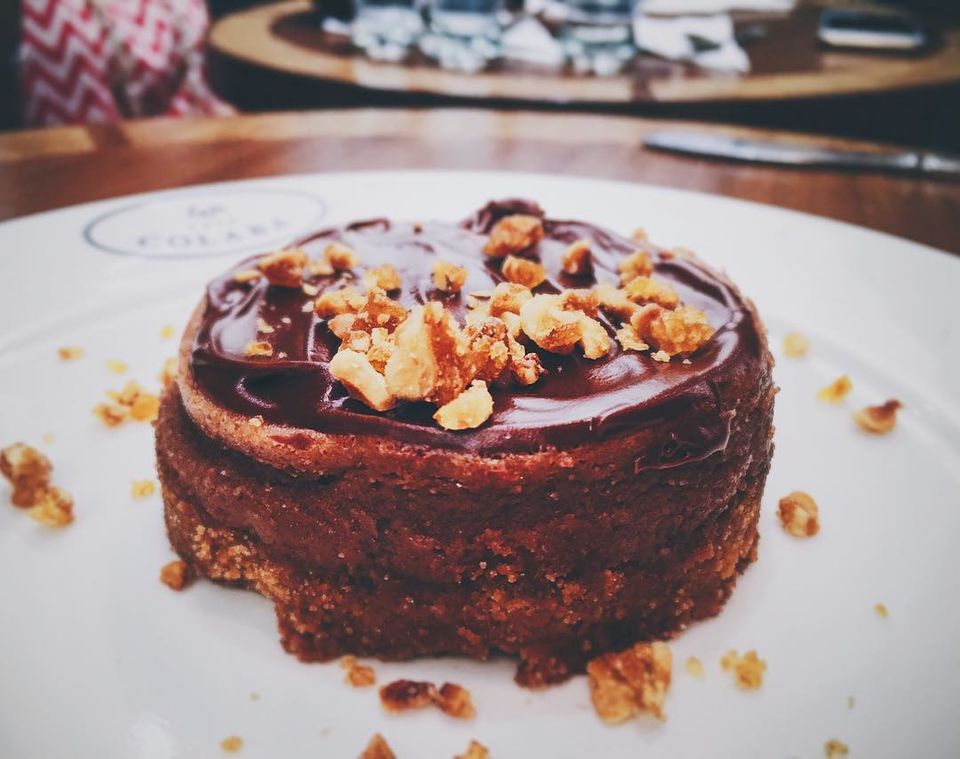 Image Credit : uvwv
Pooja Dhingra's Le 15 Patisserie/Cafe is a signature place in Mumbai, loved by both celebrities and commoners. Everything about Le 15 is great, right from its classic French vibe to its raspberry macaroons, red velvet cupcakes, hazelnut crunch jars and Belgian chocolate cakes. Get a little bit of everything for your precious, adorable mother and make sure your cake reads 'Love You Ma!'.
What to order : Belgian Chocolate Cake, Paan Macaroons, Red Velvet Cupcakes
Cost for 2 : Rs. 500+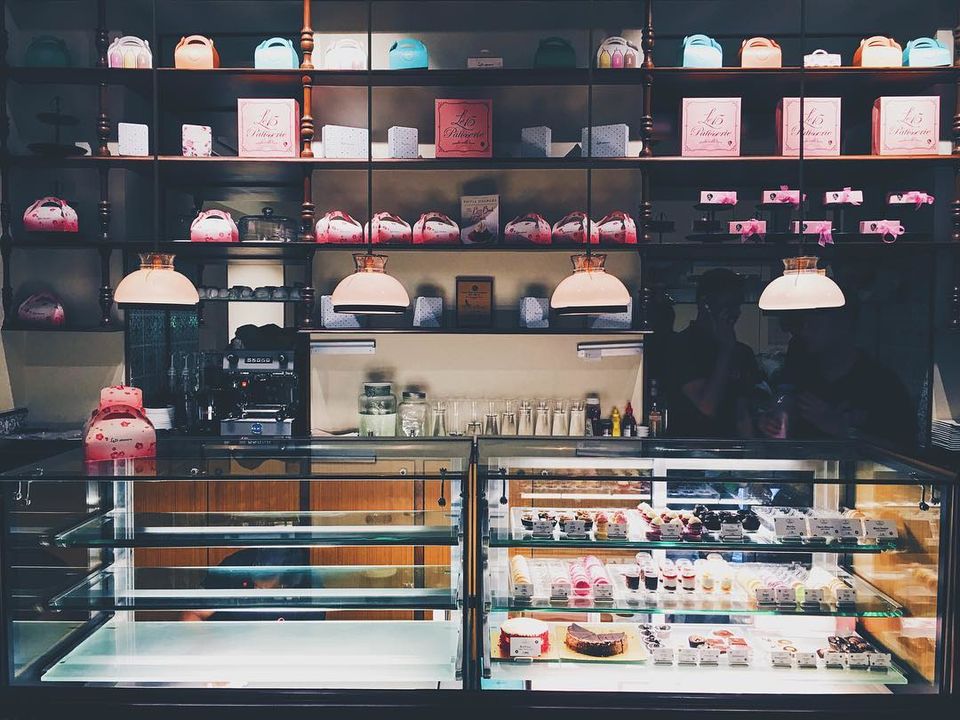 Image Credit : uvwv
Once you're done treating your mom, you absolutely have to give her a bear hug because that is the perfect ending to every happy meal and will definitely be the highlight of her day.
Here's wishing all the incredible mothers a very Happy Mother's Day!
Frequent Searches Leading To This Page:-
weekend tour package near mumbai, best Restaurants near mumbai, weekend trip near mumbai, weekend trip cost from mumbai, weekend getaways from mumbai