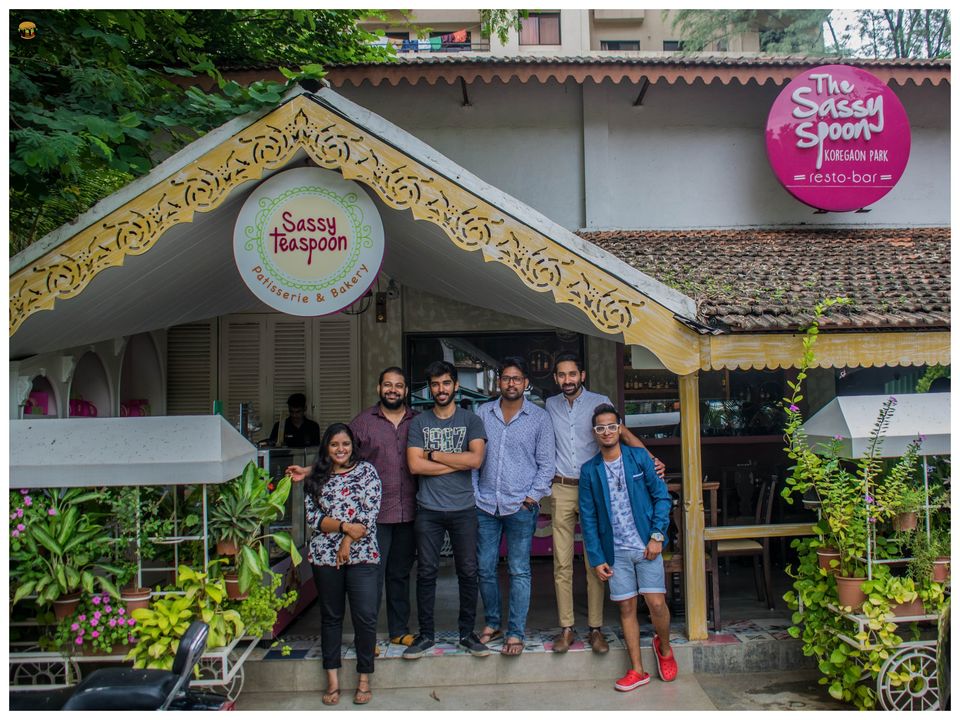 Some people walk in the rain, others just get wet. This rainy season, I walked to the The Sassy Spoon to celebrate the monsoon with their newly launched Monsoon Menu. A place that believes in keeping it simple yet having lots of fun with a balance between great food, impeccable service, stunning interiors and lots of SASS of course!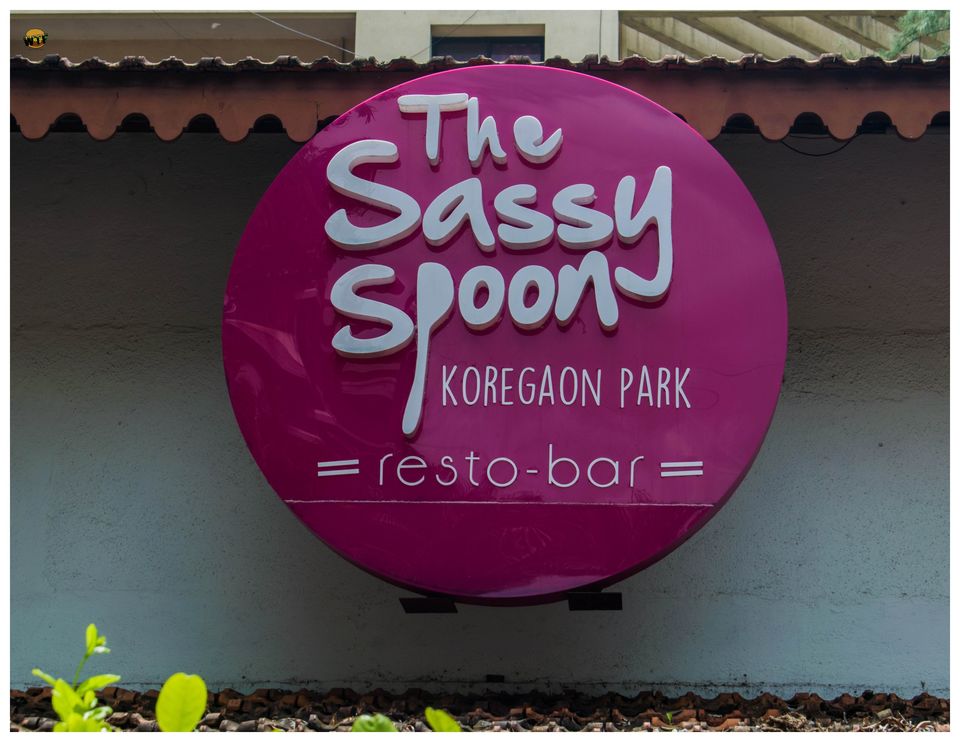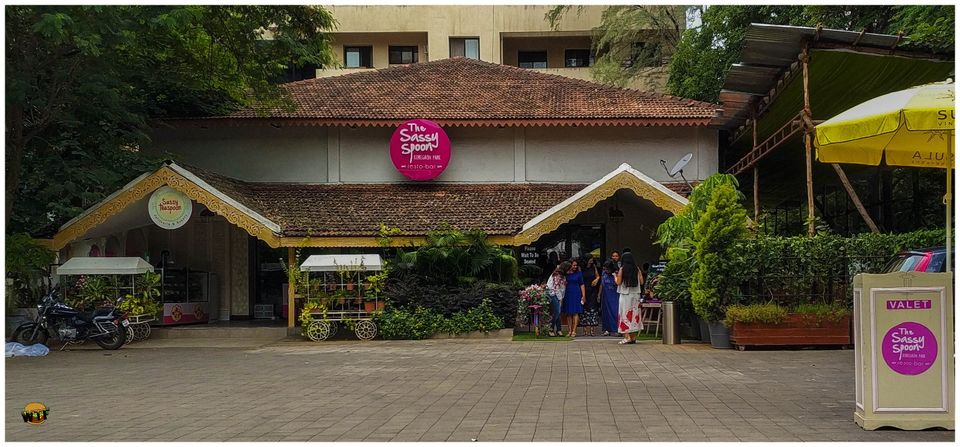 The place is simply adorable with its beautiful ambiance. The one word that defines the beauty of this lovely place can be no other than "MAGNIFICENT". Right when you walk towards the Restaurant, the vibrant yet sassy vibes welcomes you the best way possible. The Place has an extravagant exterior too while it manages to do wonders with its interior. While The Sassy Spoon serves wonders with the Resto-Bar label, It doesn't leave to impress with the name Sassy Teaspoon either where they do wonders with their amazing spread of Bakery. Way too Wonderful Right?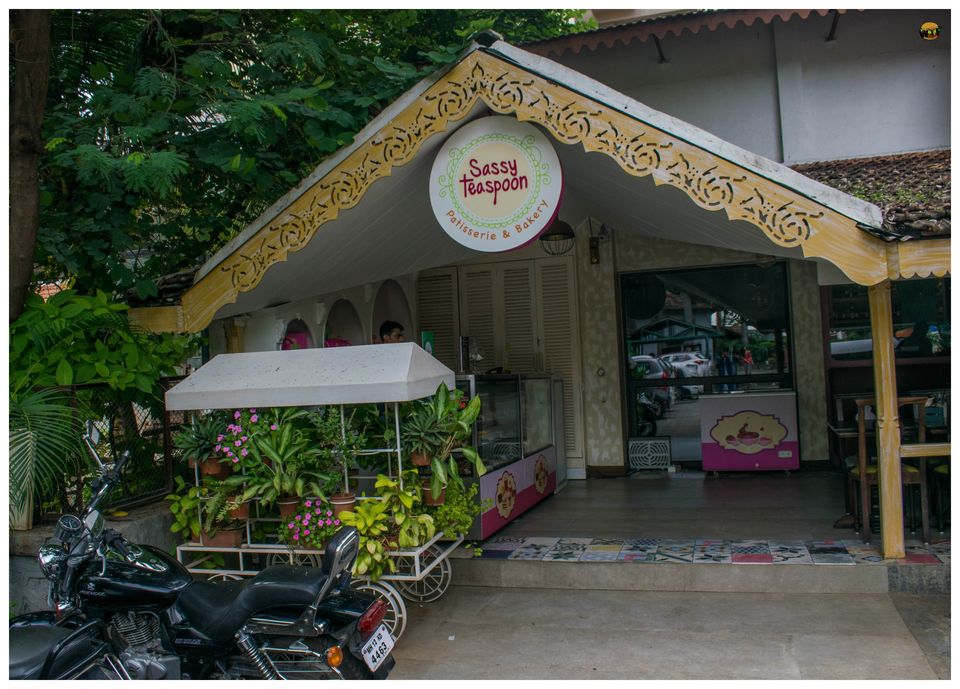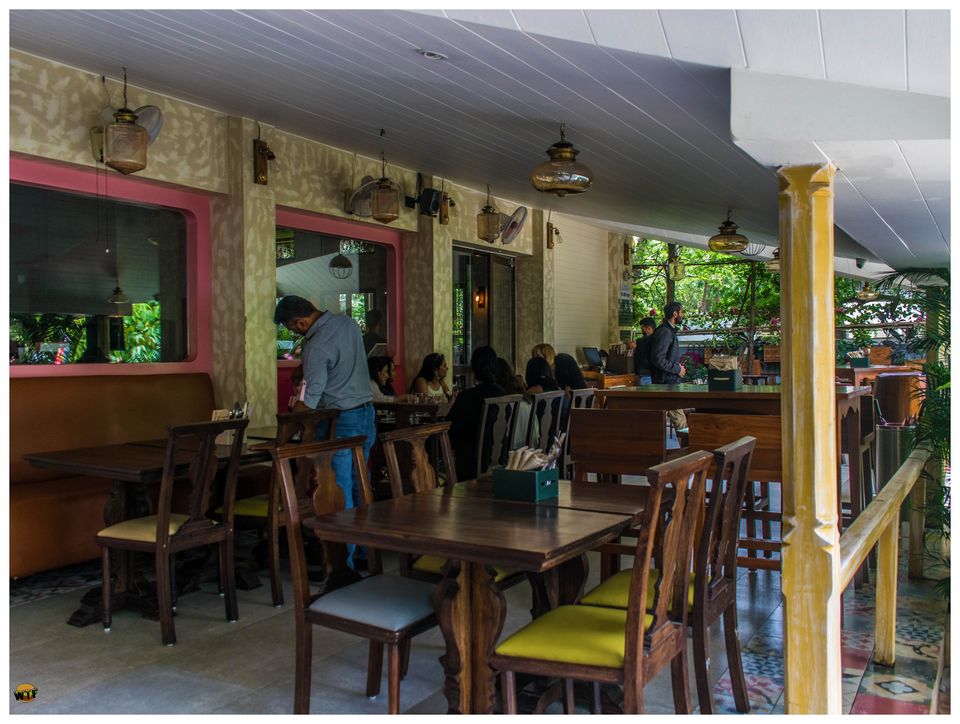 The interiors of this place just does magic with the vibes, Right from the Jukebox to set the music you love to the colorful mugs hanging up on the ceiling, they also manage to care about your love for books. But what's unforgettable is their Savage BAR. Damn! That Bar is a beauty and I bet you WILL fall in love,
Again.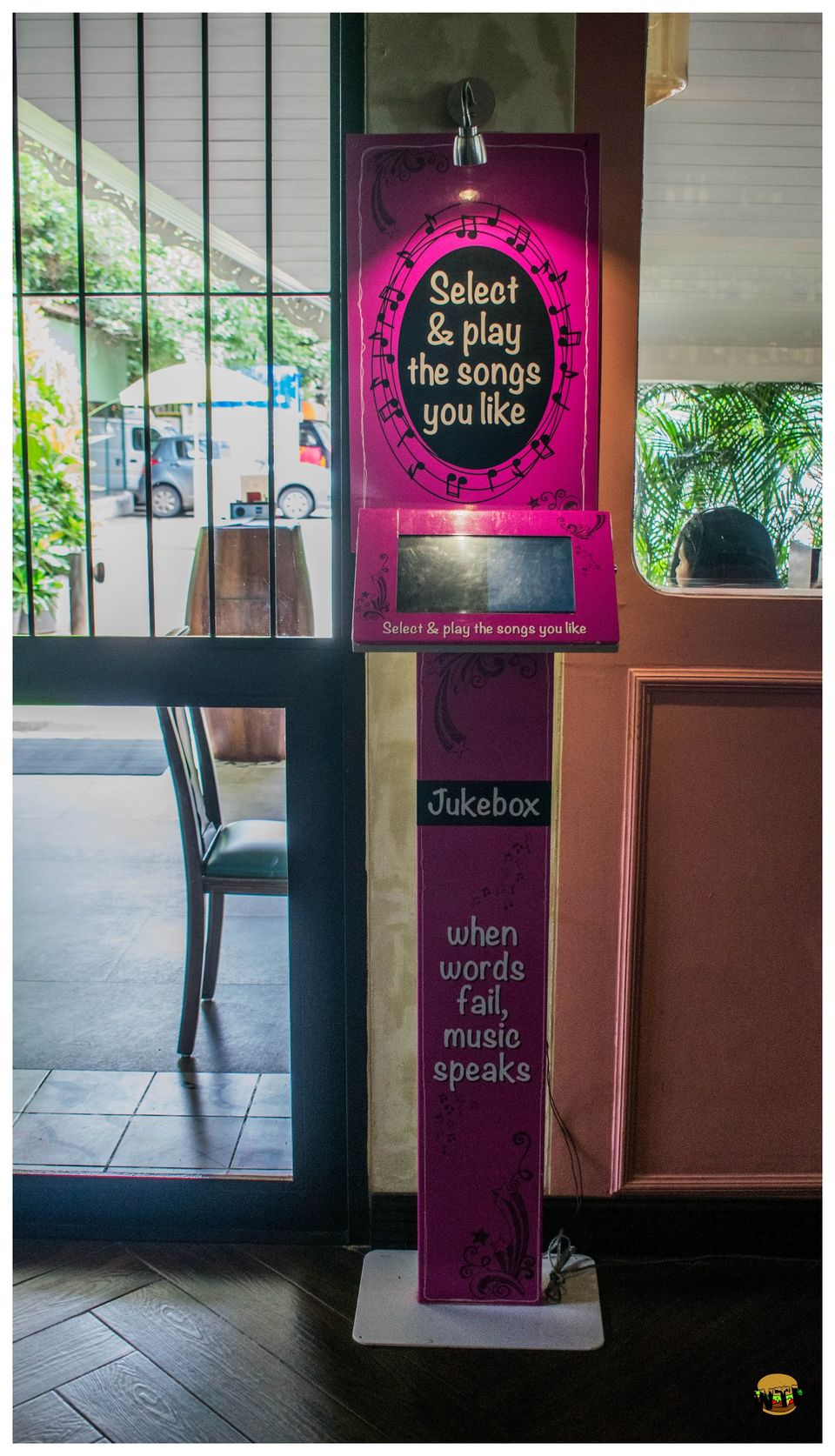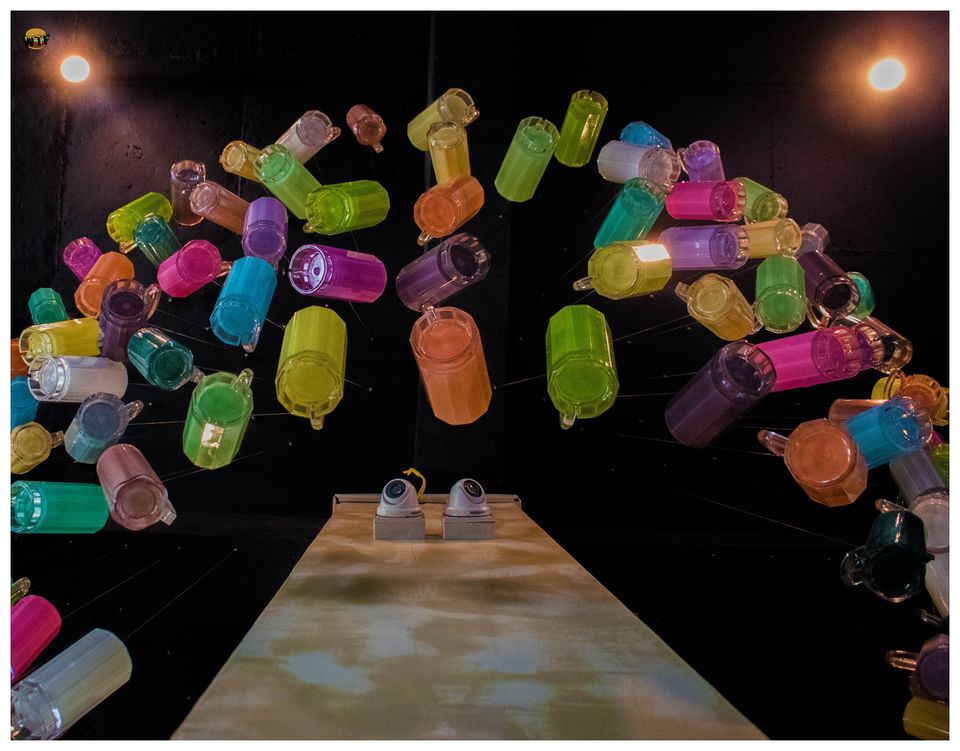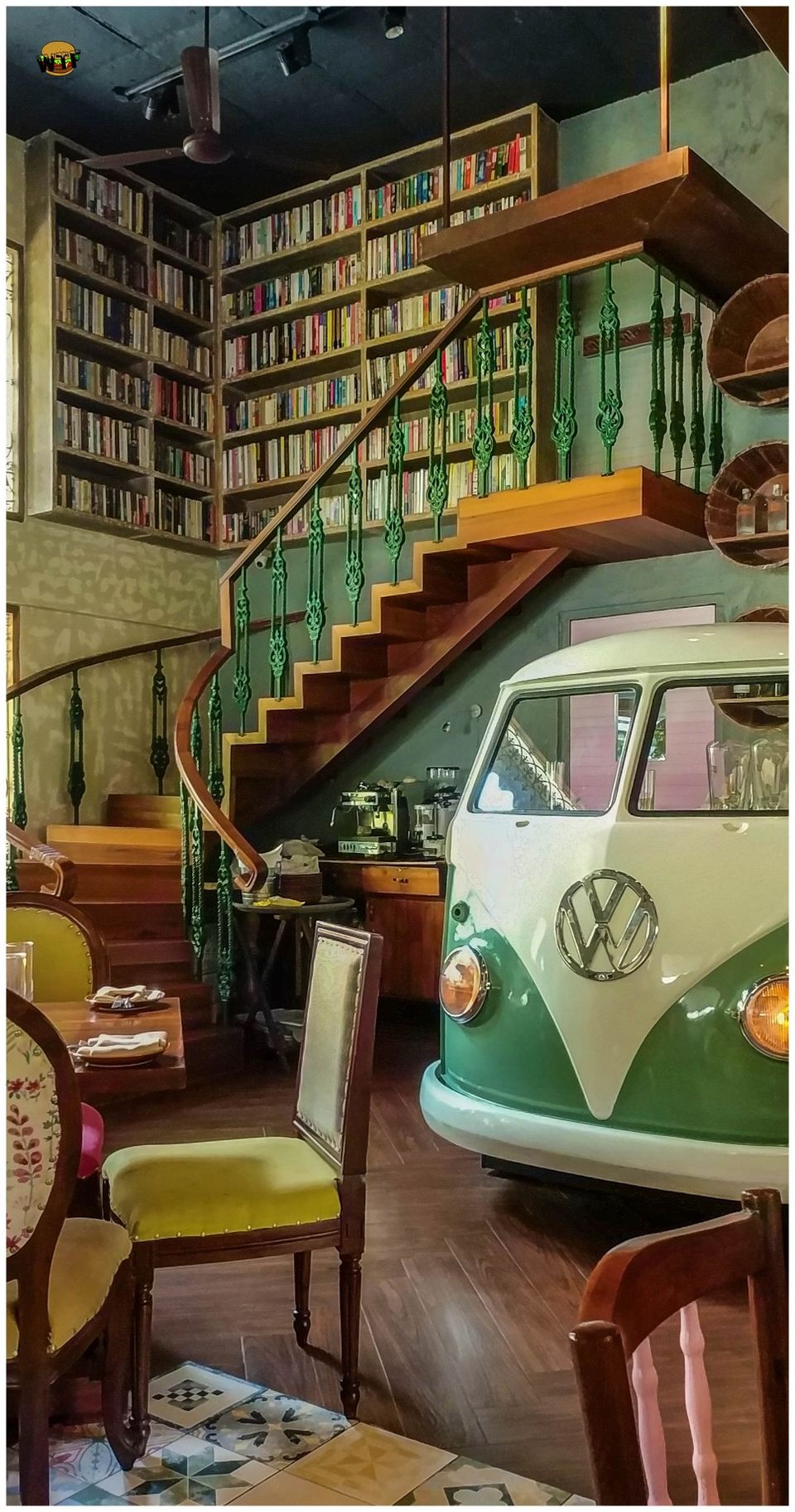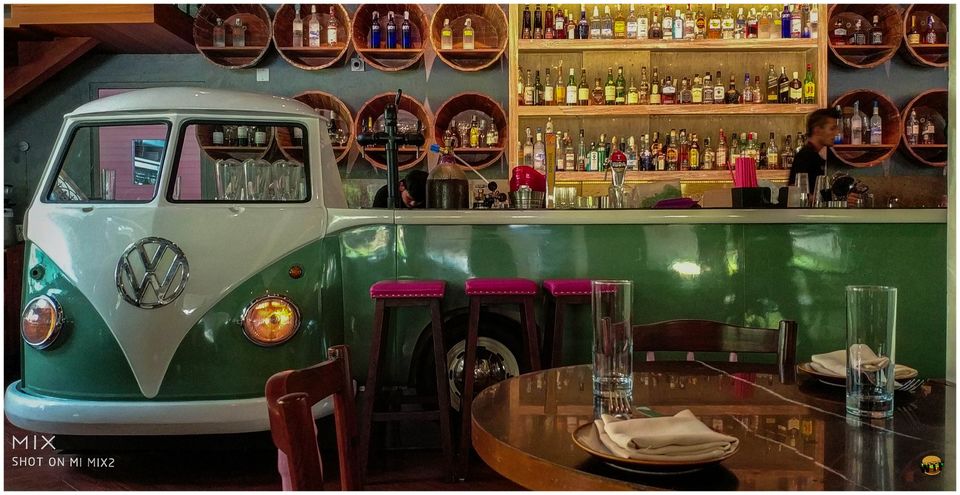 While the menu at The Sassy Spoon offers extensive options to diners and caters to the most diverse taste buds; with the options along the dishes of European, Mediterranean, South East Asian & Indian twists, I was recently invited for a tasting for their newly launched Monsoon Menu which is a total treat to your monsoon mania. Here is a brief of a few items that i got to taste:-
DRINKS AND BEVERAGES:-
Tea (95 INR):- Yes, You heard it right, I mean If you say monsoon, don't you think the first word that immediately comes after that is TEA. And after all you gotta do what you gotta do, But if your Tea needs a little class, add the sass to it here at The Sassy Spoon.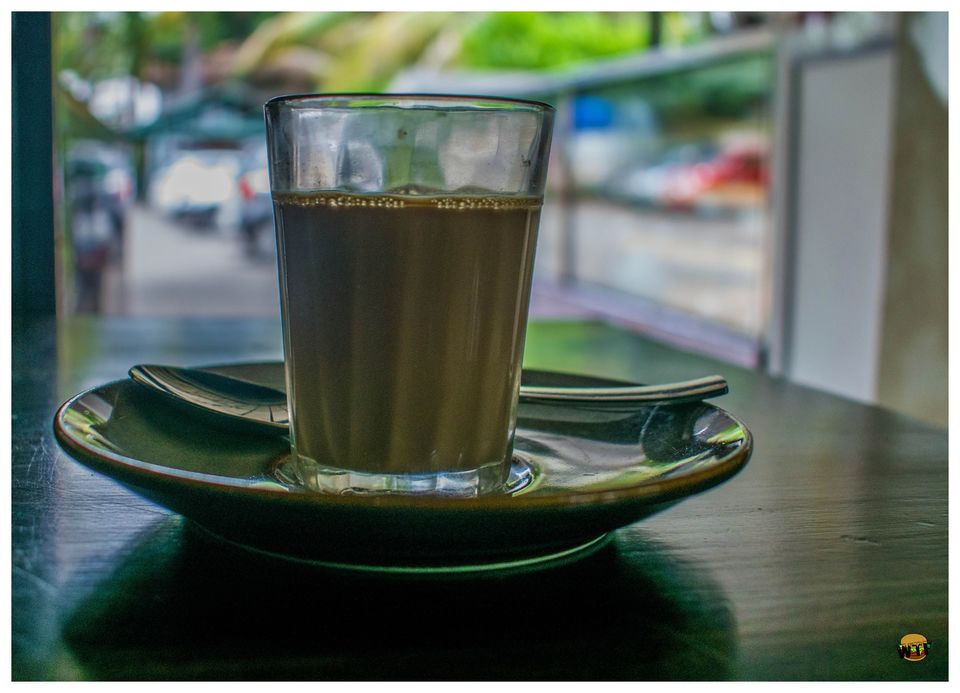 Cutting Hot Cocoa (490 INR):- Well, This a must if you're a Teaholic, If you can't get enough of Chai, You will have it with everything, Even with the chocolate. Yes, This beauty comes with a blend of Chai Infused Hot Chocolate and Spices. Told Ya, You gotta do what you gotta do!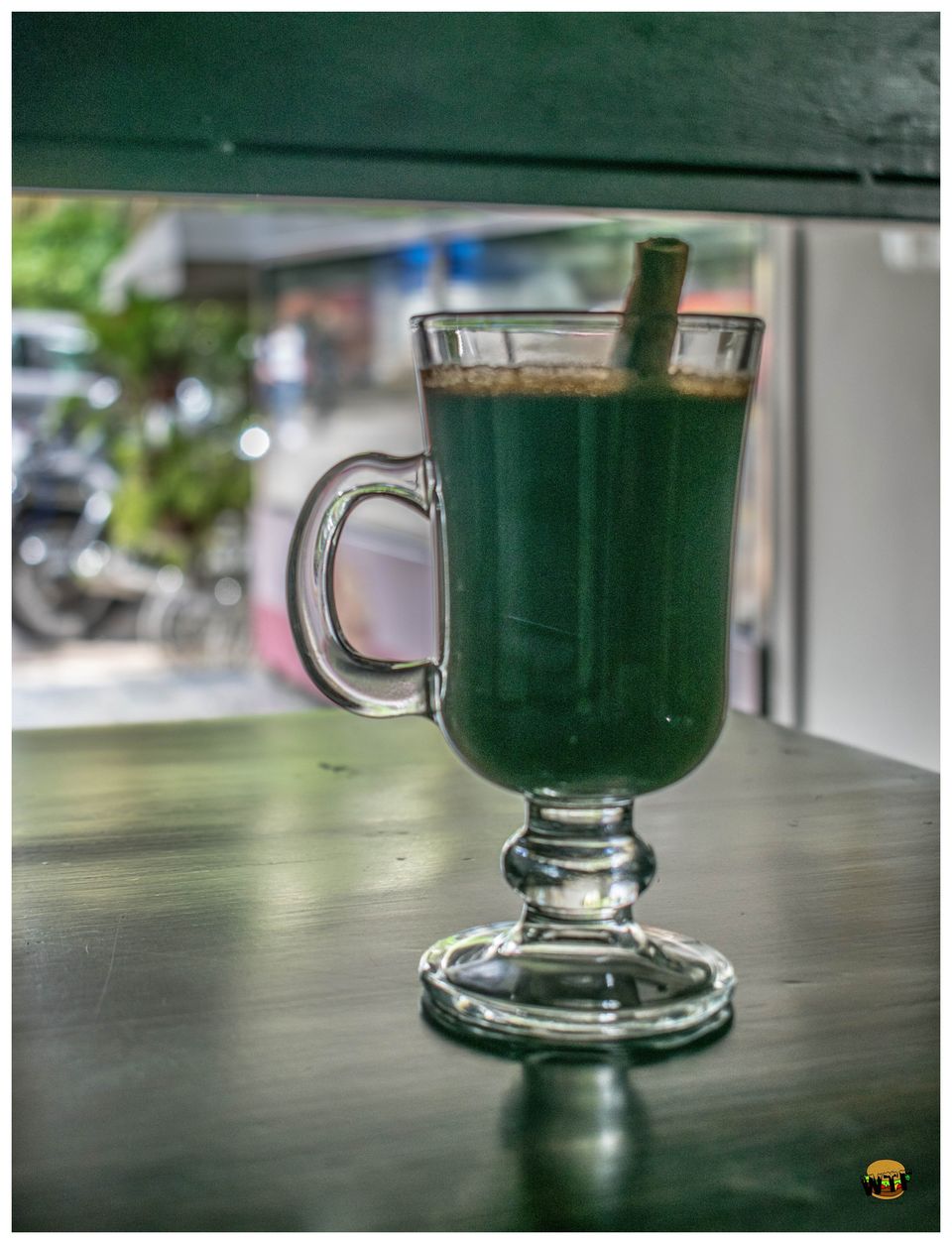 Very Berry Khatta (200 INR):- Funny Name Right? Maybe that's the reason why i couldn't resist having it after @jerlyndsilva suggested me to go for this even if it wasn't in the Monsoon Menu. And damn b**ch, The wonders of Kala Khatta just makes your dil go Hmmmm. I still cannot forget the the thoughts of having Hajmola Candy in my childhood days which rejuvenated right after i took my first sip of the drink. A small shot comes along with the big drink and makes your Very Berry delicious treat large enough.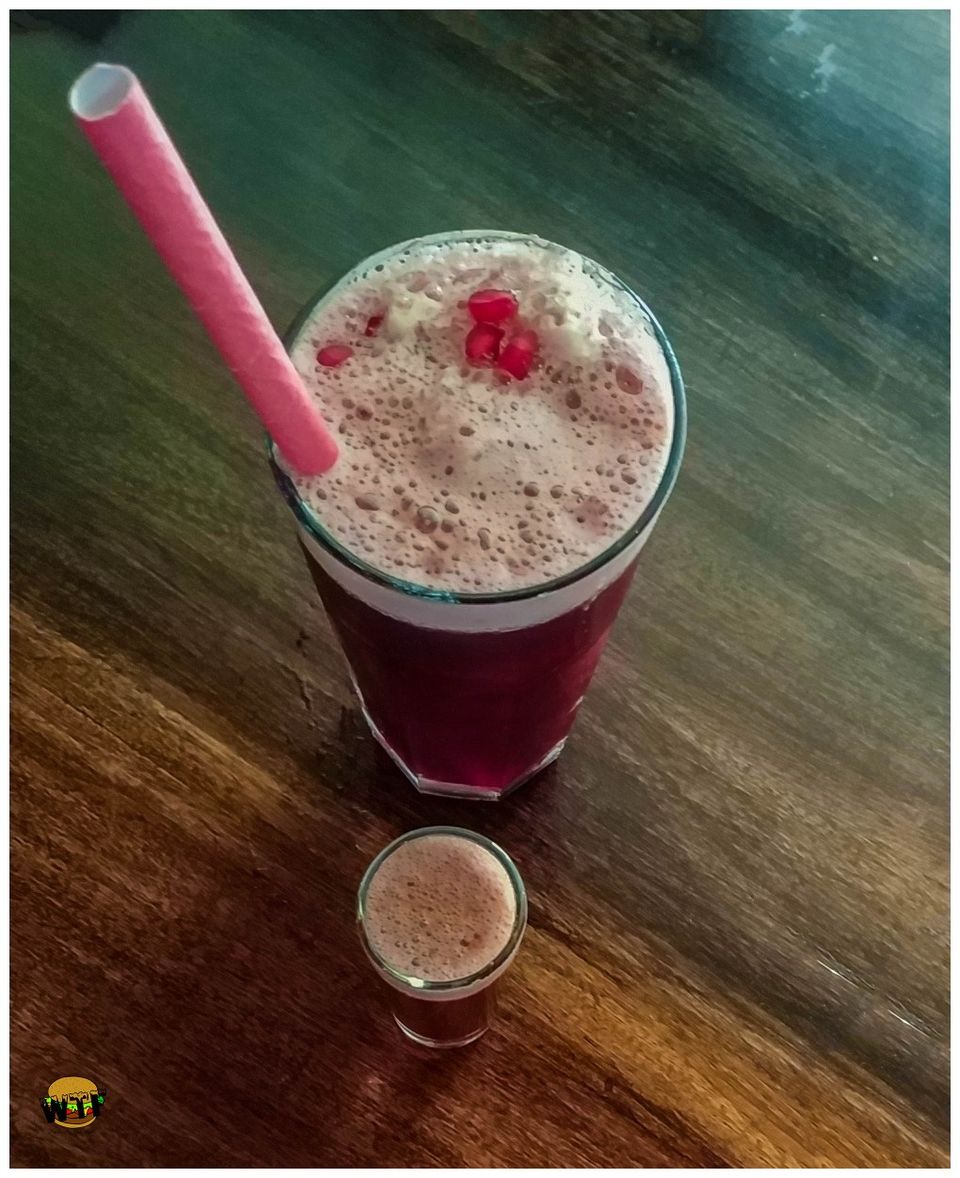 FOOD MENU:-
Monsoon Prawn Pakodas (390 INR):- Well, I know you care, when you serve me what i love the most. Yes, I love Prawns, just so you remember whenever you're inviting me for the next time lol. For this one, These were the Crispy Prawn fritters flavored with Thai Curry and Kaffir Lime served with sweet chilli dip.
Baked Samosa (220 INR):- To my days spent in Indore, where not a single day passed by without having a Baked Samosa, This was totally different from all I could Image about the dish. How do you do it with the Phyllo Samosa with queso, thecha and coconut tomato chutney. Wait! Again, How do you even...
Phyllo makes an ingenious wrapper for our take on the popular Indian snacks, although the filling of garam–masala–spiced potatoes, peas and mixed veggies is quite traditional, I mean You just blew my mind away Bruh!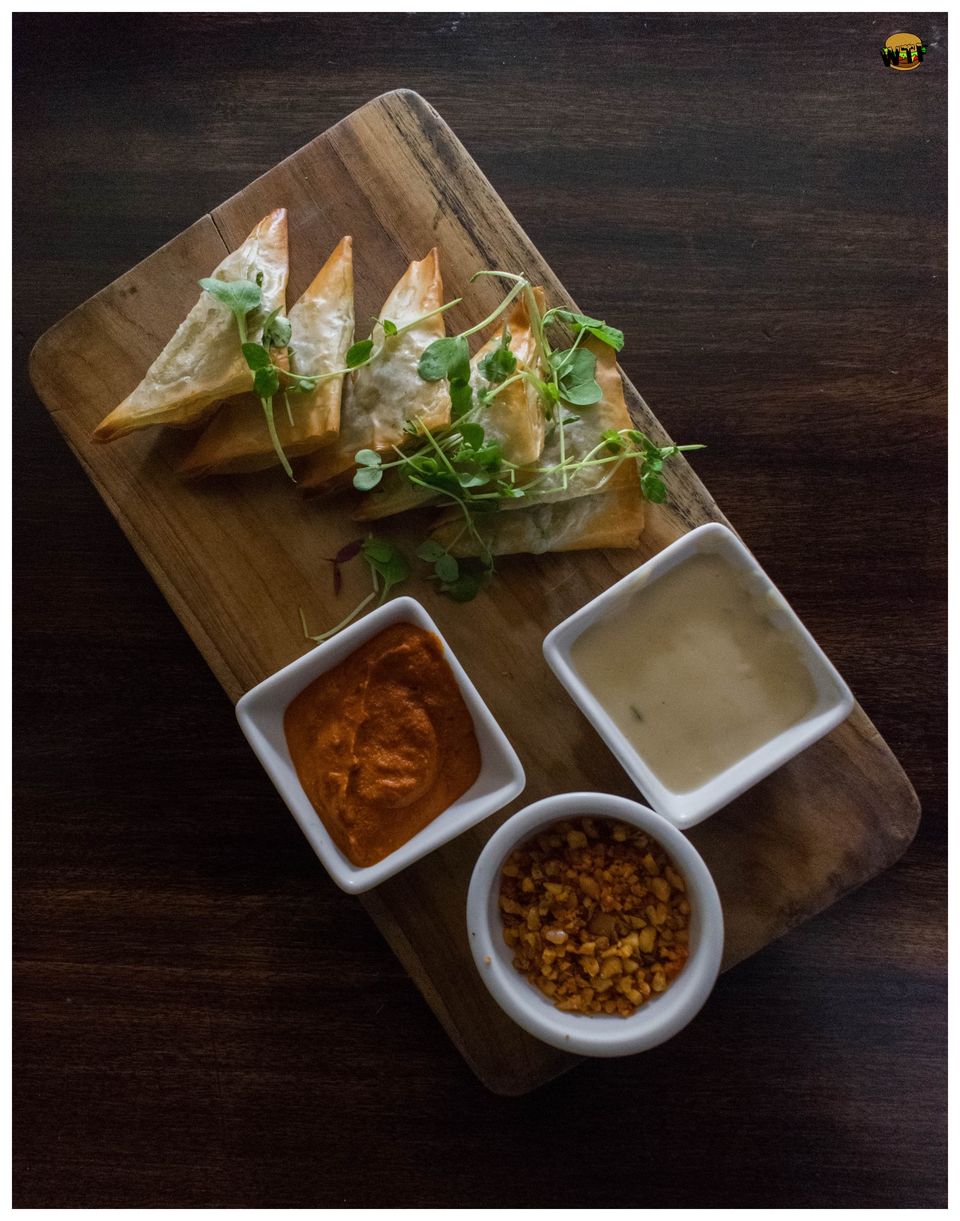 Sassy Bhajias (190 INR):- You didn't notice that I've been missing onto something important, something really really Important.
Exactly! I mean I talked about Tea & The Monsoon , but where are the damn Bhajias man?
Well, They don't have it, Only if they have Sassy Bhajias to replace them with. I swear to these delicious Tempura fried onion ring fritters served with achari mayo, They have done some sorta magic with this one.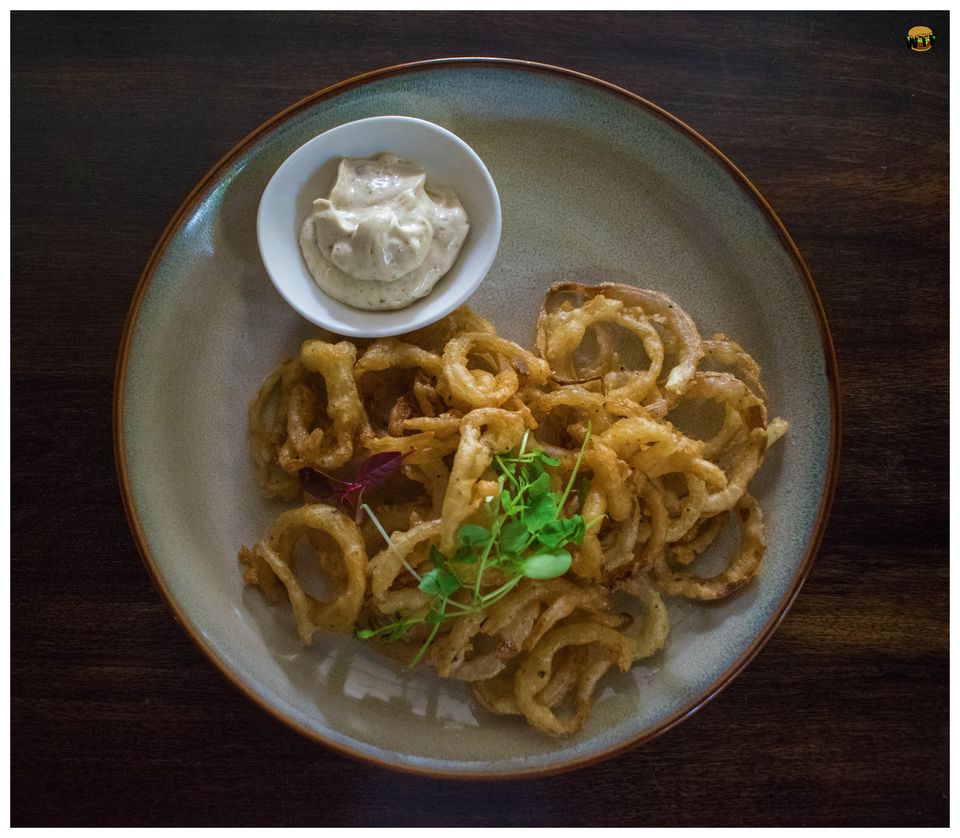 Mexican Style Kachori (290 INR):- What else? You don't know? Kachori Ofcourse!
But in the Mexican Style.
Will you believe in God if your Kachori has beans and comes with cheese sauce, raw mango & tomato salsa?
No? Well, You have to rethink my friend.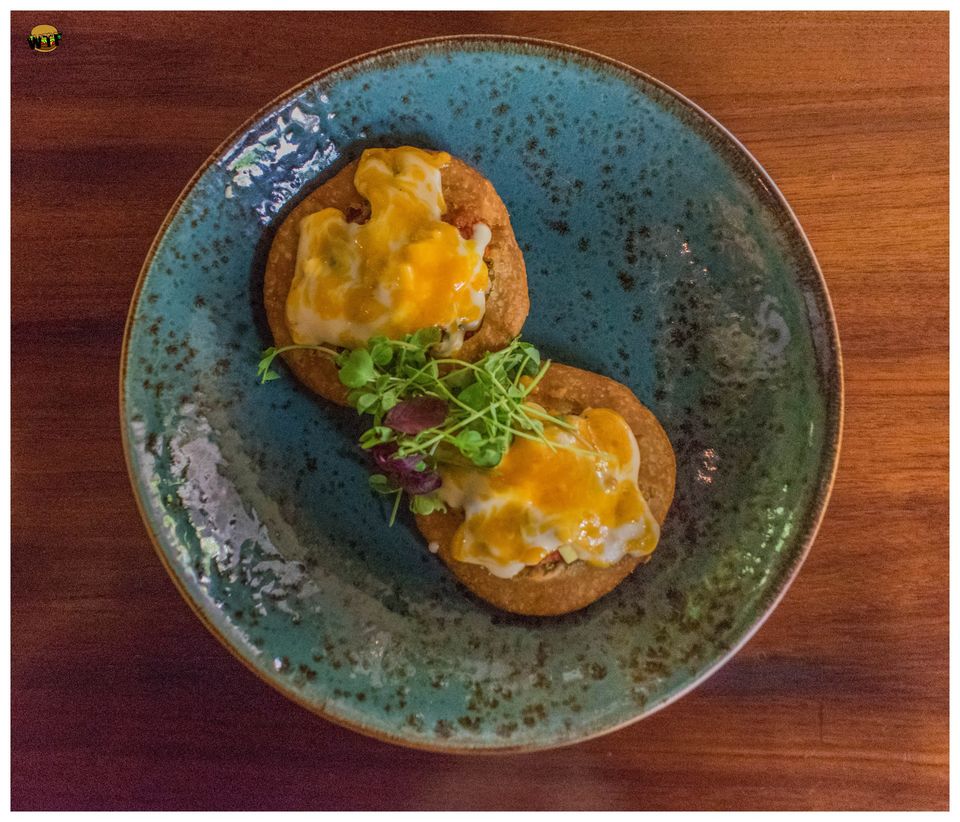 Chicken Pakodas (190 INR):- What is going on with this place, now the pakodas have chicken in them?
Oh man, they do! These are the Crispy chicken moong dal fritters with Korean Chilli sauce. Well, make that Very Crispy, lol.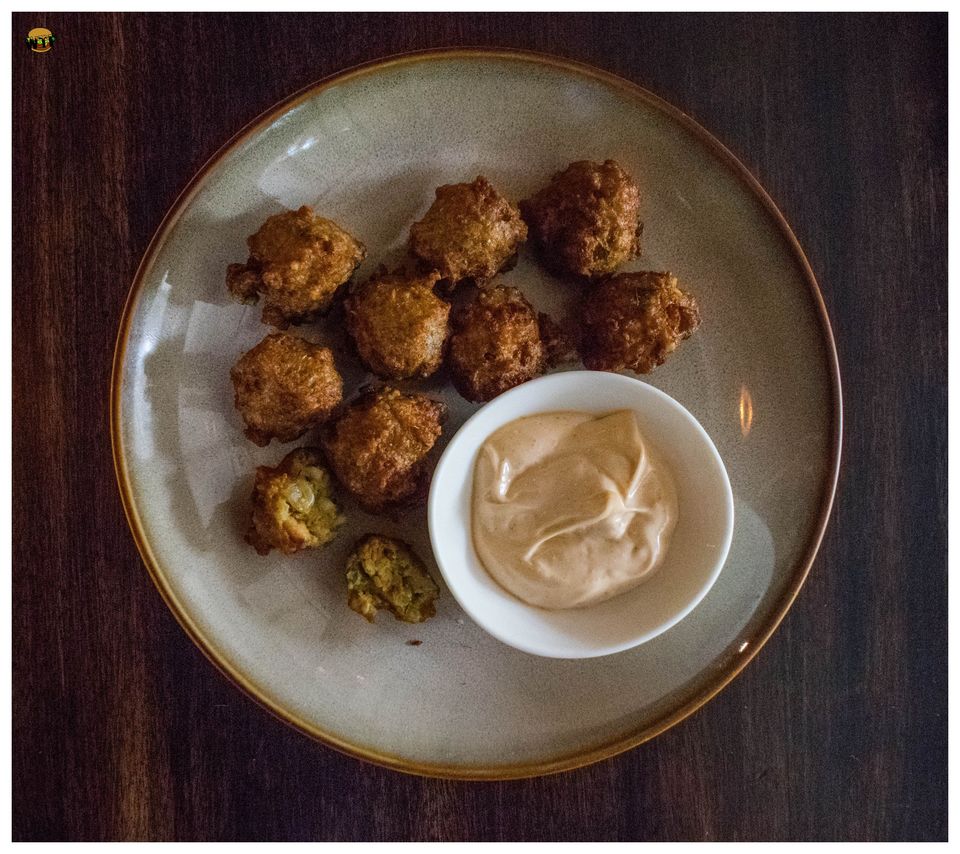 Taco Treasure (350 INR):- EXPECTED! I mean Duh?
After you already know of the crazy list up there, anyone could see this coming, Only if.....
The Tacos are actually the crumb fish taco with sweet paprika dust and curry leaf mayo, They are Insane, Beautifully Insane, Deliciously Insane.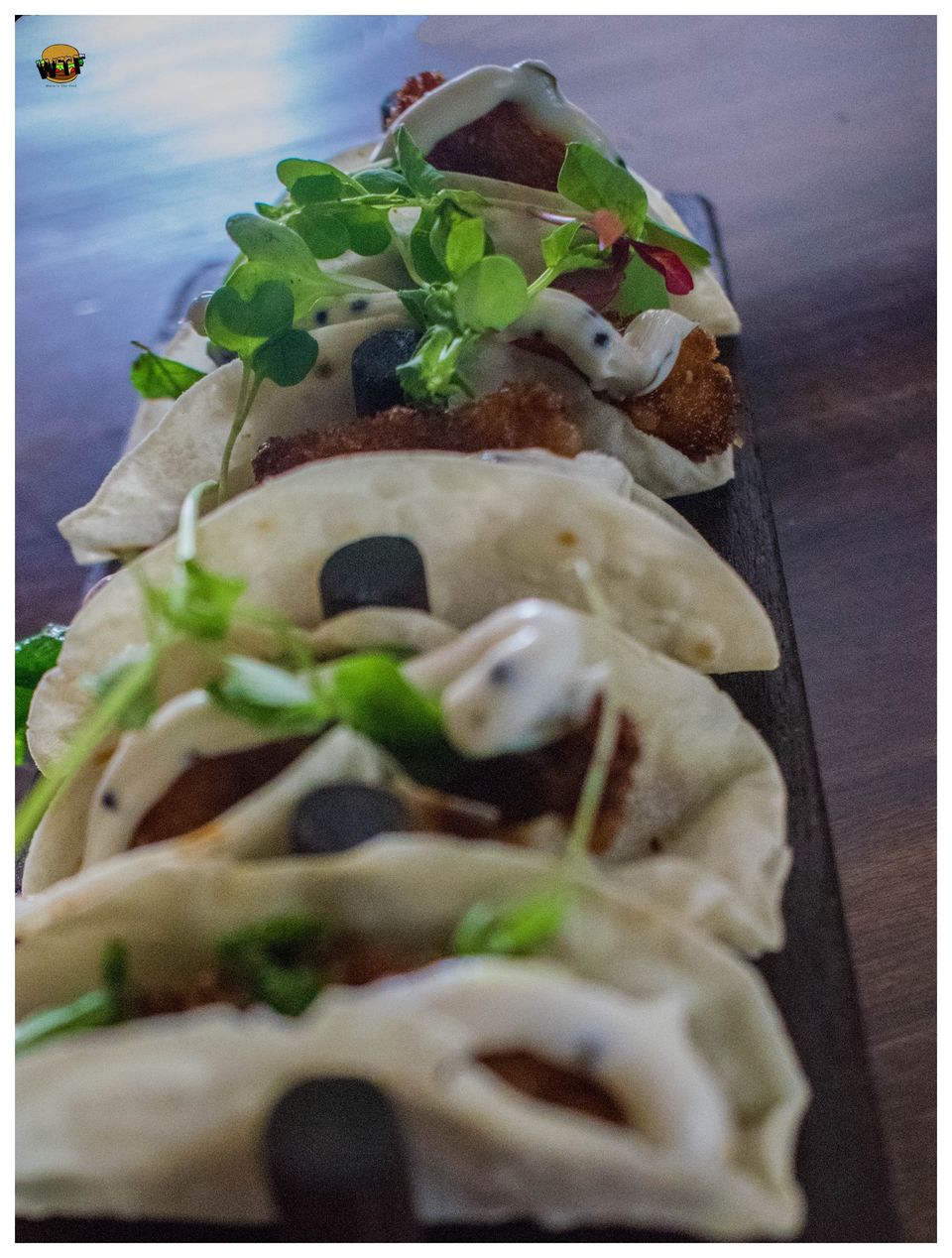 I had one amazing punch to my Monsoon, if you want to hit yours harder, You know the Place. The menu is a limited time of treat, don't you miss it.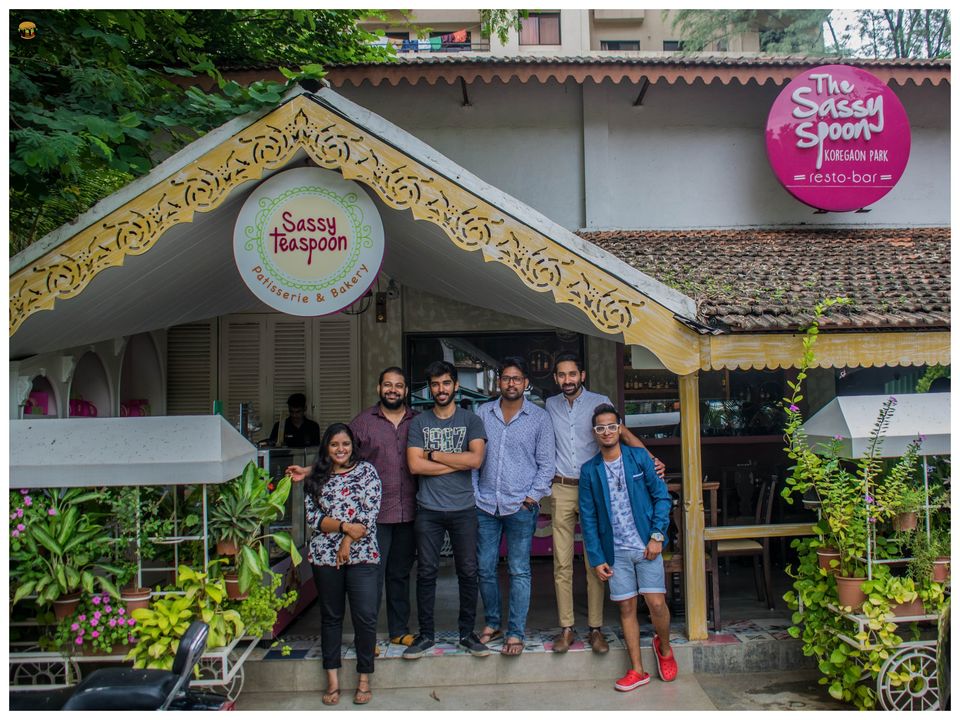 Thank You Sasha Anand for extending the invite and Thank You Team The Sassy Spoon for hosting us.