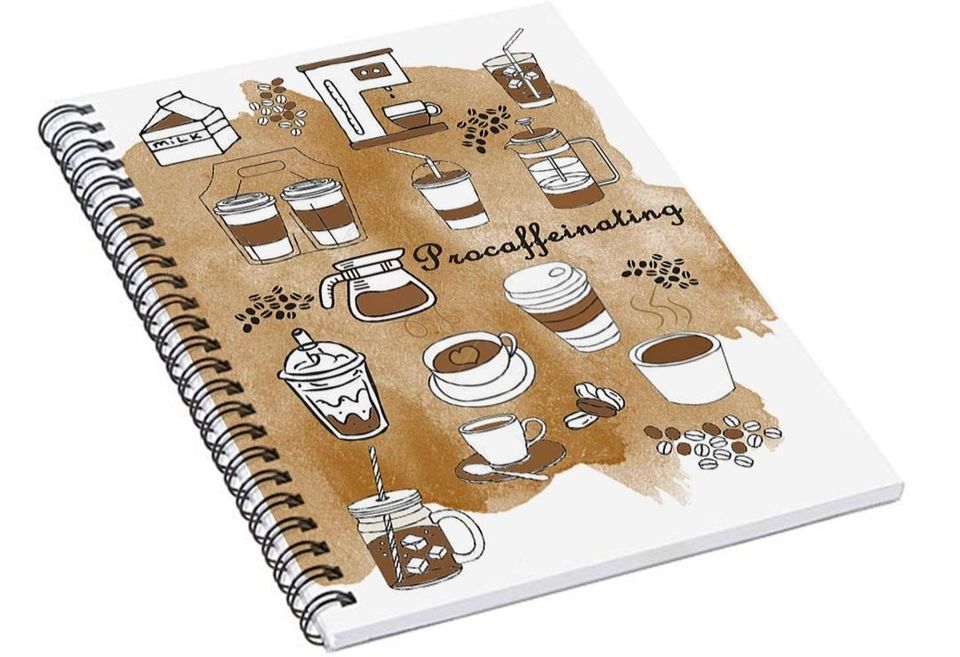 I read this quote somewhere:
Sometimes u meet people who change you for better
These people are called baristas...!!
Any desi who knows what a farista is will get this joke... Anyway the essence is "caffeine" is the answer.
I am the kind of girl who needs lot of alone time to jigger my thoughts and caffeine to filter them wisely, so I take myself from time to time on these astonishing coffee dates, sometimes to discover and sometimes to be lost... !!
Here are my five places from four different localities of Pune, I really don't visit the other side of the city very often so all these places are from one side of the city, where you get the really amazing coffee and I have a reason to justify it when I say this, so let's explore
1) Coffee jar, Viman Nagar: This was my first ever coffee shop I stepped in after coming to Pune, They serve some of the best coffees and pastries. And I must say whoever is running this place has a very good taste in music because they actually play some really good old classic music(ofcourse 80's), from Beatles to Aerosmith to Mariah Carey, probably a good reason to visit this place.
2) Perks and brew, kharadi: This one is what you call a sophisticated place, very less crowded on weekends, having peaceful and settled ambience that helps you detach from the city for a while and makes this place a bit reserved. a descent, tasteful and strong coffee. A good place to work or to spend some time in solitude.
3) Third wave coffee roaster, koregaon park: Time to level up your game when it comes to the authntic caffeine, ditch the ambience and interior, A must try place for anyone having actual knowledge of coffee beans, how they are crushed and poured and stirred, I do recommend their sea salt coffee, one of the best coffees I ever had. A lovely place for authentic coffee Lovers and a very sweet host having very good knowledge about coffees that will help you choose from the options.
4) JD's cafe, MG Road: A simple, old yet a very tasty coffee shop, they serve the coffee with a good note if you are having a bad day. I loved their cold coffee, a very small coffee shop yet if you are tired after street shopping from mg road, this coffee shop will be the best to rejuvenate your energy and spirit.
5)The French window Pattisseries: probably one of the best coffee shop in Pune, you know when you are going to a coffee shop and having three coffees in a row, the coffee must be really great, having variety of cookies and snacks,
A very serene, dazzling environment friendly ambience, entrance having a song posted by John lennon "you may say m a dreamer but no m not the only one".
This coffee shop is a exemplary place for the writers as well, as it gives you enough peace and space, A beautiful surrounding and a great coffee ofcourse.
So these are my few recommendation, I hope u have great caffeine time when u visit these places, enjoy