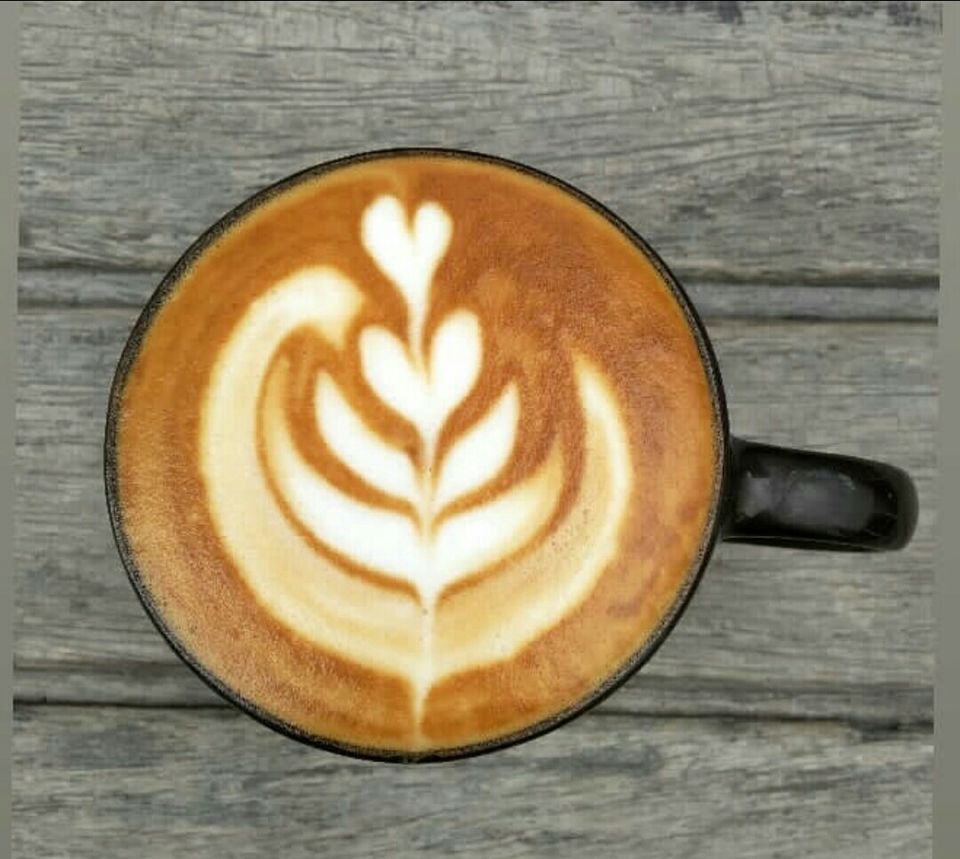 When I wake up in the morning, I just can't get started until I've had that first, piping hot pot of coffee.
--- Emo Philips
I am a coffee lover and a caffeine addict. If there's one thing I can have at any given time of the day it's Coffee. I had ways heard that Bali has amazing coffee so on my trip I decided to try a few of them.
1. Booster coffee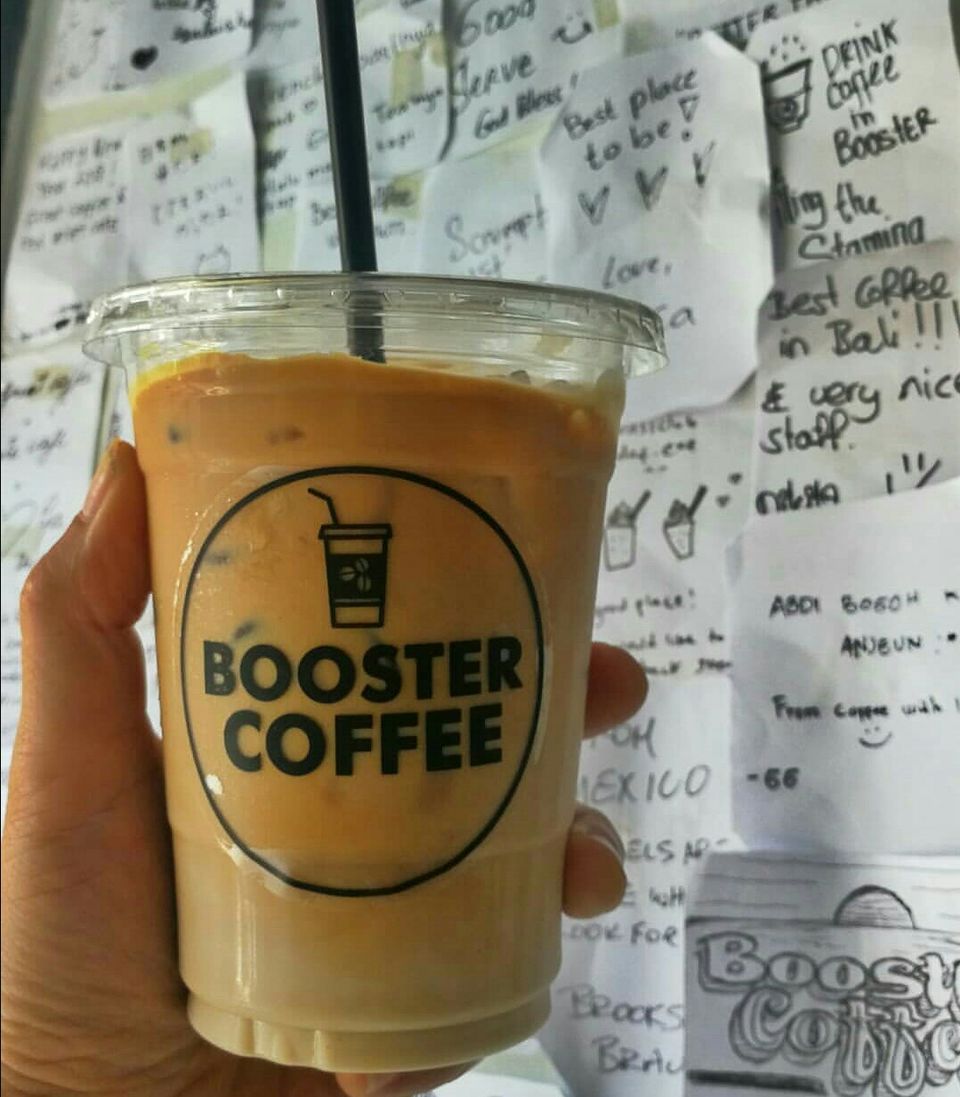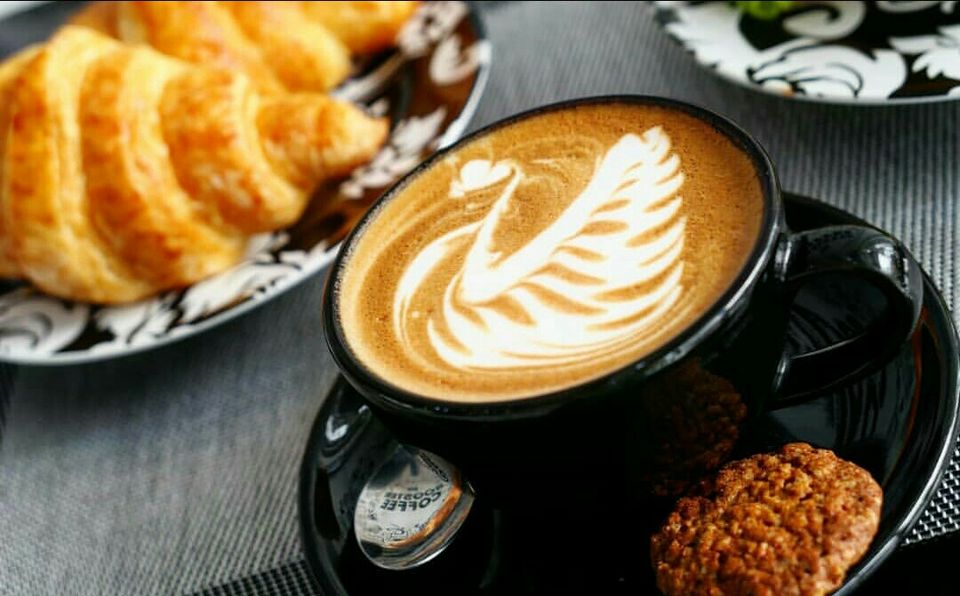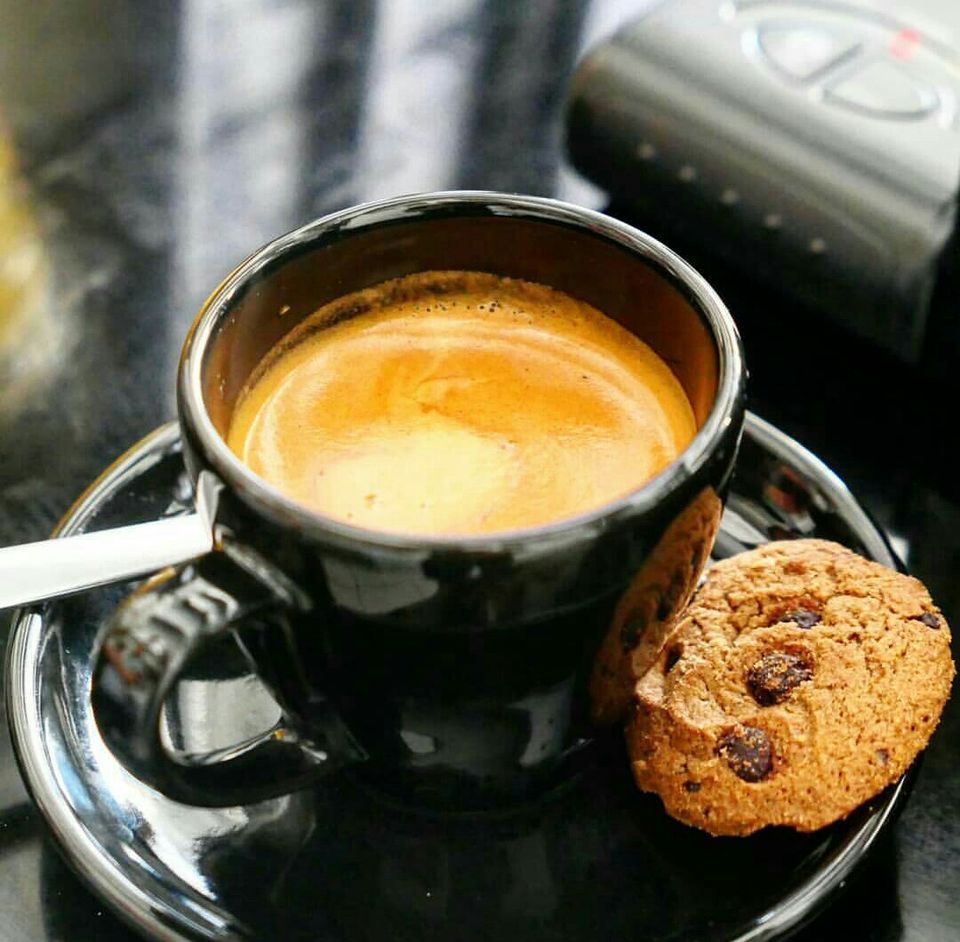 Booster coffee is located at Sanur road in Denpasar. It's a tiny shop that serves excellent coffee. They have a variety of European, Australian, Indonesian and Vegan options. I absolutely loved their cappuccino and cinnamon bun. If you're a cold coffee lover then you must try the Booster cold coffee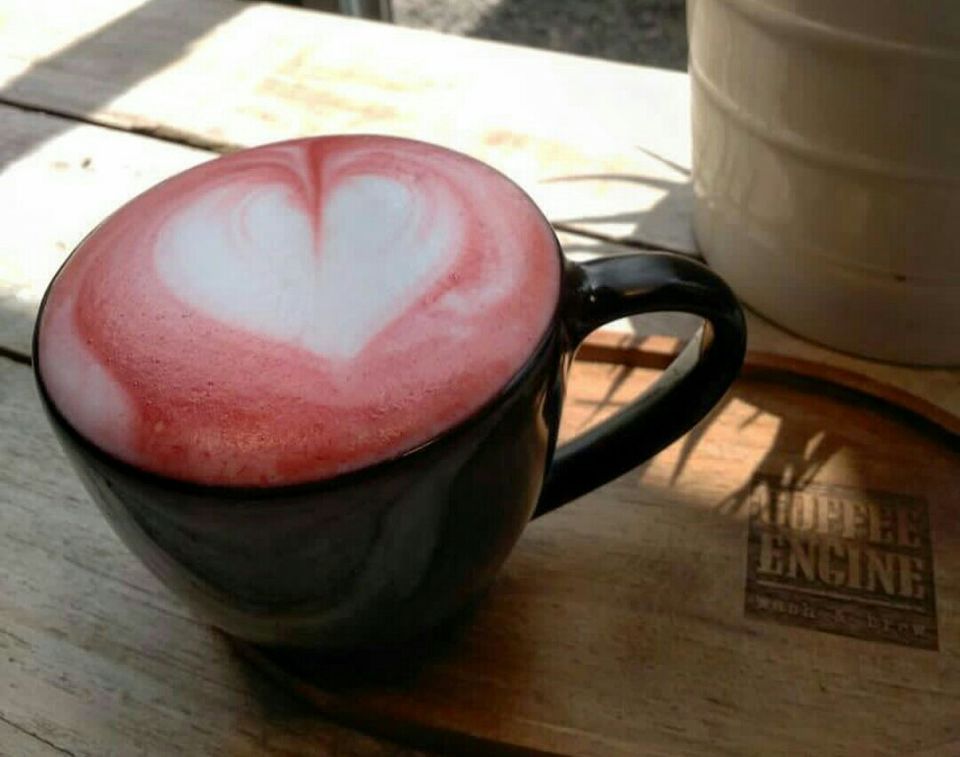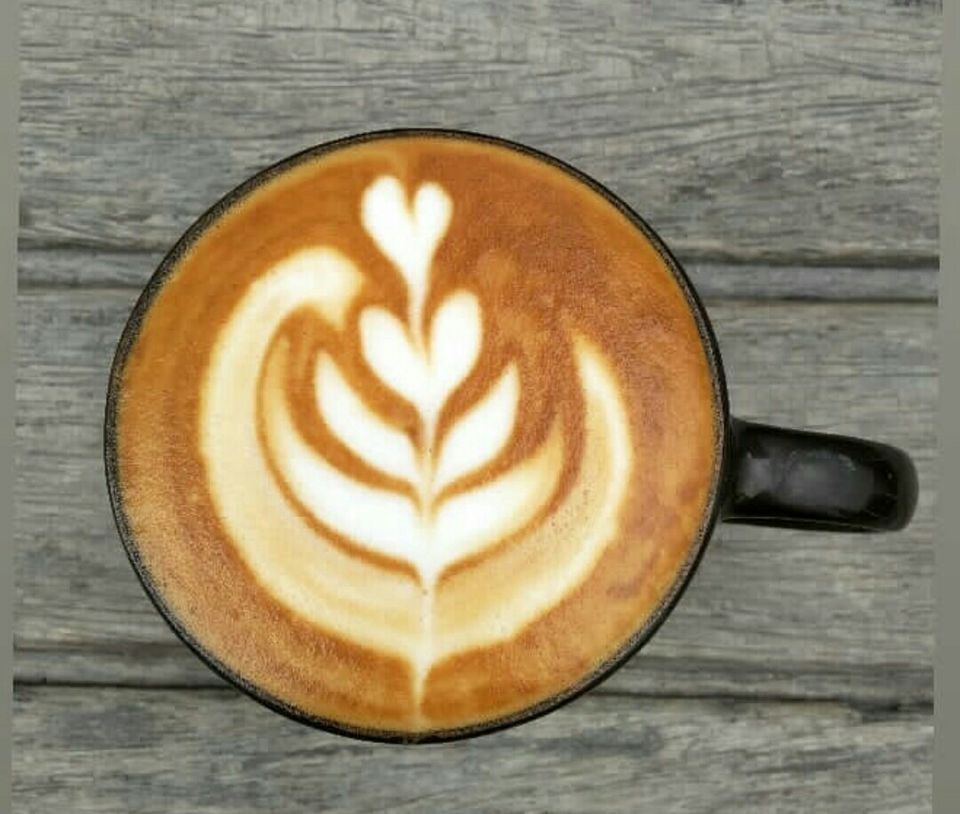 Cafe engine , in Dewi Sri at Kuta serves Asian and Indonesian meals. The architecture is monochrome with mostly black and white design likely to be one of the instagrammable place. If you want to try local coffee then you must head to this place. Their coconut biscuits are fabulous.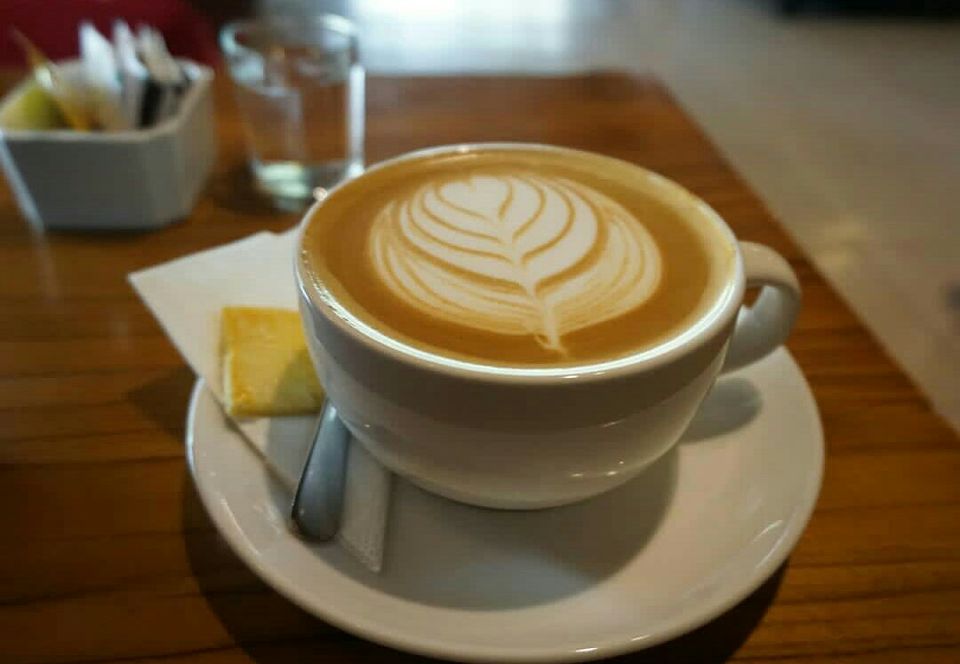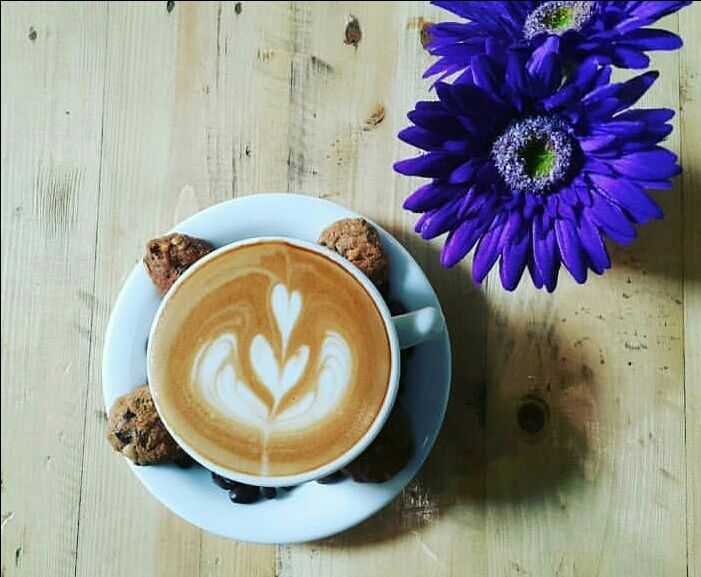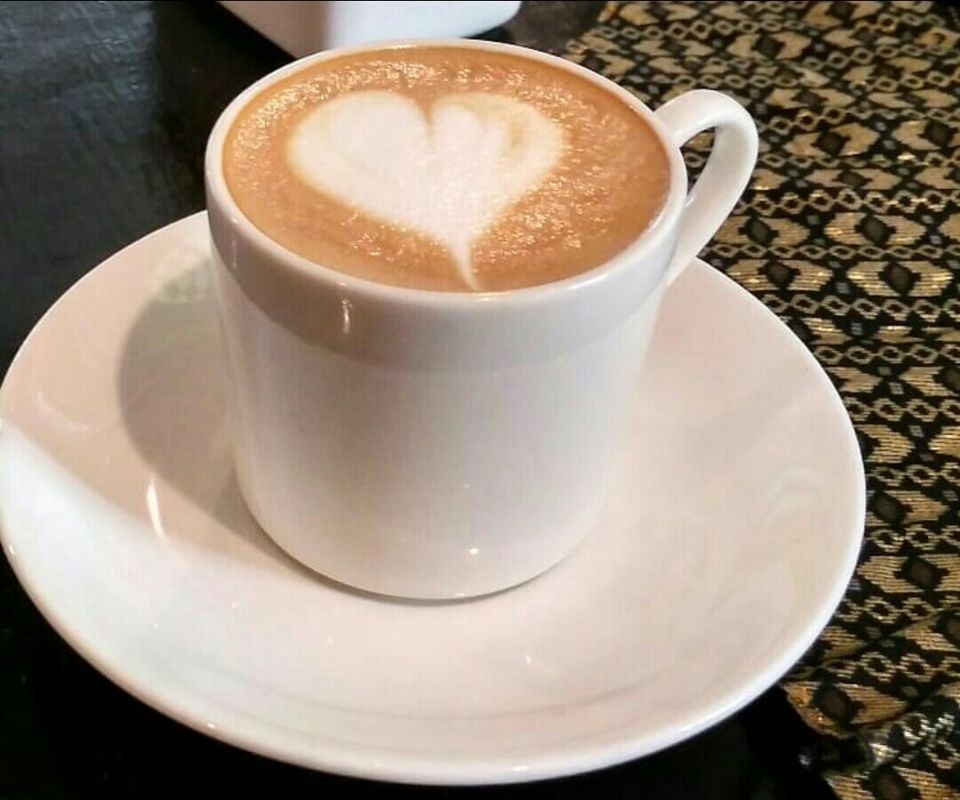 Bali coffee cafe is a coffee shop located in Gedung at Denpasar, Bali. They serve some really tasty coffee. Their hot Latte and Chocolate chip cookies are the best combo ever.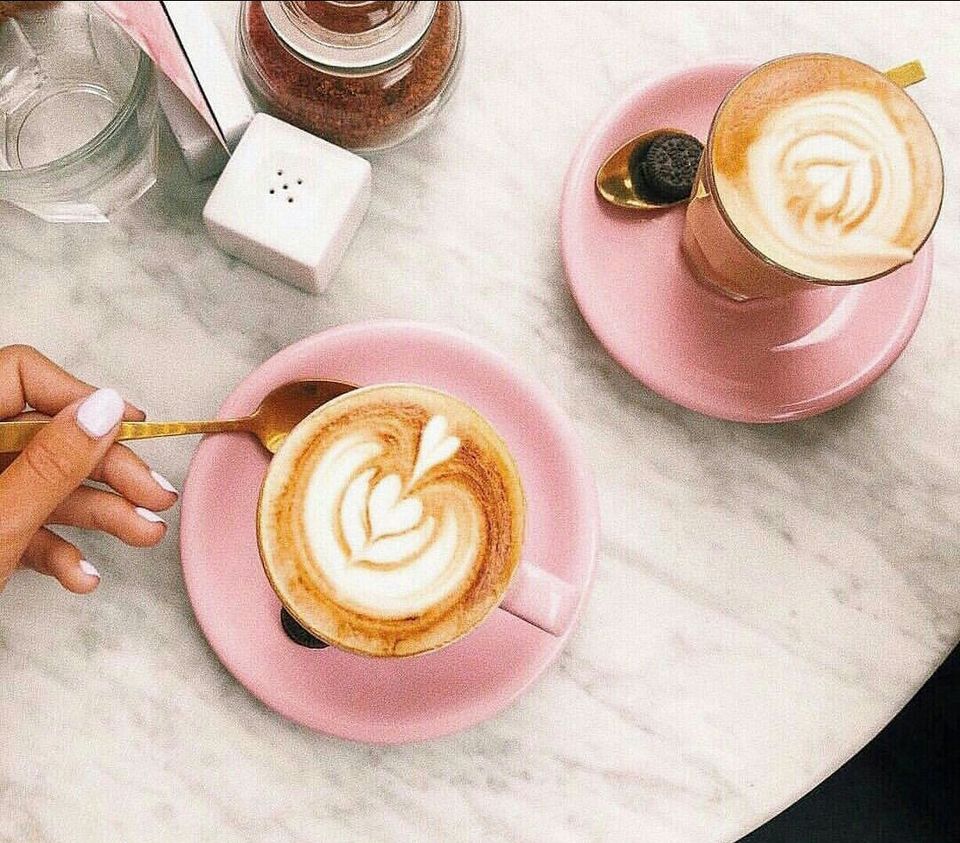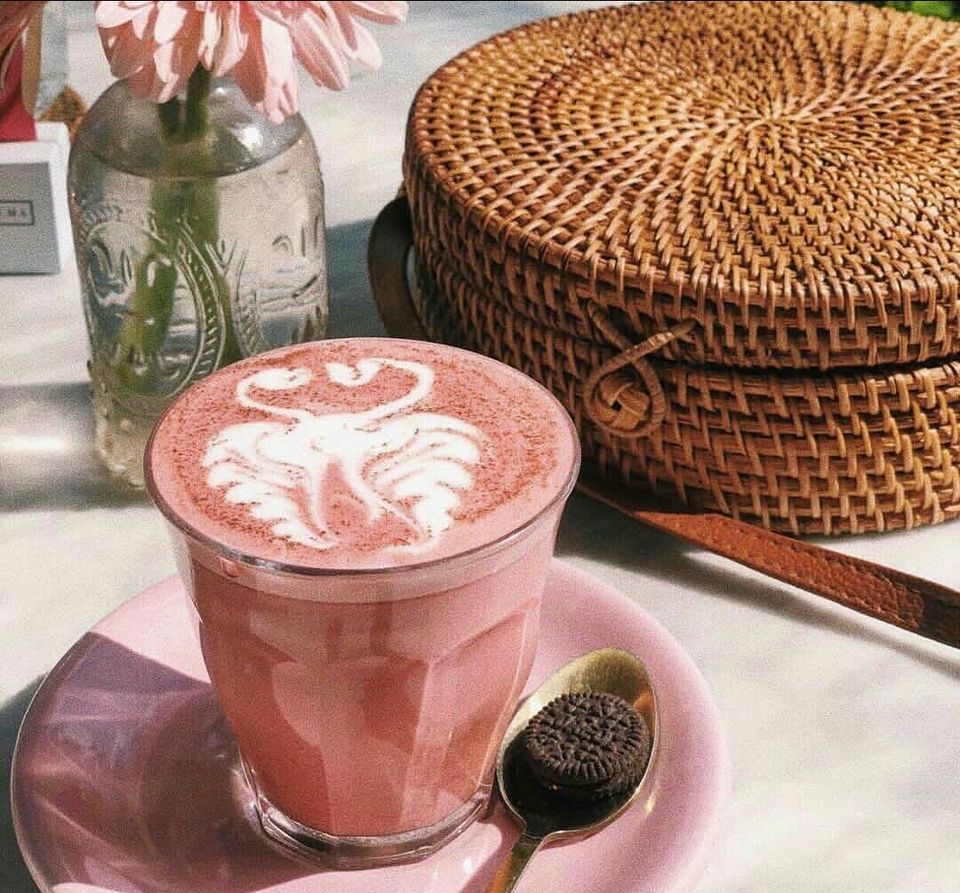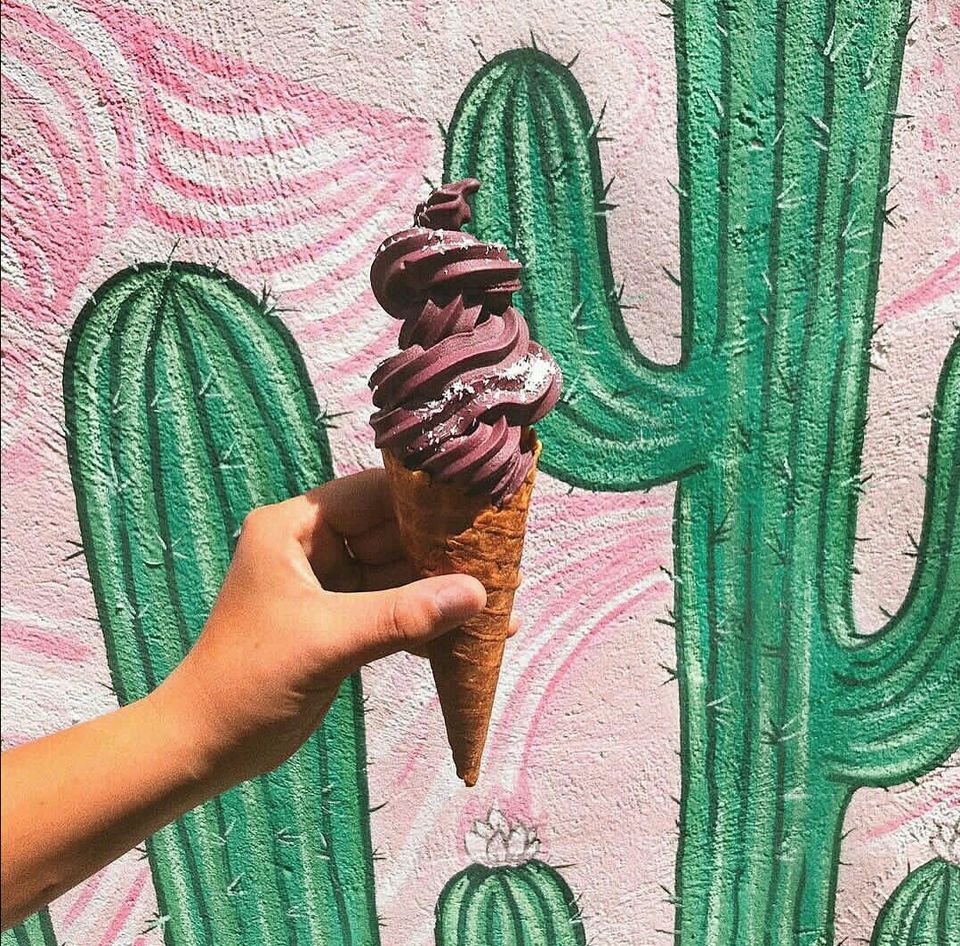 Coffee cartel is located in the heart of Seminyak. It's a very pretty cafe and the décor is very adorable. I loved their red velvet chai latte and the healthy acai soft serve. The ambience is great and the place is just perfect for the gram. Their coffee is not only great looking but also great at taste. Definitely would love to visit again.



Follow #explorewithrach and @rach_1910 for more.