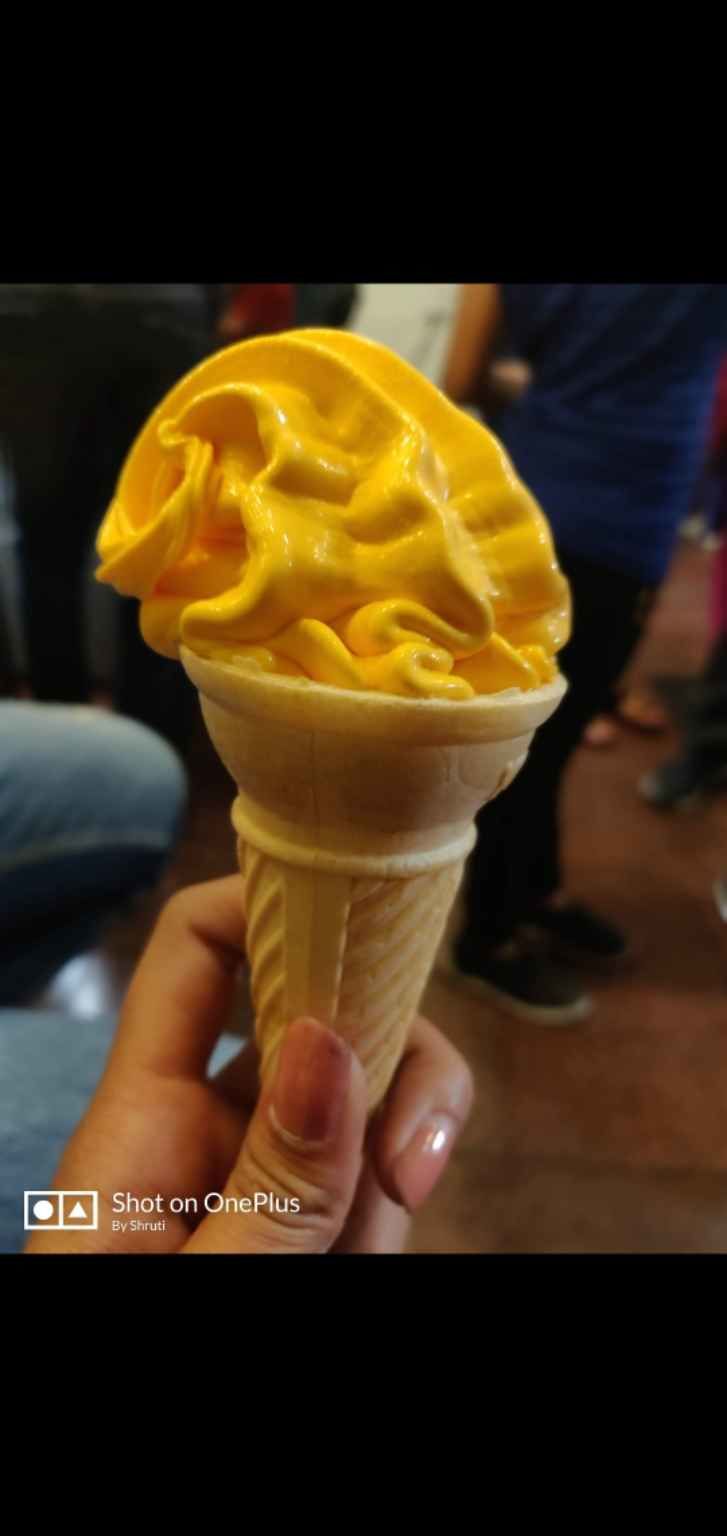 When I visited Pune last year, I asked a few friends who are already residing there to tell me about some good local joints. And something that was common among all of there suggestion was - Pastures.
Luckily this place was near my home where I was staying. They have a plethora of options to satisfy your taste buds. If you will visit once I bet you will visit again and again. I visited first time Pastures to have dessert but I usually don't eat sweets so we bought one softy(strawberry flavor) between two of us. As I took the first bite of it instantly I realized my mistake. I always thought that softies are basically vanilla and never flavored only the flavor dips are added to give them the taste of different flavor. I don't like such softies because I hate vanilla and because of this notion we bought only one softy. But this softy was different, it was thick and flavored (not the dip one), it was uniformly flavored and not too sweet. I enjoyed every single bite of it.
Next time when I visited Pastures I had Basket Chaat. It was a huge mountain of chaat consisting of everything a chaat should consist of. And I tell you never think of eating it alone because you won't be able to do it. This time I bought mango and chocolate softy and it tasted exactly like chocolate and real mango. Its flavors are real and that's the other reason why I like it so much. I agree that it's price is thrice the price of a normal softy but I assure you its worth the single penny.
I also had red and white pasta, twisted chips with jalapeno and pery-pery sauce, chole bhature, etc. Everything was so tasty.
I am gonna keep coming to Pune just to have this yummilicious softy.