1: Marrakesh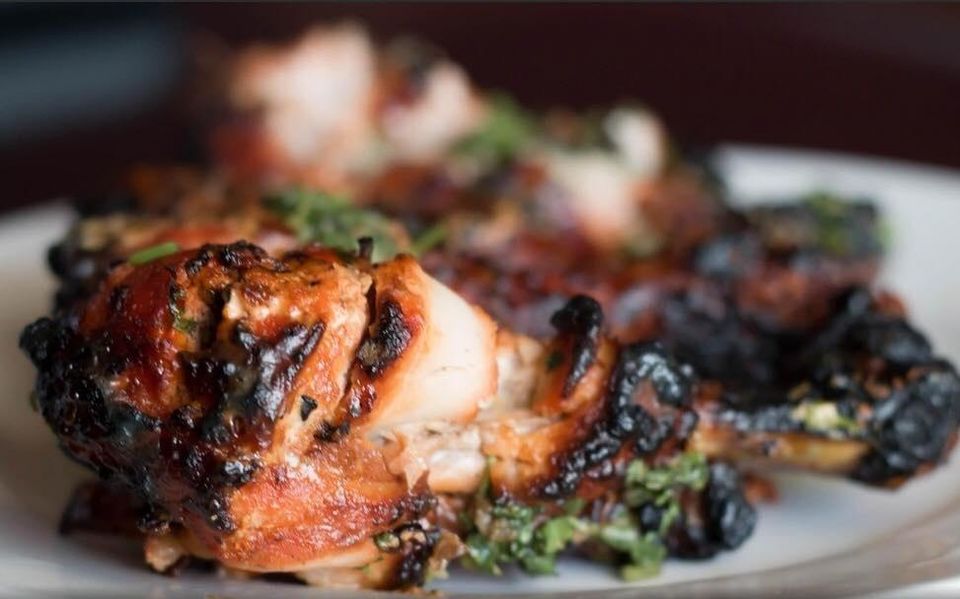 This is one of the best places in the city to get a shawarma. The fluffy pita bread matched with a generous filling of chicken, pickled carrots, cabbage and French fries with dollops of hummus and garlic mayo. Ask them for a helping of hot sauce if you like to spice things up. Both the infamous chicken (dajaj) and mutton (lahm) shawarmas are good. This chain of restaurants is quite well known for shawarmas but what they make equally well are kebabs. Also, don't forget to try their Hummus, you won't regret it.
Where: Marrakesh, Kalyani Nagar
When: 11 am to 11 pm
Contact: 9823215888
2: Souk by Cafe Arabia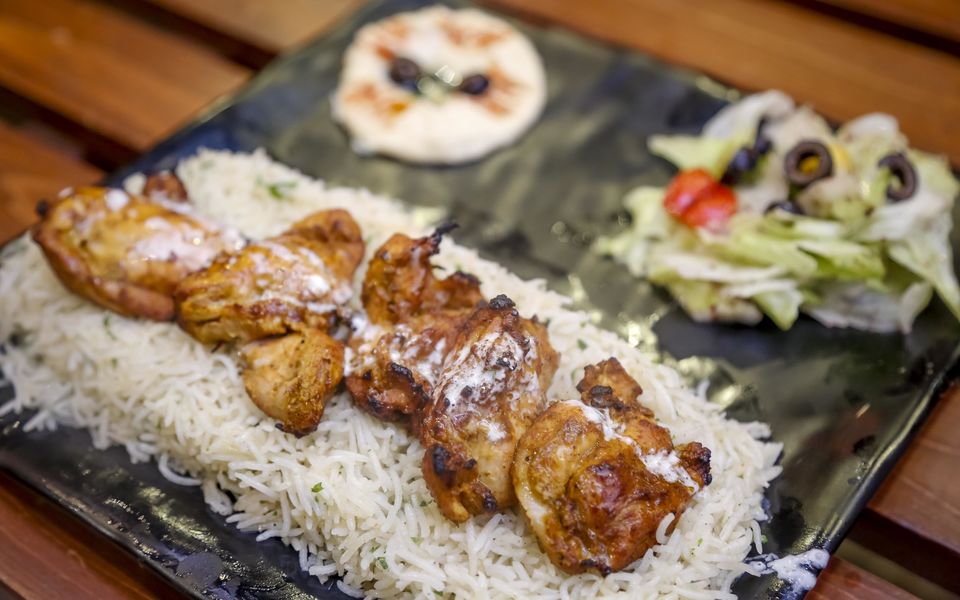 Souk, which means an outdoor market in Arabic, serves Mediterranean, Lebanese and Arabic fare. Popular items on the menu include - hummus platter, fattoush salad and of course, shawarma. Also worth a try is the hummus platter with four different types of hummus – original, beetroot, basil pesto and jalapeno harissa accompanied by plain and zatar spiced Pita Bread. True to the middle-eastern style of cooking, the menu also features some great vegetarian dishes too!
Where: Souk, Salunkhe Vihar Road
When: 11 am to 11 pm
Contact: 9823311115
3: Ya Habibi Fatayer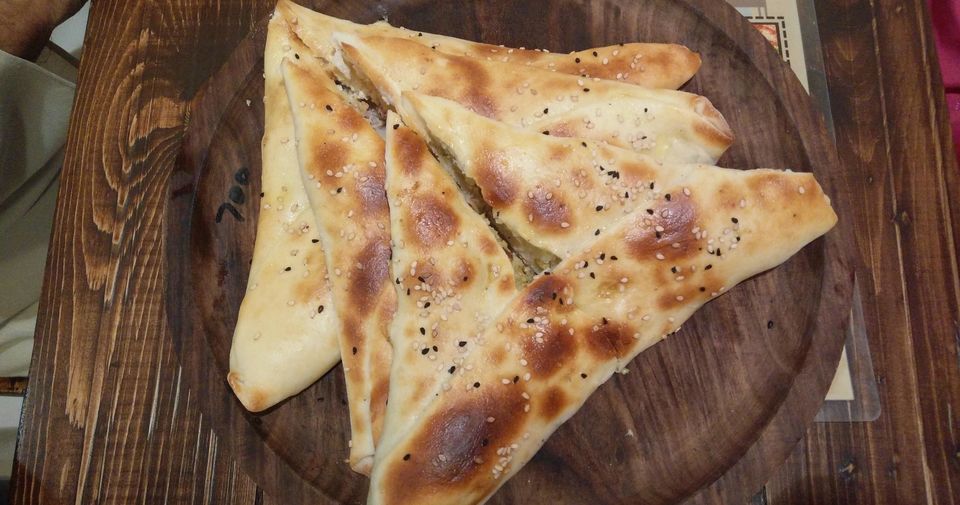 Middle Eastern food remains undiscovered in Pune but Ya Habibi Fatayer wants to change all that. Say hello to the fatayer or Middle Eastern pie menu with more than 40 types of fillings. You can try the Chicken Mayo, Falafel Fatayer or Meat with Cheese Fatayer, which is flaky bread with a layer of stringy mozzarella cheese and tender shreds of lamb. If you're looking for something sweet and salty, the Cheese and Honey is divine perfection.
Where: Ya Habibi Fatayer, NIBM Road
When: 12.30 pm to 10.30 pm
Contact: 8208704985
4: Turkish Delight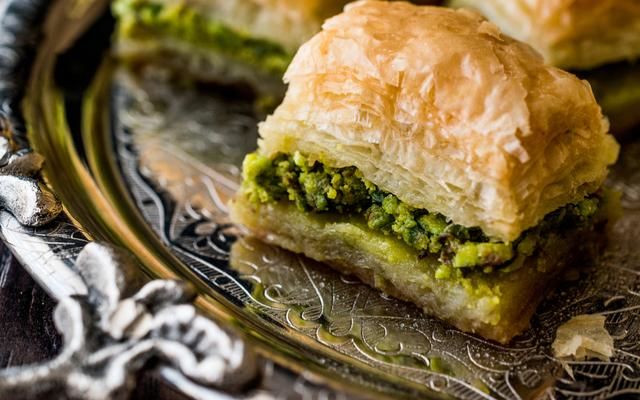 Score some superb hummus and pita here to satiate your Middle Eastern cuisine cravings! We absolutely loved the Classic Hummus, Beetroot Hummus and all the Shawarma Rolls. We also recommend the Pistachio and Almond Baklava, a nicely done flaky pastry, loaded with nuts. Yum!
Where: Turkish Delight, SB Road
When: 11 am to 11 pm
Contact: 020 66473200
5: Kibbeh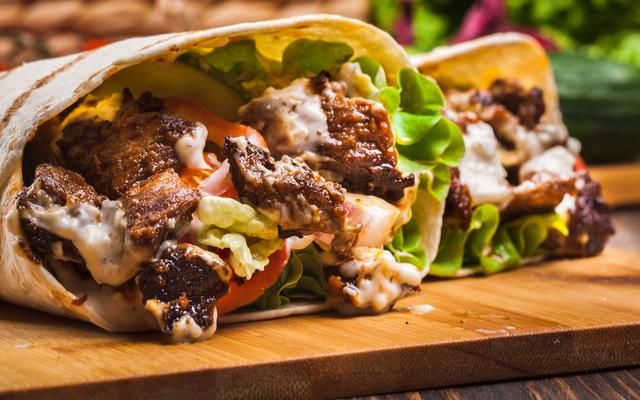 One of the oldest restaurants who first started making shawarmas is still going strong even today. They do have the regular Shawarmas but they also make Mexican and spicy Shawarma rolls if you're looking for something different. What you should also try is their rotisserie chicken that you can see rotating and cooking slowly right outside the eatery.
Where: Kibbeh, Aundh
When: 6 pm to 11 pm
Contact: 9403357369