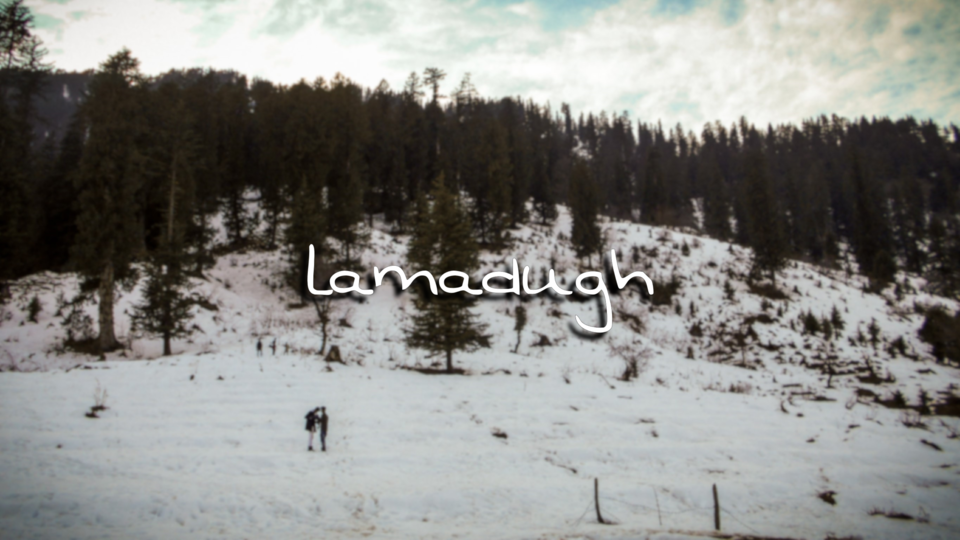 Not many know about this hidden jewel in Old Manali with a maximum altitude of 9,900 ft (3,018 metres).
The trek offers you experiences and views that you may have never witnessed before. So lets talk about my experience there.
It was our Day 3 in Manali and we chose to book a hotel near to this trek so that we could start early in the morning. This trek requires around 4-5 hours one way so you better be up there at the starting point by 8 AM at least.
This rock comes after a short trek from the starting point upwards. If you are going to the Lama Dugh, you can stop here for a quick meal and rest. The 360° view you see when you climb the rock will leave you mesmerized by the beauty of it. If you are not planning for the Lama Dugh trek, you could just come here and relax for a bit with your family or friends. Not much people know about this place though so it's calm and you won't find any food stall or any Chai Maggi point on the whole journey, so keep a water bottle with you and some snacks. Keep a paper bag or disposable pouch to keep all the waste from the journey and dispose it once you're back.
GypsyTip: Carry some Snickers or chocolates with you because You WILL get Hungry and you won't find anything up there!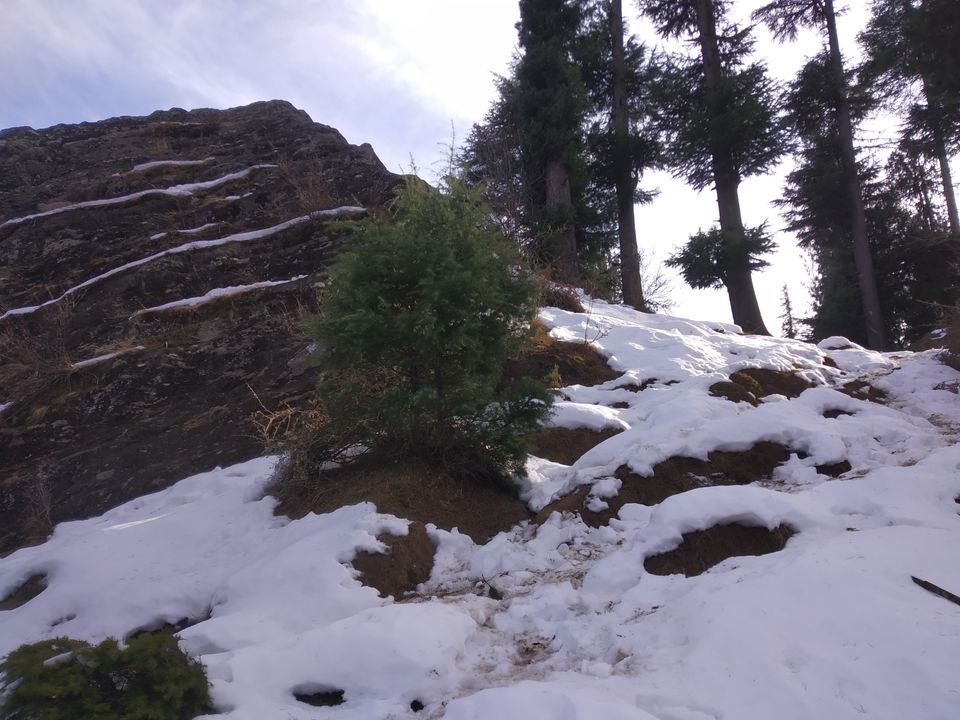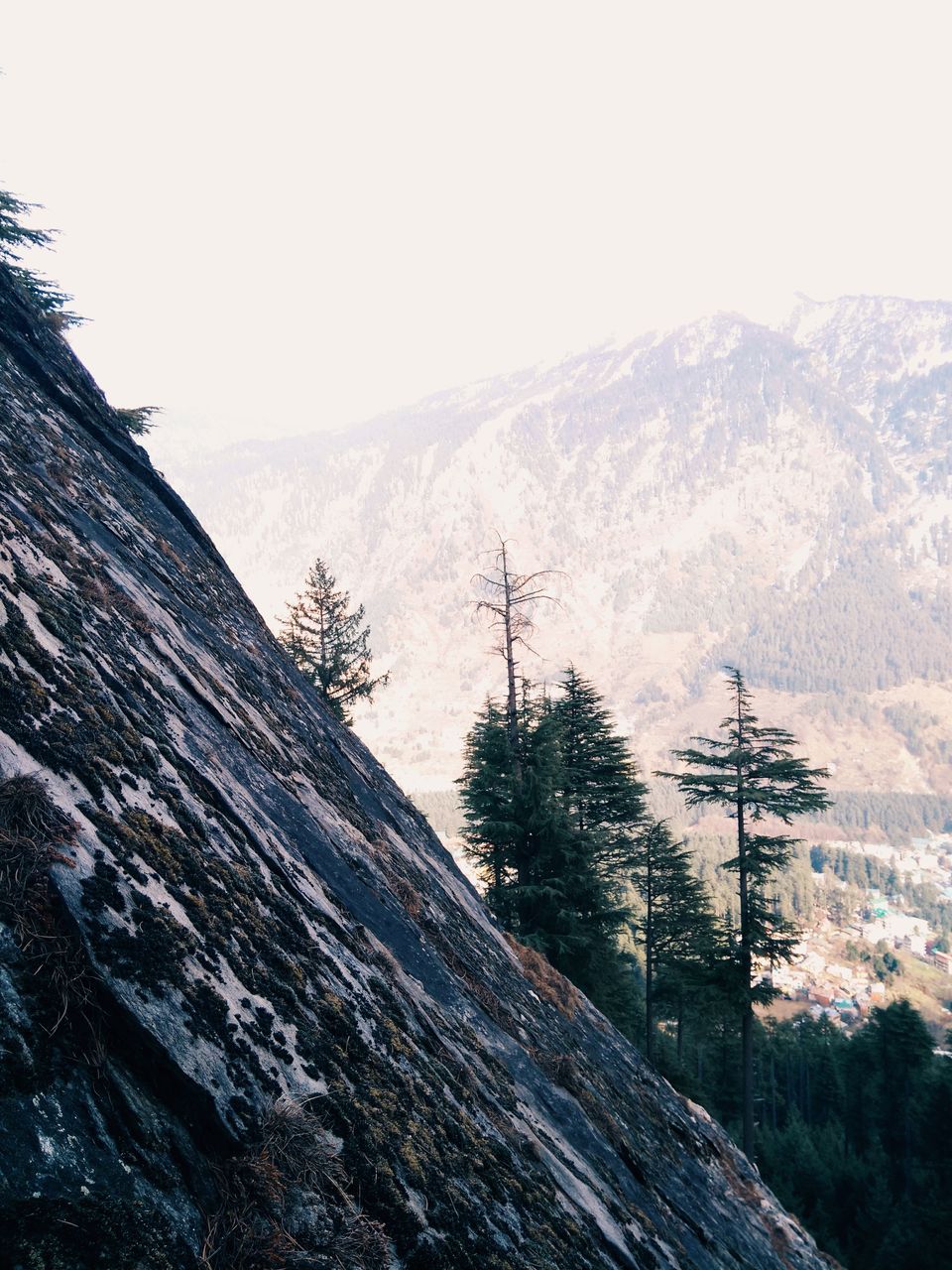 In the last leg, the path turns to the right and one traverses the ridge horizontally and enters Lamadugh, an alpine plateau with a small hut and studded with the thick growth of alpine flowers. We were surrounded by huge mountains, mostly white. I was awestruck, I have never seen a view like this ever in my life. It was quite chilly as it was December End and temperature was dropping to -8 degree Celsius. Its covered with snow in Winters and with lush green grass in summers. We found these dogs and couldn't stop ourselves to play with them. The trek is easy if you are a regular and moderate for those who are new to it. The trek is slippery at some places due to snow and loose mud. Keep your gears handy and must wear those trek shoes, they're gonna get really dirty so don't take your beautiful ones.
Booked a hotel at 'Logs Hut Road'. From there head towards the 'Dhungri Road' and you'll see this 'Lama Dugh Trek Start Point' on Google Maps. Google Maps is your savior here, we didn't had any guide or any guidance from any Local. I just read about it on Google somewhere and couldn't find anything legit about it so decided to explore and then write about it for you guys.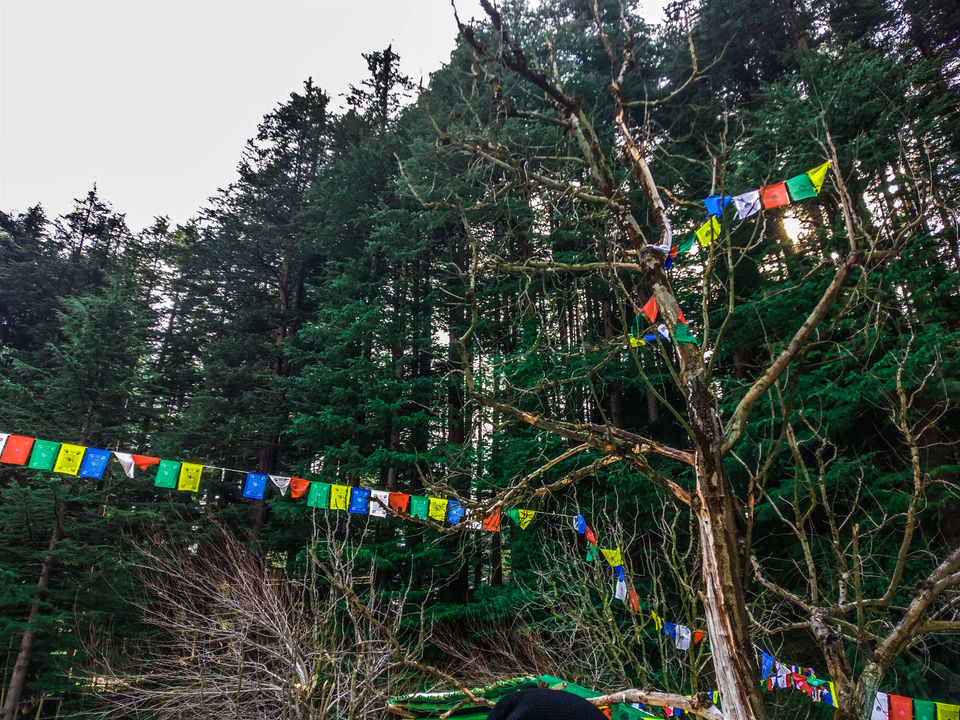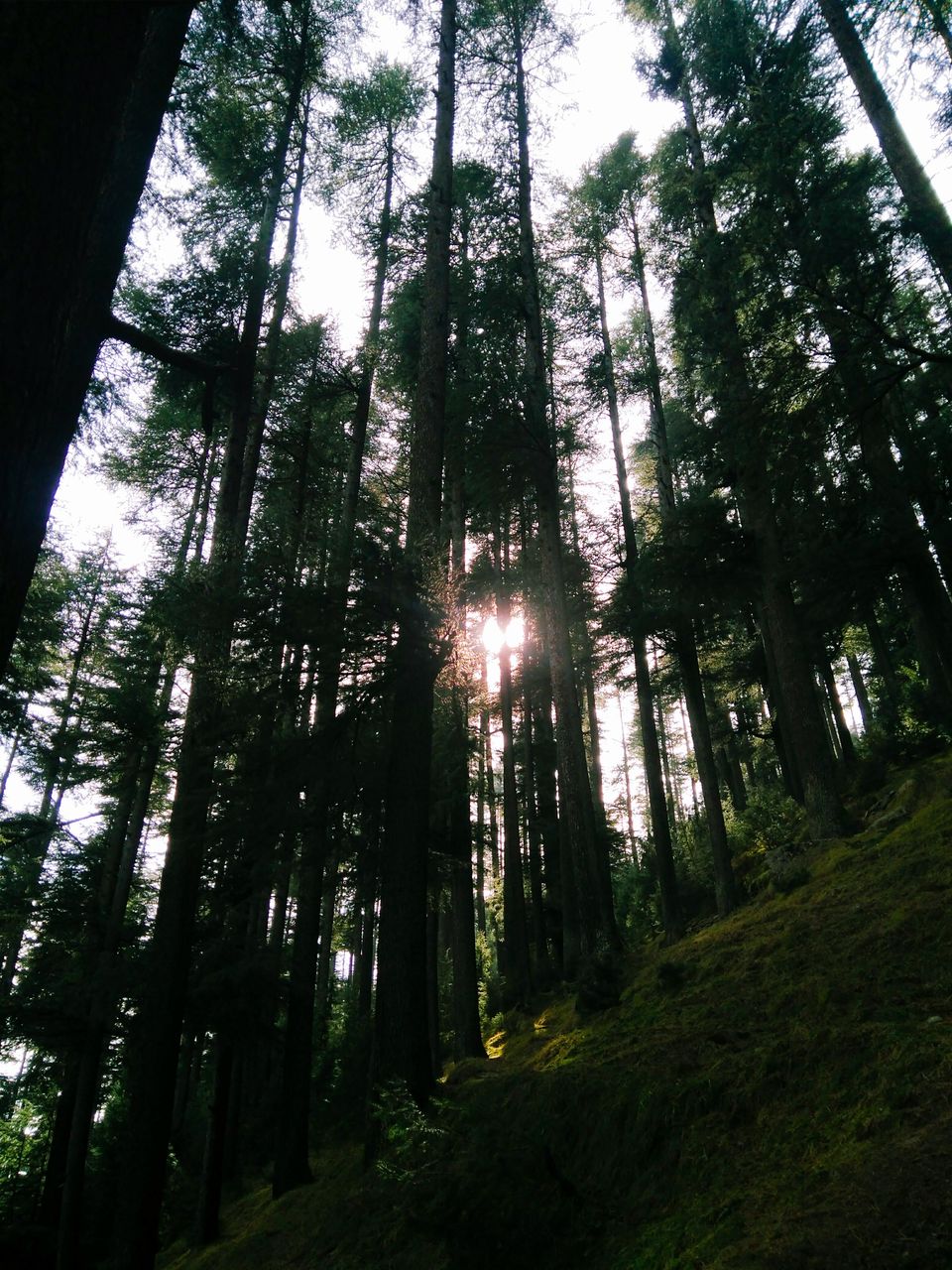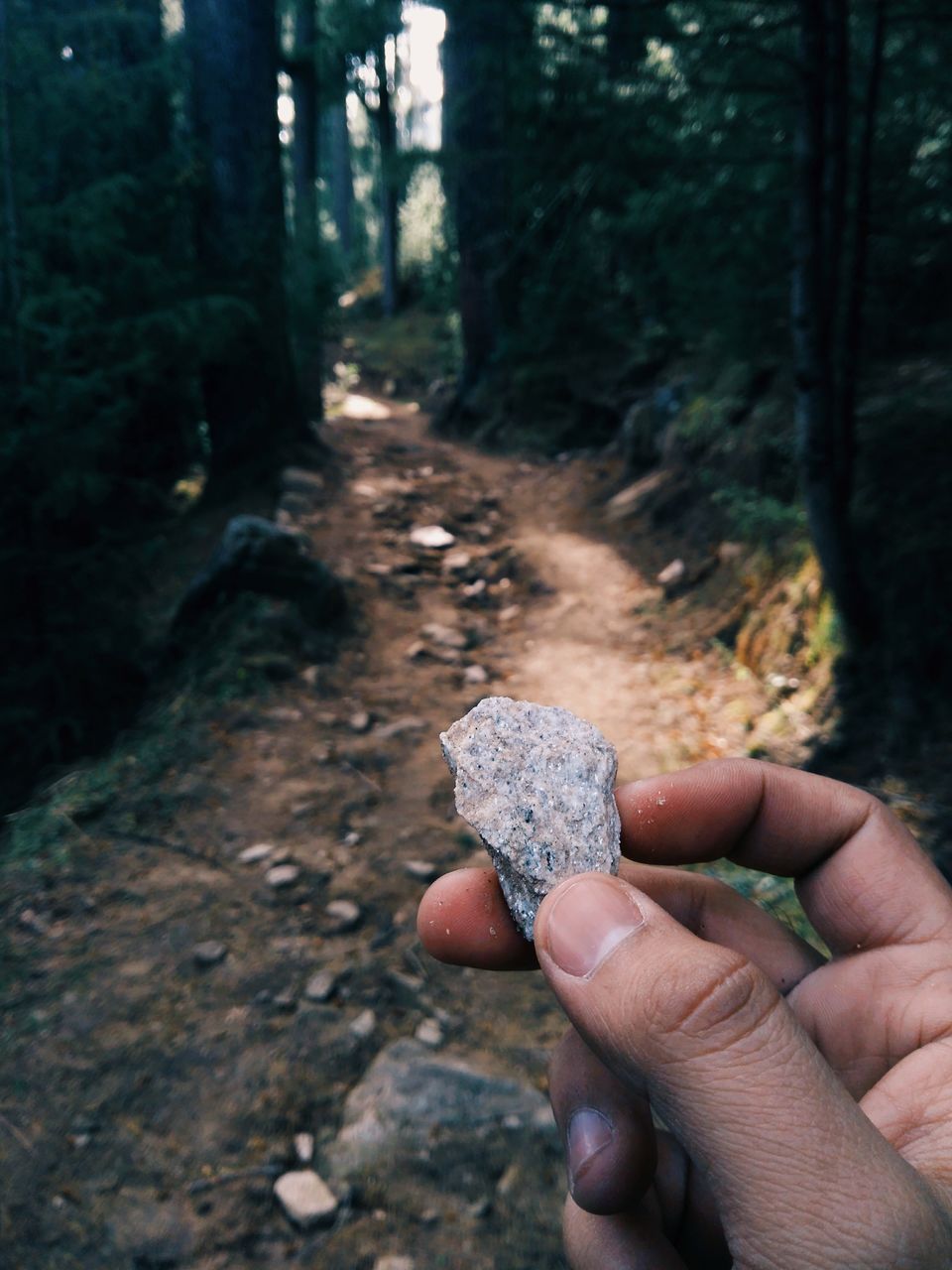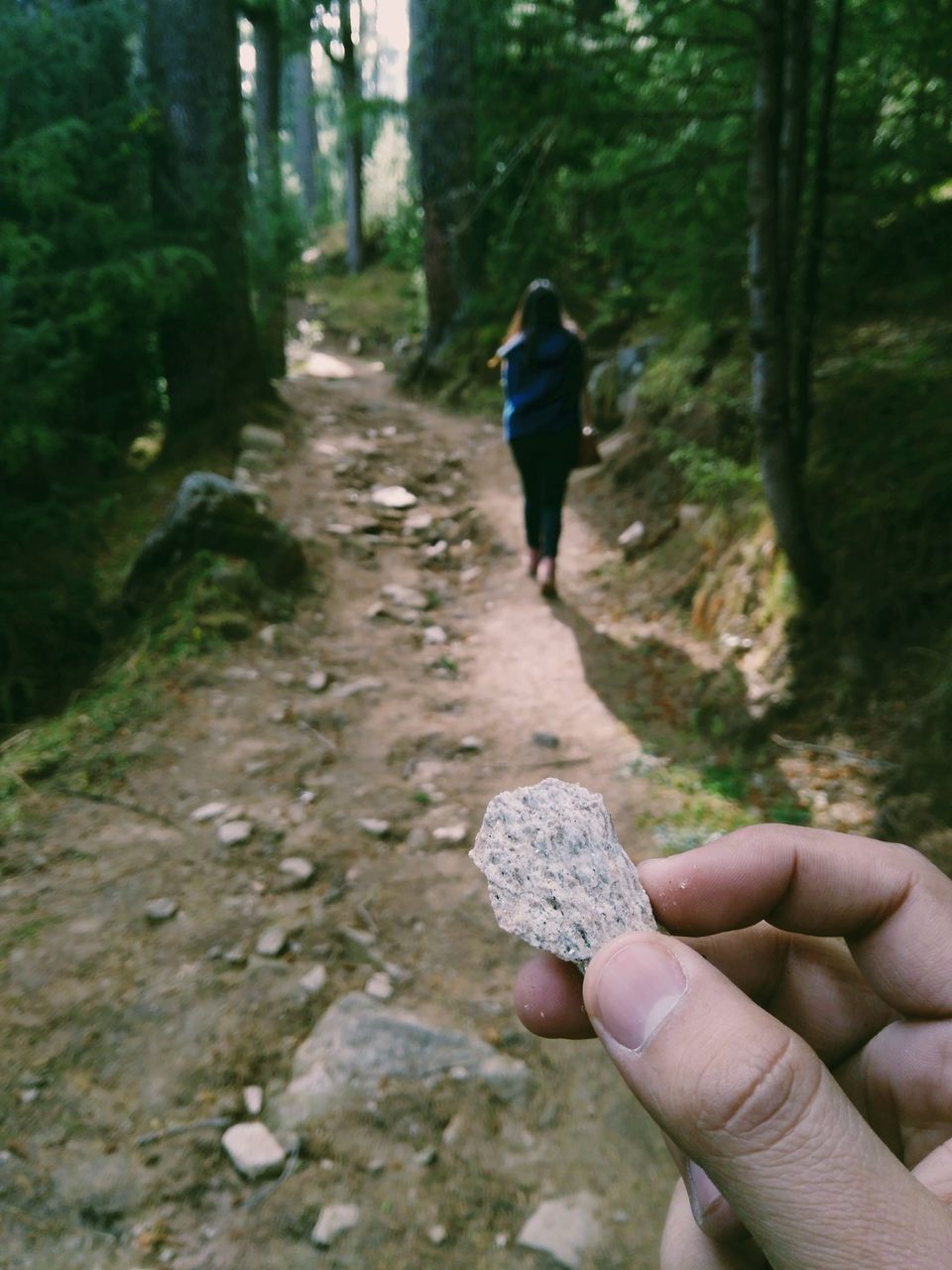 This marks the start of one of the less known treks in Kullu valley. Its the Lama Dugh trek, popularly known as the shepherds trail locally. There is no tracks made and there are no markings anywhere. Luckily we had a group ahead of us who had the guide with them. We tagged along and reached the top. Though we got lost in between as they were too fast because they knew about the trail, but ultimately we did reach the top. Its difficult in snow, get ready to make yourself dirty as you'll slip a lot, my friend slipped a thousand times, literally. For a kilometre you'll find a proper jungle trek, after that you need to climb through thick forests of Pine and Deodar to reach your destination . You'll have to make your own way.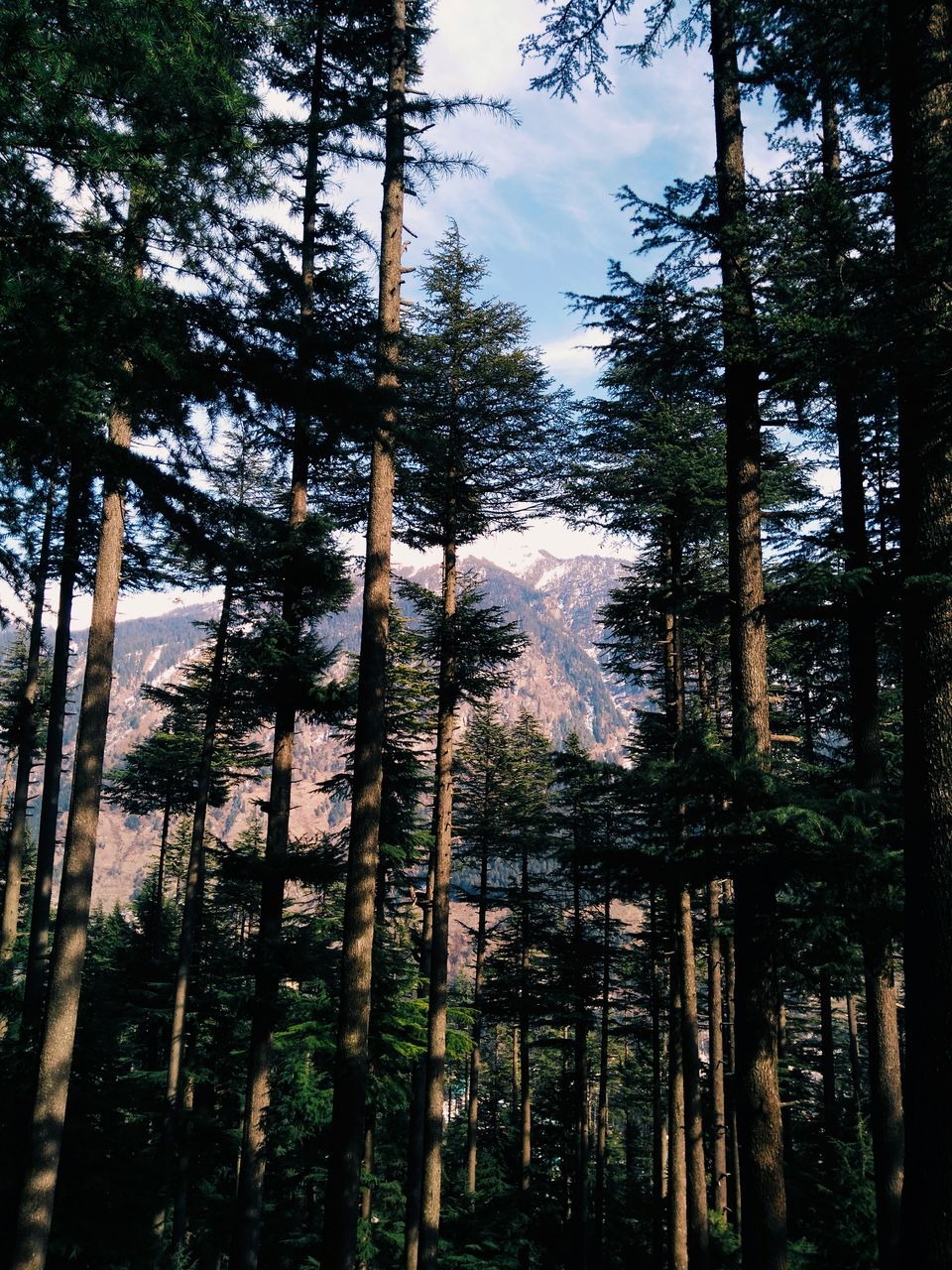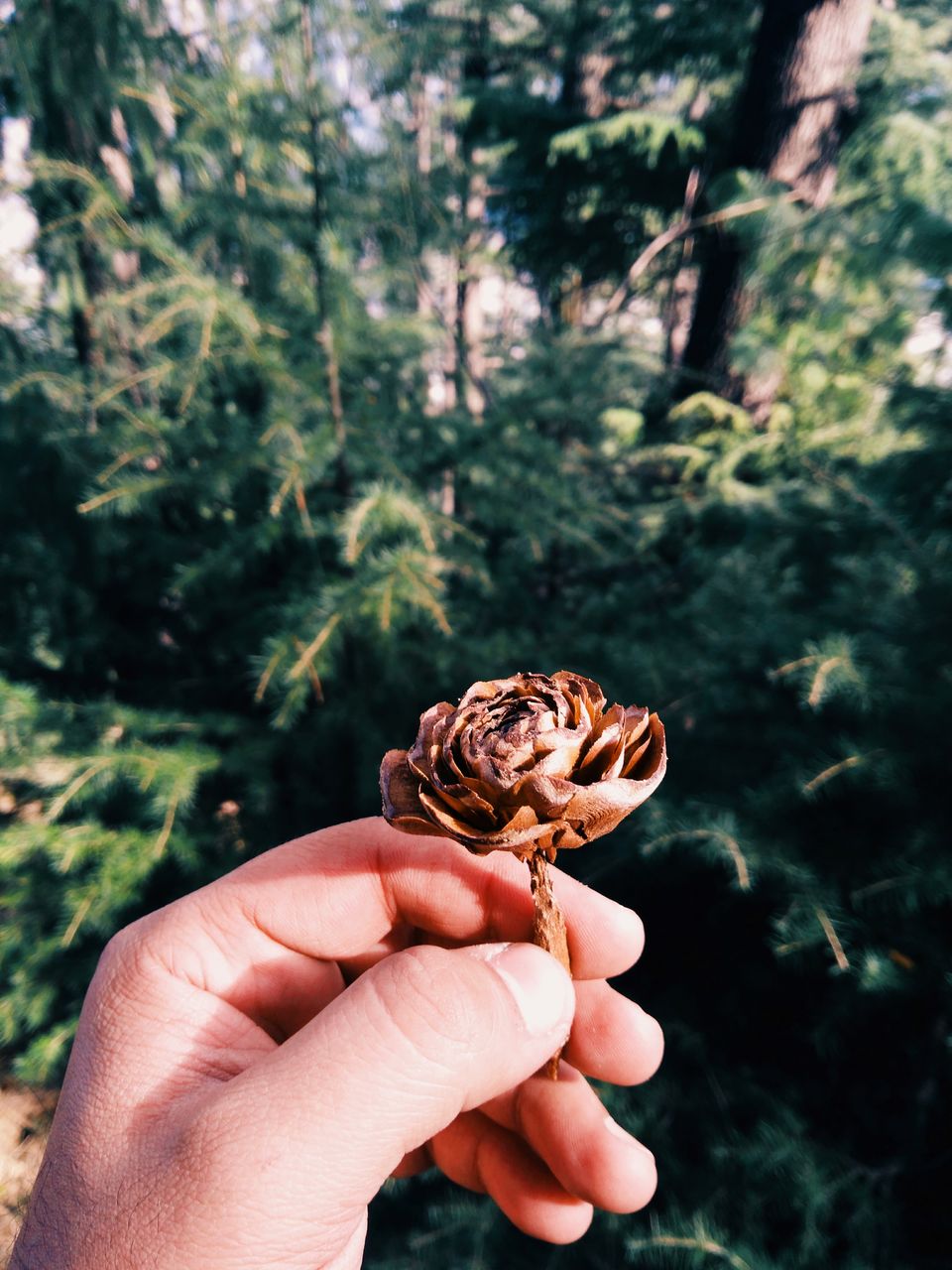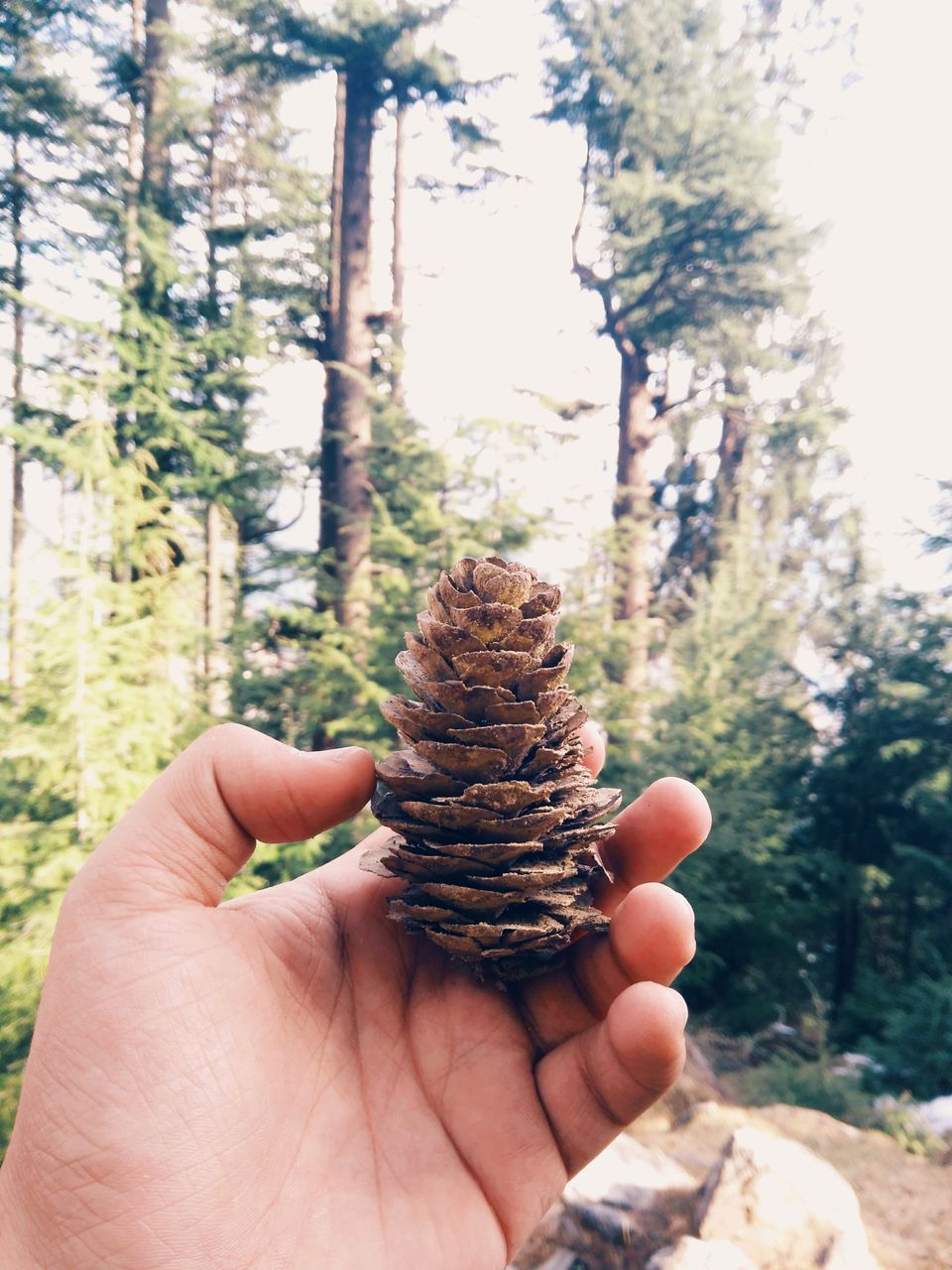 The climb offers a magnificent glimpse of Manali, situated on the left bank of River Beas and the whole upper Kullu valley, which appears swathed in the different colours of the season. The trek offers majestic views of the many high mountains of the Himalayas that surround the valley like Indrasan, the Bara Shigri glacier, the Manalsu glacier, the Dhauladhar and Pirpanjal ranges including Hanuman Tibba, Deo Tibba and Rohtang Pass.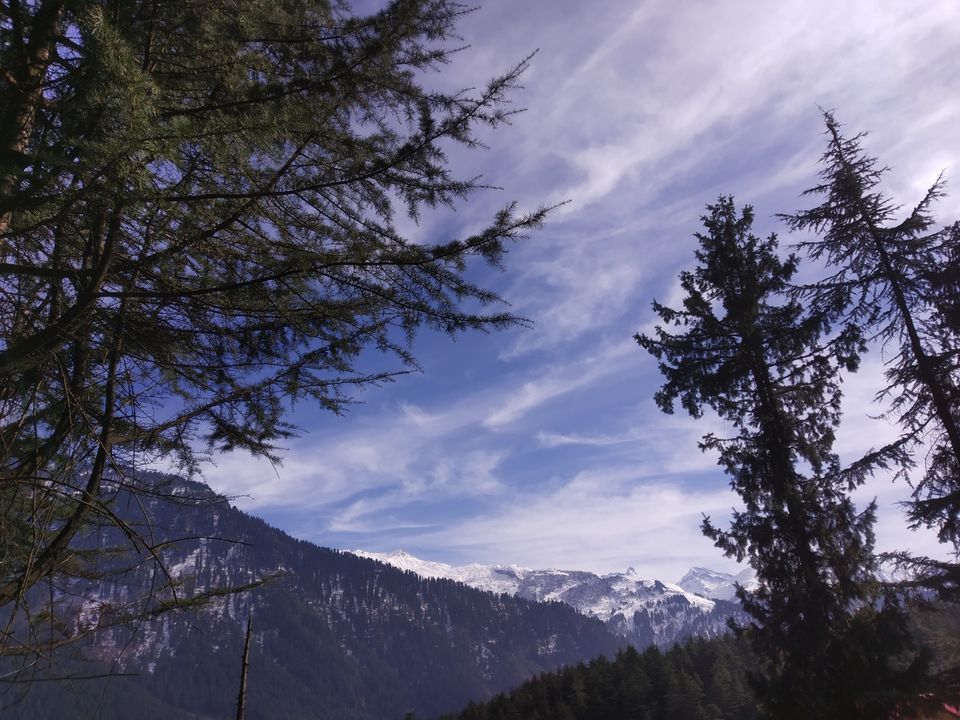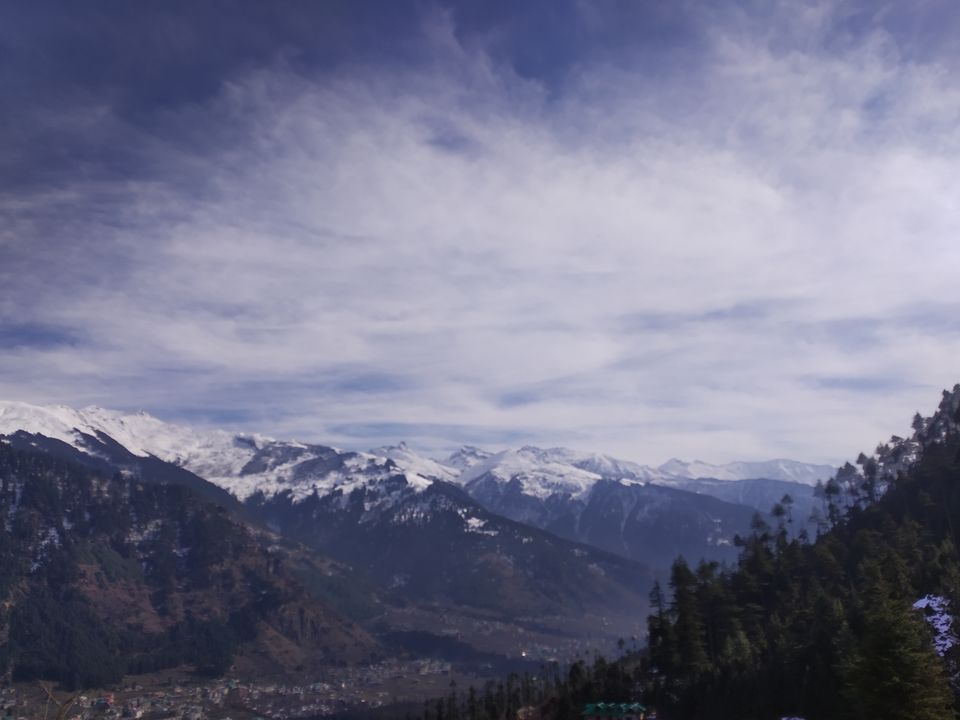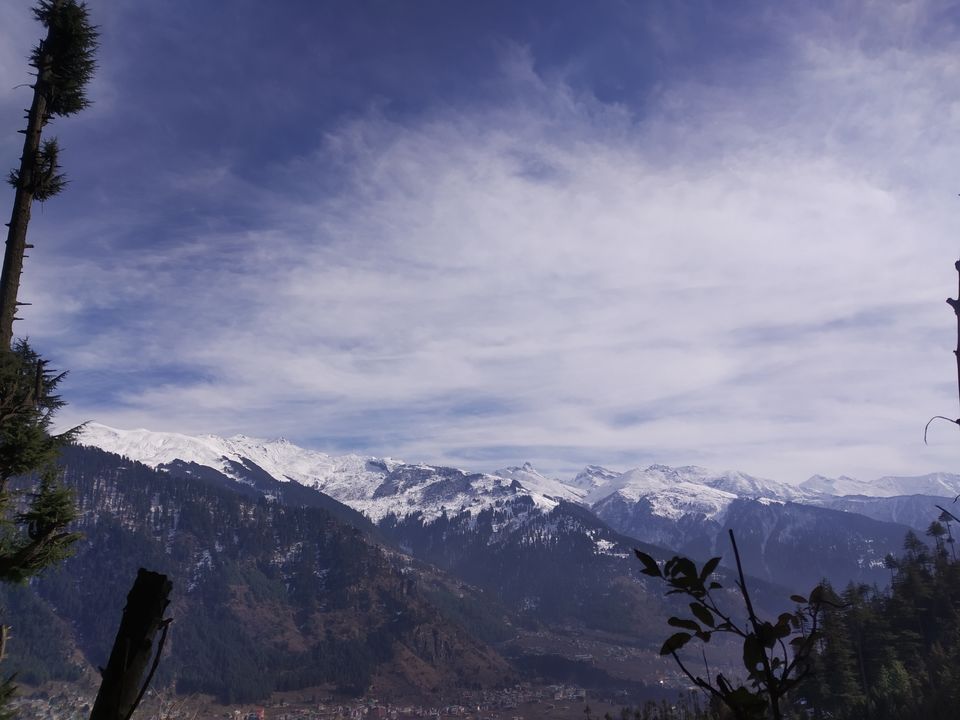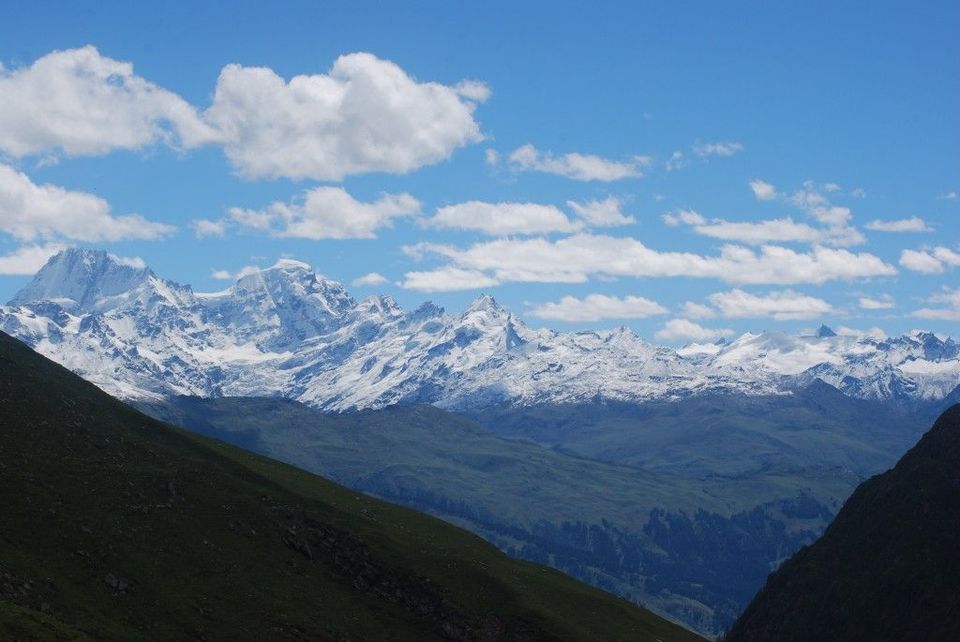 Spend some time relaxing and exploring the area around and start making your way down to Manali after having your lunch. There is this Manalsu River flowing on the other side of the trek and you could hear the river gushing at times when the flow is high. Life is short. Don't waste it being sad. Be who you are, be happy, be free, be whatever you want to be.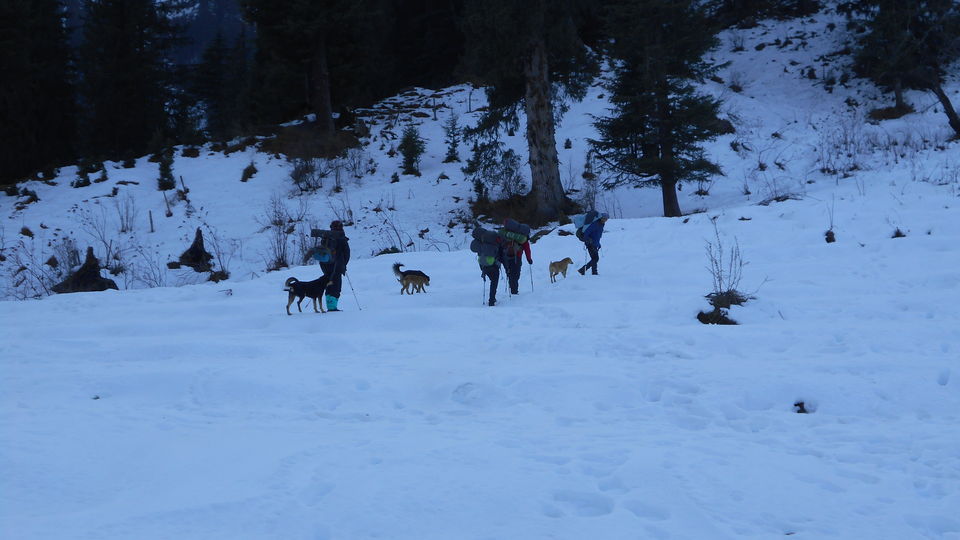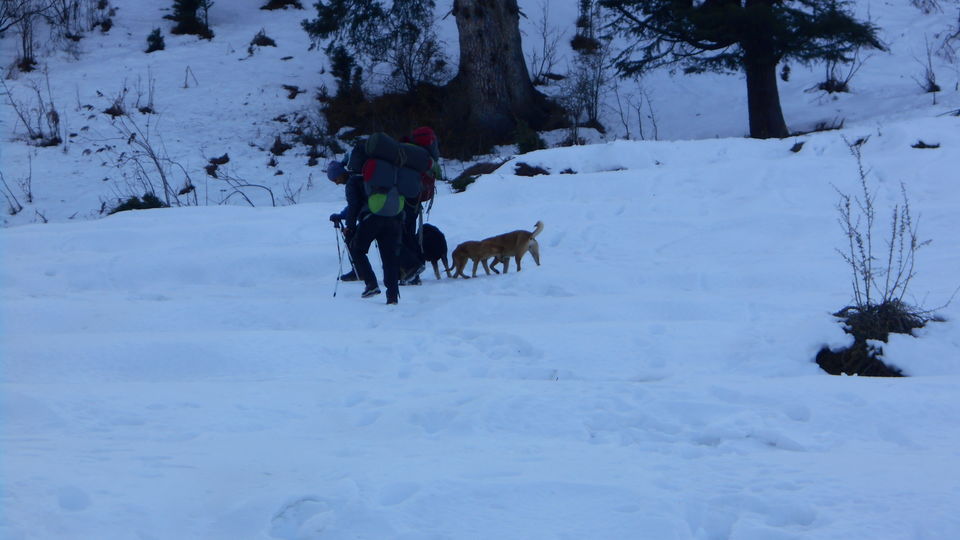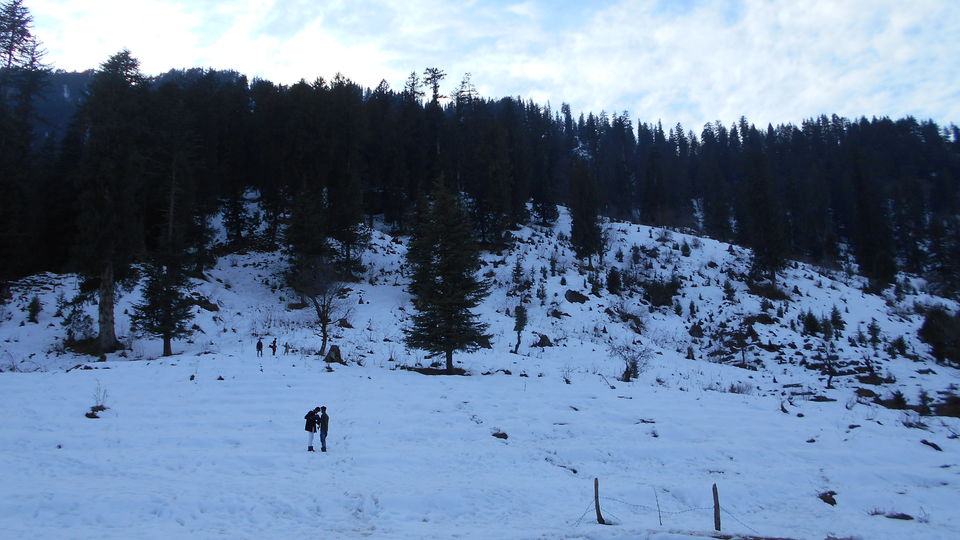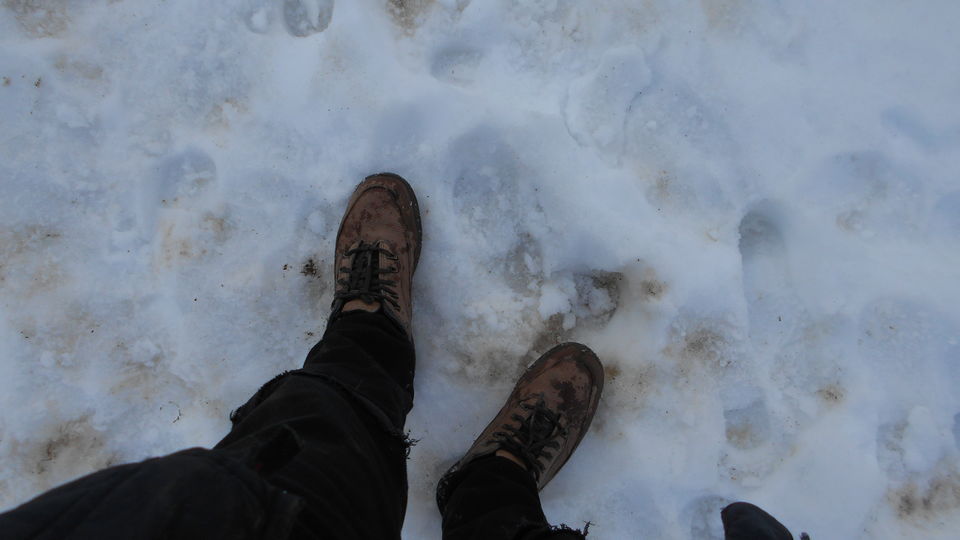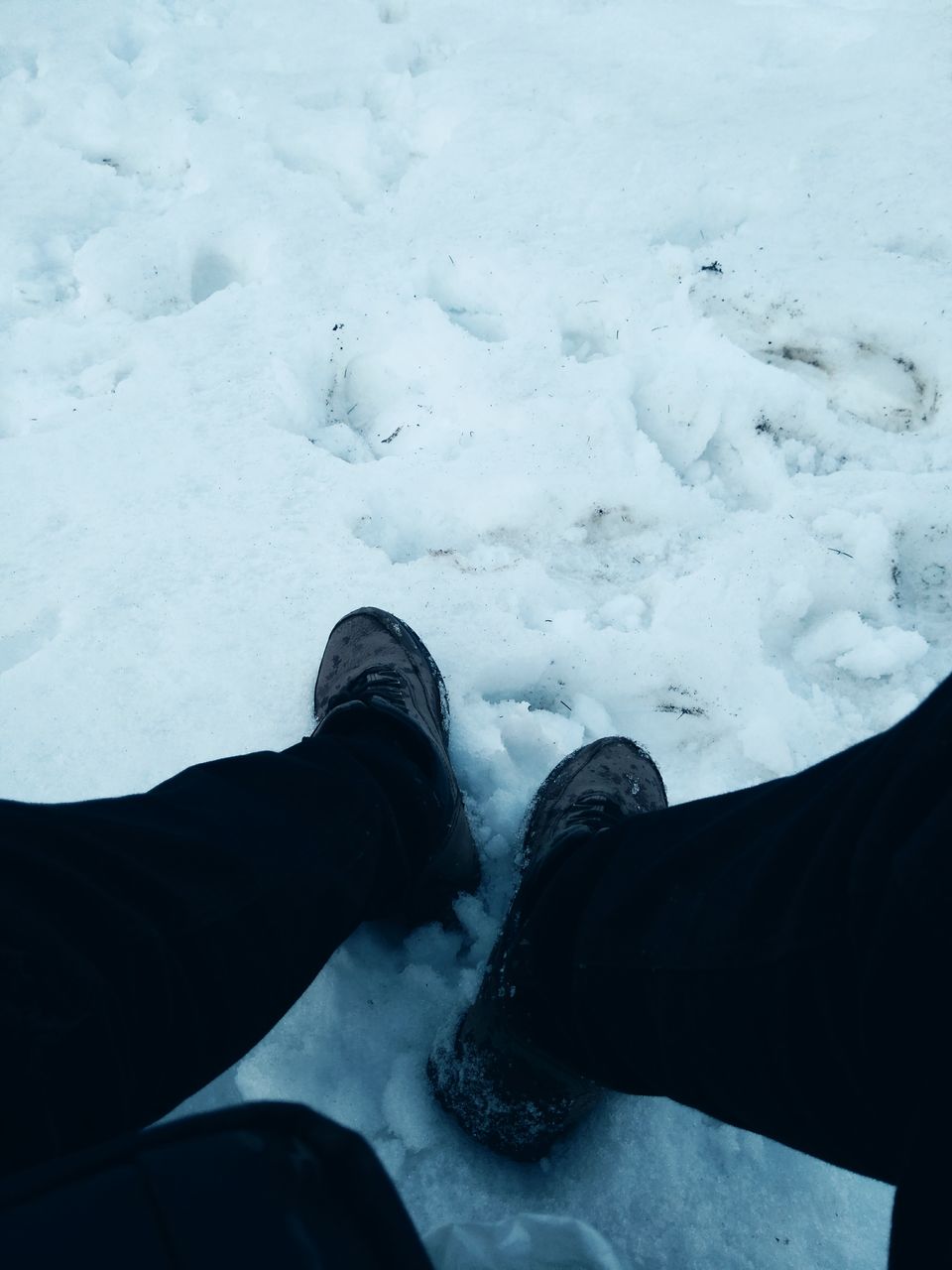 Enjoy the trek views!
Hope this is helpful if you think of going there someday.