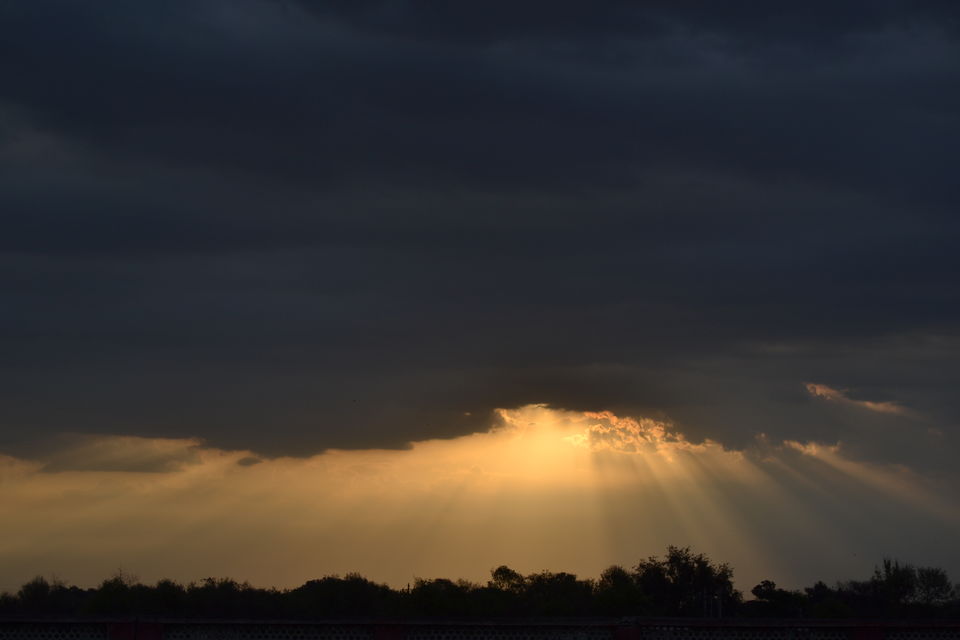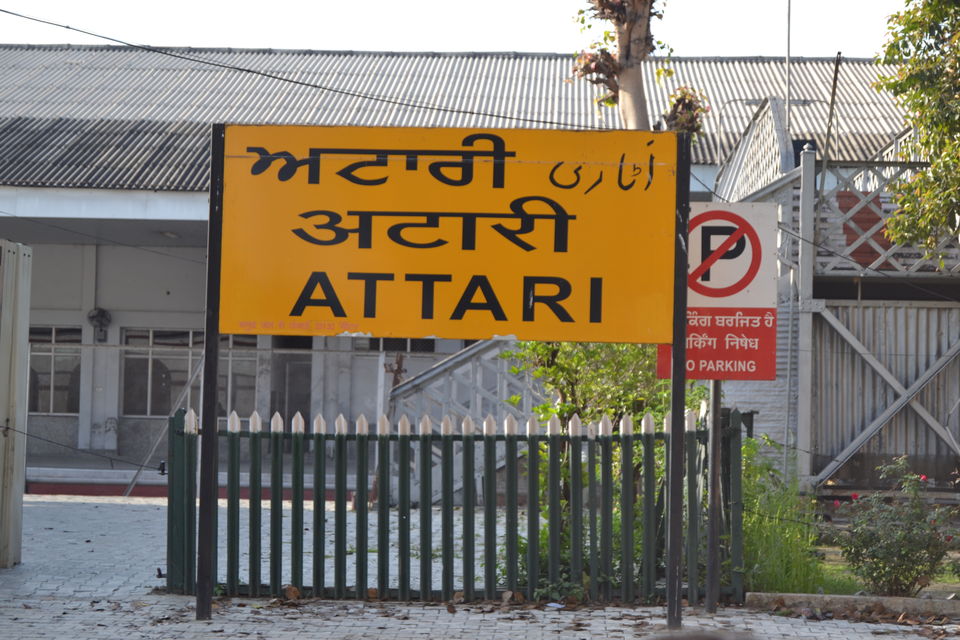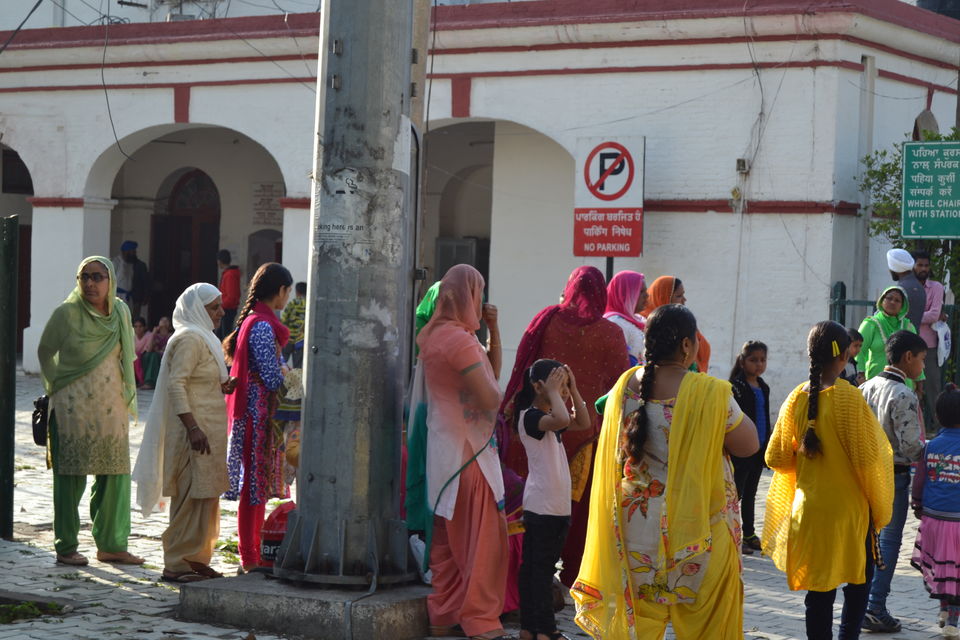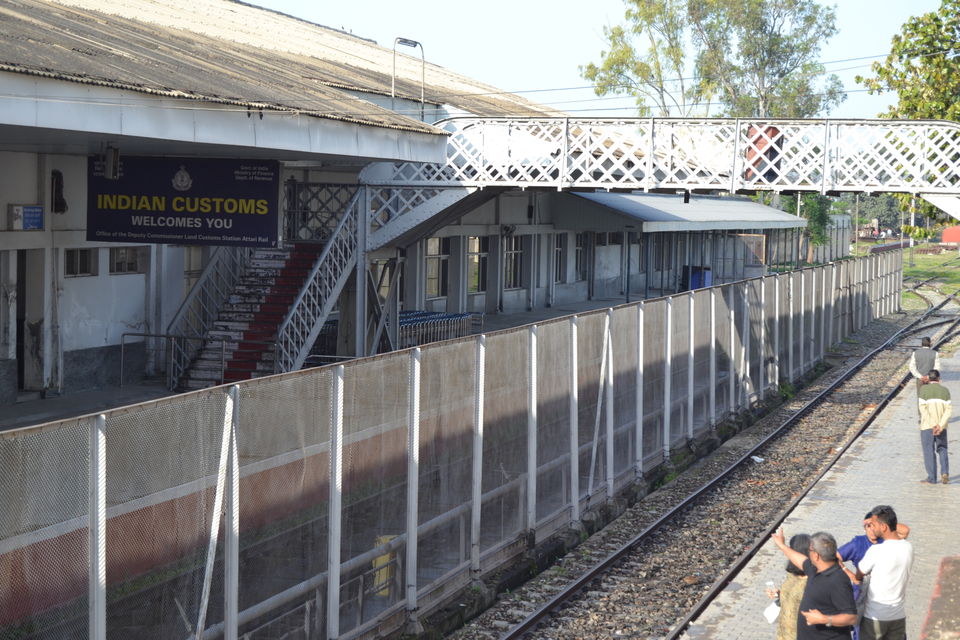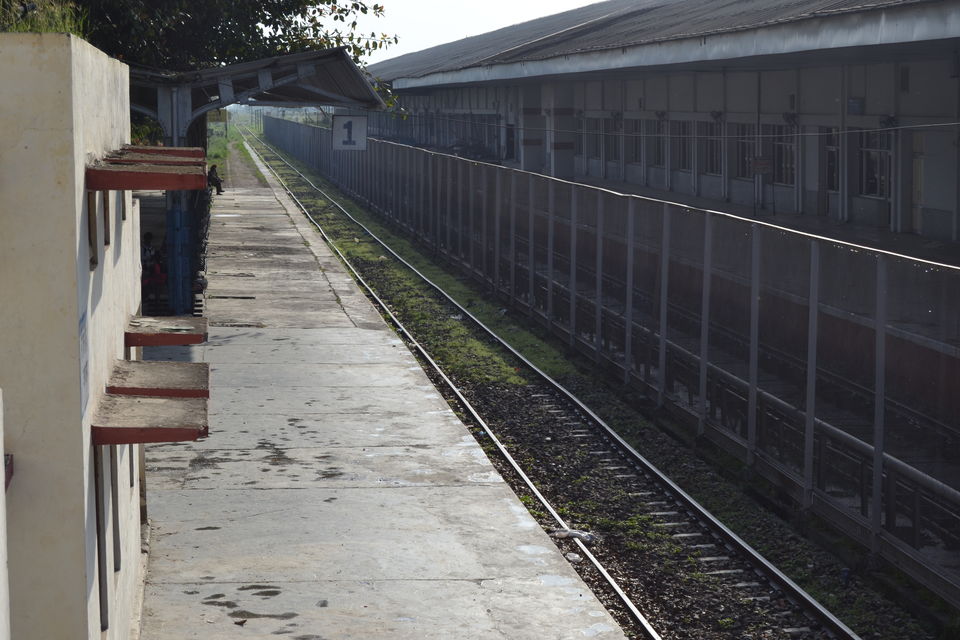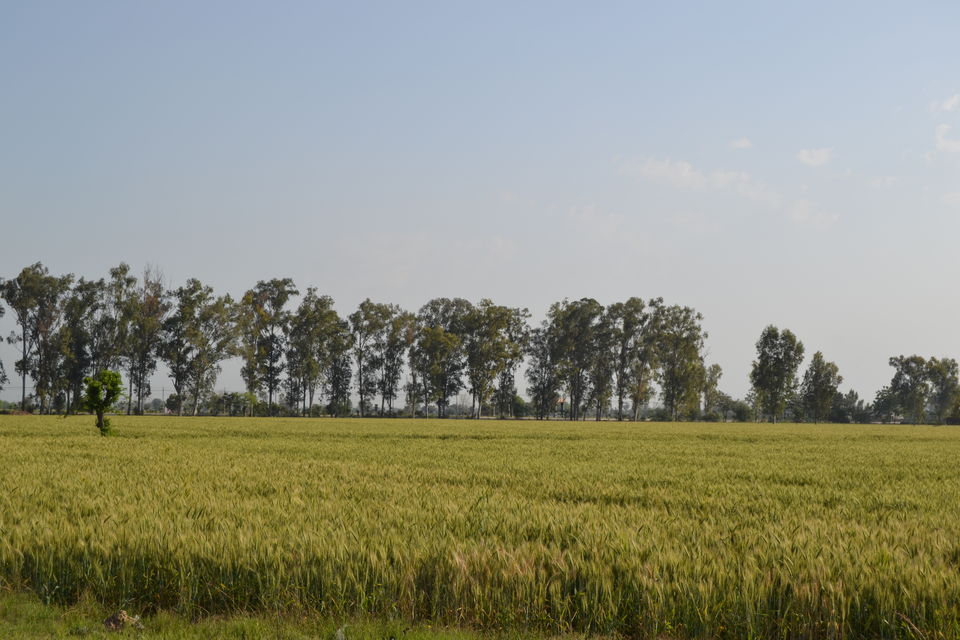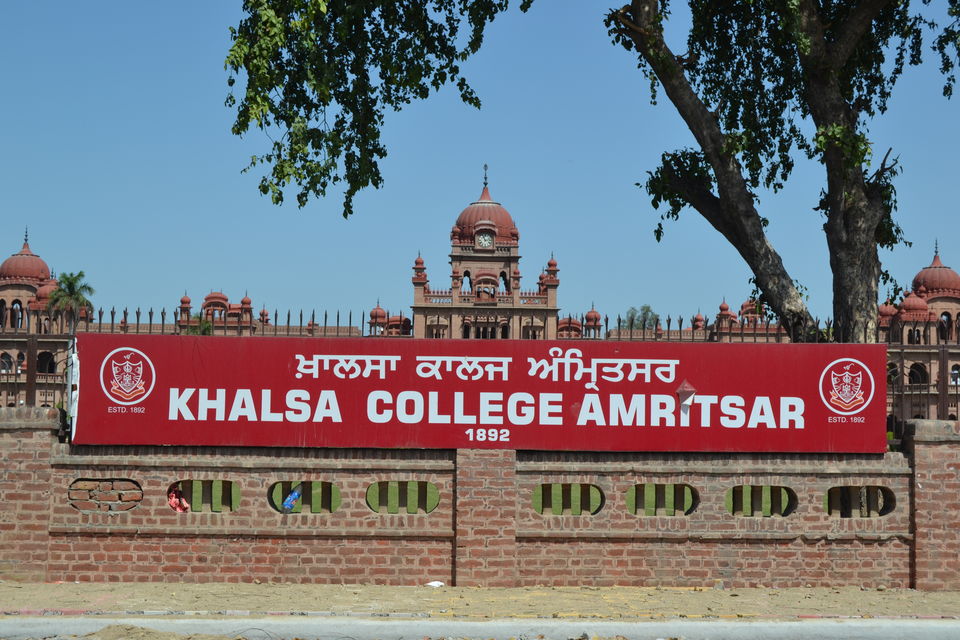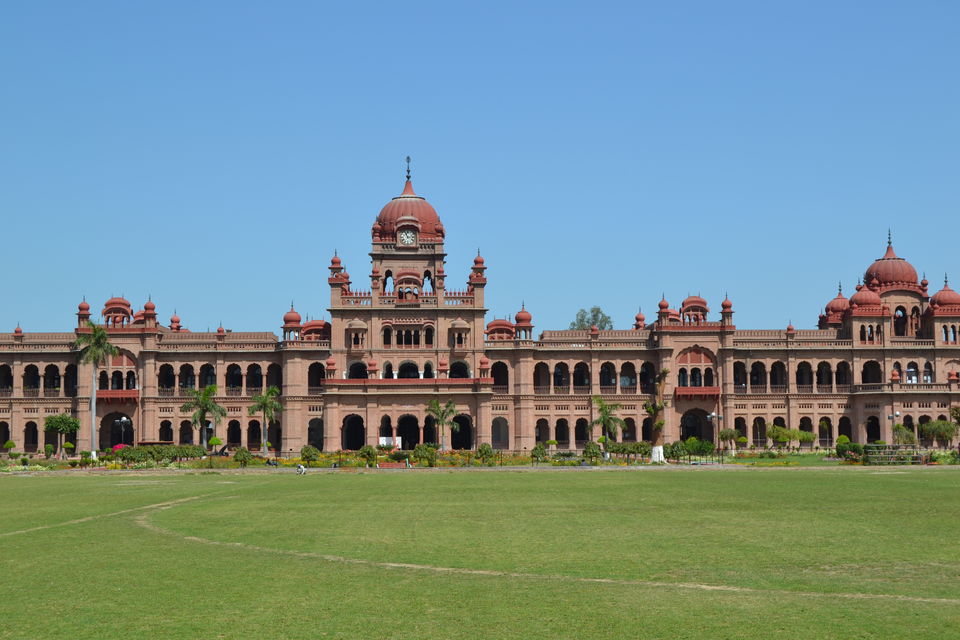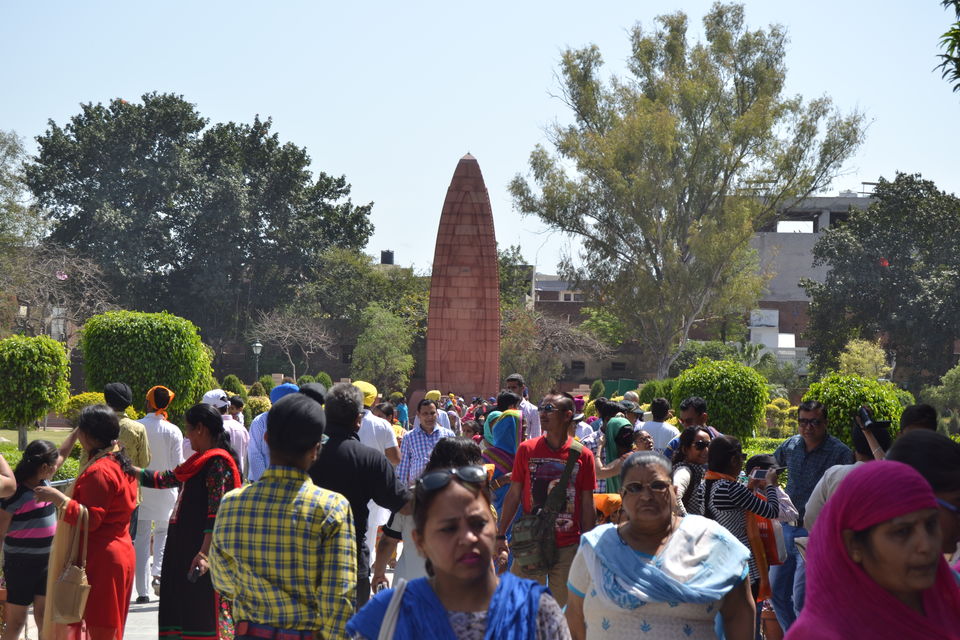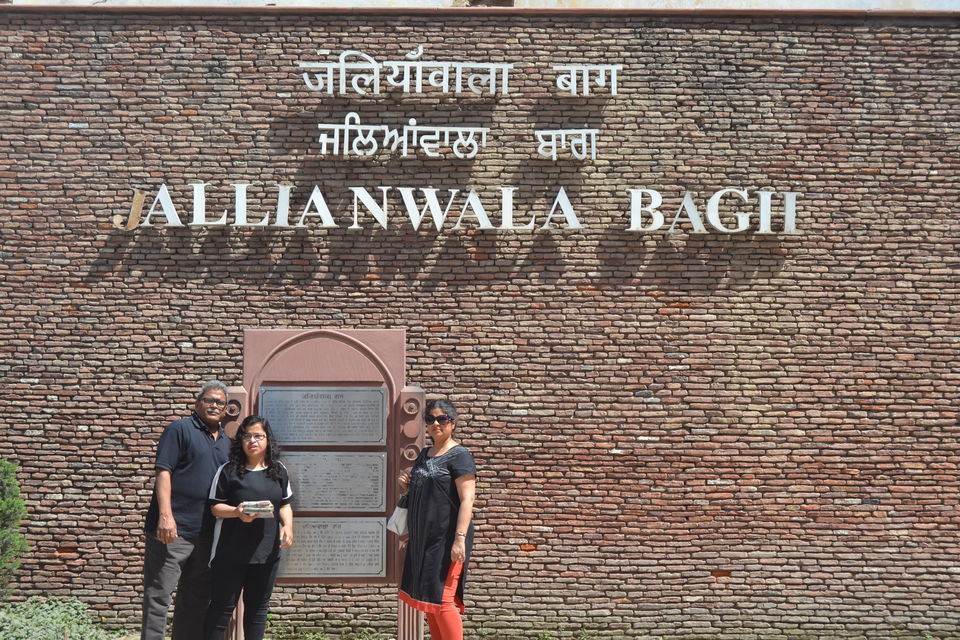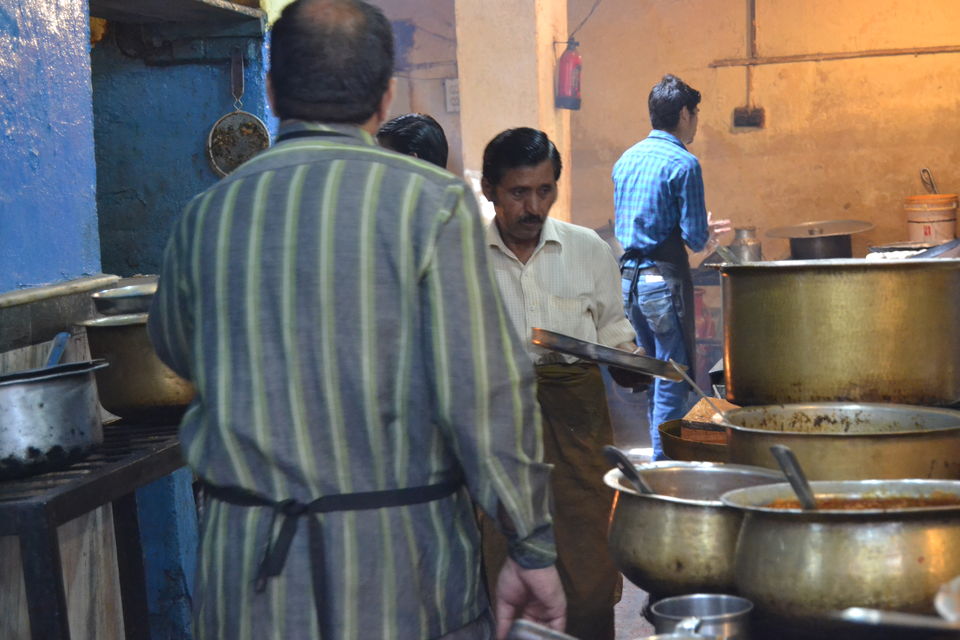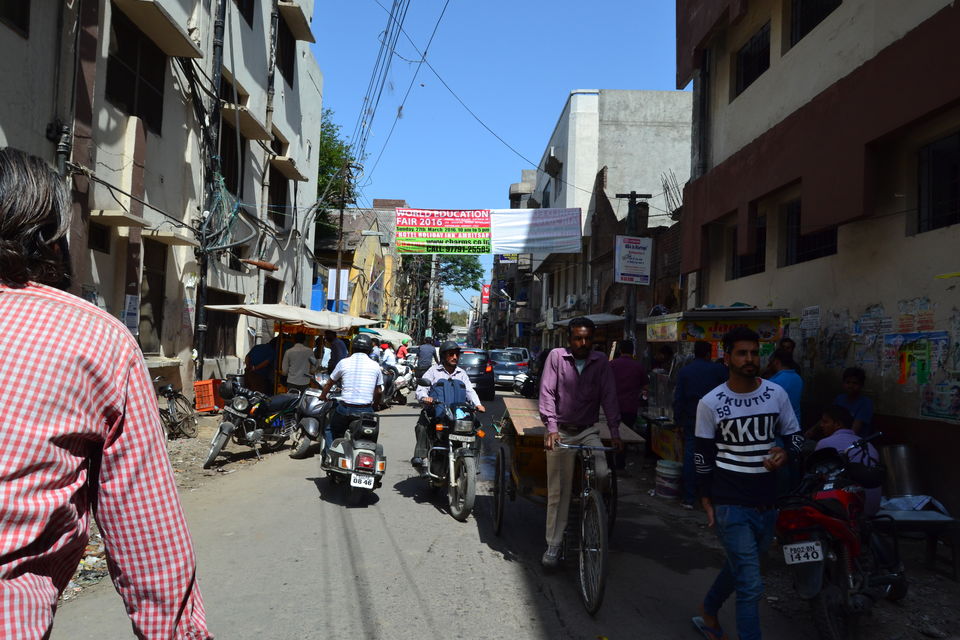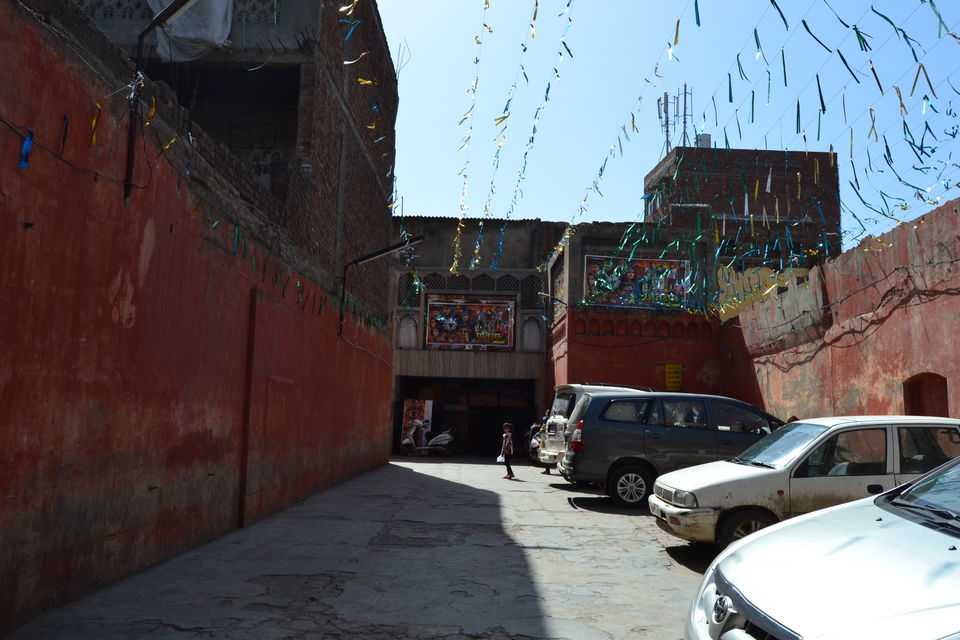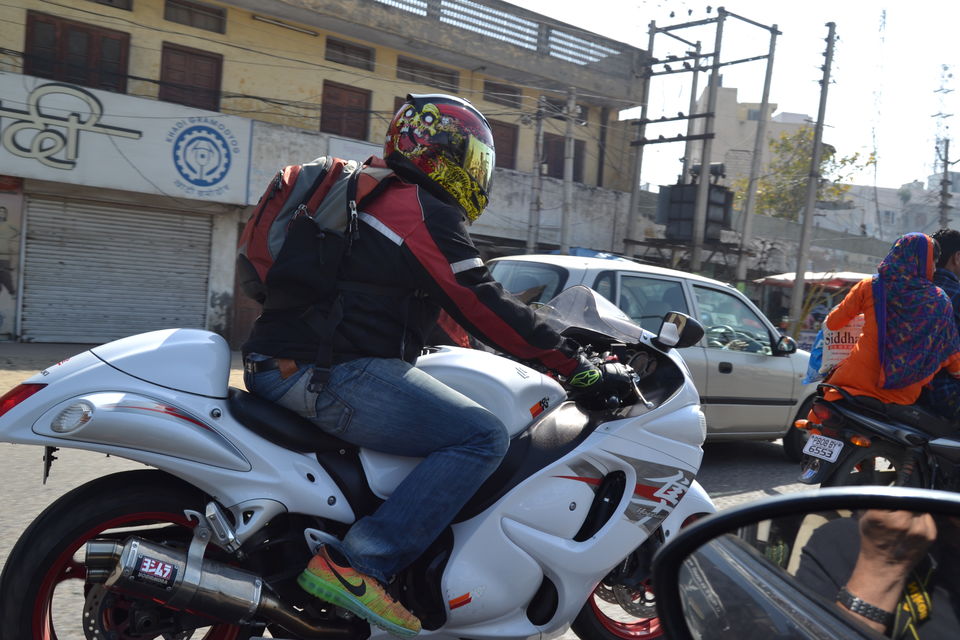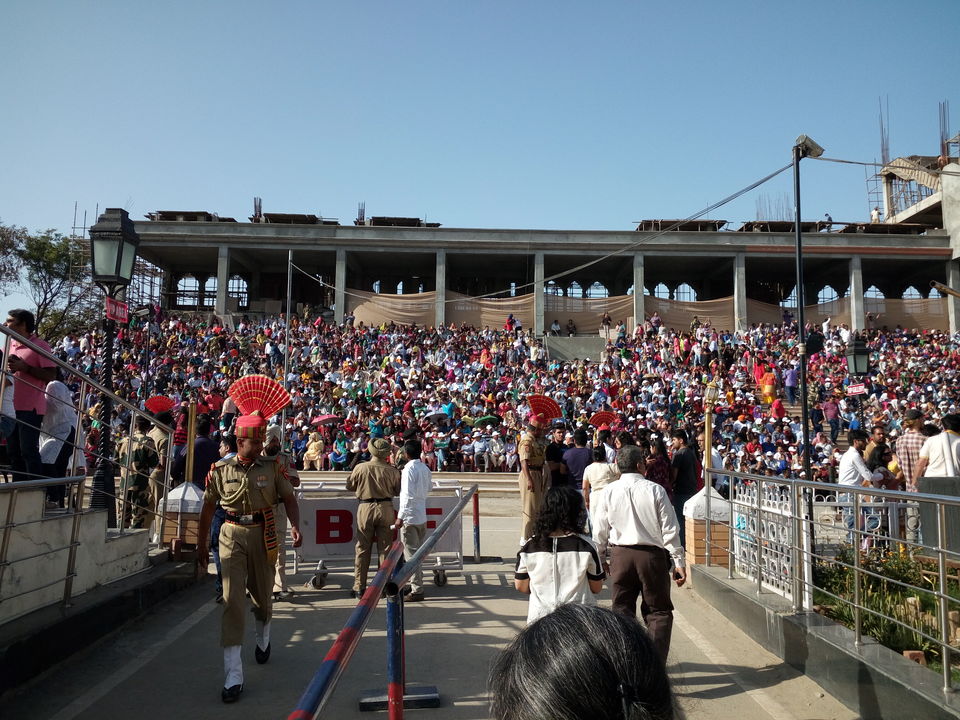 After my first solo trip to Jaipur in December, (Read: https://www.tripoto.com/trip/jaipur-on-a-backpack-57616ad6a6d0b ) I wanted my family to share my love of traveling with me as well. So, we decided to head to Amritsar during late March, which also happened to be during my Holi Break. Also to add to the adventure, we decided to Drive down close to 550kms till there.

We left New Delhi, early on 26th Morning by Car(Fiat Linea, 2009 model) to beat the traffic, but due to some delays, we were caught up in the city and it was atleast an hour before we finally were able to reach Delhi Border and then proceeded towards Murthal, famous for it's piping hot Parathas. If you leave early, it can be the perfect breakfast stop.
The drive & the roads are both very good, to say the least. Only problem we faced was in Ludhiana, where due to some work by NHAI, we had to take a detour through the City which added another unnecessary half an hour to our journey. As we move deeper and deeper into Punjab, we can see Farms stretching till the horizon on both sides of the road, another sight to behold as we get away from the Hustle and Bustle of the city.

Finally we did reach Amritsar around 5-5:30 and since my father was in The Armed Forces, he had made accommodation arrangements in the Cantonment area. We stayed for 2 nights and he cost was 1000 per night. Although there are many other cheap hostels, zostels and home stay options available.
That night, after freshening up, we decided to visit The Golden temple by our own car, which turned out to be a really bad decision as even though Amritsar gets millions of tourists every year, It simple isn't built or Designed to handle that volume yet. A 20 min journey from our place to golden temple turned out to be a harrowing 2 hour journey after which we had problem parking as well (Personal advice, to see the city properly & comfortably, use local transportation).
So, finally we entered the Golden Temple around 9:00 and I honestly was at a loss of words, it was one of the most beautiful things I had seen, especially in the Night Lighting. Surprisingly enough, it was crowded even then!
The gurudwara too has accomodation for around 10 or 20 INR per night, although I am not entirely sure.
After our "Parikrama" or round of the temple compound, we decided to have the World Famous Lungar, and honestly, nothing has ever come close to home cooked food the way that dinner felt like. This should definitely be on your to-do list in Amritsar. After this we went back to our guesthouse and retired for the night.

Next day morning, we decided to go to Atari and it's station. What's special about this is that Atari is right next to Wagah, one of the last villages of India on the border and Atari station is "India's last railway station", also where the 'Samjhota Express' starts from. It was a really short trip as the cantonment is located on the Amritsar-Wagah Road(Wagah is around 11kms from the main city of Amritsar).
After Atari, we decided to continue further till we hit The Indian Check Post and a Board which said, Indo-Pak Border 1 km & Lahore-245km. The thrill of actually being that close to the border can only be experienced. We also had tea at 'India's last tea shop', right next to the checkpost. after that we went back, changed, and left to see other places in Amritsar. This time though, we decided to use local transportation and it was much more fun! :P
The first place we visited was Jalliah-walah Bagh(Which is located right next to the Golden Temple), but that being super crowded, we just decided to look at everything quickly and then we left to explore the local markets near that area.
After an hour or so of exploring markets, we decided to have lunch at one of the most Famous Restaurants of Punjab, I dare say. Kesar Da Dhaba was originally opened in Lahore in 1916 & moved to Amritsar after the partition of India in 1947. Located in Old Amritsar, it cannot be accessed by 4 wheelers and the only possible solutions are either walk or hire a rickshaw. We reached there around 2 and it was completely Jam packed so we decided to have the food packed and eat it at our guest house as we also had to to Wagah Border for the Closing Parade.

We decided to leave from the cantt around 4, which was too late as by the time we reached the first toll booth, it was completely crowded, from cars to Buses to Autos, all in line for the Parade. Since we were in an Army car, we didn't face much hassle but otherwise, it is advisable to get a "VIP-Pass" from BSF(It is completely free) as it makes getting through check-posts easier. The arrangements at the border were average but we need to understand the plight of the BSF personell as well, who are their all day, managing people.
The ceremony was around 40 mins long, with loads of cheering from both, The Indian and the Pakistani Sides. After this, I decided to go back and rest while my parents went out to see another Gurudwara.
Next day morning, after an early breakfast, we left Amritsar, and on our way back, were accompanied by A group of Superbikers! :D and thus concluding one of the most memorable vacations I have ever had.