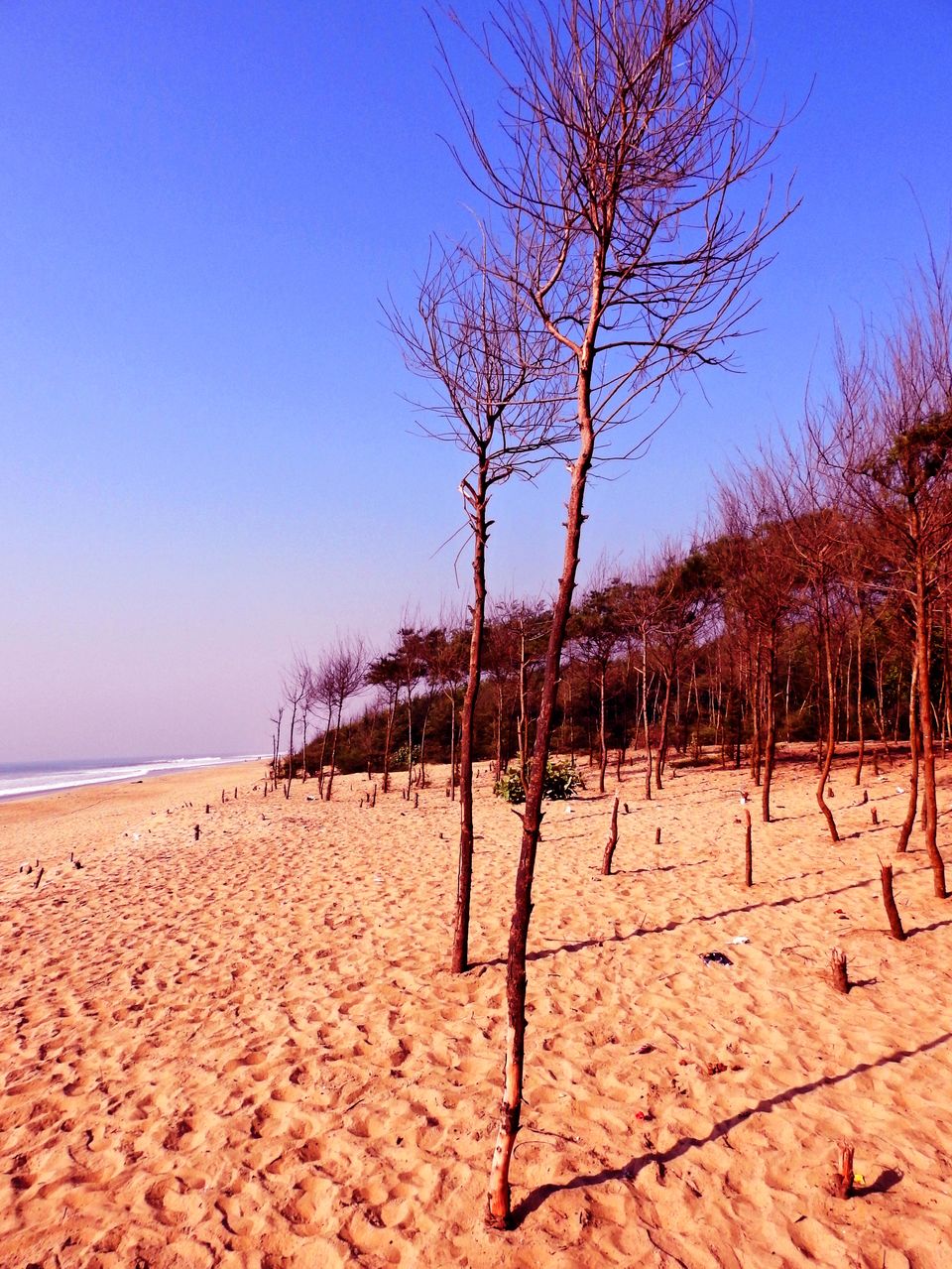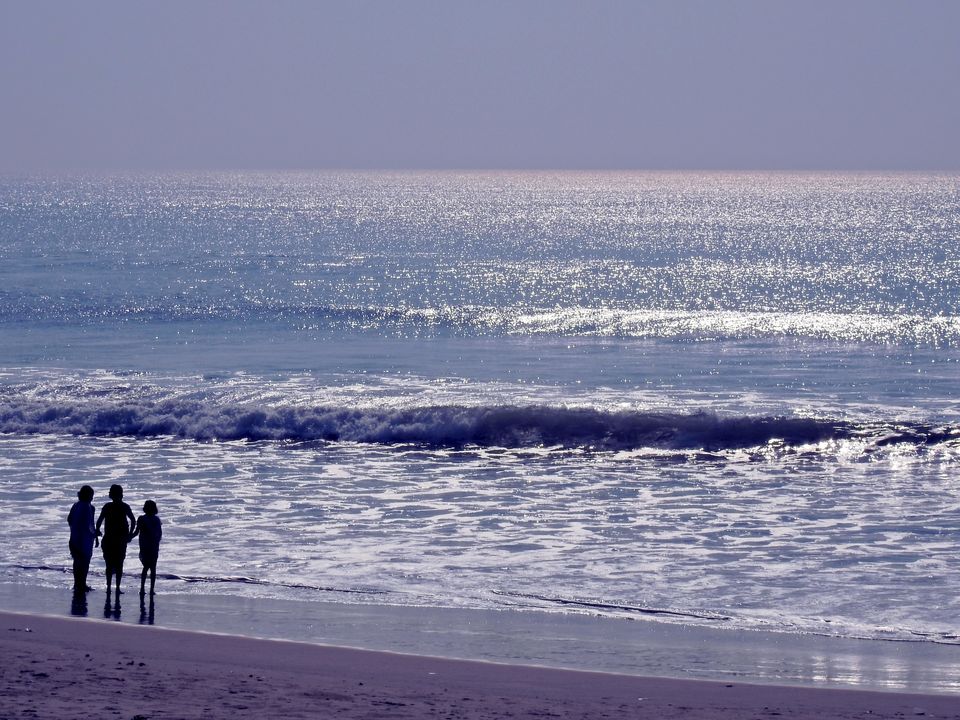 Always winter has come to me as a giver, last winter too, in the morning when I was getting suffocated in Puri, a eastern coastal pilgrim town, I took the refuge to visit an old diamond of Indian architectural panorama along the eastern reigns. It was a familiar road to every by passer and even a hot spot too. The more people enters, the derivation gets more diverse. Some were daily dwellers and some are seasoned travellers.
From Puri bus stand taking a tour bus, I was told primarily that in the late morning when the sun would glorify himself upon its temple I would be among the thousands to witness the beauty, but the thing which was spinning in my mind was to see that untold, unravelled sand, Chandrabhaga.
Taking the east coast road towards the eastern end of Orissa, I could see some reserve forests along the sea line even the famous barren olive turtle beach. If I was trekking that silence I would venture into the woods and smell those leaves.
Suddenly my eyes were resting upon the mild woods and with me, sun was also playing there hide and seek, Having been tasted the beams, I got down from bus there at a stop ans went on to a neverland of unarmed nature where the waves were chasing the sands, Even stepping onto the sands was an adventurously crafted jungle way. Where trees make space for humans to pave their feet, and sands bring the heated carpet , then the final lap is to go to the pleasantry of sea. Its colour was contrasting to the blazing sun and yet restable too.Unheard winds were calling me to fly with them to those mid sea fishermen, I was not brave enough to do so but the inner eye was already there catching fishes. People say that once this land was visible from that great sun temple, Konark. I think our corrupt visions have killed every visionary of virgin places, I wish could be there in 60s too.
Over that gleaming horizon, some sailors were sharing their trade stories of culture and modernity, loss and happiness. I did empathize but envy more . At the end of all, I did collect sea shells with some kids of whom I was sibling of our mother nature. I could say the family united on the lonely beaches of Chandrabhaga.