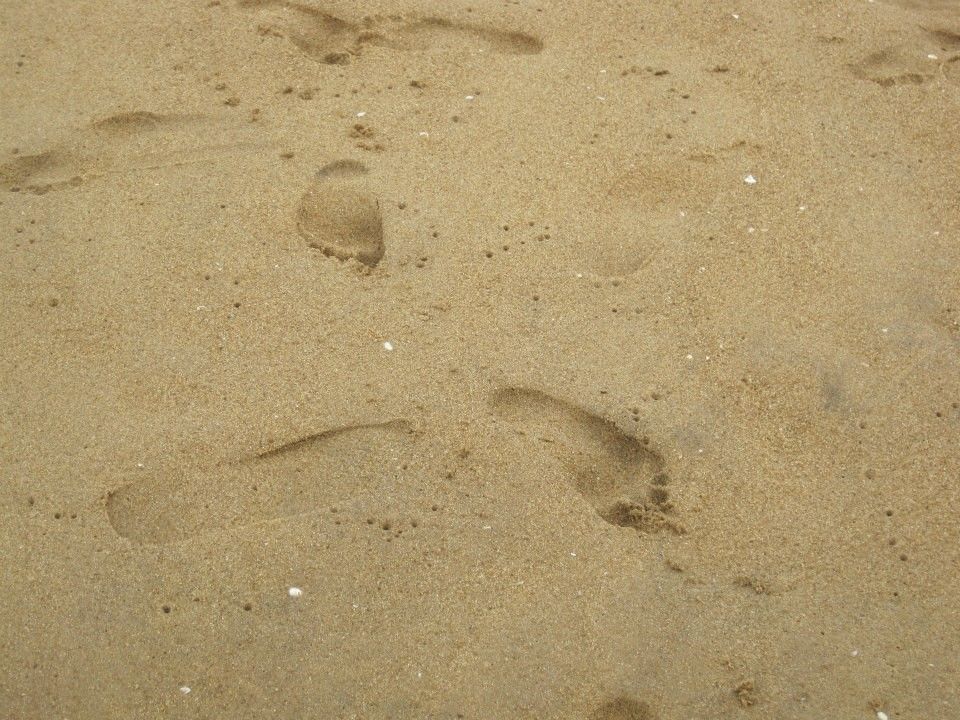 Puri is a hot favorite tourist destination for all bengalis. When we have no plans to travel anywhere, we surely know where to go, Puri. Located in the neighboring state of Orissa, Puri is a sea beach with the famous attraction being the Jagannath Temple.
Another famous temple here is the Konark Sun Temple. It is a declared world heritage spot by UNESCO. Because of this recognition, the recent conservation works have enabled to keep the structure together and prevent it from turning into rubble.
In the times when the temple was built, it was believed to have had a huge magnet on top of the structure. This was an architectural design that helped to keep hold of the inner design or skeleton of the temple made of iron. The magnet was so powerful, it used to attract ships from the nearby Bay. This created a lot of problem in navigation and was hence removed. On way while driving through, don't forget to run your finger through the cashew nuts hanging from the trees.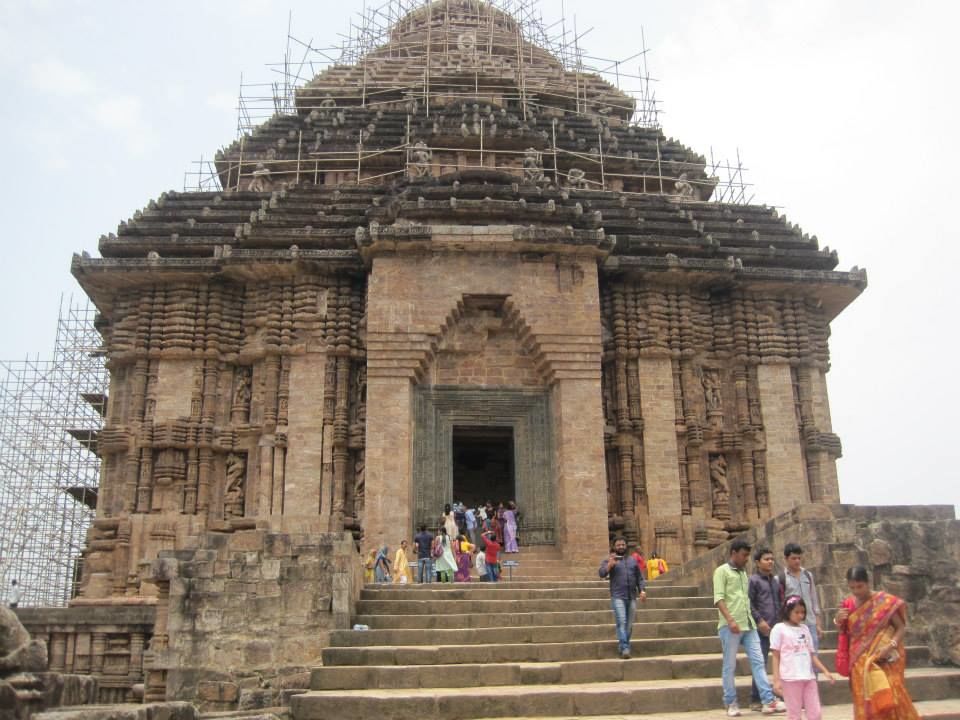 The temple has been built in the form of a chariot with 12 intricately carved wheel. It is made of sandstone. The wheels are actually sun dials that tell time. The shadow casted by the spokes actually enables the knowledge of time of the day. It was built during the rule of Narasimhadeva I in the eastern region. The sun each day used to shine on the nearby river, which has now dried up, which would be reflected by the diamond placed in the dancing hall of the mandir.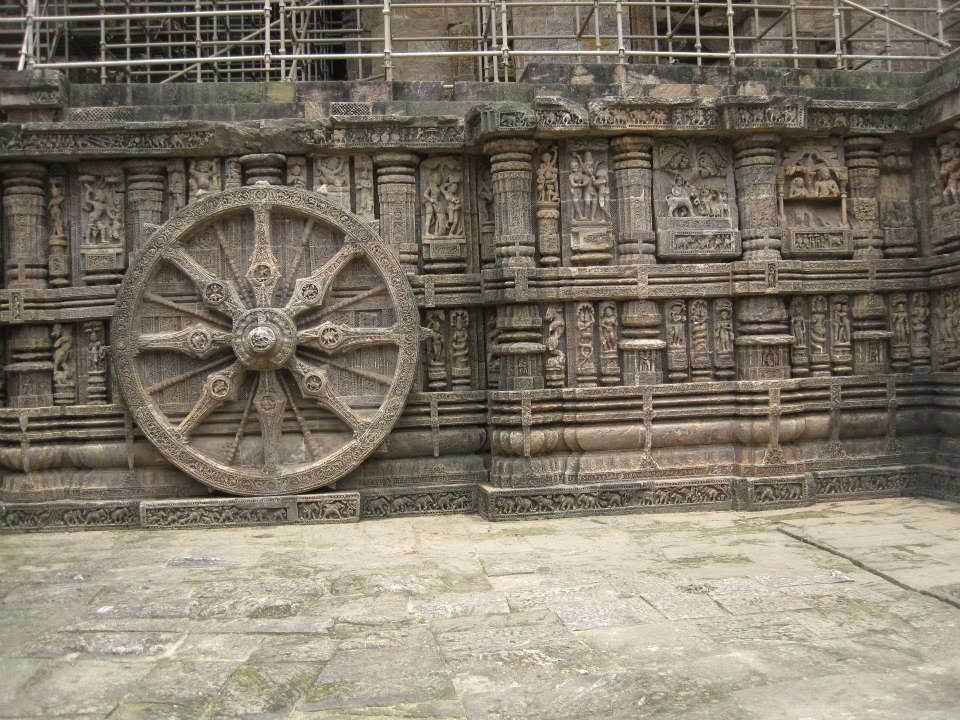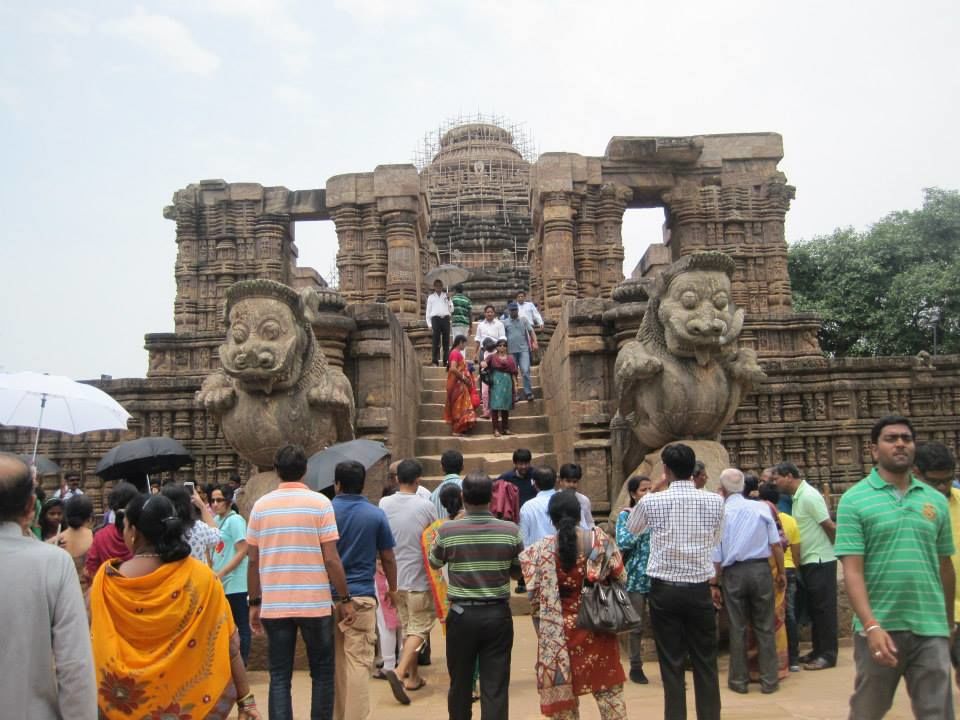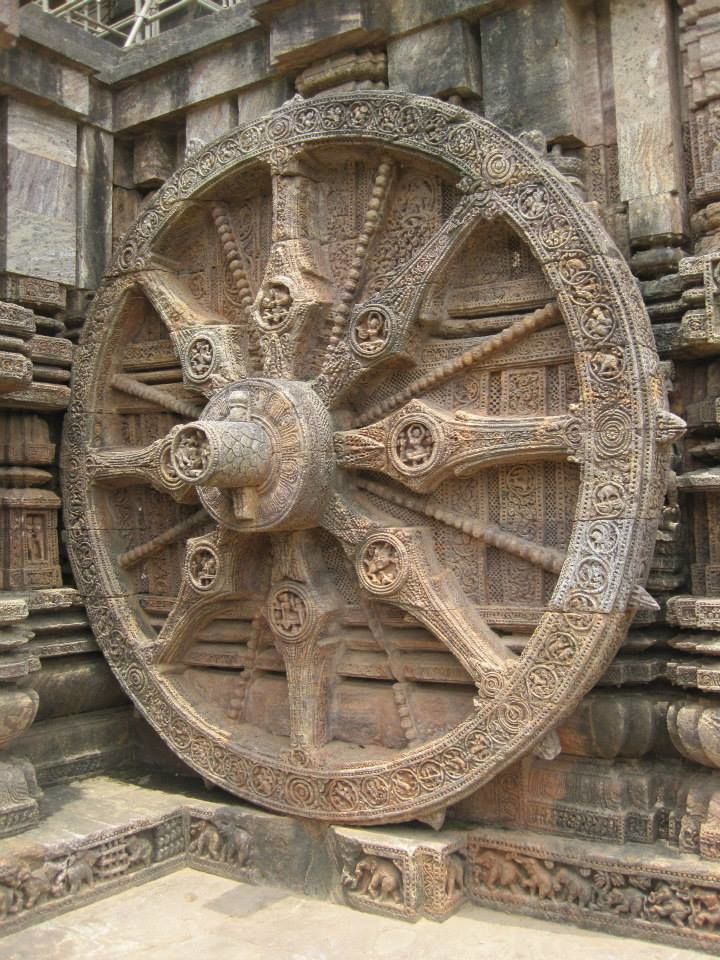 It is just a a hour drive from Puri.