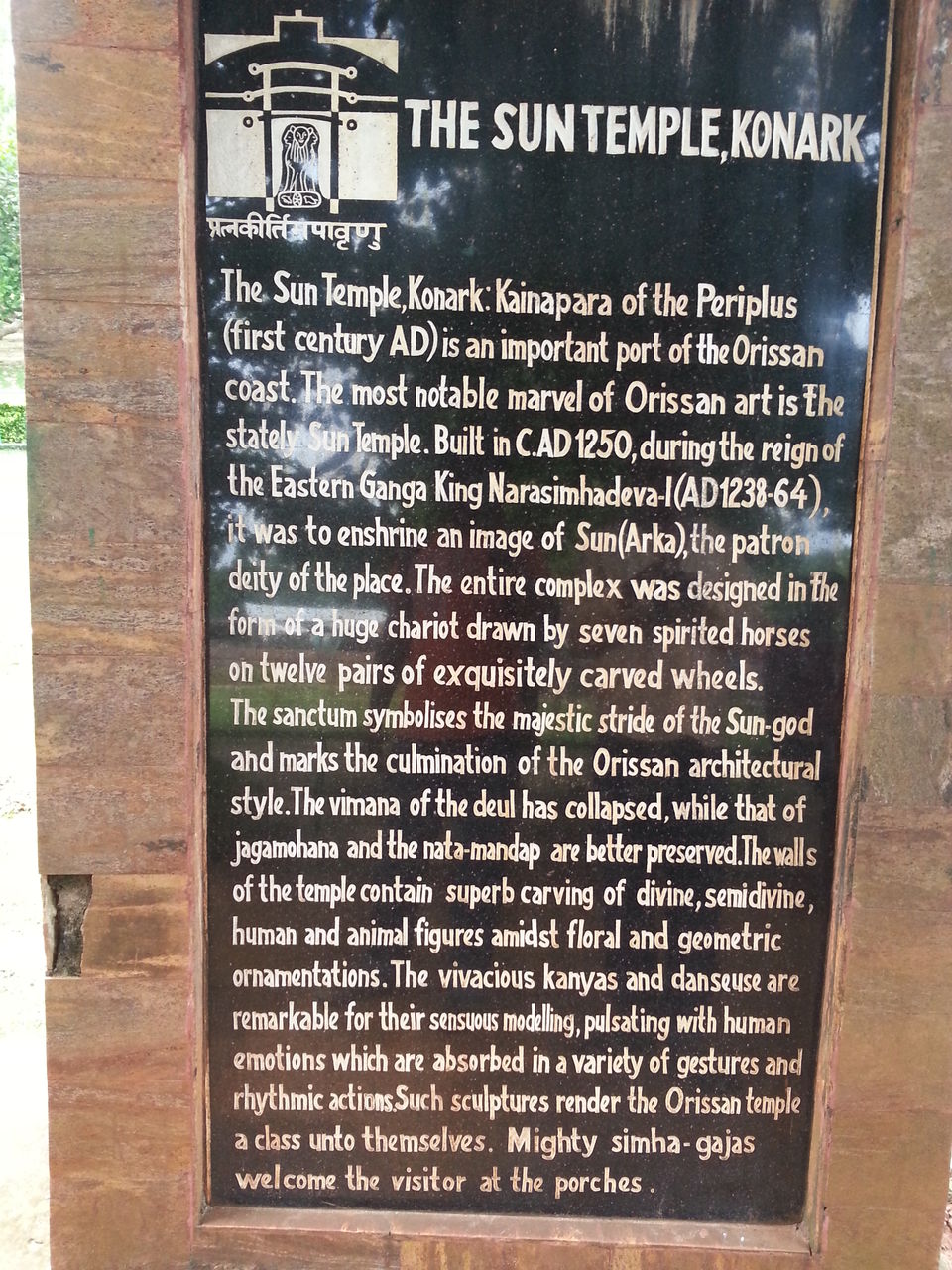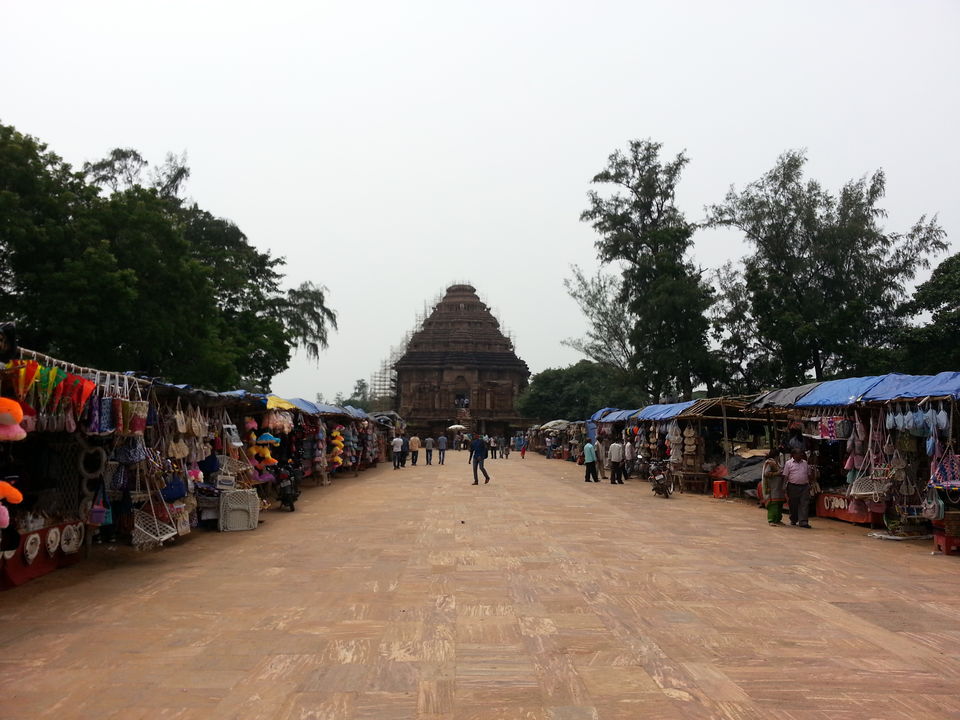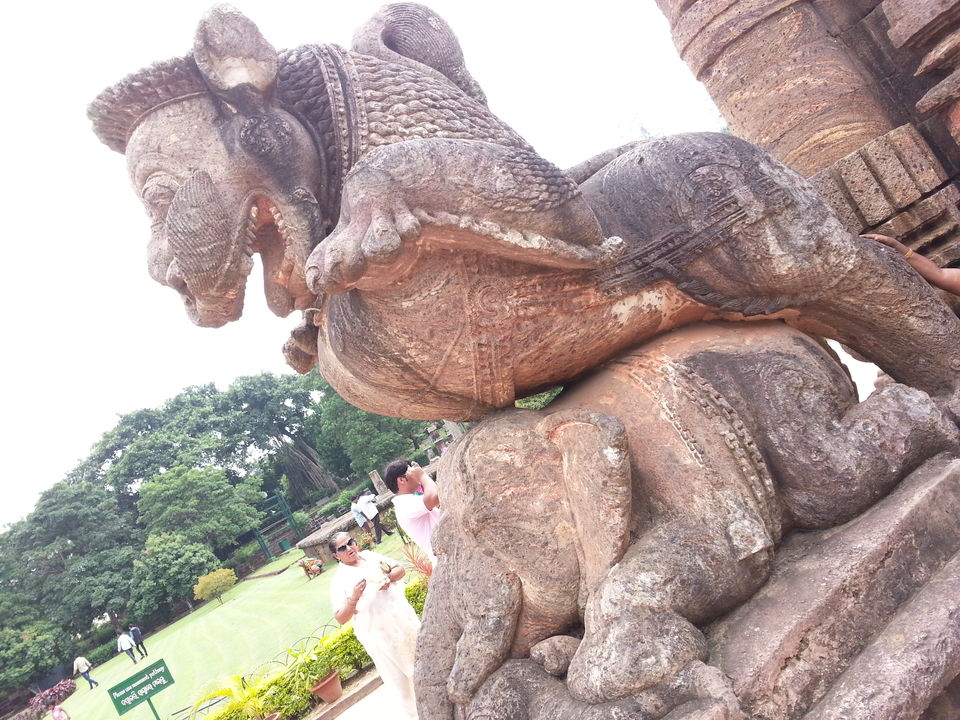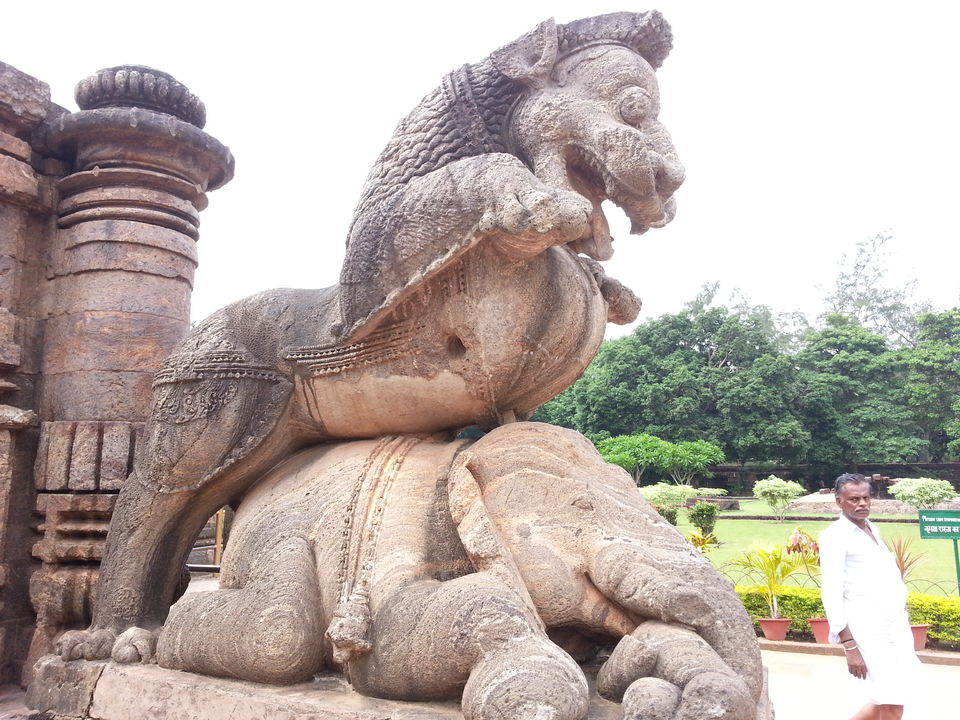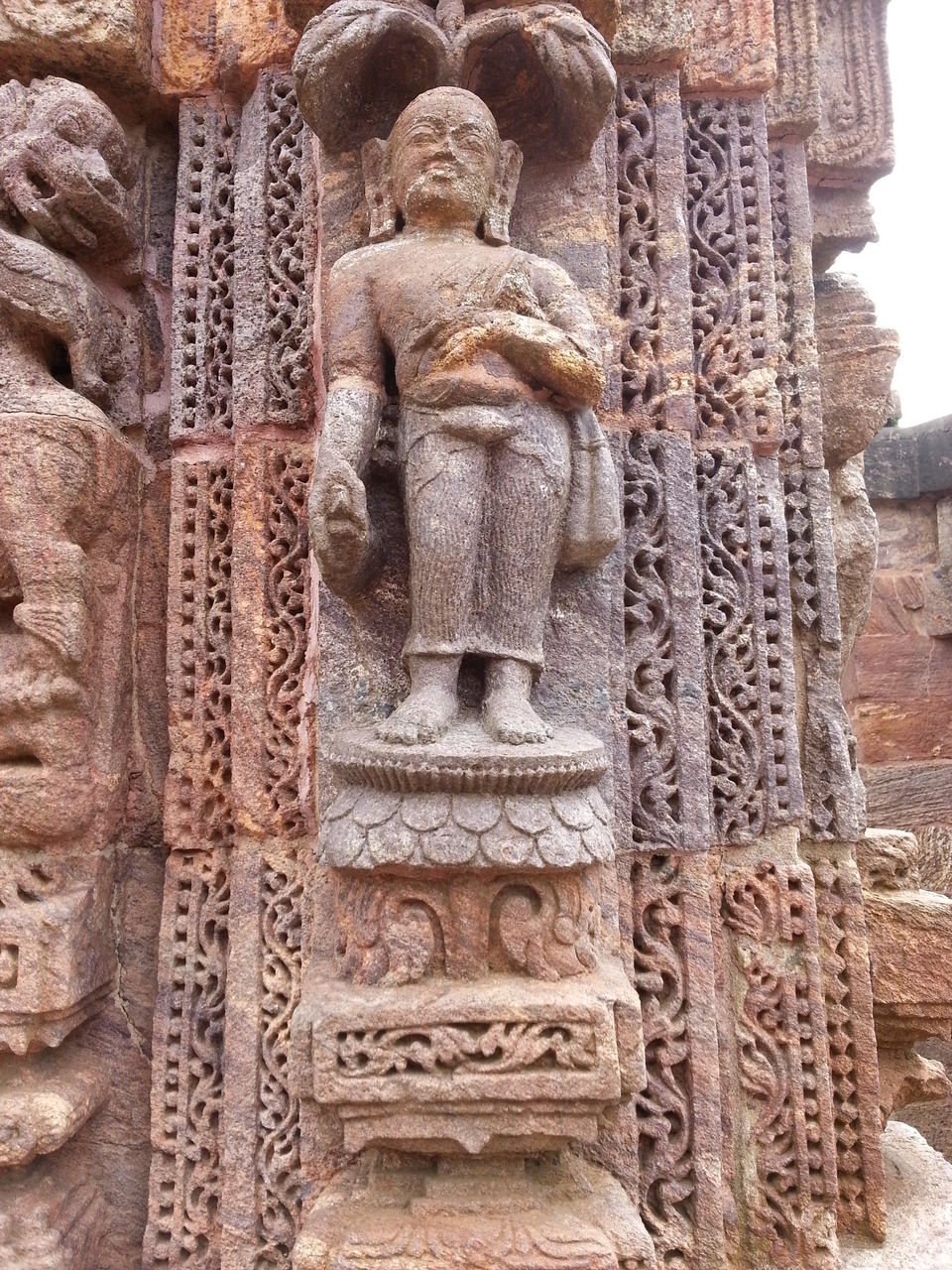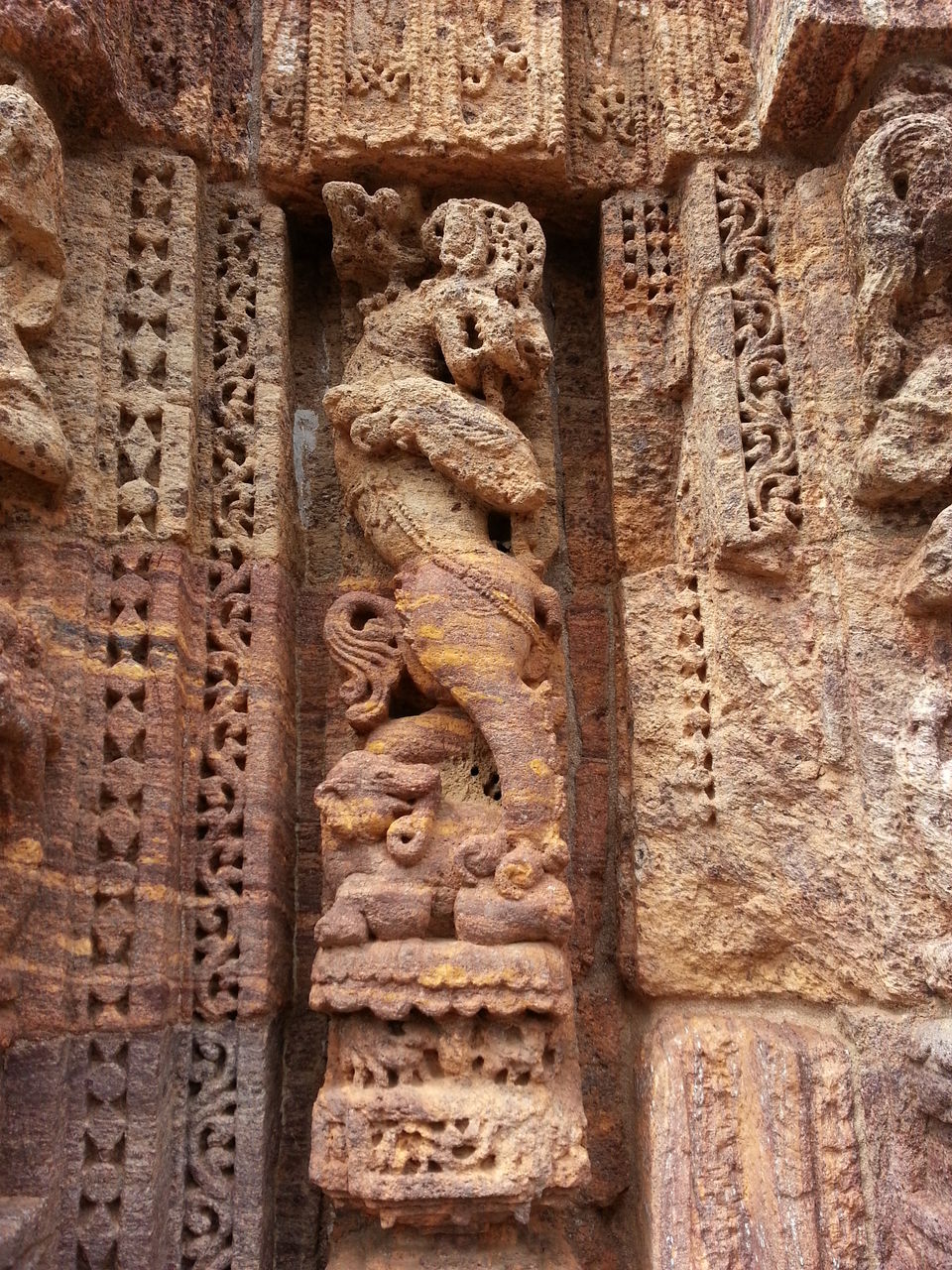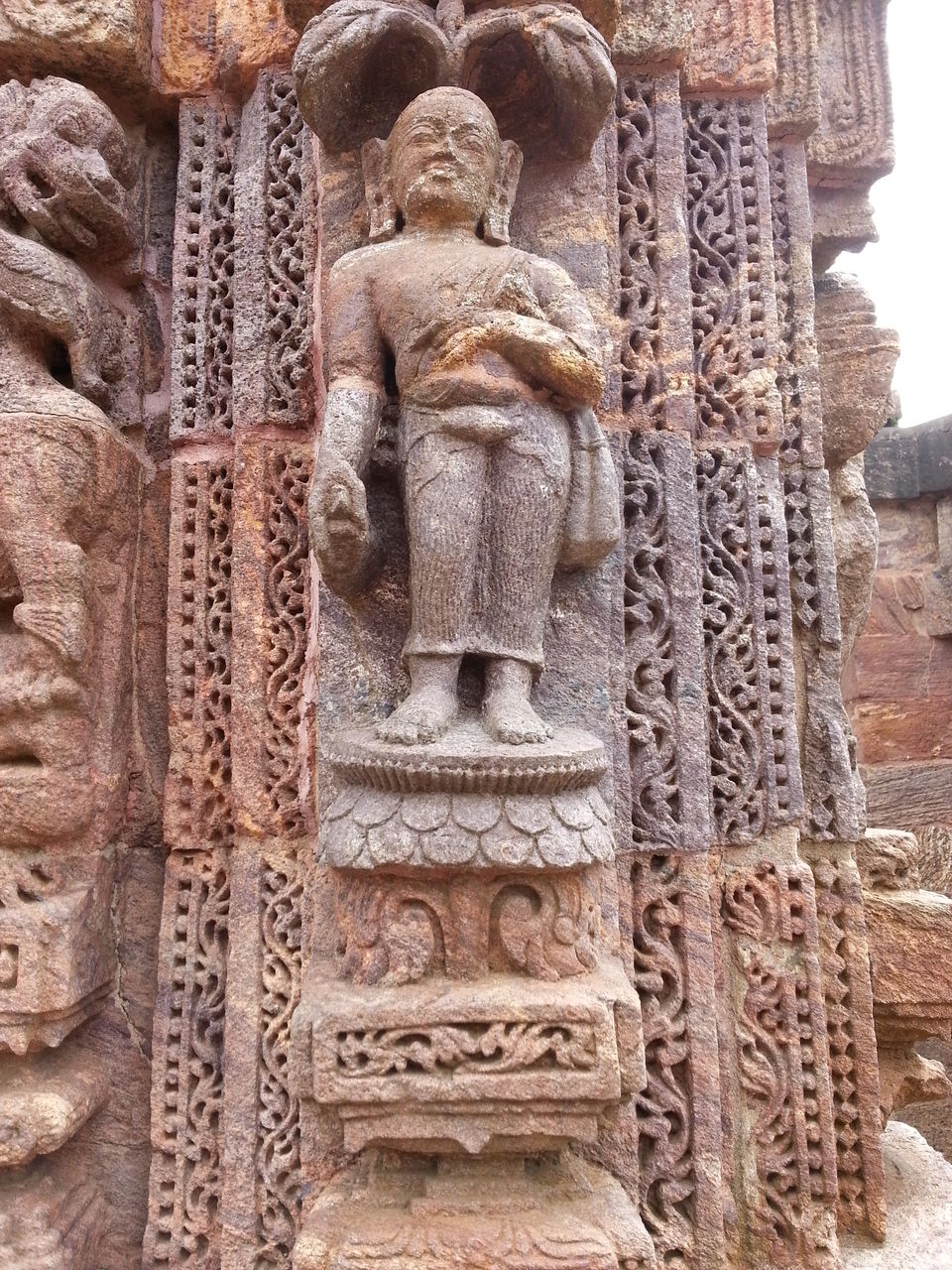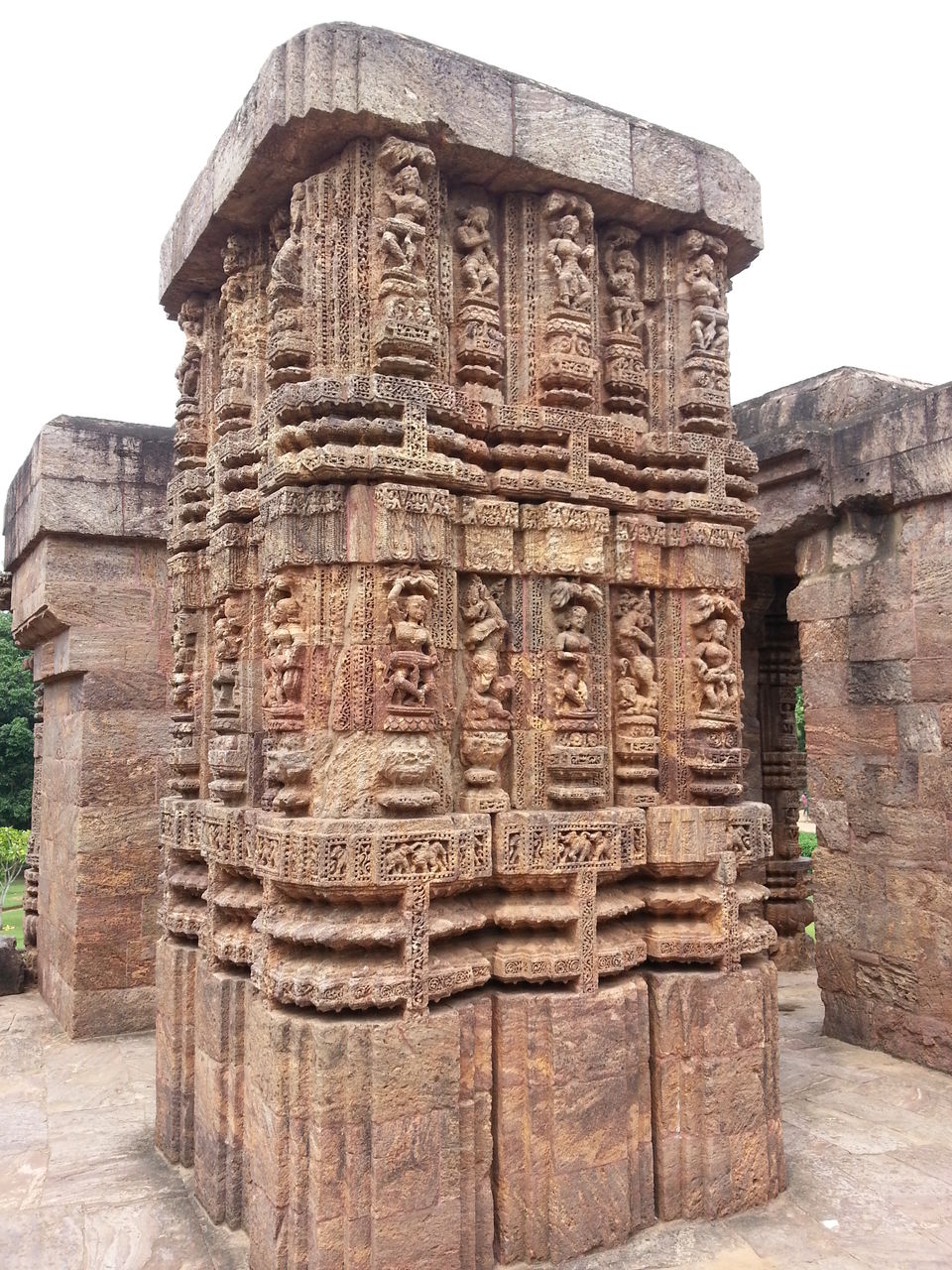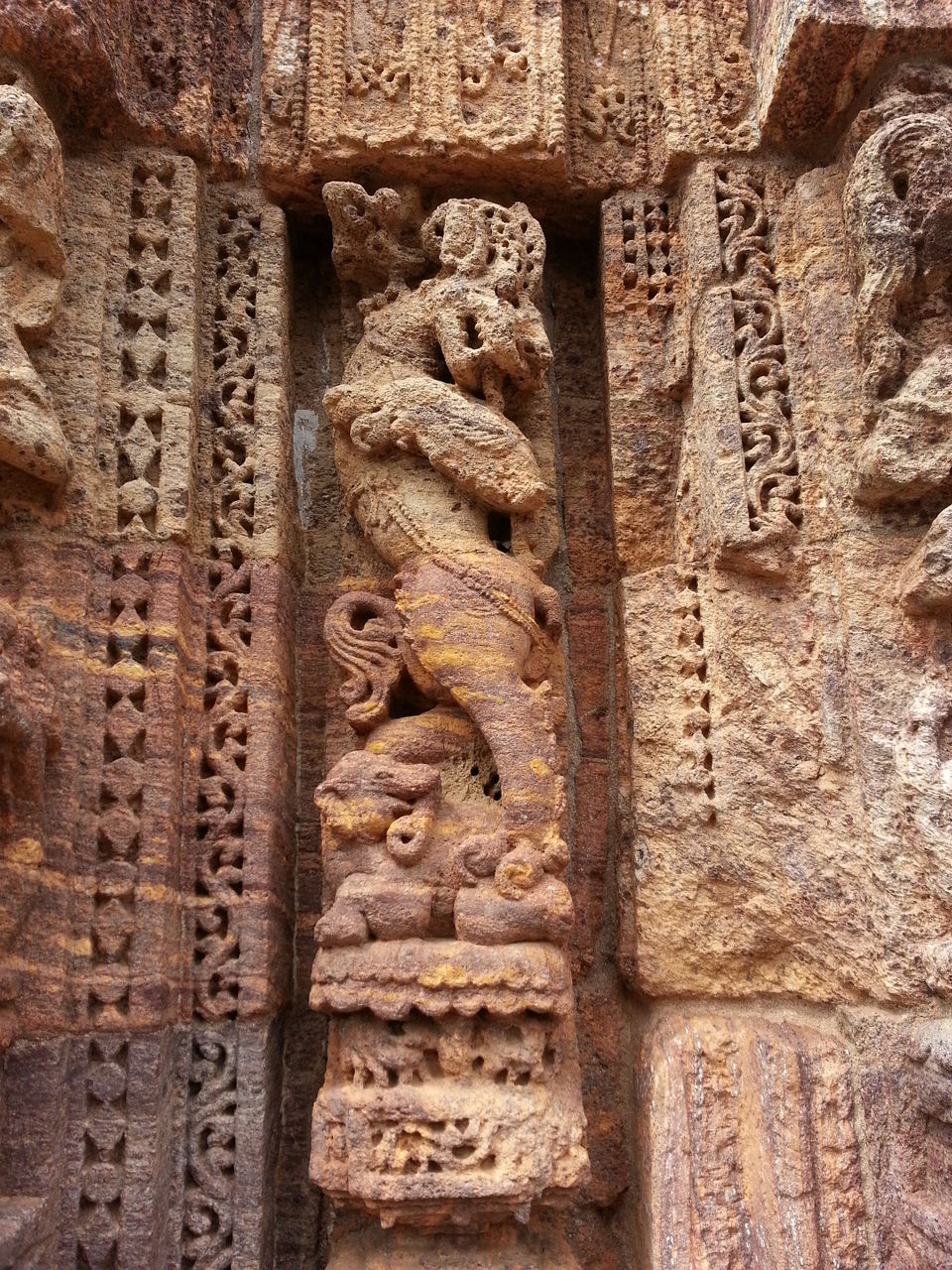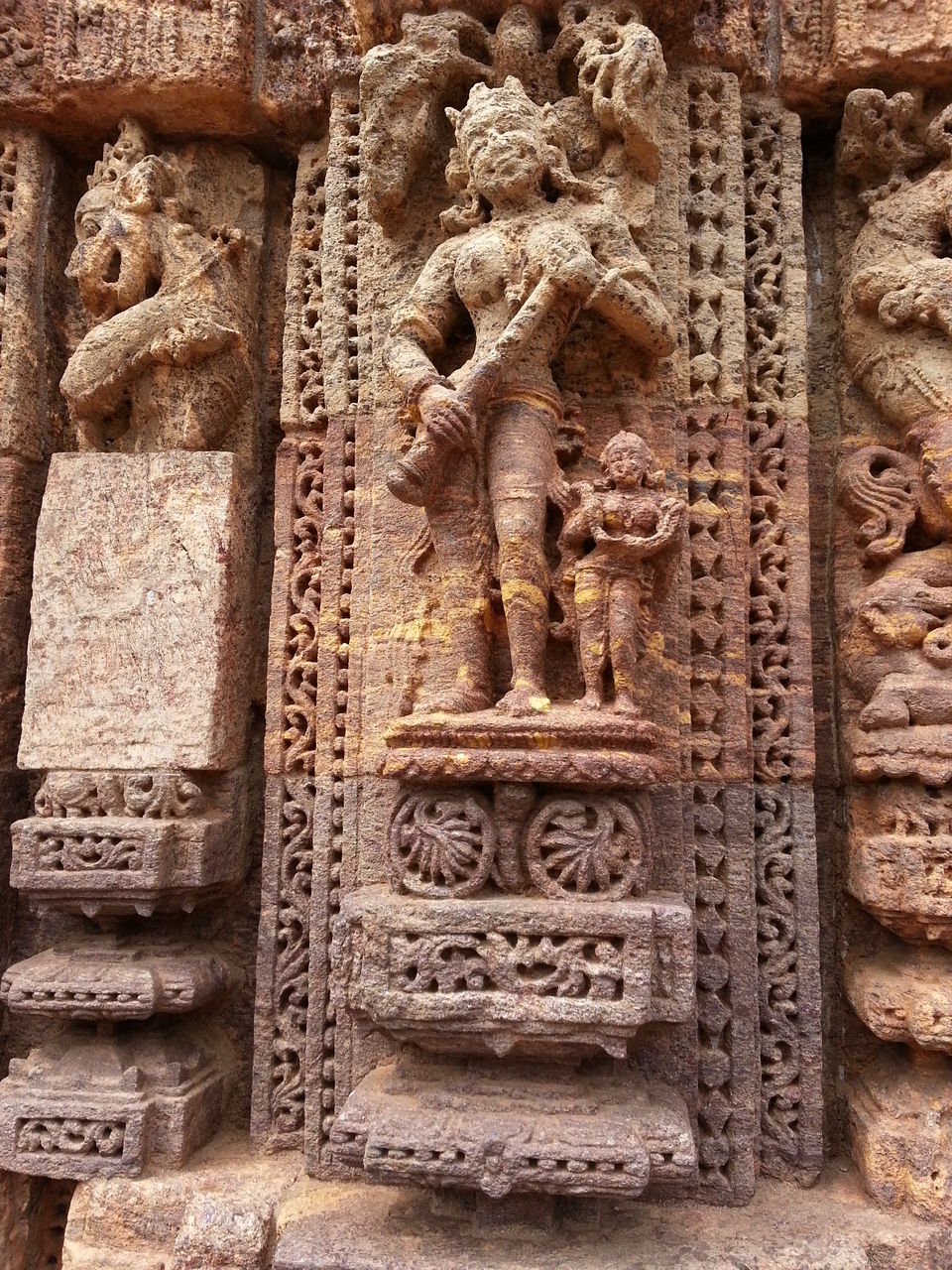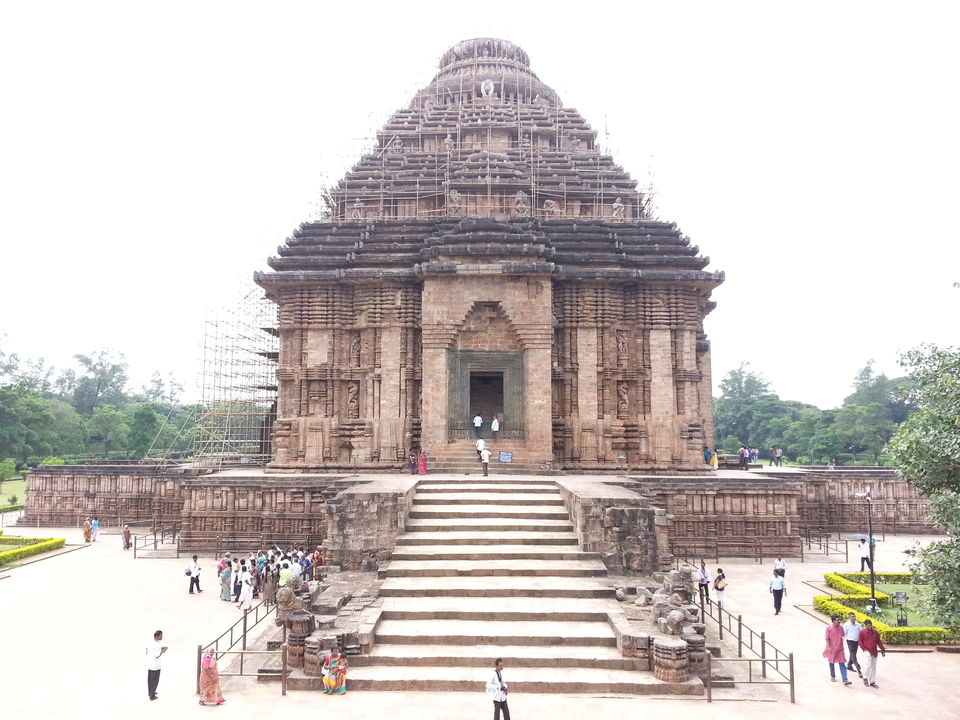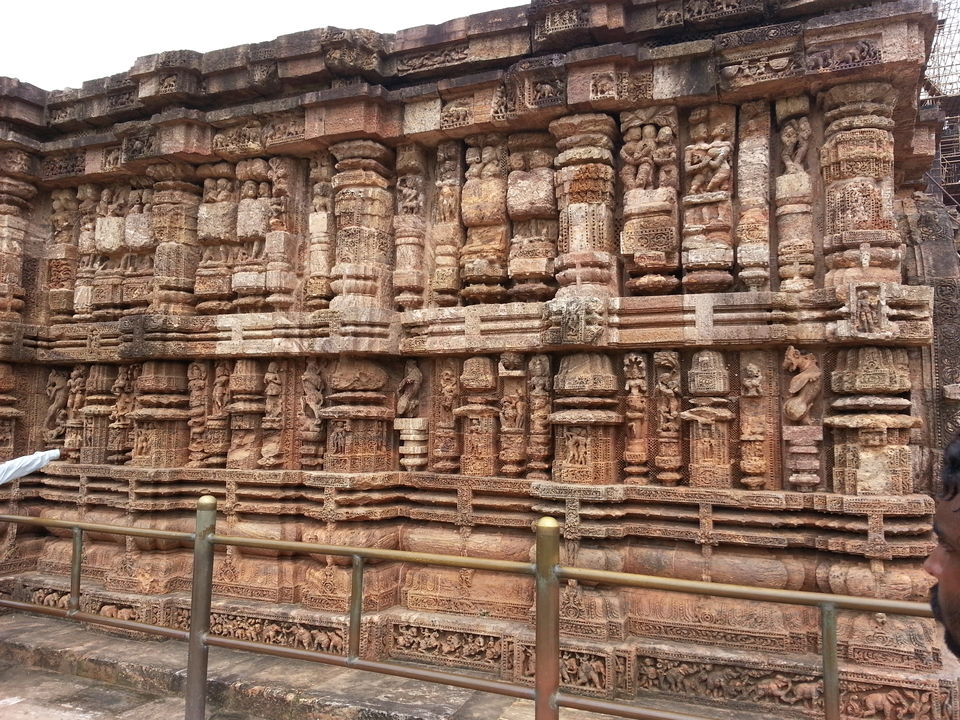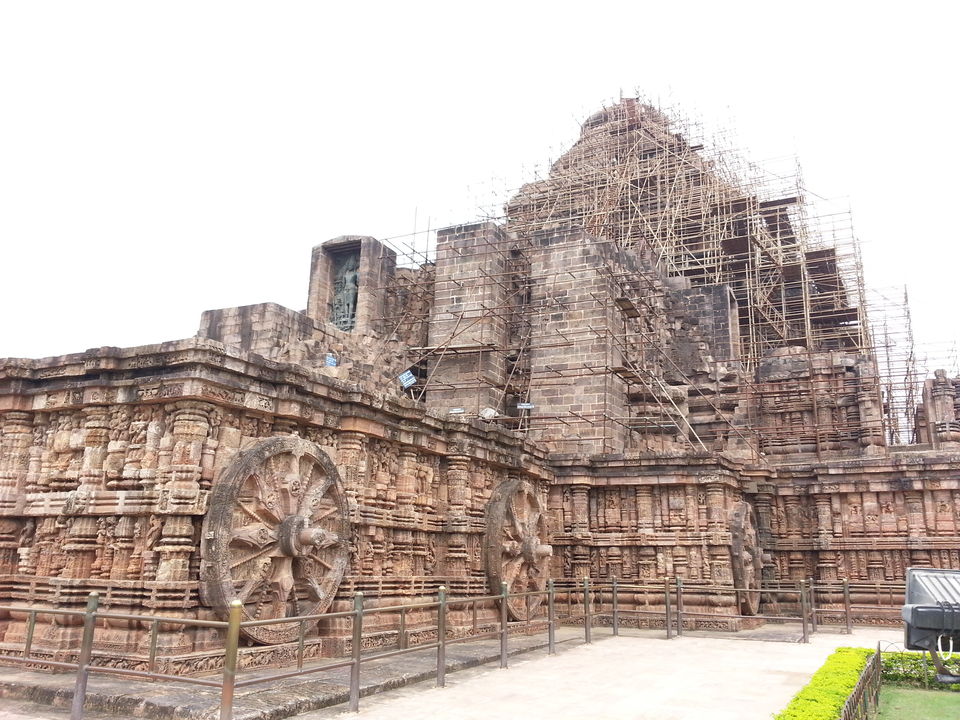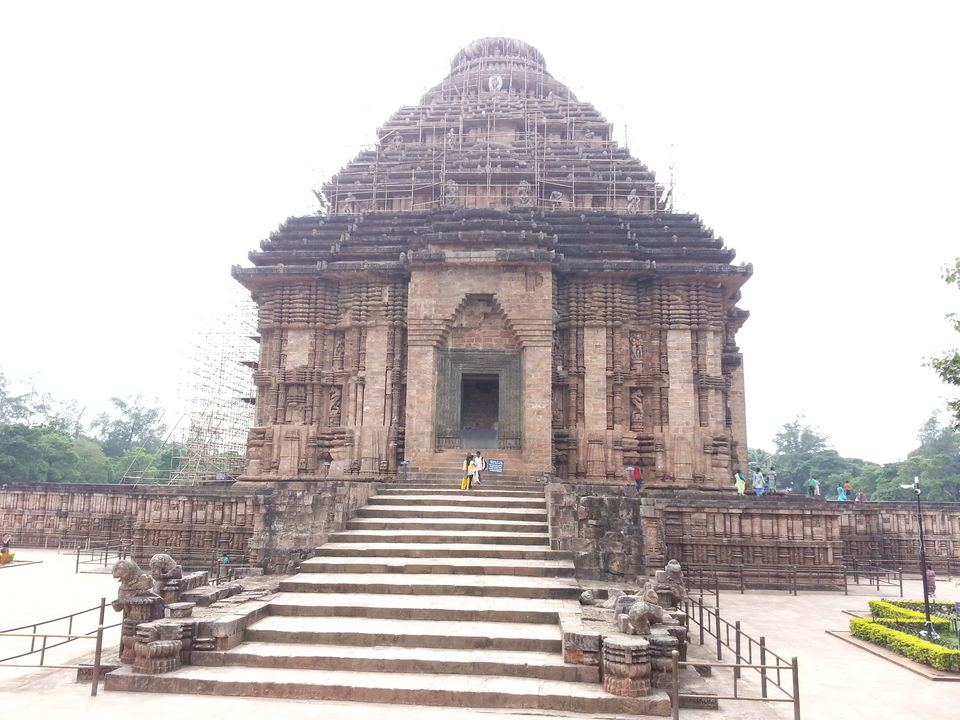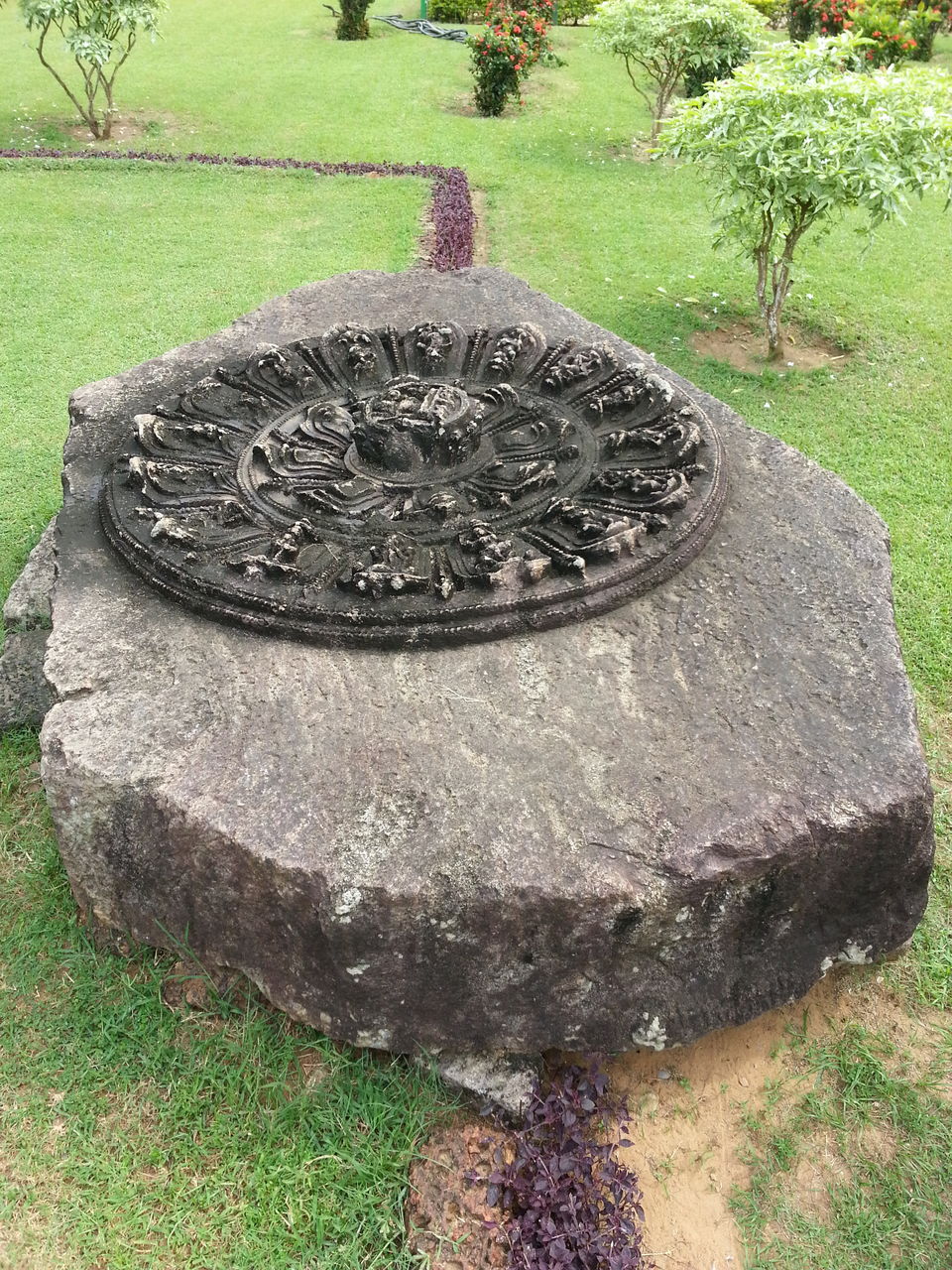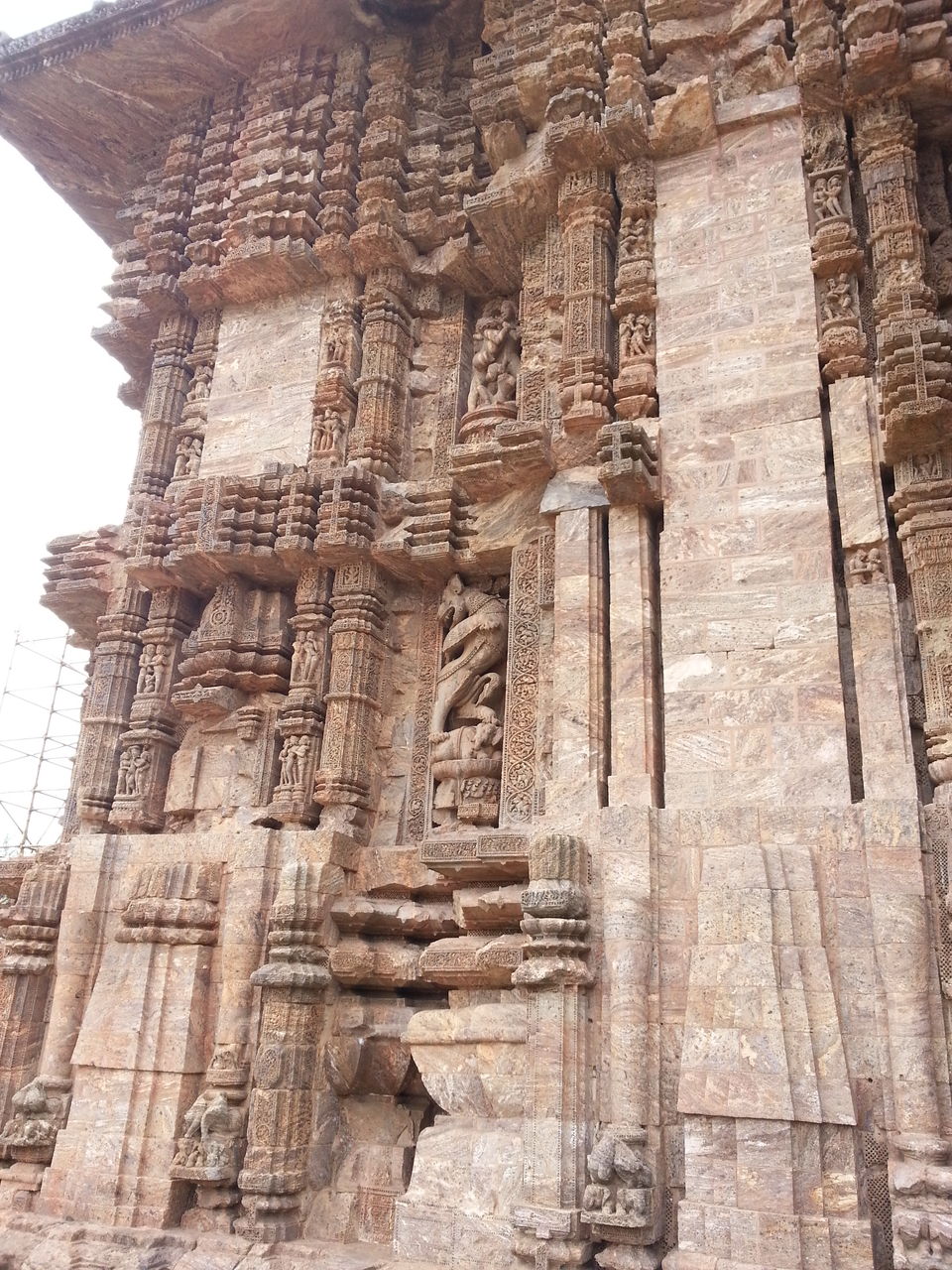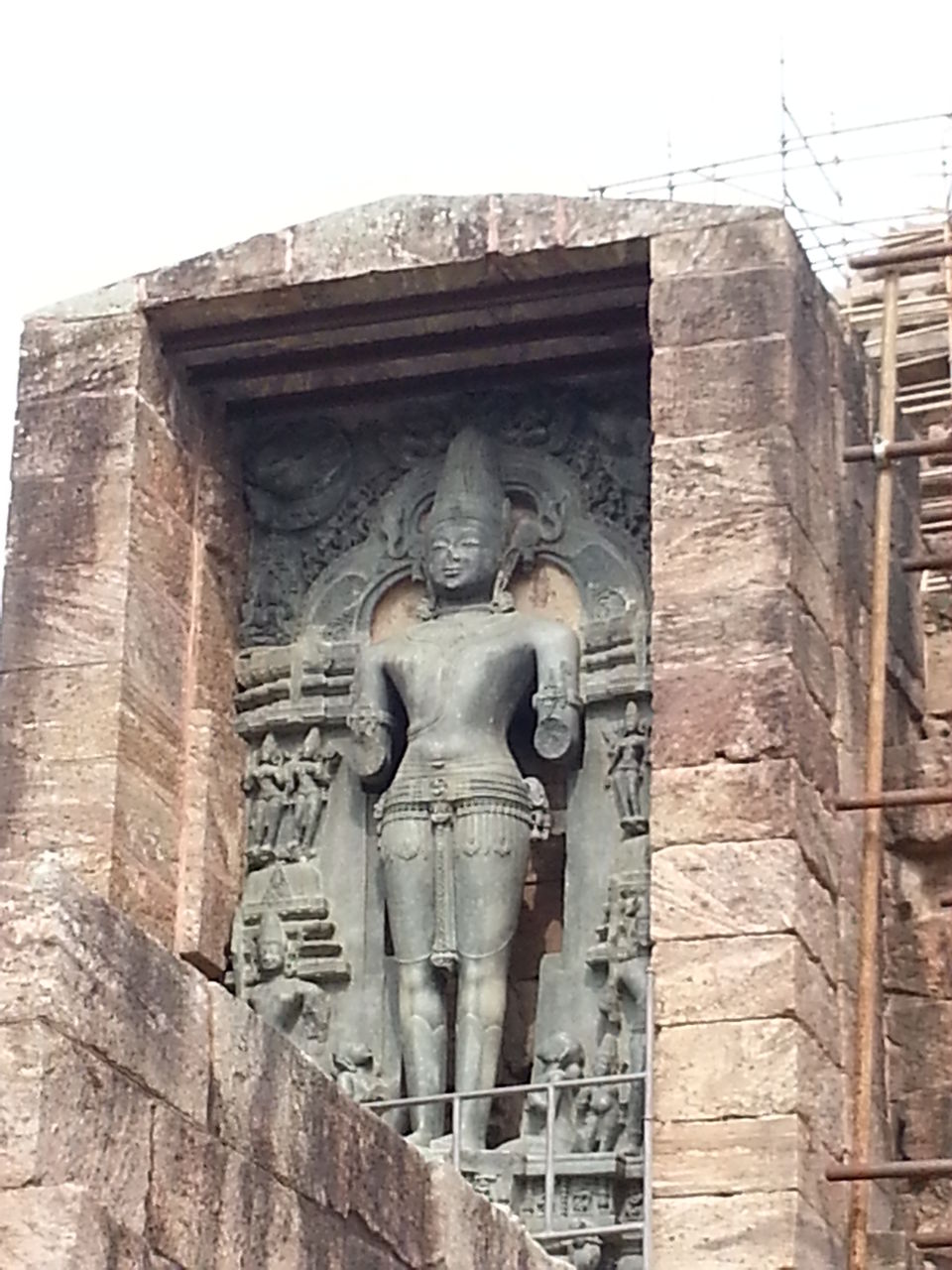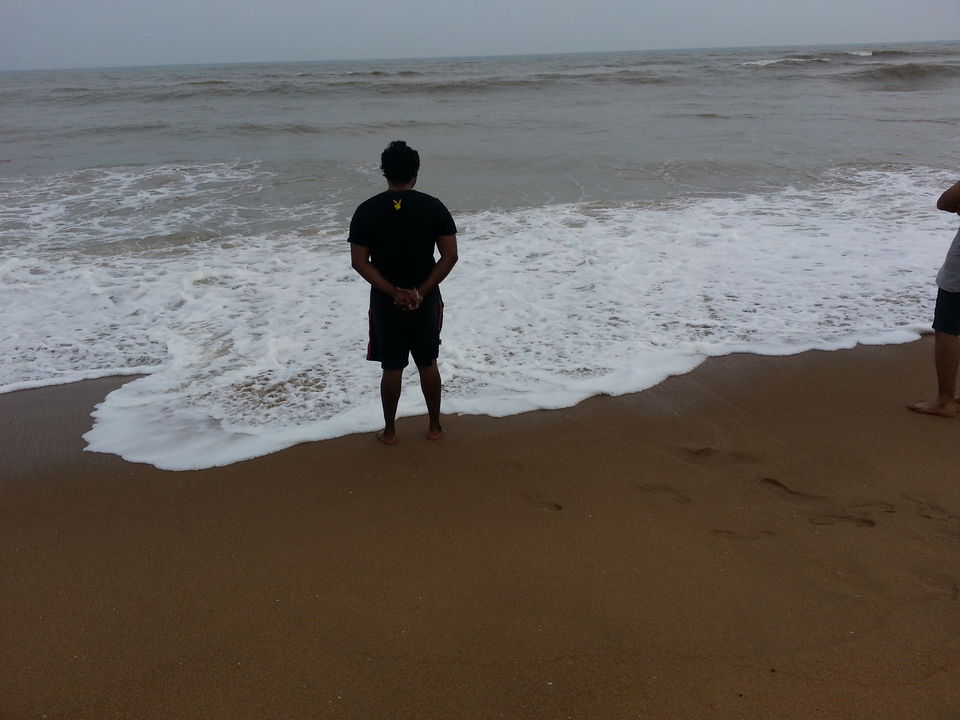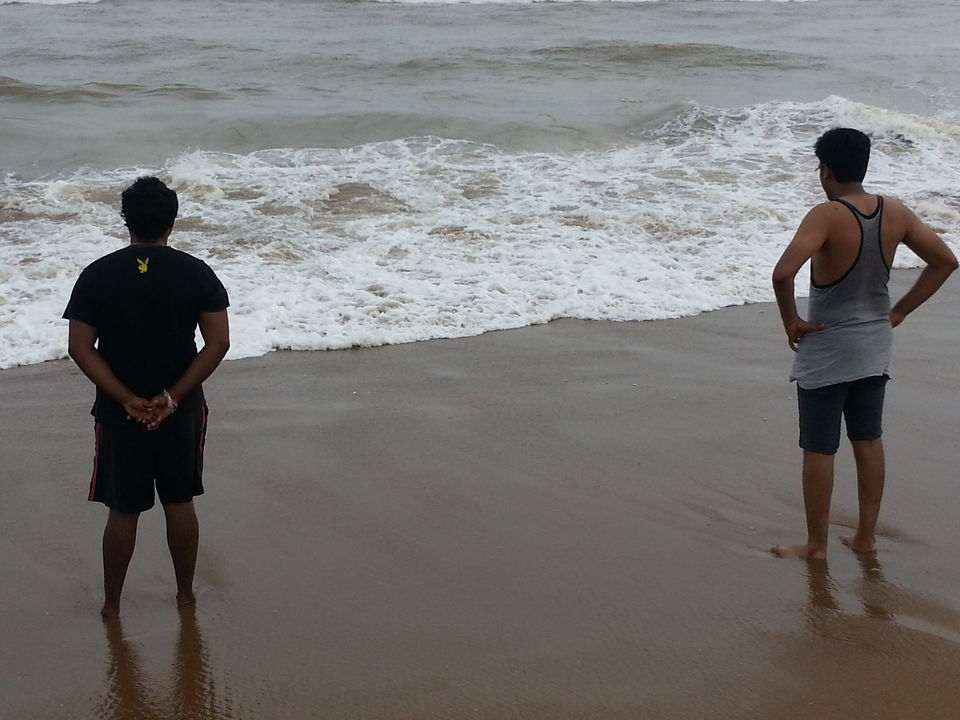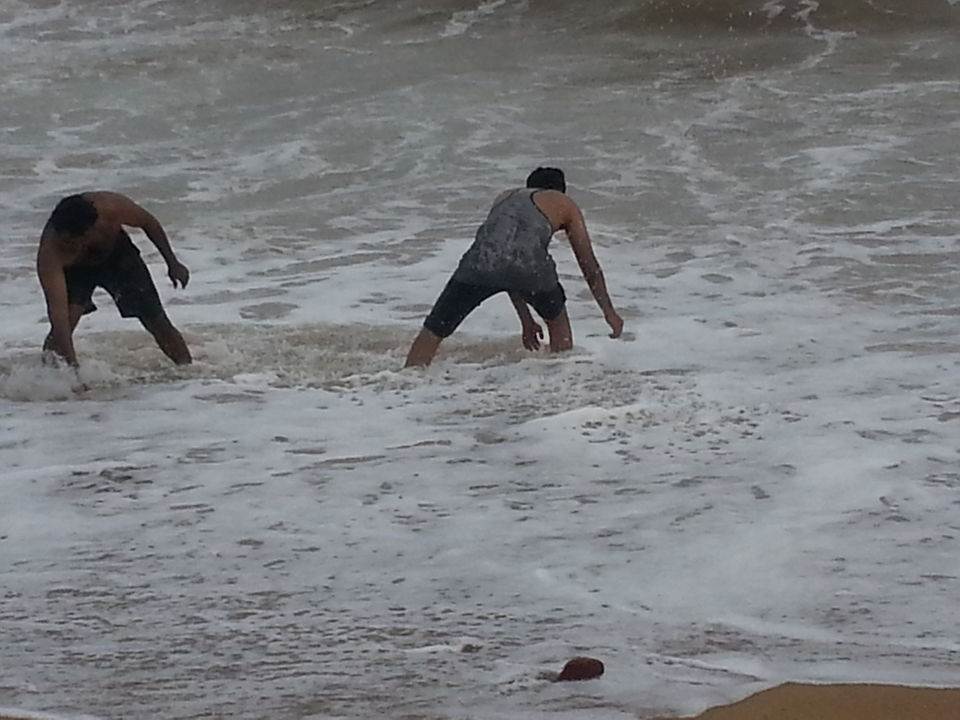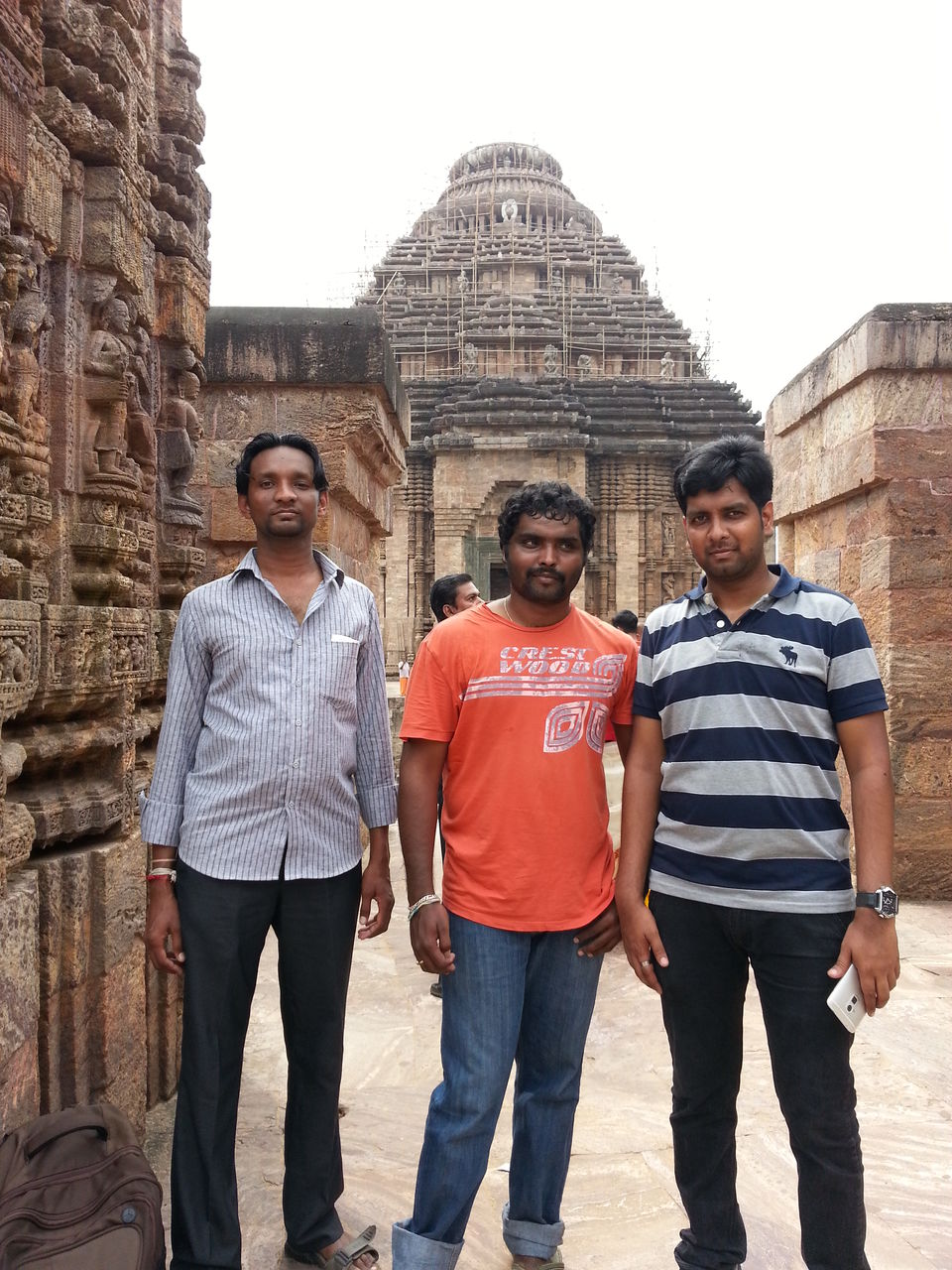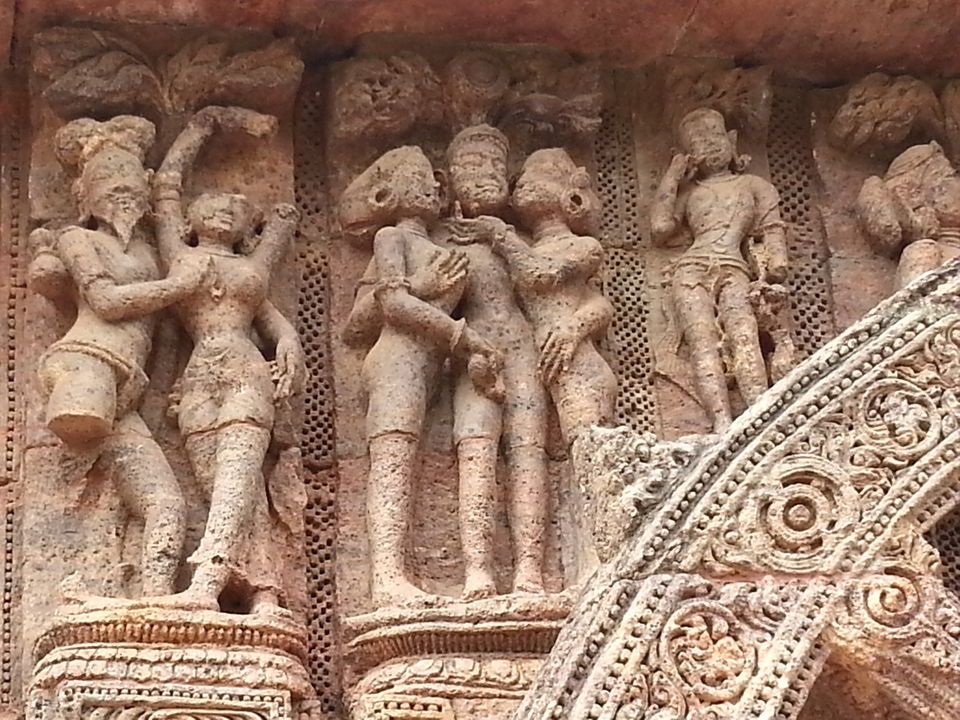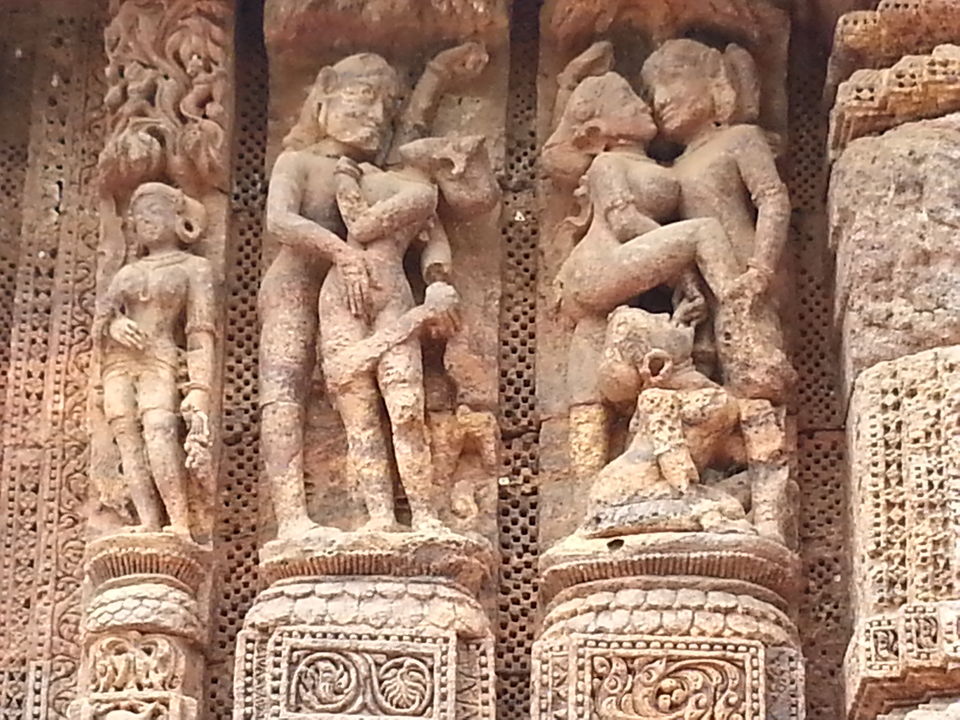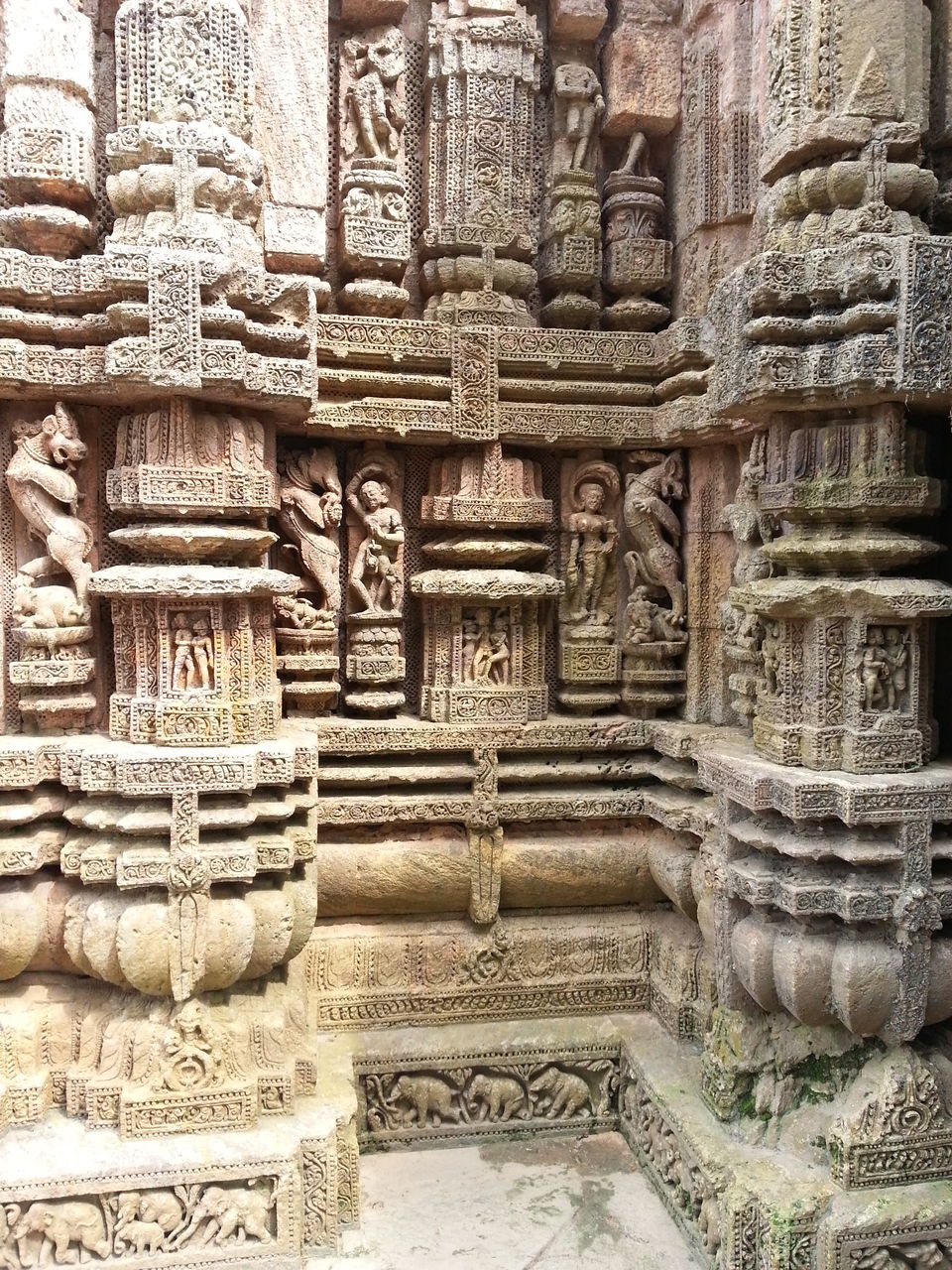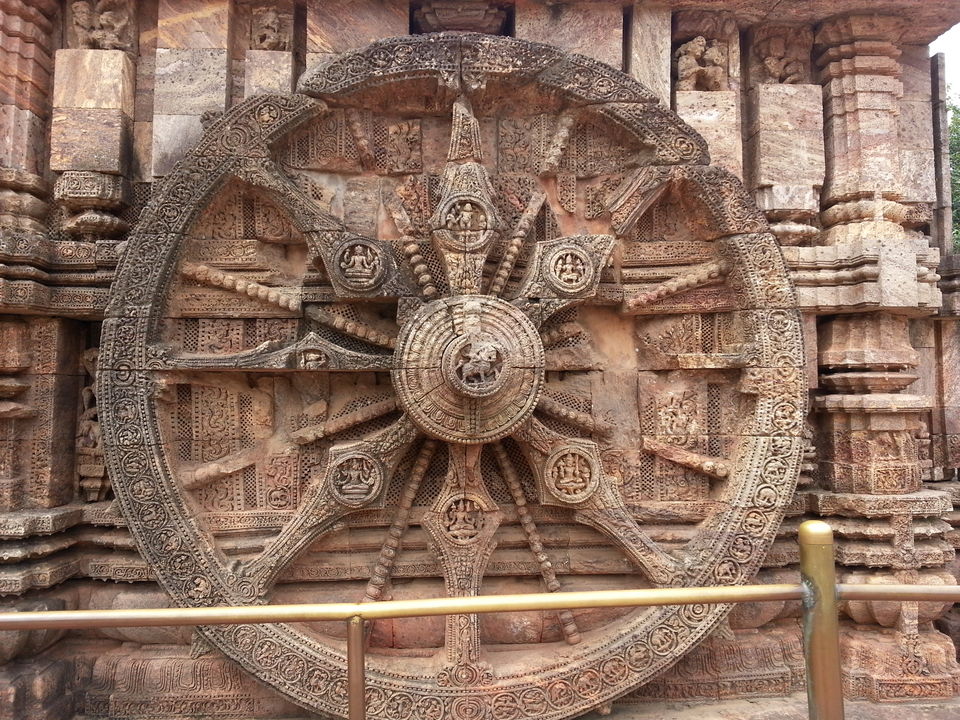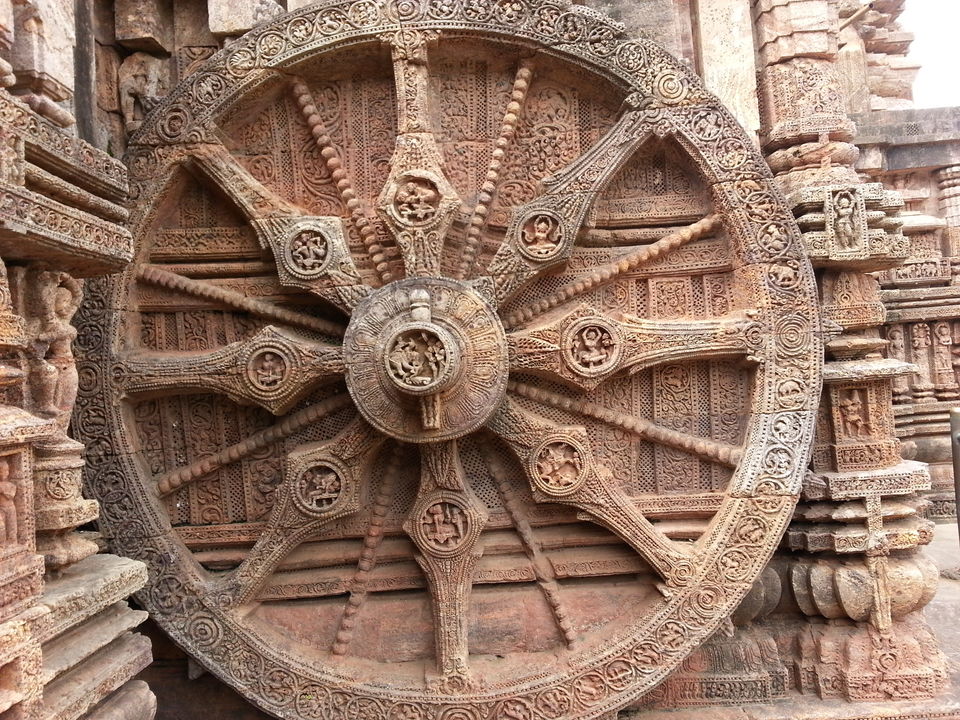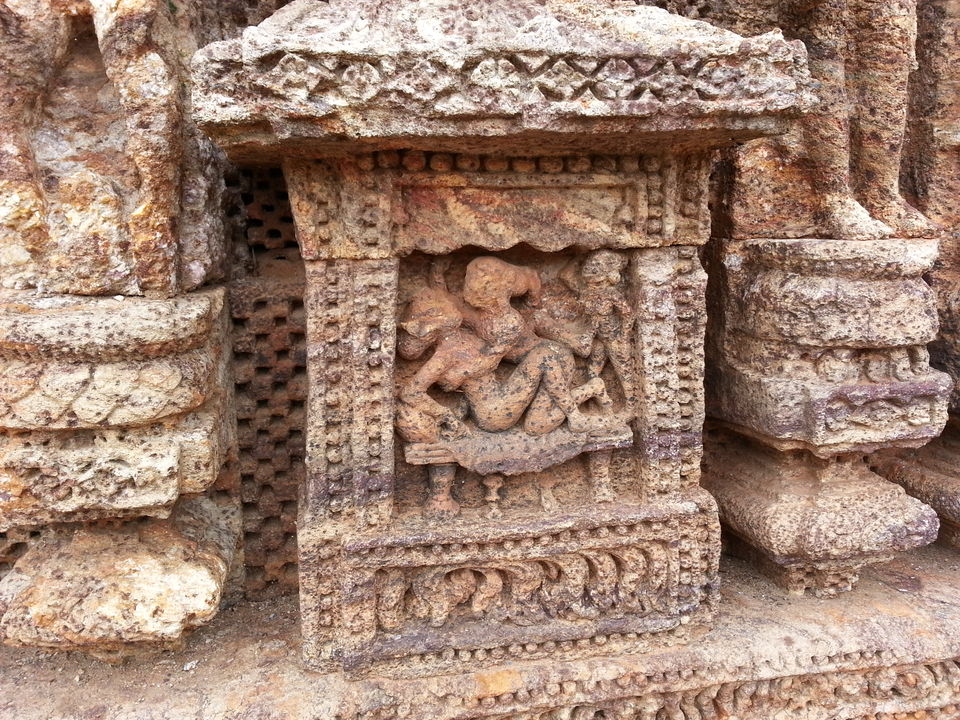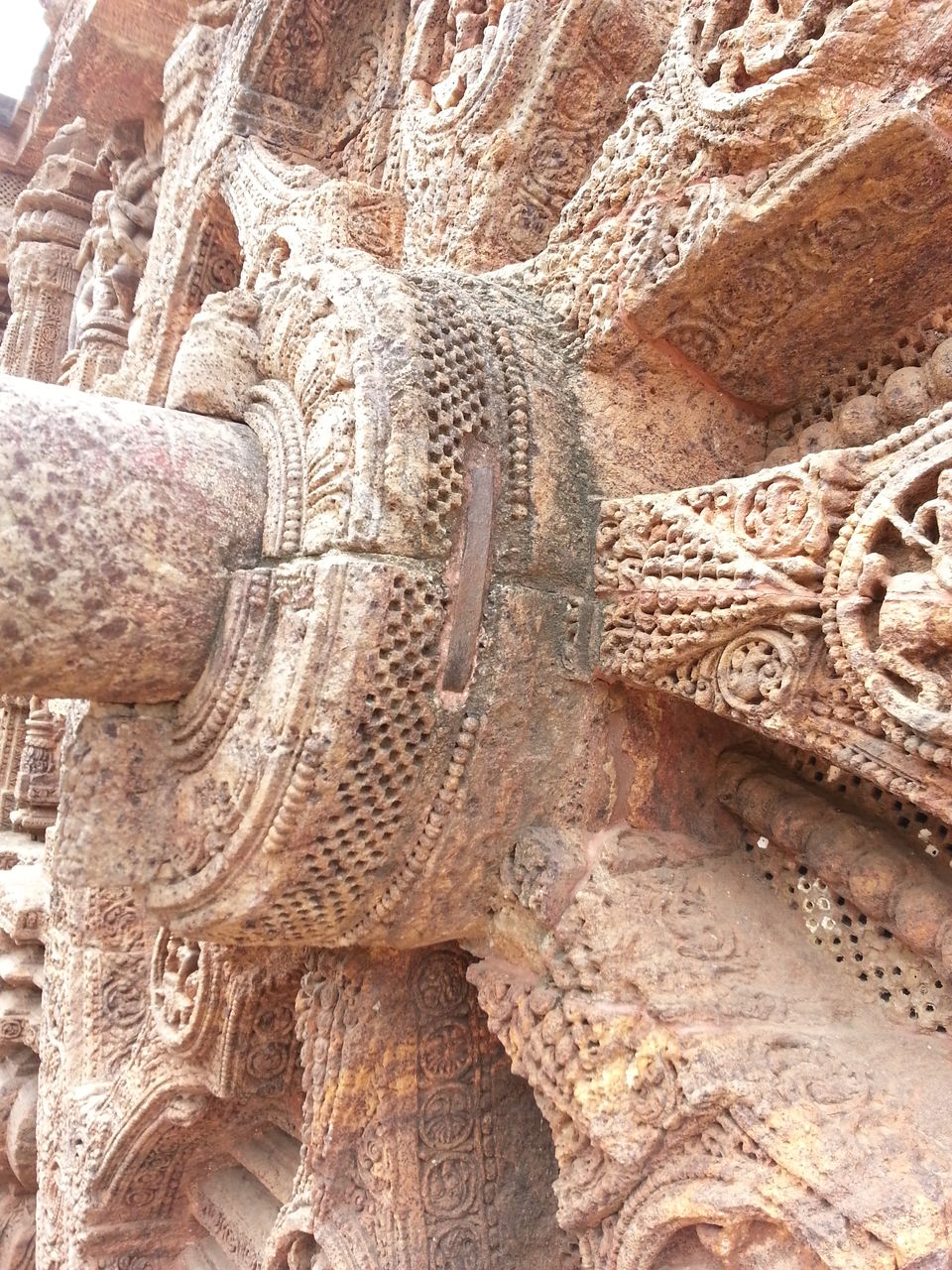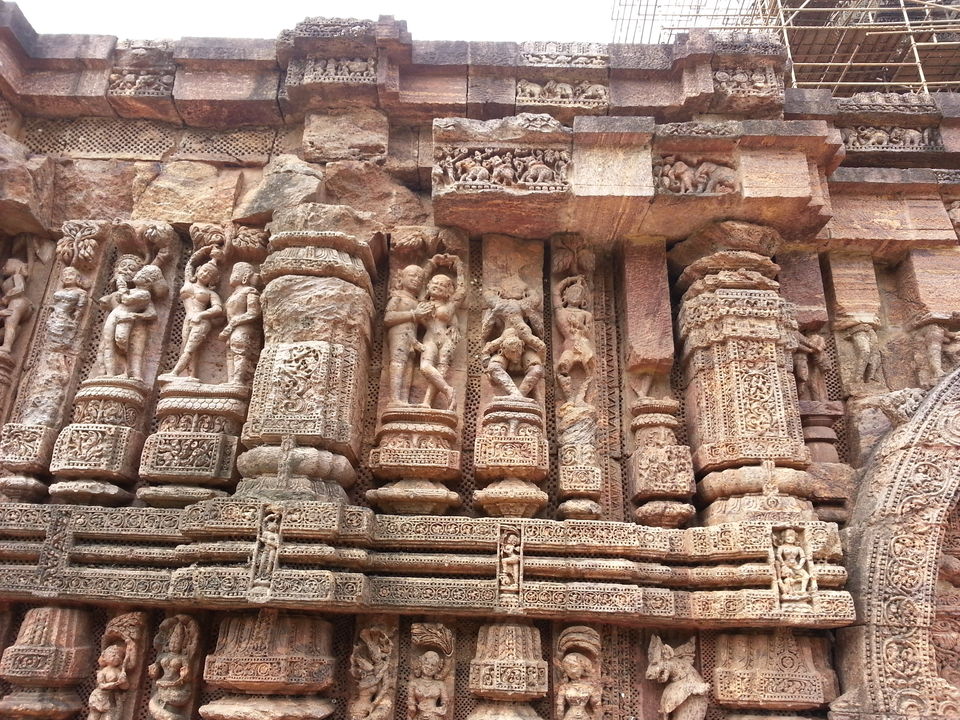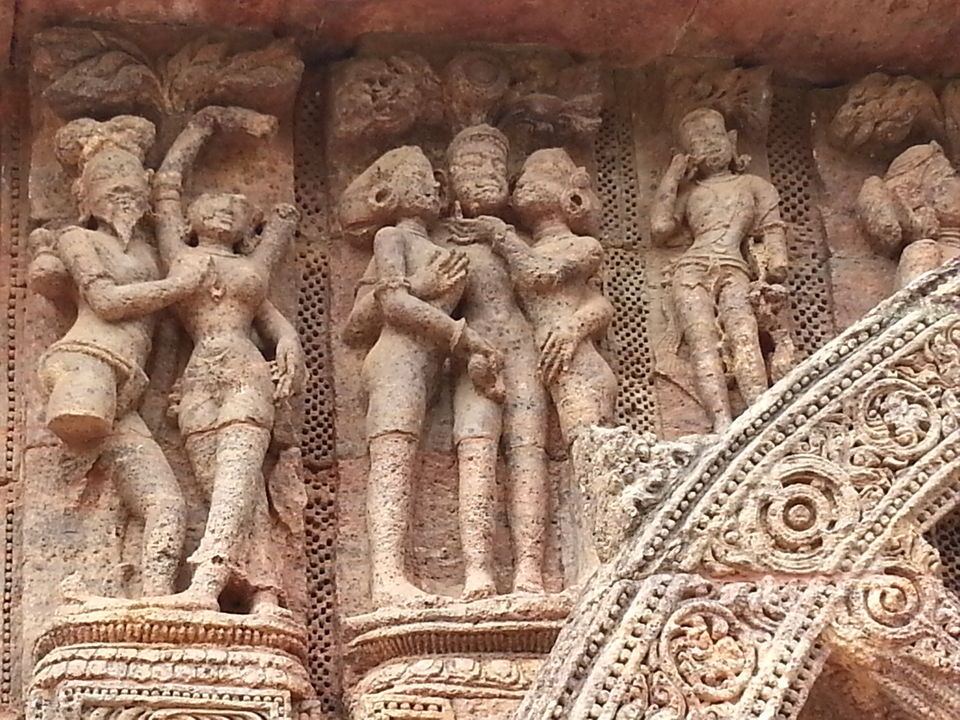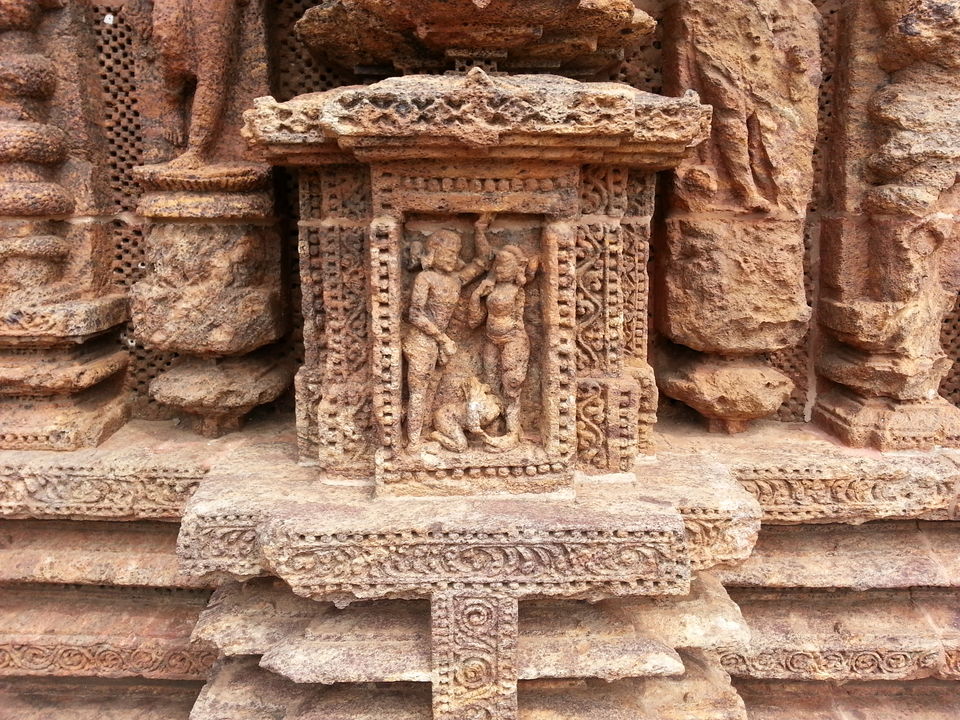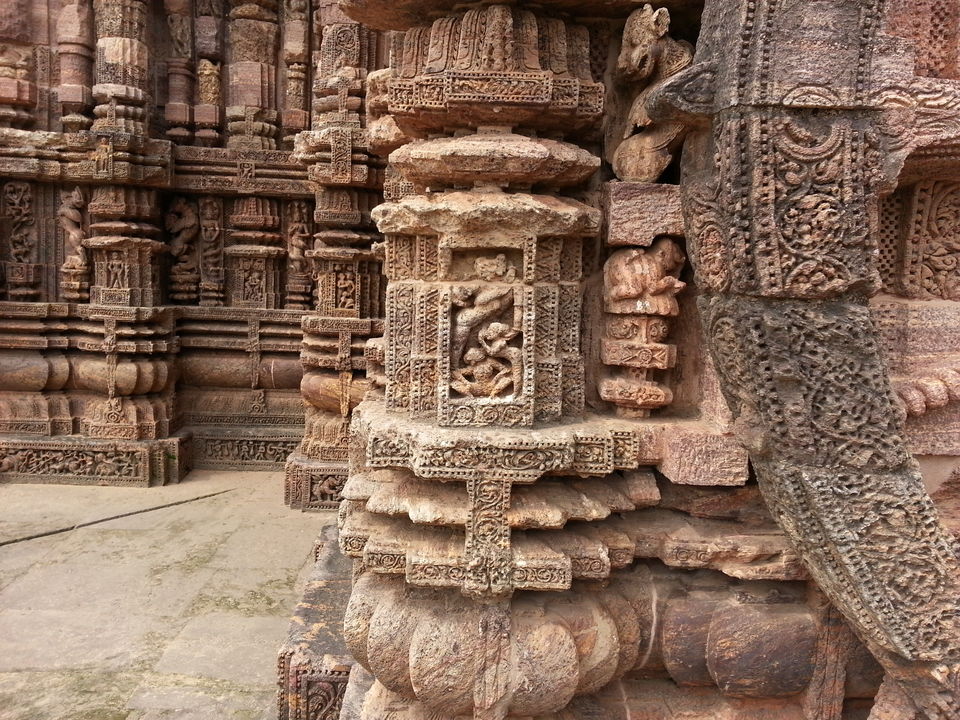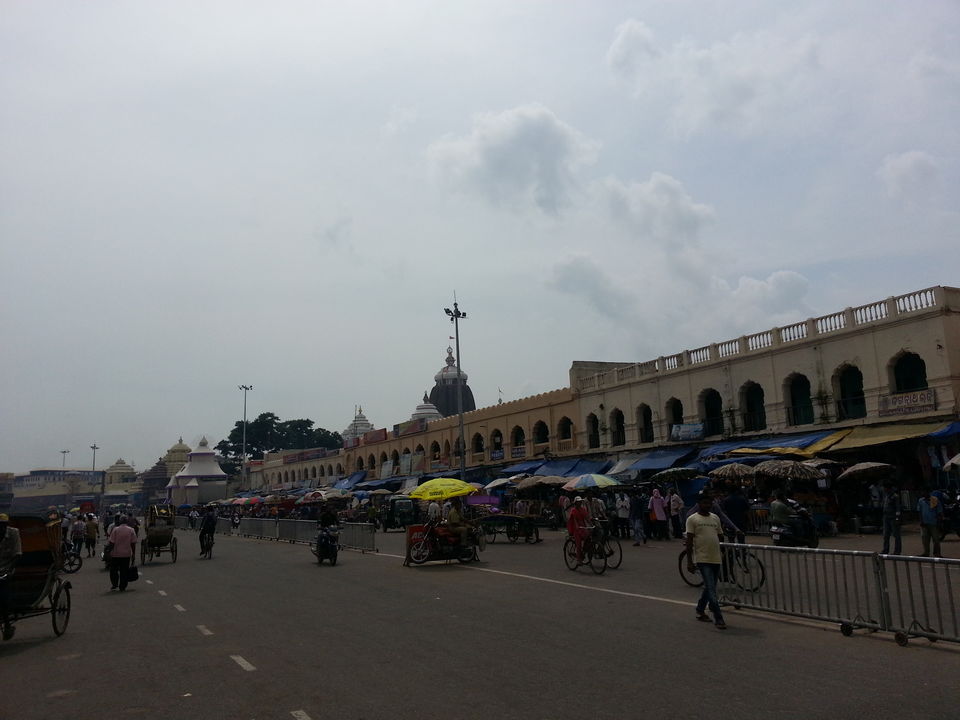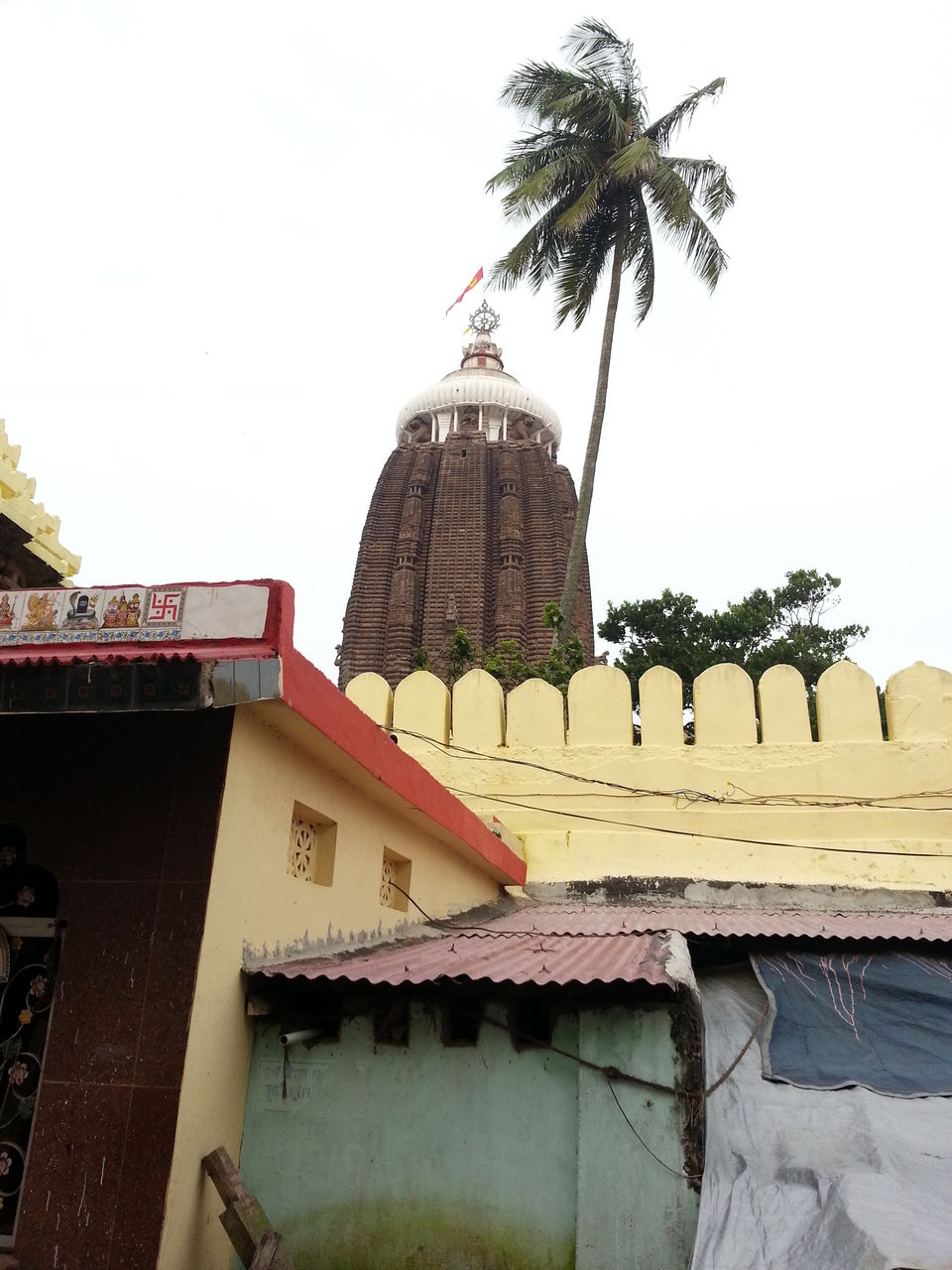 Bhubaneswar is often referred to as a 'Temple City of India'. Most attractive temples are Puri & Konark. Konark Located at a manageable distance from Puri and 35 km from Bhubaneswar.
The name of Konark temple is an amalgamation of two words--Kona meaning corner and Arka meaning the Sun
Konark Sun Temple is in the shape of a gigantic chariot elaborately carved stone wheels, pillars and walls. A major part of the structure is now in ruins.
The wheels of the temple are sundials which can be used to calculate time accurately to a minute including day and night & Human life cycle as per time.
The Konark temple is also known for its erotic sculptures.
.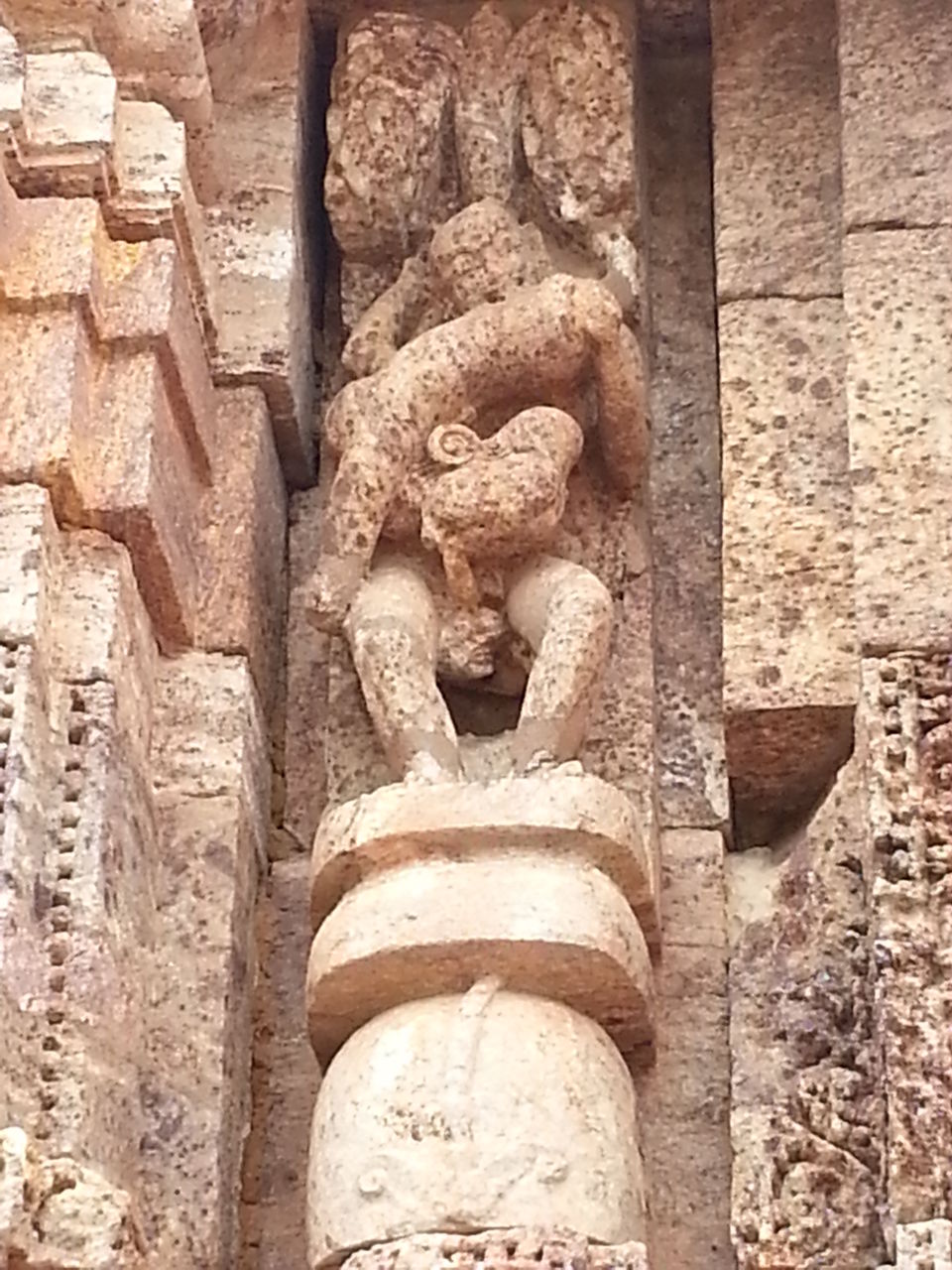 Famous Quotes
Here the language of stone surpasses the language of human.
— Rabindranath Tagore