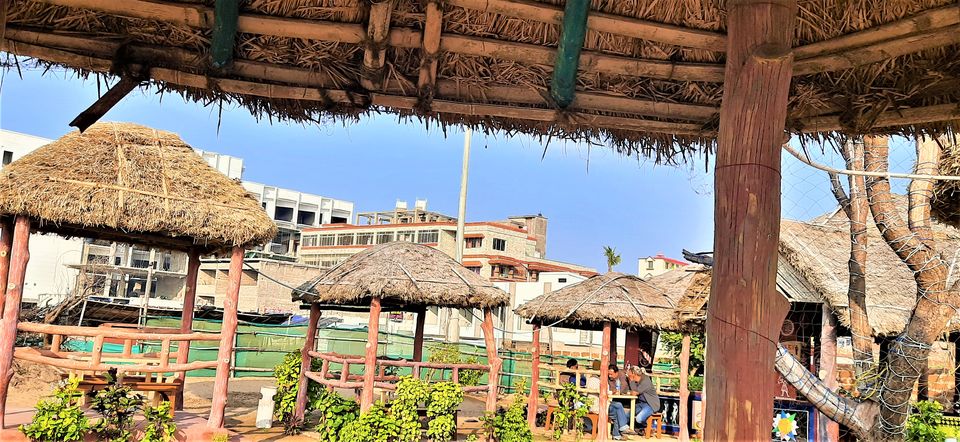 More than just a restaurant, or a cafe or a hotel, the Pink House is a place that makes a person feel the calm and serenity of the location with its ambiance and delicious seafood. Puri is the place where the sea is all around. The local people just say that Puri is all about beaches and temples. If you get bored with those two locations and if you feel hungry but don't want to miss the beach and the spiritual vibes, this is one place you must spare some time to visit.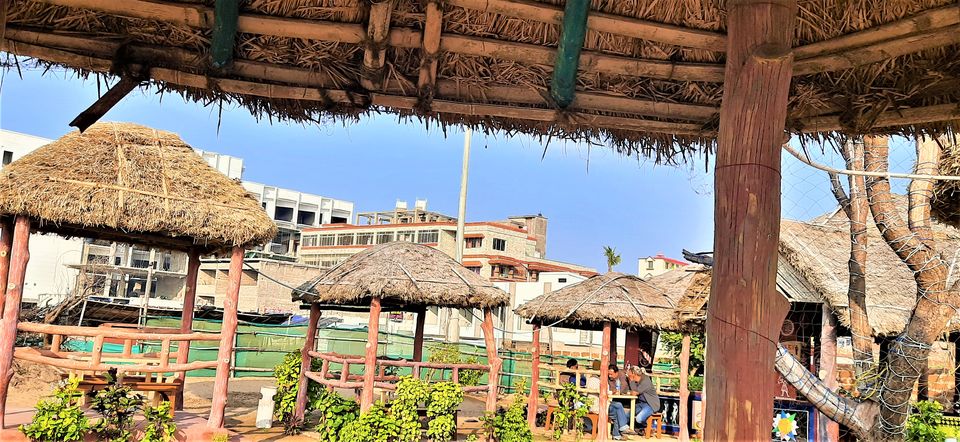 This place lies in one corner of Puri's Chakra Tirtha Road. Most people go to posh restaurants and experience live fish stalls and many food stalls that popped up in Golden beach and the rush also is heavy all time because of its popularity. On the contrary, there are some underrated places, where people hardly give a visit, but those places must be the visited ones. Among those, we found Pink House is one.
This is a seafood restaurant with some hotel rooms Air-conditioned and non-air conditioned too. But the place owners also allow people from outside to experience the atmosphere of this beautifully constructed cozy little space. Well, it is spacious, and it surely makes you feel warm because it's one of a kind structure. The hotel consists of around more than 20 tables, but some of those tables are under beach huts. These beach huts are thatched straw roofs constructed with clay and bamboo, gives a person the feel of the beach with the sound of waves on Puri New sea beach.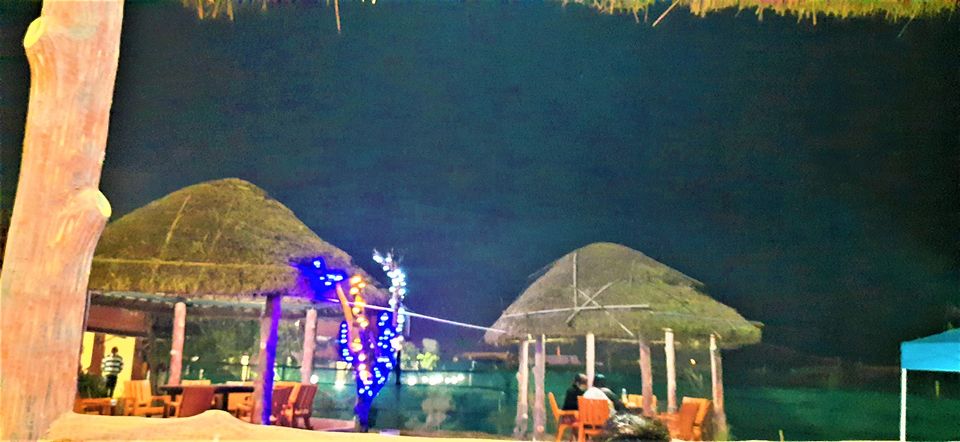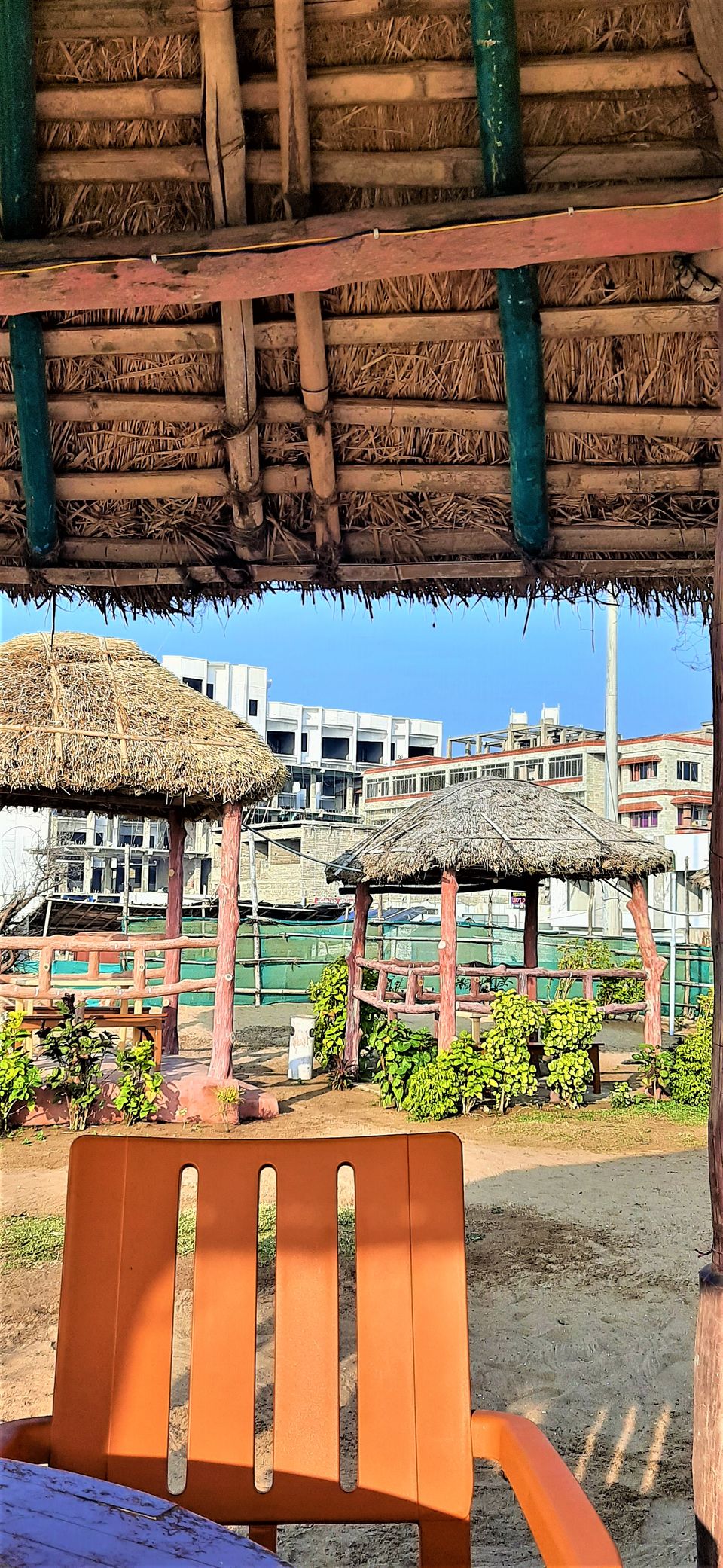 Yes, this restaurant is situated near to the shore, where a person can feel the ocean breeze, the sound of the waves but can't see the total view of the beach. That is the specialty here. Without the view of the beach, a person can feel all the beach vibes. Situated amidst beach sand, trees, birds, fishnets protected thatched roofs, sea breeze, hot sun and cold nights.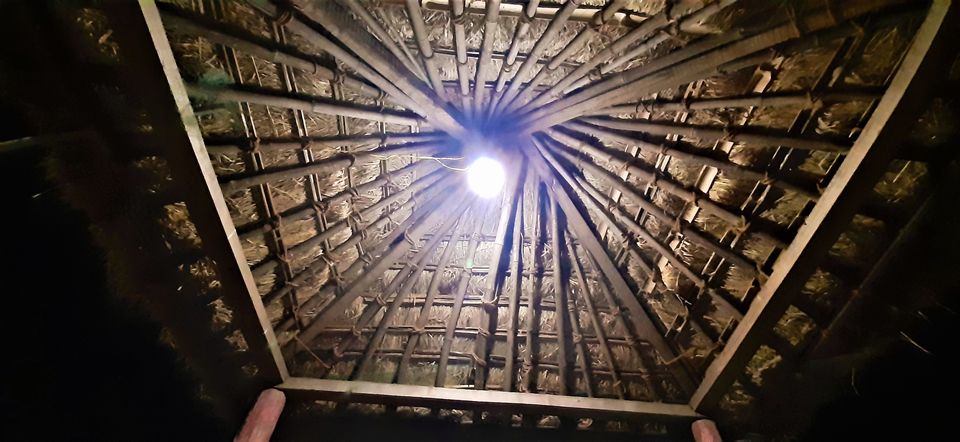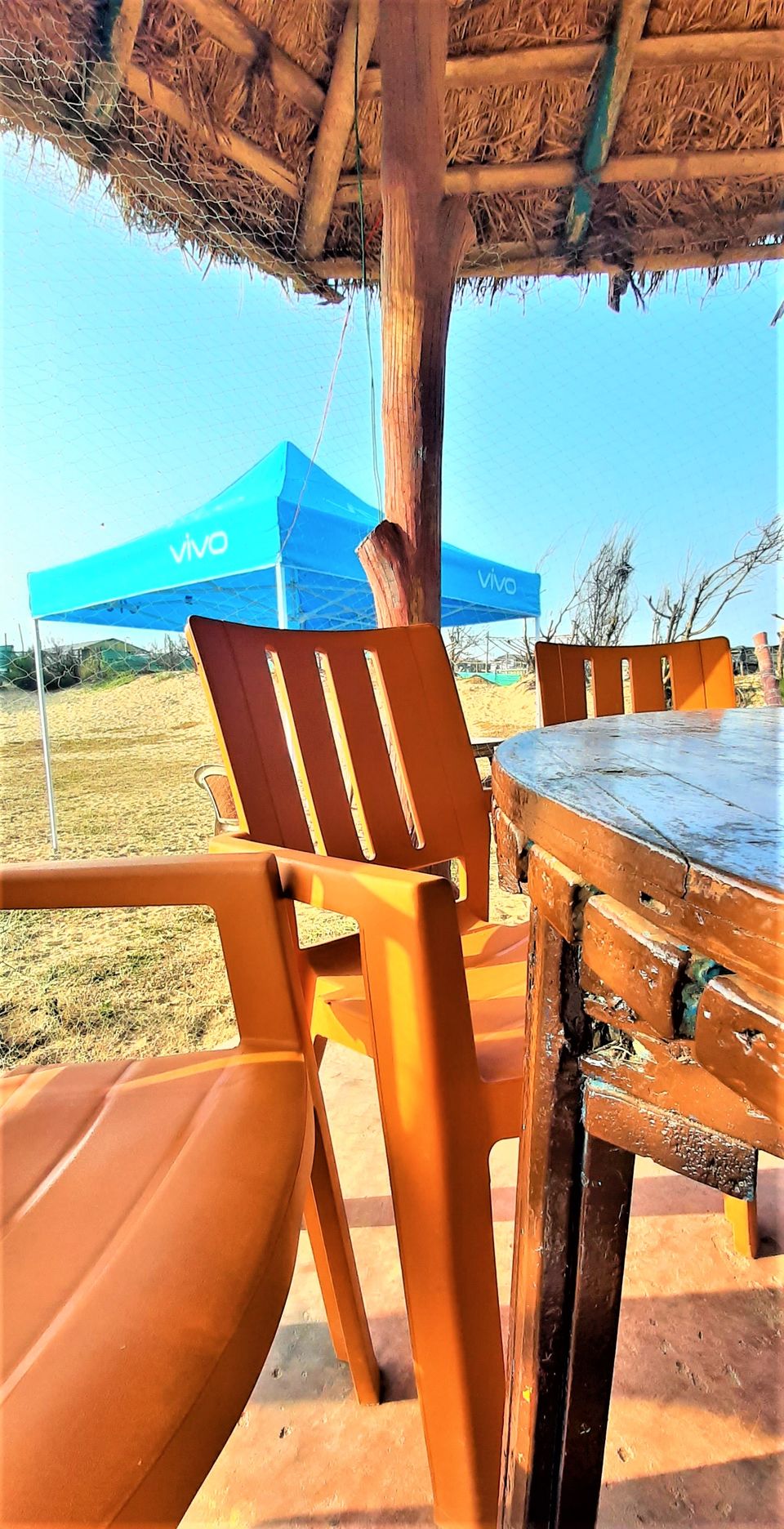 The best thing in Puri is the food is too affordable. Unlike other tourist destinations, one can fill his tummy with a good amount. Including this place too, the prices of the food are kind of affordable. With its view, they can charge even more, but they won't because this place make you feel worthy enough to spend hours and hours by just sitting under beach hut tables and sipping hot coffees and a smoke hell lot of cigarettes.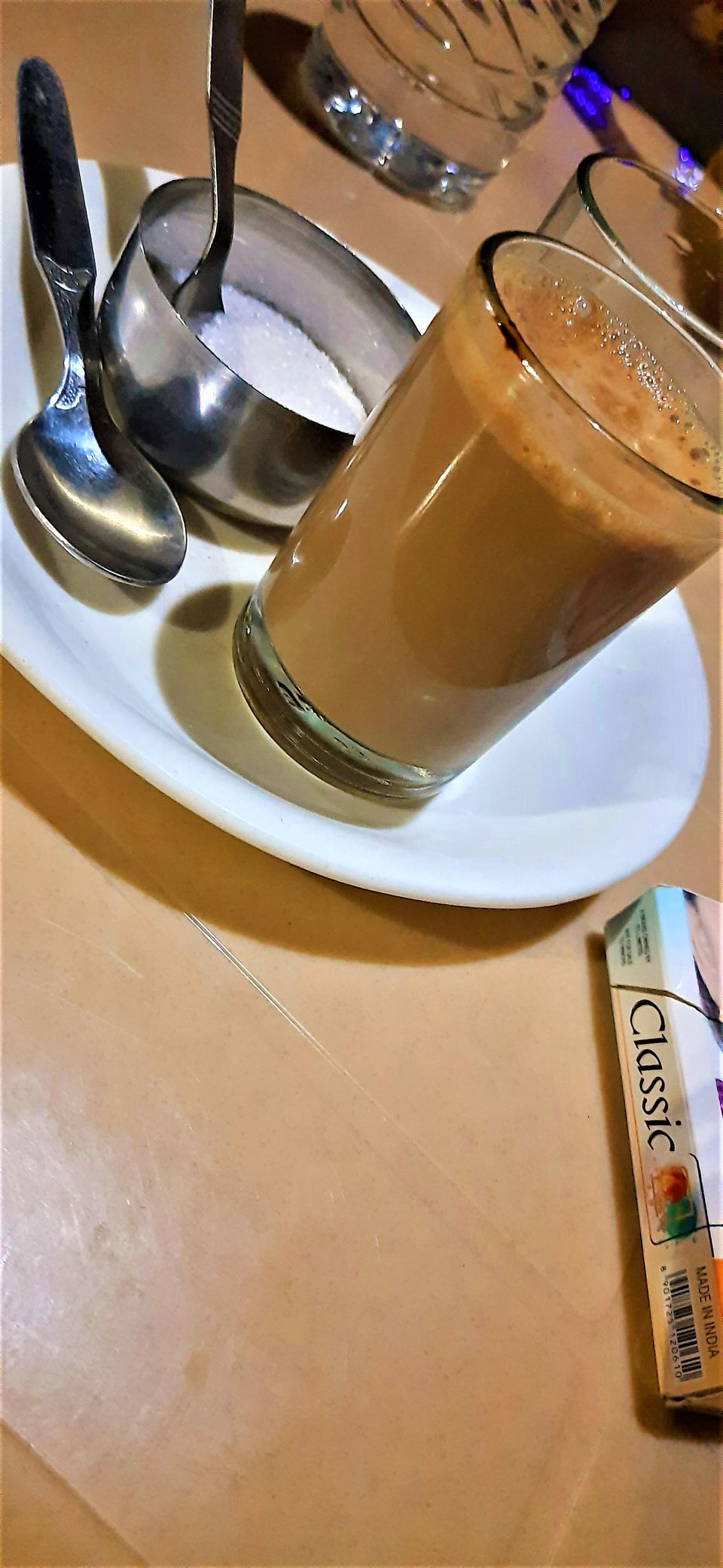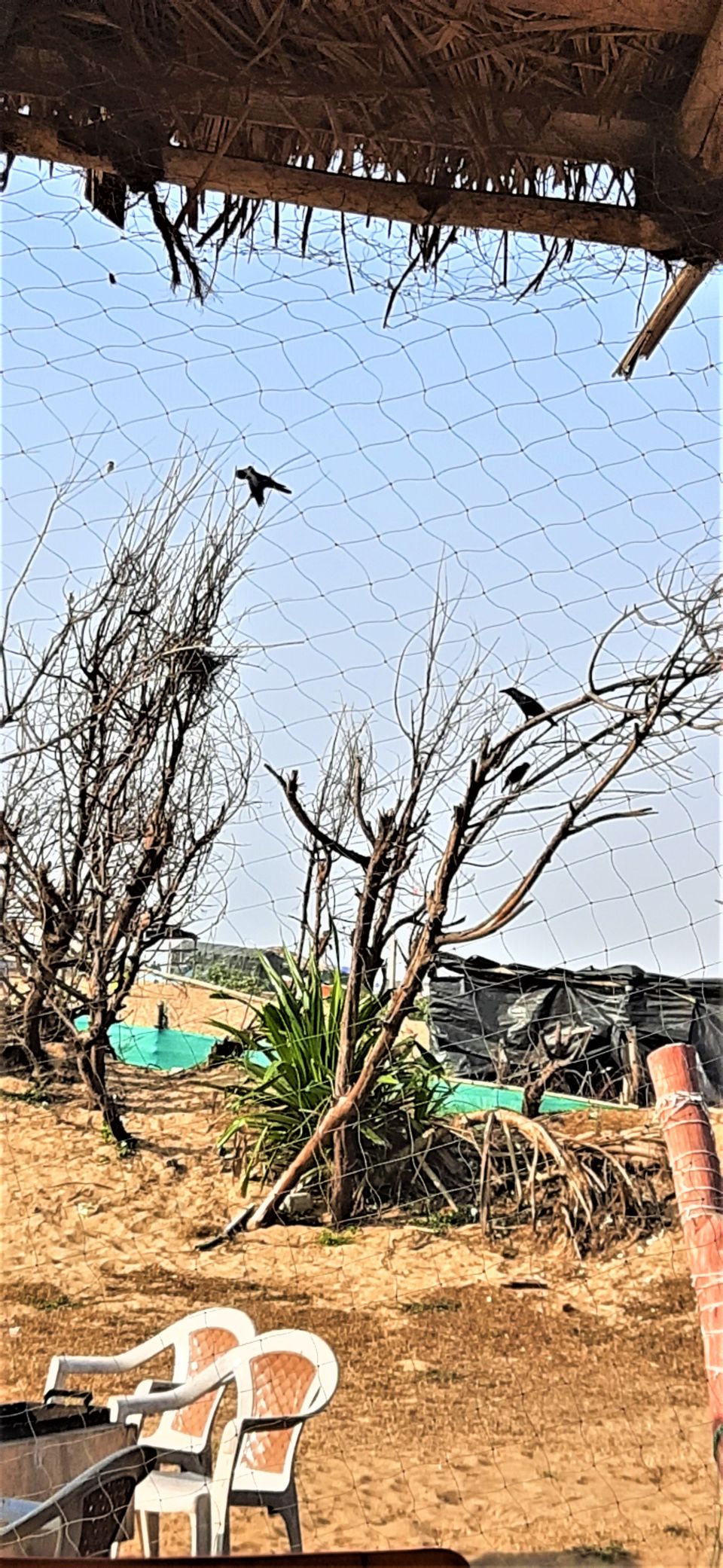 This restaurant, especially focuses on seafood and delivers delicious recipes with various varieties included in the menu. This is kind of a multi-cuisine restaurant where you can find Chinese, Indian, English and Italian food. Right from breakfast to dinners, this restaurant serves food from morning 8 am tonight at 11 pm. You can find Indian breakfast, English breakfast, Chinese food, Tandoori, Kebabs, Seafood, including fish, crabs, prawns, coffee, tea and beverages and many more. You name it, you have it, well, only from the menu though! And the menu is huge enough to confuse you with what to order. Sometimes, the serving may delay, but you hardly can focus on your appetite when you are inside the Pink House.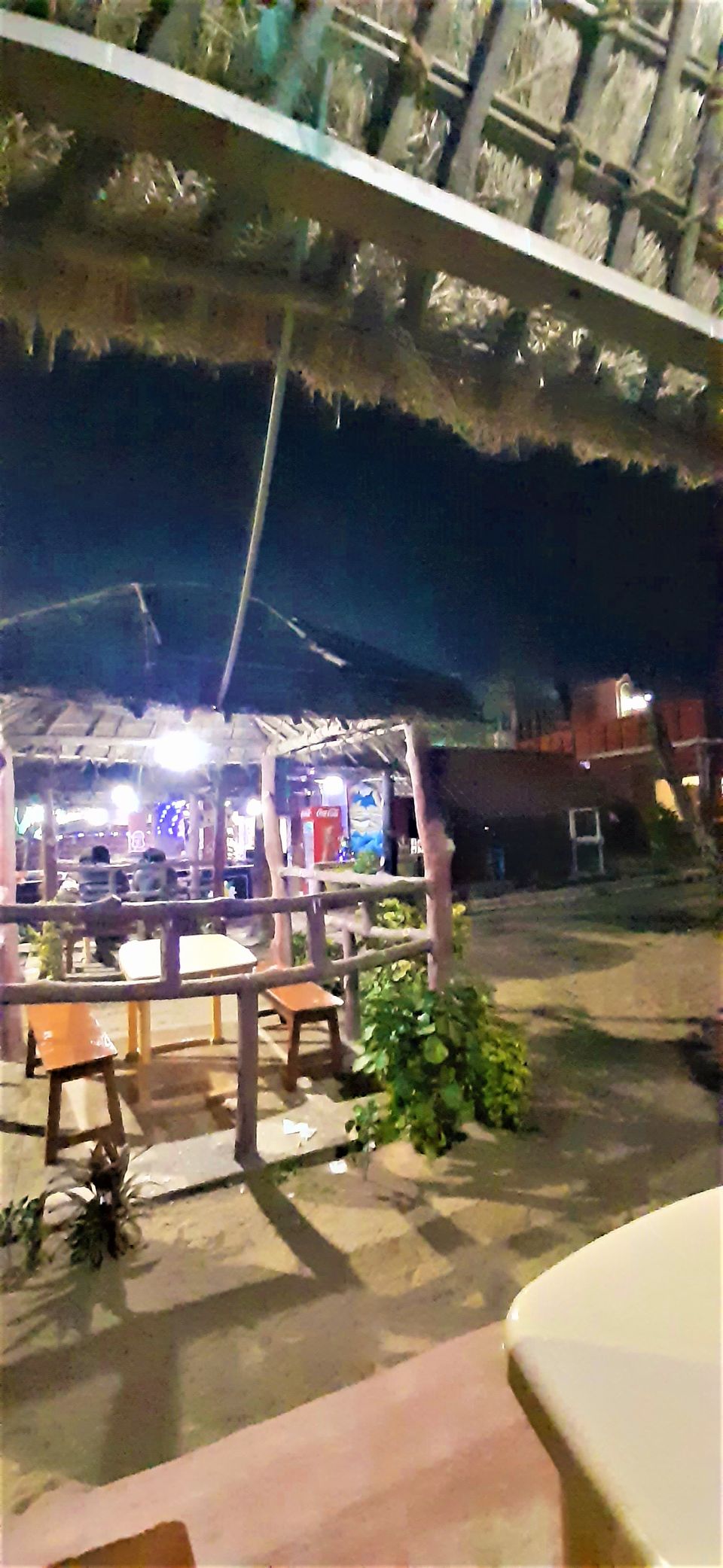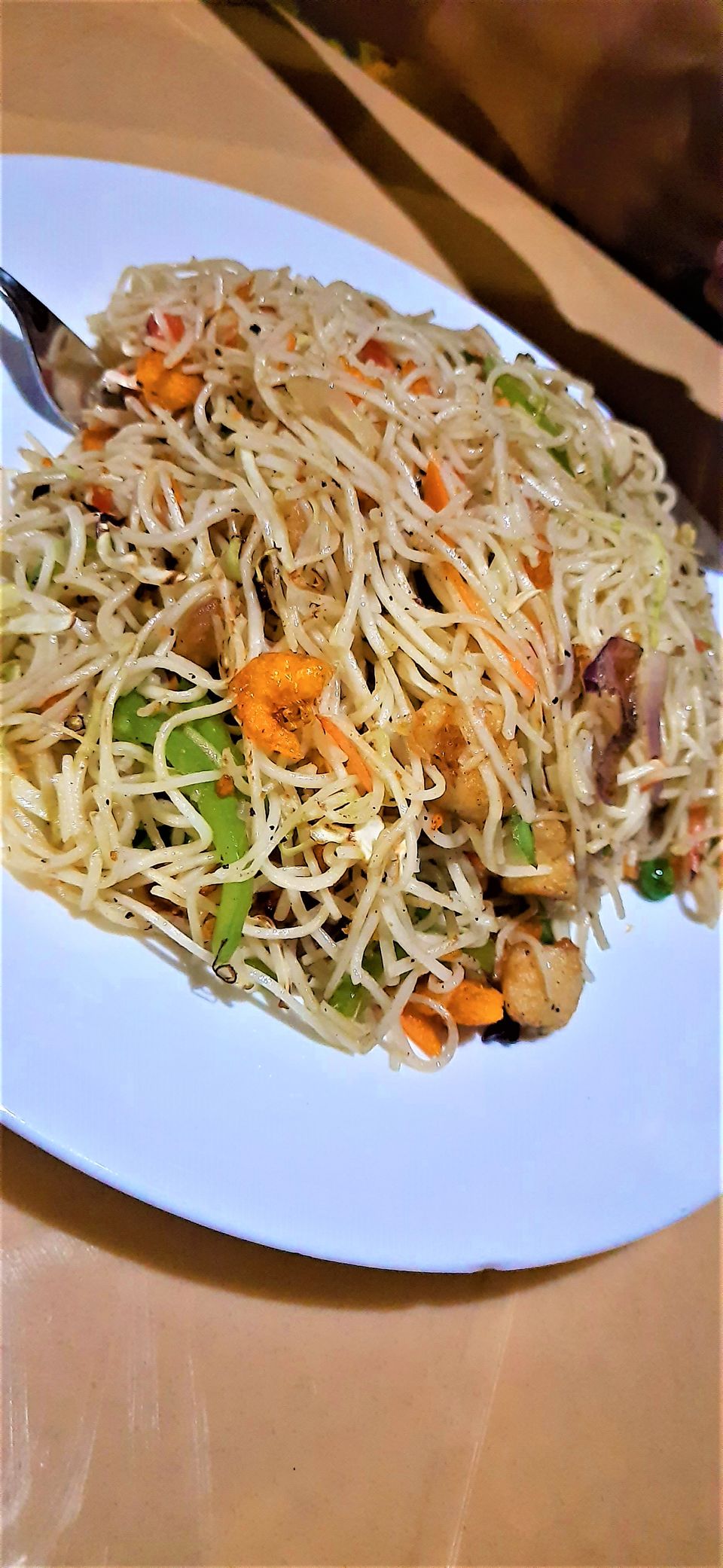 Because the inexplicable natural beauty will make you love-struck with the surroundings around you. Imagine having breakfast right under the beach hut roofs while the scorching sun tries to make you feel hot, but the cool breeze balances it to make you feel warm and the bird chirping around you where you can find various species of birds on trees near you. Sometimes we need to break our fast in these scenic views where you can hear the sound of the waves striking every time you gulp your food.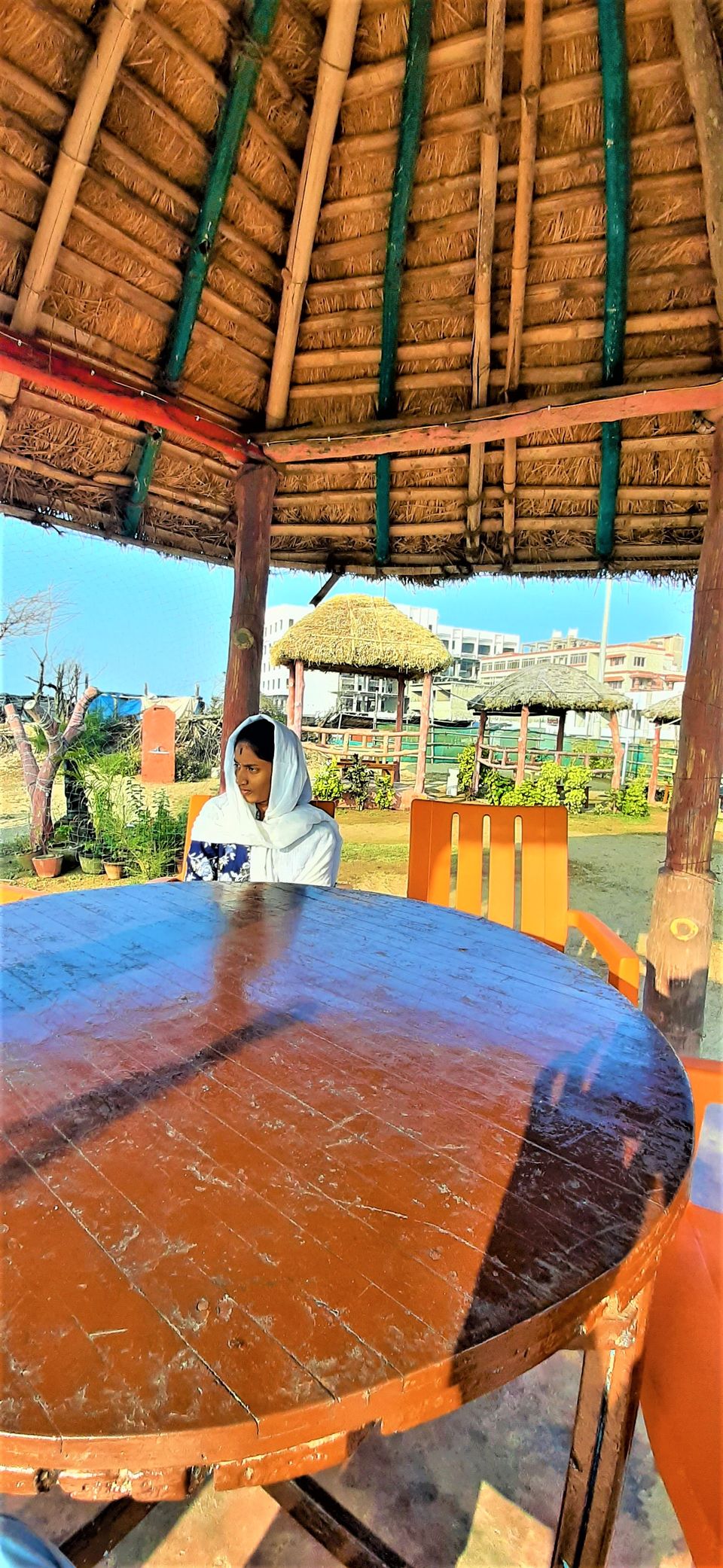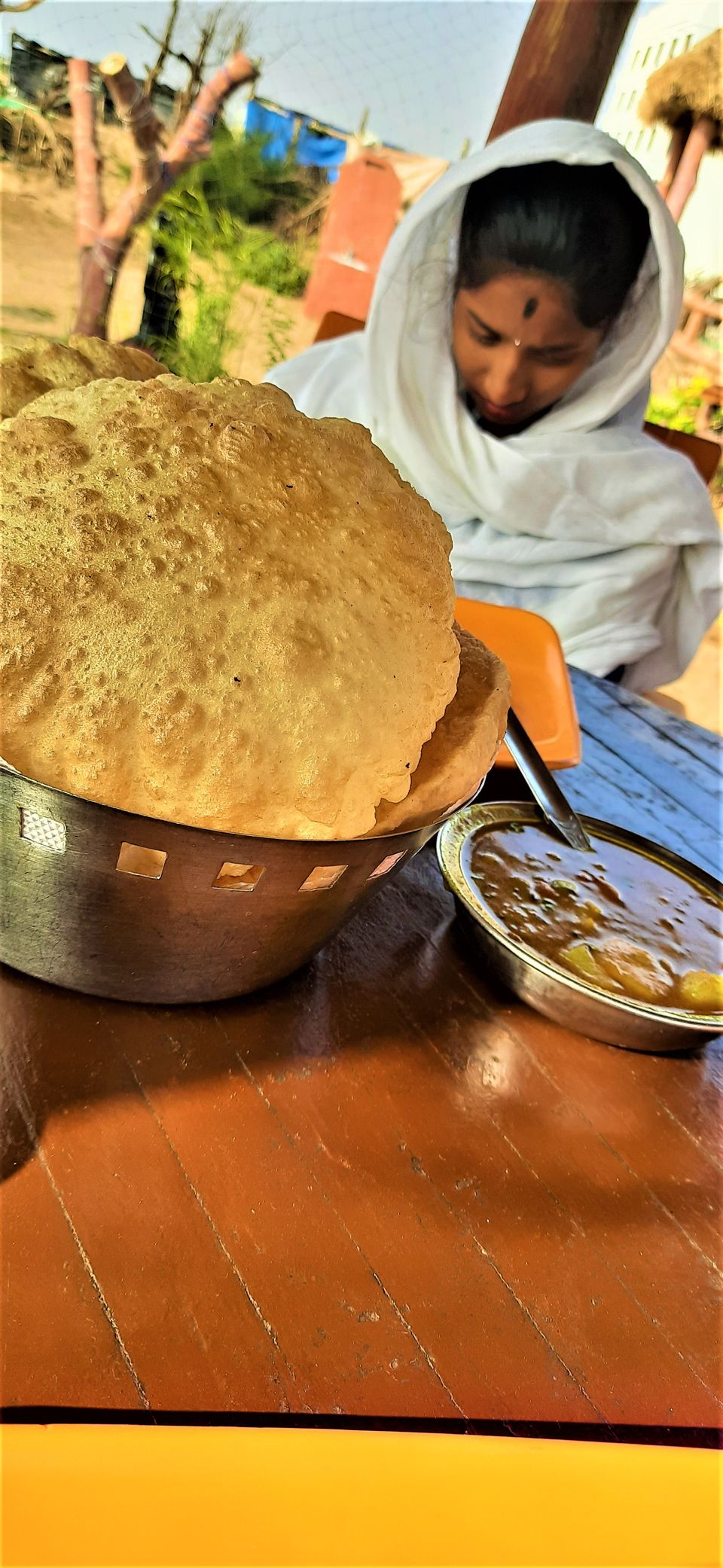 When it comes to night, the tourists, mostly visit this place in the nights, because the dinners here must be experienced once in a lifetime. Not exaggerating and not so posh and polished, but they are too simple and very natural. Imagine yourself under the cold temperatures of Puri, where the thatched roofs shelter you and the warmly served delicious seafood right in front of you and experience the campfire or bonfire by other tourists while sipping hot coffee and having a smoke. Man, isn't it amazing to imagine? Well, my sister and I, actually experienced and encountered these natural serene vibes while having food. It was a complete simplistic Bon Appetite. On the three days of our tour, we have visited this place for lunch, dinner, and breakfast.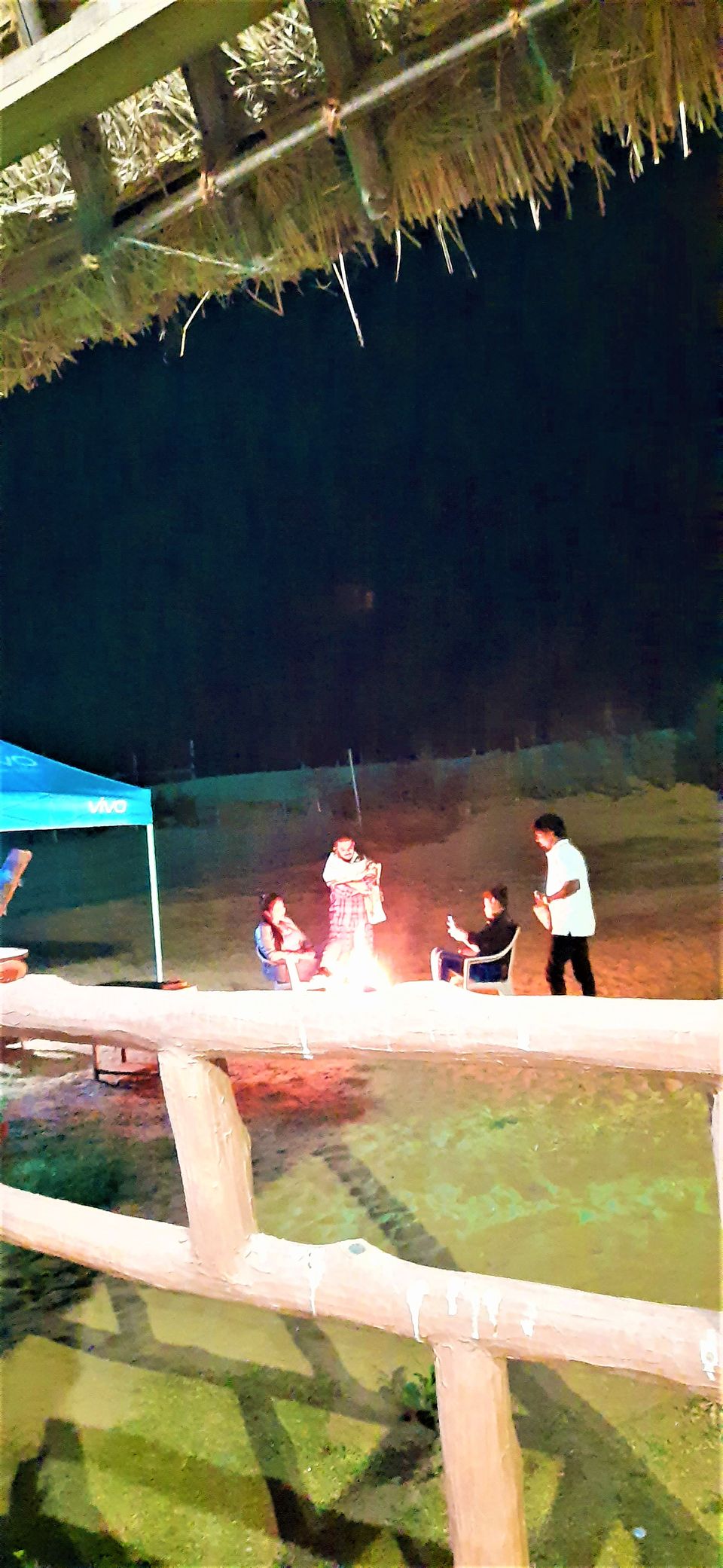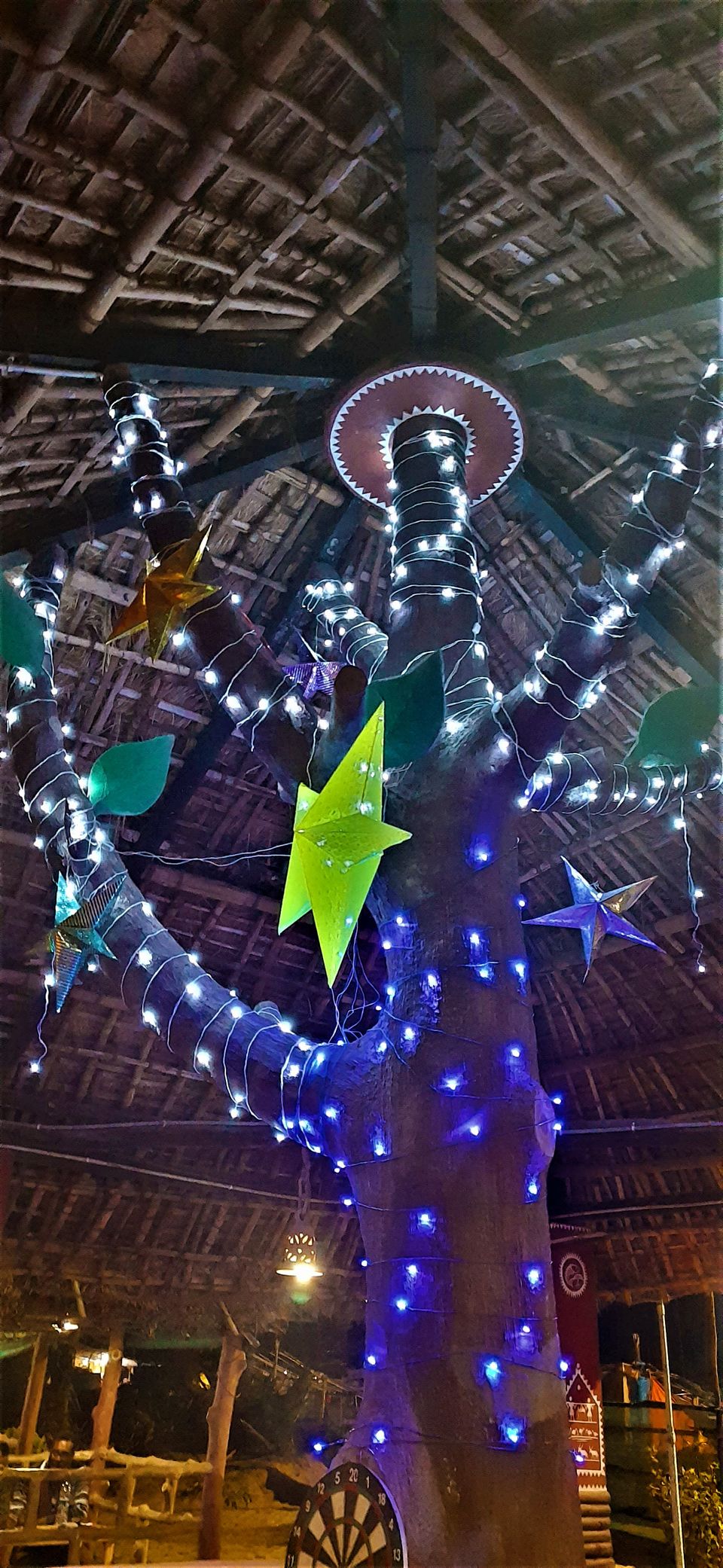 If you ever visit Puri and feel that food is not so good and bored of eating at Golden beach or any other posh restaurants, you must give this place a shot to explore the food, nature and yourself too. Sure, this place has the charm to make you feel calm and have your food in peace with warm conversations.