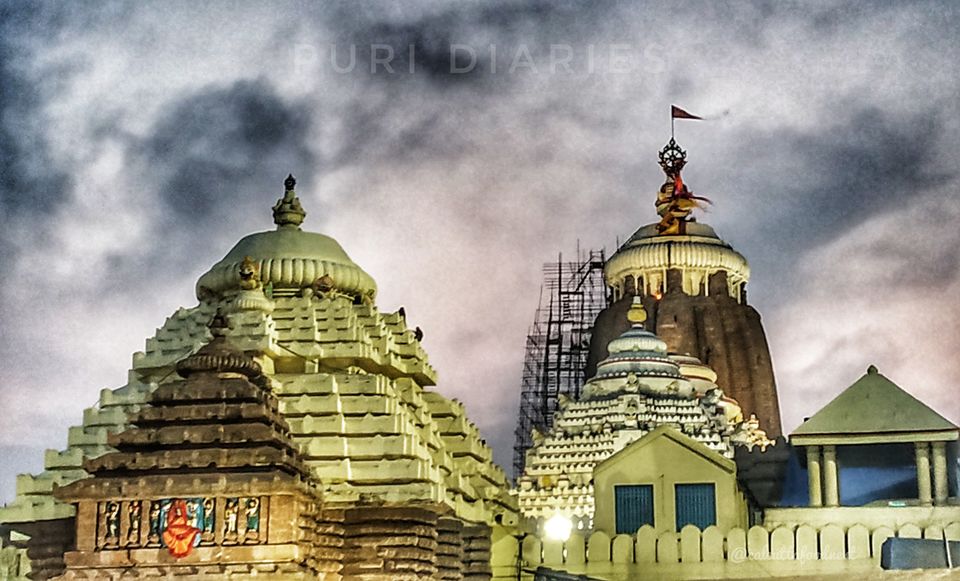 It's been said that you can't visit Jagannath Temple, until lord Jagannath himself wants you to meet.
So, when I discovered that 15th April I had an off in office due to Bengali New Year, I started searching for tickets and rooms in the weekend gateways.
But I stopped at Puri. I found a budget hotel, booked that from Oyo and booked the bus tickets from Red Bus, as train tickets were unavailable).