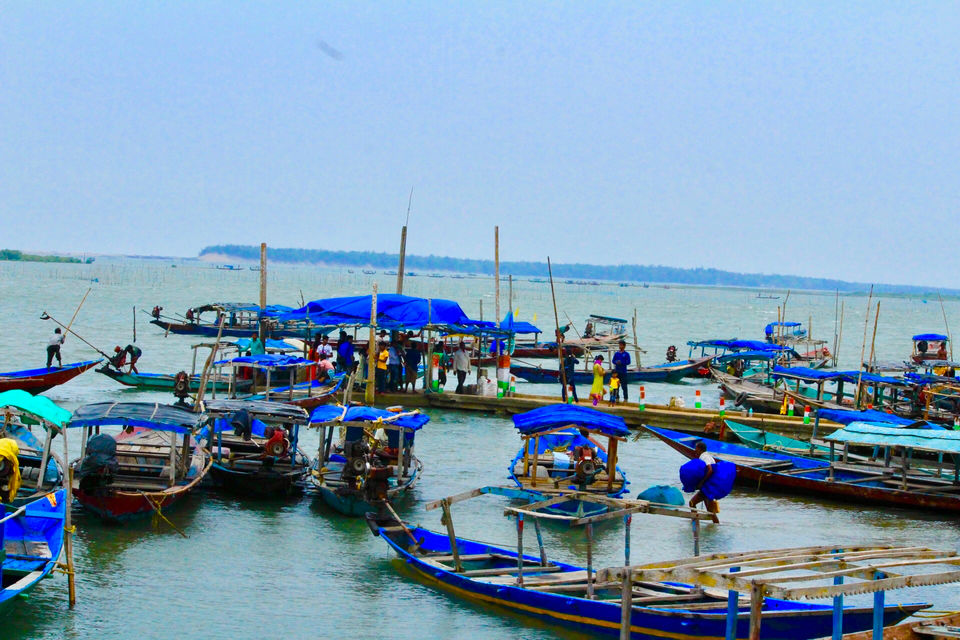 Hey all,
My love for travelling and exploring new places brought me here. Every month i target to have one such trip where i can explore the beauty of india. Though this is my first post. It is a perfect way to escape from the hectic work schedule and have some quality time with yourself.
I love to read the travel blogs as it helps me to plan my trips in a better way. So maybe i with this post might help someone else to plan a trip.
After completing my night shift at office on 9th of june i rushed home and packed my bag as i had a flight to catch from Delhi airport to Bhubaneswar. I took my flight at 11:15am and i landed Bhubaneswar at 1:20pm .I already had my cab booked for 2:00pm so i called the driver and he came to pick me up. It was a 90 minutes drive from Bhubaneswar to Puri. So finally i reached Puri-the famous 'Jagannath puri'.
I headed towards my hotel 'New Shankar International' as i booked it from Goibibo and it was right on the beach.i could hear the sound of waves giving me goosebumps. I couldn't resist myself and i took my 'Canon EOS1300D' and ran towards the sound and that was attracting me.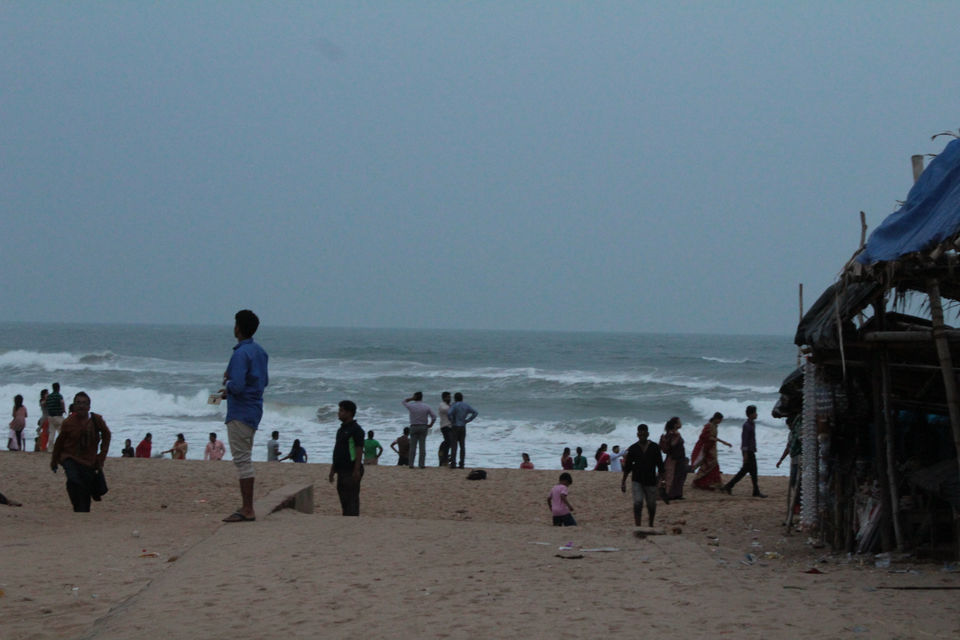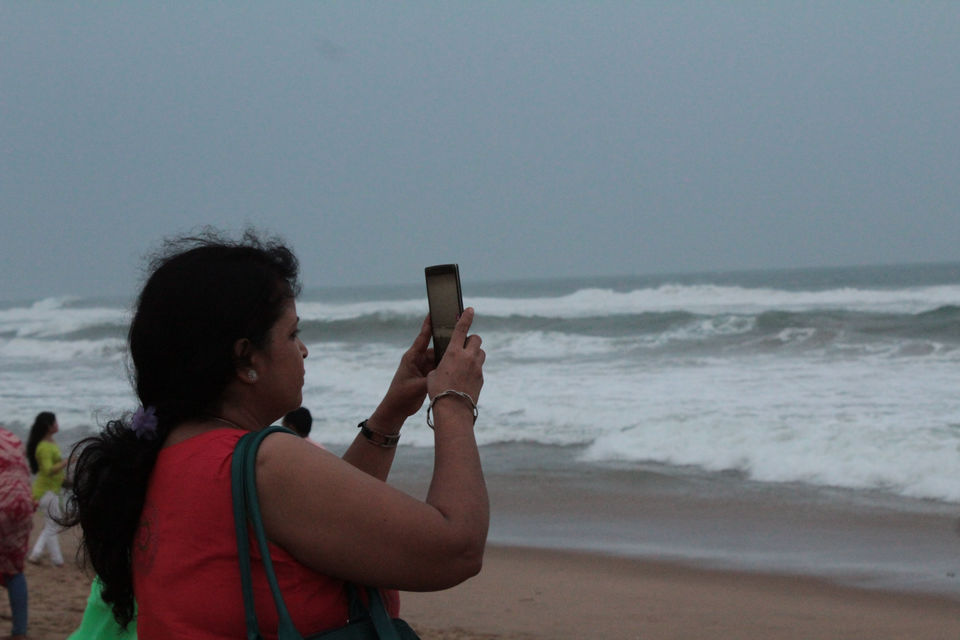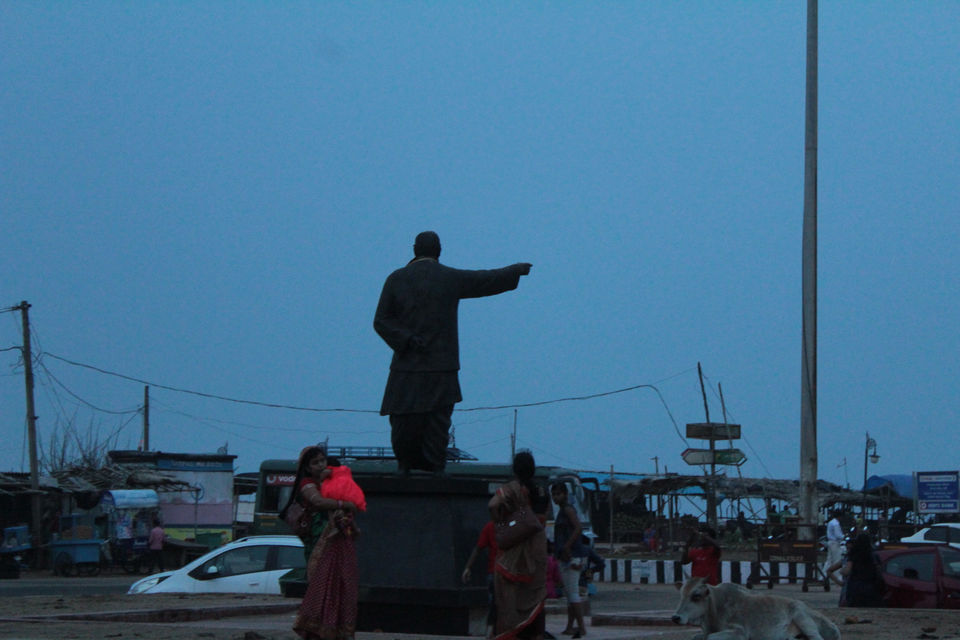 JAGANNATH TEMPLE :
'Jagannath temple' is one of the Hindus 'CHAR DHAM'. Gods Jagannath,Balaram and goddess Subhadra are worshipped here. Although we were not lucky enough have full view of them as the preparations for the world famous 'Rath Yatra' was going on to be commenced on 25th June. On the daily basis 56 food items were served to the gods being called as 'Bhog'.
After completing my darshan i went through some of the stuffs being sold outside the temple premises. And then i tried to explore some of the local market as it was too crowded. And after that i rushed back to hotel as i was pretty much excited about my next day destination 'The Chilika'.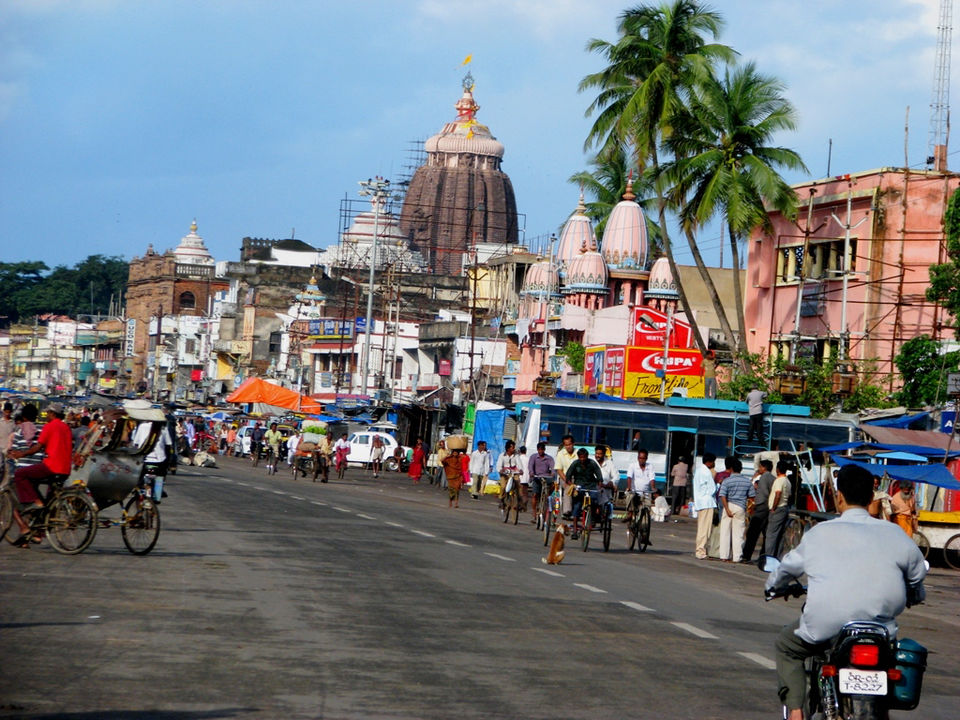 On day 2 i took a trip to the famous 'CHILIKA LAKE' and 'KONARK TEMPLE' arranged by the hotel cab driver. He took 3500₹ to cover both the spot.
Approximate time - 8am to 7pm
So i started my journey to the chilika and i was pretty much excited as i had heard about it being a wonderful place. So i headed towards SATAPARA CHILIKA LAKE: a brackish water lagoon. On my way i saw freshwater 'Prawn Farming'.
So i reached the starting point of chilika lake from where we had to take a motor boat for the journey of 4hours. The sightseeing included 'Rajhans Island,Dolphin View Point and Sea Mouth- Bay of Bengal'. On the island it was one man who was a stone seller showing us different coral stones. Please go through the pictures below.
RED CORAL GEMSTONE
GREEN CORAL GENSTONE
WHITE PEARL
BLACK PEARL
OPEL STONE
But please avod buying those stuffs.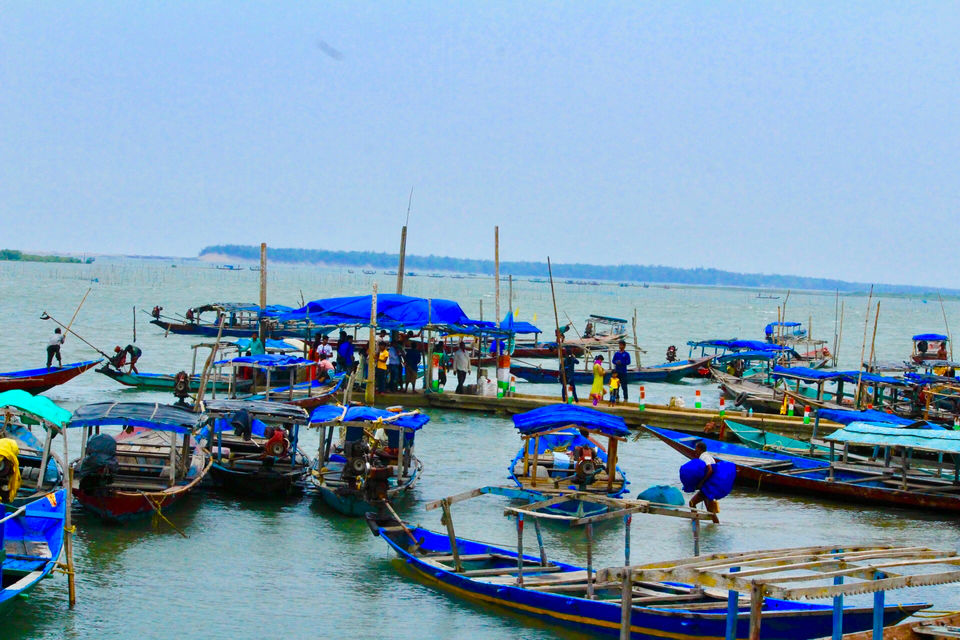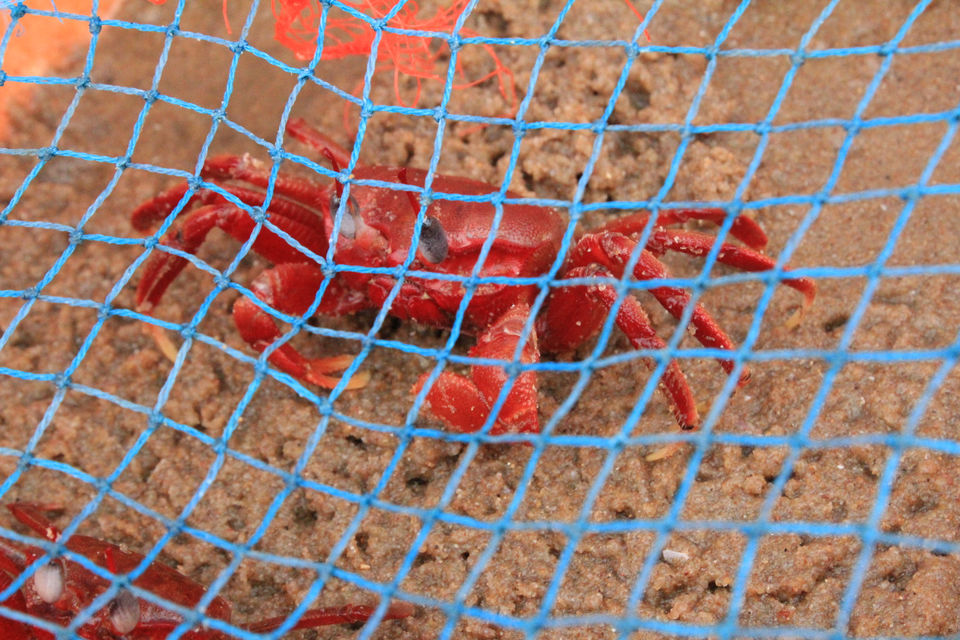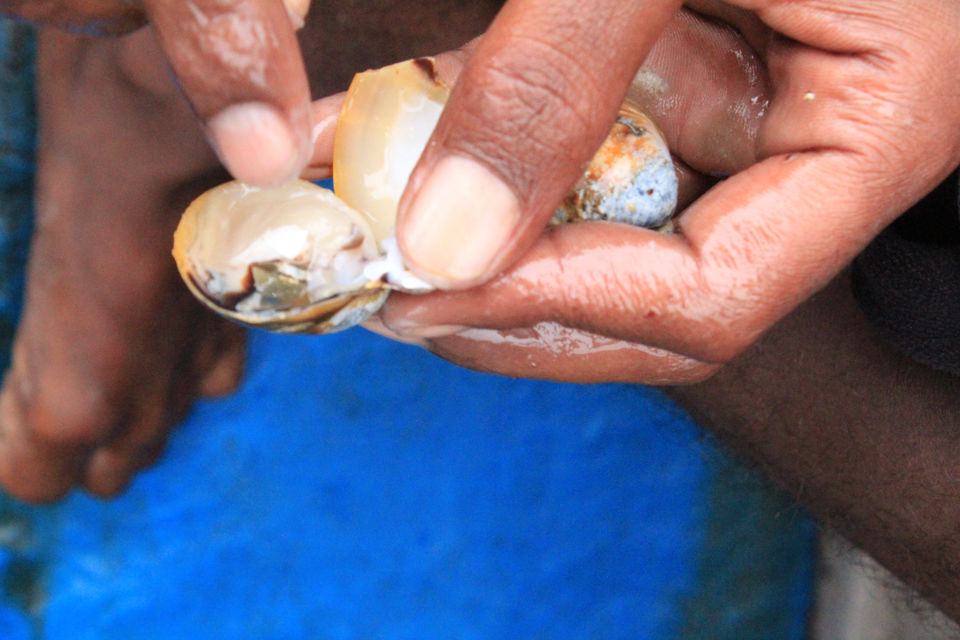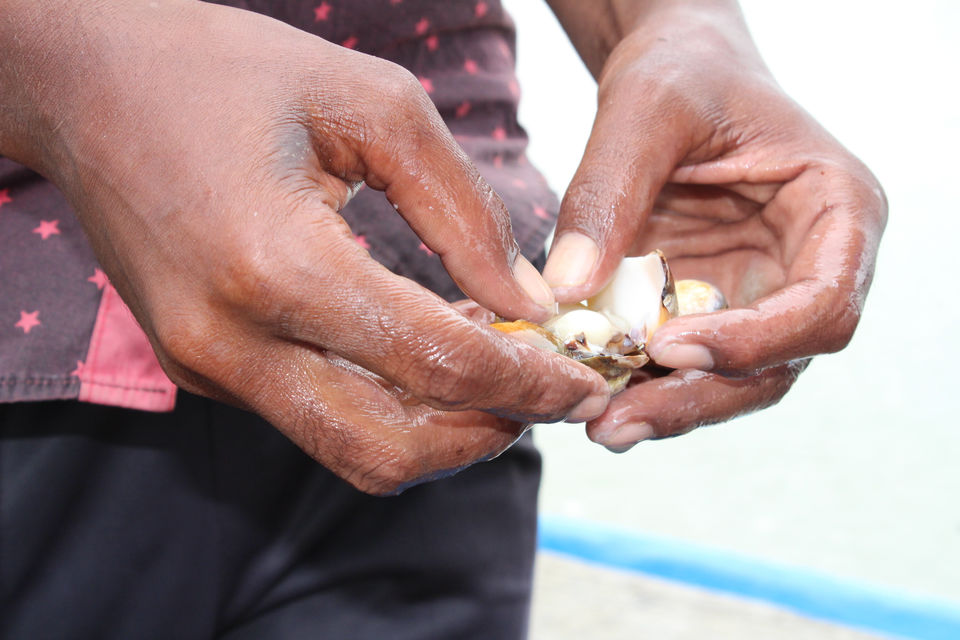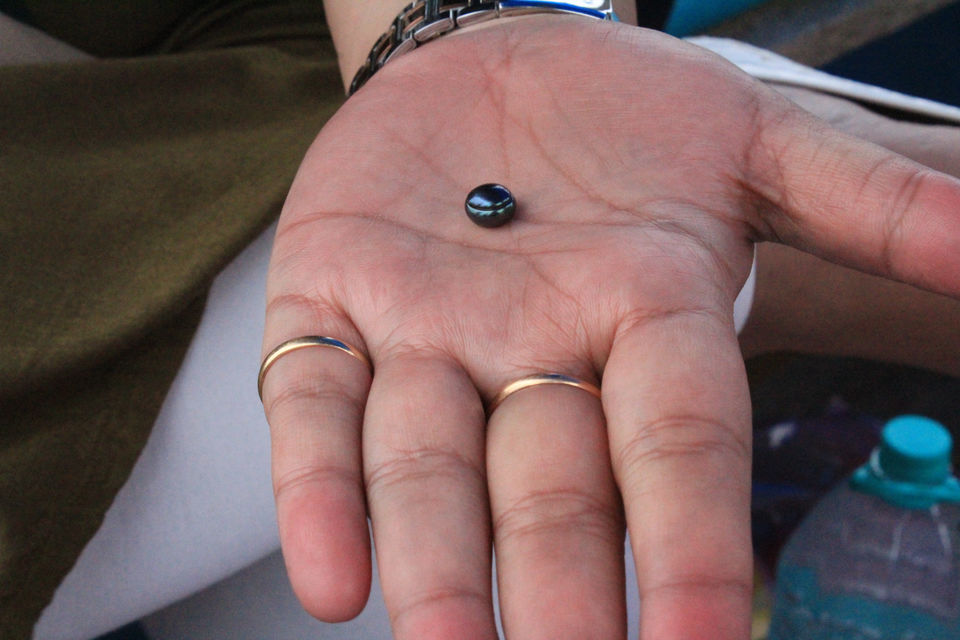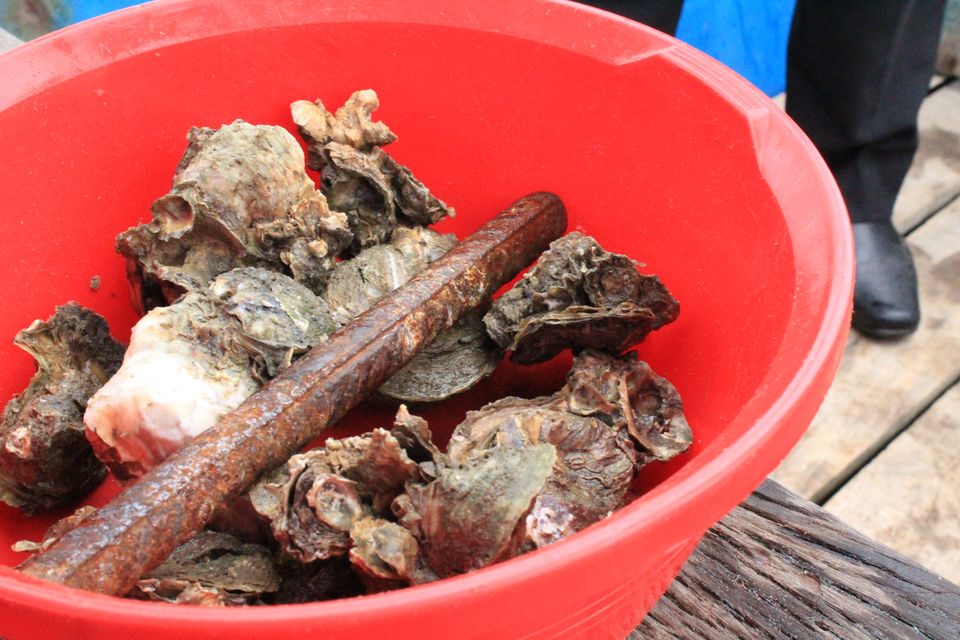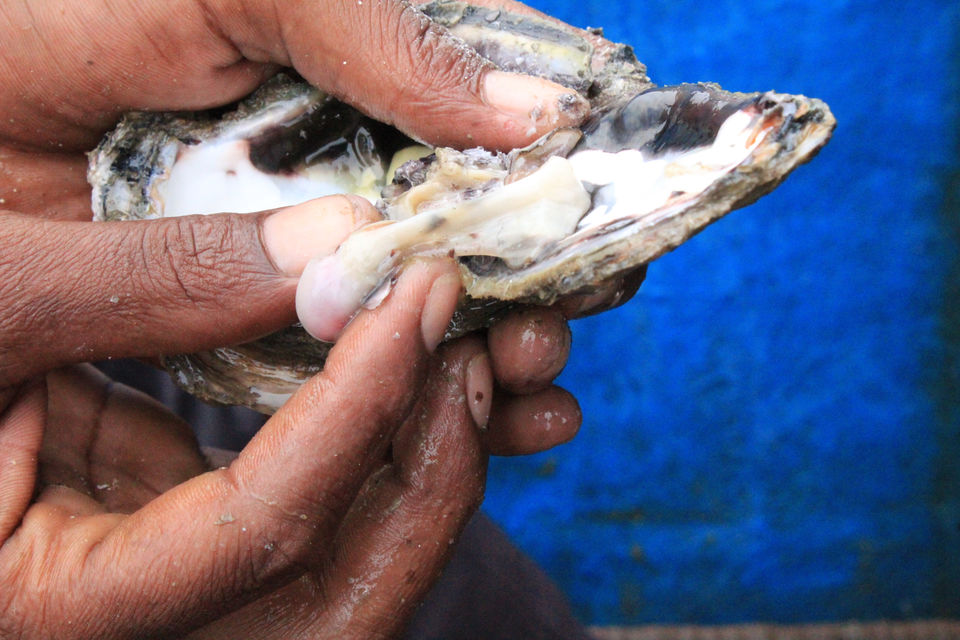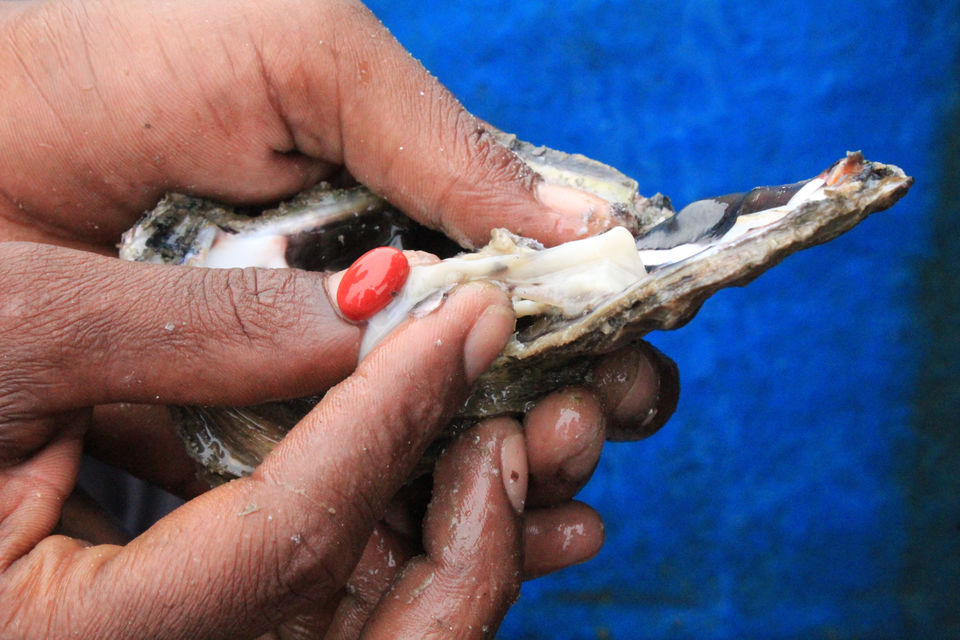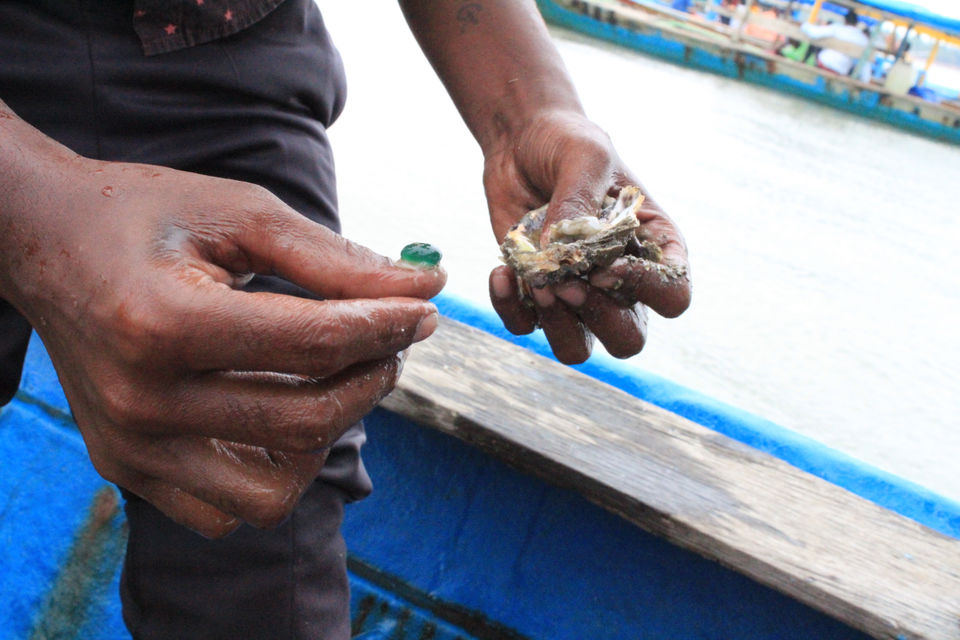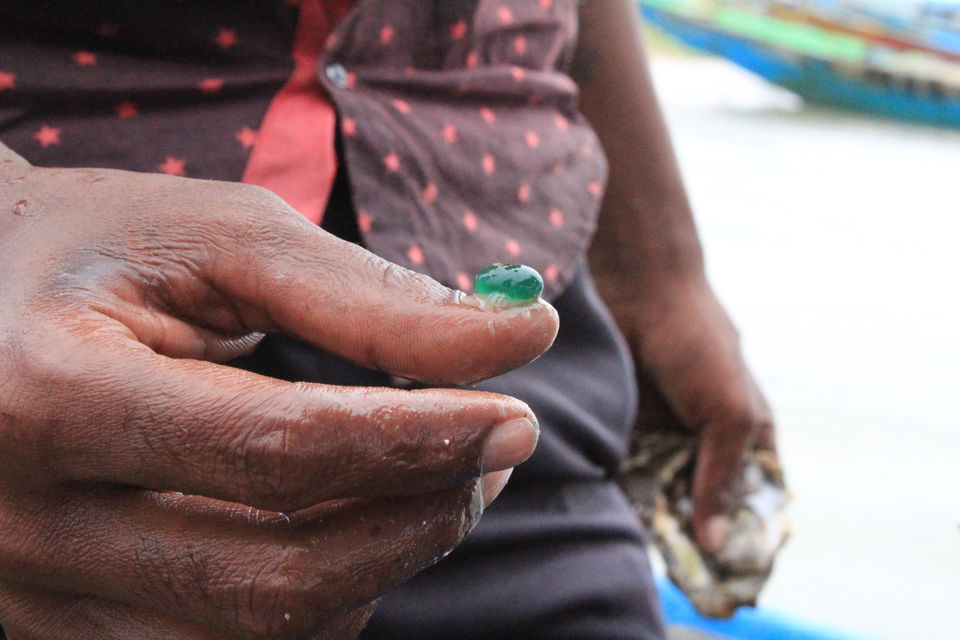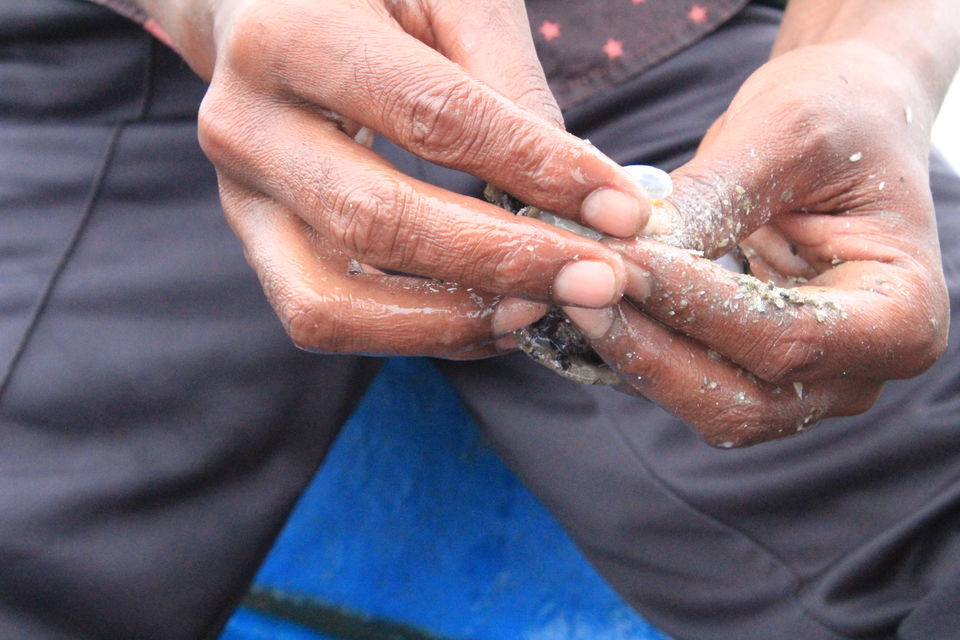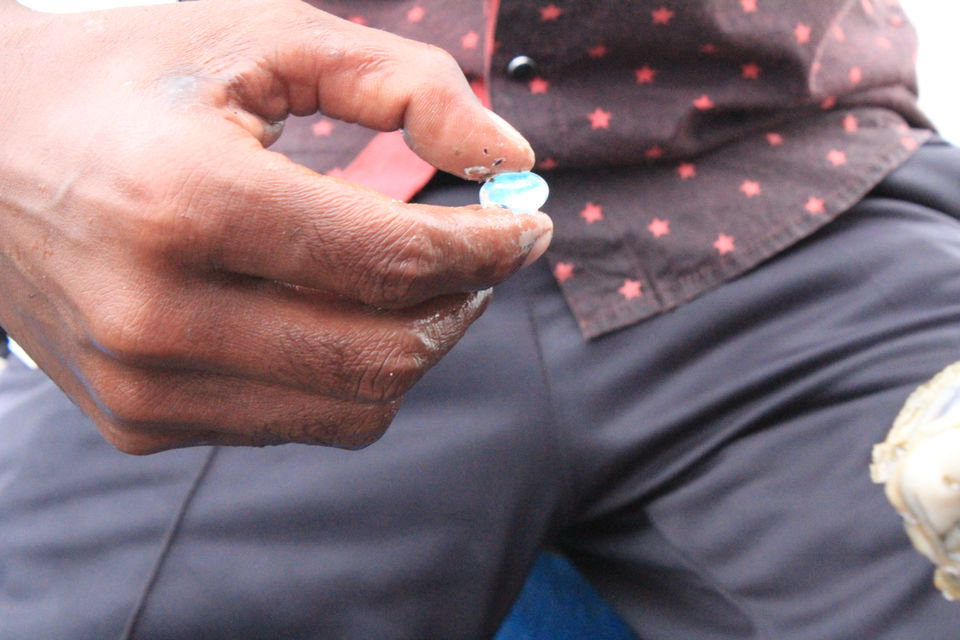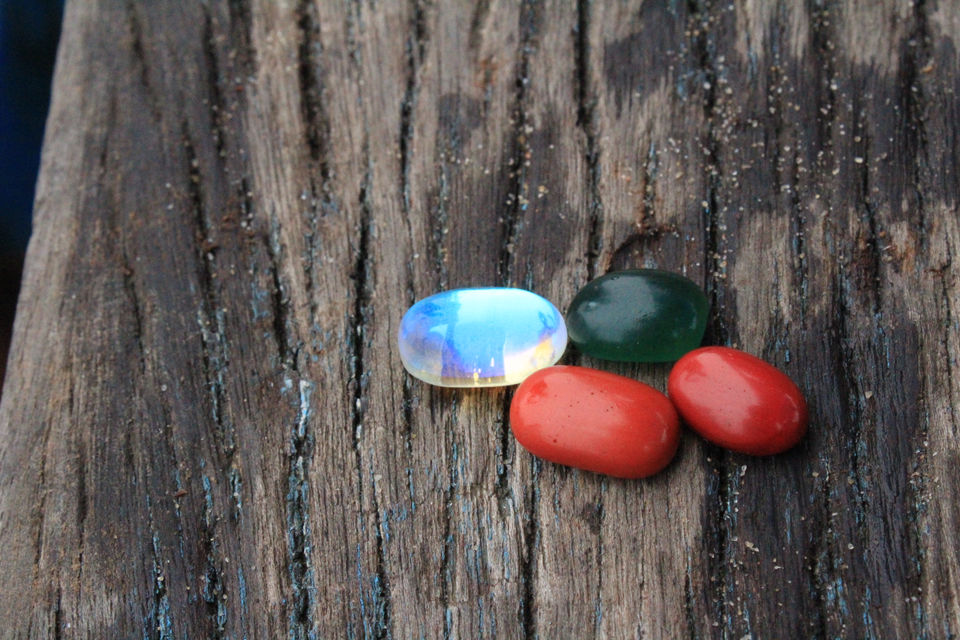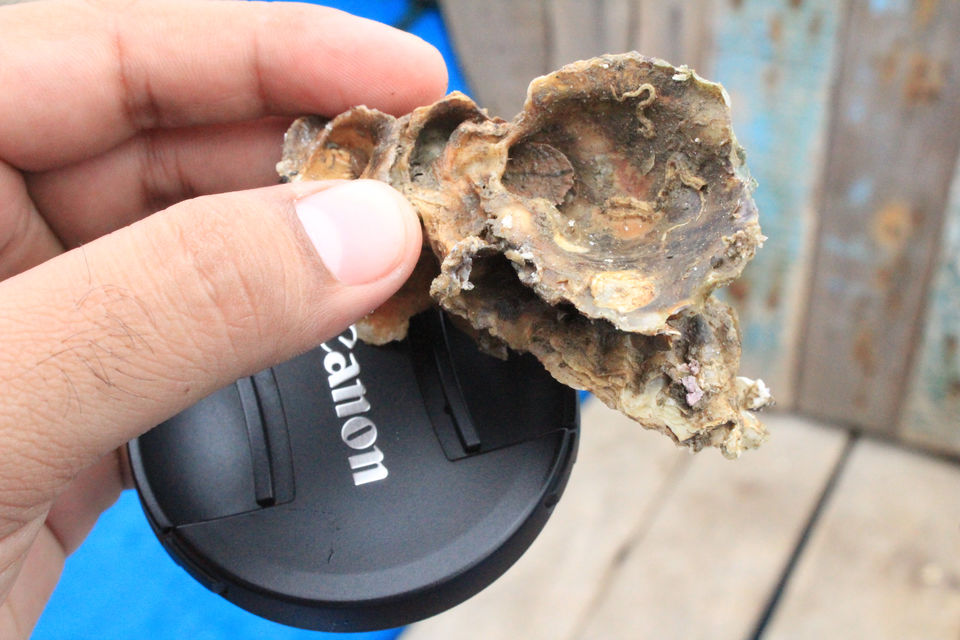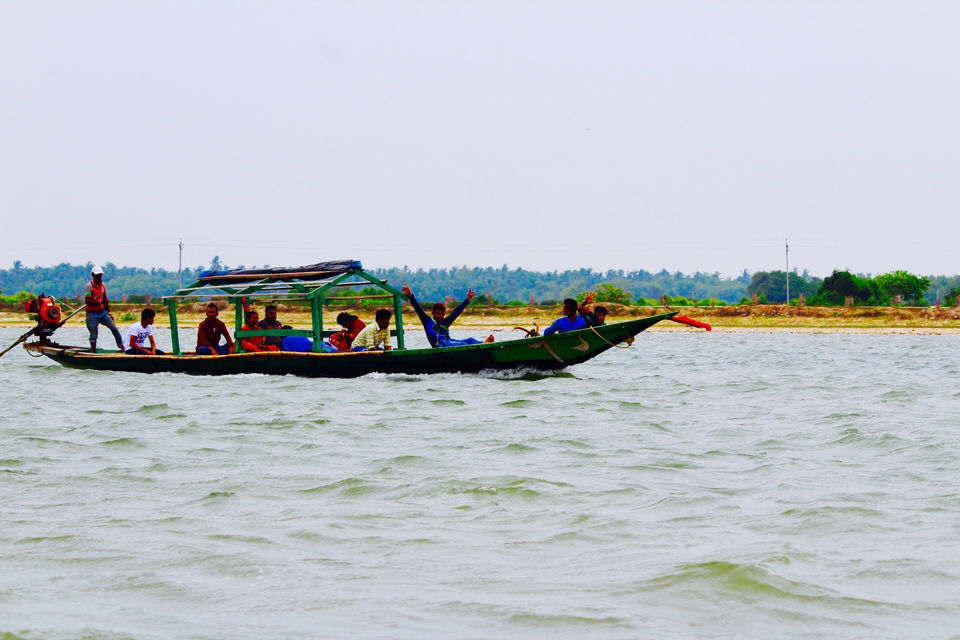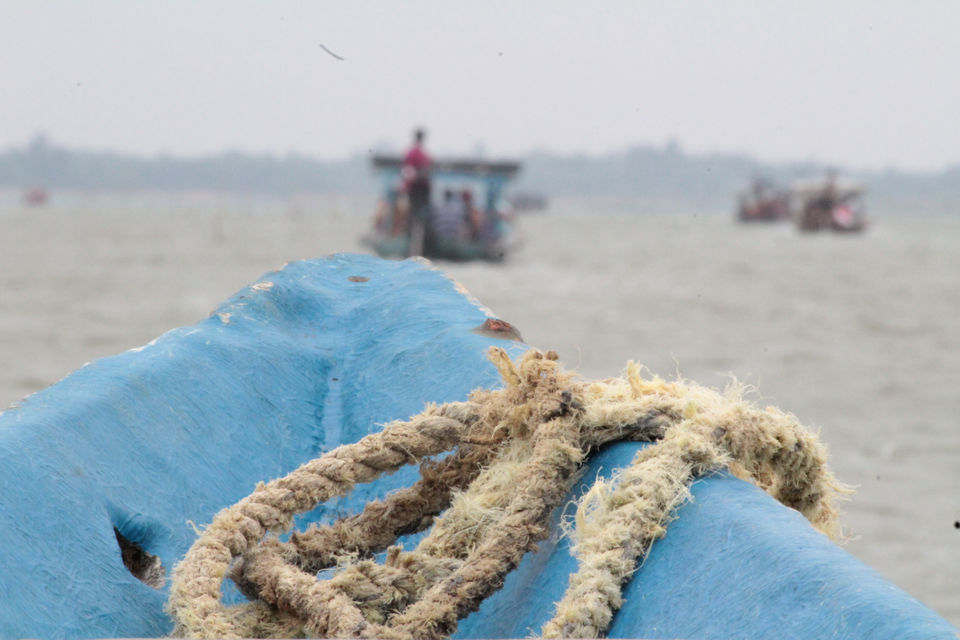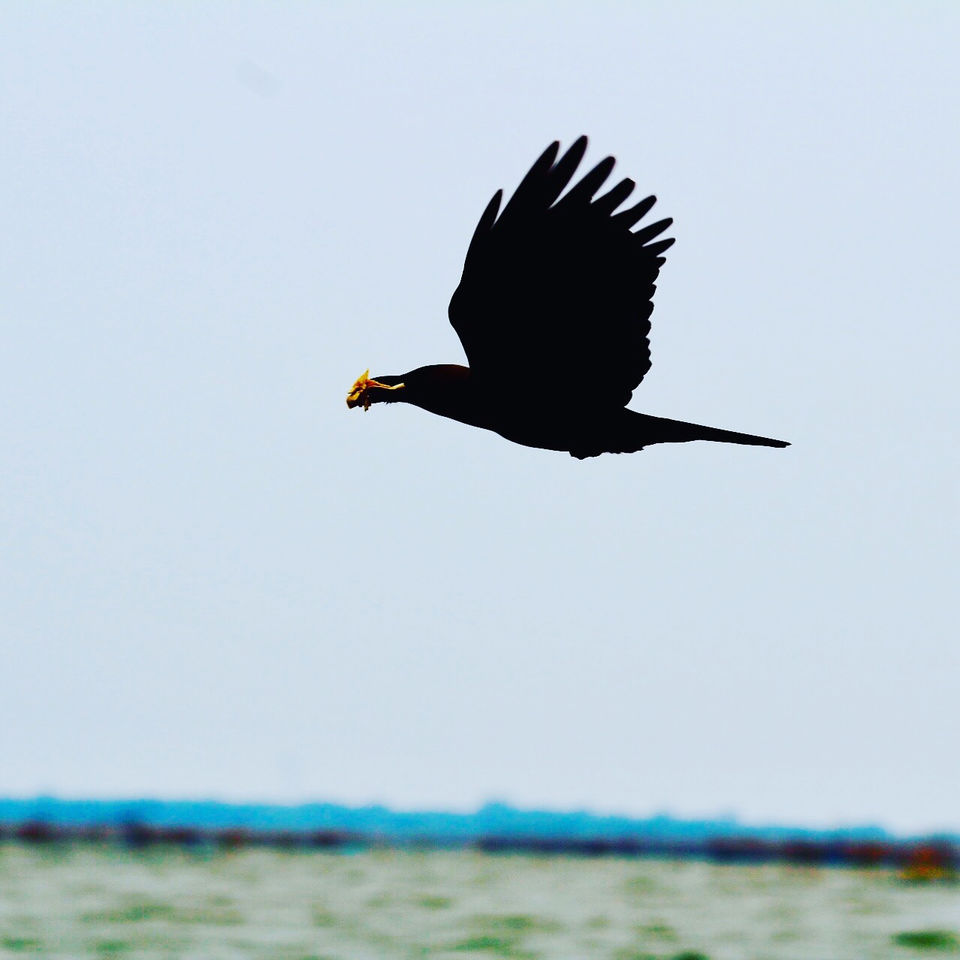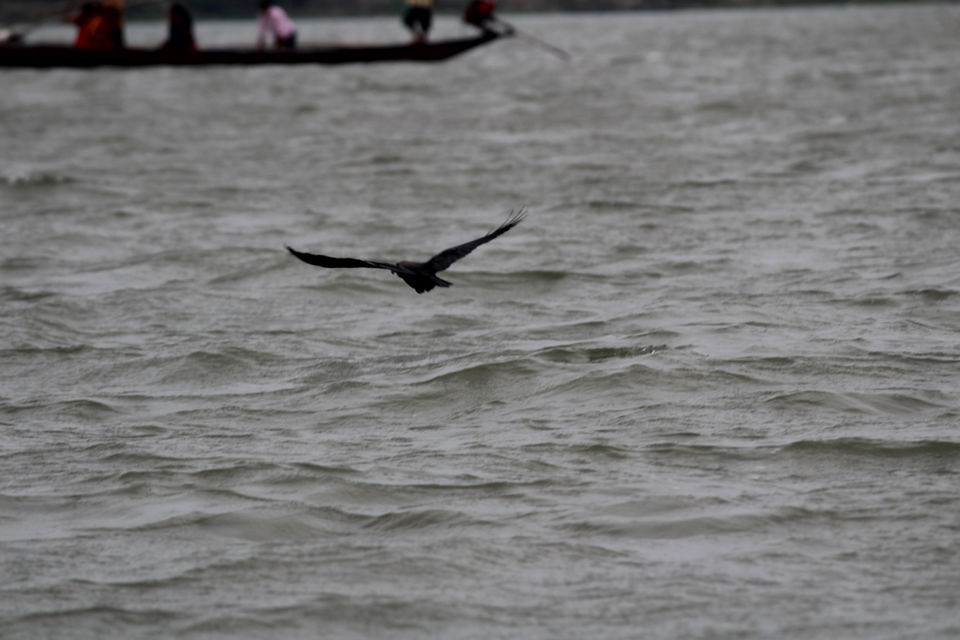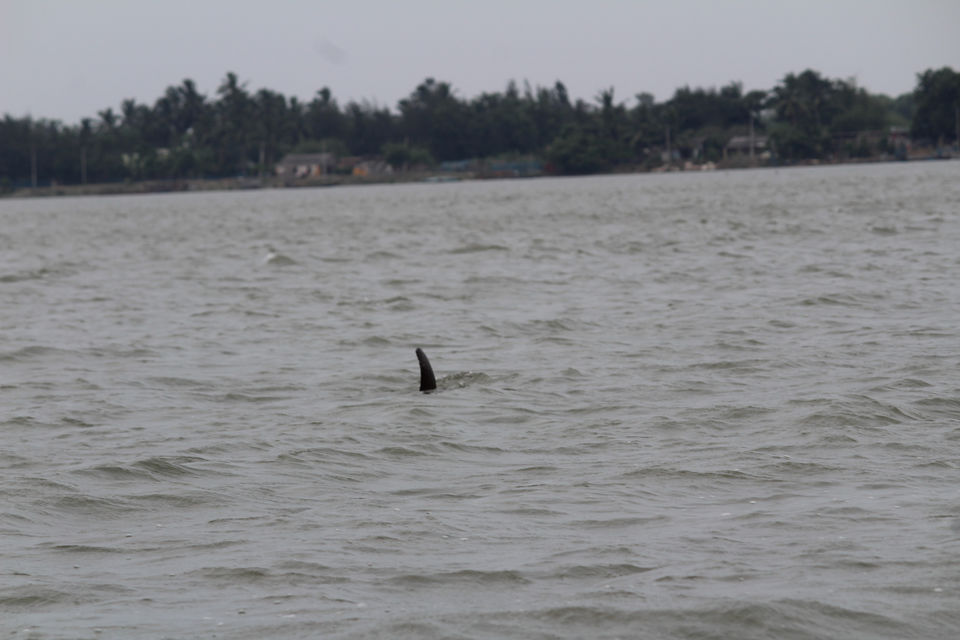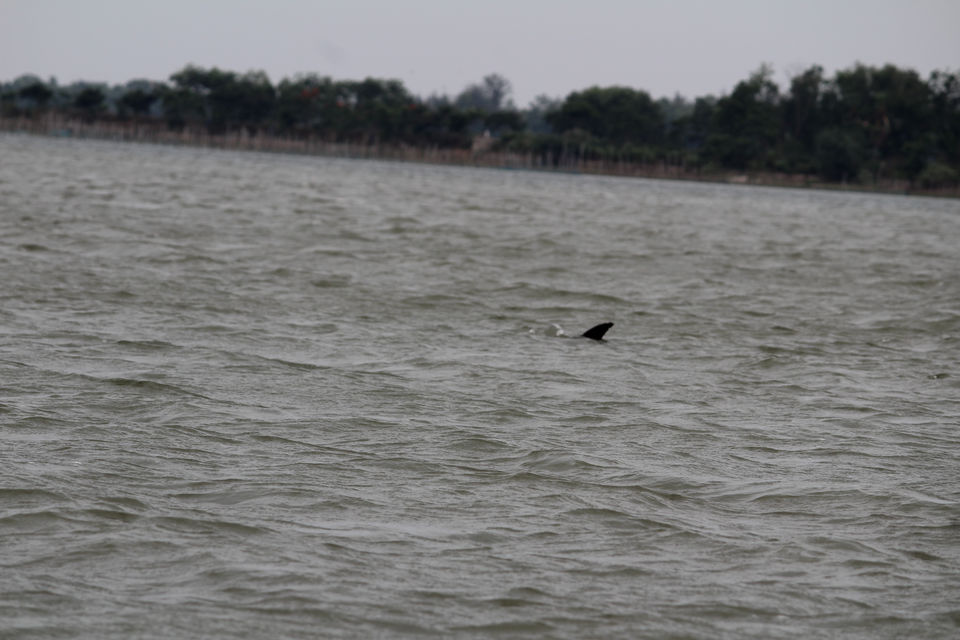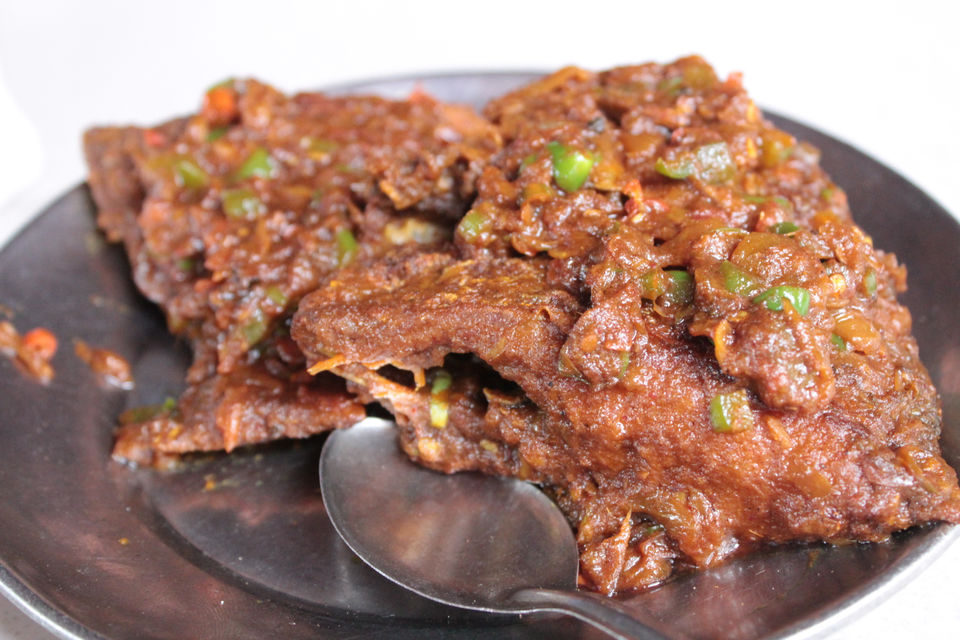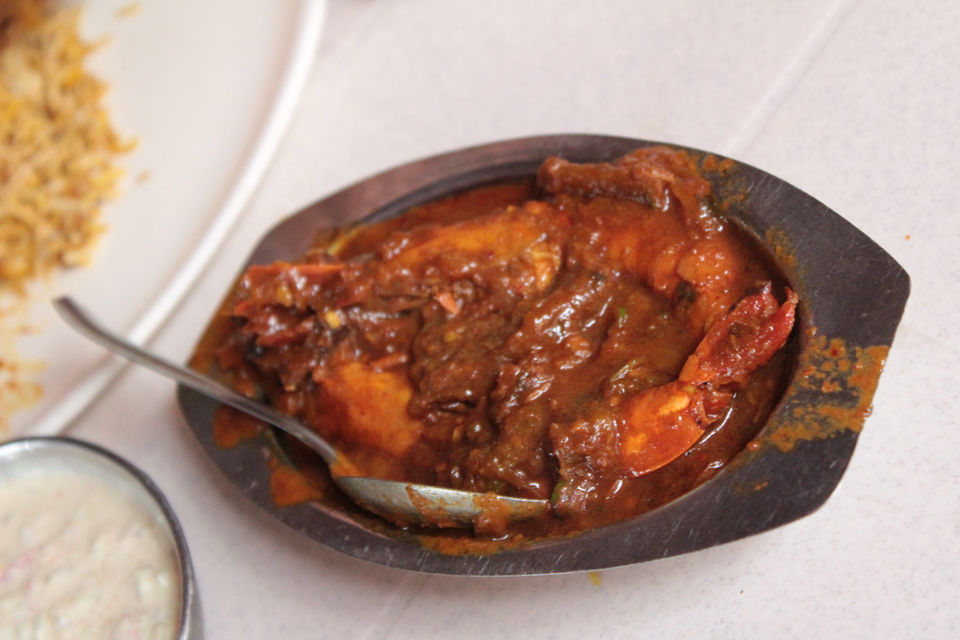 A true masterpiece of Architecture is what u can say about this temple. Though it was under renovation but still we were lucky to have a view of the absolute masterwork.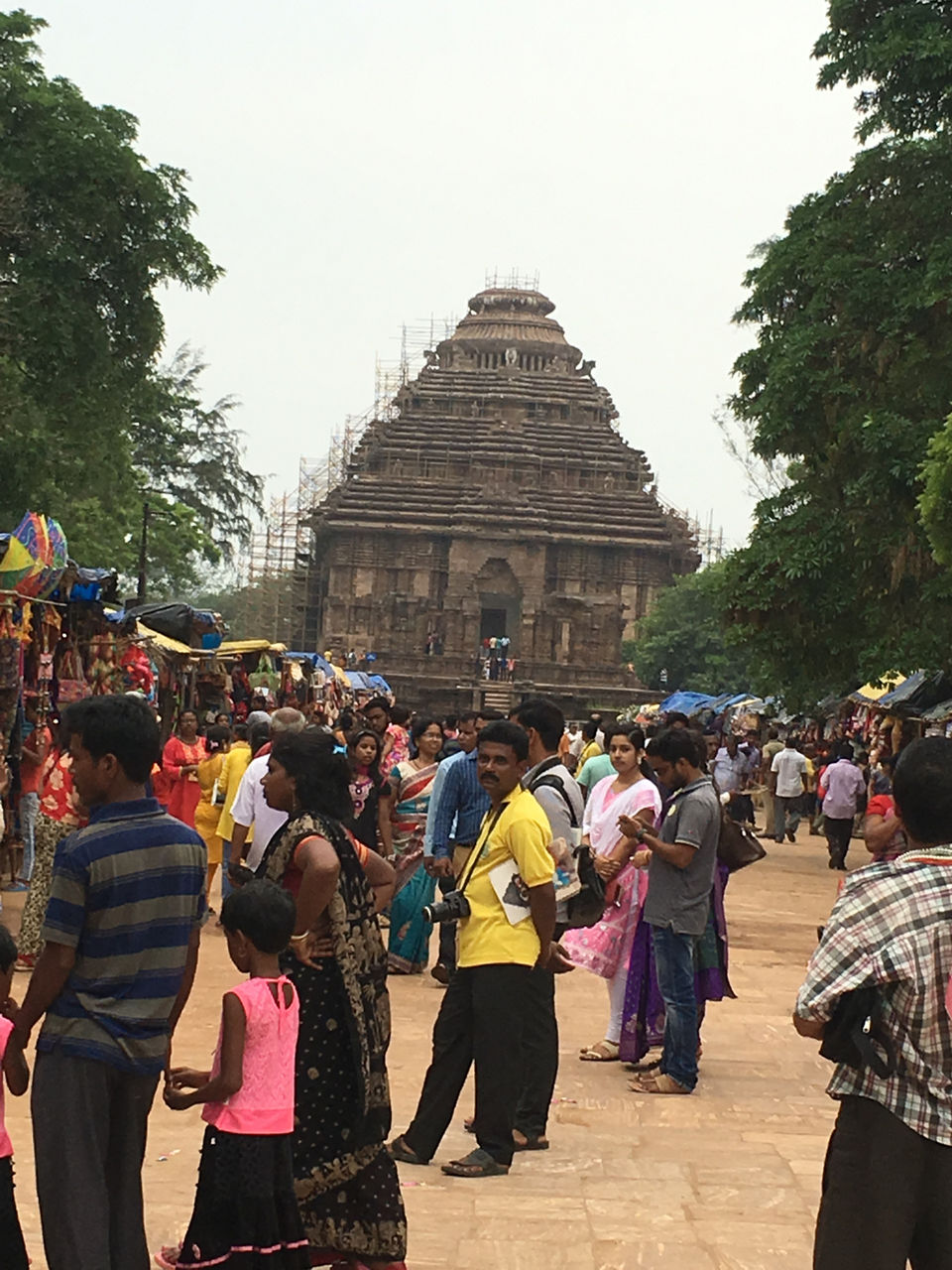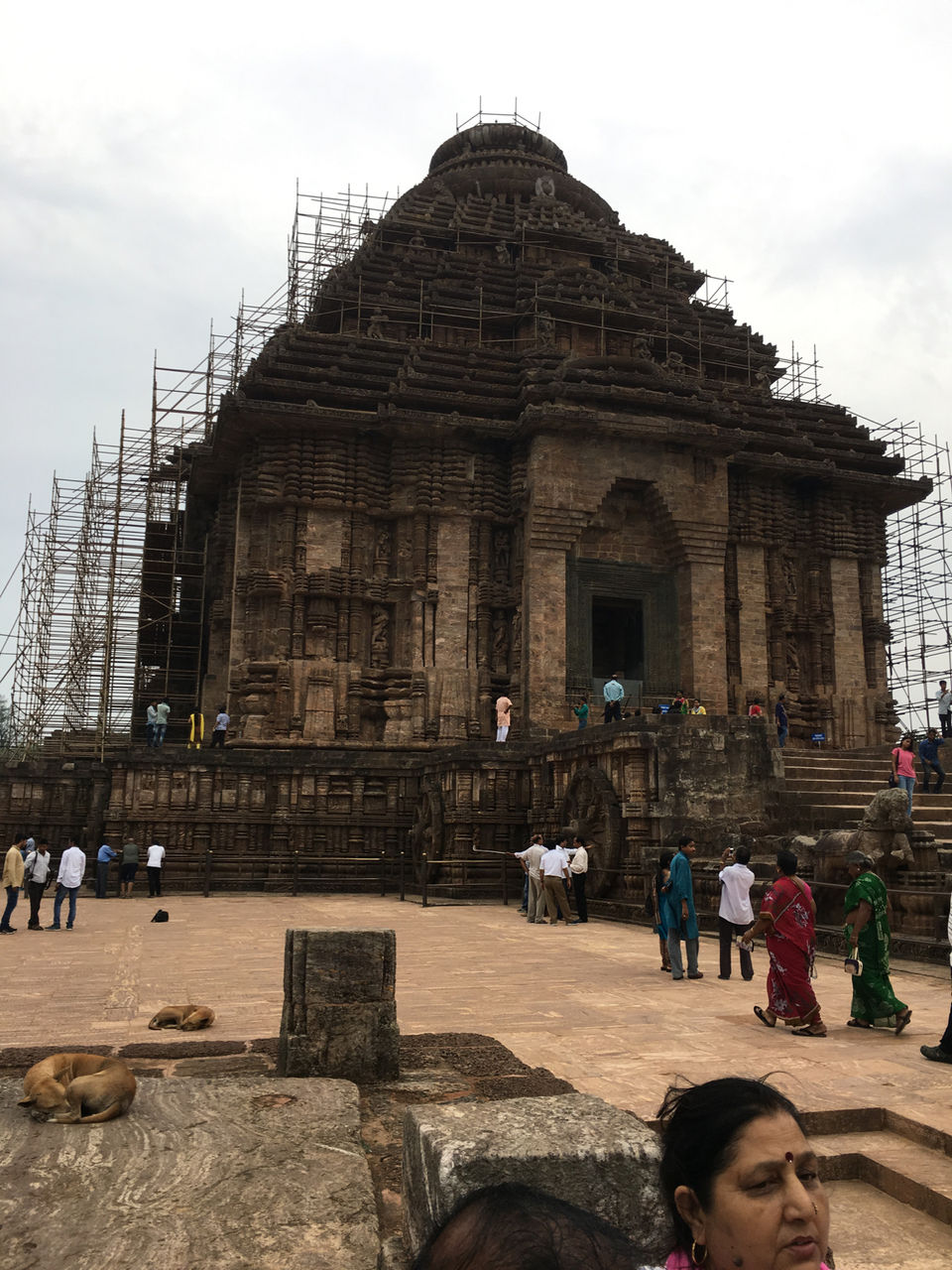 CHANDRABHAGA BEACH :
Just 2 kms away from the Konark temple is this famous Chandrabhaga beach fanous for its sunset view. The water is very clear and the beach is well maintained. Go through the pictures below.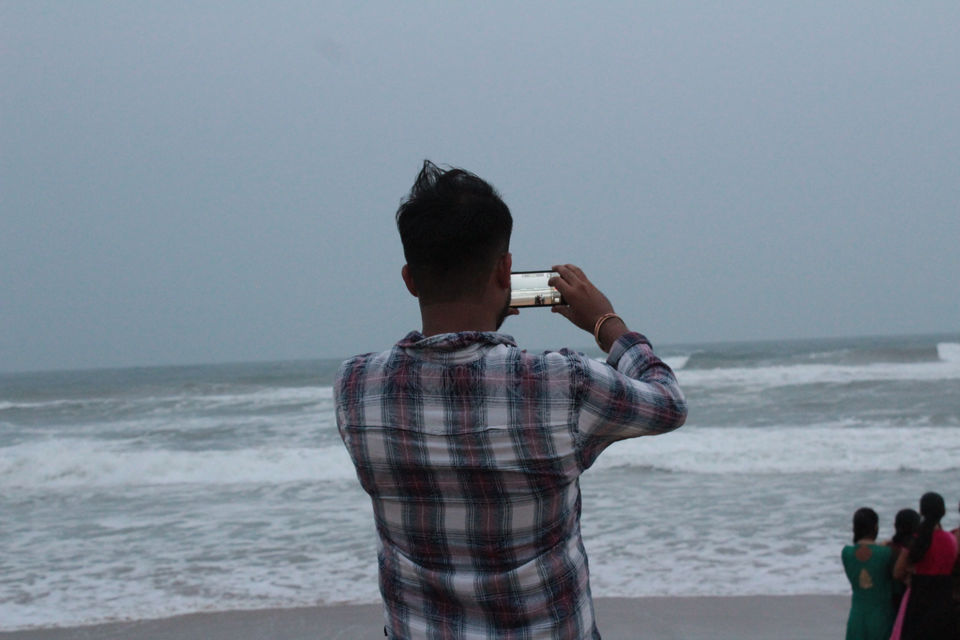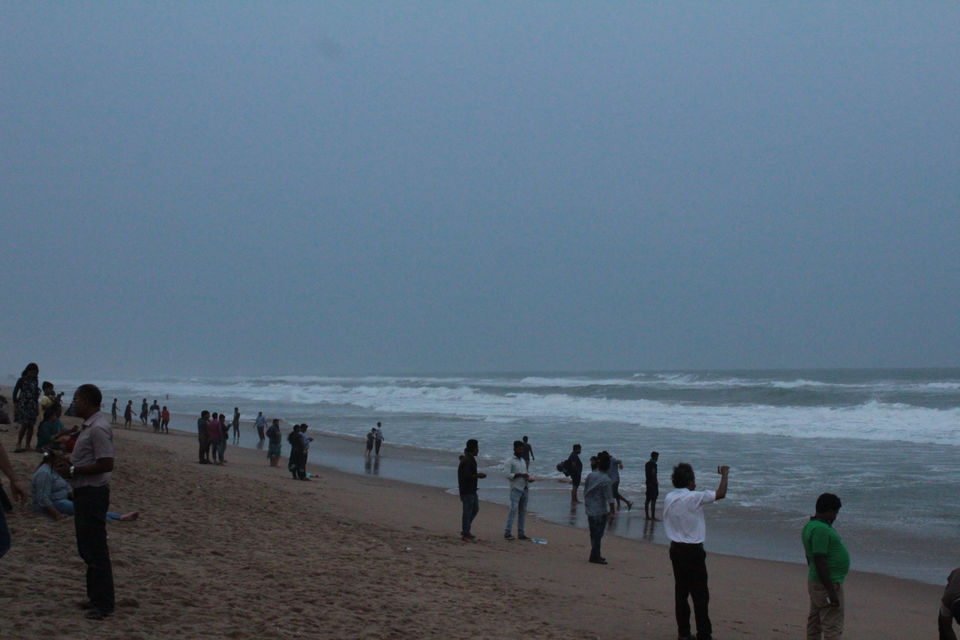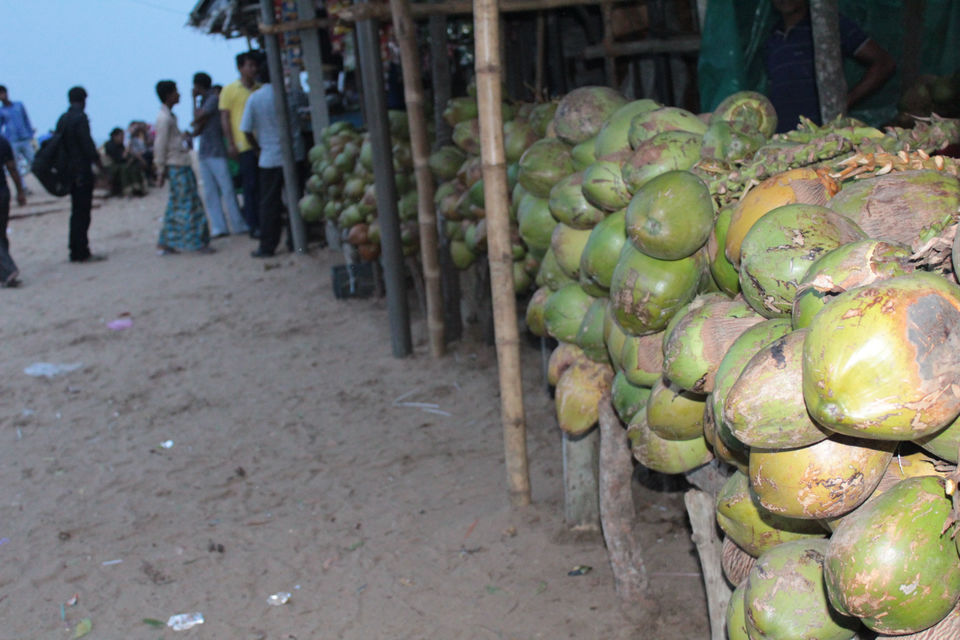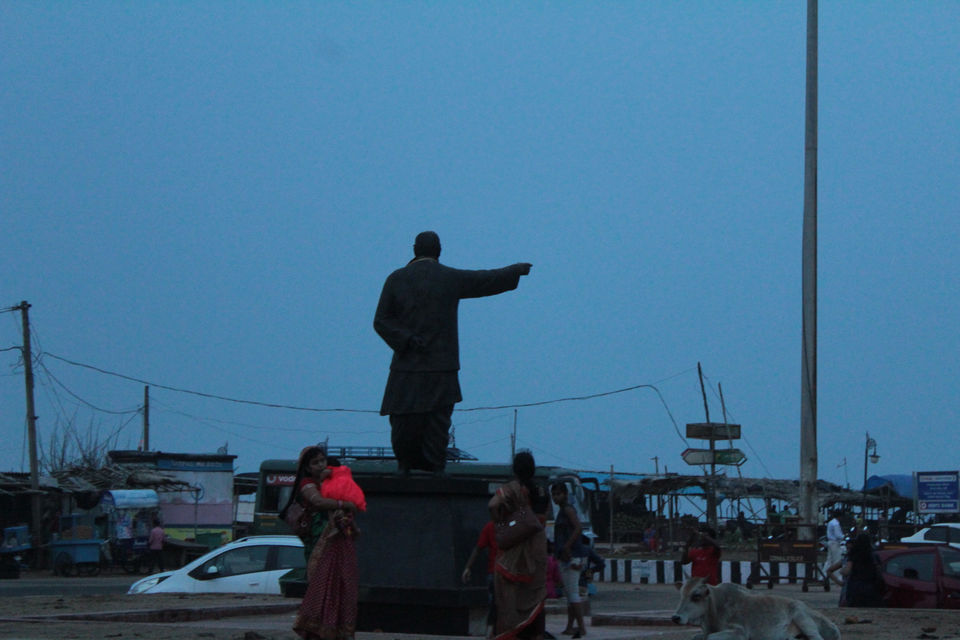 SOME IMPORTANT INFORMATION:
1) Beware of the local Brahmins(Pandas) as they are ready to take the cash out of your pocket.
2)Avoid stone vendors at Chilika lake as they demand any sky high price for those fake stones.
3)We travelled just few days before the famous 'Rath Yatra' so couldn't get the view of lord Jagannath. So try to visit either in the month of May or anytime after Rath Yatra.
4) Rath Yatra is the most famous festival in Puri.
Frequent Searches Leading To This Page:-
itinerary of bhubaneswar, puri, orissa 5 day itinerary, Odisha golden triangle pilgrimage tour, exlore beach holiday in odisha, beach special package of odisha