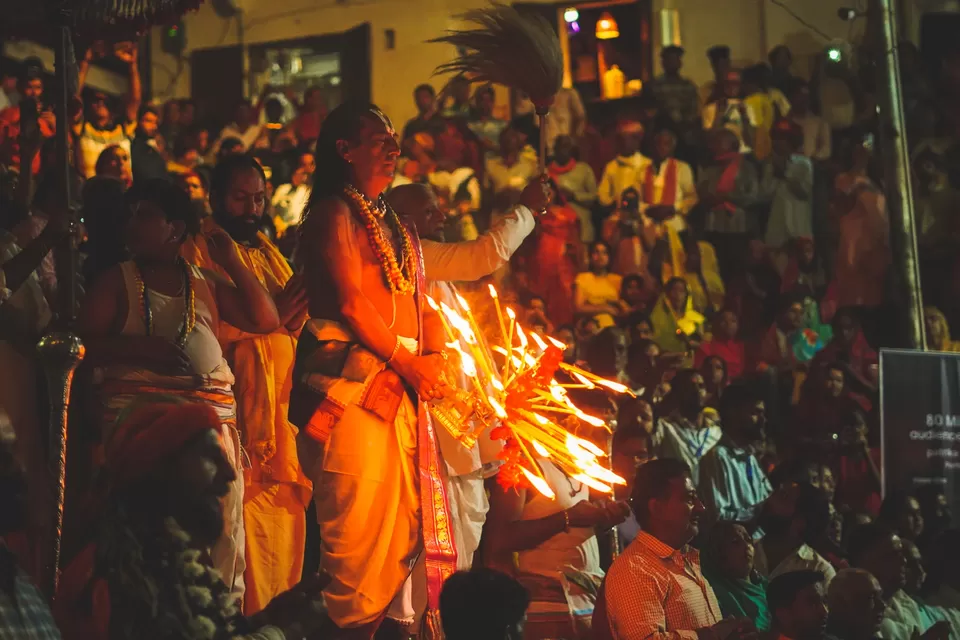 Hey folks, let me today take you to a town that is older than books and even older than religion, a city that is said to be established by God Bhrama itself, which is Pushkar. It is noted that Bhrama accidentally dropped a lotus from heaven that, on reaching the earth, led to the origin of this lake. Hence the town got its name Pushkar meaning lotus and lake.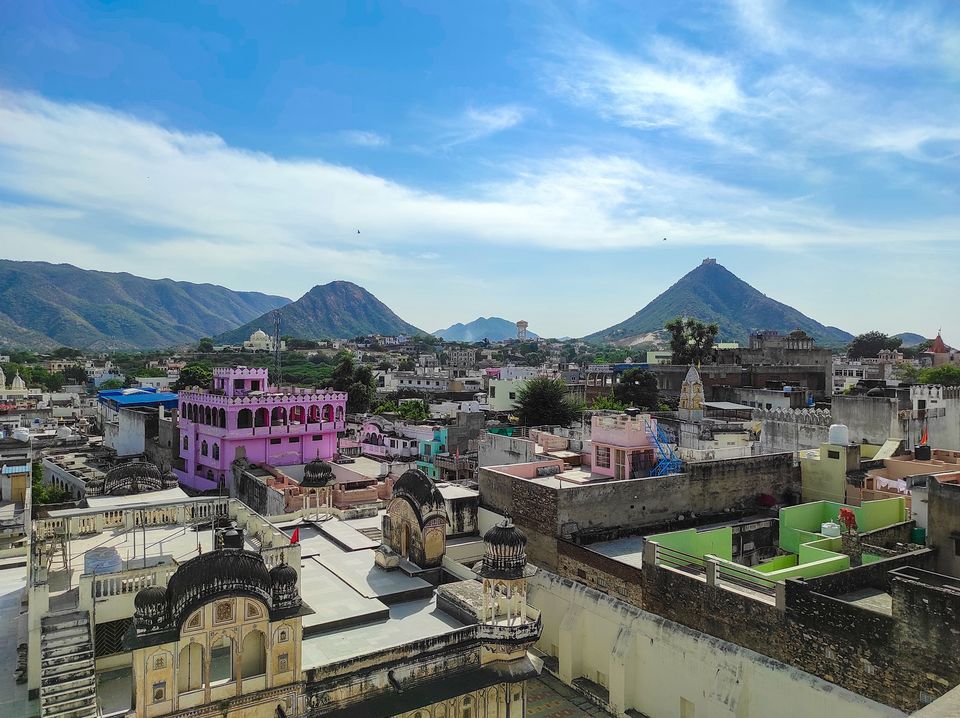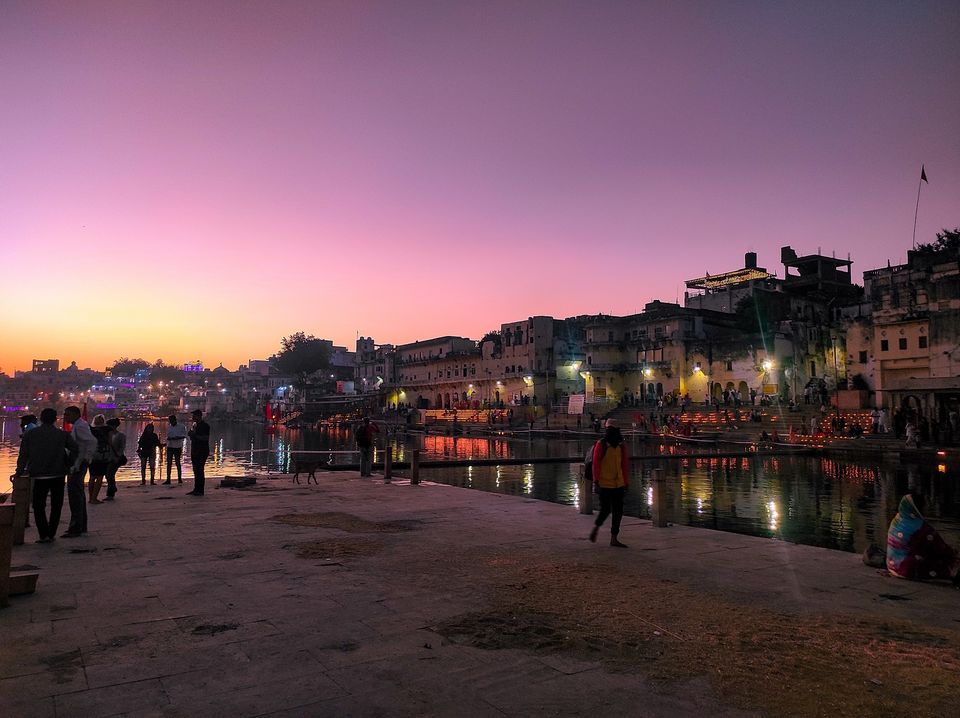 Every year Pushkar is visited by a massive number of people; some come to Pushkar to perform the last rites of their beloved, and some visit this beautiful town surrounded by Aravalli ranges to witness the great Camel fair that is held every year in November, which is graced by more than 200,000 tourists and more than 50,000 camels from all around the world.
Pushkar is regarded as one of the most sacred lakes in India. Performing the last rites of a person here frees the soul from the cycle of birth and death, also called MOKSH or Liberation. Although there are other sacred towns and lakes in Haridwar and Banaras that are said to be gates of liberation, for some communities like Gujjar, Pushkar holds the highest regard, and we were told every person belonging to the Gujjar community visits Pushkar to perform rites for their loved ones.
You must be wondering by now, what's there for someone to visit while alive right? Let me give you some reasons to visit Pushkar while you are young.
1. Safe for solo travelers
Pushkar is one of the safest destinations to visit solo, even as a woman. The native people here are so helpful and respecting that they will treat you the same way if you are their own guests. after all, we Indians believe in "ATITHI DEVO BHAVA," meaning guests are gods.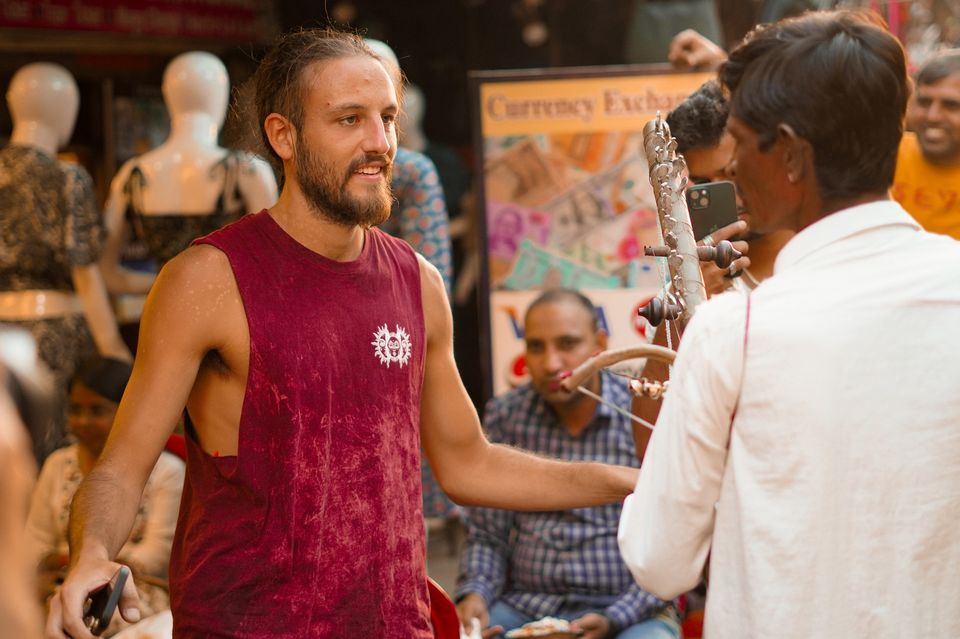 2. Camel Fair
Every year in November, Pushkar witnesses around 50,000 Camels flocked from every part of India by traders to trade them for better prices. For the same reason, a huge fair is organized annually to mark the trade and witness tourists from all over the world.
This year there weren't many camels due to restrictions to curb Lumpy skin virus in cattle. Though fair and competitions were in full swing.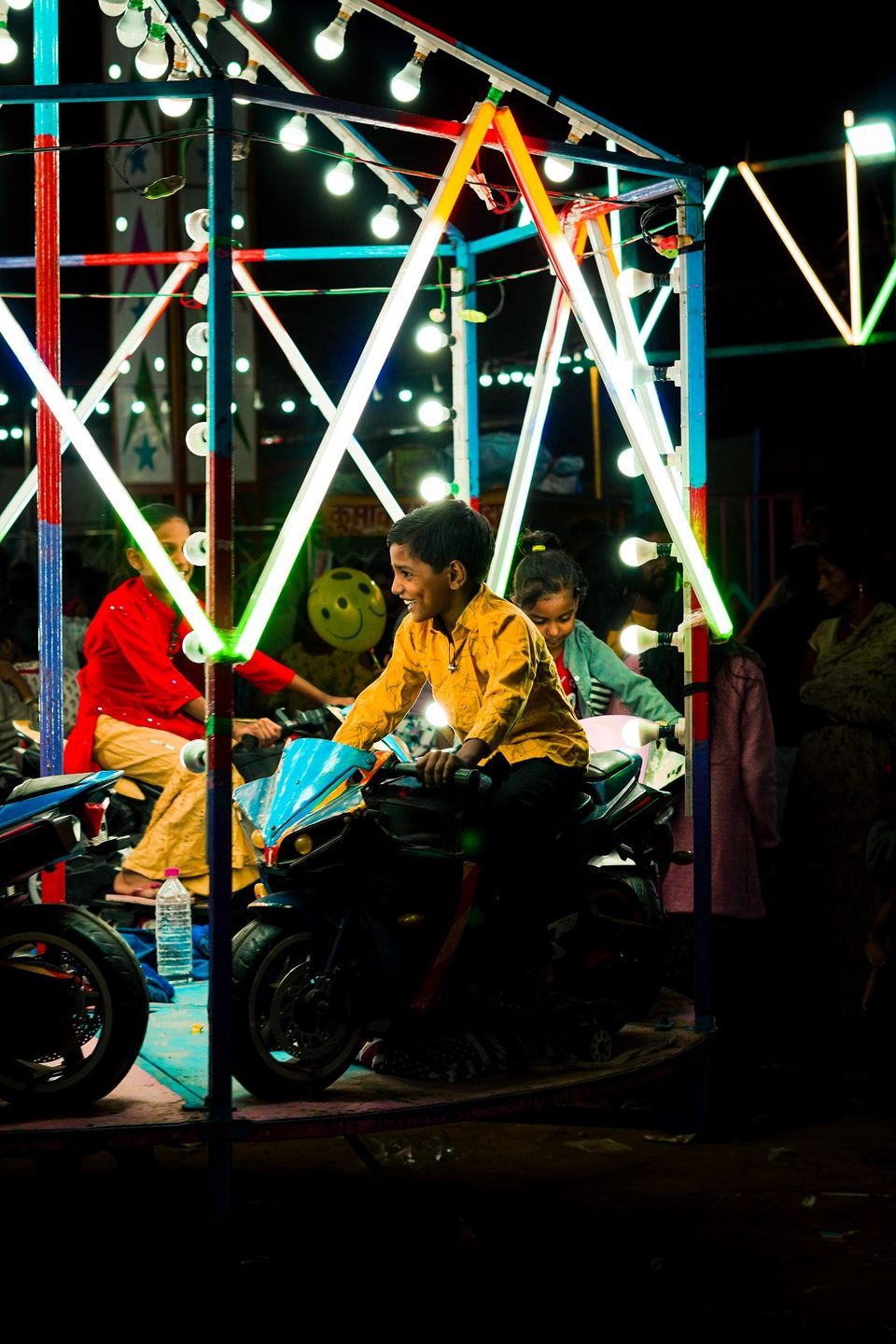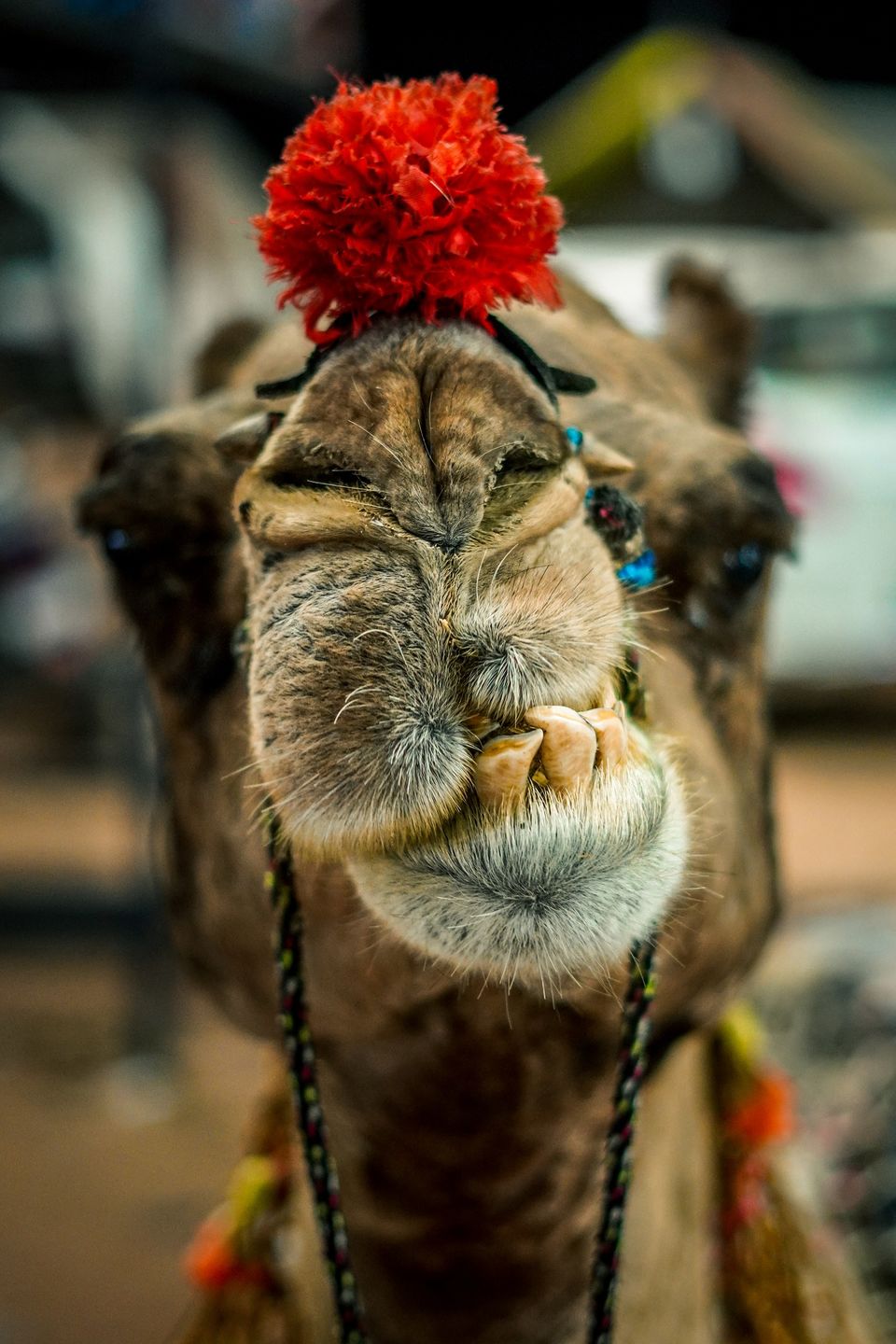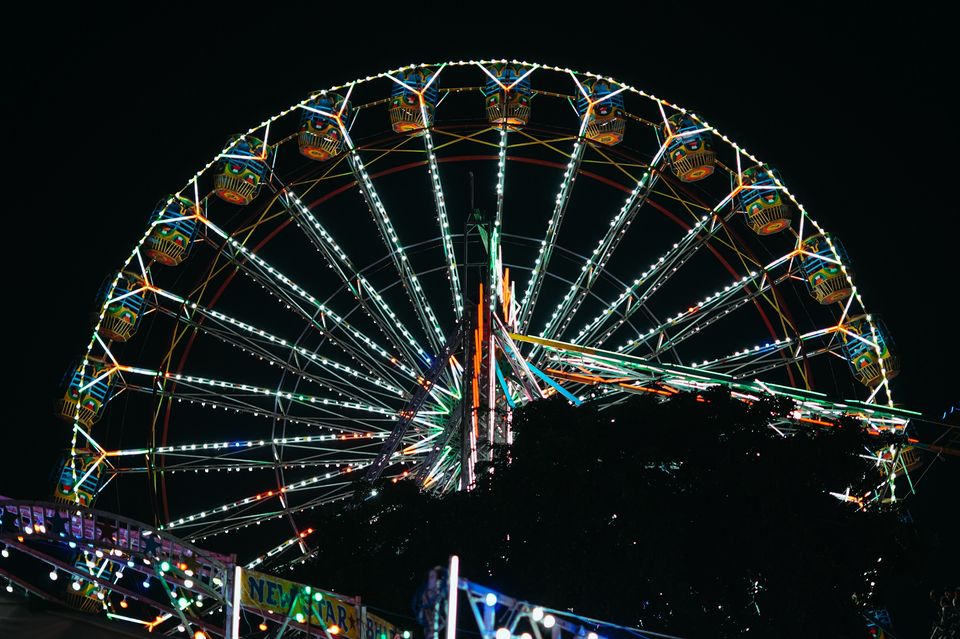 3. Endless Temples to Explore
Pushkar, although a small town, is dotted with temples scattered all over the map. From lavish dedicated temples to lavishly decorated private temples dating back centuries. Walking the by-lanes, one can easily witness these private temples with just a peek into these Havelis. Pushkar is the only place in world where Bhrama Ji is worshiped and has a dedicated temple of him. Cherry on top is every place in Pushkar is within walkable distance. Also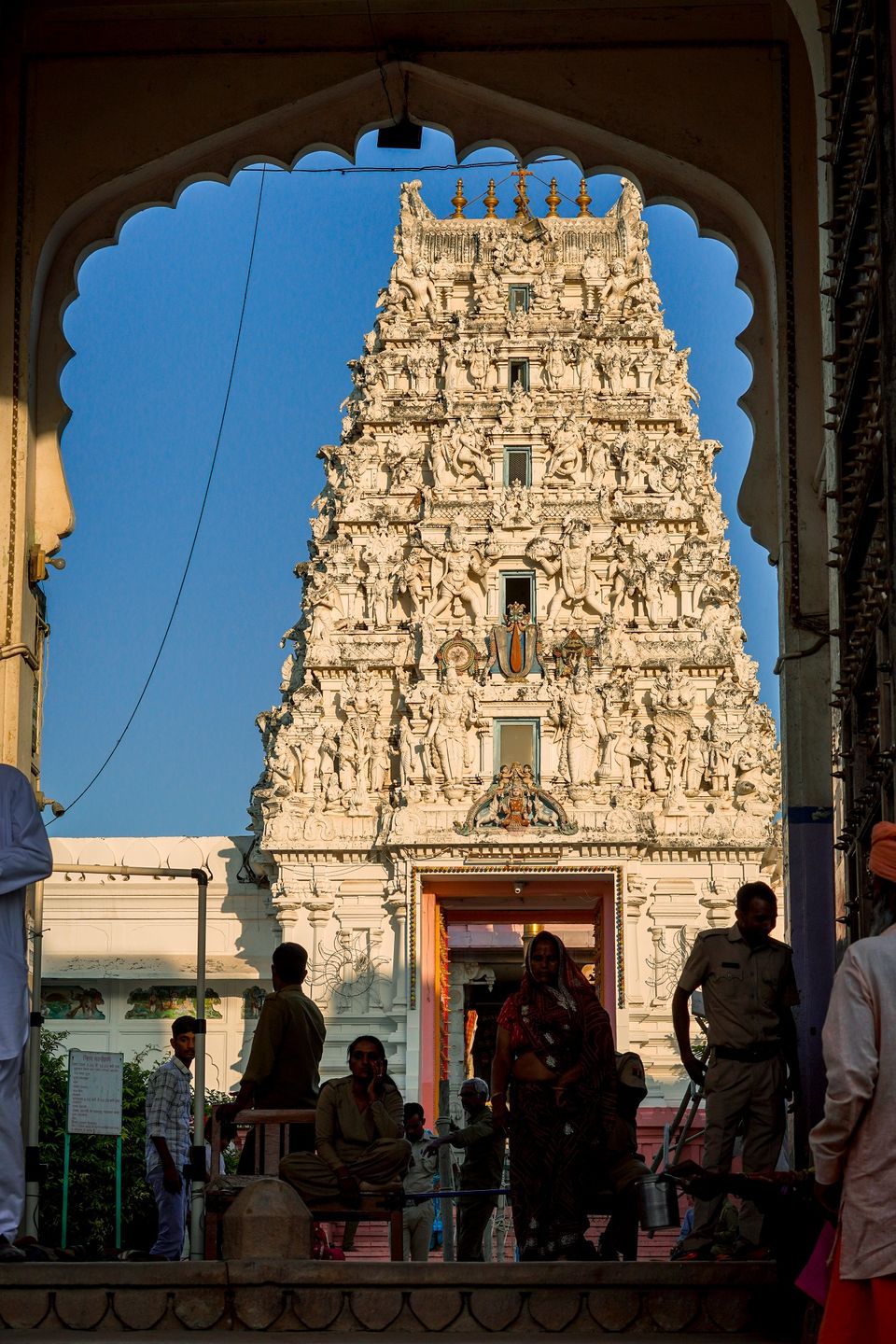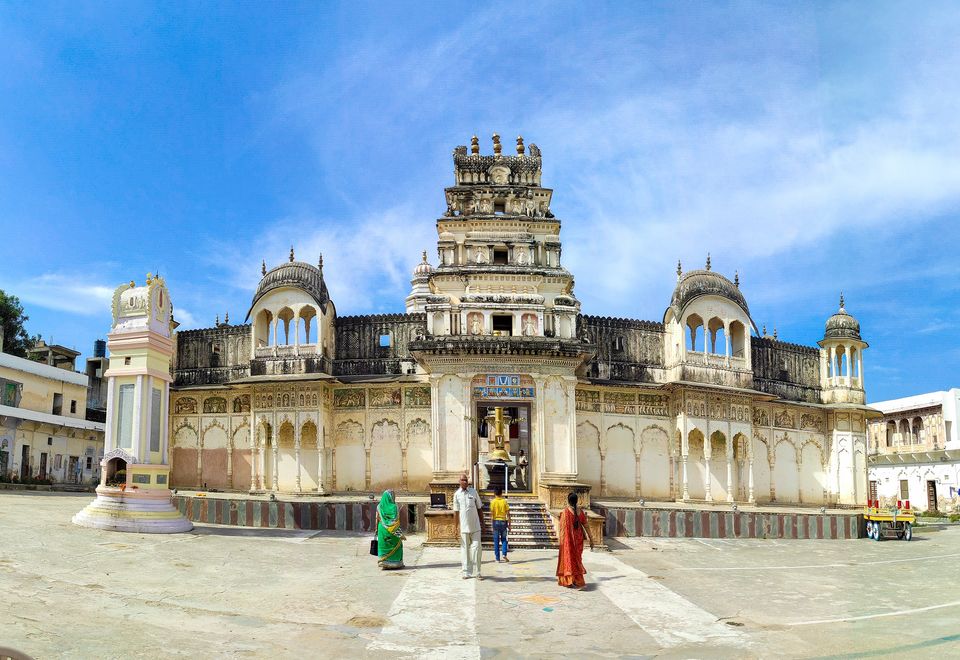 4. Impulsive Shopping
Must be wondering why I used impulsive shopping, because the colorful clothes and beautiful oxidized silver jewelry, sometimes studded with precious stones, will make you droll and do impulsive shopping. Yes, Pushkar is a paradise for those who love colorful summer clothes and aesthetic jewelry. You can easily find these shops everywhere, and everything is so affordable that it will make you regret not carrying an empty bag to stuff all these to take them home back.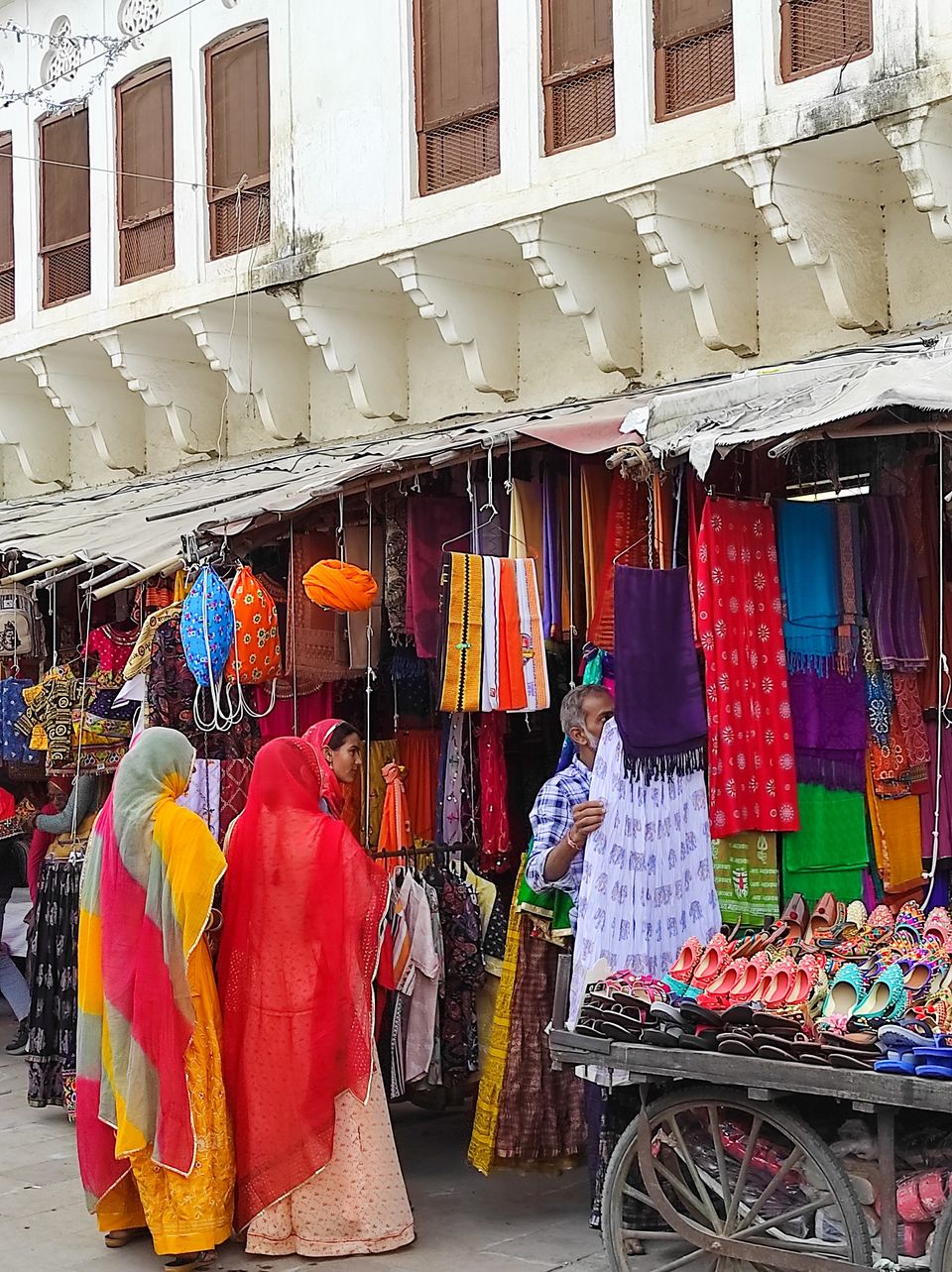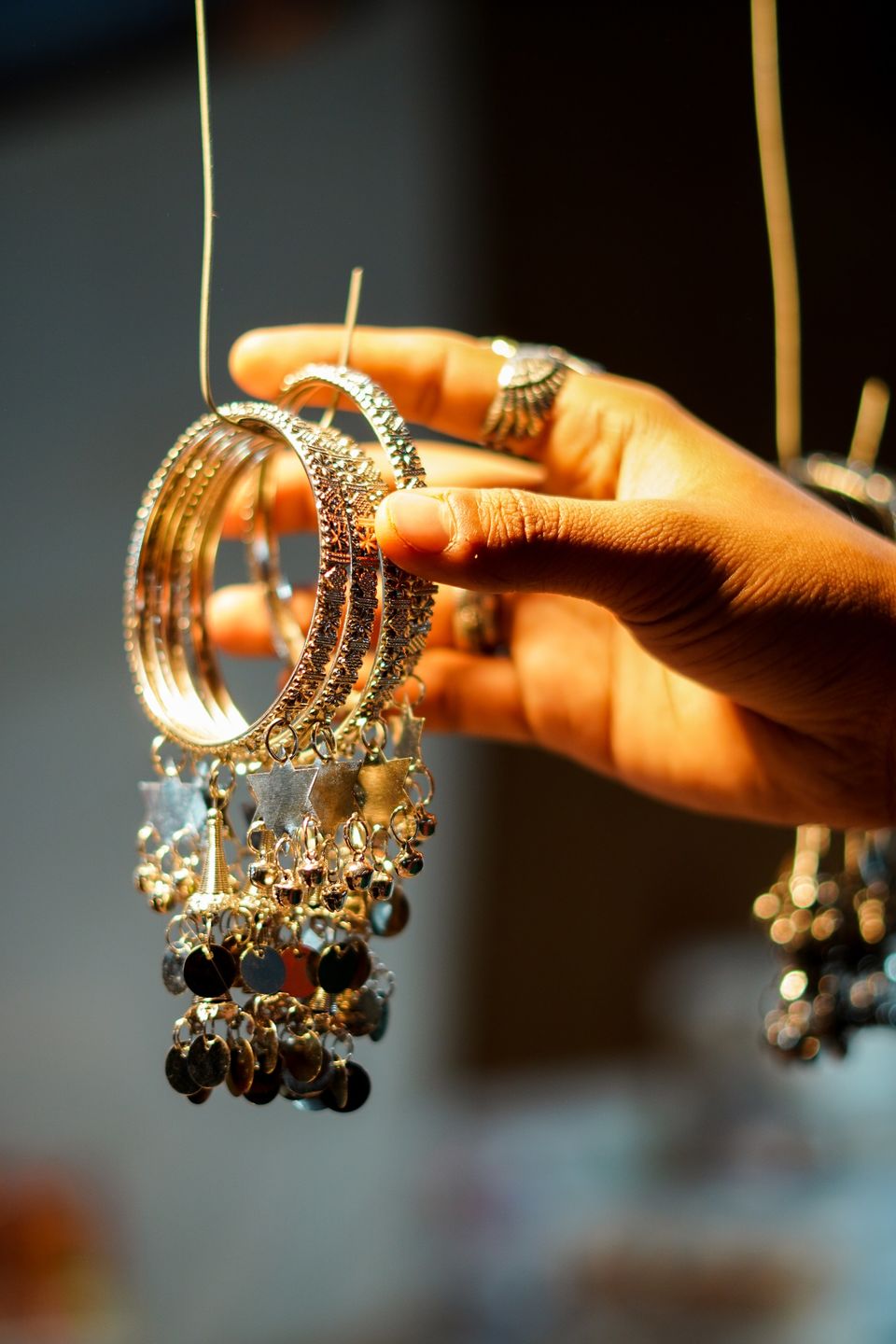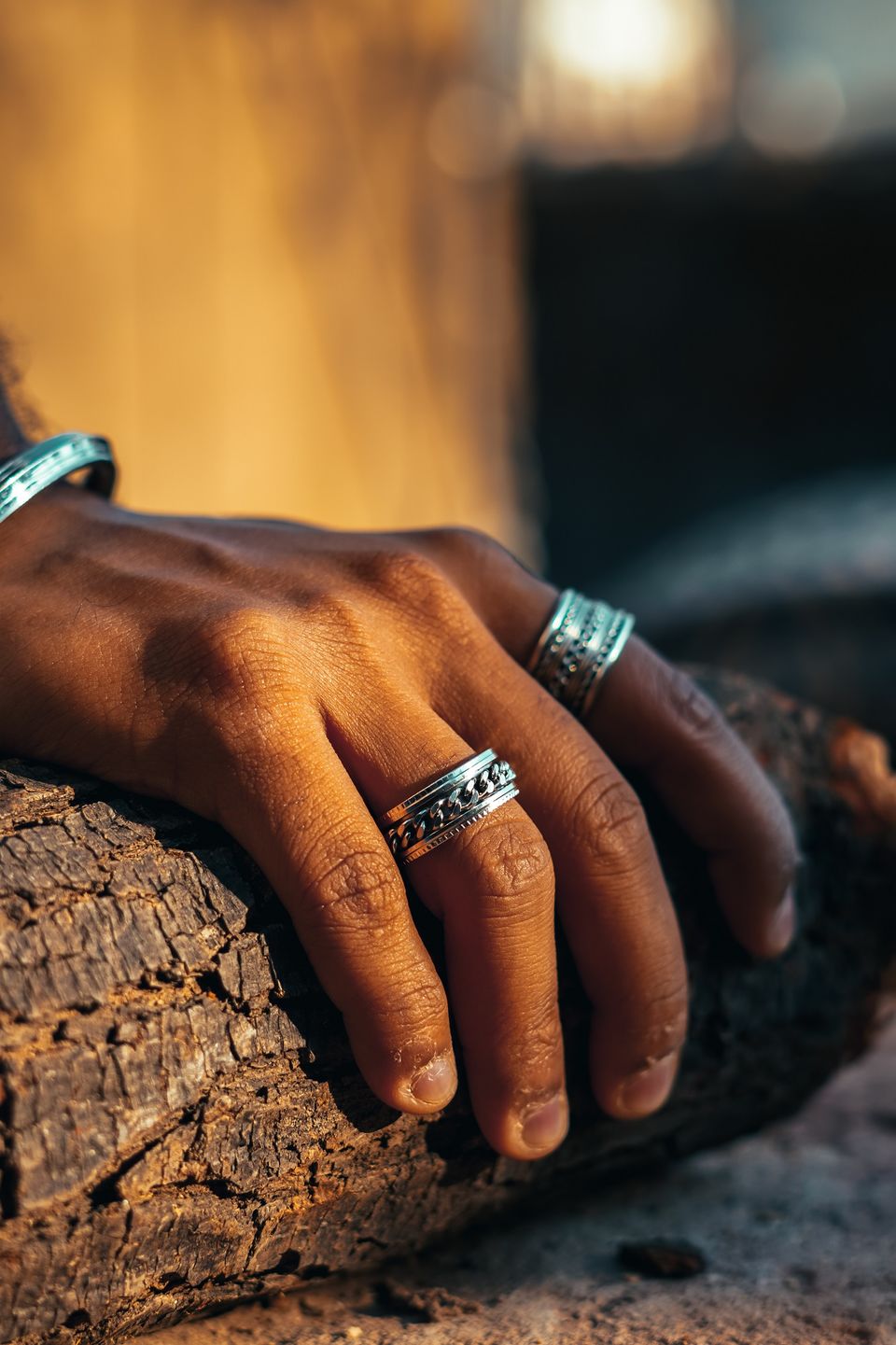 5. Amazing food, from Kachori to Falafel
Yeah, you read it right, Pushkar is a food paradise! From Indian to Chinese to Israeli, you just name it; one can find all types of cuisine here. We tried our hands on Israeli cousin and had some amazing falafel rolls from Ganga Falafel. Our food walk wasn't less than a roller coaster, from having Kachoris both from Nasirabad and Pushkar to having Malpua, Pav Bhaji, Chole bhature, Gulkand Lassi, Falafel Rolls, Sev puri, Ice cream, etc.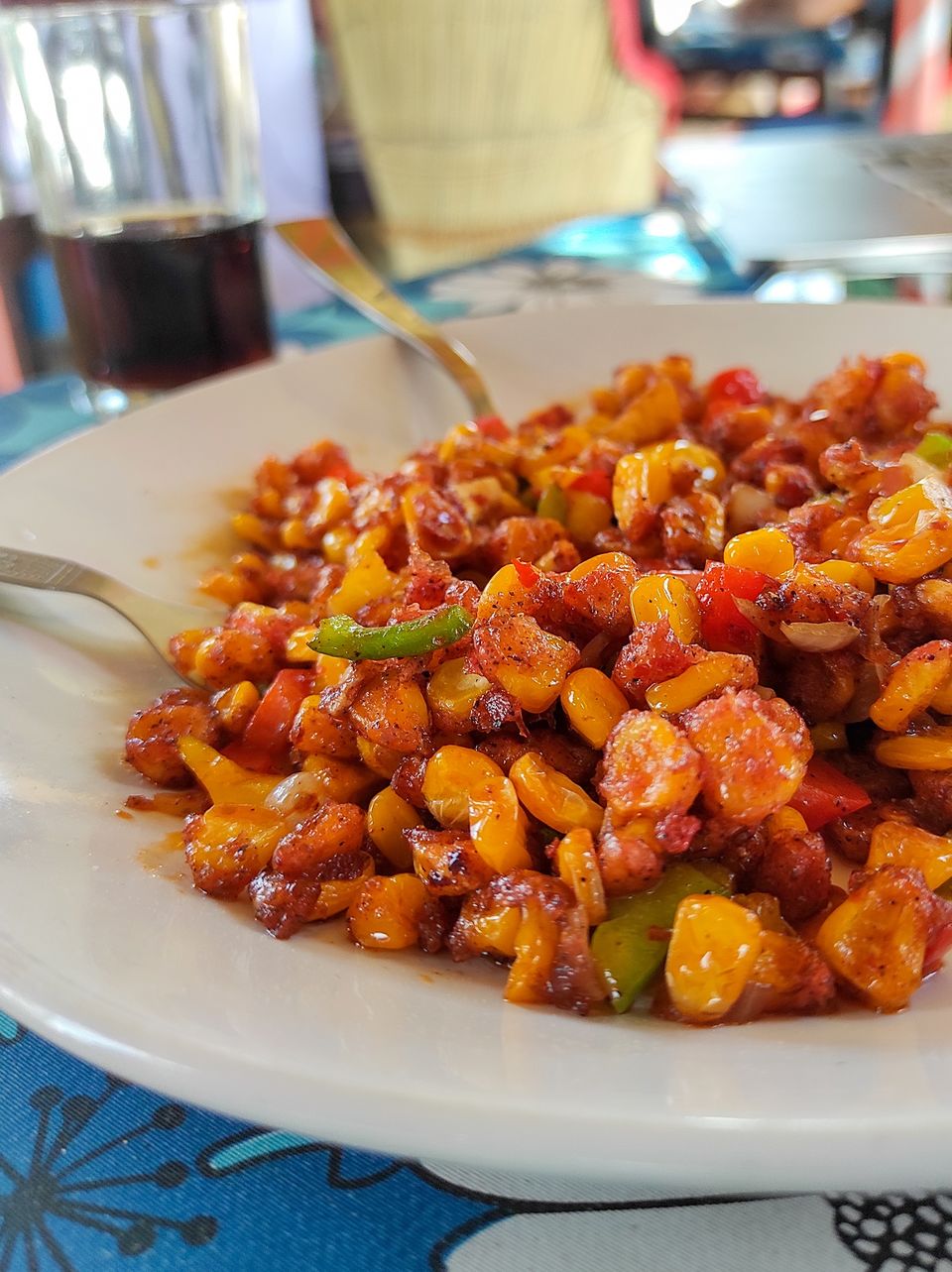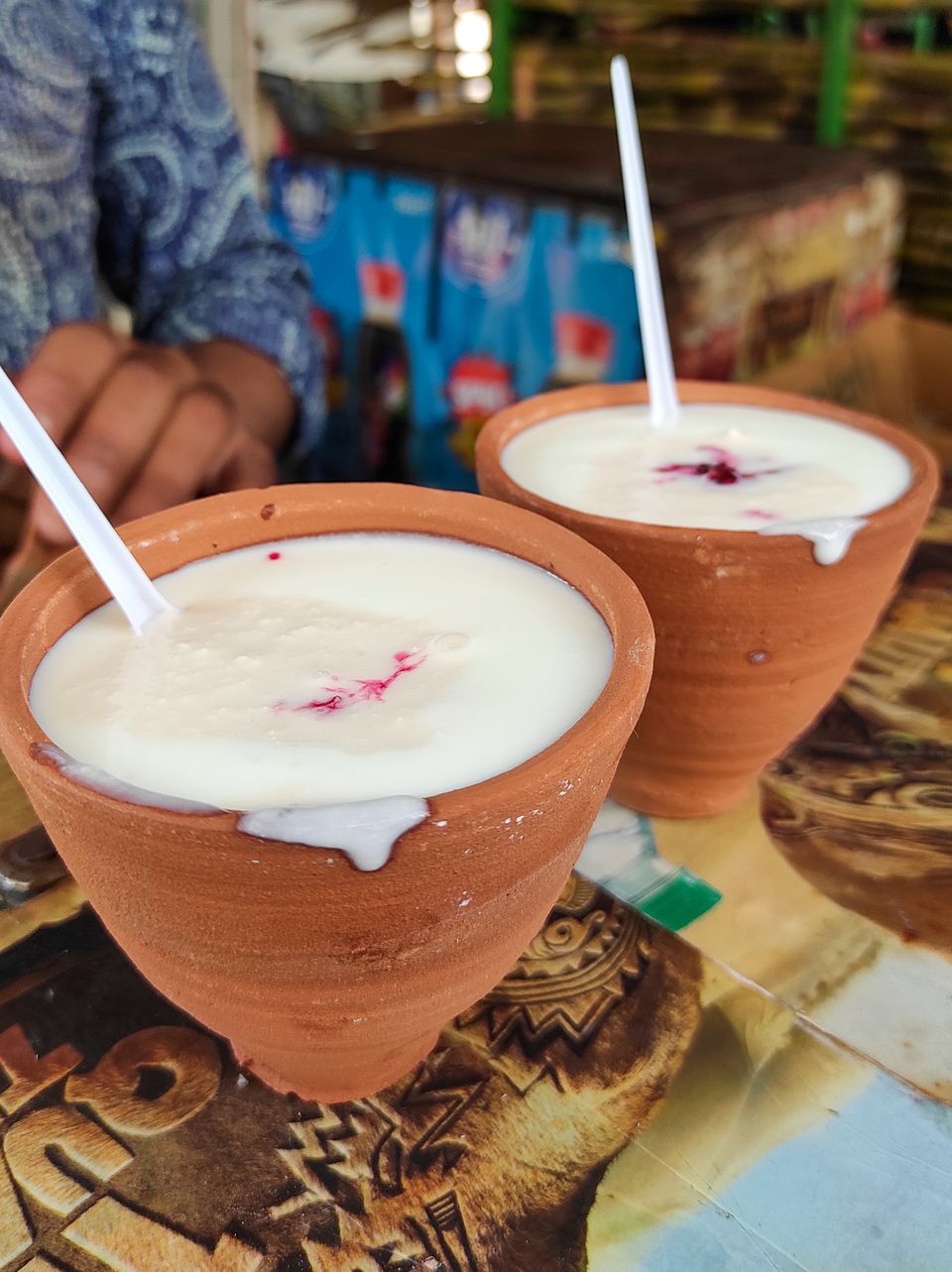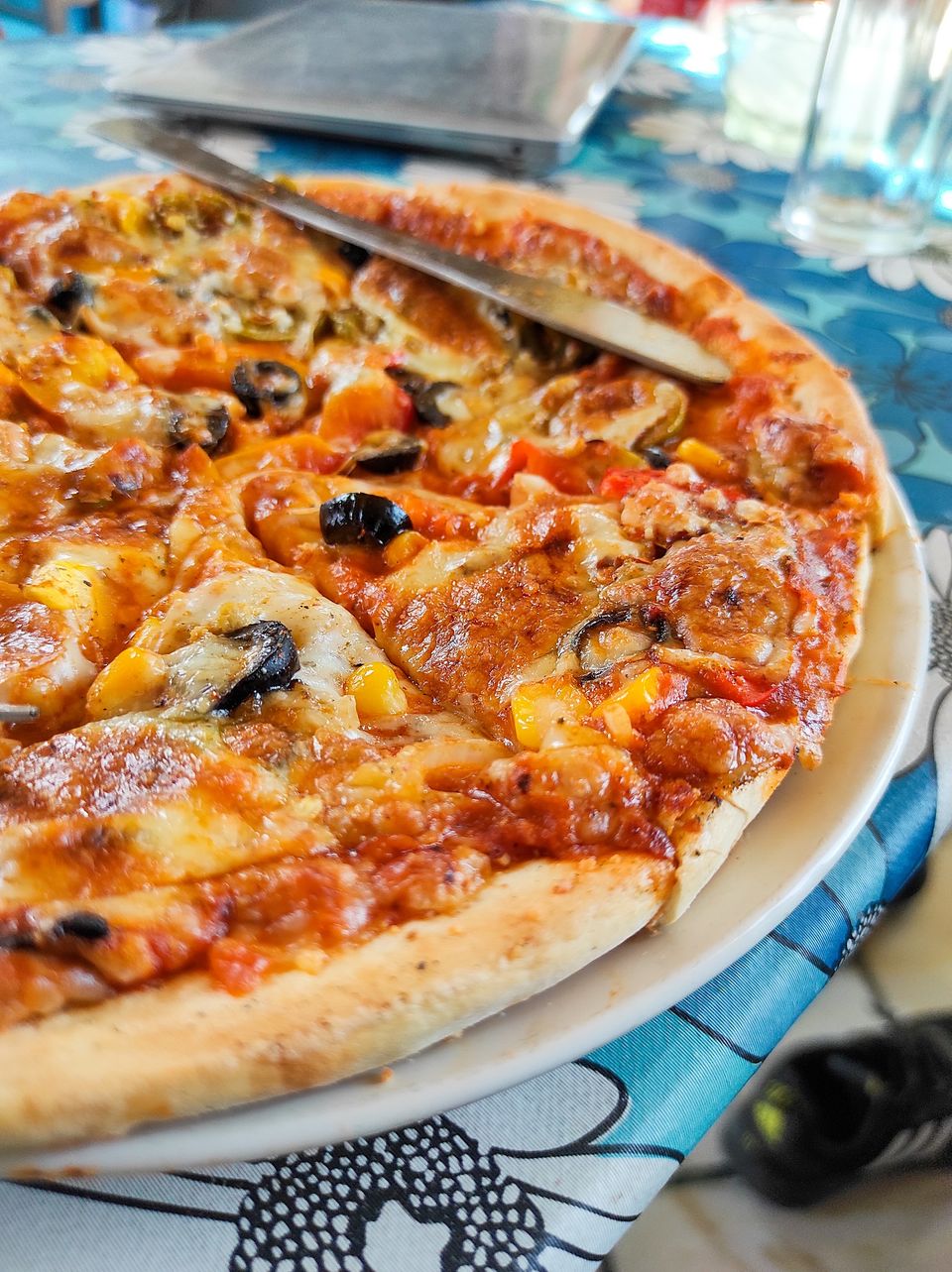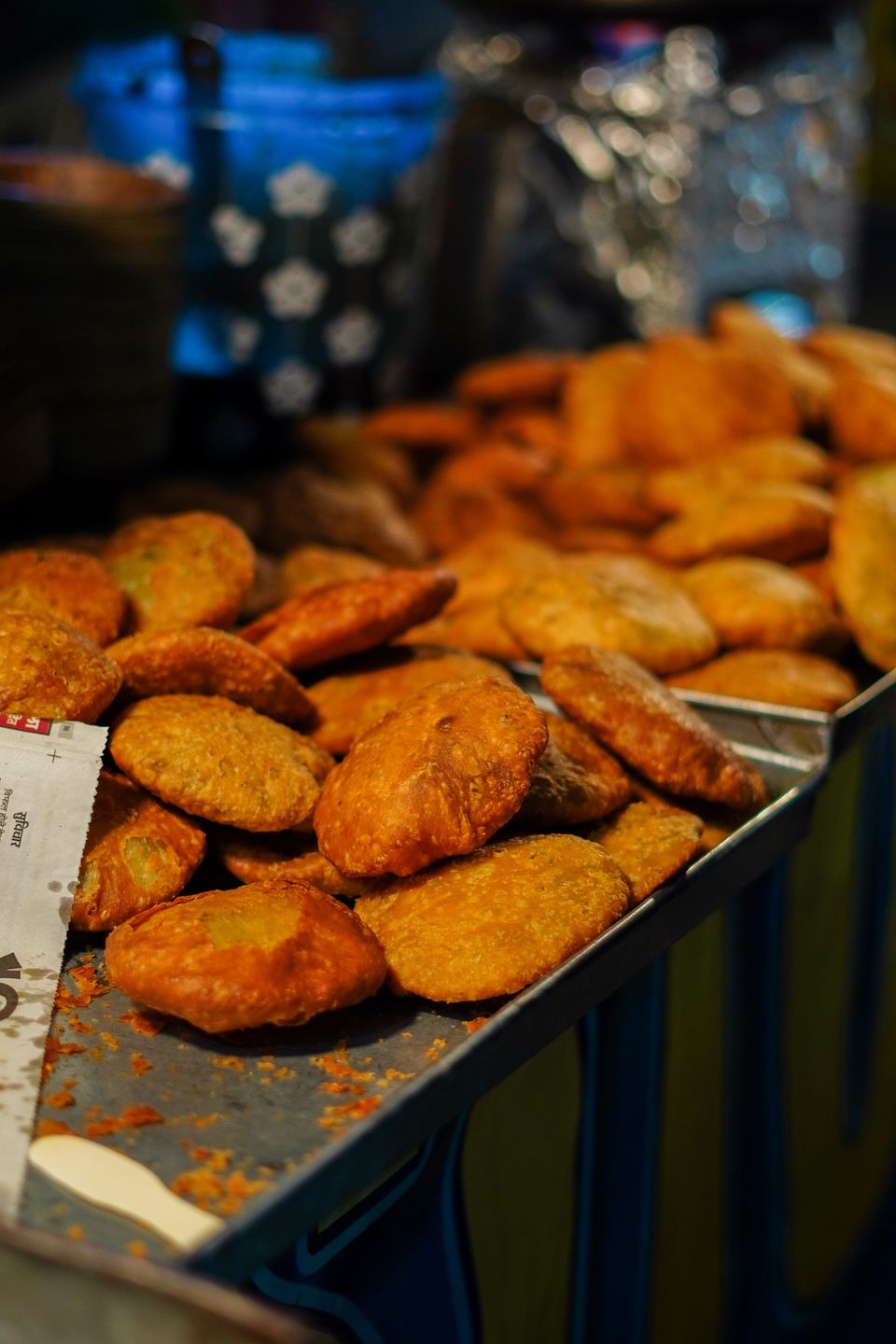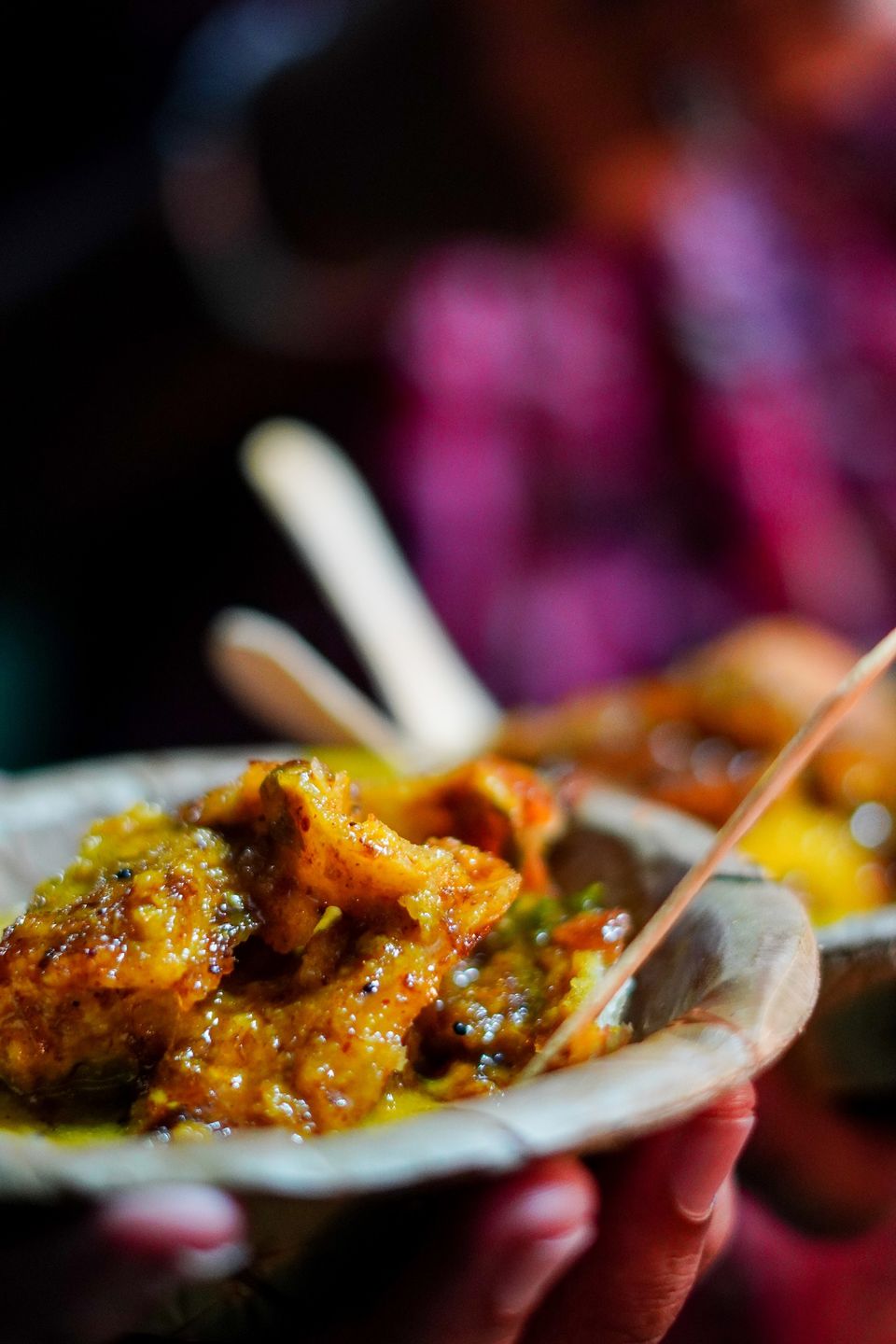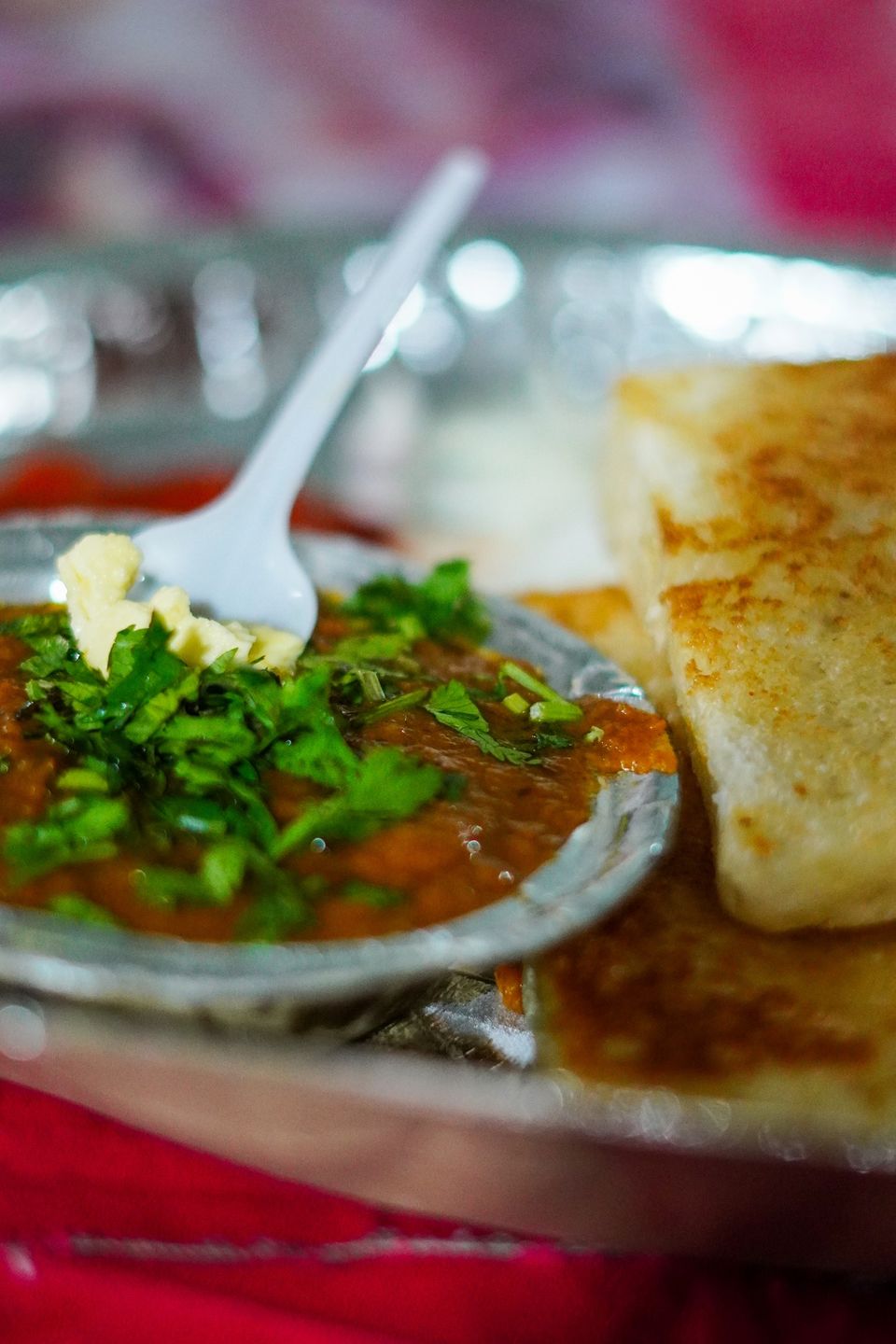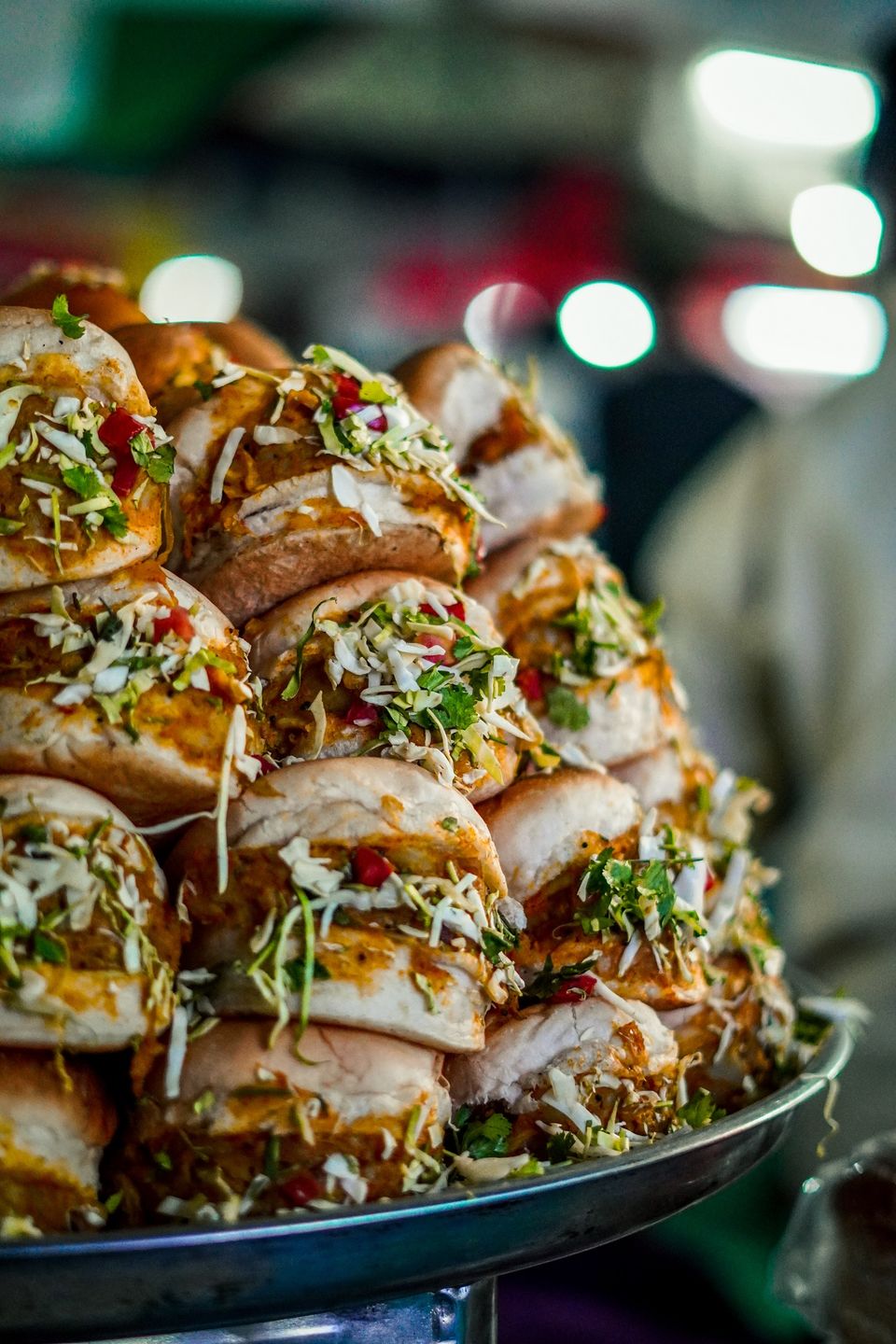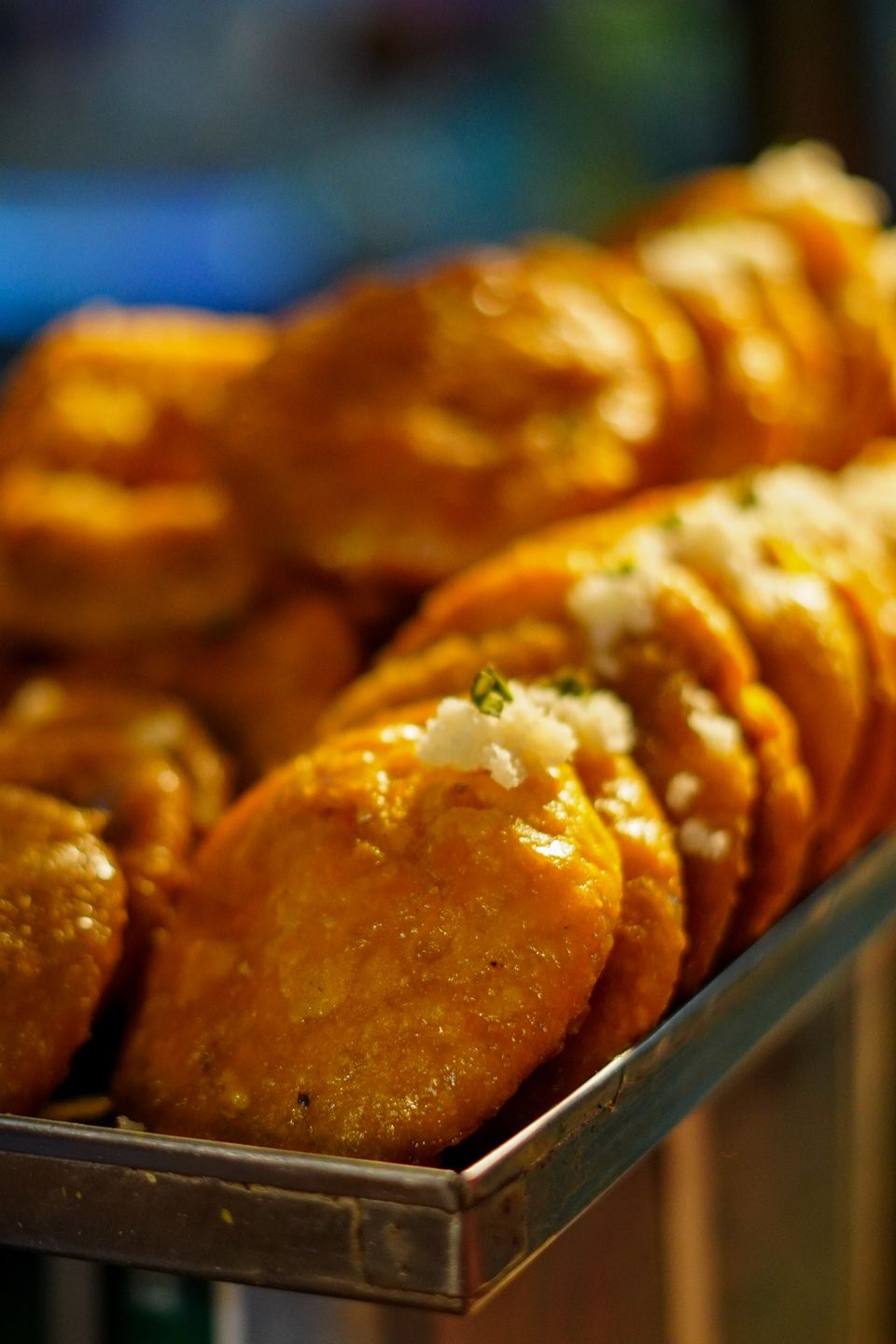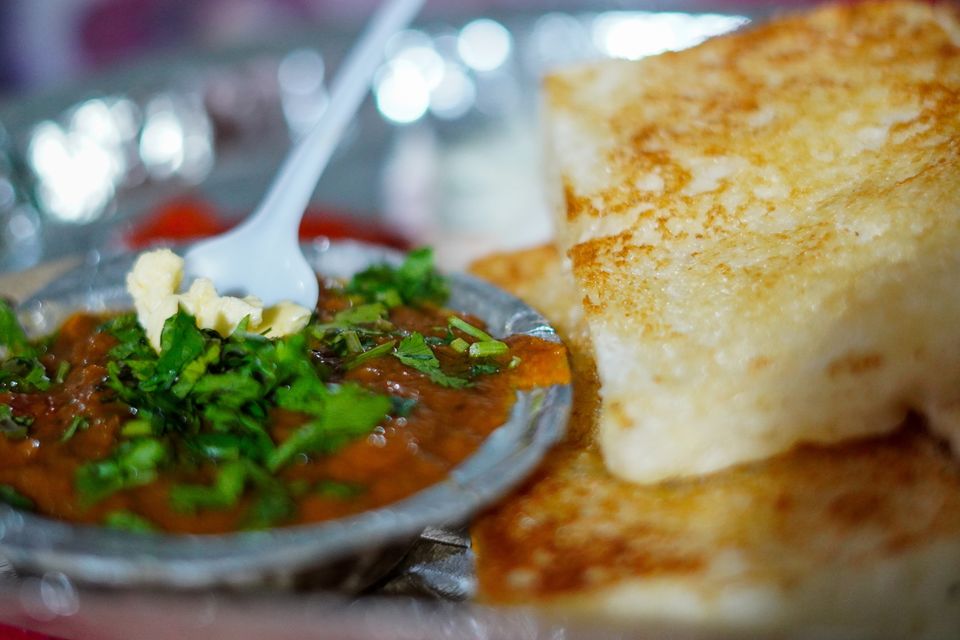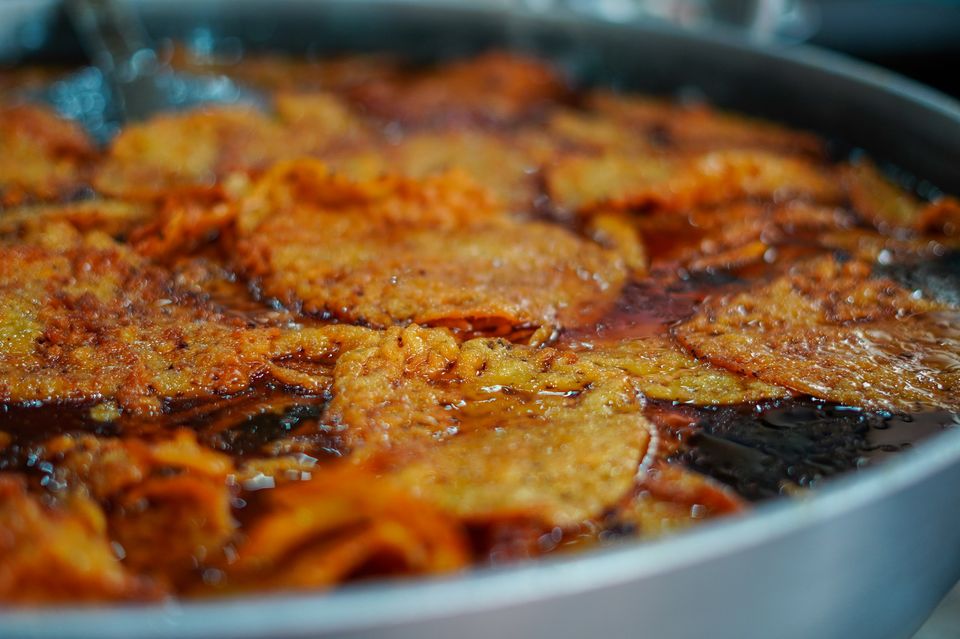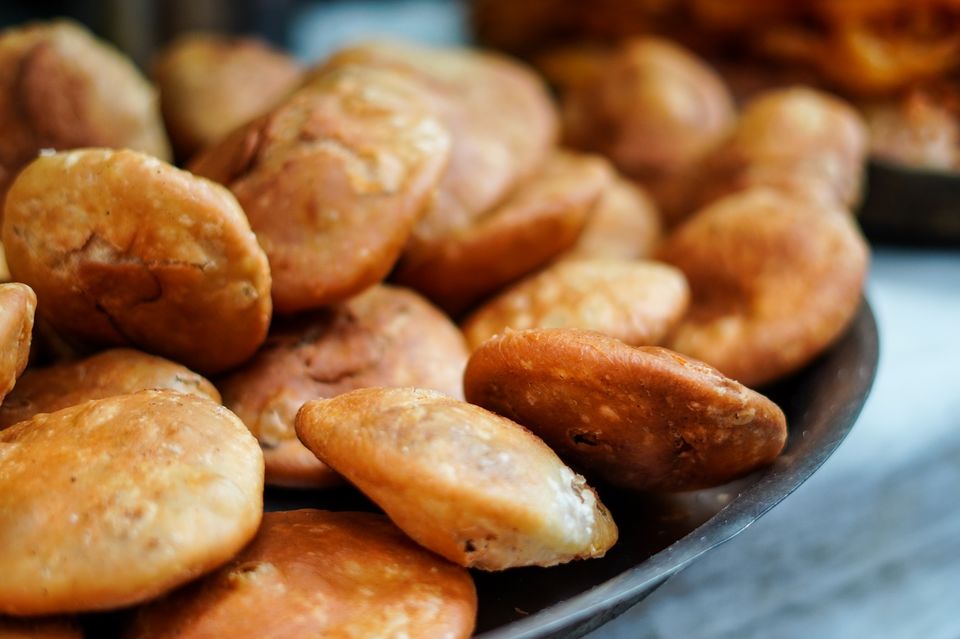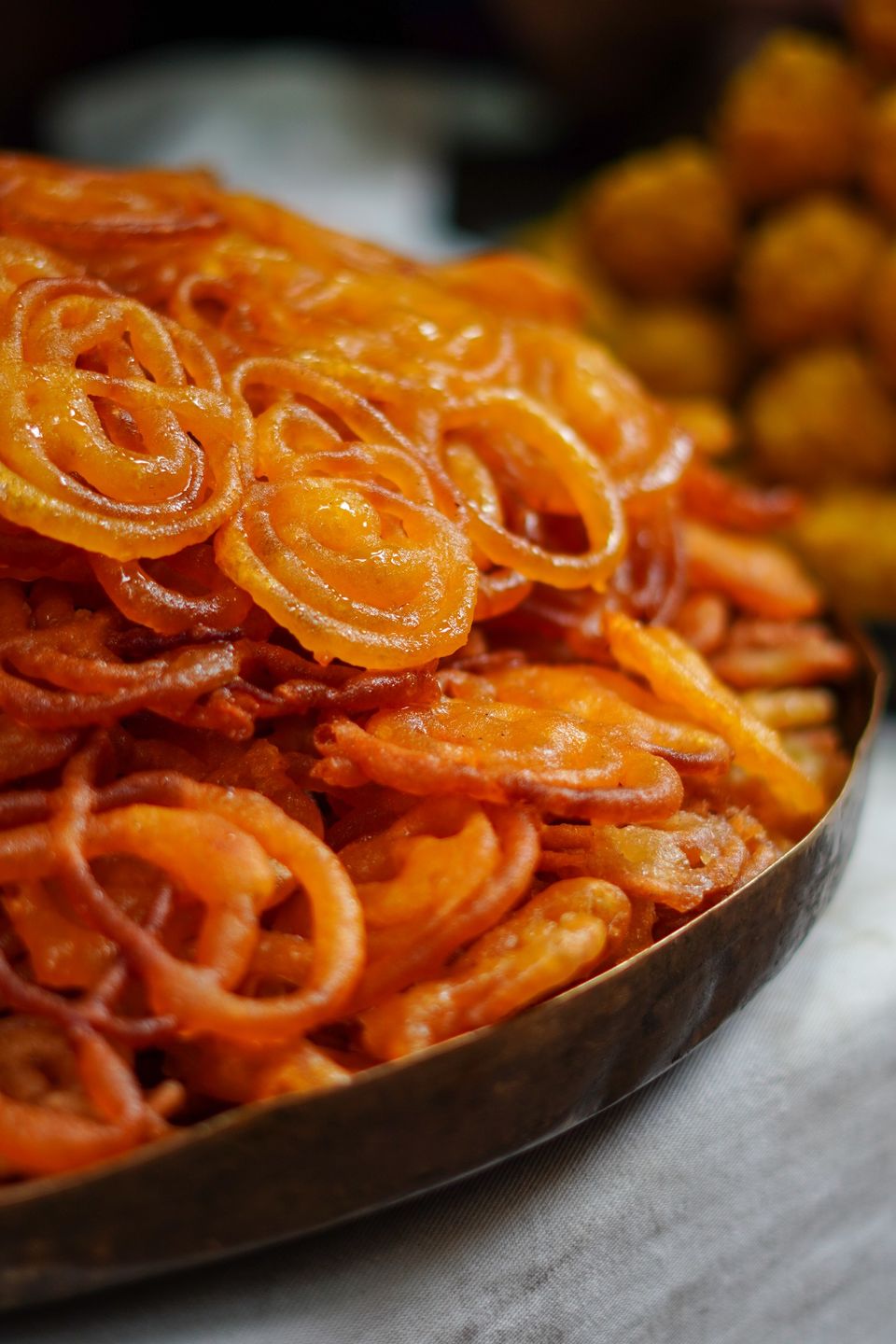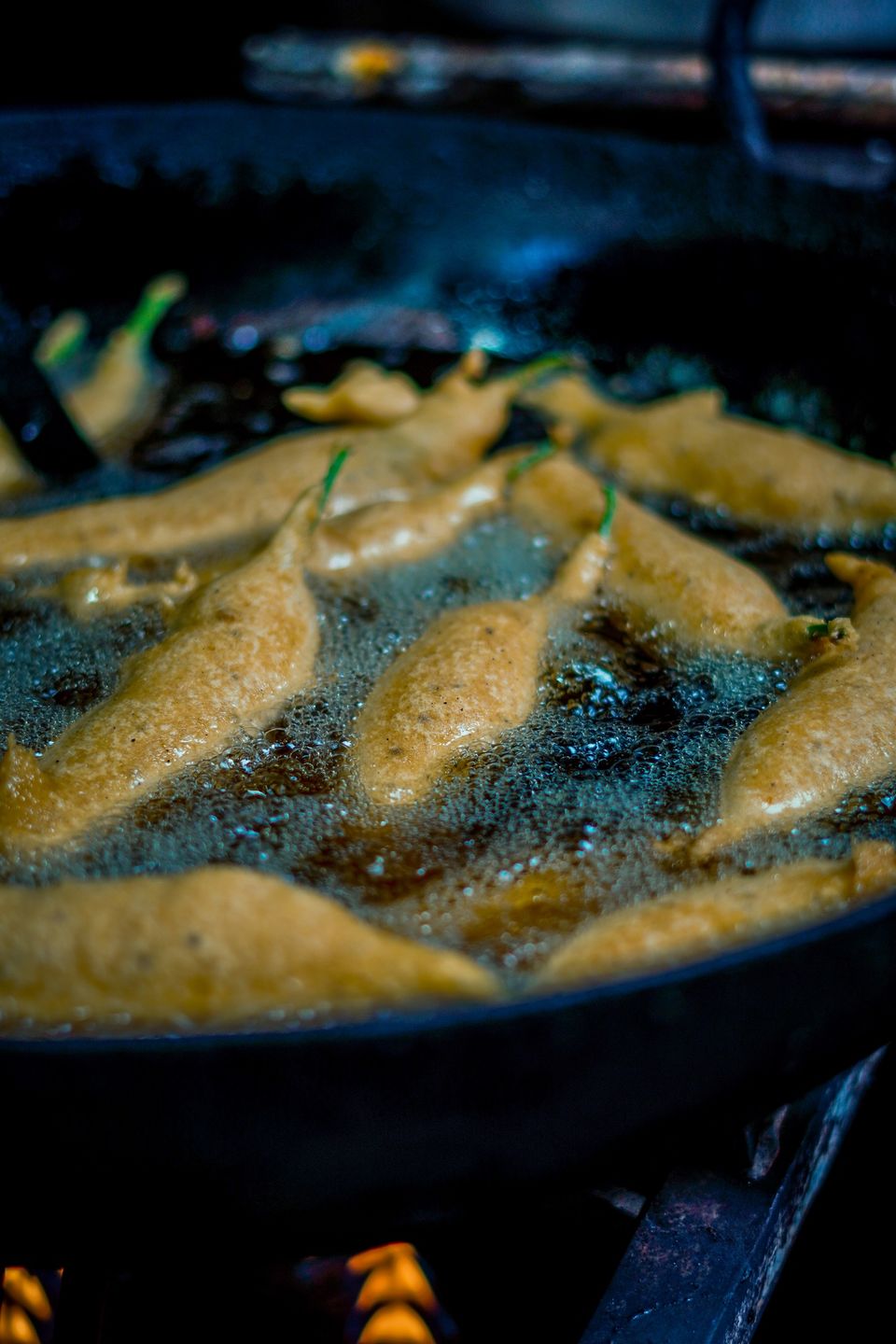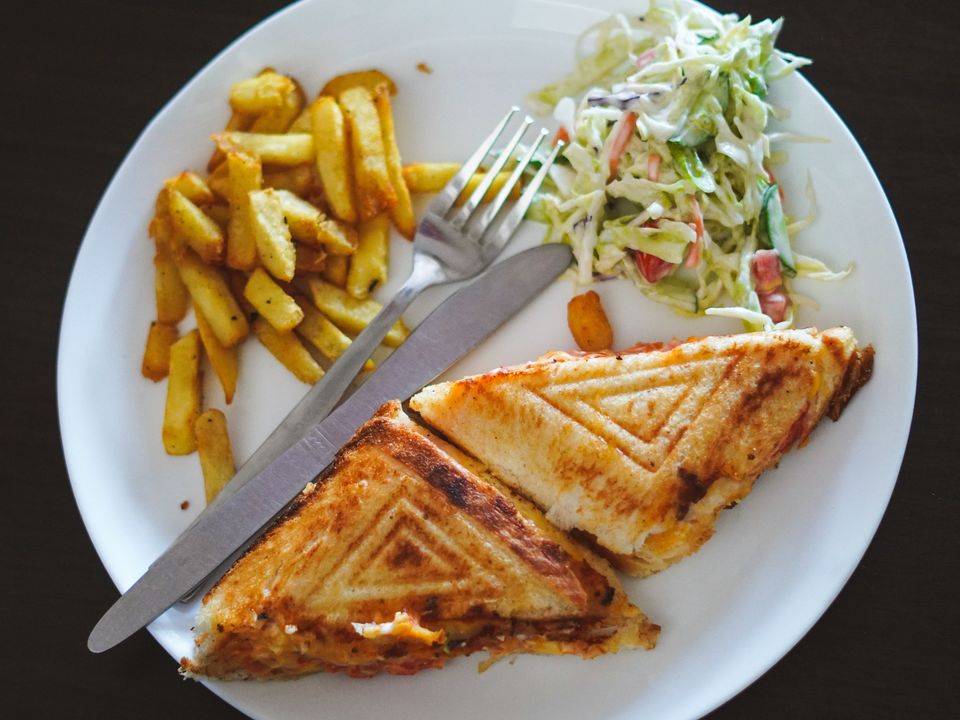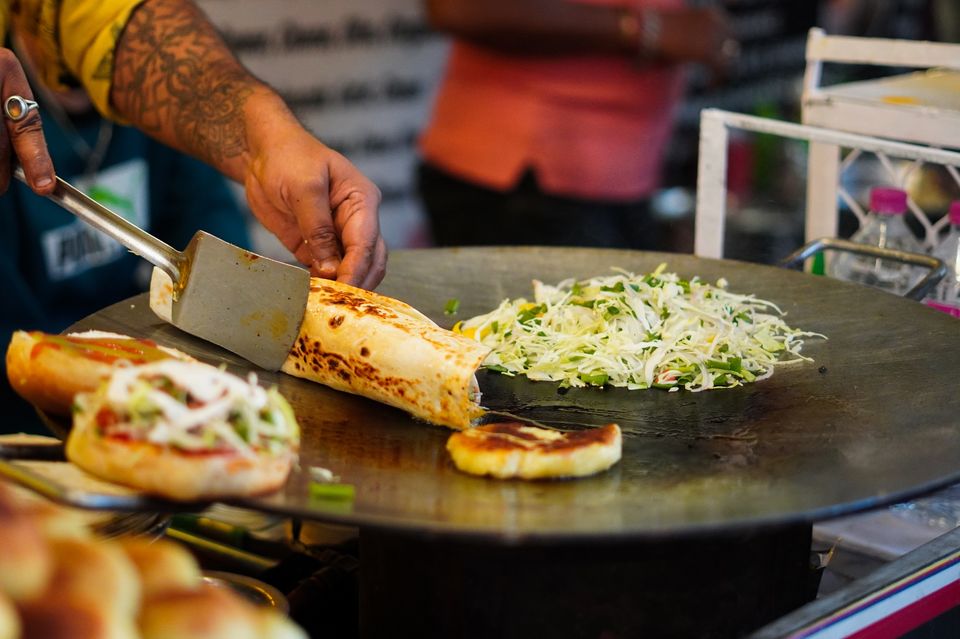 6. Vibing at Pushkar Lake
You can take a stroll at the lake or sit with your friends or loved ones at a ghat, enjoying a good day with clear water and temple bells all around. Or can attend Evening Maha Aarti at the lake.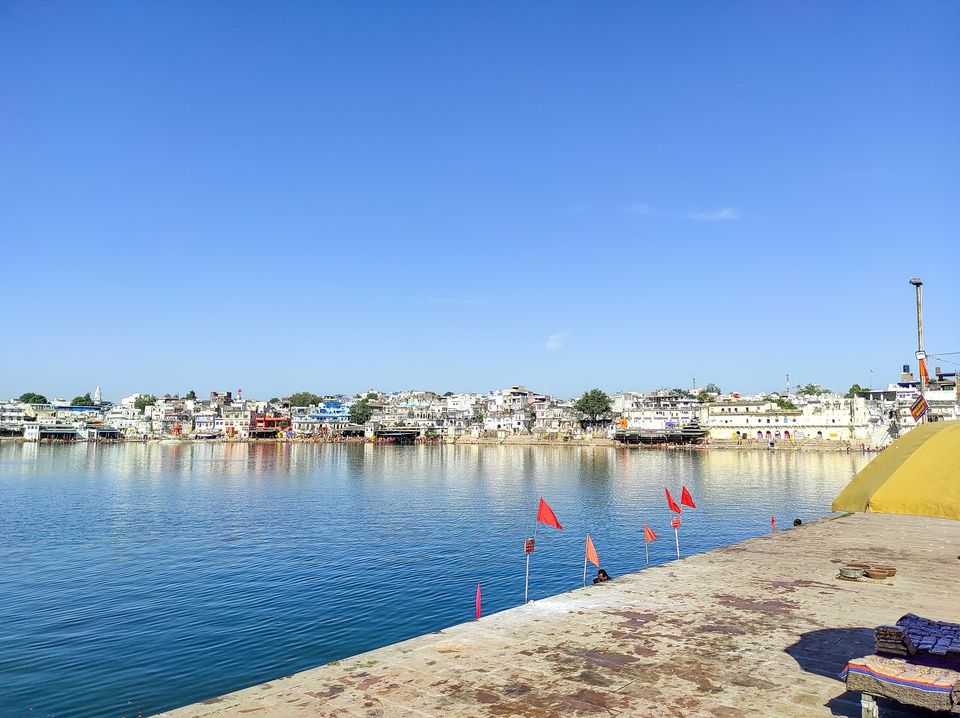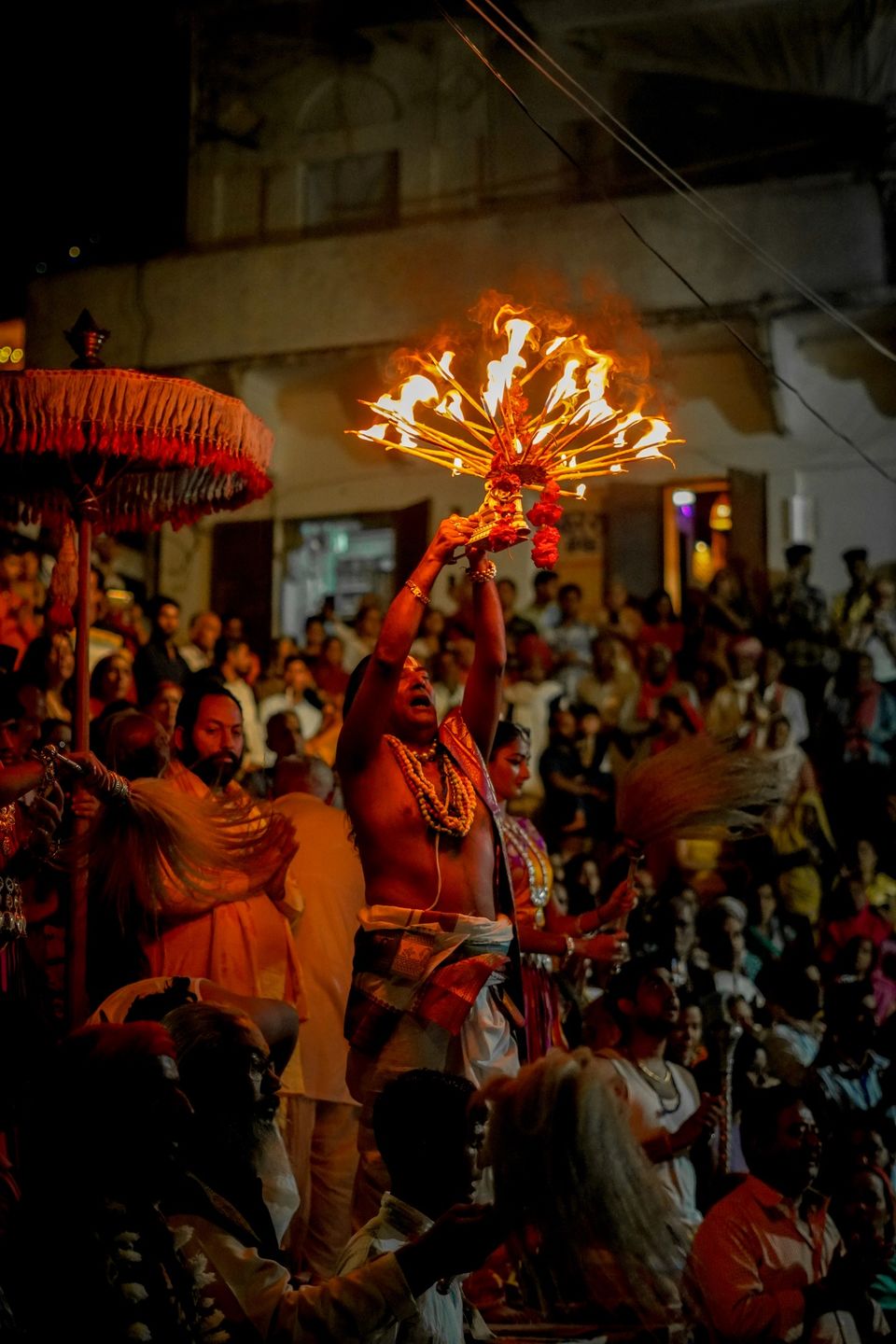 7. Photographer's Paradise
Pushkar isn't less than a paradise for street photographers, streets are filled with interesting subjects wearing colorful turbans and sarees waiting for you to capture a good shot.
Bonus Tip- Golden rays falling on streets during golden hours are your best friend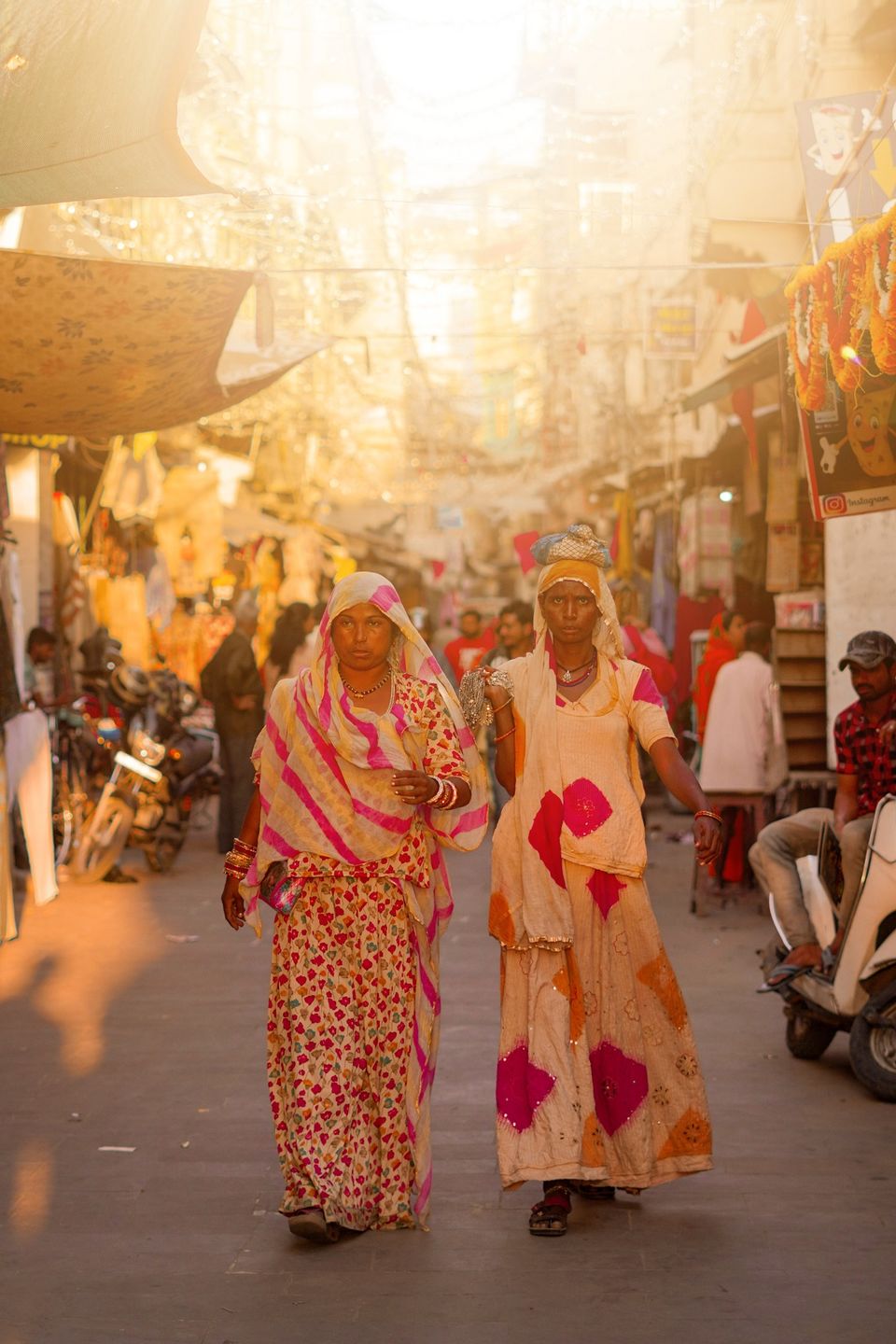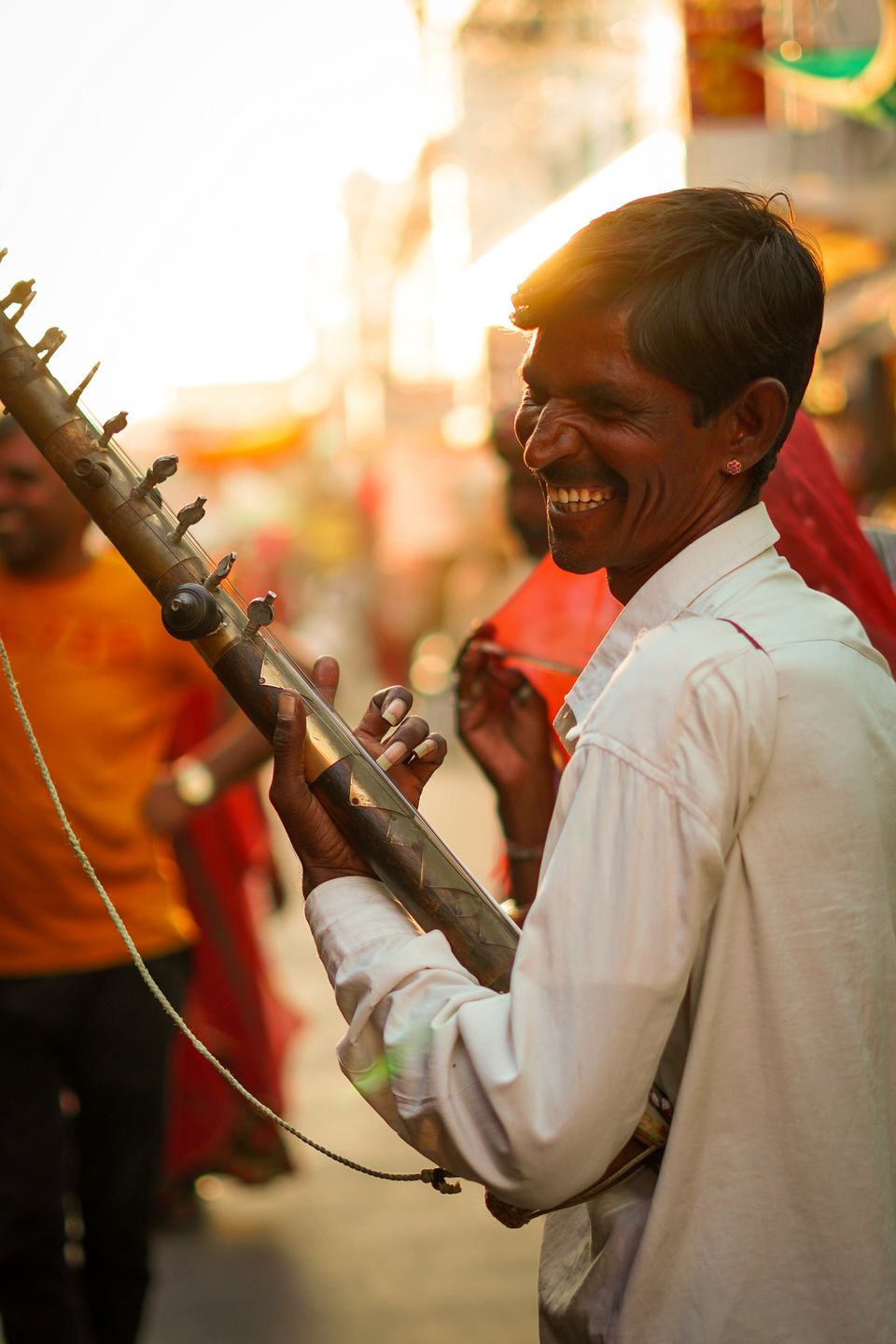 8. Aesthetic Cafes
An aesthetic town dotted with aesthetic cafes; you can easily find cafes with beautiful interiors to enjoy your meal with. From rooftop cafe to lake facing, one can find all.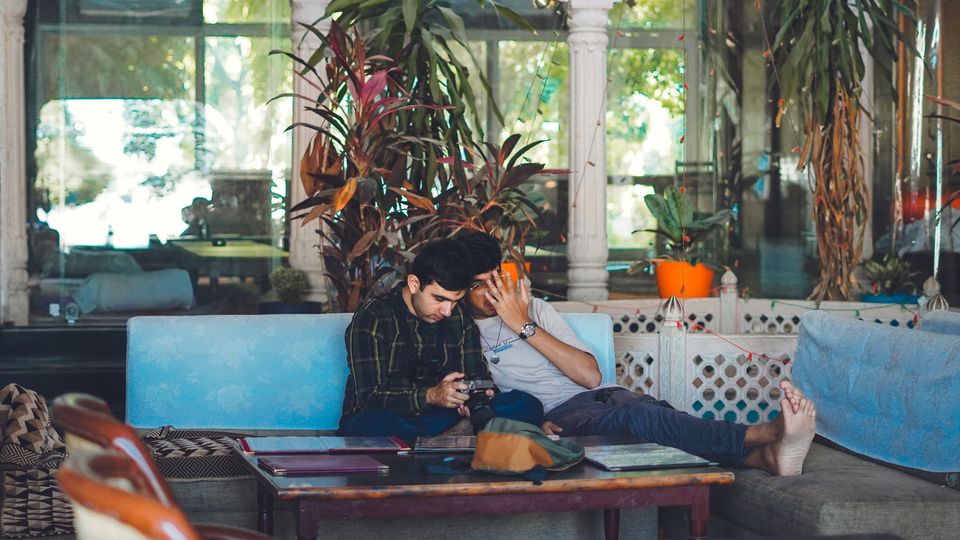 Wondering where we stayed?
Our stay was Hotel Paramount Palace, a 300-year-old haveli with a rooftop cafe overlooking the town and mountains. You can book directly by calling the owner Mr. Devendra Pathak
Here is a glimpse of out hotel that my friend shot.
Still not convinced to visit Pushkar?
Here is a cinematic vlog that we shot during our trip