Pushkar....the city of temples, divine food, artistry, handicrafts and many more things..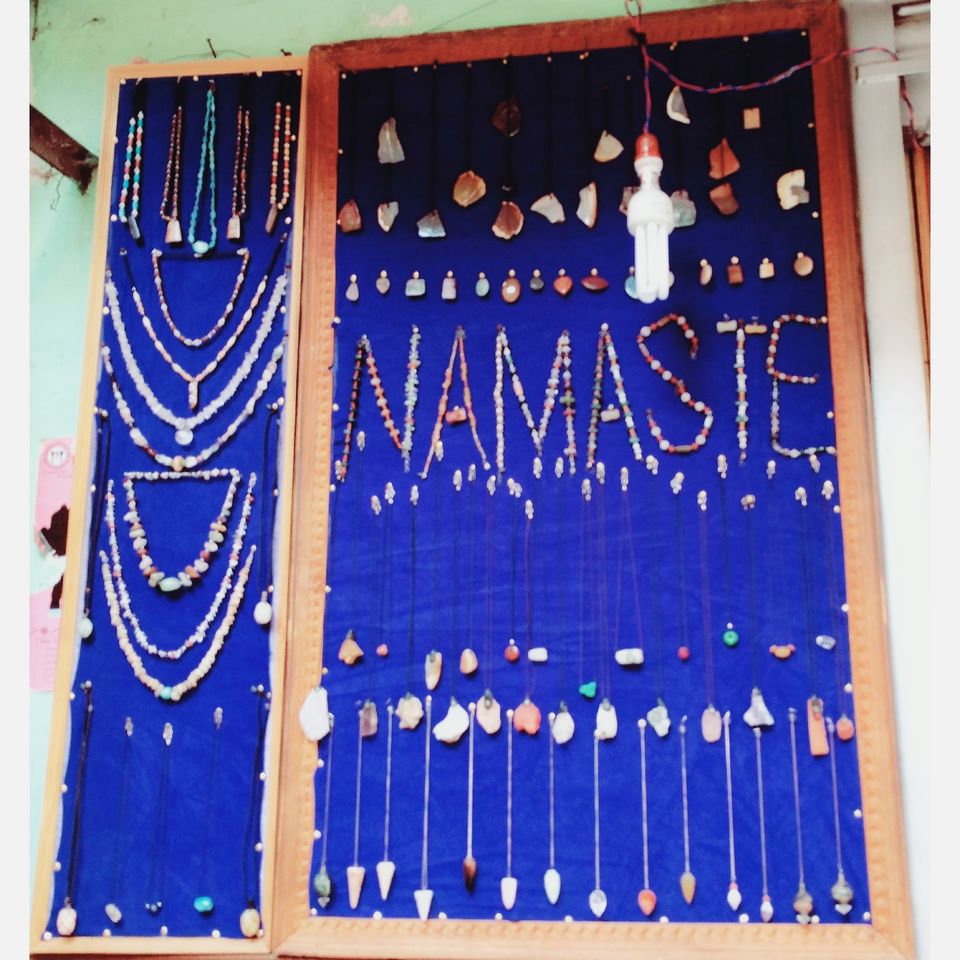 Puskar Mela (Fair) is one of the India's most highly rated travel experiences which attract hundreds and thousands of camels and horses. Every year lakhs of tourists attend this miraculous fair from across the world. I was surprised to know that the selling of camels can end in crores as well. Many musicians, magicians, dancers and acrobats come together for this fair to entertain the world.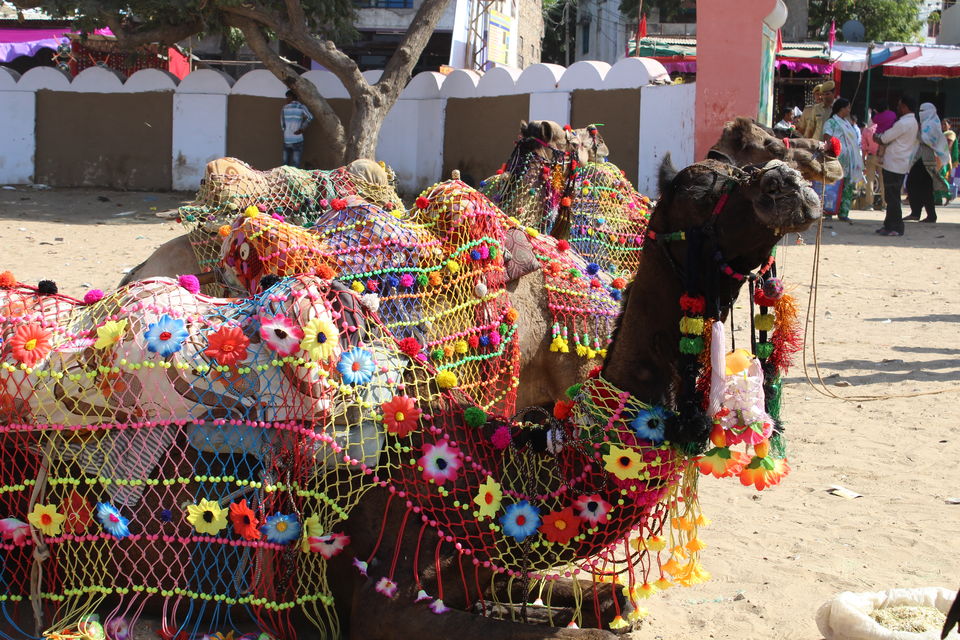 Generally this fair is a week long affair which comprises of activities like hot air balloon flights, football match, kabaddi match, musical chairs, kite flying, turban tying completion, musical concerts and many more such things to keep everyone engaged and entertained. This year it happened between 8th Nov to 14th Nov.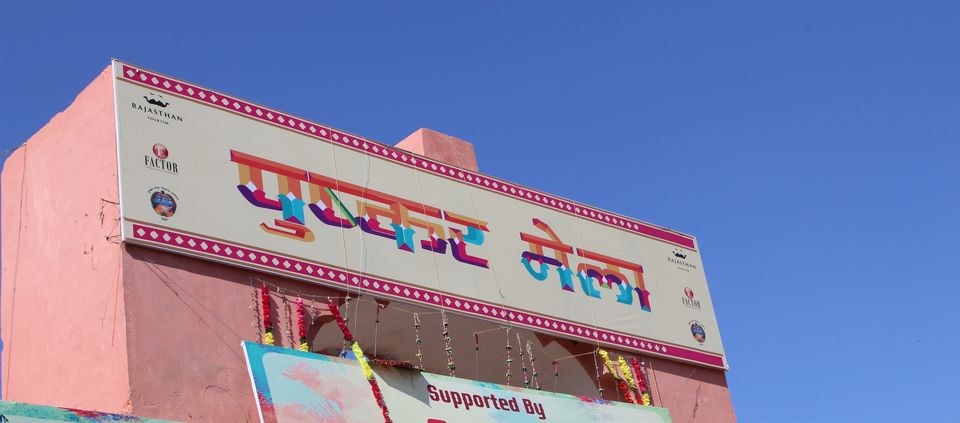 Day 1
So my journey started from Delhi when I took my bus on Friday night from R.K ashram marg and reached in the morning at around 7am. I stayed in Royal Rajwada resort which was nearby to the Pushkar fair ground. After freshening up, I commenced my expedition for the miraculous fair.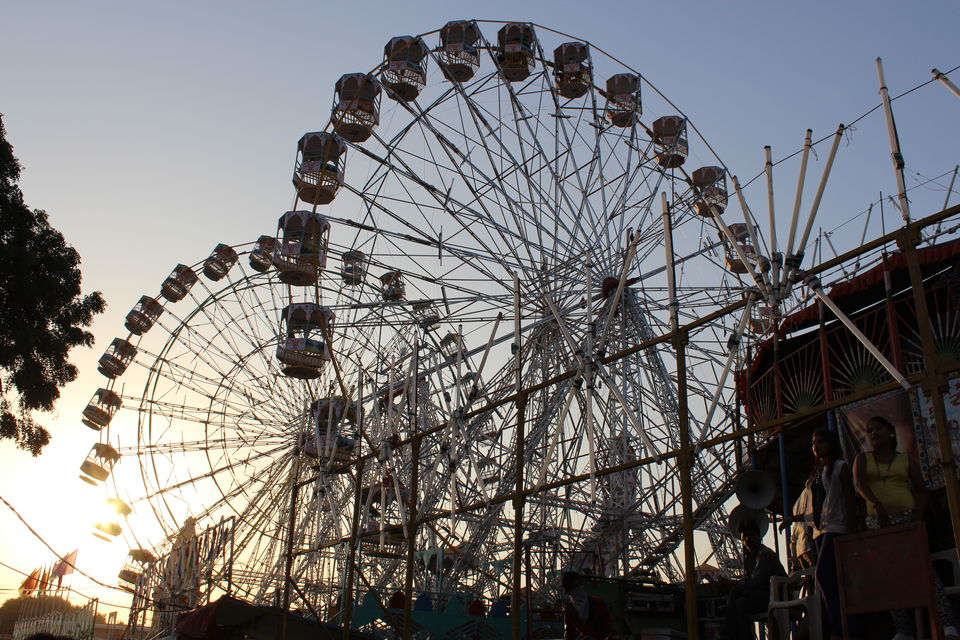 After reaching the ground I saw some spectacular competitions like mustache completion and an acrobat show. The set up was so vibrant and colorful that you won't feel like going back.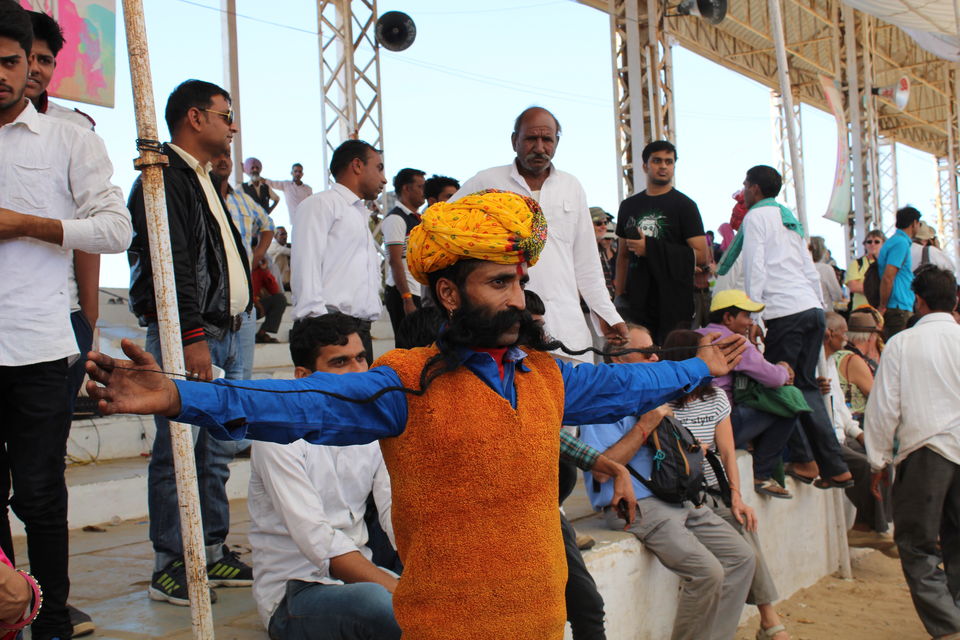 Since I wanted to explore the local cafes and the market, I started walking towards the other part of Pushkar which is very close to Pushkar Ghat.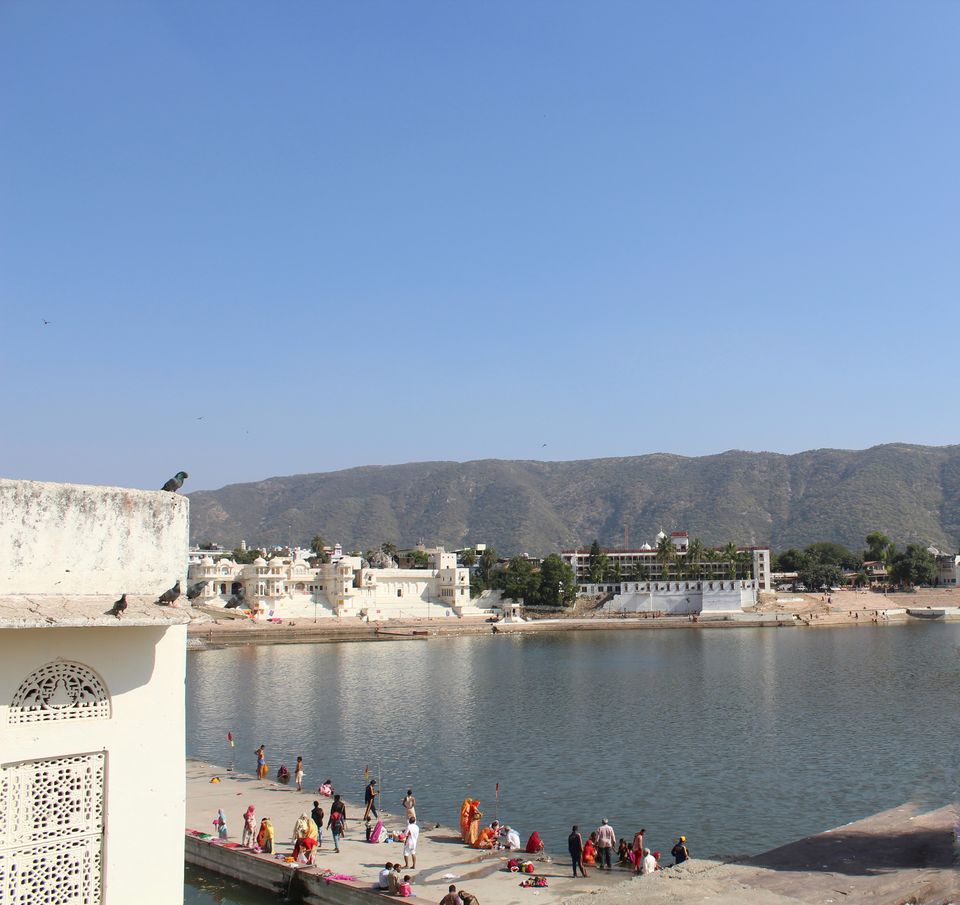 There are n numbers of cafes to eat, such as Pink Floyd, Sunshine Cafe, Funky Monkey etc. Though these cafes are always crowded and you will have to wait for a while to get a seat. I tried one offbeat place as well, i.e. Little Tibet cafe which was less swarming and peaceful. Though the service is slow but you can relax and sink in the beauty of the place. Try their fried cheese momos if you go there.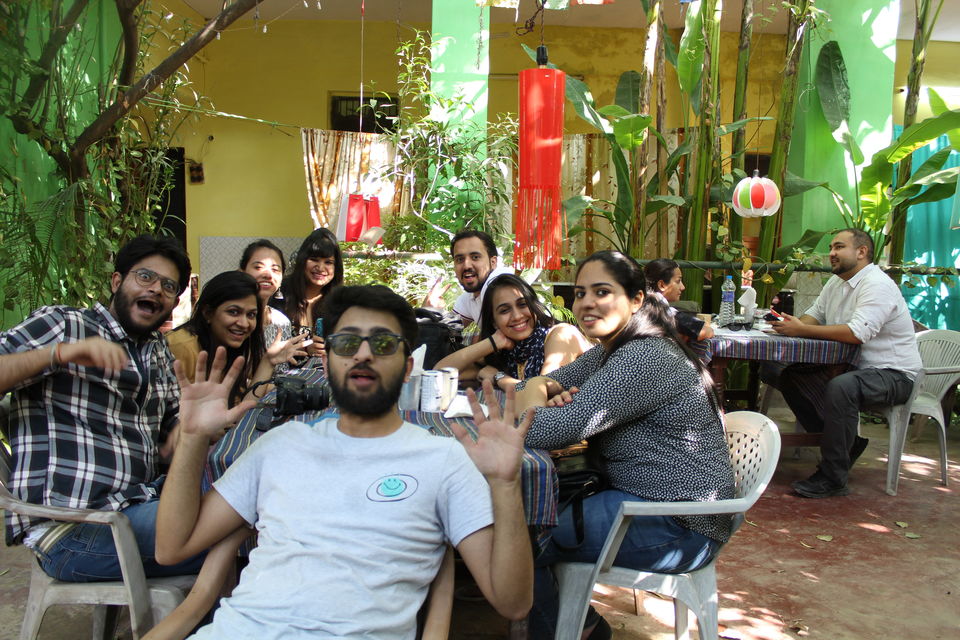 Later I started walking towards Brahma Temple, which is known to be the most sacred place in Pushkar. People from across the country come here to worship Lord Brahma as it is said to be the only temple of Brahma in the world. (Brahma was cursed to be worshipped ONLY in Pushkar and nowhere else). Nearby Brahma temple you will see alot of shops and artistry place. One of them was Rawat Bhawan where I witnessed some magical glow in the dark paintings.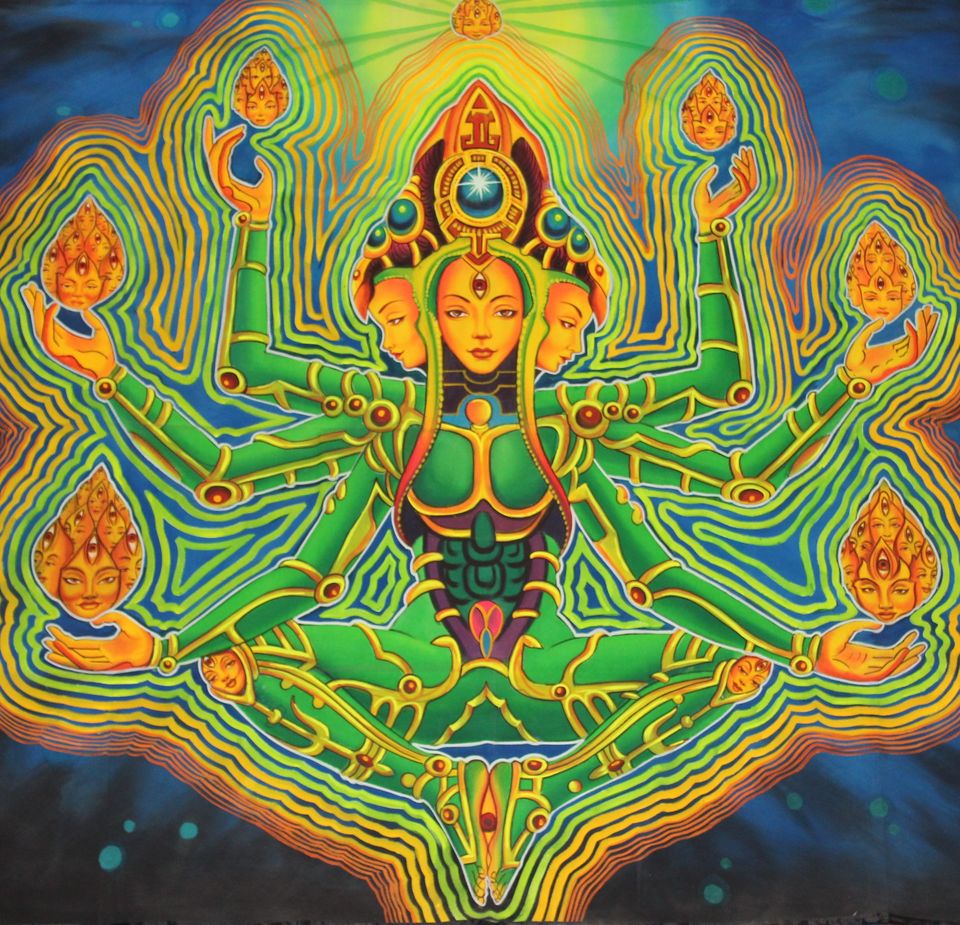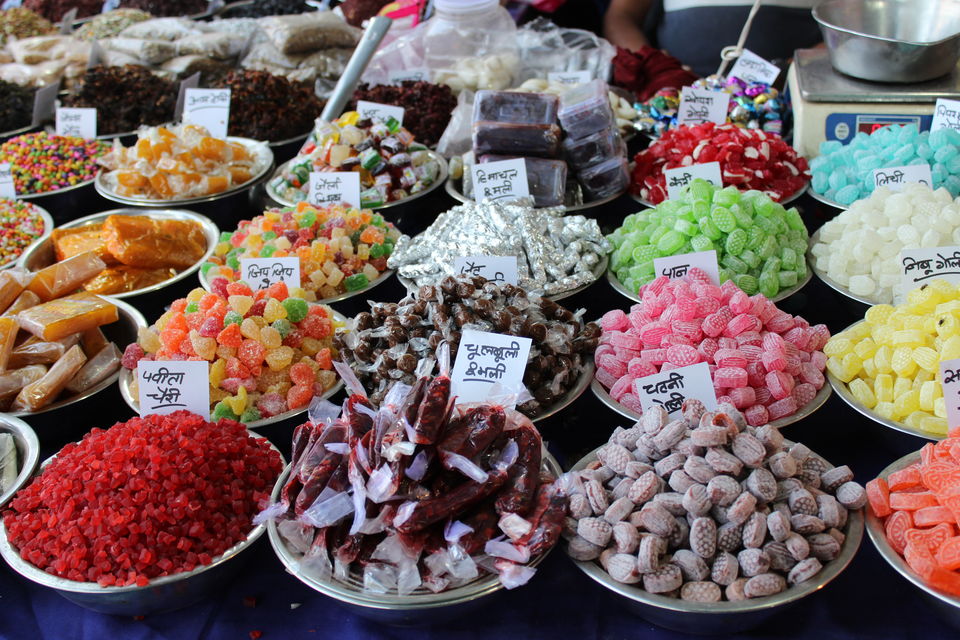 You can also go for camel safari which is as cheap as INR 50. I tried some rides as well to get a 360 view of the city.
Now it was time for a musical concert, so I proceeded to the mela ground to witness the enchanting voice of Harshdeep Kaur. I would say that was perfect end of my day one.
Day 2
Since this was my last day in Pushkar, I wanted to explore the local market to shop some stuff. The market here offers you a majestic collection of handicrafts, miniature paintings, traditional clothes, royal turbans, puppets, healing stones, camel leather bags and many more such items to indulge in. I bought one good quality amethyst and some decorative items. One can also explore the Shilpgram- handicraft bazaar (market).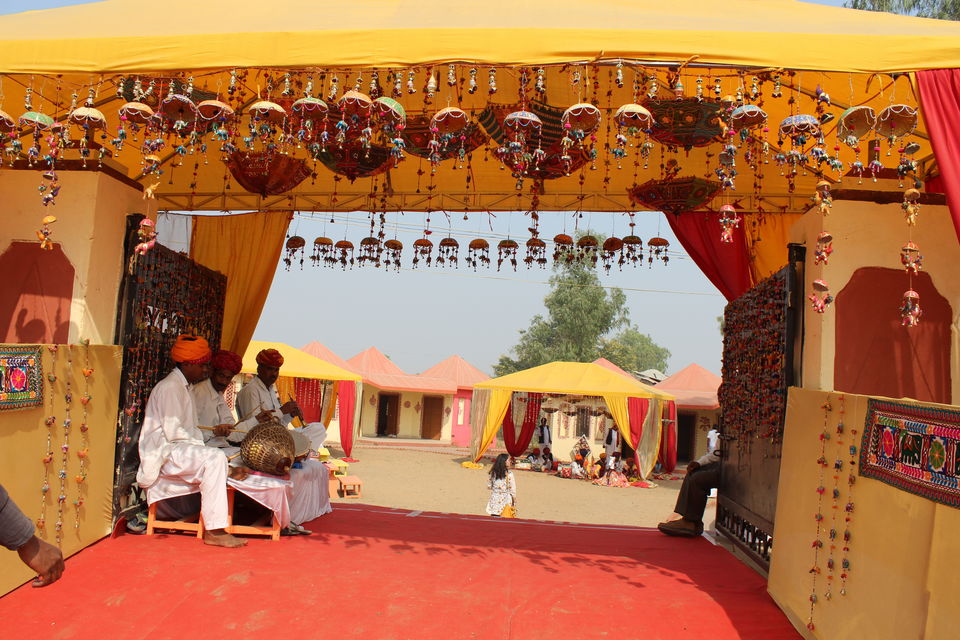 Now talking about food, there is one more place which I will recommend to all the foodies, i.e. Pawan Restaurant for the best falafel cheese hummus mushroom roll. You simply CANNOT miss this one.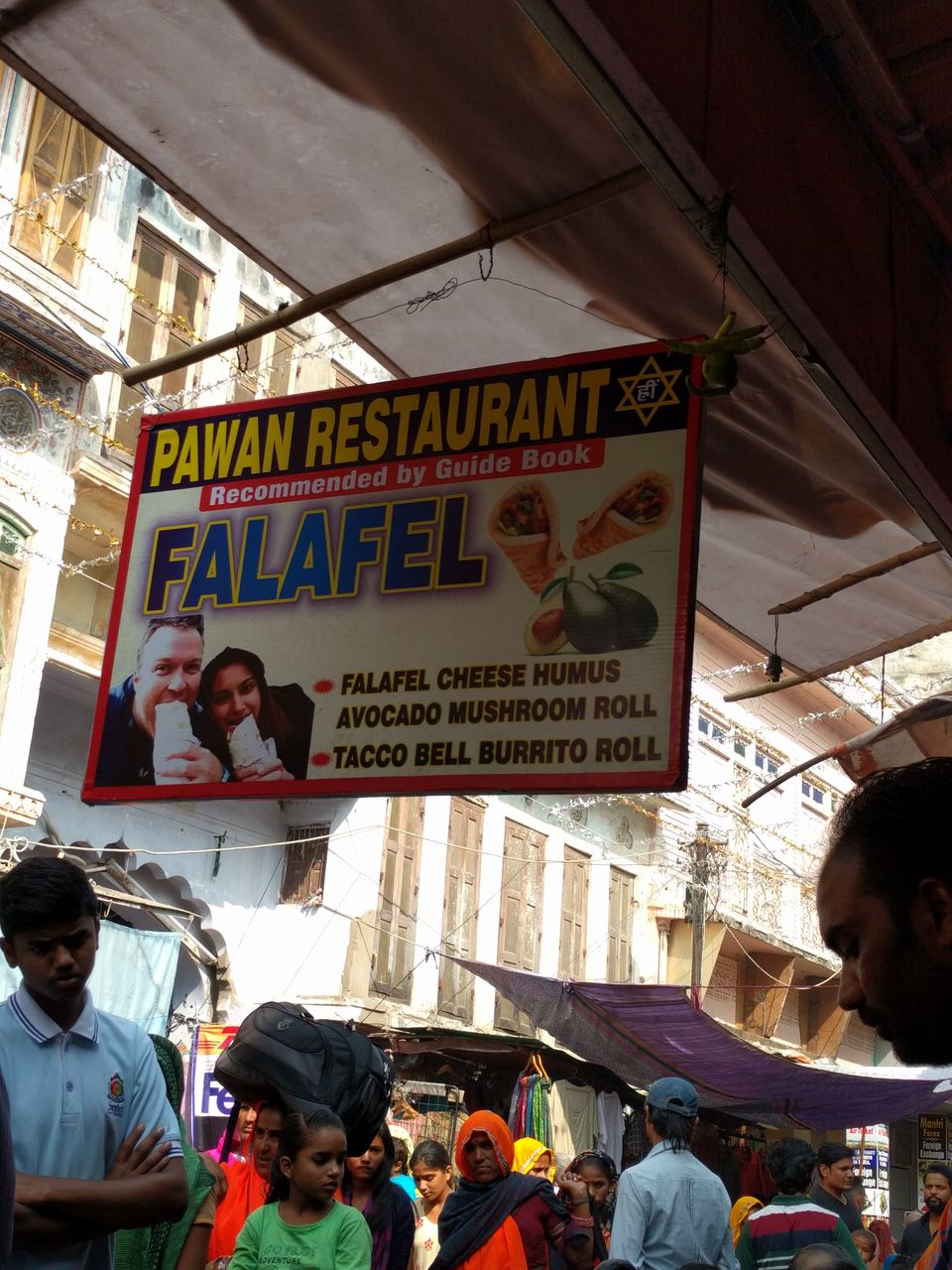 If you want to keep your memories alive, then do buy these classic postcards.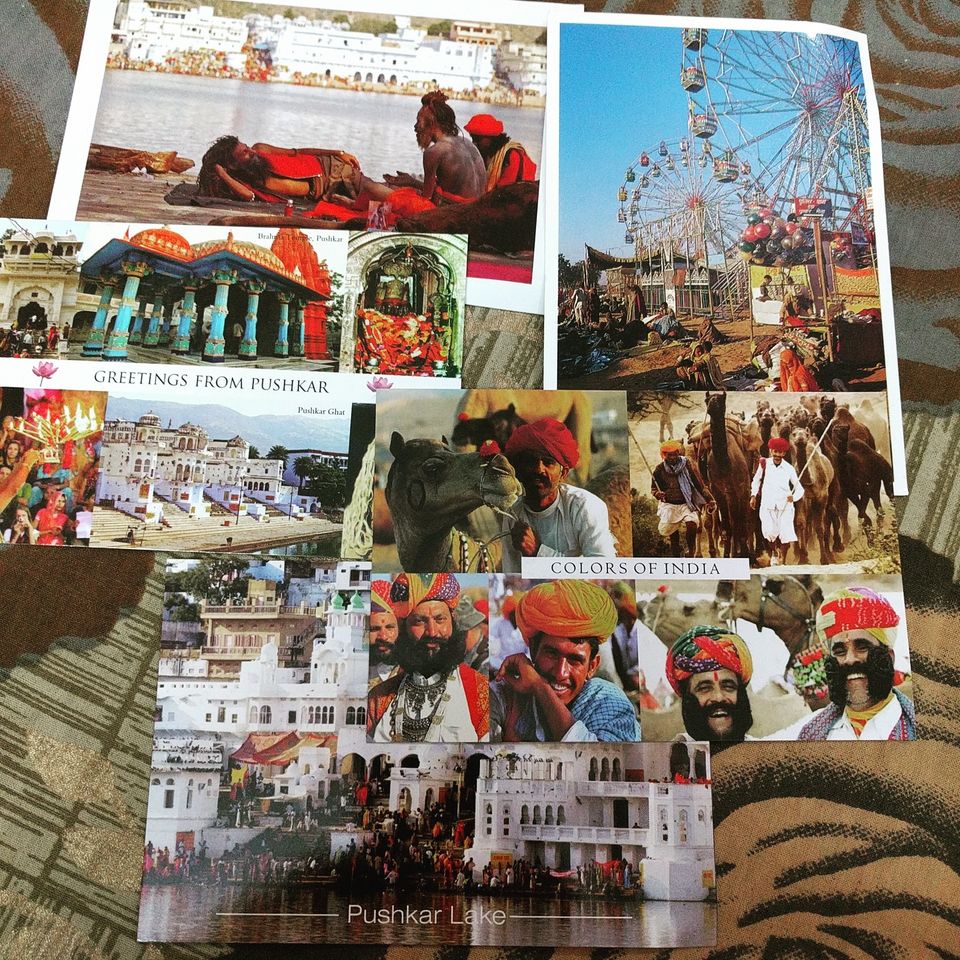 Some Dos & Don'ts
- Do carry enough cash as there are only couple of ATMs in the city
- Do bargain a lot while shopping in the market (believe me you can get as high as 50% discount)
- Don't go for palm reading, they will try to influence you with some random facts
- Don't just explore the high rated cafes, but do try some small places with authentic food
- Be careful while clicking pictures nearby temples & ghats as photography is banned in some parts of the city
You can follow me on instagram @wanderershruti to follow my travel journey!