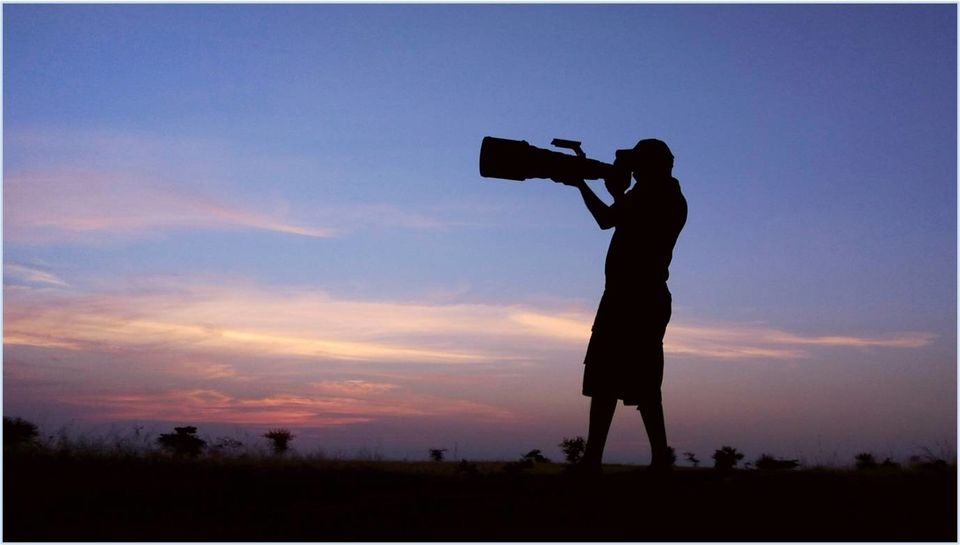 I am Dr. Vyankatesh Metan Orthopedic surgeon, wildlife photographer, nature lover and traveler. It's my great pleasure to share with you my wildlife and nature photography tour experience at amazing Ecuador country. I love sharing my knowledge, experience and joy with everyone.
Travelling taught me many things which were never taught in the school, college and university. Travelling gives me immense pleasure, joy, happiness and peace. I give sufficient time of my life for travel.
Purpose of writing this article is to connect you with the nature, to encourage you for the photography and to encourage you to travel to explore the world.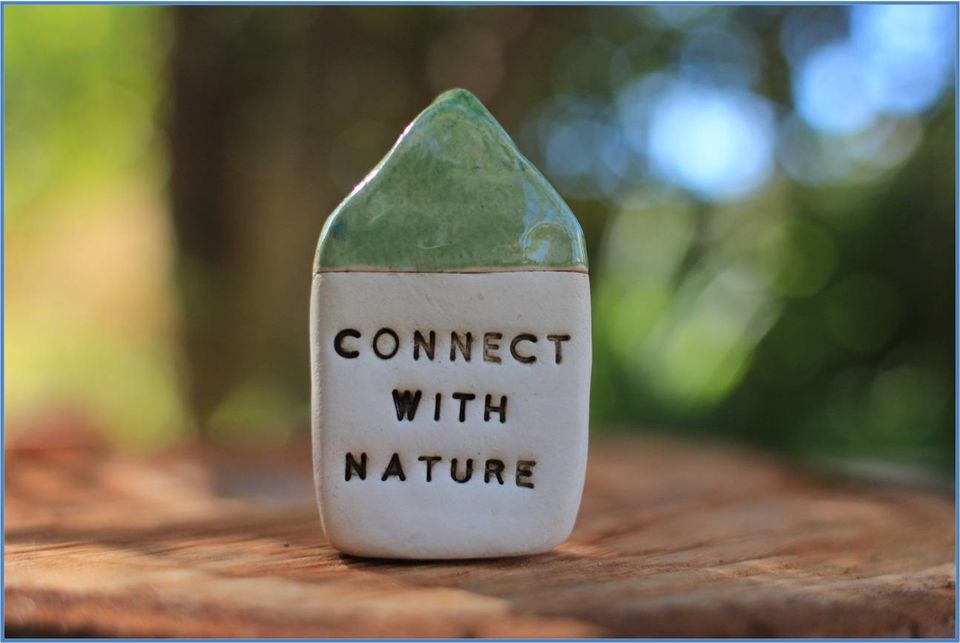 Everyone possesses their own hobbies/ passions. Bird watching, photography, travelling and writing are my passion.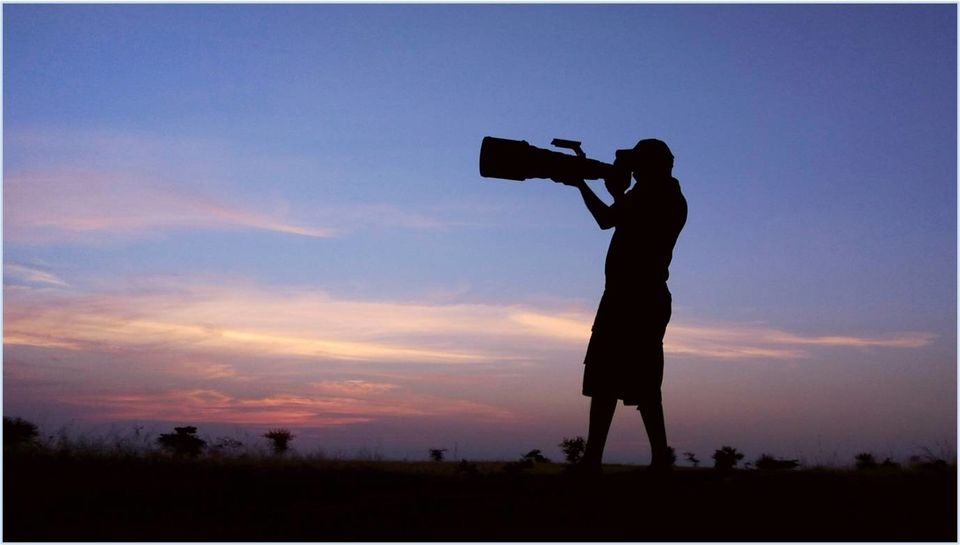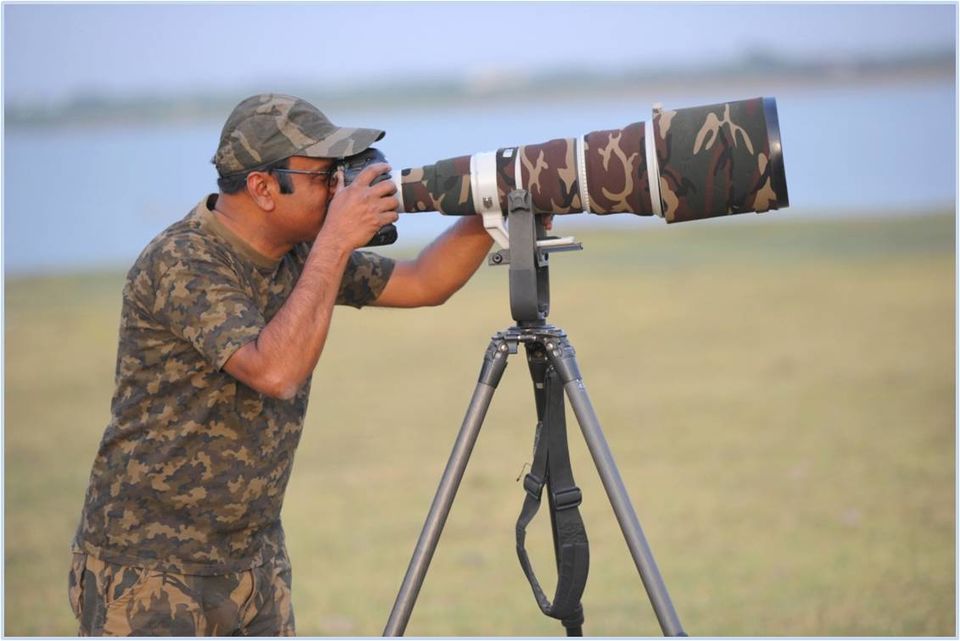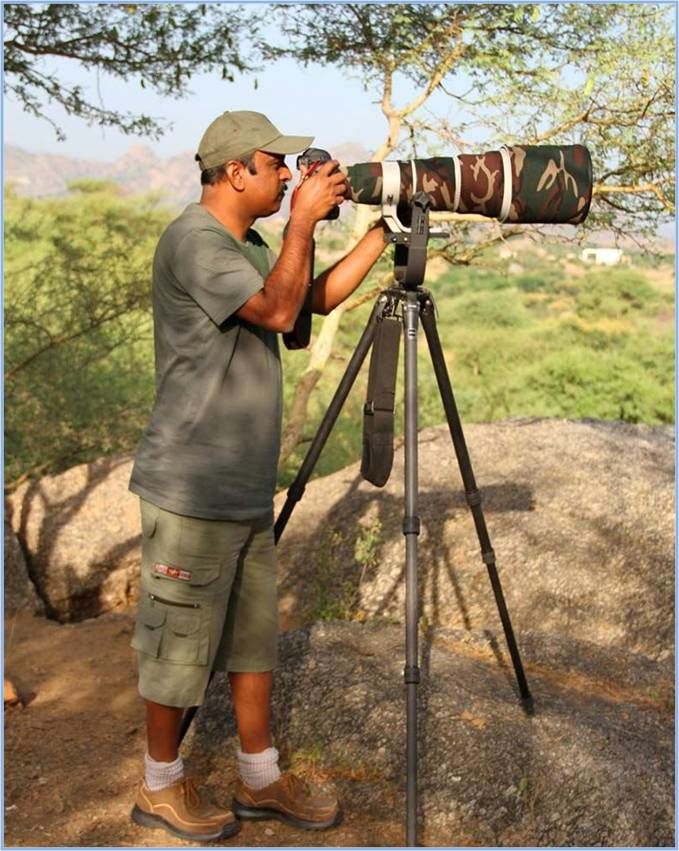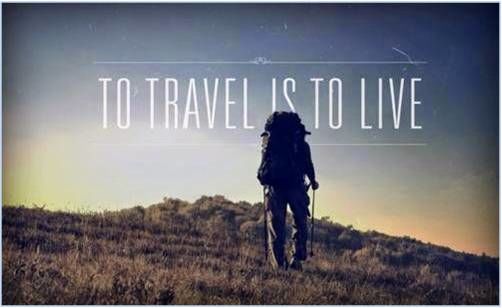 Till to date I have explored and enjoyed many wildlife sanctuary, forests, national park as well as important wildlife places in India as well as abroad.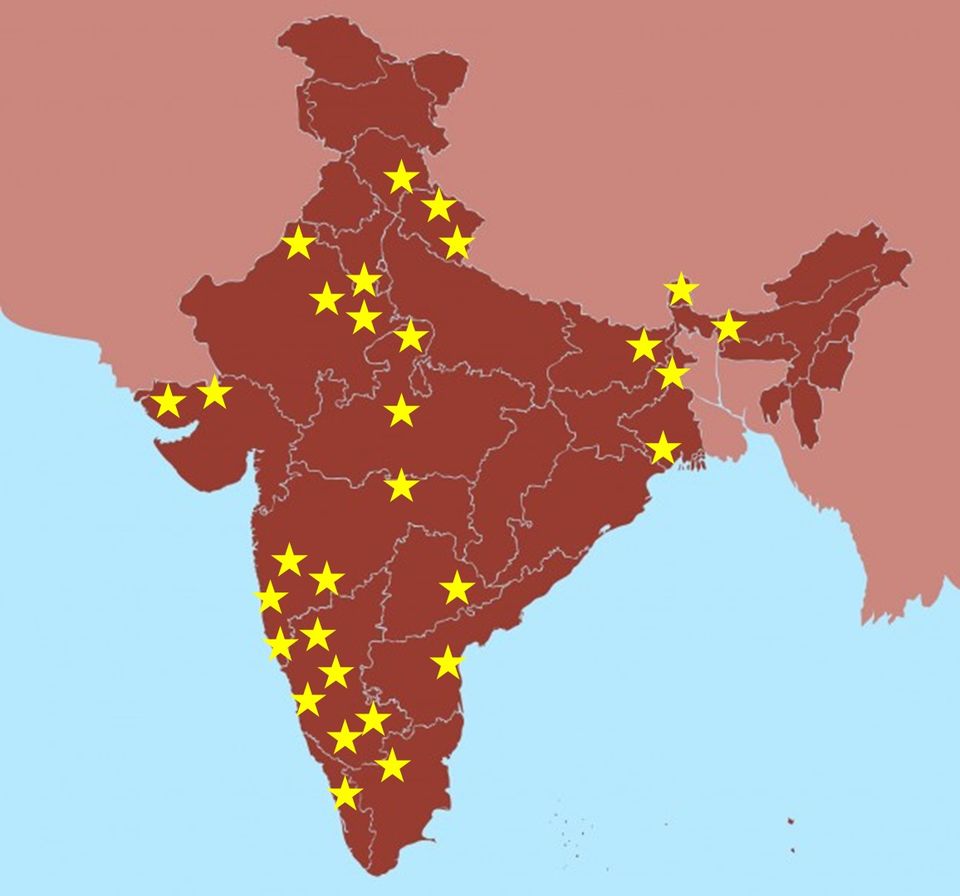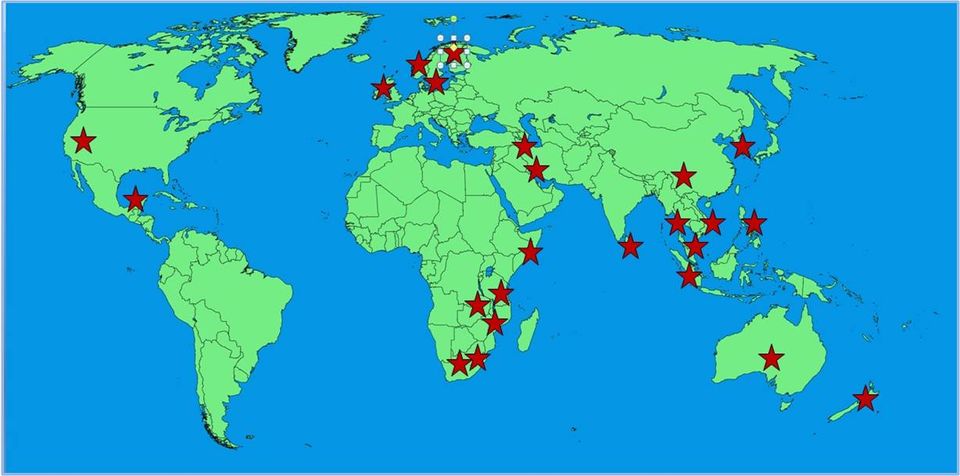 I consider every travel as a mission. One must prepare very meticulously to achieve your goals as well as purpose of travel. Naturally many questions came to our minds e.g. best time to visit, duration, gadgets to carry, places to visit, itinerary, budget, shopping for the mission, training, to study about the places and to choose the guide.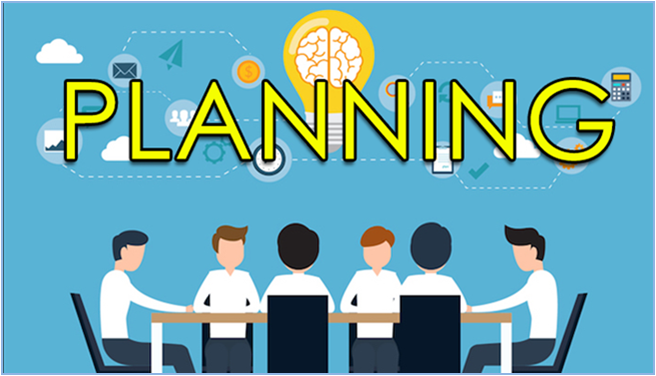 Planning plays a very important role for the success of any mission. We started our preparation six months before visiting Ecuador. We purchased our dresses, shoes, rain coats, thermal wears, camera accessories like rain cover as well as important electronic gadget with us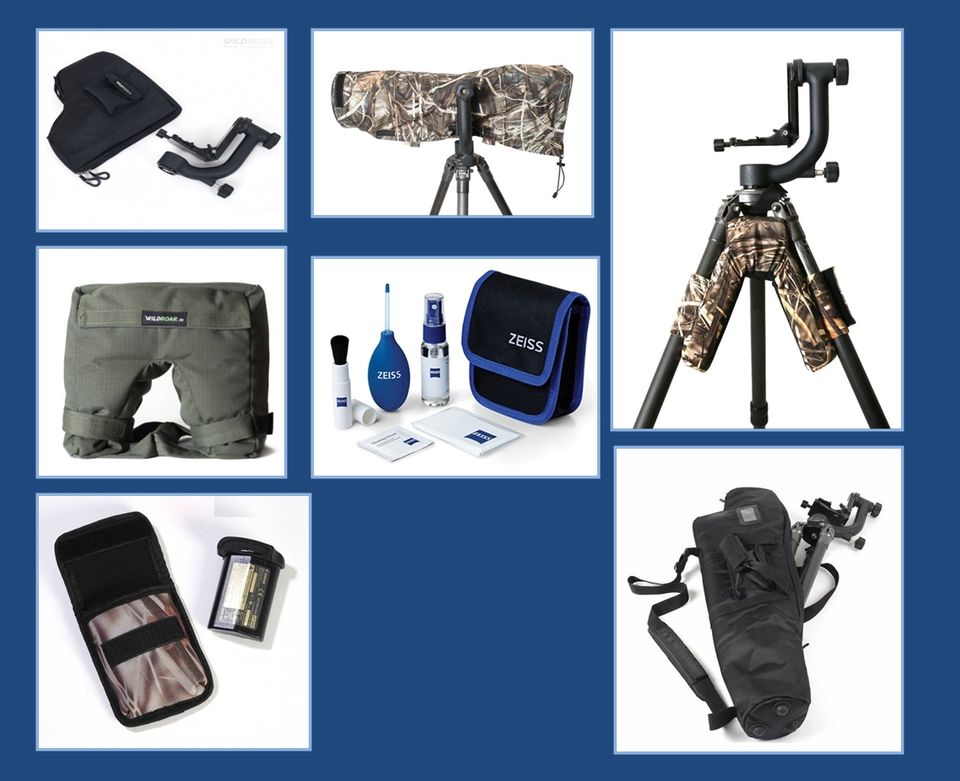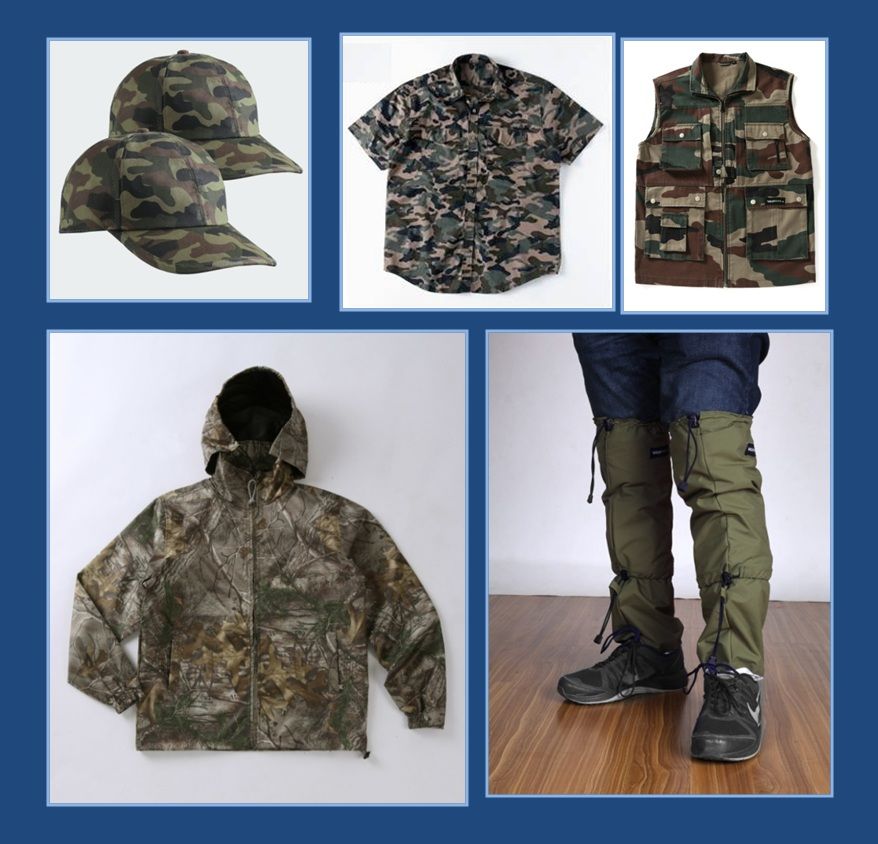 Our journey started from Mumbai to Paris then from Paris to Atlanta and from Atlanta to Quito. We traveled about 17000 kilometers in the span of about 36 hours by air.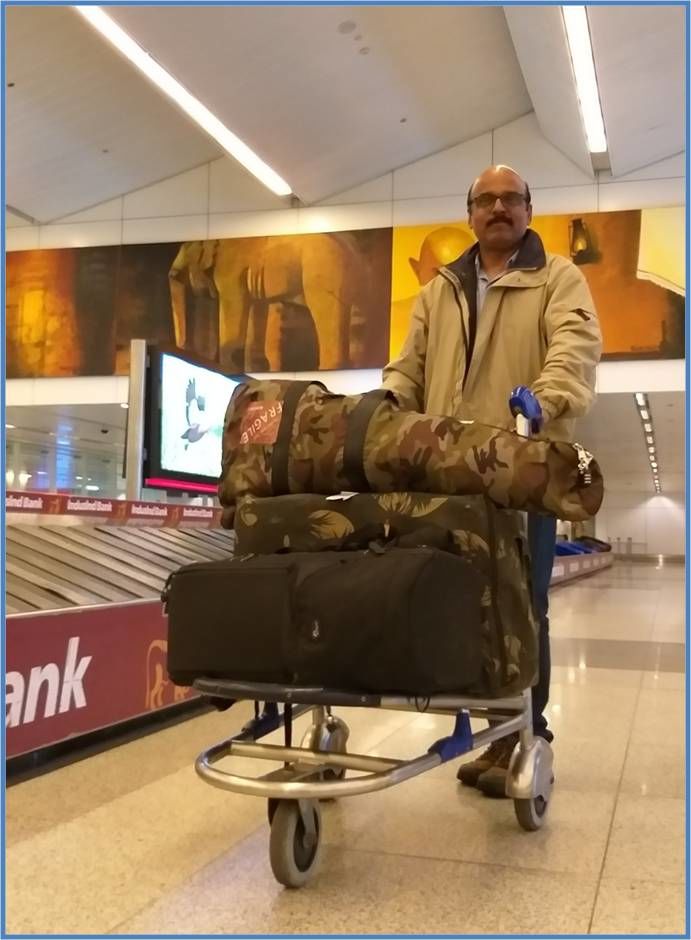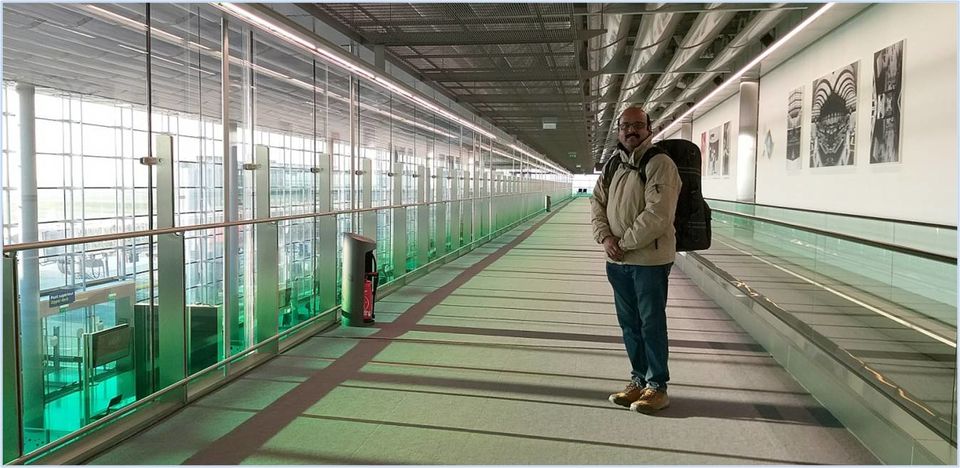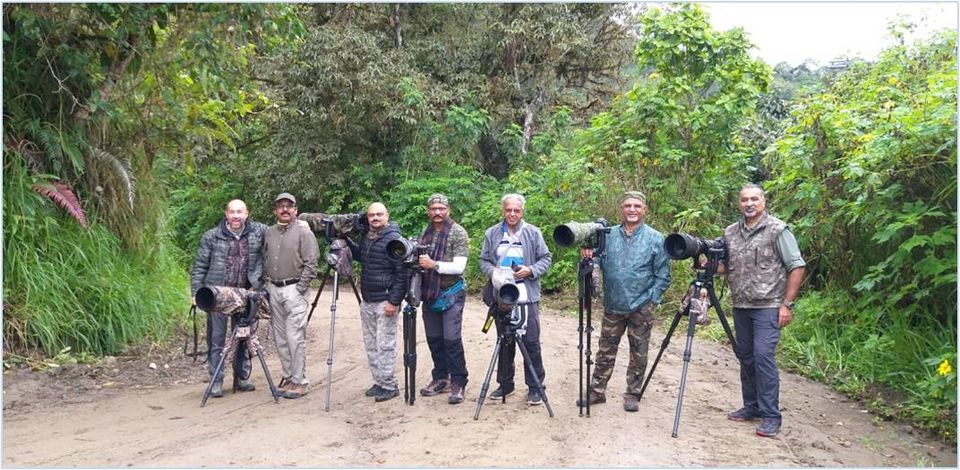 Once our team arrived at Quito, our guide Mr. Pancho was very well there to receive us. Guide plays very important role for the success of mission.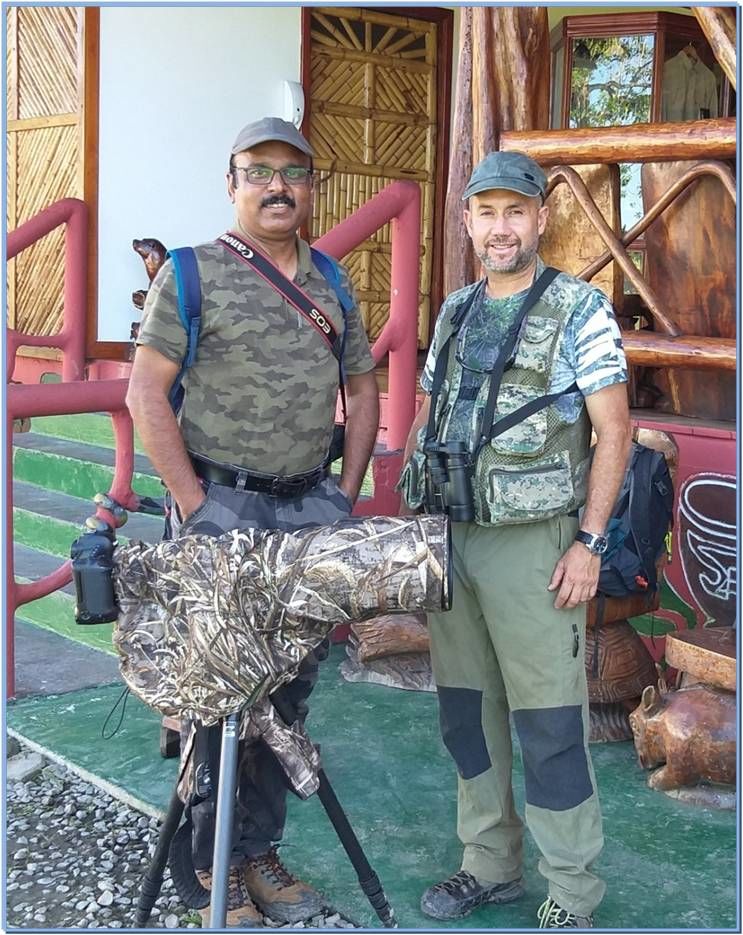 Mr. Pancho was one of the best, well informed, knowledgeable and humble guide I have ever seen.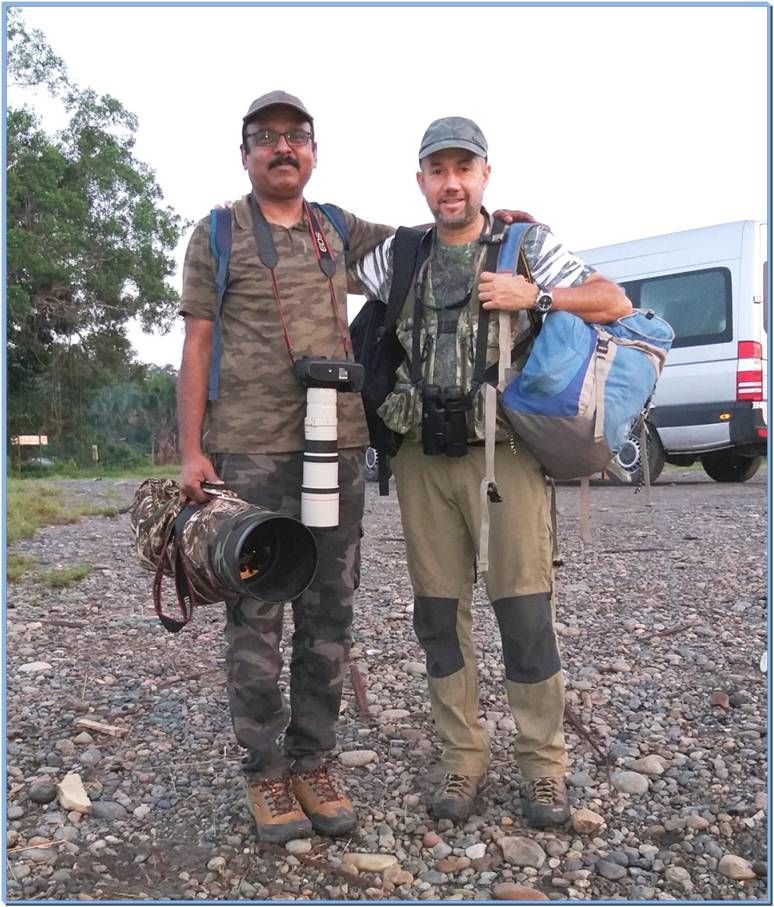 Our guide had arranged 16 seater Mercedes minibus which was very much comfortable for our six member team. He took all the necessary care to keep us very comfortable.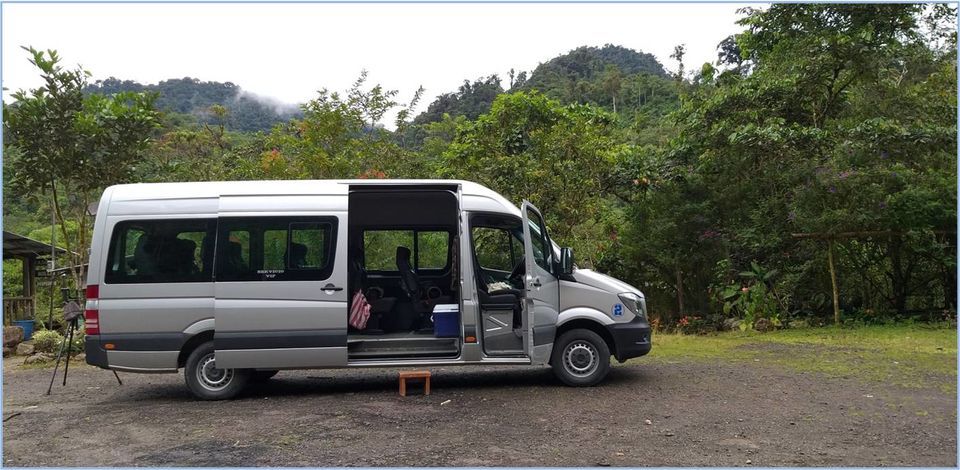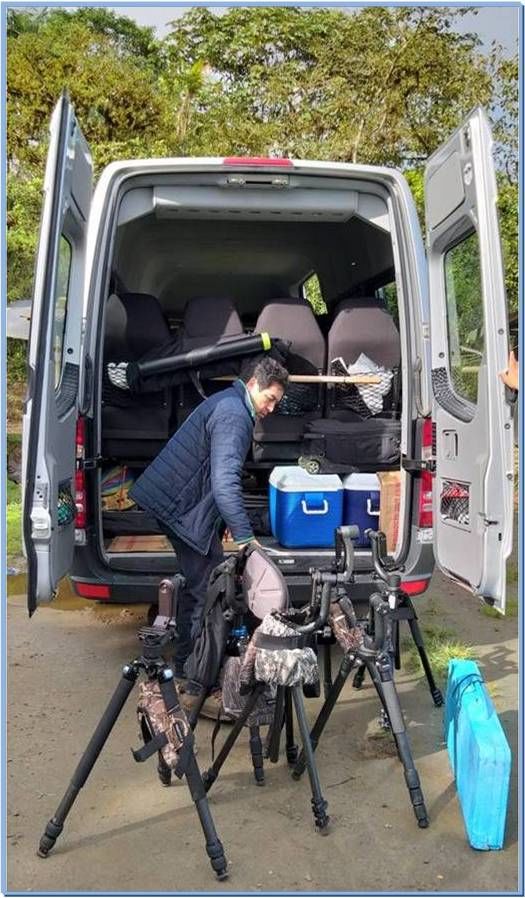 We started our journey towards Andes mountains. Andes mountains are the longest continental mountain range in the world.This range is about 7000 kilometers long about 200 to 700 kilometer wide at average height of 13000 feet from sea level.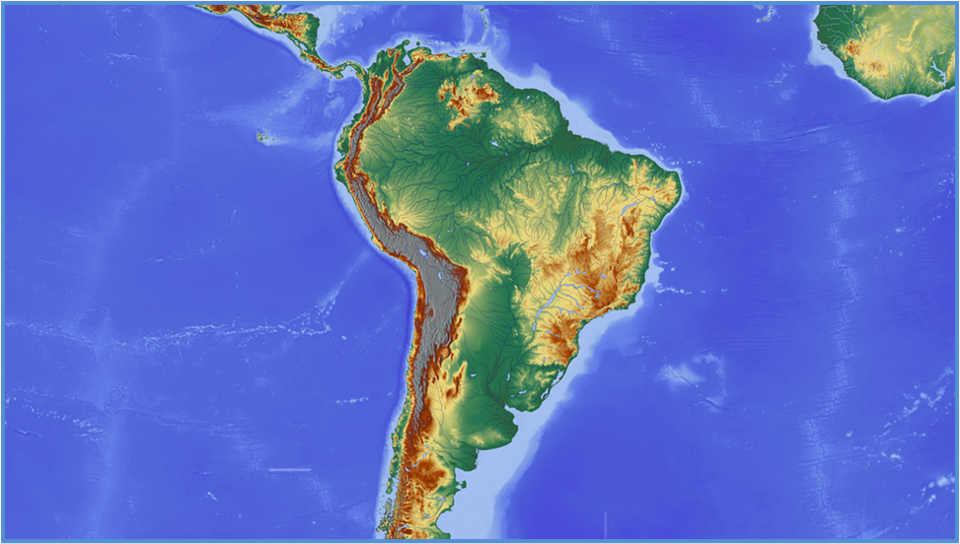 The beauty of the Andes mountain is it is very scenic, excellent landscapes, curvy roads, excellent birding spots, suddenly changing weathers and very cool place. At the peak of 13000 feet we were literally above the clouds. We were mentally prepared to face such climate with our all gears. We enjoyed the climate and terrain.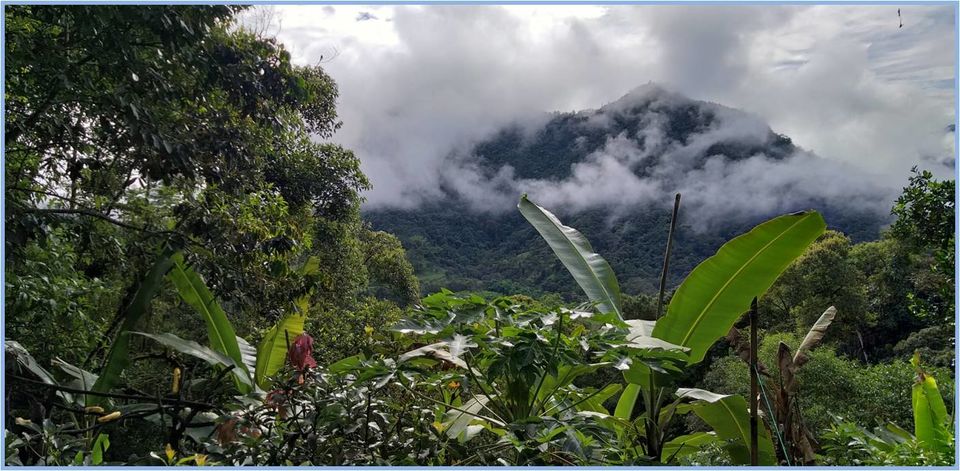 Ecuador is one of seventeen mega diverse countries in the world with 1,600 bird species (15% of the world's bird species) 106 endemic reptiles, 138 endemic amphibians, and 6,000 species of butterfly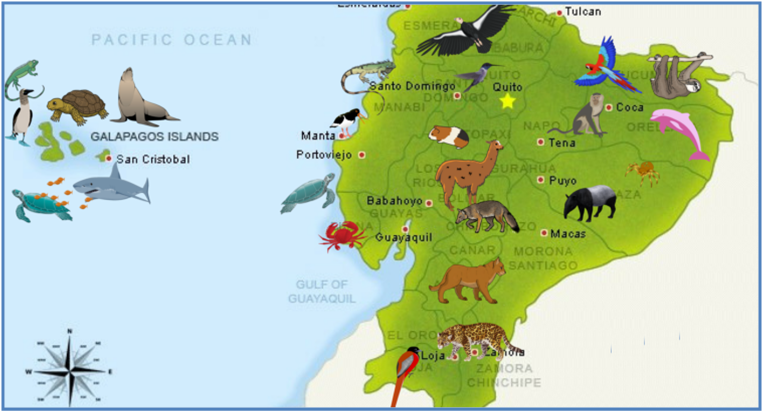 Ecuador is the residence for hummingbirds. I was very much astonished and happy to see many hummingbirds species here. I took some fantastic images of many hummingbirds in the flights. These hummingbirds are the smallest birds measuring 7.5 to 13 cm in length and weighs 2 gram to 12 grams. They flap their wings about 80 times per second that they make a humming noise.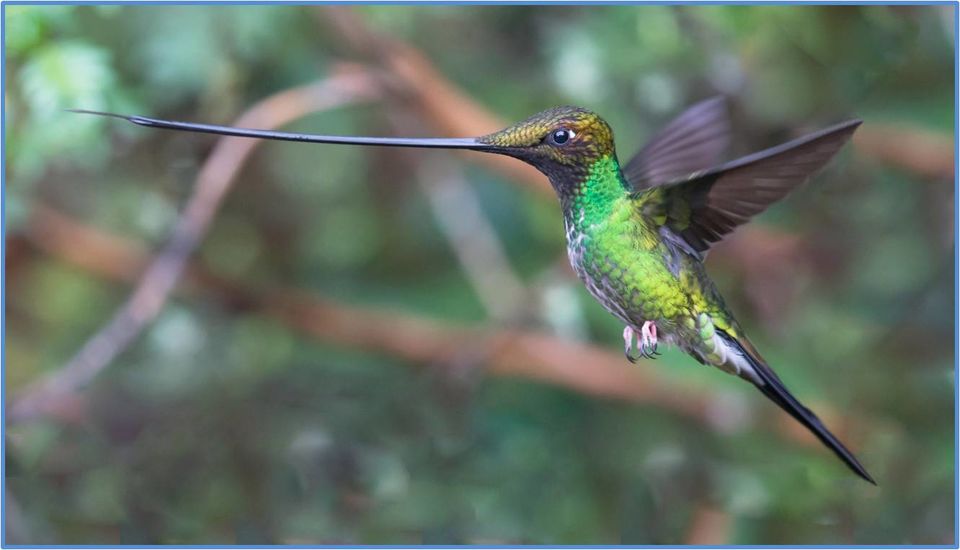 I took some fantastic images of sword billed Hummingbird, booted racket tail, purple throated wood star, white necked Jacobin, violet tailed sylph, velvet purple coronet, brown violet ear etc.
I was amazed to see various types of humming bird. I liked sword billed hummingbird for its unique beak and flying abilities.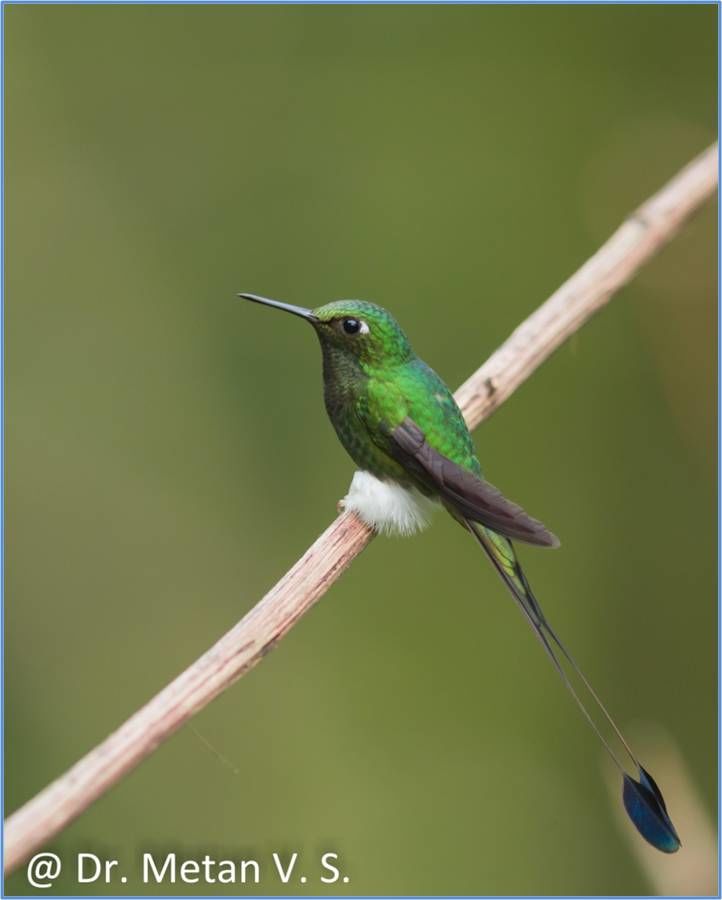 Hummingbirds have the ability to fly right, left, up, down, backwards and even upside down. Hummingbirds have only 1000 to 1500 features which is very less compared to other bird species. There heart rate is 1200 beats per minute and they breath 250 per minutes.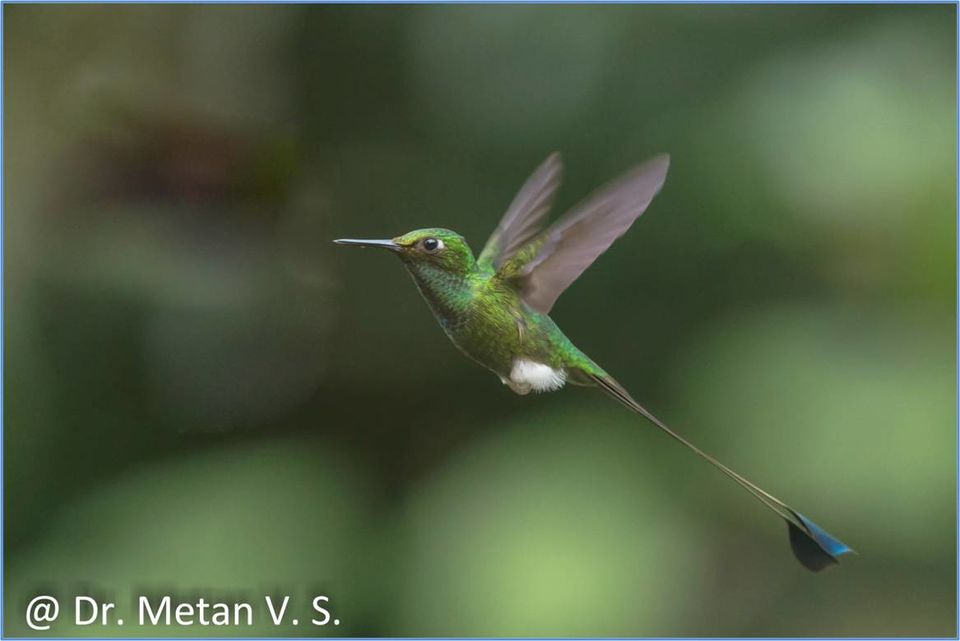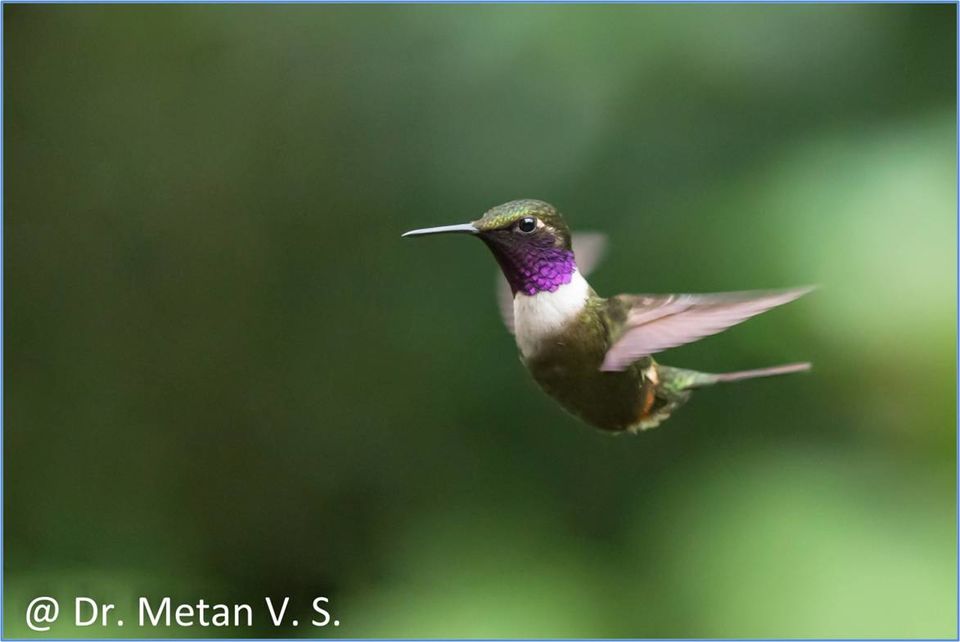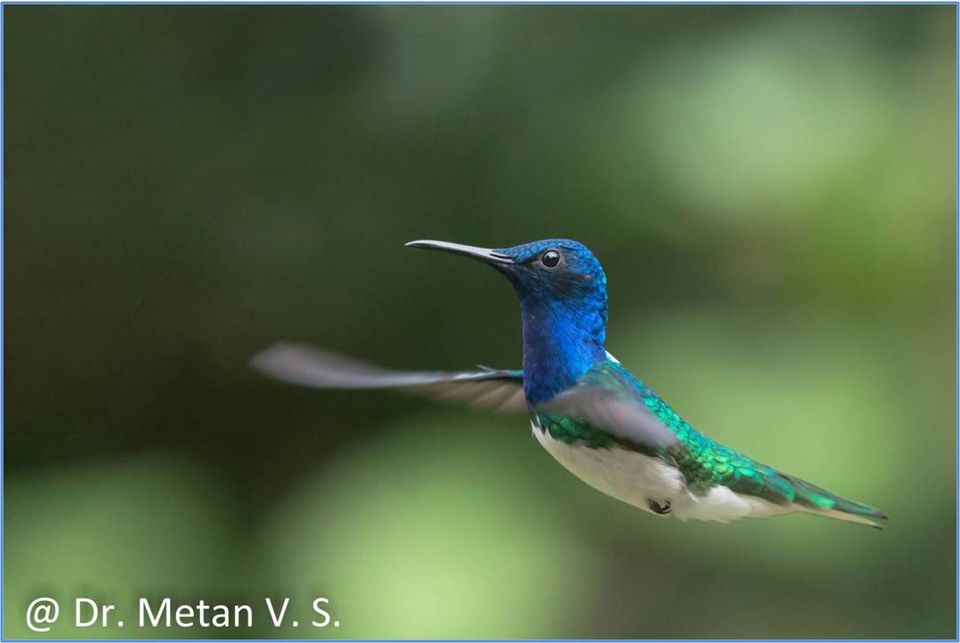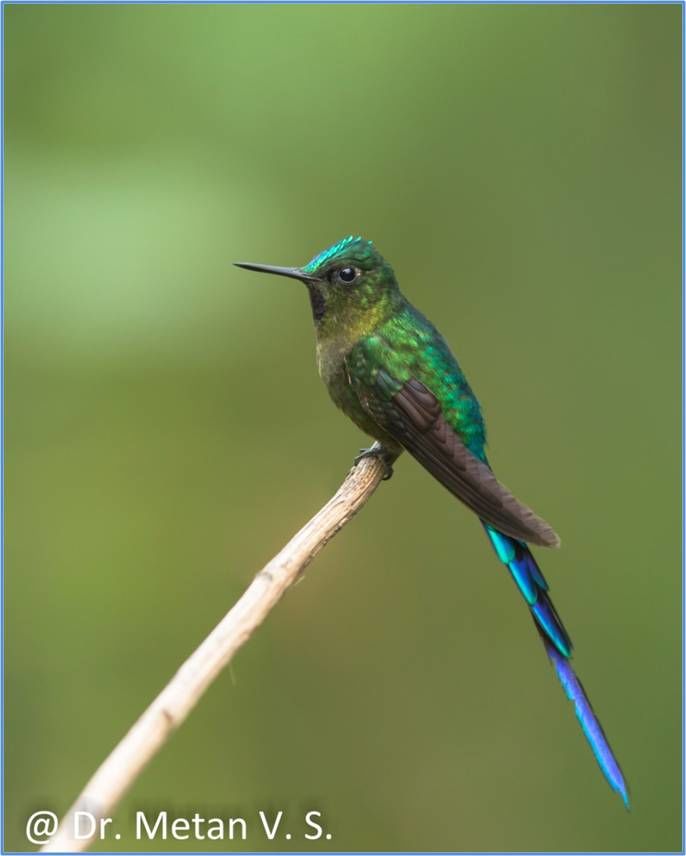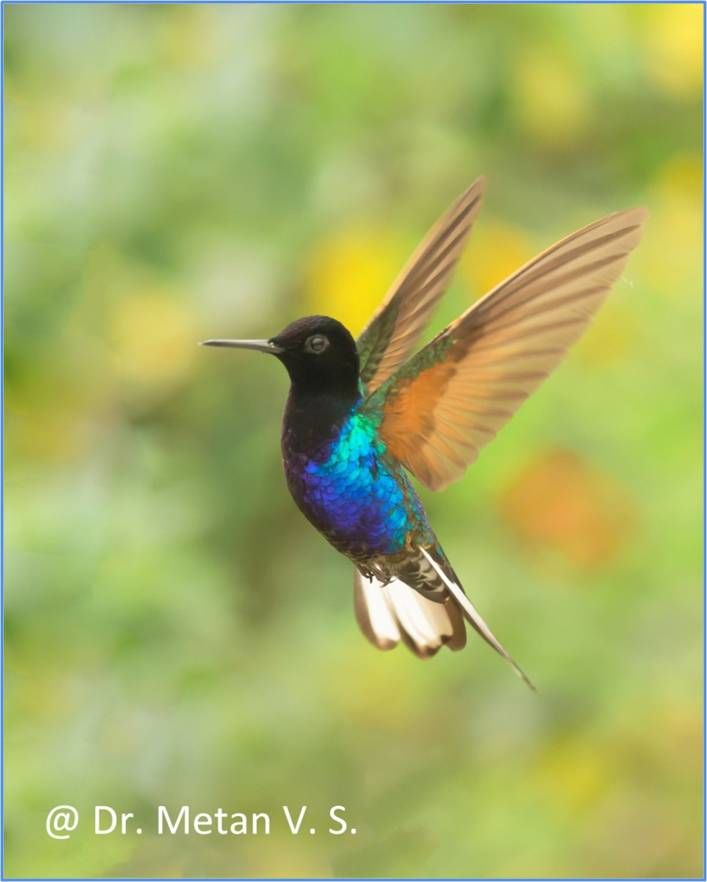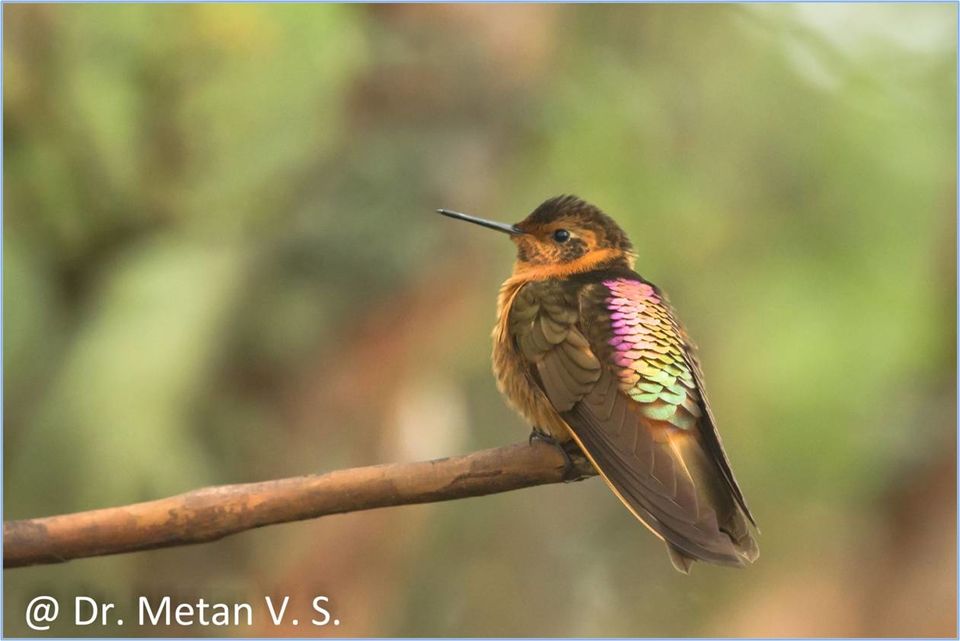 We could get excellent images of small birds and many of hummingbird in the flight. To capture humming bird good images in flight is most challenging task.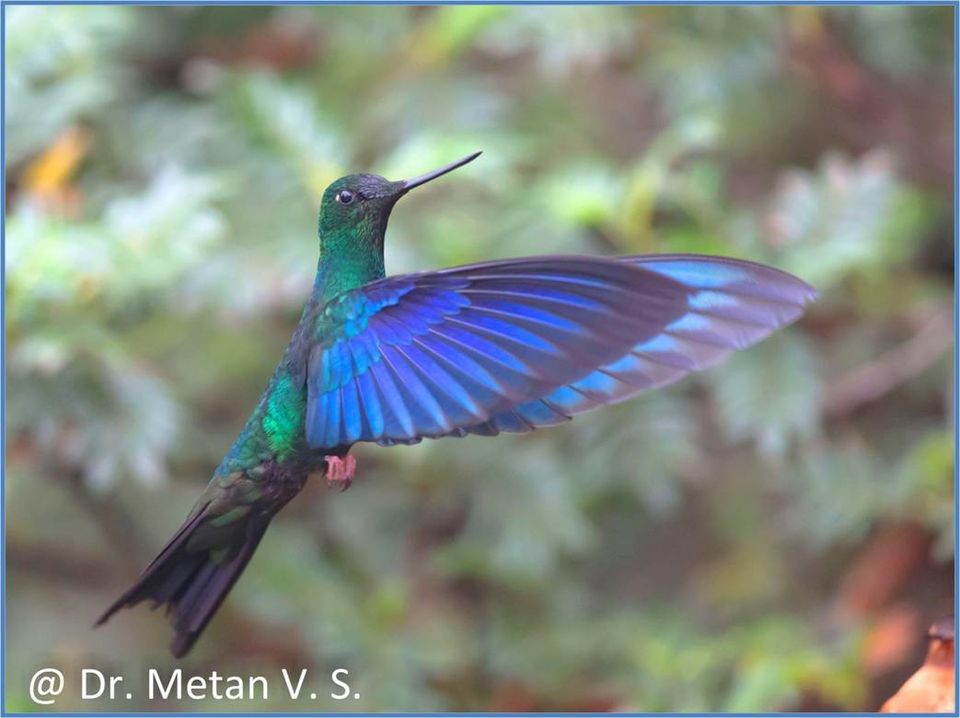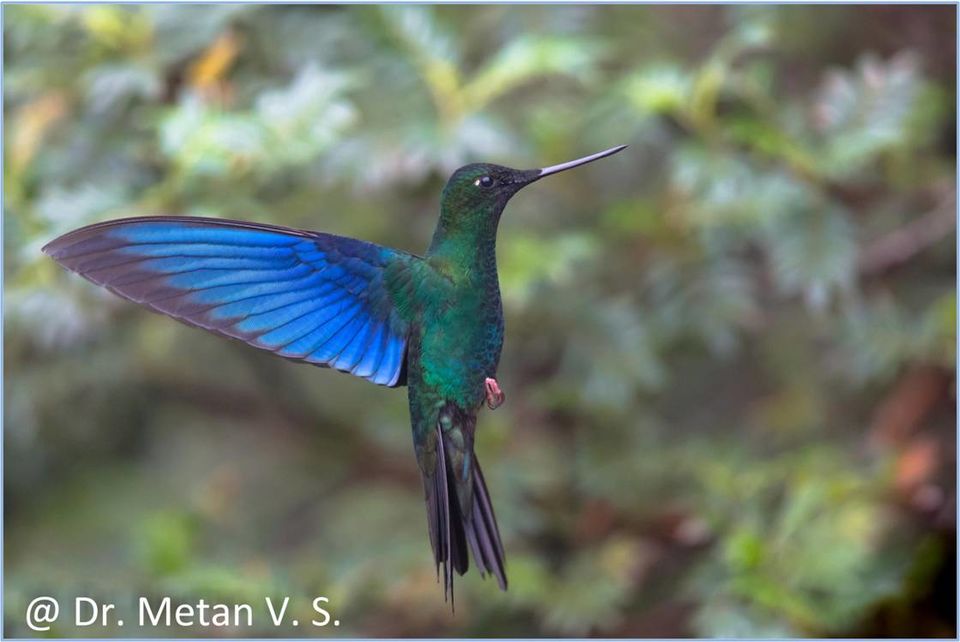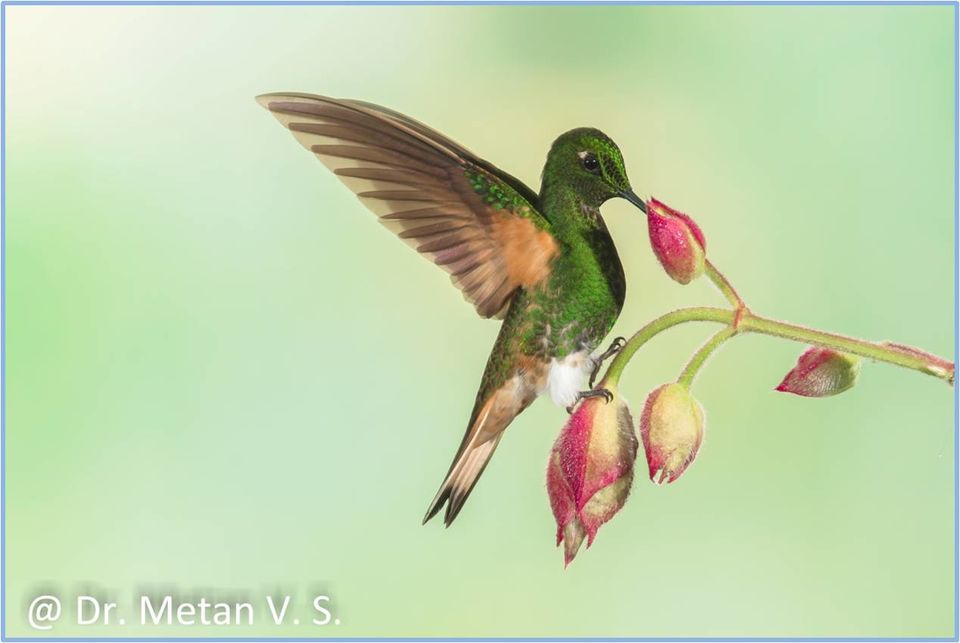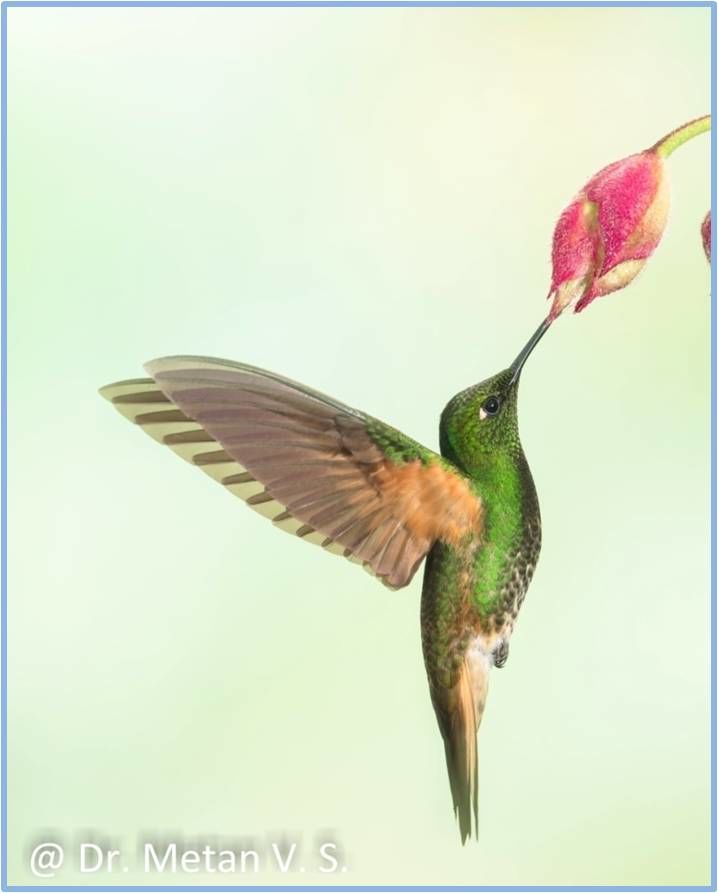 We could get excellent images only because of continuous practice as well as few training sessions before visiting Ecuador. I want to quote here "There is no substitute foreigner for hard work"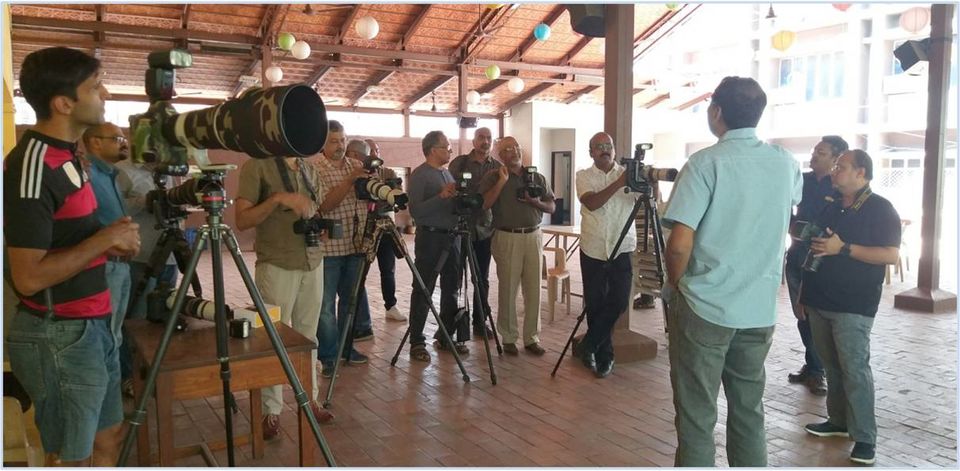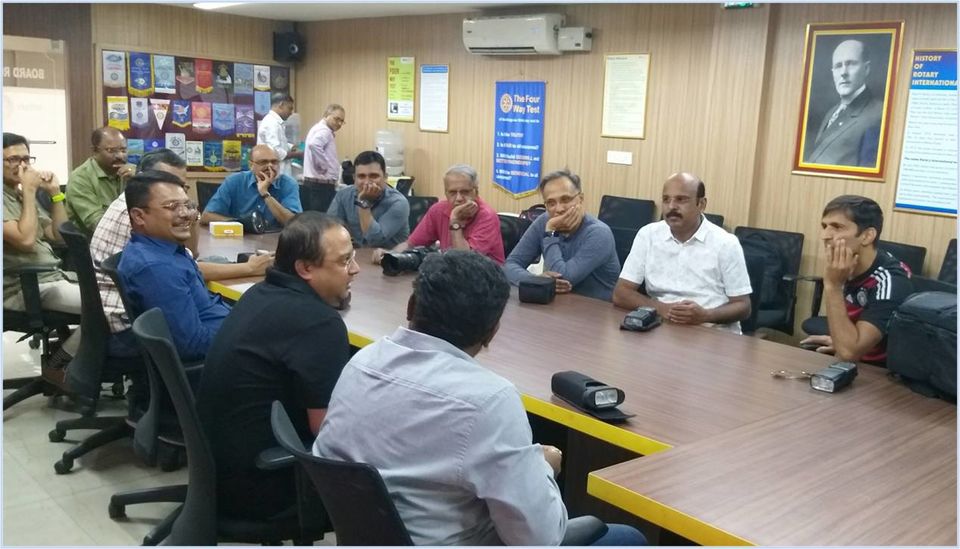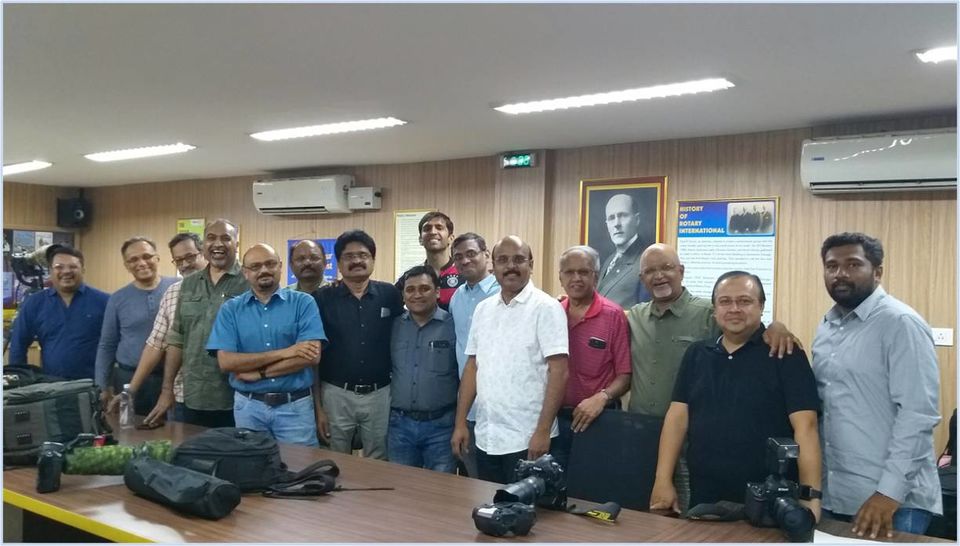 To travel on these missions once should be physically fit, passion, strong will power, mastery in photography and above all money.
We have experienced amazing moment during our travel. Imagine how will you feel if you are at erupting volcano ? Yes, I was thrilled to see it live near Quito city. I was few kilometers away from a live volcano. It was of low intensity volcano.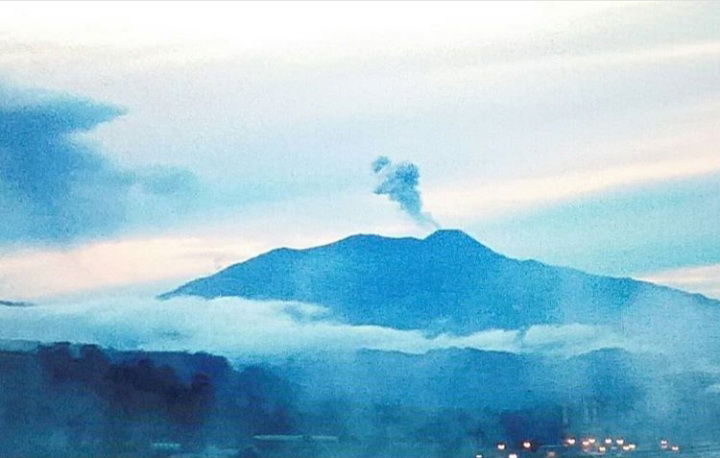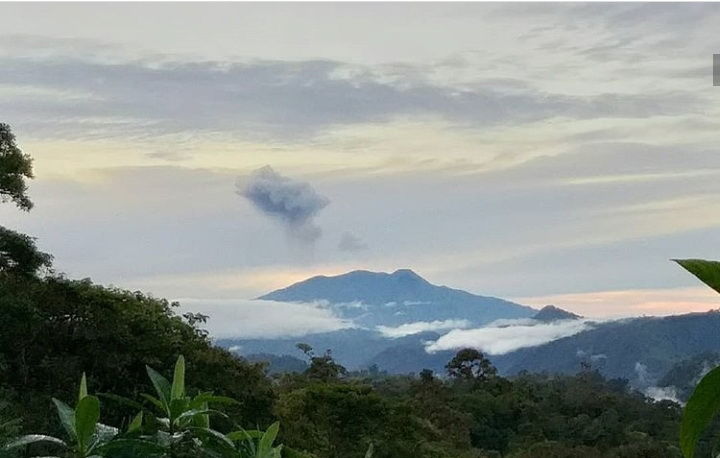 Pichincha is an active stratovolcano in the country of Ecuador at 4,784 meters (15,696 ft) height In October 1999, the volcano erupted and covered the city with several inches of ash.
In next part I will share my travel experiences of visit to amazing Amazon Forest......
Dr. Vyankatesh Metan
Solapur