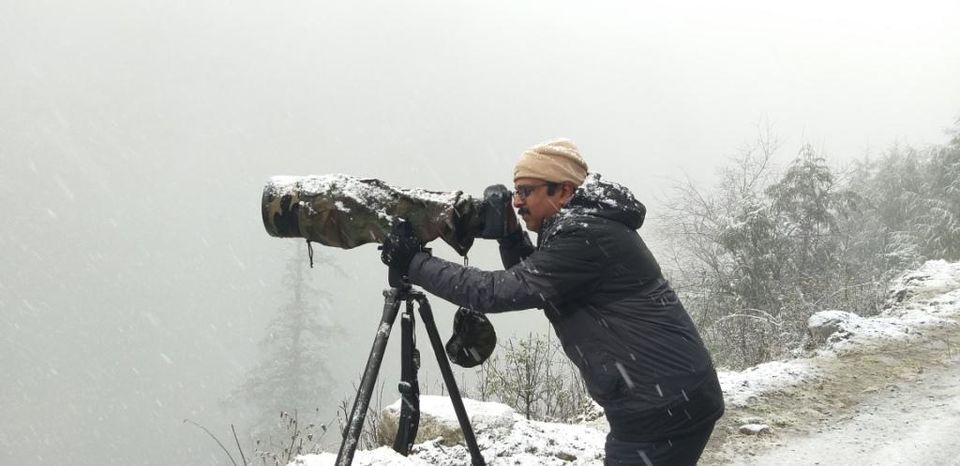 "Don't listen to what they say, just go and experience it"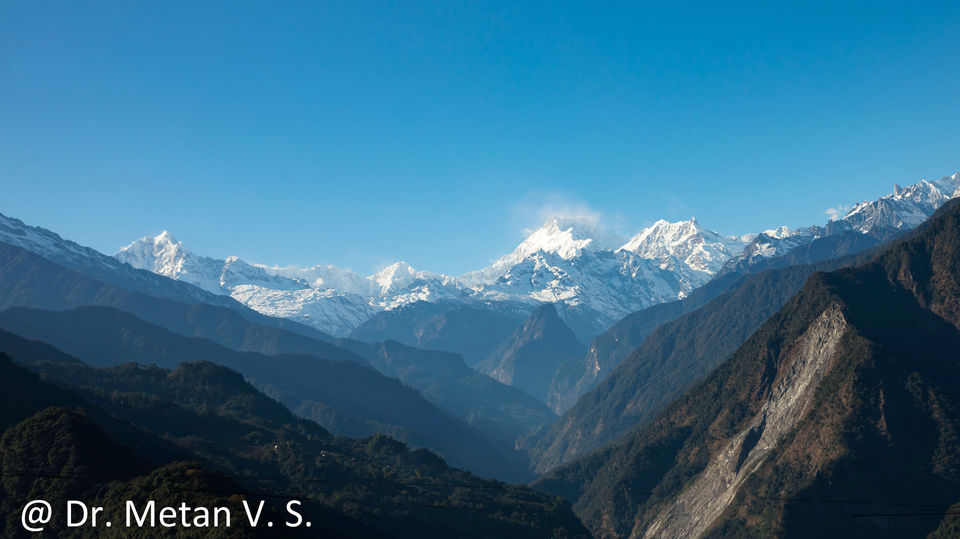 I loved and enjoyed our wildlife and landscpae photography tour in Sikkim amidst the mountains, wildlife and beautiful nature. I love sharing my experiences and few images of my Sikkim tour.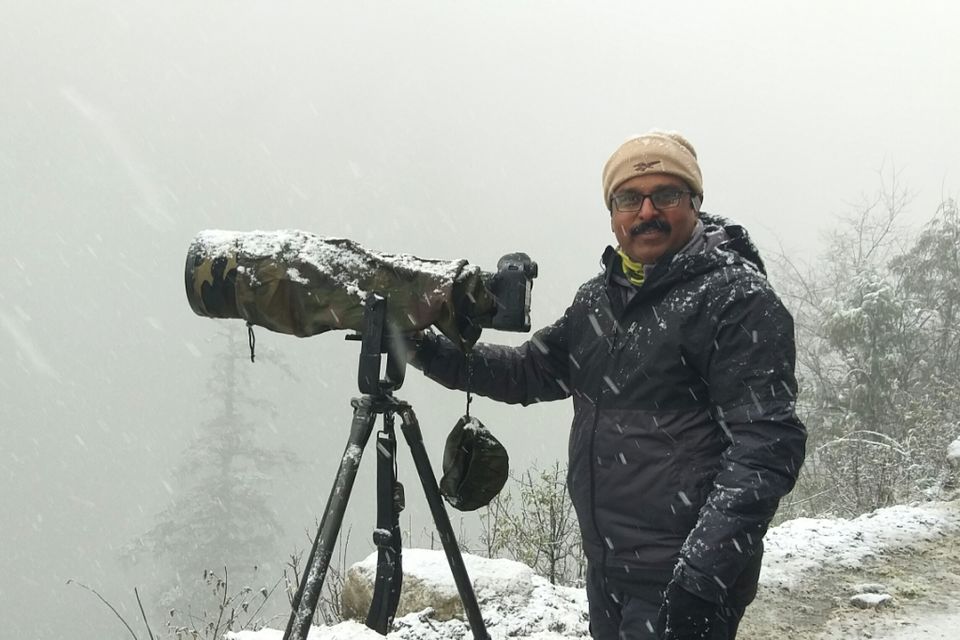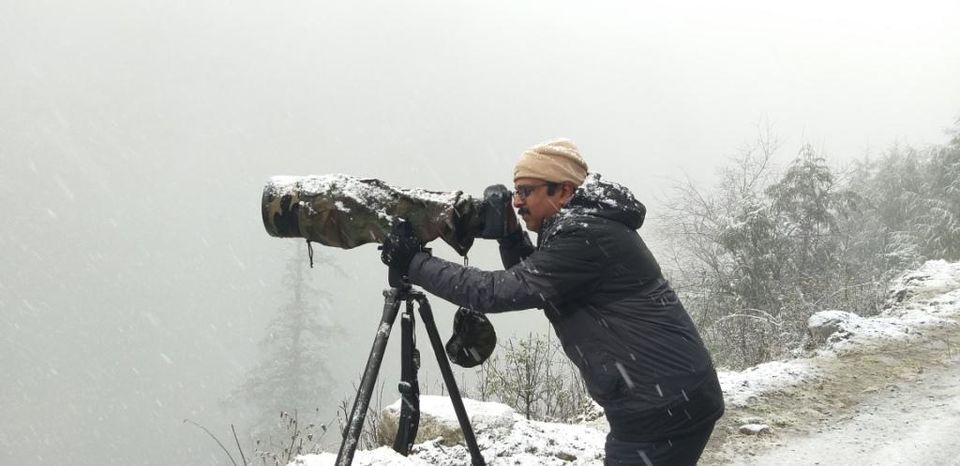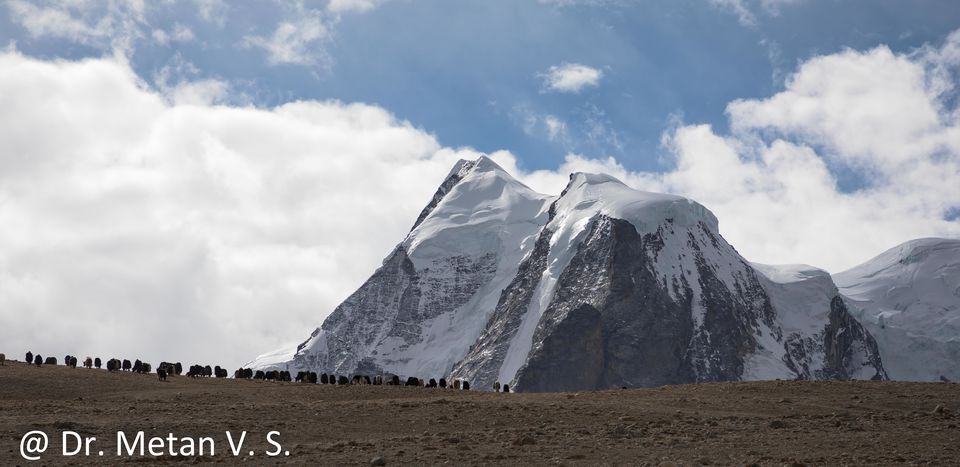 "Live with no excuses and travel with no regrets"
Every state in India has its own beauty and is blessed with excellent nature and wild life. Sikkim is not an exception for it.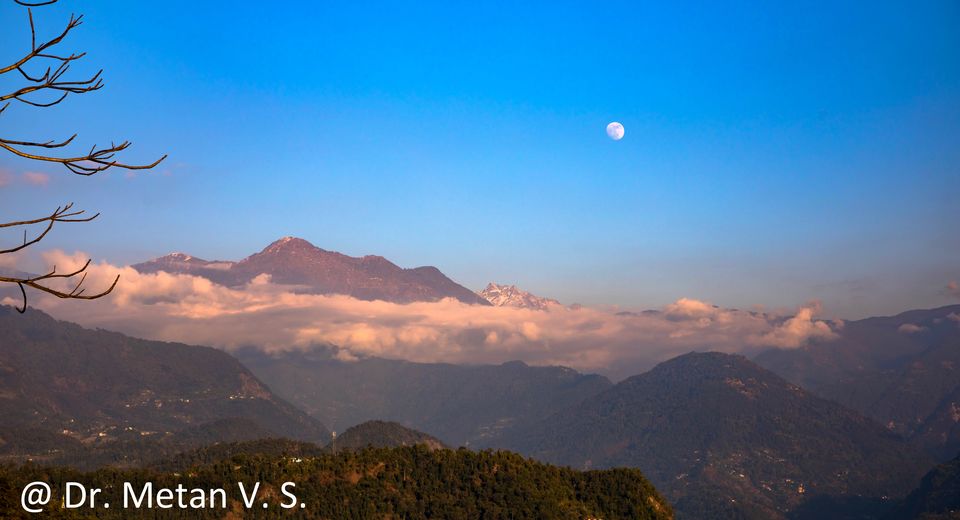 According to vastushastra North East is a place of God. Sikkim lies exactly at North East of India; hence Sikkim is crown in glory of the India.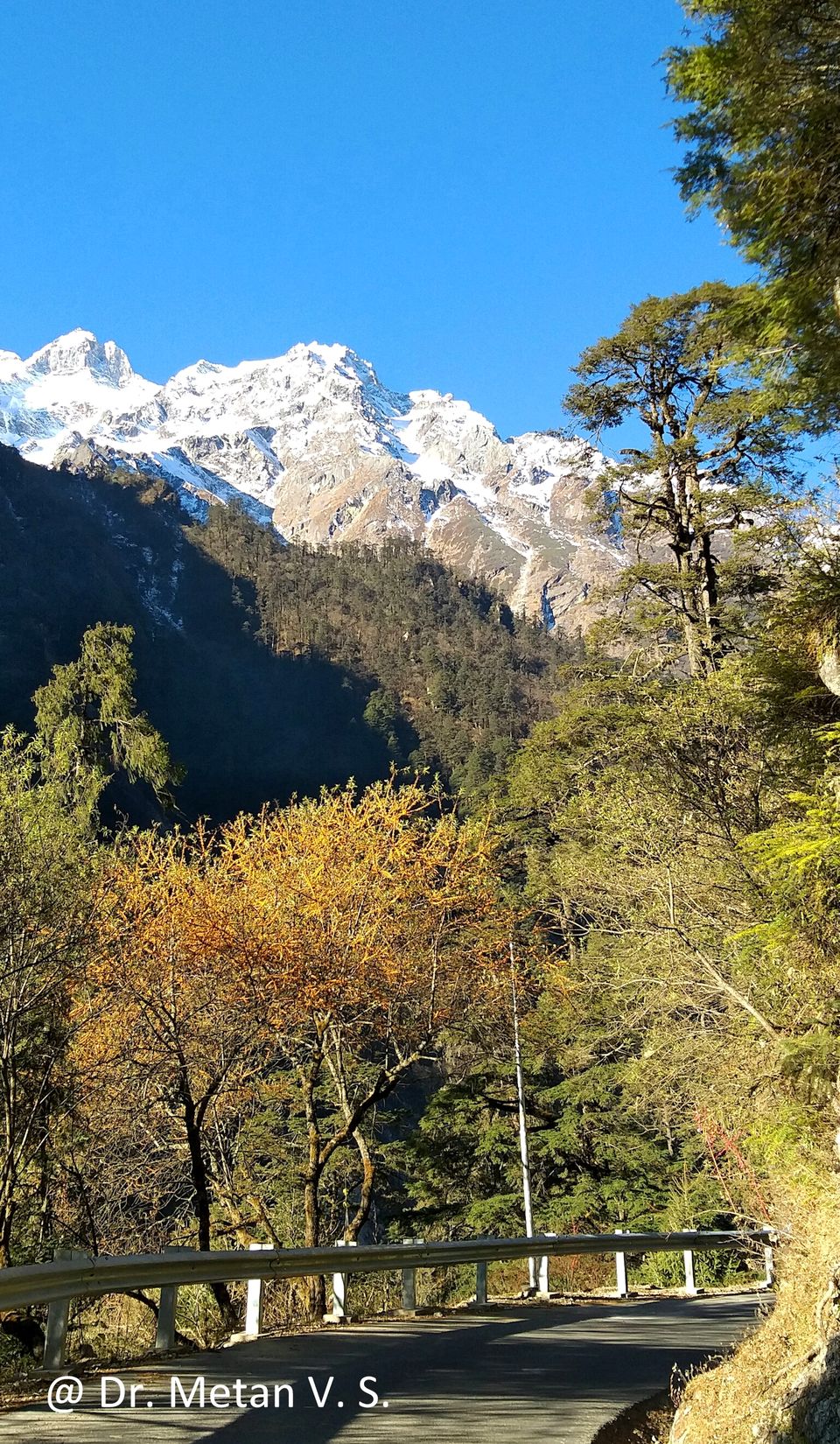 A journey of Sikkim discovers a mystical wonderland of spectacular natural beauty, amazing flora and avifauna with dramatic landscape. Sikkim is also home to glaciers, alpine meadows and thousands of varieties of wildflowers.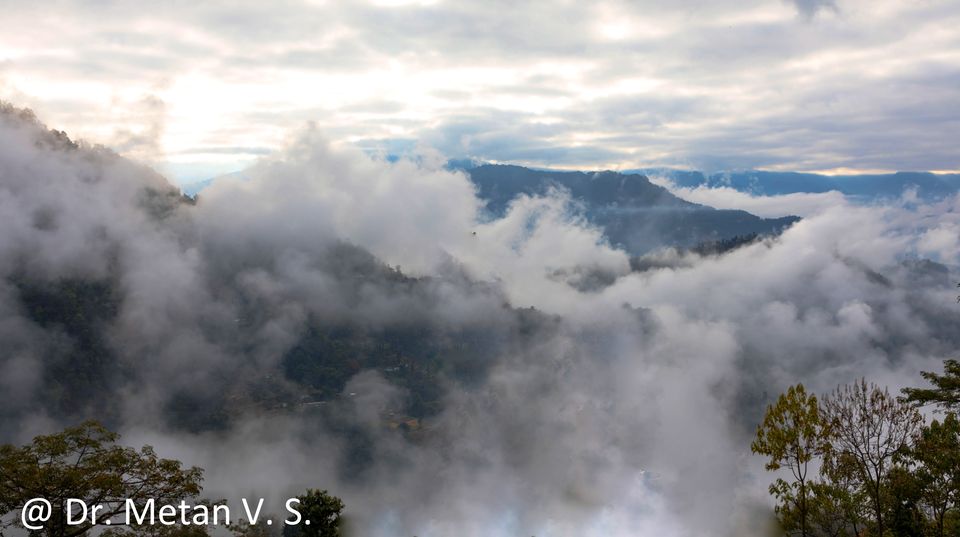 The panoramic perfection of the snow-capped Himalayas, the heady scent of flower-bedecked meadows, the vibrant culture and joyous festivals, the infinite variety of its flora and fauna makes it fascinating and challenging.

Gurudongmar Lake is one of the highest lakes in the world and in India, located at an altitude of 17,800 ft (5,430 m)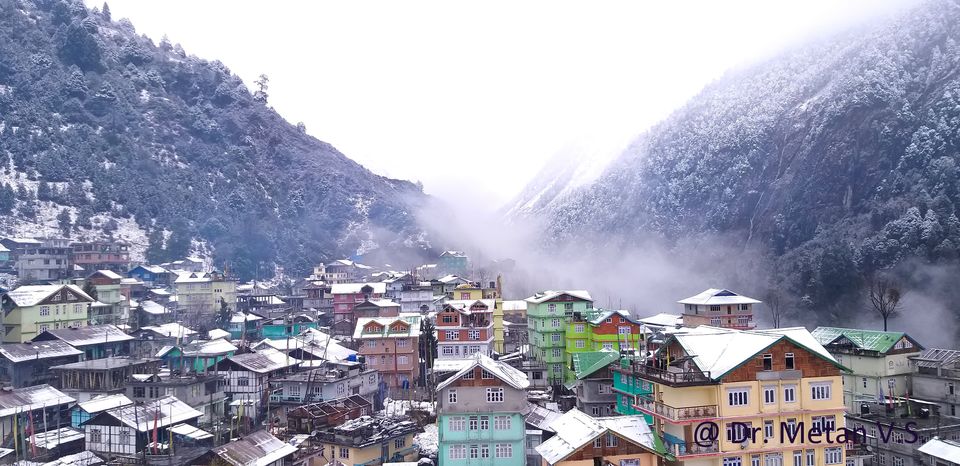 We got surpirse of heavy snow fall at Lachen.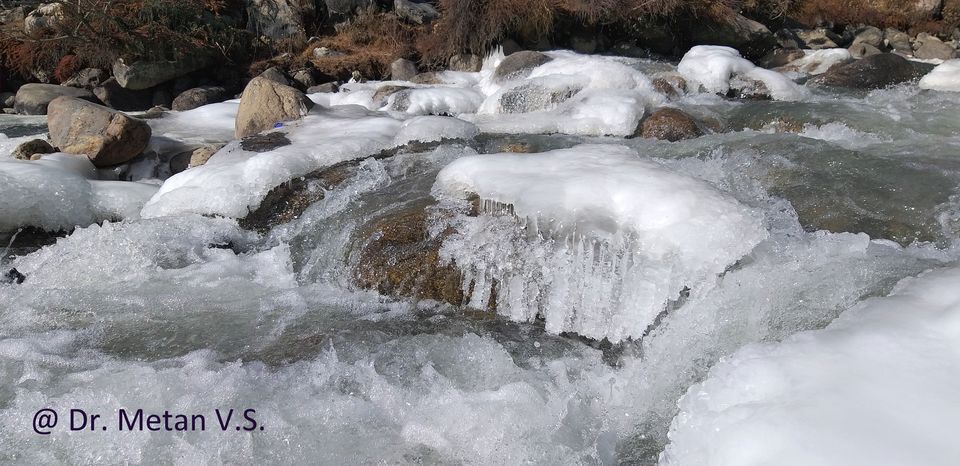 Dr. Vyankatesh Metan
Orthopedic Surgeon
Wildlife and nature photographer
Solapur