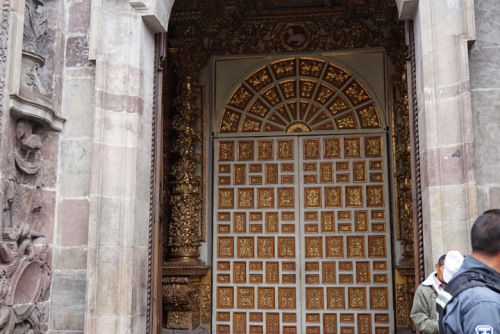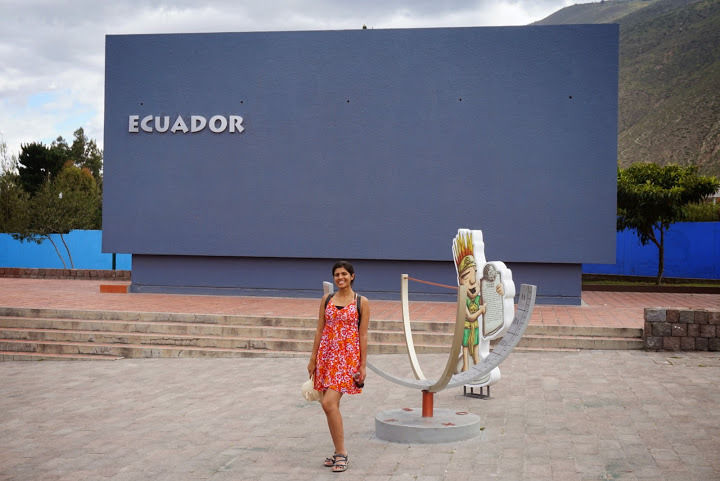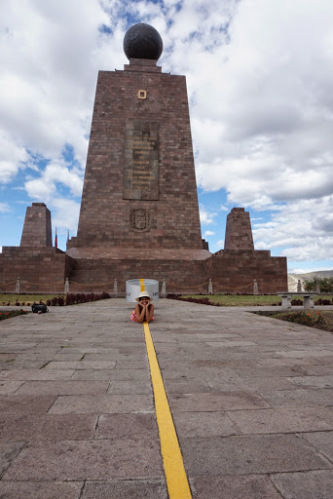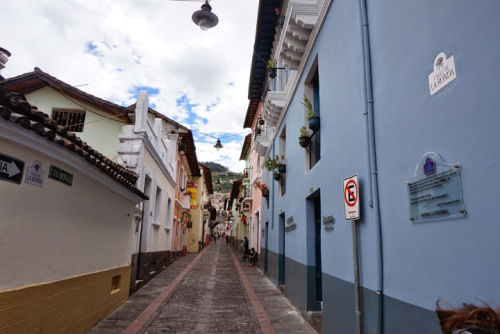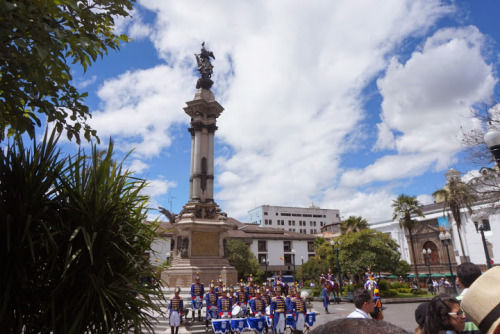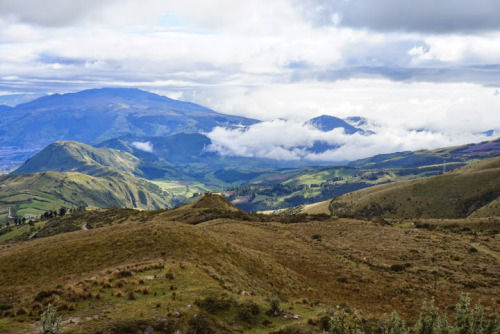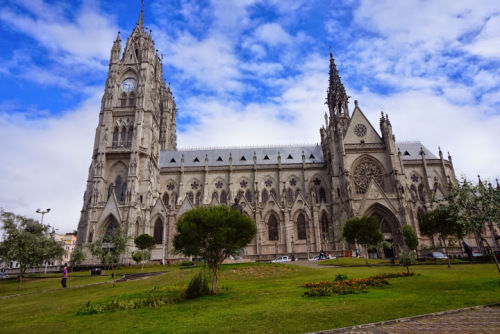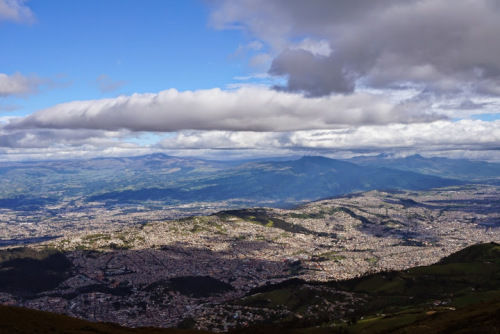 Quito is one place in the world where you can eat more and weigh less! Surprised, I was too! Quito lies on the equator, where the effect of earth's gravity is lesser than the poles, leading to reduced weight! Wohooo! Forget dieting, and plan a trip to Ecuador as soon as you can! And while you are there, check out what all you can do!
Quito was a quick stop for me on my way to Colombia, but I craved to see more of this beautiful city. I did a lot of research before coming here, which I am going to share with you. A cheap country to travel to (as opposed to Colombia, Brazil, Peru) you will fall in love with what Ecuador has to offer: beautiful beaches, the most popular Galapagos islands, native tribes to interact with, hot water springs, good food, churches, old Spanish architecture, Incan ruins and what not.
Coming back to the capital city, I was here in May'2015. The scorching heat was a deterrent, but there was a lo-ho-ot to do. And the distances were not short. I caught up with some friends here, so I took 3 days to cover all this, but you can discount that time for yourself.
This blog was first published on Outbound Again.