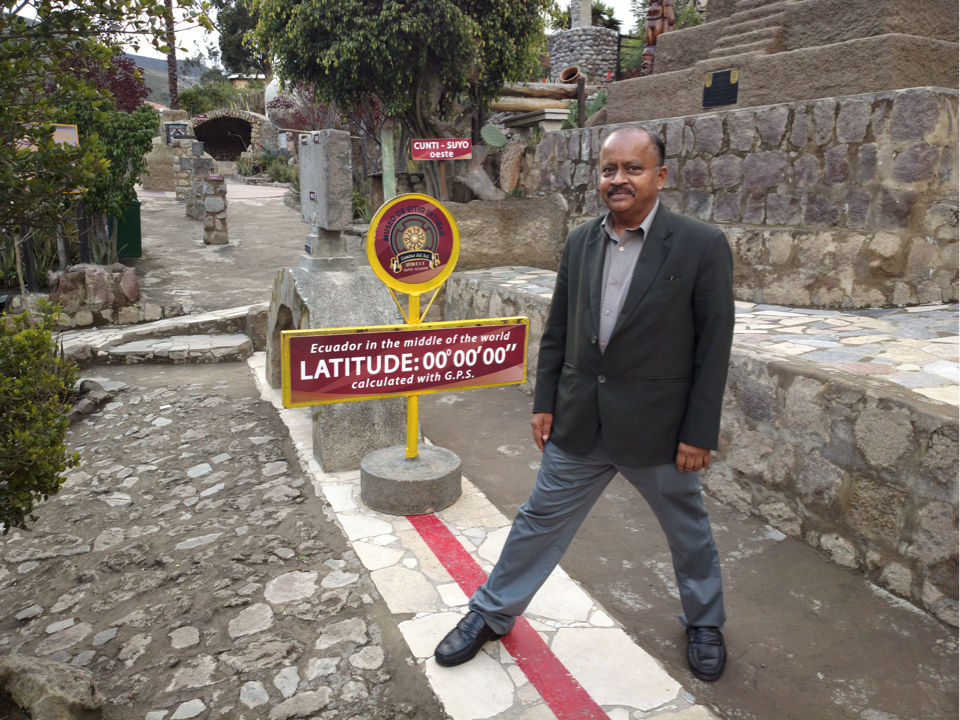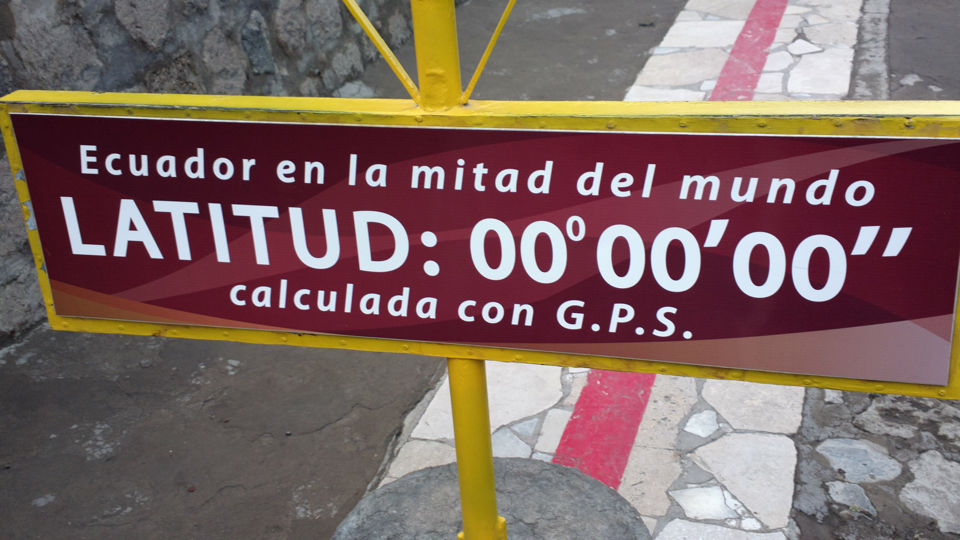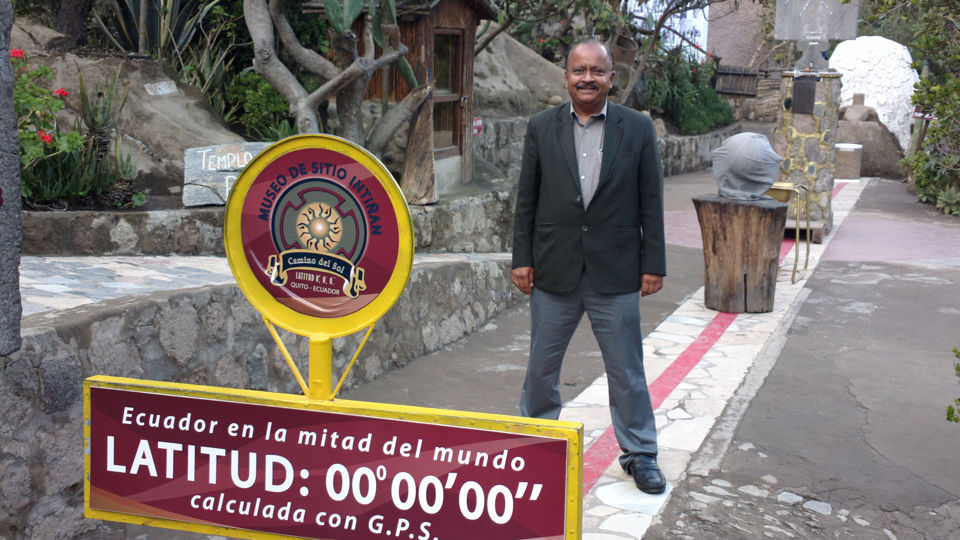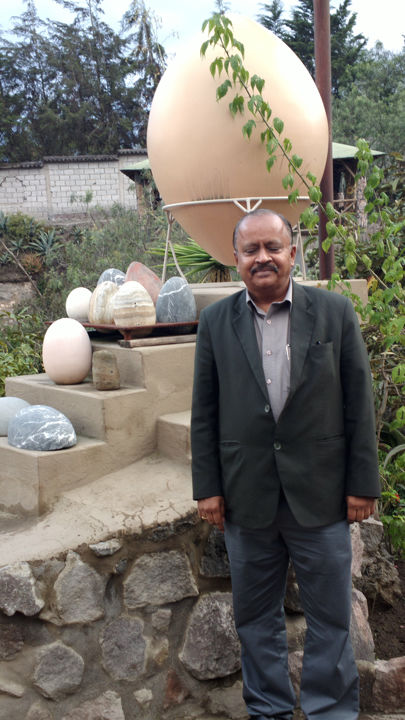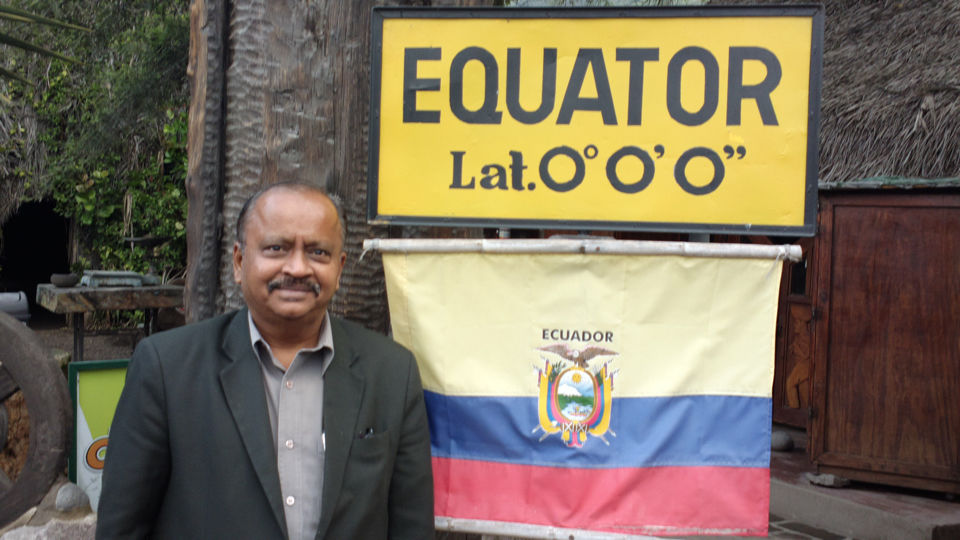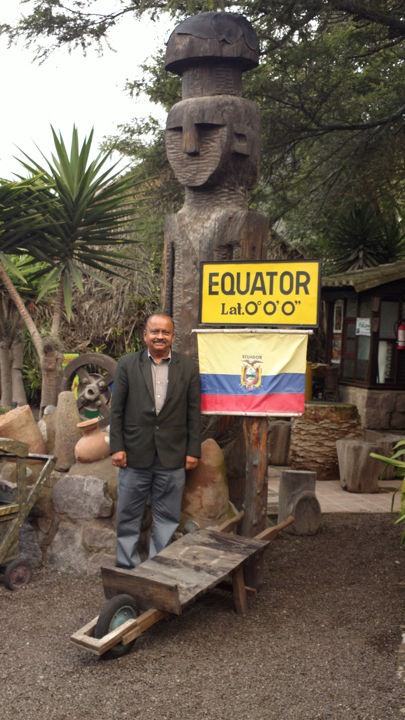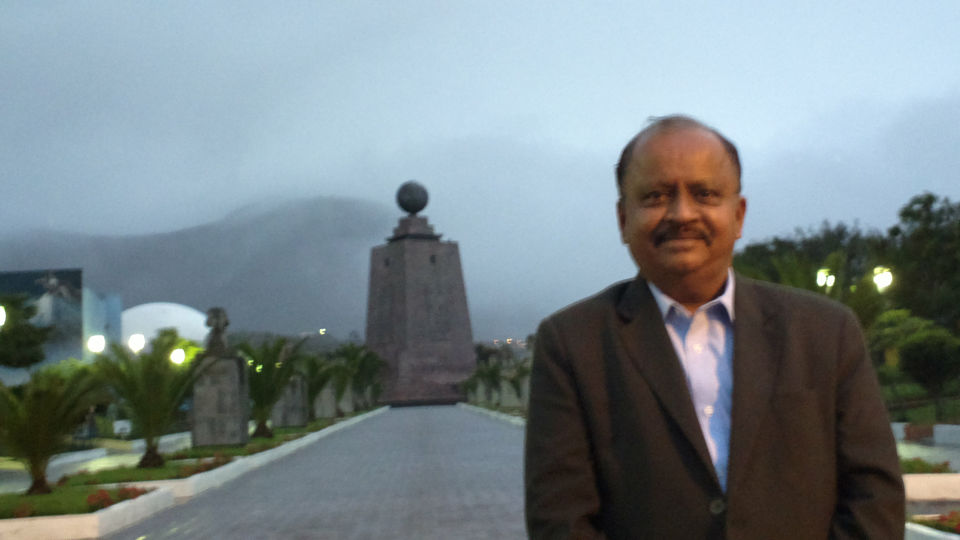 Ecuador !
I was visiting this Latin American country on work and put up in Quito, the capital city.
My hosts took me to the official monument where the equator divides the earth. This was designed and built by the French. This pic appears last in this album.
However, the next day a friend alerted that when the French calculated there was no GPS. Their estimate was wrong by 500 metres.
Now an enterprising individual owns the piece of land where the equatorial line cuts through and this spot has been declared as THE original.
This place is called Mitad del Mundo - MIDDLE OF THE WORLD
I had fun keeping one leg of the northern hemisphere and the other on the southern.
And it seems when an egg is positioned on the equatorial line it stands still.
I didn't get a chance to witness that but this excitement was good enough!
It's about half an hour's drive from Quito.
Most of the tourist guides will take you only to the official monument.
Please ask to be taken to MITAD DEL MUNDO !