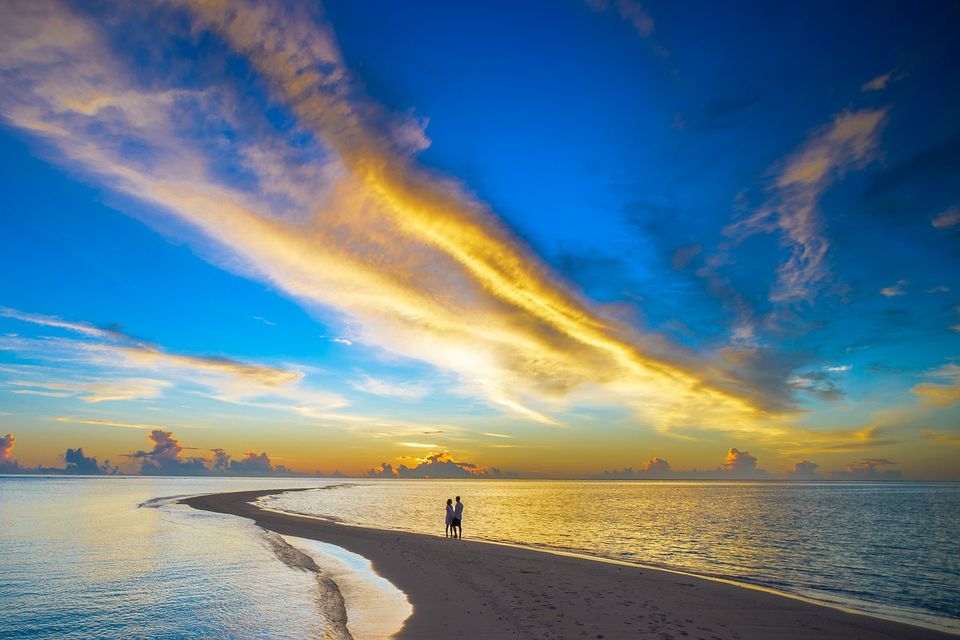 It was my second week in Quito and I went to the Colombian consulate to apply for a Colombian tourist visa. The counsellor asked me to submit a letter to her stating why I want to visit Colombia in Spanish. My eyes popped out. I barely knew any Spanish at that time. Her secretary came to my rescue. She said something in Spanish and asked me to follow her. We went to a nearby cyber cafe and she typed the letter for me. I was moved.
I nervously held my phone in left hand as Google duly translated, "¿Te gustaría ir conmigo a tomar un café, una cerveza o cenar?" (Would you like to go for a coffee, beer or dinner with me?)
She smiled, "Si".
That evening she took me to La Ronda in Old Quito. La Ronda is tiny cobblestone streets, chic stores, exuberant cafes and rooftop bars. The energy of the place and her, oh it was a heady cocktail. I was under the spell of her simple beauty as she took me to a rooftop bar. She asked me to try canelazo, local aguardiente (firewater - sugarcane moonshine) and sugar added to hot cinnamon water. The potency of the canelazo took away whatever little Spanish I knew then.
Then I . . . . .
For the full story, head to my blog Winds of Travel. For travel postcards from remote corners, follow my handle ThirdWorldStoryTeller.