Duration of Stay : 6nights

Location : Approx 1hr from Jaipur airport.
Road Type : Highway 45mins, Village Road 15mins (Good Condition), Unevenly surfaced road - last 500 meters.
Parking : Free & Plenty
Pets : Allowed
Reservation: The reservations team was very understanding. They tried to accommodate all my special requirements. Reservation process was smooth & friendly. Special Thanks to Dharna.
Welcome: We were welcomed by Mr. Vijay. On our arrival we were amazed with the beautiful setting of the resort amid amazing flora&fauna of Aravali Mountain Range.
We were immediately shifted to our rooms by Mr. Anil.
Rooms: We stayed in a Pool-Spa Villa - Jarul which was fantastic. The architecture of the villa is fabulous. The architect has surely given his hundred percent designing this place. We loved the concept of outdoor soak tub with the shade of beautiful flowers.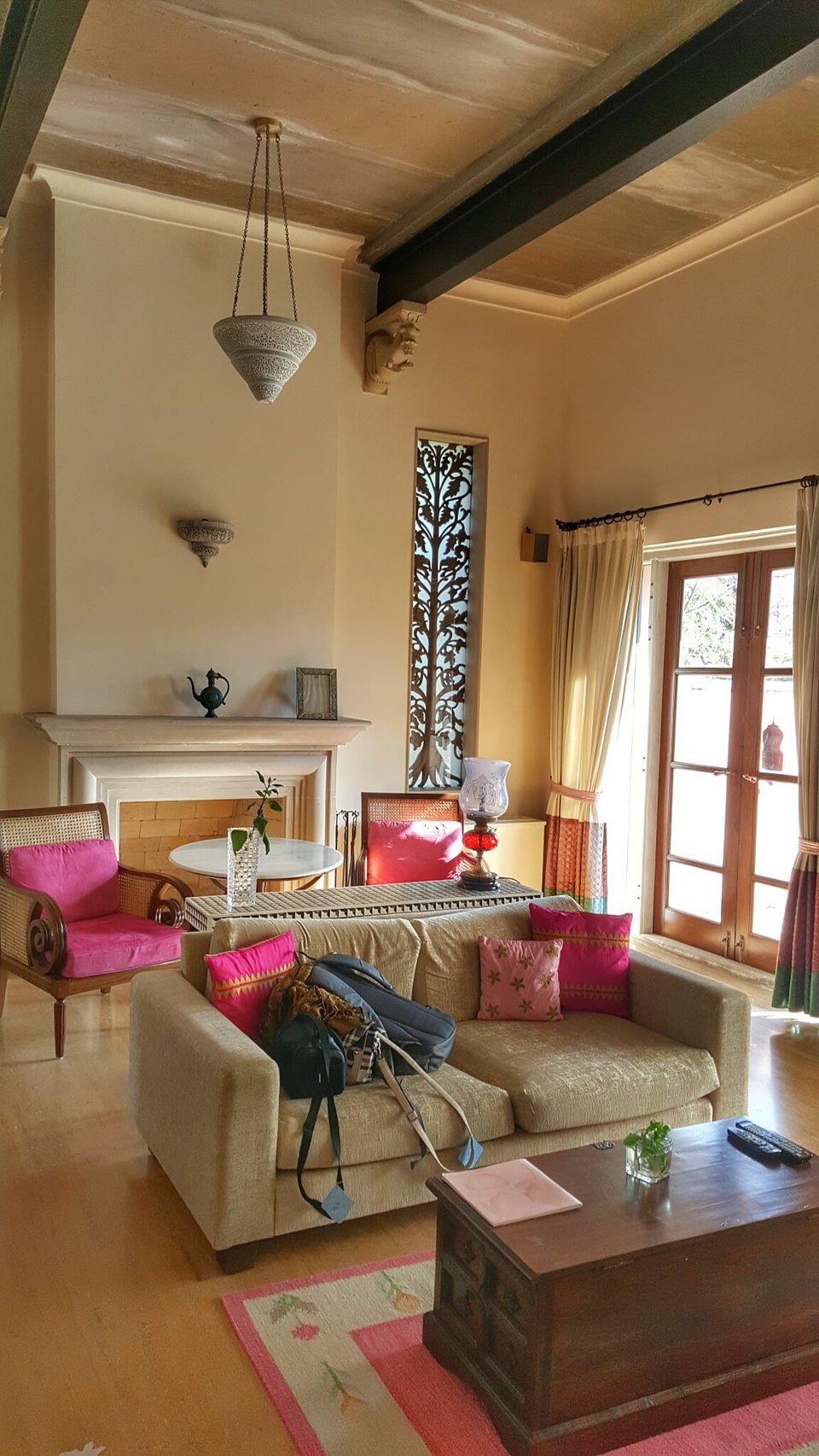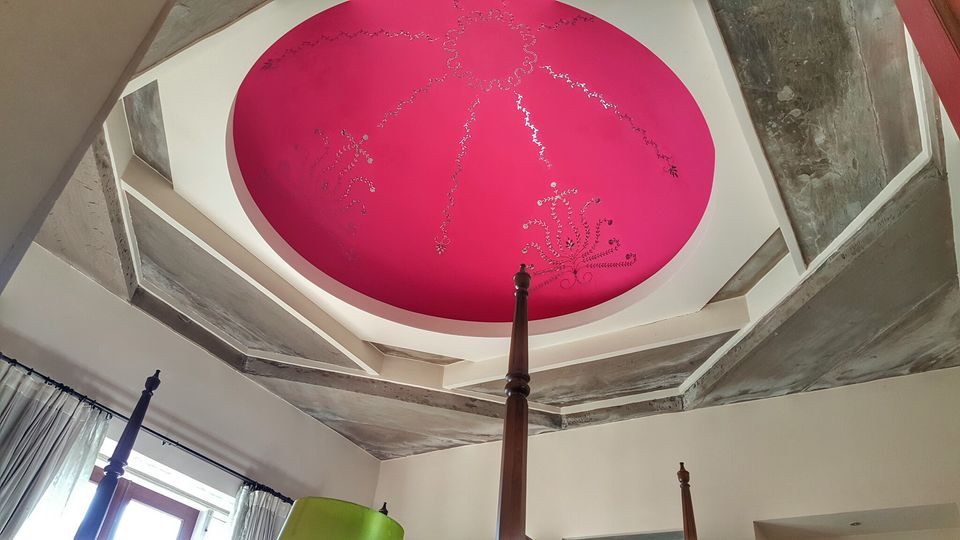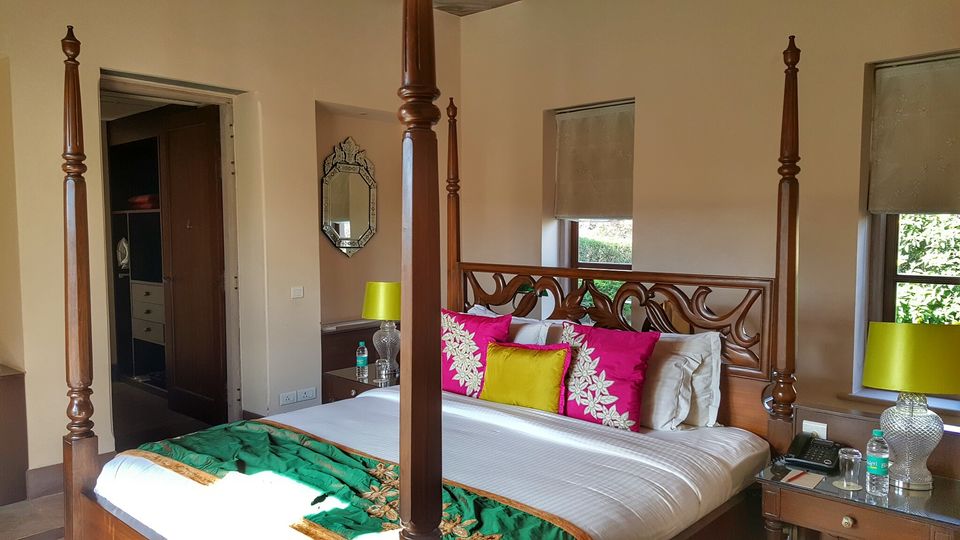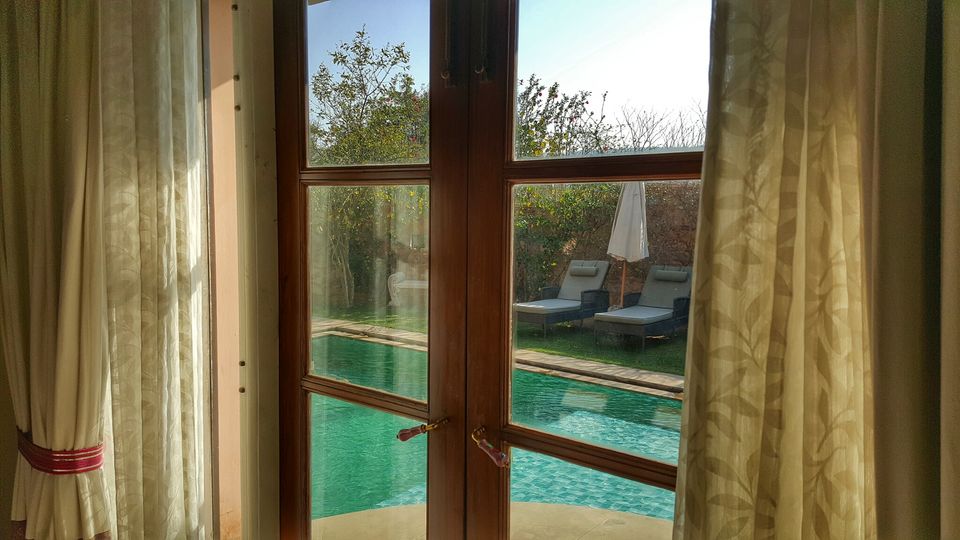 Wifi : Very Patchy. Only Airtel Mobile Network works in this region.
Restaurant: The restaurant staff need a special mention here - Chef Ghirish - fed us wonderfully during our stay. Mr. Narendra & Mr. Anand were always happy to help. The food was excellent.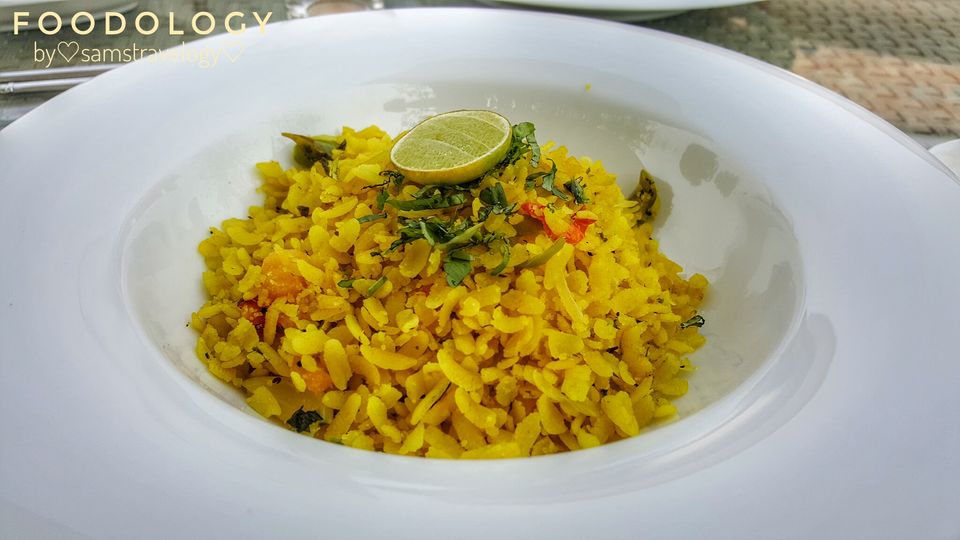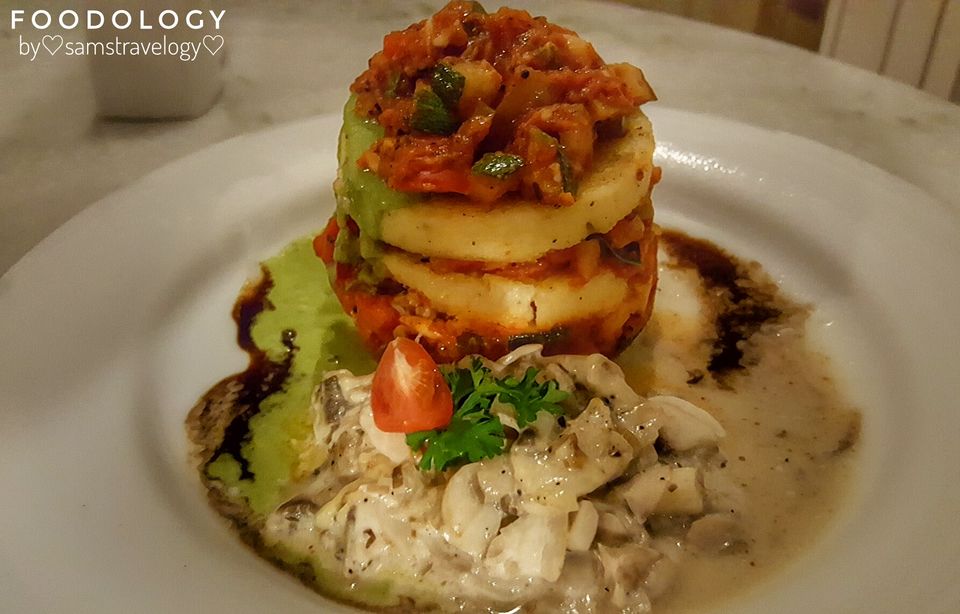 Staff : Mr. Anil really took care of us. He arranged a birdwatching trip for me and also some in-room games. Other staff who did a commendable job : Dharna, Narendra, Anand, Hotel Tempo Driver (Sorry i forgot his name).
Hotel Grounds : This resort is a paradise for nature lovers & bird watchers. The grounds are beautifully maintained and groomed. The infinity pool is fabulous.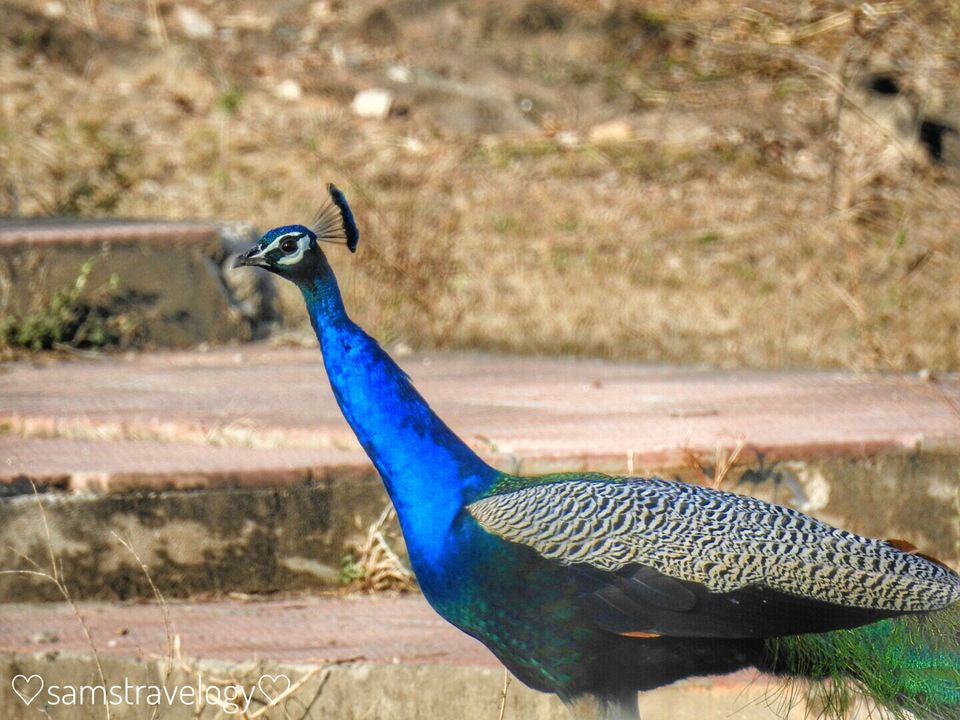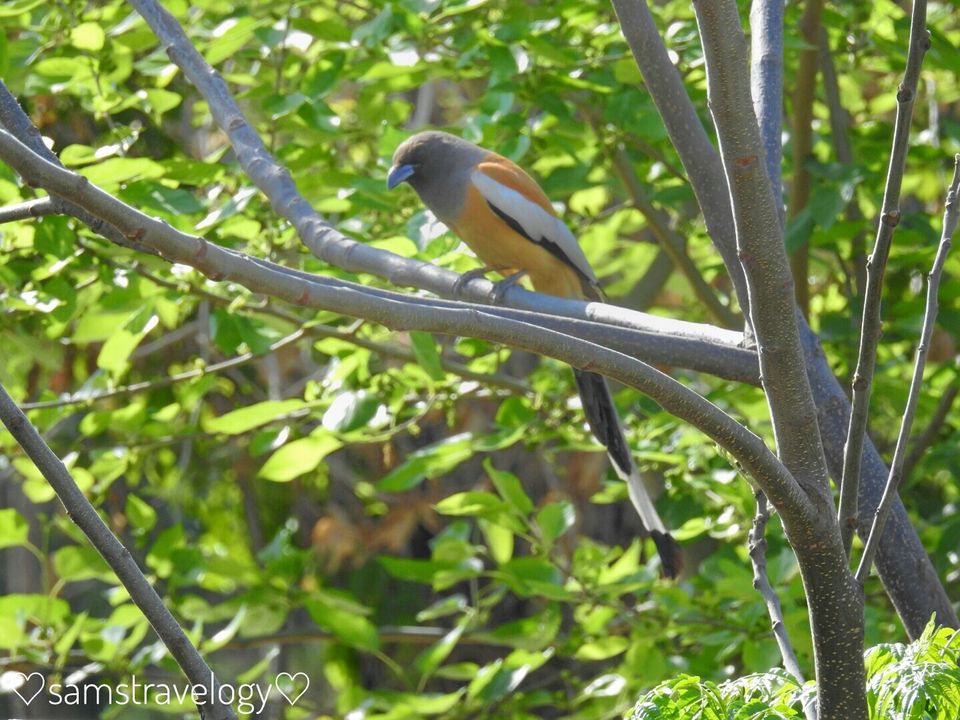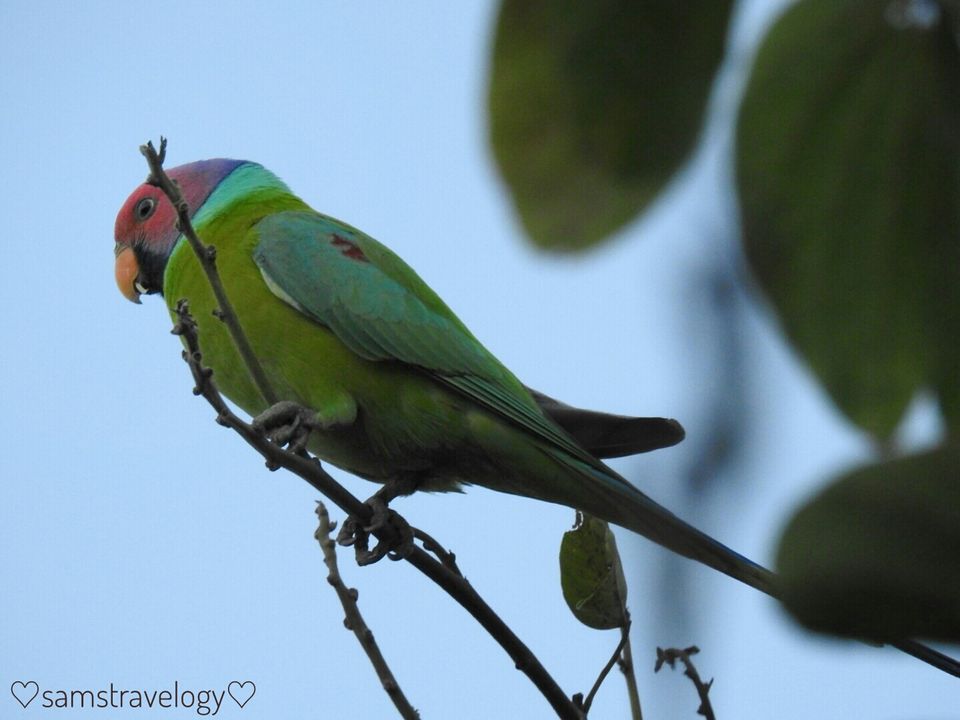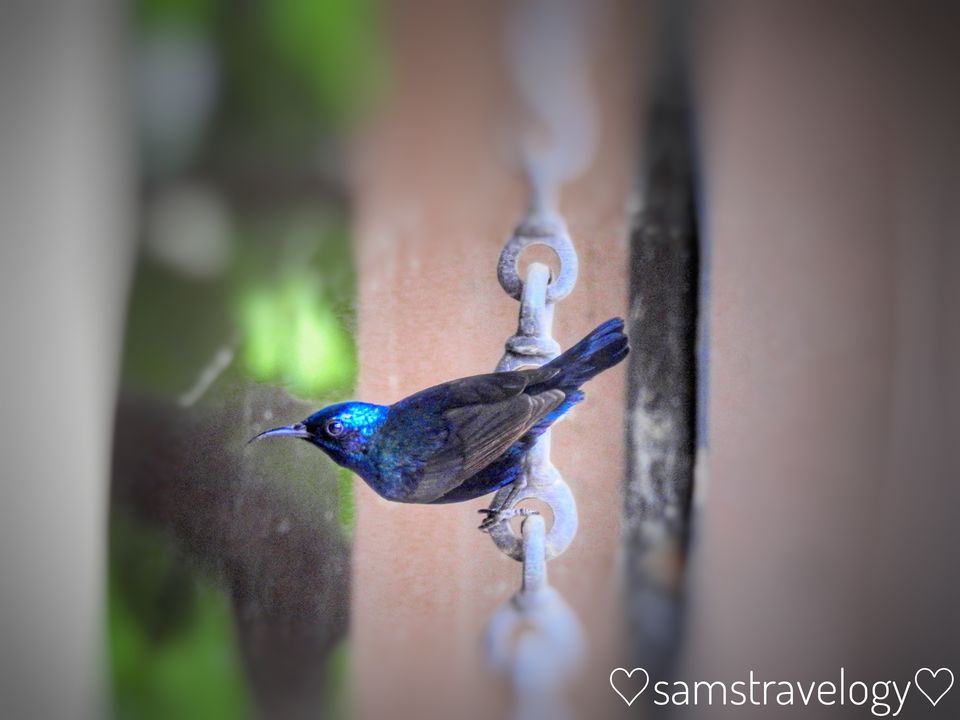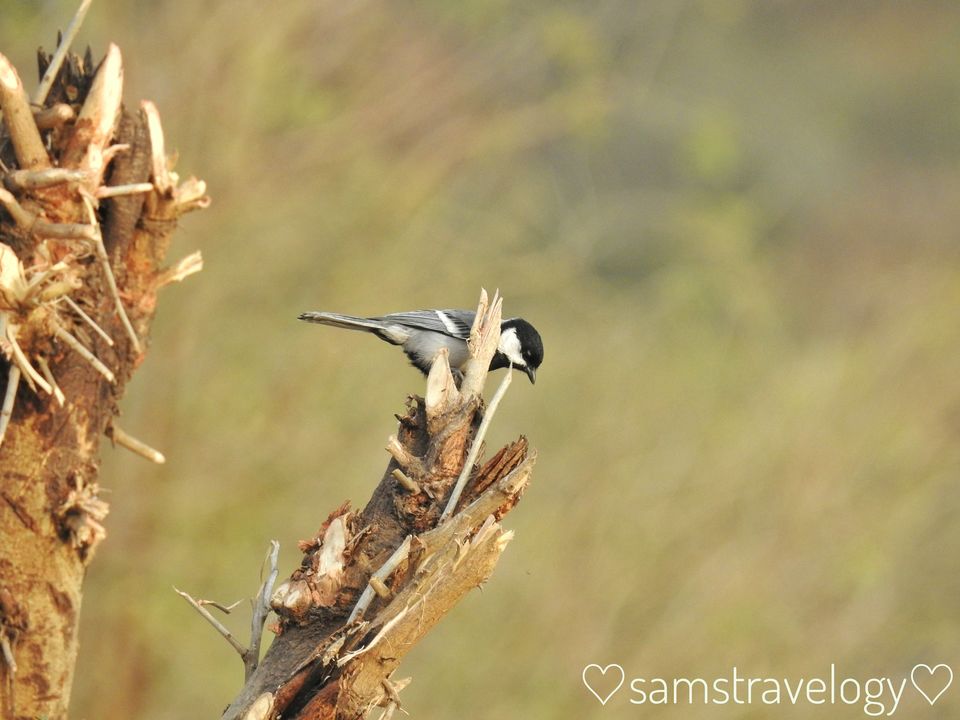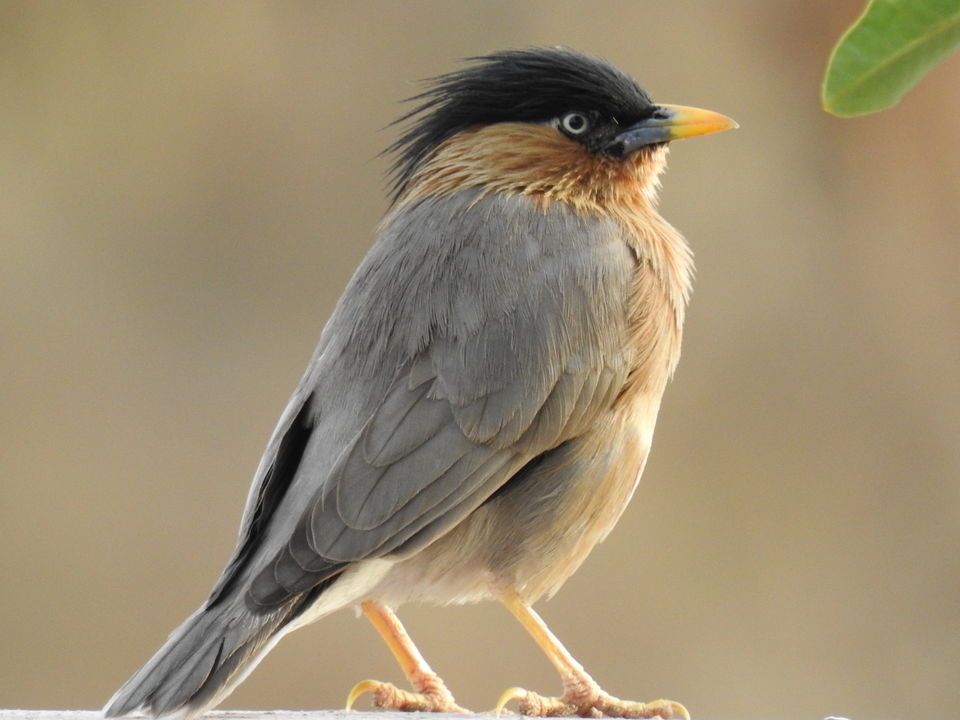 Suggestion To Management of the resort : Avoid further commercialization of the resort. Its different, its beautiful - let it be so. Attract people who understand & respect such a setting.
Negatives : 1. The Breakfast was repetitive.
2. The food & drinks were very expensive.
3. More personalized service approach required.
Overall : A great place to stay for couples, families looking for peace & privacy in the lap of nature.
My Rating 4 of 5 stars
Room Tip: Jarul & Jacaranda are best villas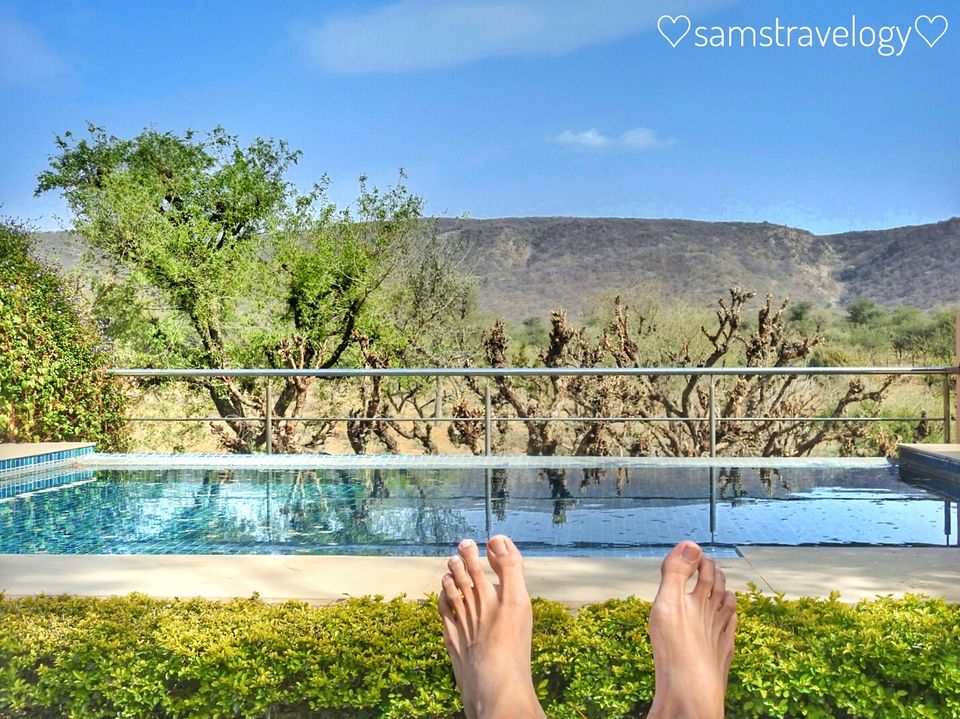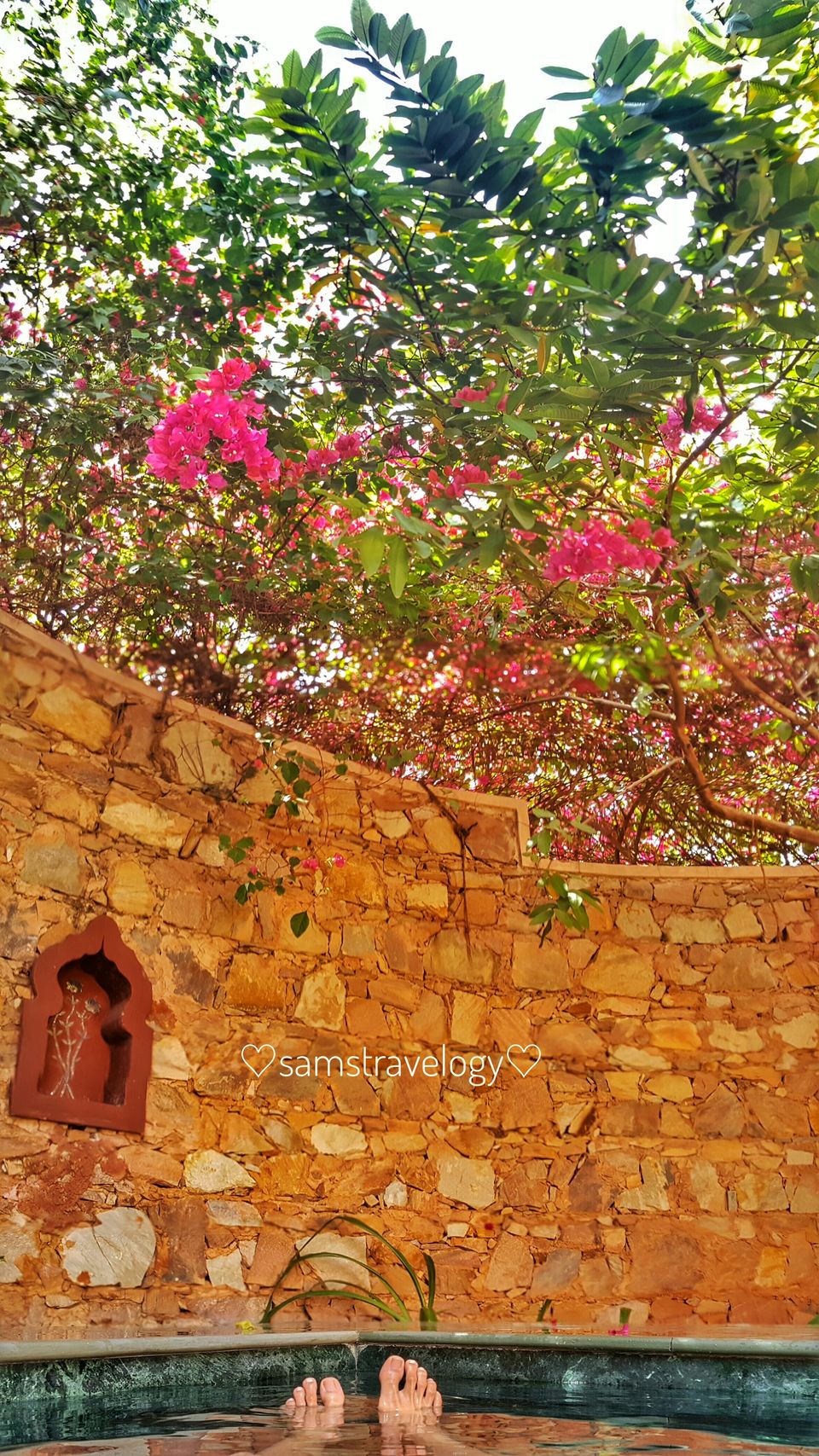 Stayed March 2017, travelled as a couple