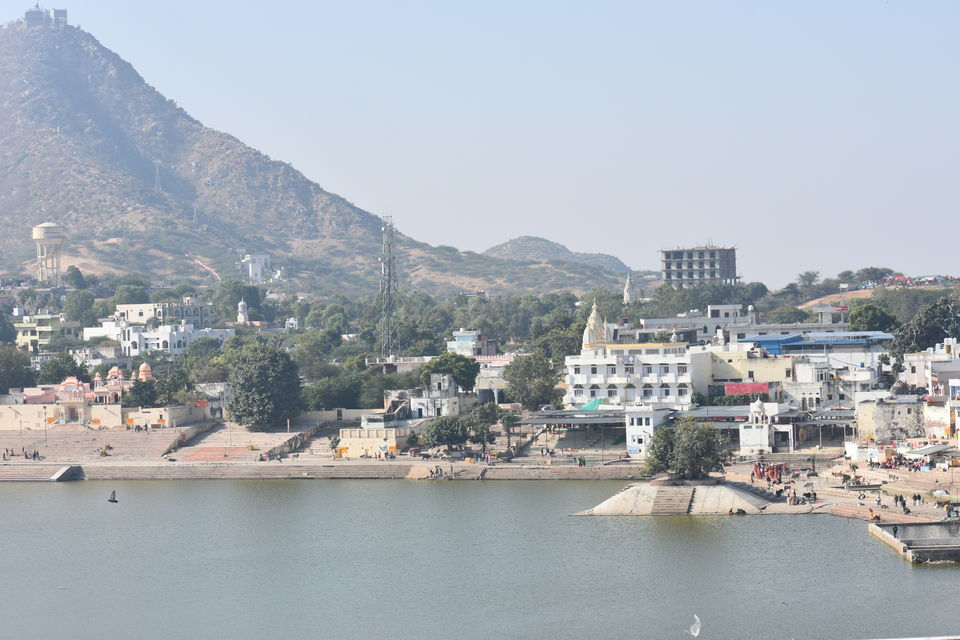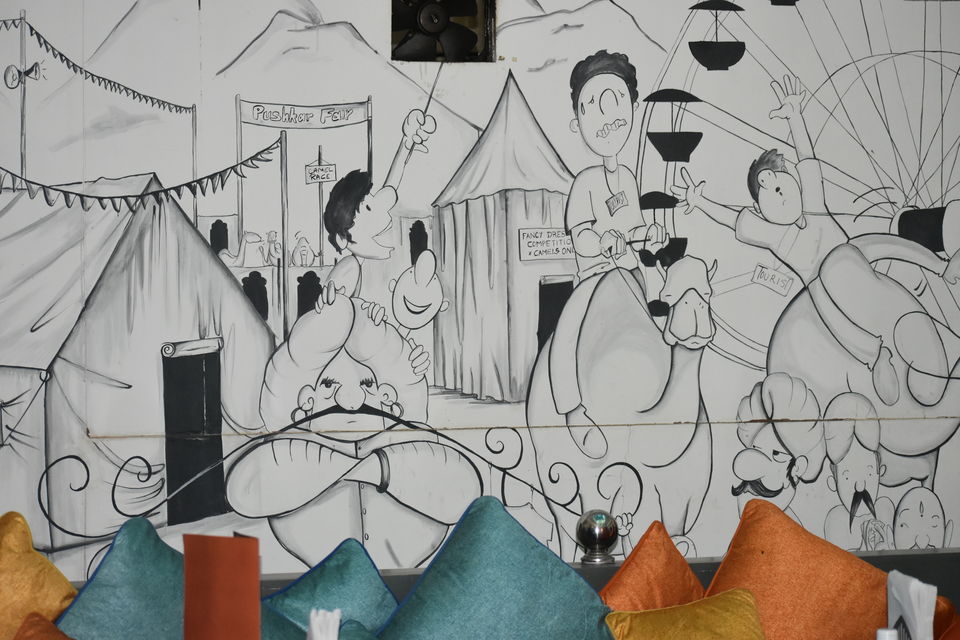 Pushkar is situated in the lap of Aravali range in the Ajmer district of Rajasthan. It is around 415 km away from New Delhi and 10 km from Ajmer city. This city is famous for the fair (Pushkar Fair) and the Holi festival. Only one temple of Lord Brahma in the hole world. Pushkar Lake is also famous and has ancient dignity in the world.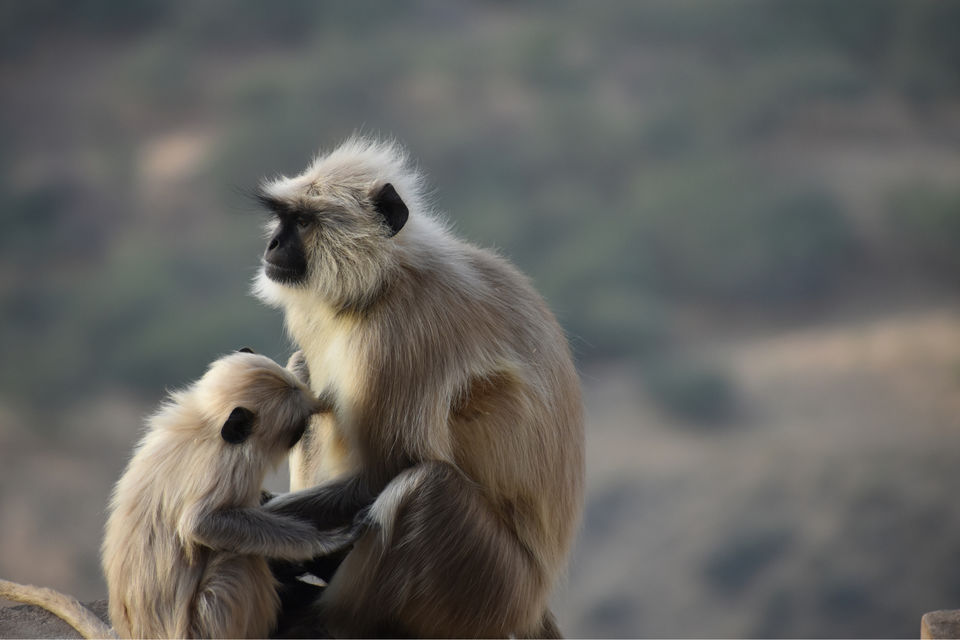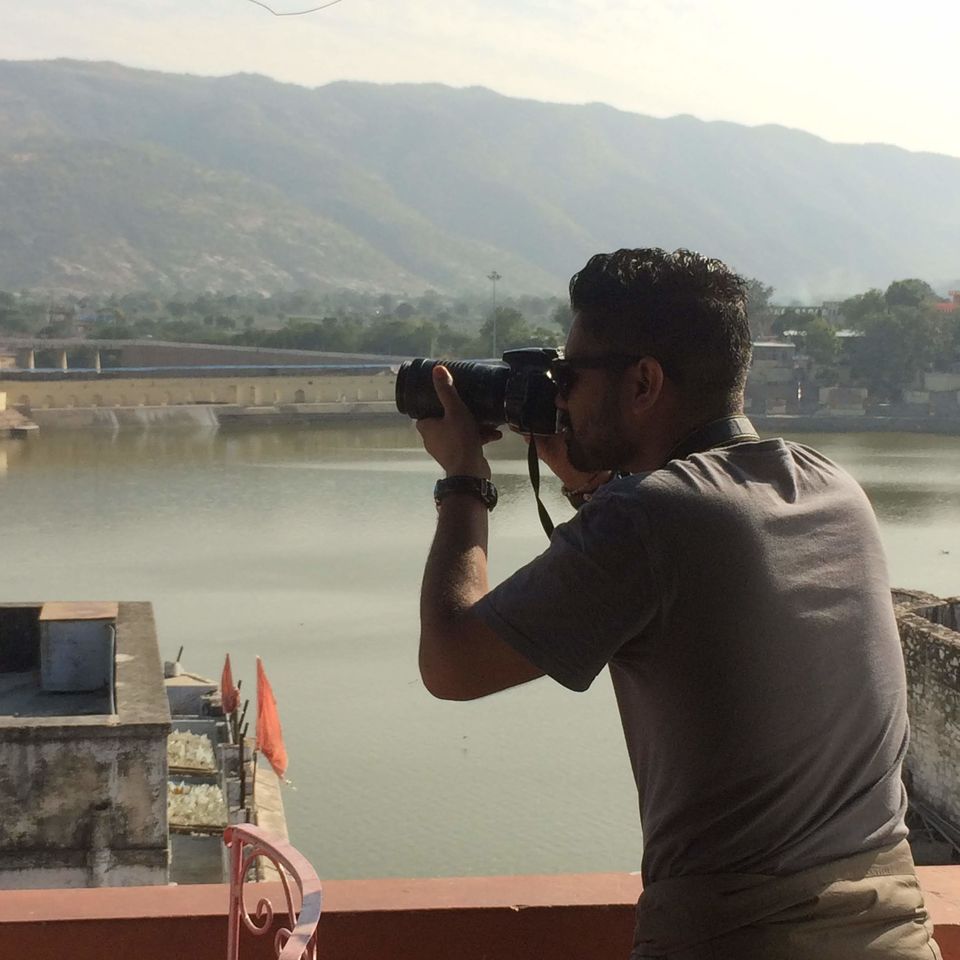 Pushkar Lake:-
We found the Pushkar Lake images on the coins of 4th Century BC. Sanchi Stupa is also telling about the existence of this lake. This place is sacred not only for the Hindu religion but also for the Sikh religion.10th Guru of Sikh religion, Guru Govind Singh had recited the sacred Sikh religion book "Guru Granth Sahib" on the bank of this lake.52 Ghats are available around this lake. Fresh air, peaceful environment and spirituality of the ghats is amazing and anybody can spend 2-3 hours easily, specially in the morning.
As per Hindu scripture Padma Purana, Lord Brahma killed the demon Vajranabha with own lotus. When Lord Brahma killed the demon at that time 3 lotus petals fell down on the earth. When Brahma came on the earth and he gave the name to that place-"Pushkar" (Pushp-Kar). Flower is known as "Pushp" and hand is known as "Kar".
Lord Brahma performed Yagna (Fire Sacrifice) on the bank of lake. Goddess Saraswati (wife of Brahma) was not present at the designated time of Yagna, so Brahma married a woman to complete the Yagna. When Goddess Saraswati came on the earth and saw that, someone else is performing her part in Yagna with Lord Barhma then she cursed to him that he would be worshiped only in Pushkar. It is said that a dip in the lake created at this place is credited with holiness, assuring salvation from all sins.