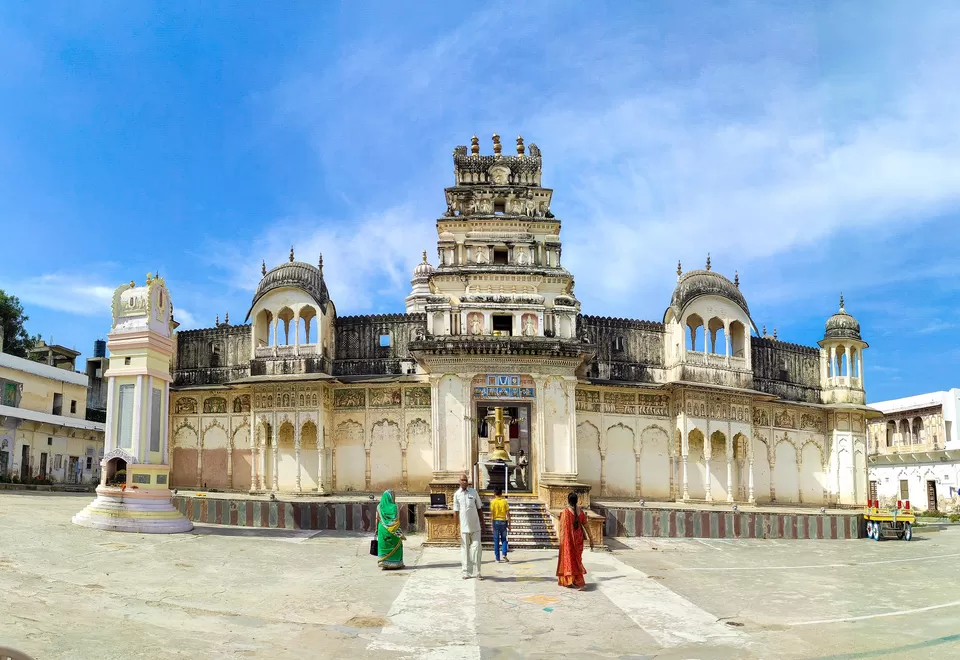 Pushkar, a town with both a fun and a devotional vibe, is dotted with temples around the city, just like stars scattered in a clear night sky.
I'll guide you today to some must-visit temples in Pushkar to help heal your spiritual consciousness.
Believing to be 2000 years old is the only temple of Jagatpita Brahma. If you are wondering why "THE ONLY-TEMPLE," there is a very fascinating story behind it. After slaying the demon Vajranabha, Brahma decided to perform a Yajna at the banks of Pushkar lake but due to some reason, his wife could not arrive on time, so he married a Gujjar Girl (Gaytri Devi) to perform the yajna.
When Savitri arrived at the venue, she discovered Gayatri sitting next to Brahma, which was her proper place. Agitated, she cursed Brahma that he would never be worshipped, but later lifted the curse, allowing him to be worshipped in Pushkar.
NOTE- Cameras or Bags are not allowed inside premises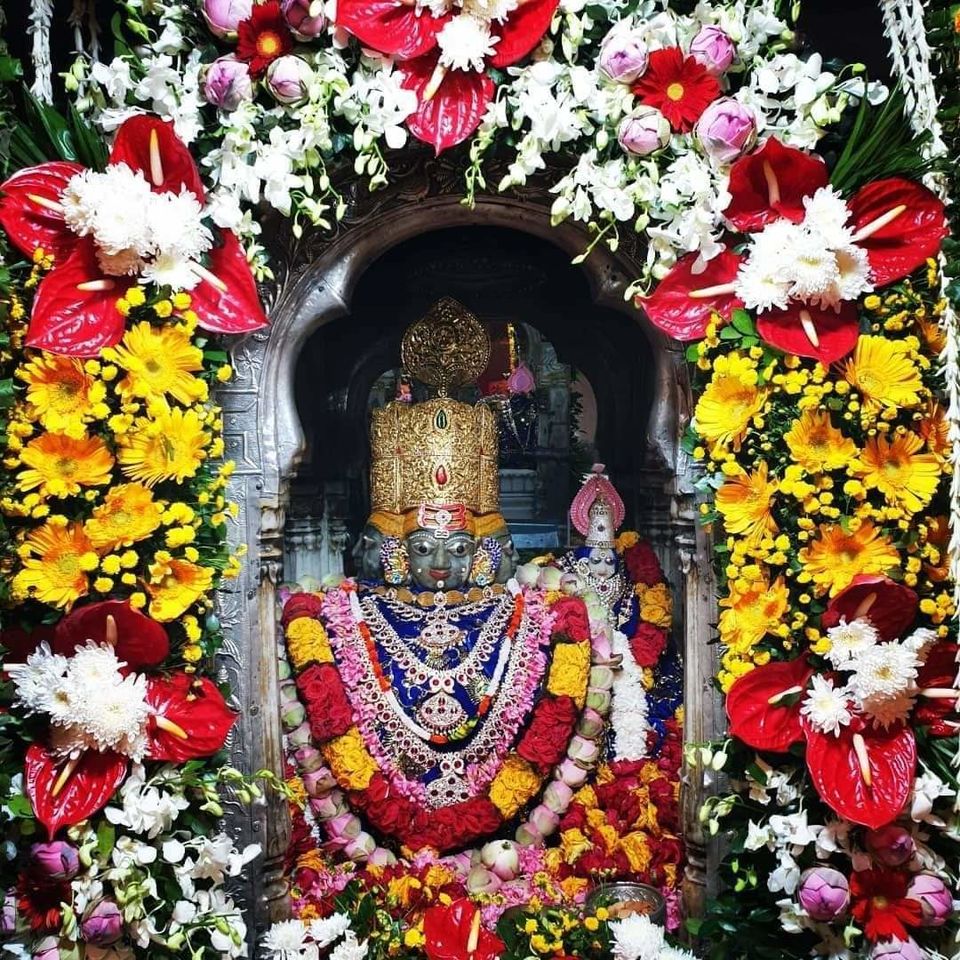 Rangji temple is another magnificent temple located in the heart of Pushkar. The main shrine is the Vaikunth Venkatesh, as the name clearly suggests, its a Vaishnav temple dedicated to lord Rangji, an Incarnation of Lord Vishnu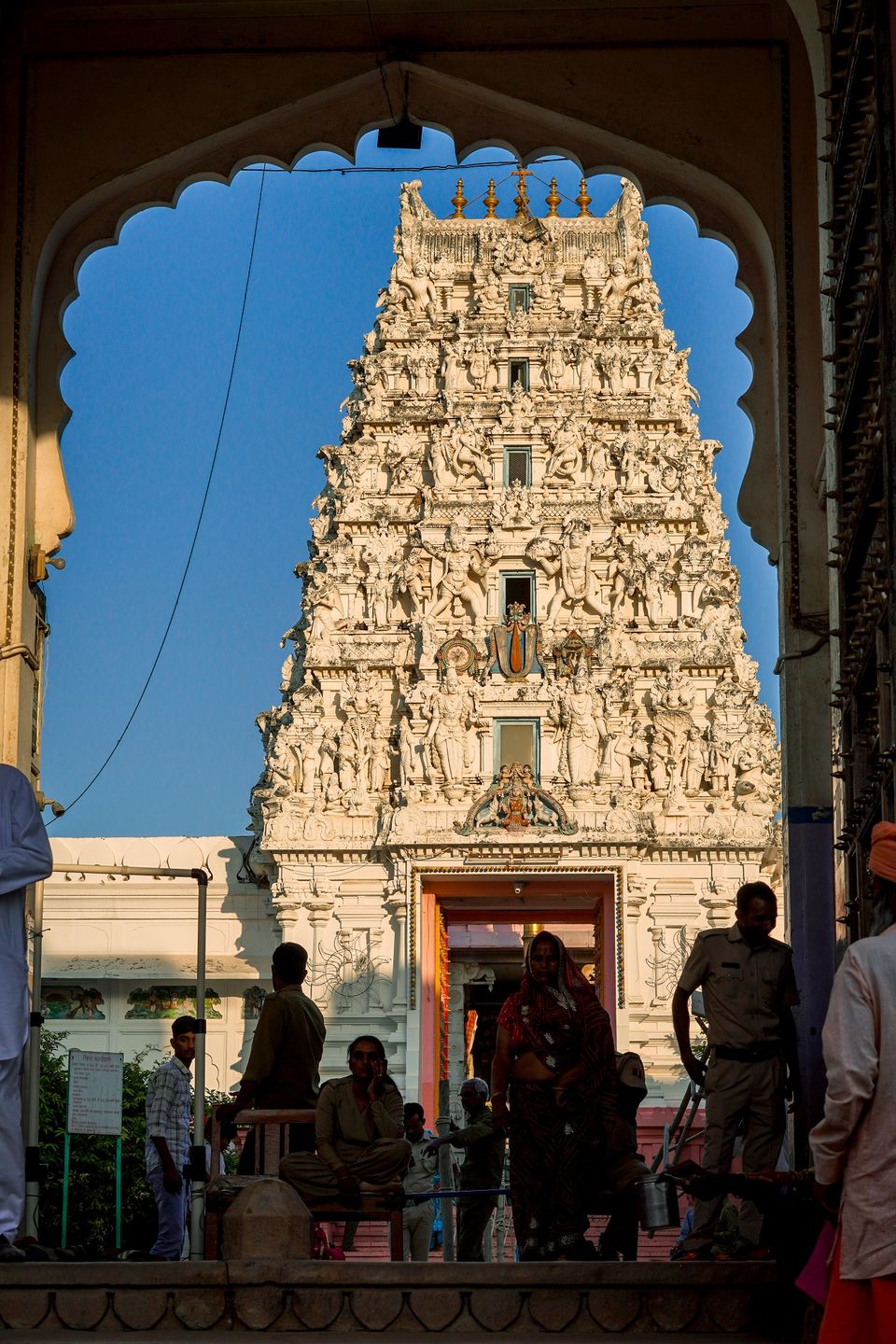 Rangji Temple is a visual retreat for architecture lovers. It has all that takes a history buff drool. Commissioned in 1823 by Seth Puran Mal Ganeriwal this temple is dedicated to Lord Rangji, incarnation of Lord Vishnu. Cameras were not permitted inside the main sanctum sanctorium, but I can assure you the idol is magical; it is so soothing to just sit there and stare at the Ranganath Swamy for hours.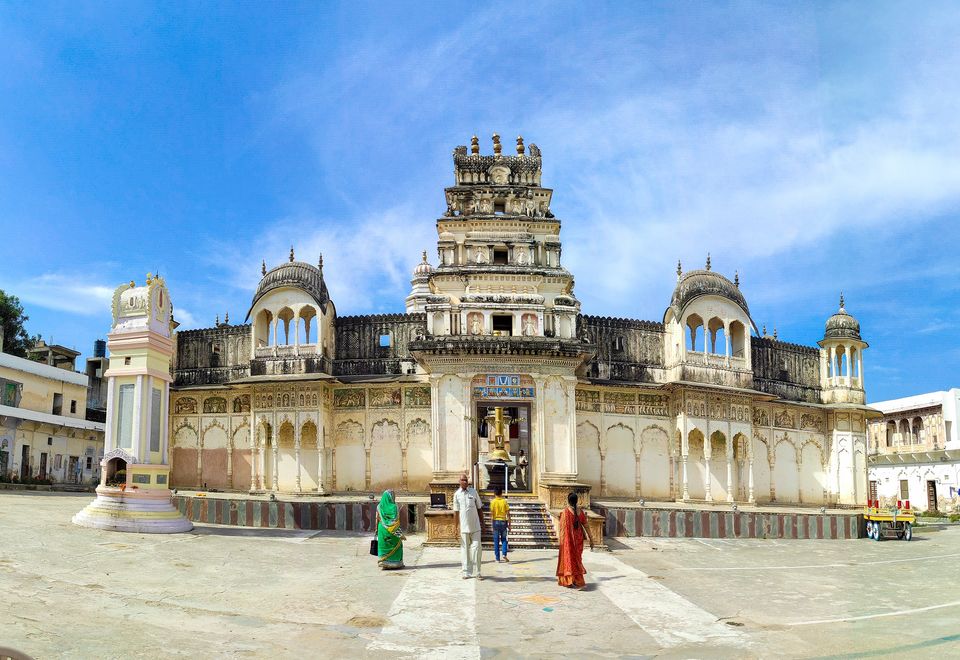 Built in 12th Century AD by King Anaji Chauhan is very unique initself. It is dedicated to Lord Vishnu who is worshiped in Varaha Avtaar (Wild Boar). The story behind the presiding deity Lord Varaha is narrated by priests of the temple and locals alike. When the demon Hiranyaksh tried to sink the earth beneath the water as a part of his shenanigans to irk the gods, Lord Vishnu incarnated as a wild boar and saved the earth on its horns.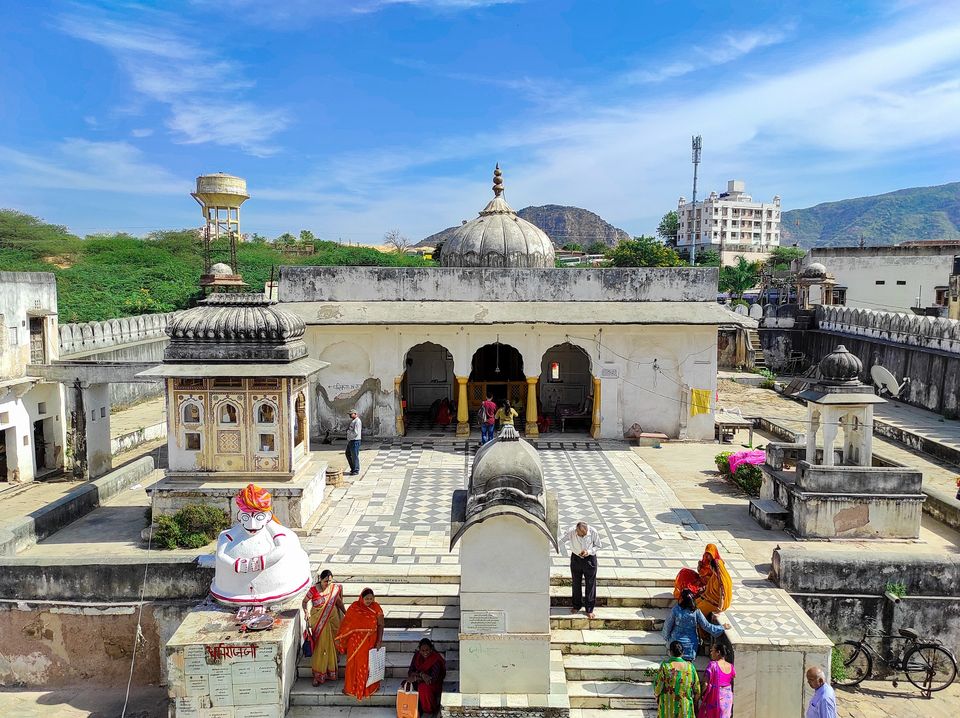 When Savitri arrived at the event, she discovered Gayatri seated next to Brahma, which was her due spot. She cursed Brahma that he would never be worshipped, but eventually lowered the curse to allow his adoration in Pushkar. Savitri also cursed Indra with being easily vanquished in battle, Vishnu with being separated from his bride as a human, the fire-god Agni, who was offered the yajna, with being all-devouring, and the priests conducting the yajna with being destitute.
Gayatri, endowed with yajna powers, mitigated Savitri's curse, blessed Pushkar to be the king of pilgrimages, Indra to constantly keep his heaven, Vishnu to be born as the human Rama and eventually join with his spouse, and the priests to become academics and respected. As a result, the Pushkar temple is considered the sole temple devoted to Brahma. Savitri then migrated into Ratnagiri hill and became a part of it.
You can see the Savitri Mata temple on top of the right hill in below image, You can either trek or chose to buy Cable car tickets for it. Best time to trek would be dawn to witness Sunrise or at evening during dusk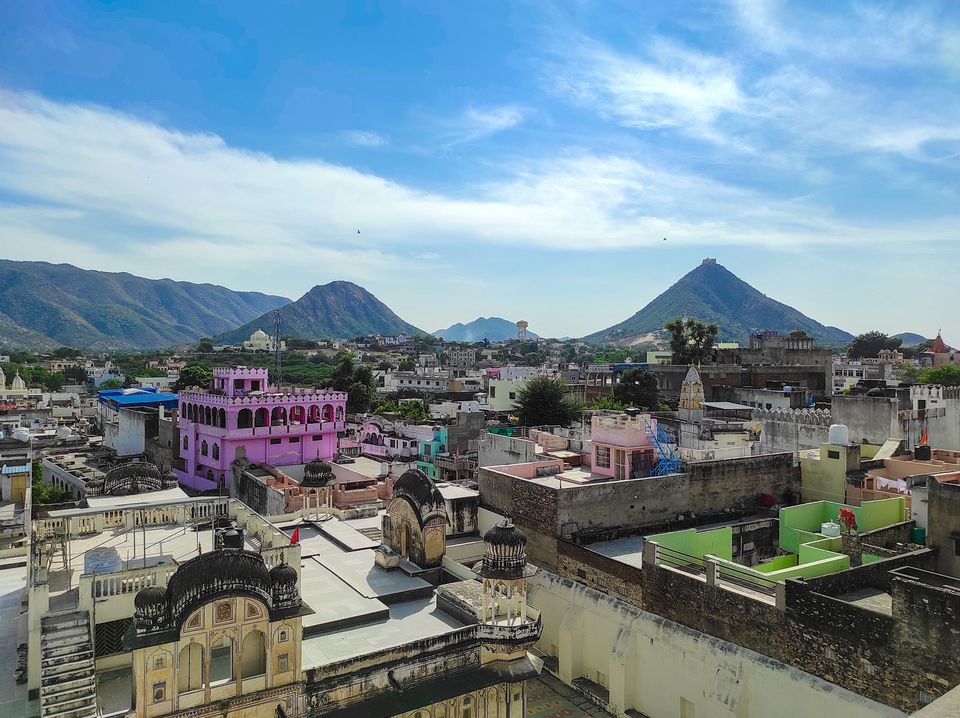 Few other temples in Pushkar are:
Another old temple situated at Gwalior Ghat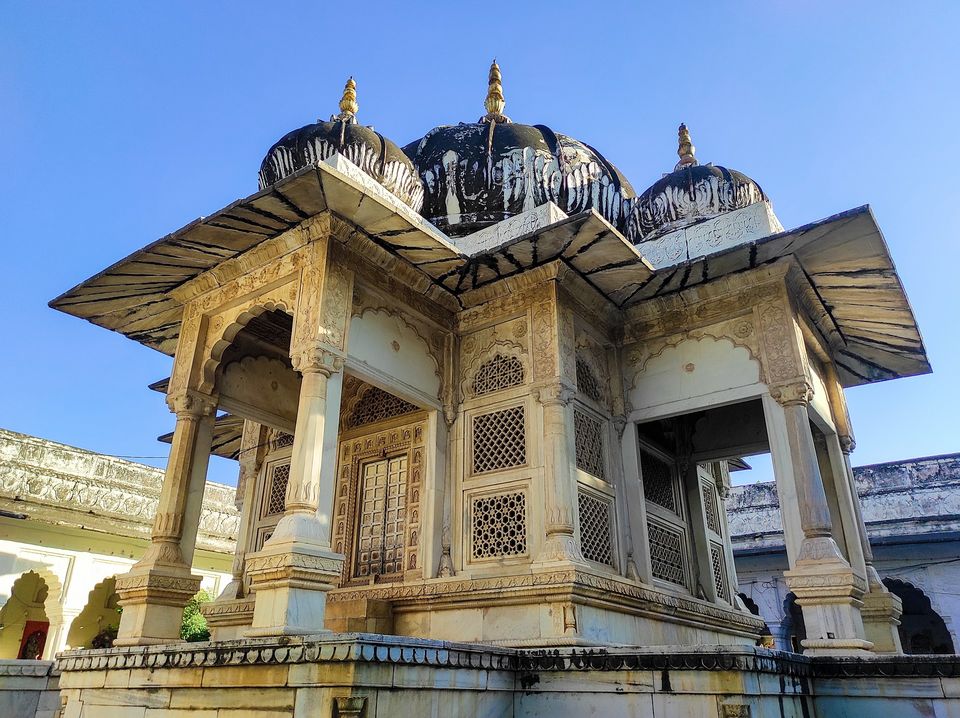 This is a century old private temple, which is not accessible to tourists or common people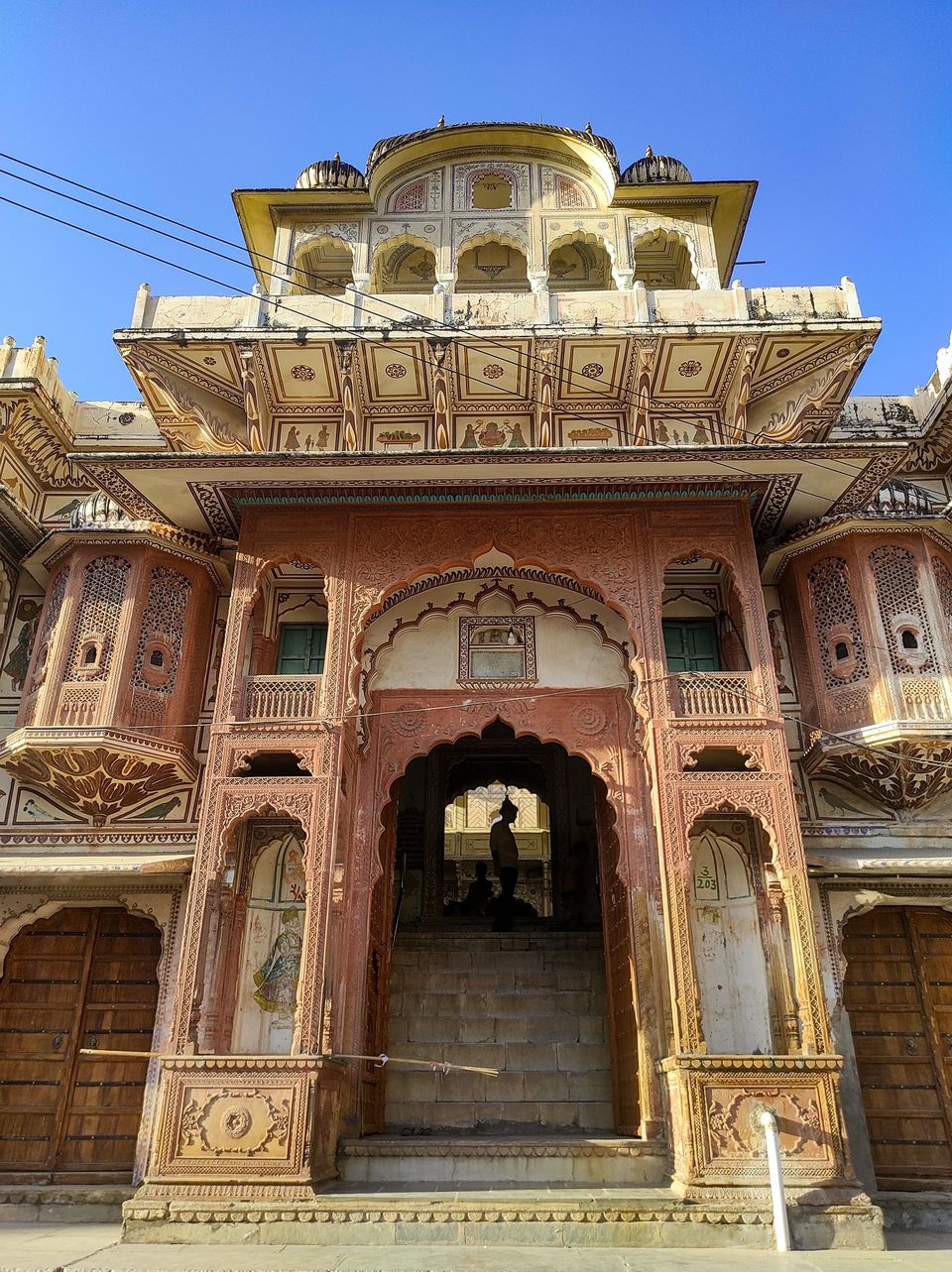 Adding Few other pictures from local temples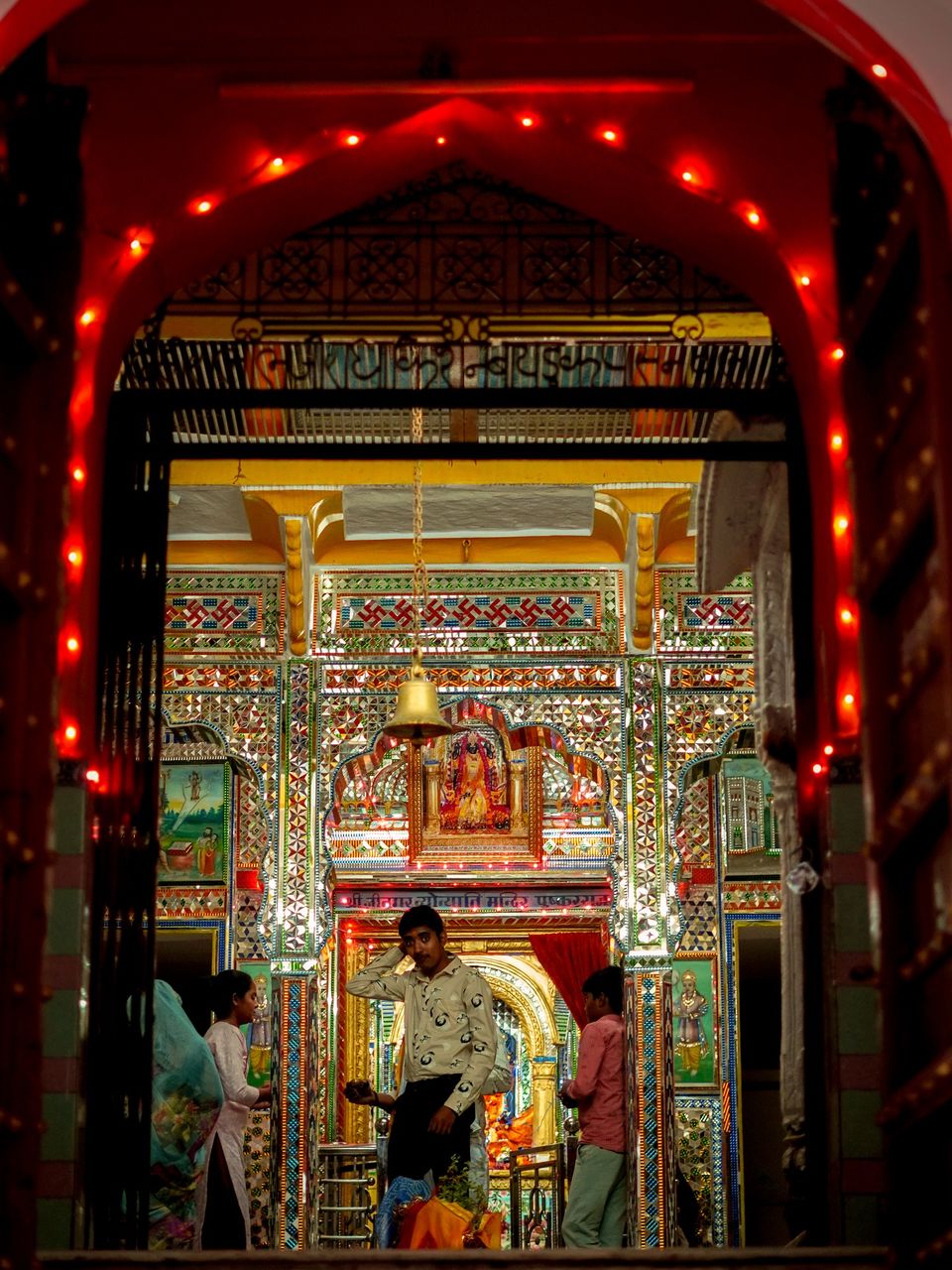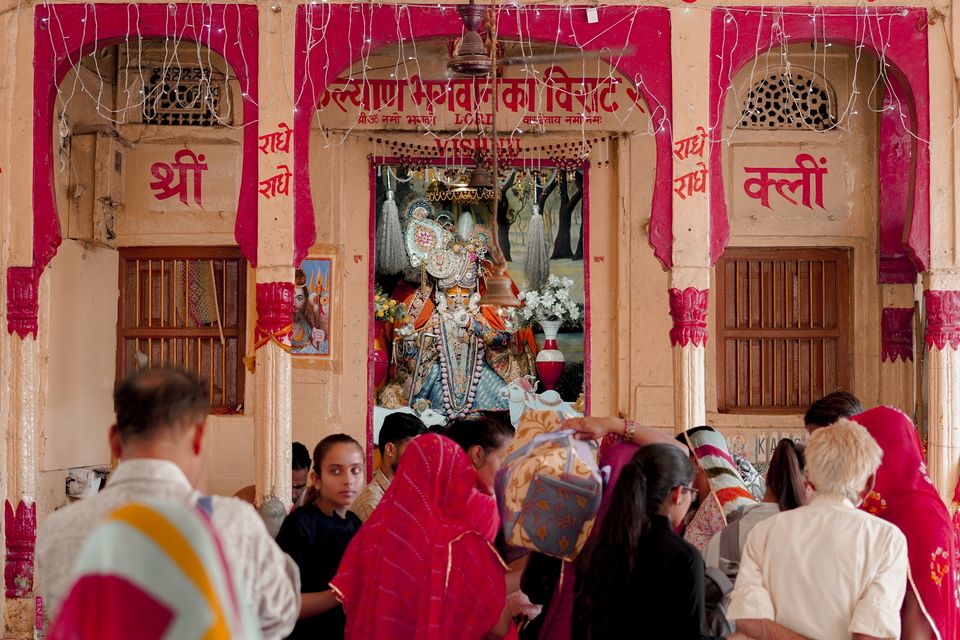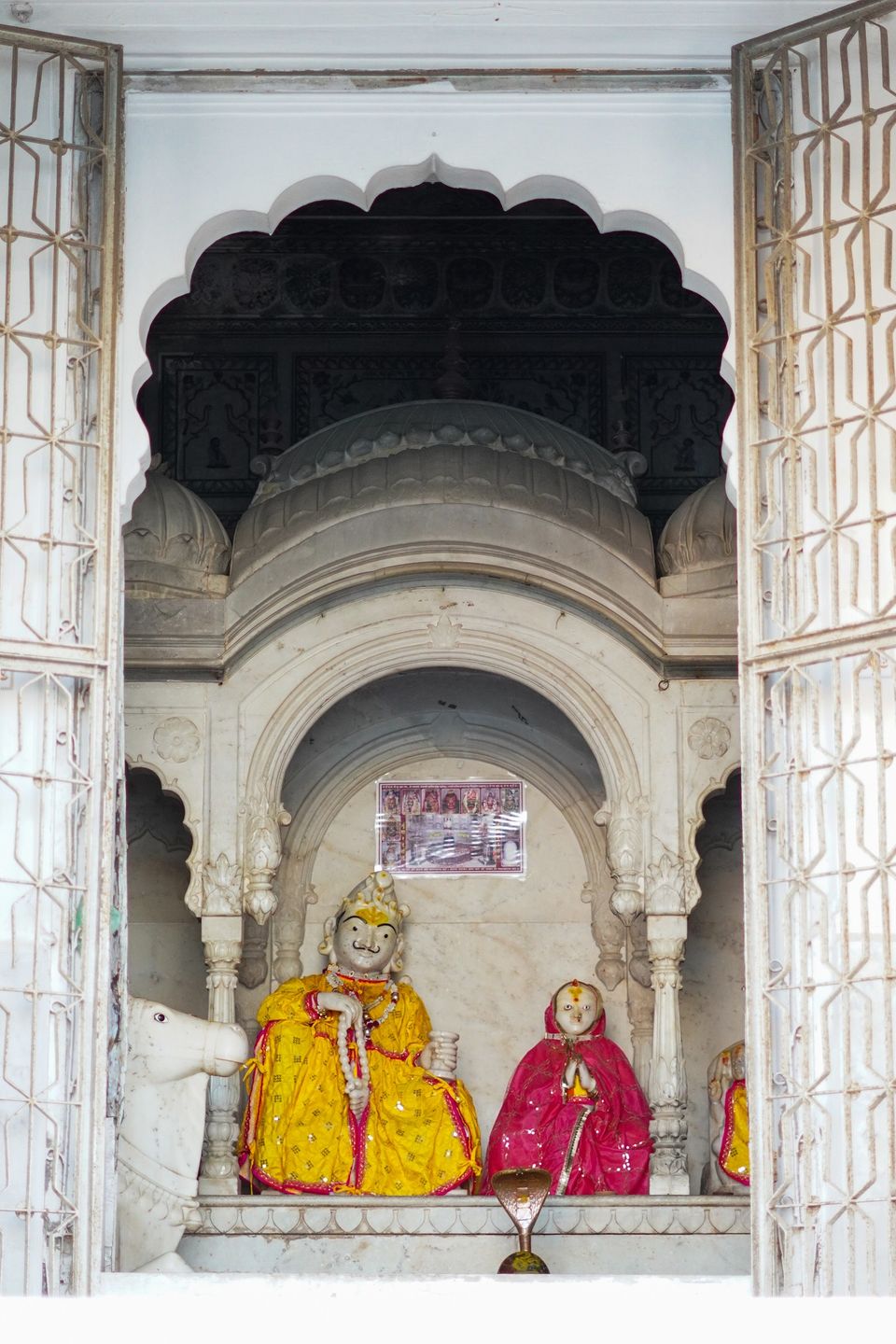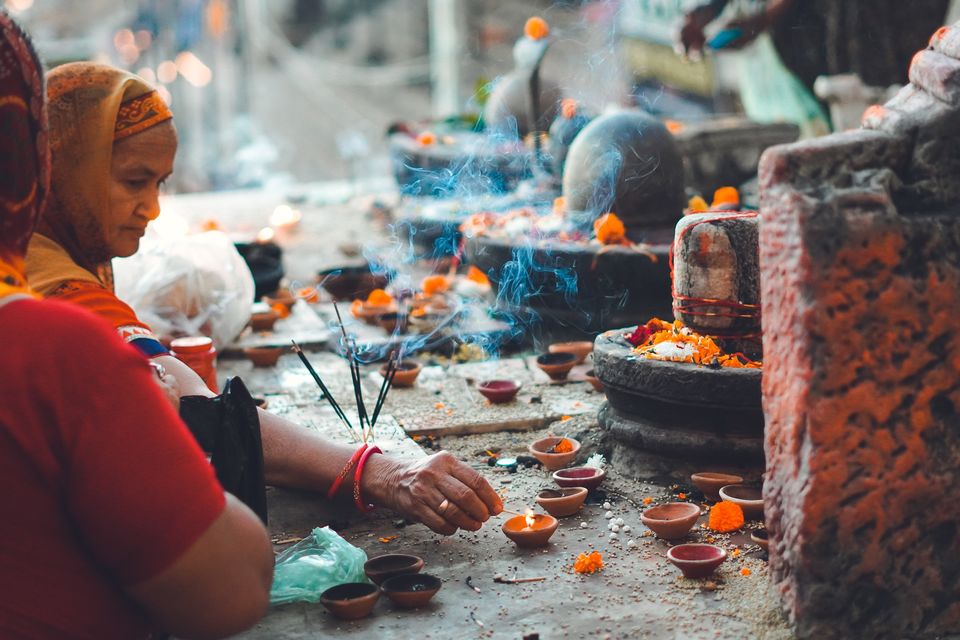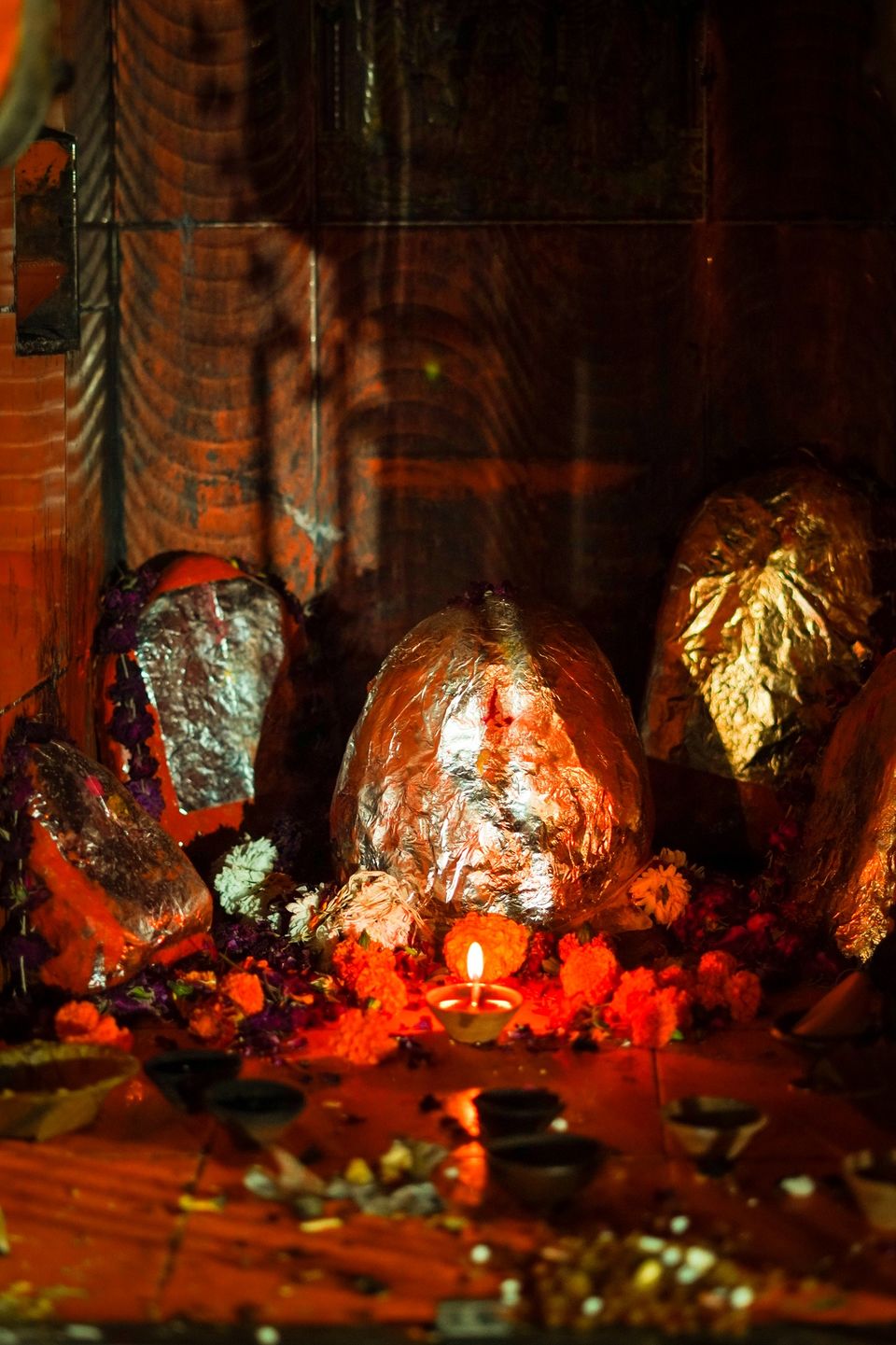 Hope you find your peace while visiting Pushkar.