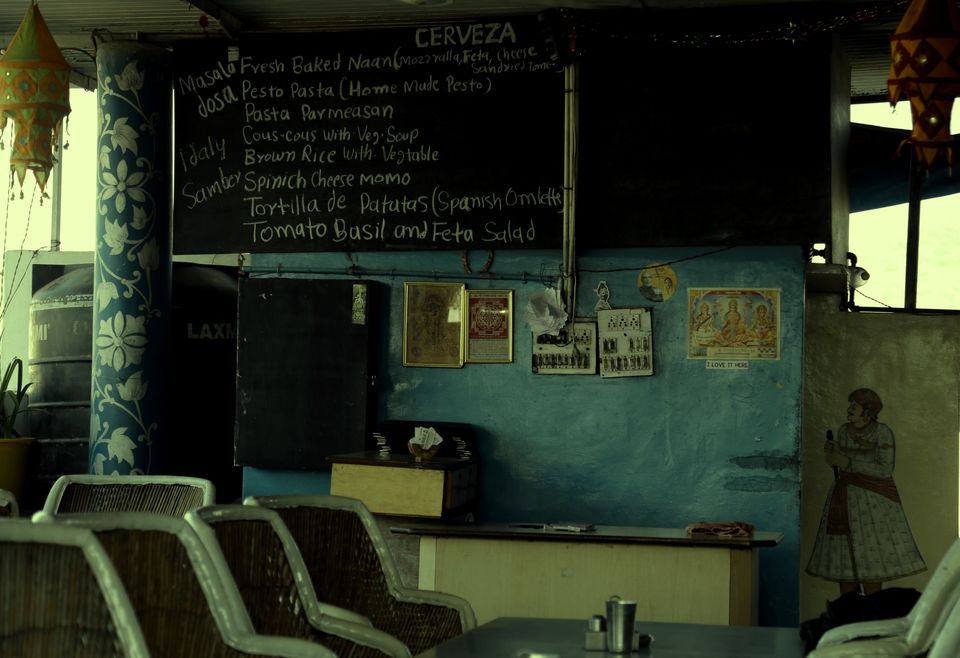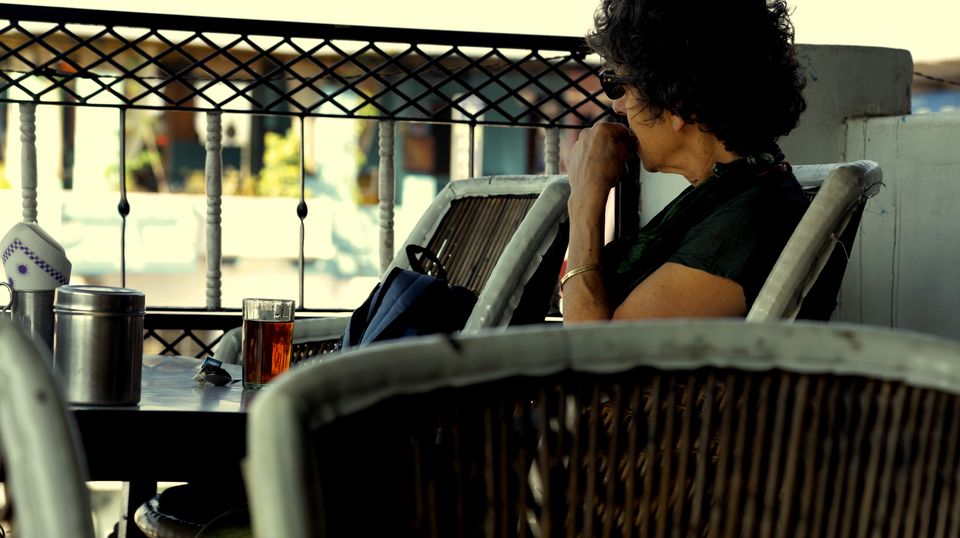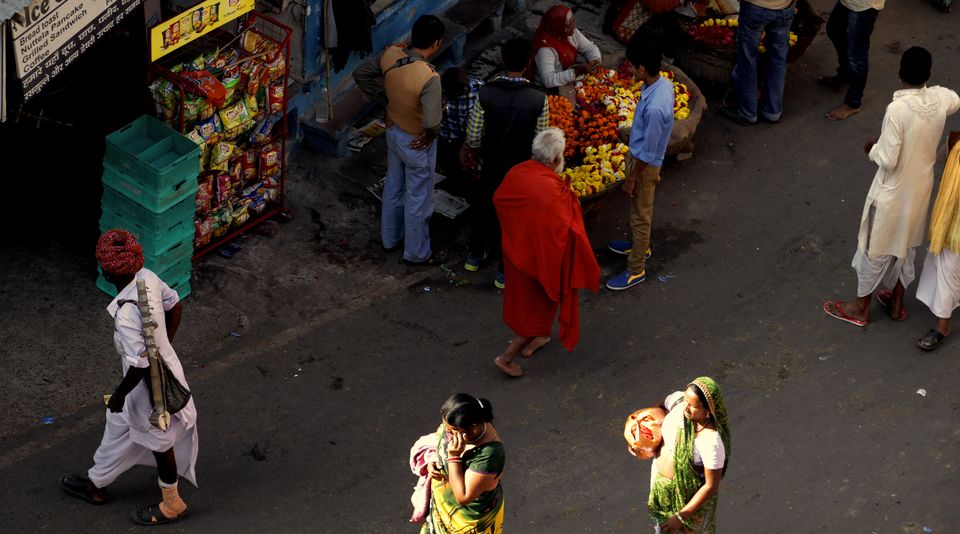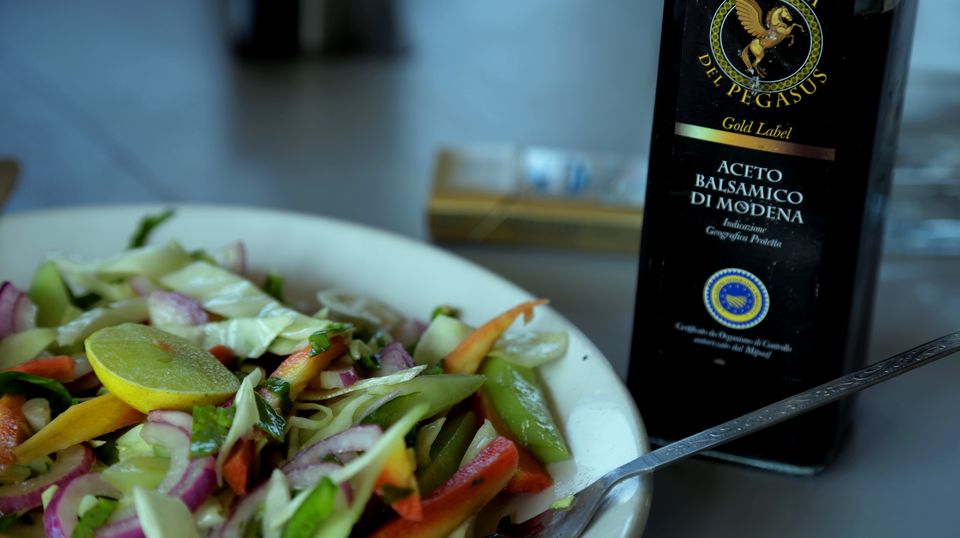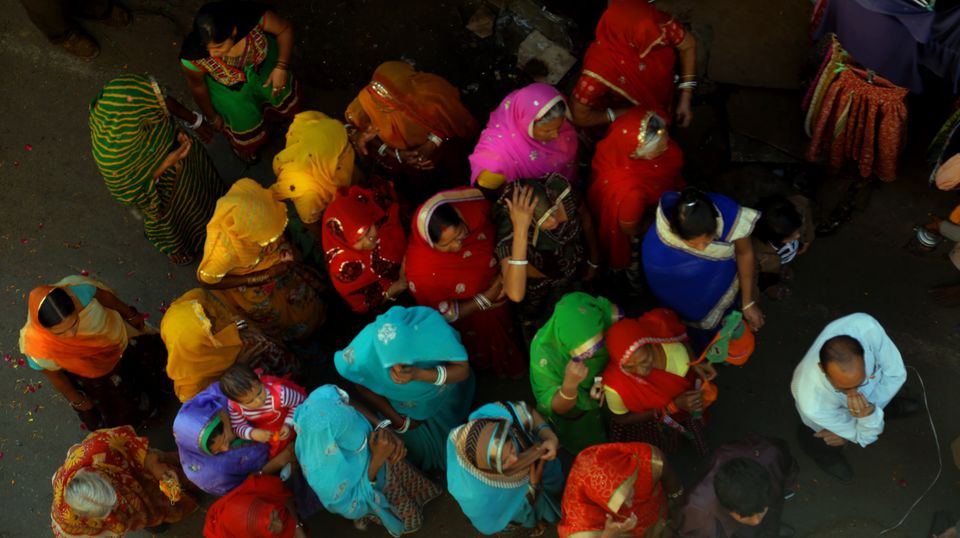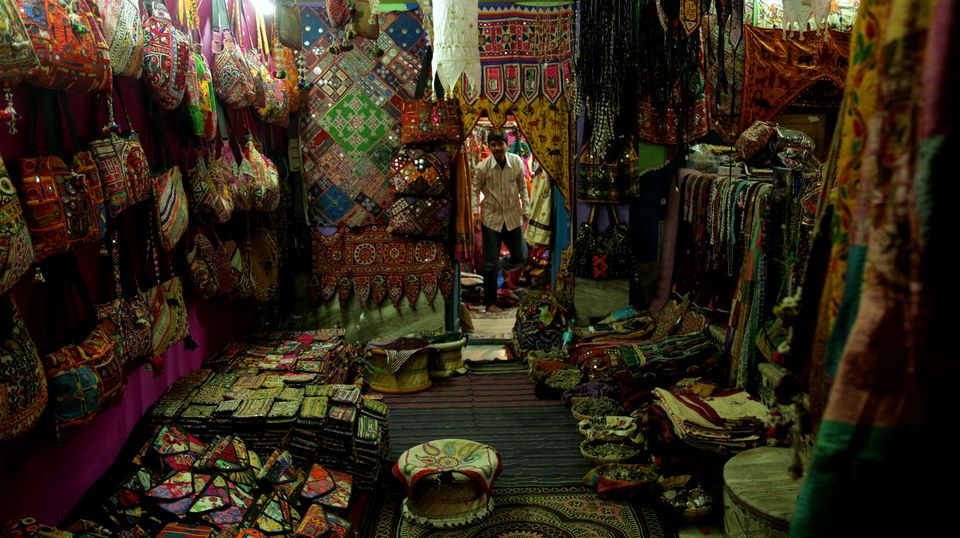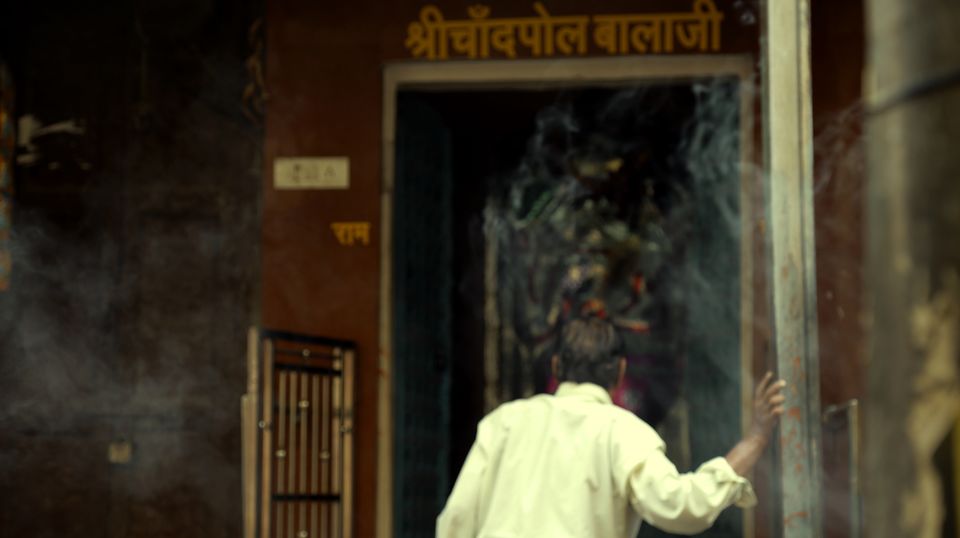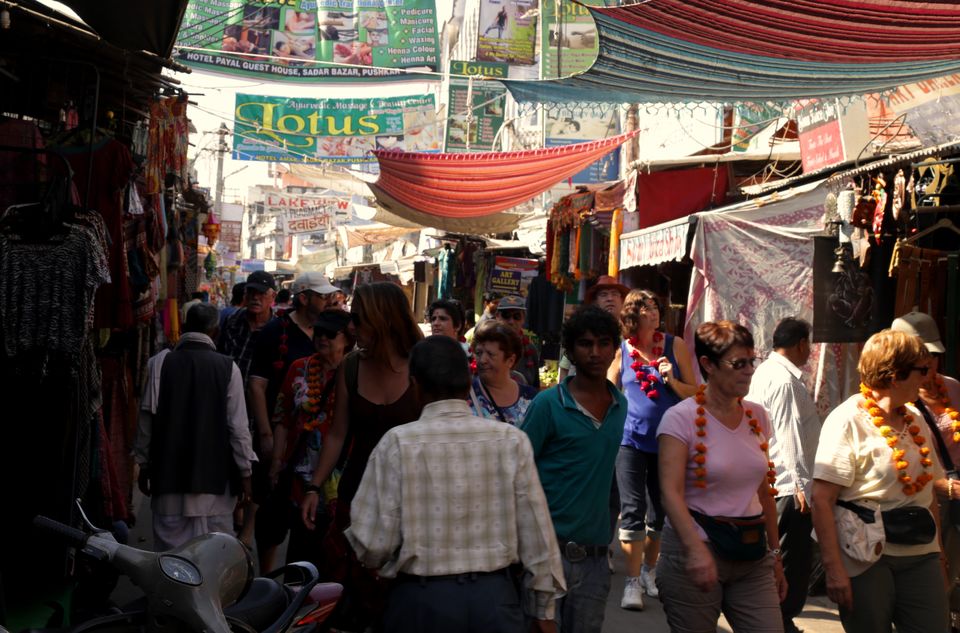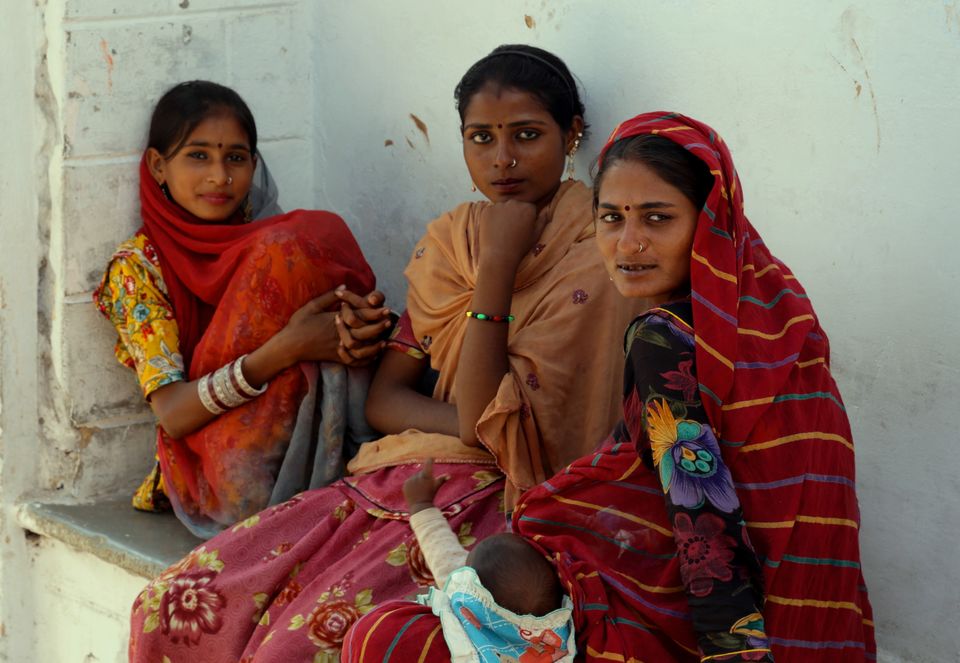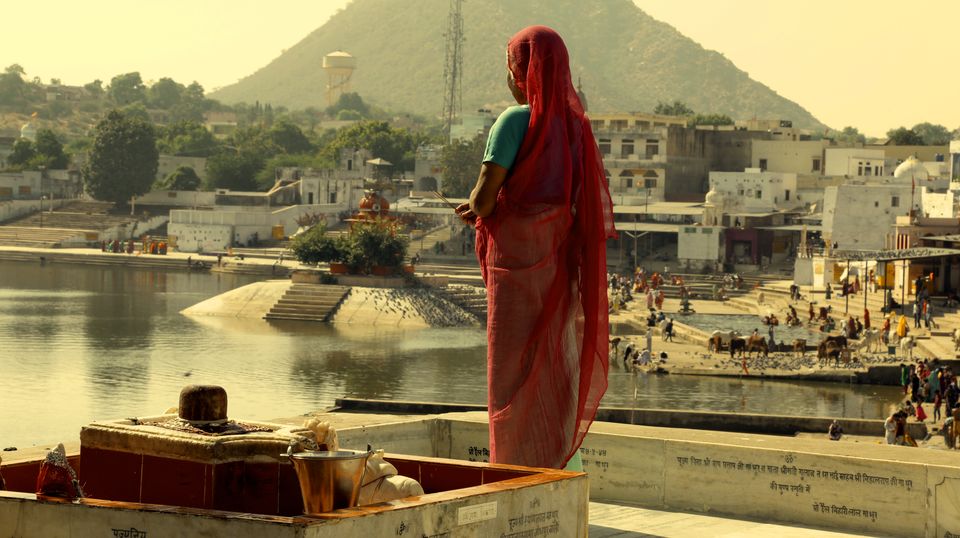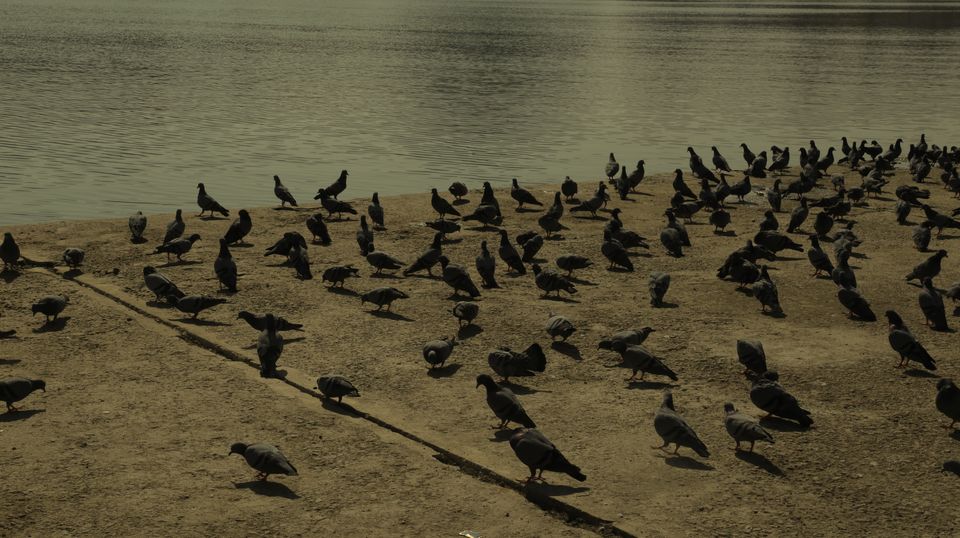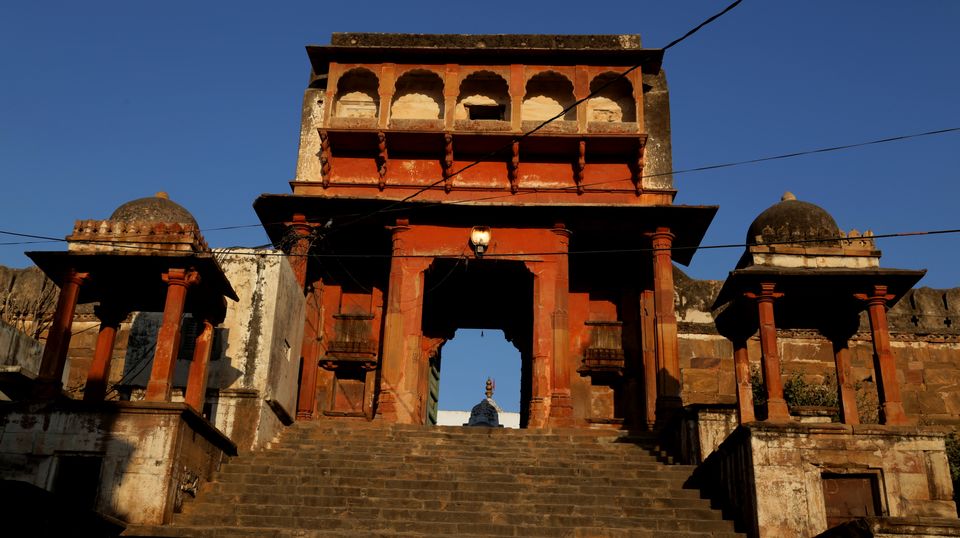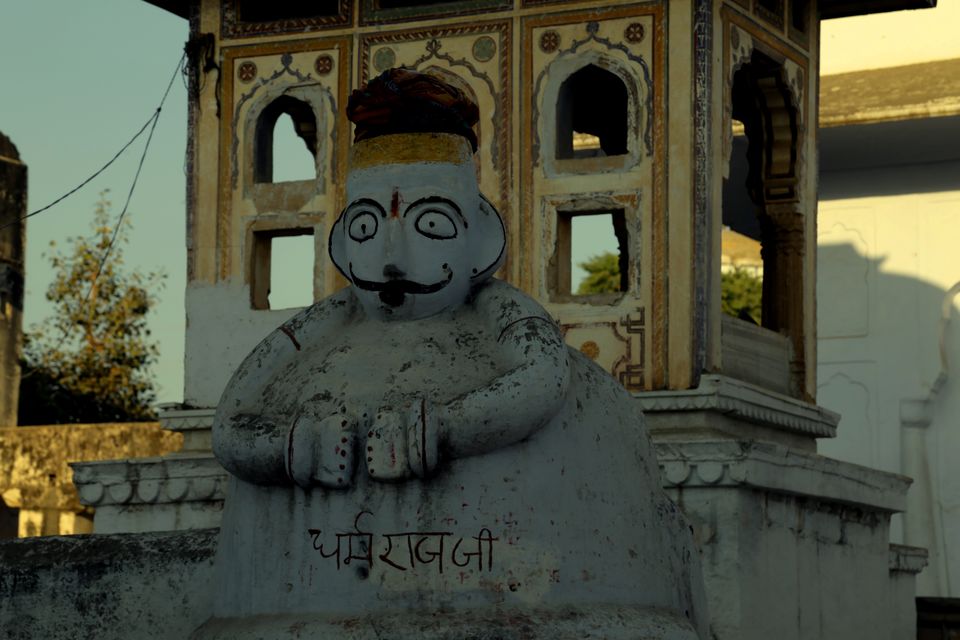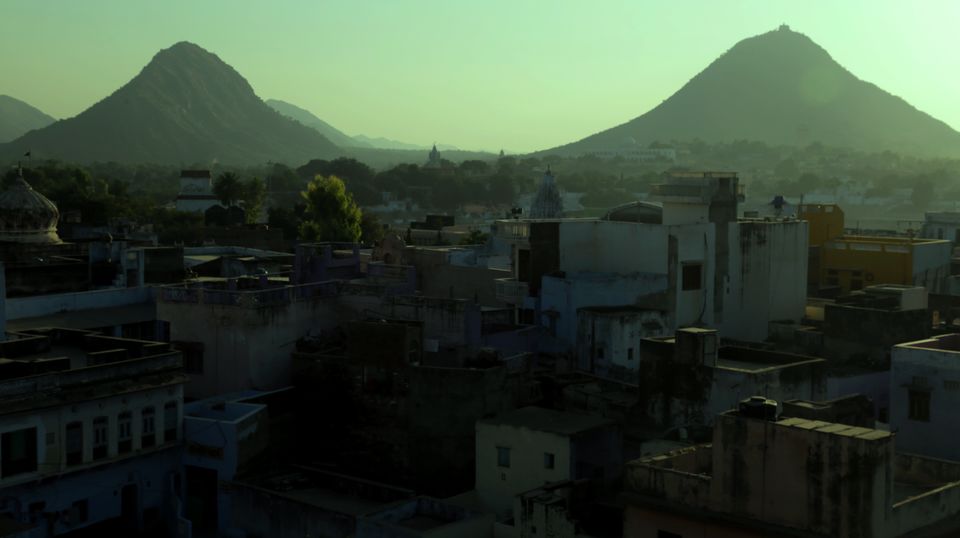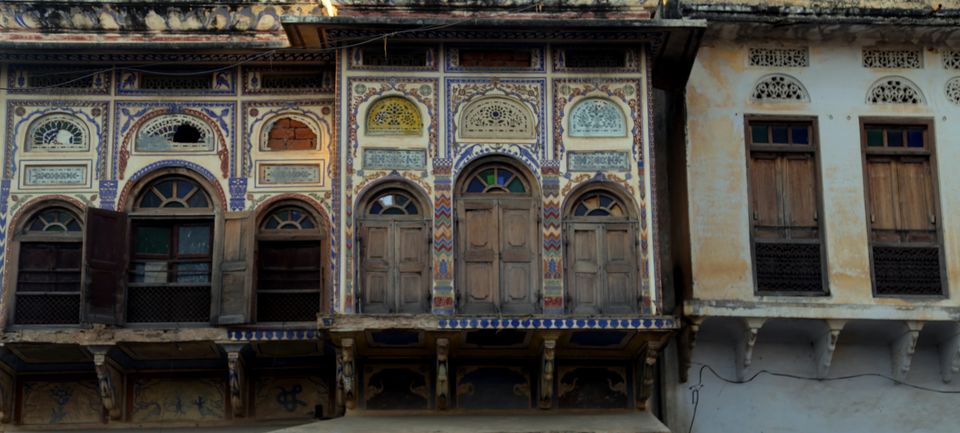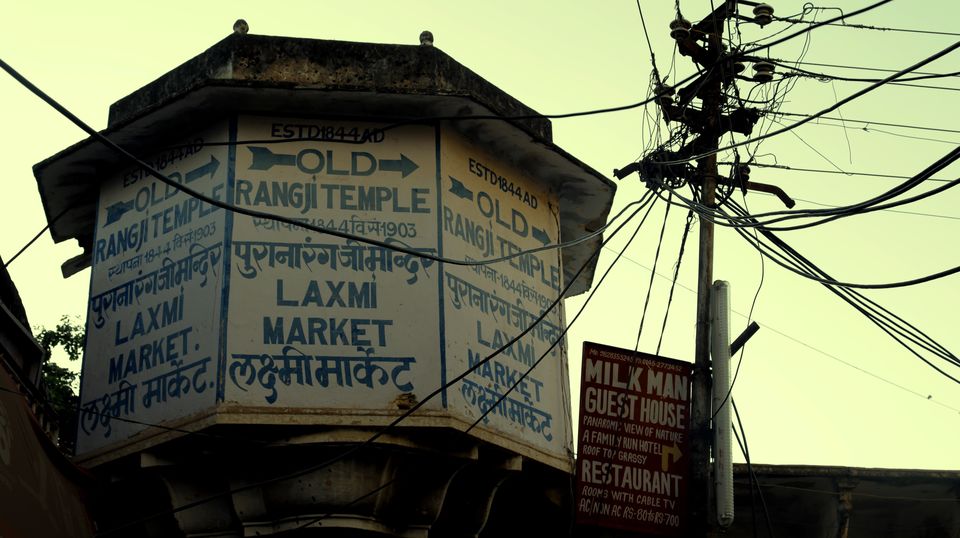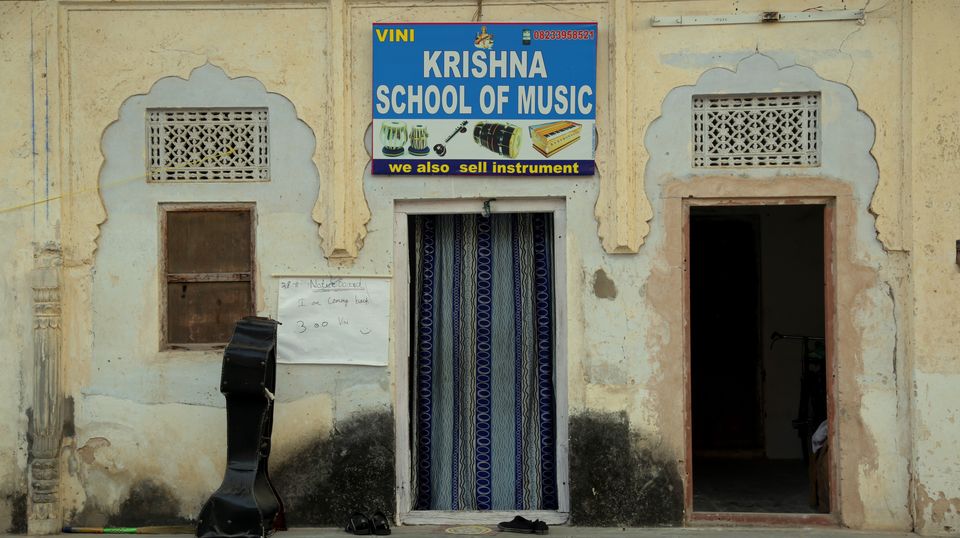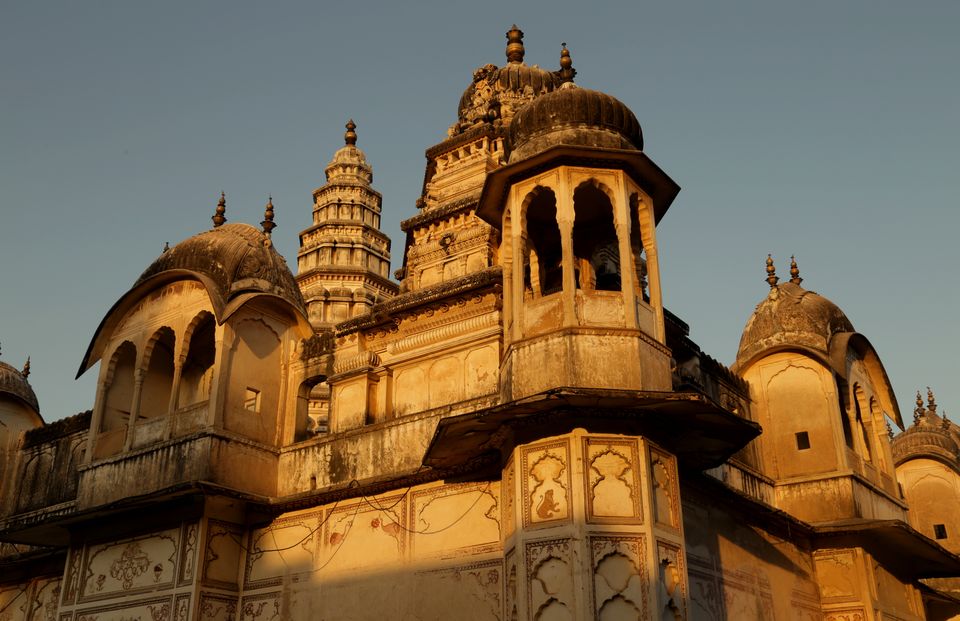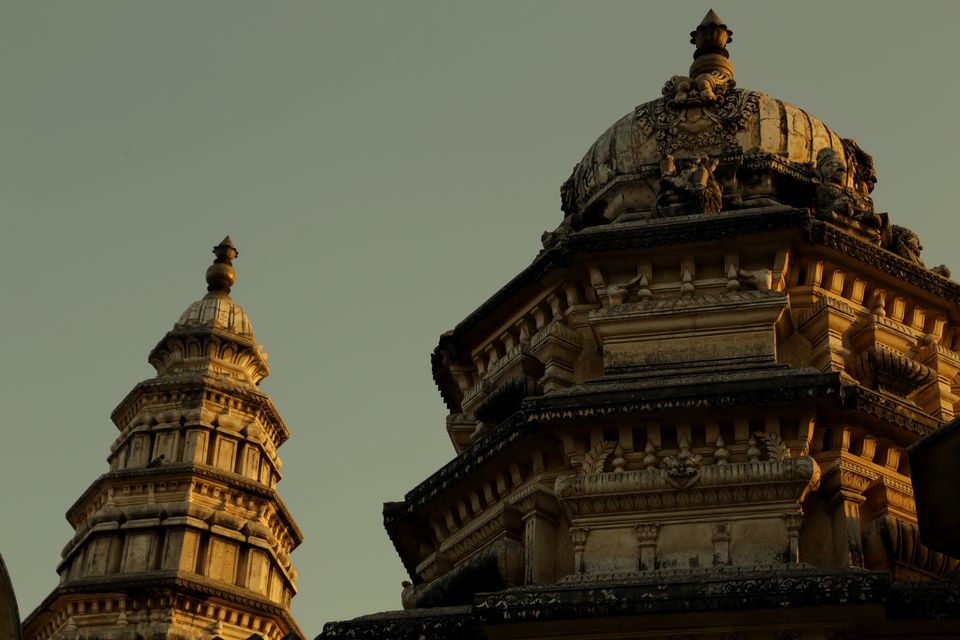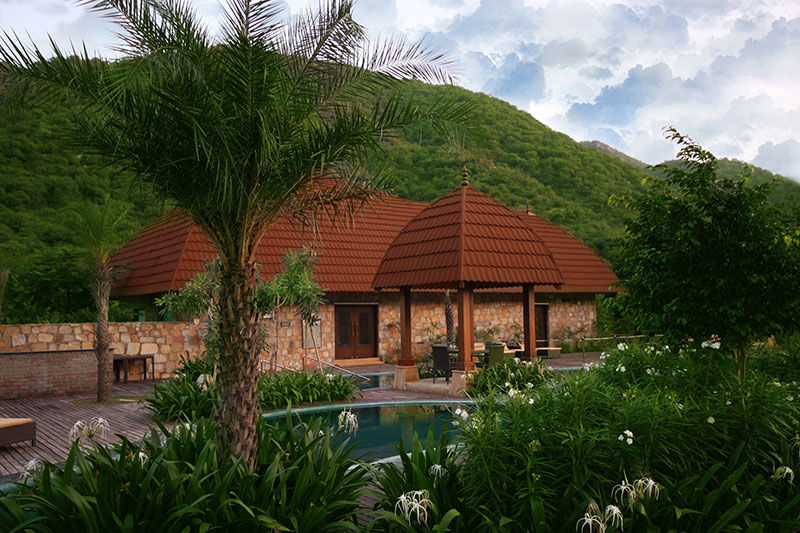 The beauty of our culture is that it is disorganized. With all the surface disharmony, there is something deep which holds things together. It is not the government, the law, or the infrastructure which holds society together in India. There is something in people which still keeps things rolling. With the level of poverty that people face in India, still maintaining some sanity, going on with their activities and celebrating their festivals takes a different kind of in-built mechanism which was put in by the culture.
Around Pushkar
Pushkar is a sacred town for the Hindus, situated 14 kms. to the North-West of Ajmer. The charm of this sleepy, lakeside settlement so captivated the great Indian poet, Kalidas,that it found a place in his classic, Abhigyan Sakuntalam. The Great Hindu epics of Mahabharat and Ramayana make references to this religious place regarded to be Adi Tiratha. Evidence points to its having existed during the fourth century B.C. lake in the inhospitable surroundings of a desert is no less than a miracle.
Location:
Pushkar is a town in Ajmer district in Rajasthan, India. It is situated 14 km northwest of Ajmer, 150 km from Jaipur, Rajasthan's capital and 400 km from Delhi.
History
Pushkar is one of the oldest towns of India. It is one of the five significant pilgrimage centers for devout Hindus. The date of its actual origin is not known, but legend associates Lord Brahma with its creation. It is believed that Brahma(the creator) performed penance here for 60,000 years. Pushkar in Sanskrit means blue lotus flower. Hindus believe that the gods released a swan with a lotus in its beak and let it fall on earth where Brahma would perform a grand yagna. The place where the lotus fell was called Pushkar.
Pushkar is already mentioned in ancient and most important Indian epics – Ramayana and Mahabharata. This fact, along with archaeological traces being found, prove that the city existed already in fourth century BC.
Lake
According to Hindu mythology, at the time of beginning of universe a blue lotus flower sprang from the navel of lord Vishnu. Brahma took birth from that lotus. Brahma then threw a lotus flower to select suitable spot for the sacrifice (yajna). Lotus fell at particular place and water spurted from there giving it a shape of pious Pushkar Lake; which is even today revered as the supreme place of pilgrimage for Hindus. According to the legends, the lake is believed to have miraculous heading and purifying water.
The Lake surrounded by 52 ghats is the place where devotes and tourist gather. Most of the ghats are around three hundred years old and are enclosed by innumerable small temples . Various ghats were built by former rulers which include Jaipur Ghat, Bhartpur Ghat, Gwalior Ghat, Jodhpur Ghat, Kota Ghat, Sikar Ghat along with Gau Ghat, Varah Ghat where pilgrims take holy dip for salvation.
Stay-
Due to the high number of visitors to Pushkar, it has a very diverse range of different types of accommodation – from luxury heritage hotels, through to cosy and comfortable guesthouses to backpacker's budget choices.
Eat
Due to large number of tourists from all over the world visiting Pushkar, the town can offer a wide variety of food in multiple restaurants. Not only you can eat excellent Indian food, try local delicacies, but many kinds of European and Asian cuisine are easily available, for those who enjoy Indian music, but not particularly Indian food. IMPORTANT- in Pushkar, as it is considered to be holy place, serving and consuming meat is not allowed, HOWEVER non-vegetarian dishes are easily available in city of Ajmer which is only 15 minutes drive from Pushkar centre.
Yoga and Meditation-
Imagine waking up to the sound of music,in a town the name of which is synonymous with spirituality and welcoming the sun with Yoga - an ancient Indian form of exercise which is based on an awakening of mind and body through physical exercise and practiced breathing.
Spiritual gurus will organise programmes to educate the participants on stress relief techniques and promoting a luminous, peaceful state of mind through yoga, meditation and breathing techniques.
Basking in the morning glory with the powerful reverberations of "Om" and the rhythm of your breaths synchronising with nature,filling the atmosphere and your heart with tranquility like you have never experienced before - That is one experience you cannot afford to miss
Camel Safari –
Prepare to be serenaded through the desert on an adventurous camel safari as the sun bows down its mighty presence on the beautiful sand dunes of pushkar creating silhouettes that will sway to the sound of the music that awaits you right in the middle of the mighty Thar.
Guided camel safaris with veterans who know every square and inch of the region will ferry festival goers to the beautiful and isolated sand dunes every evening where the artists will mesmerize you with performances under a star studded sky.