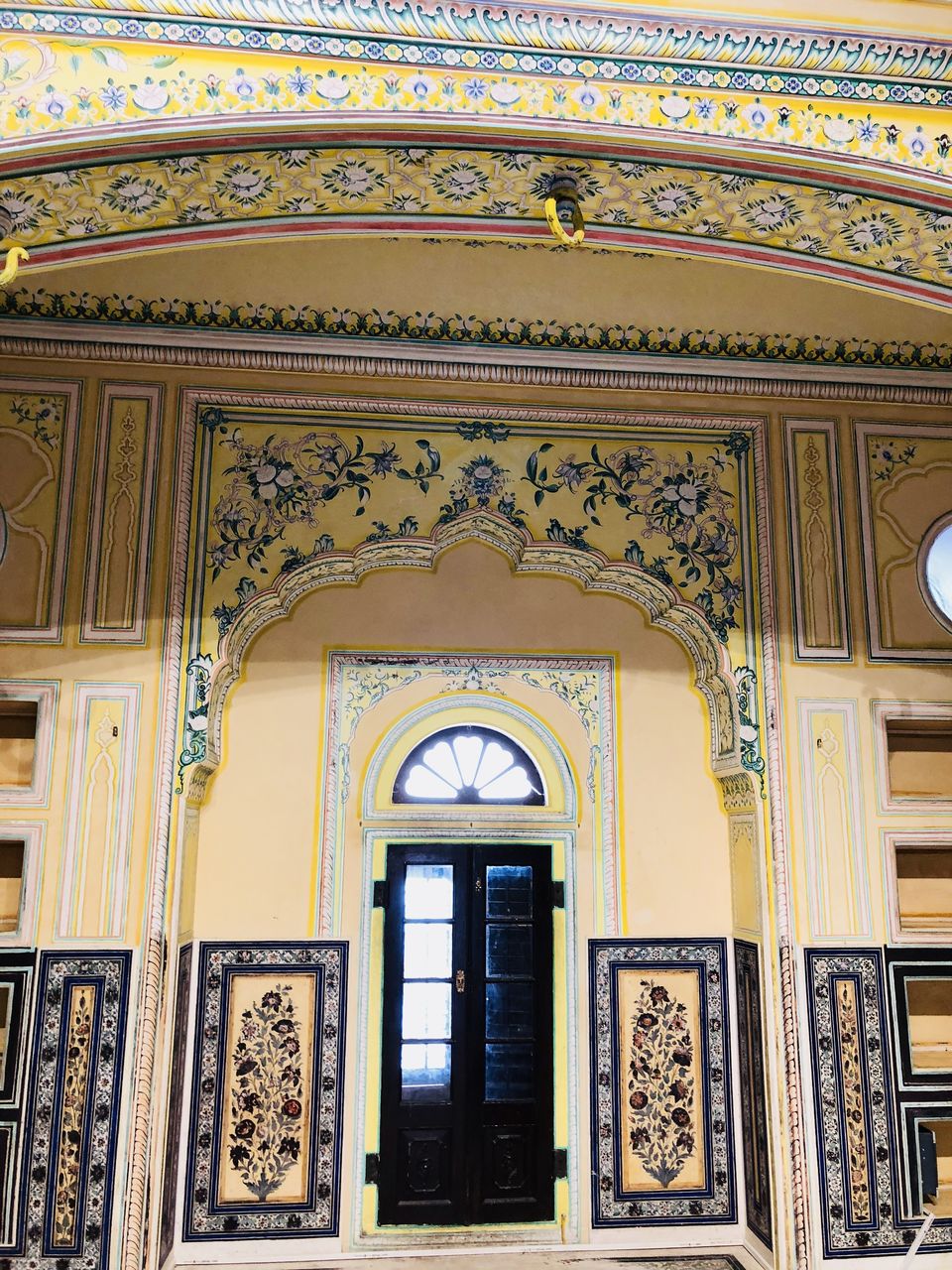 The closest weekend retreat to Ahmedabad has always been Udaipur or Mt. Abu for most of us. Being tired of the same old destinations, we wanted to travel to a better place this time and a friend came up with the suggestion of Jaipur. We unanimously agreed and little did I know I would fall in love with the Pink City.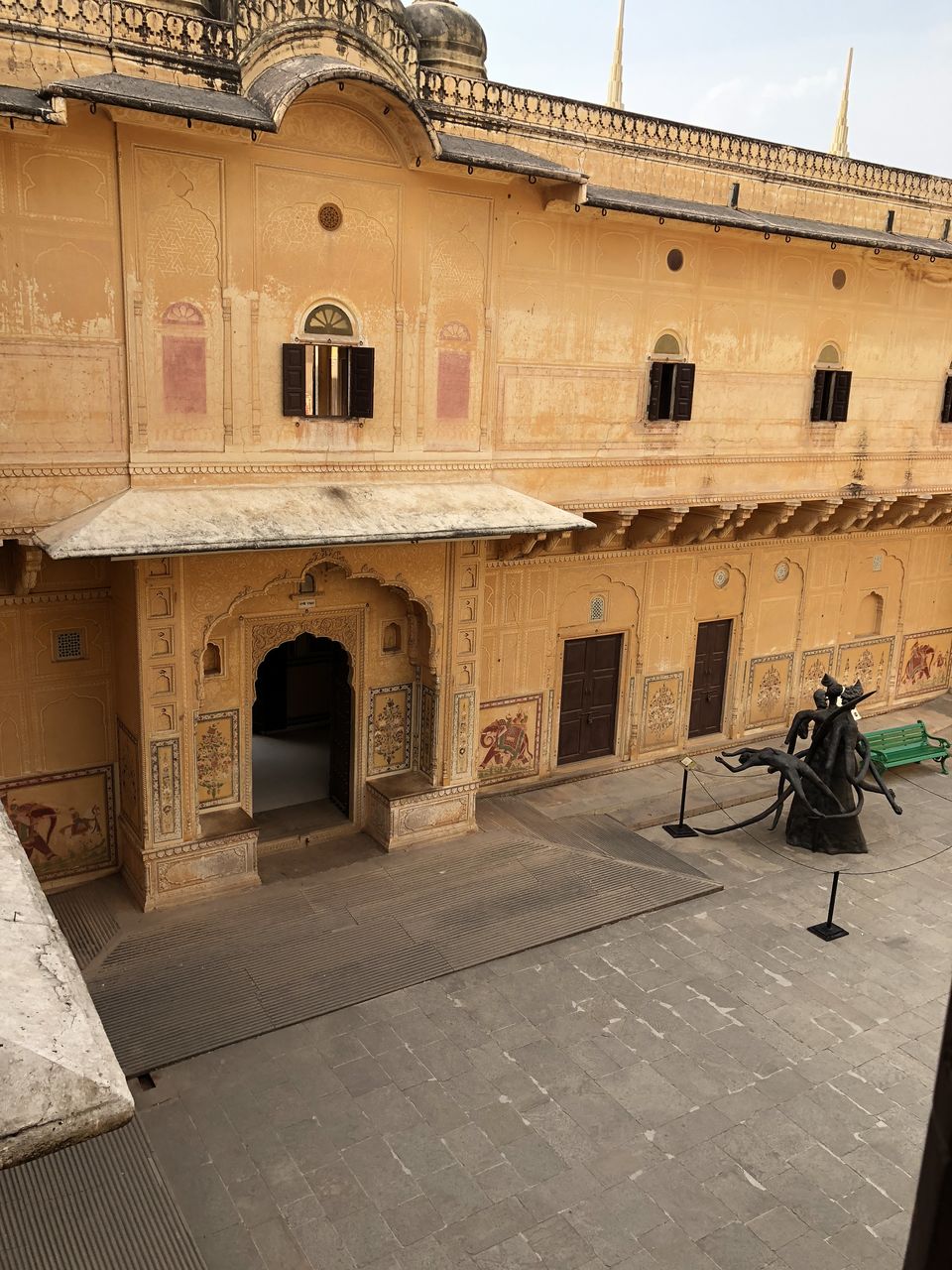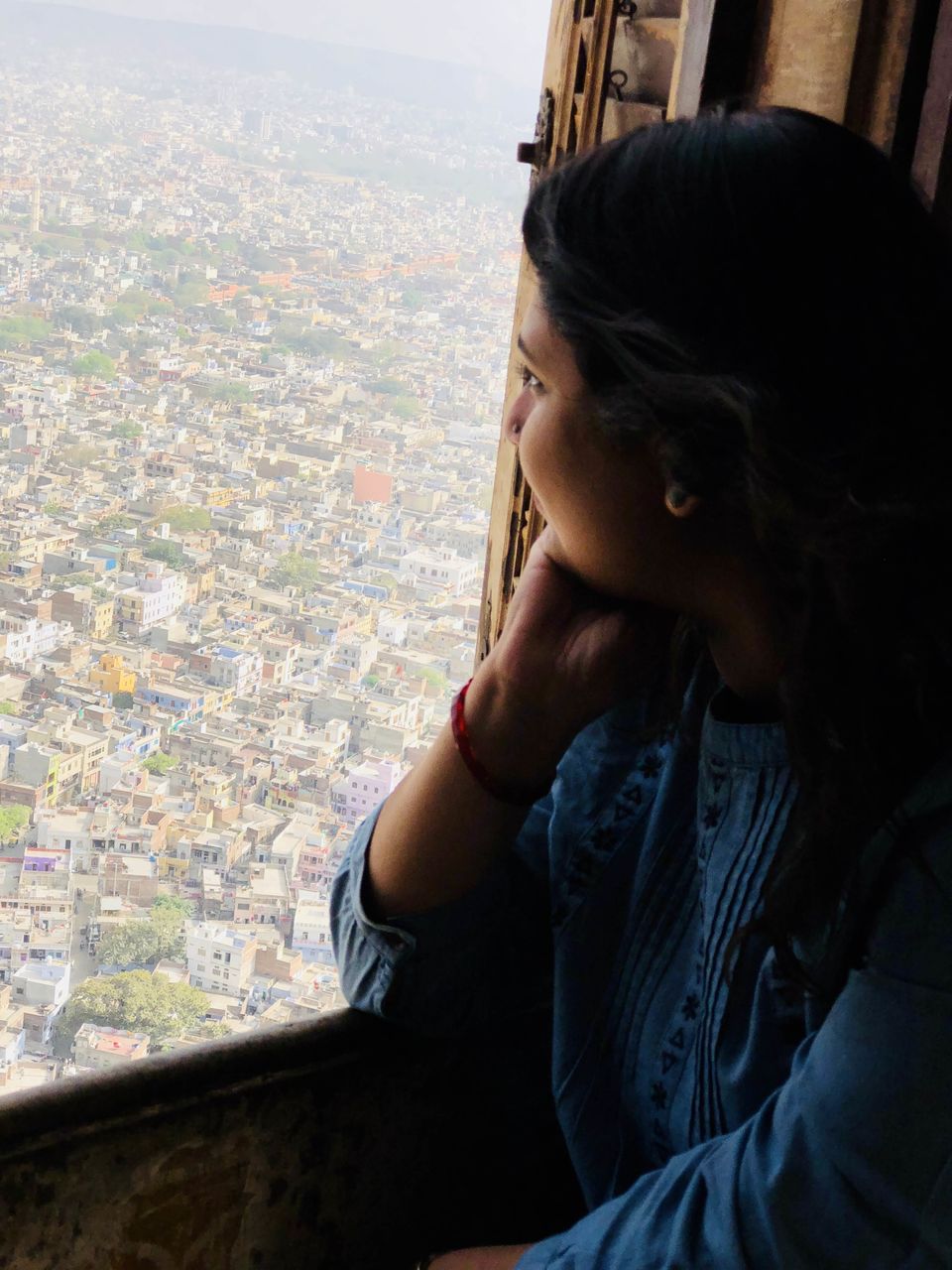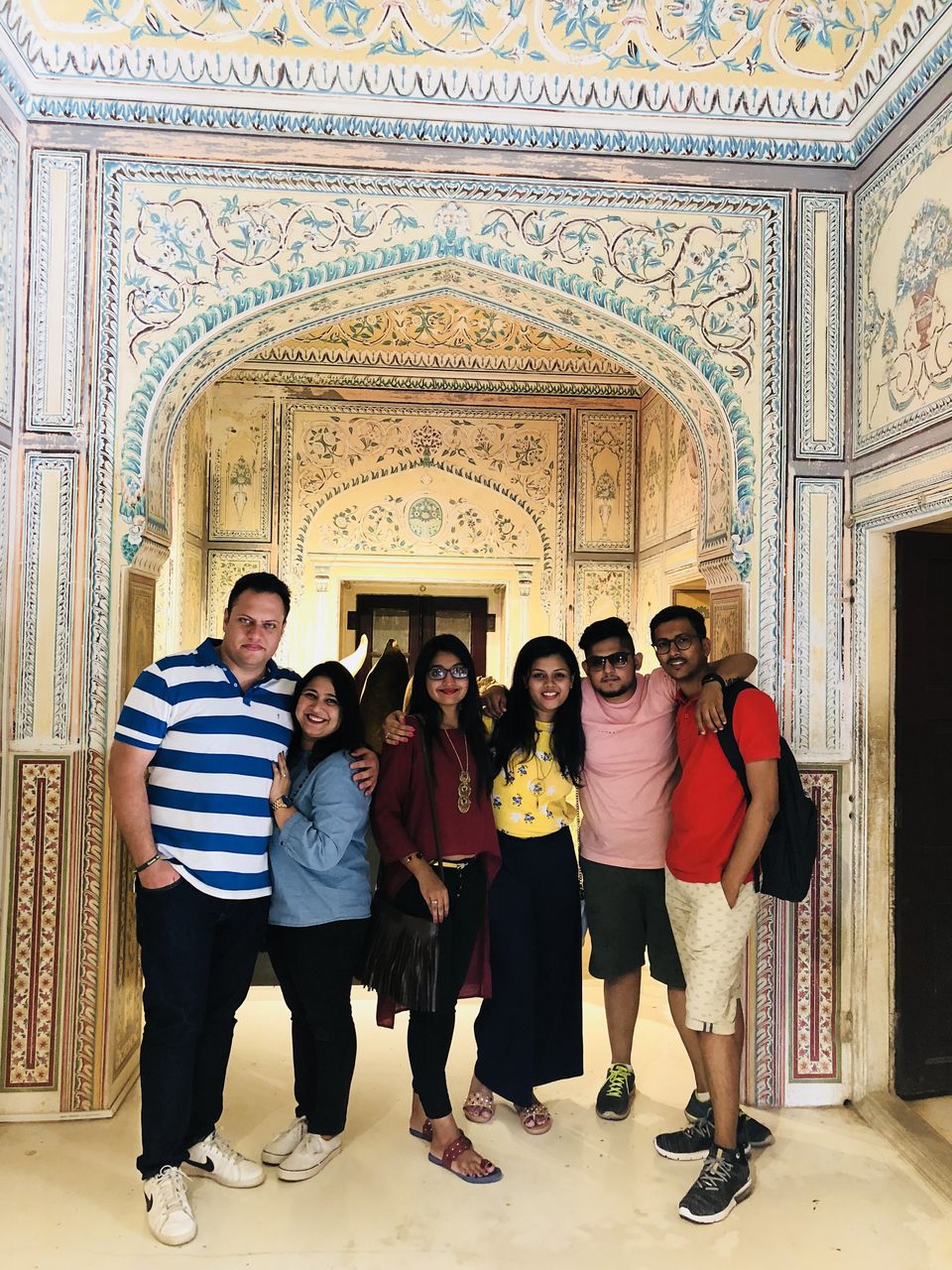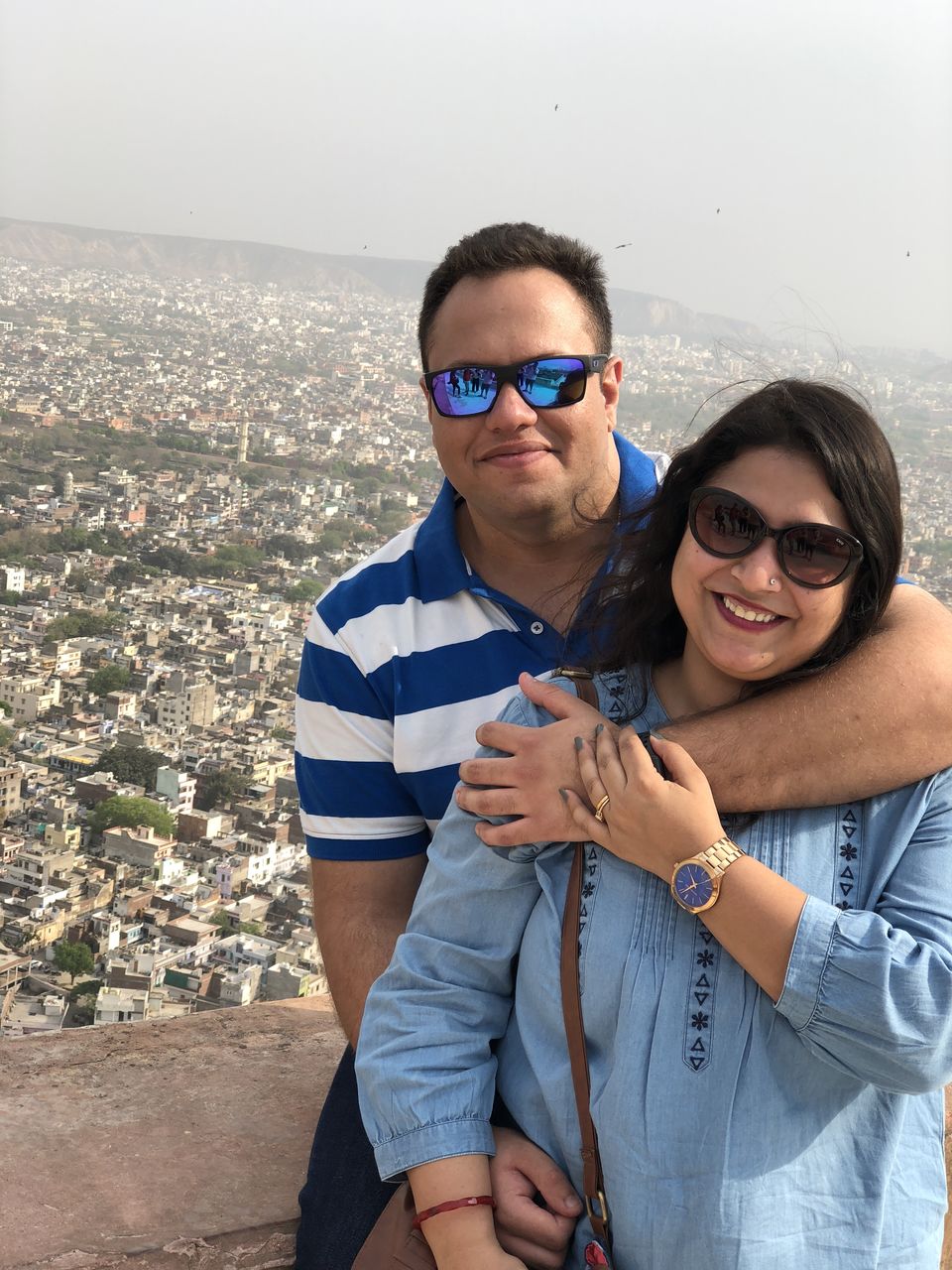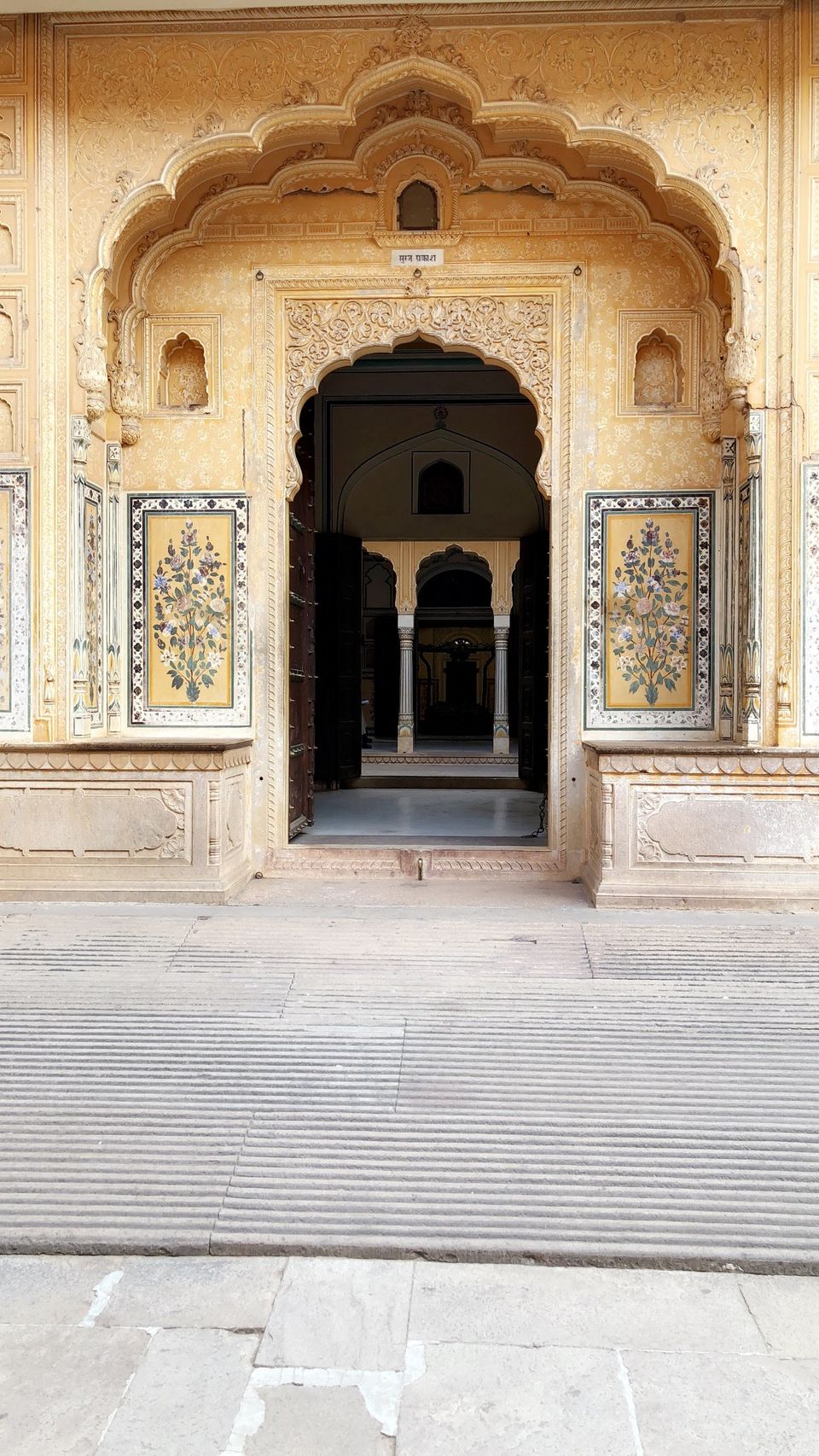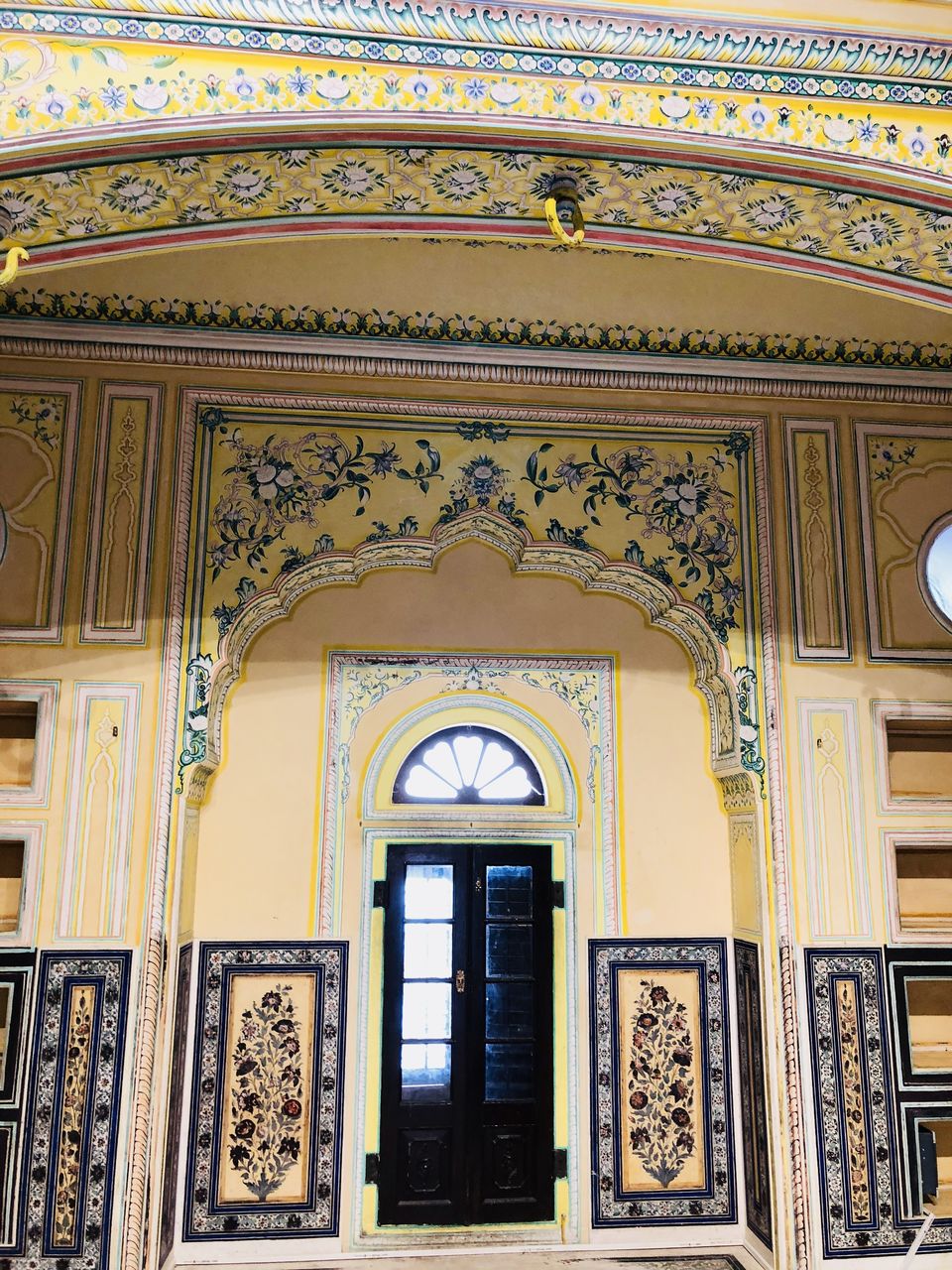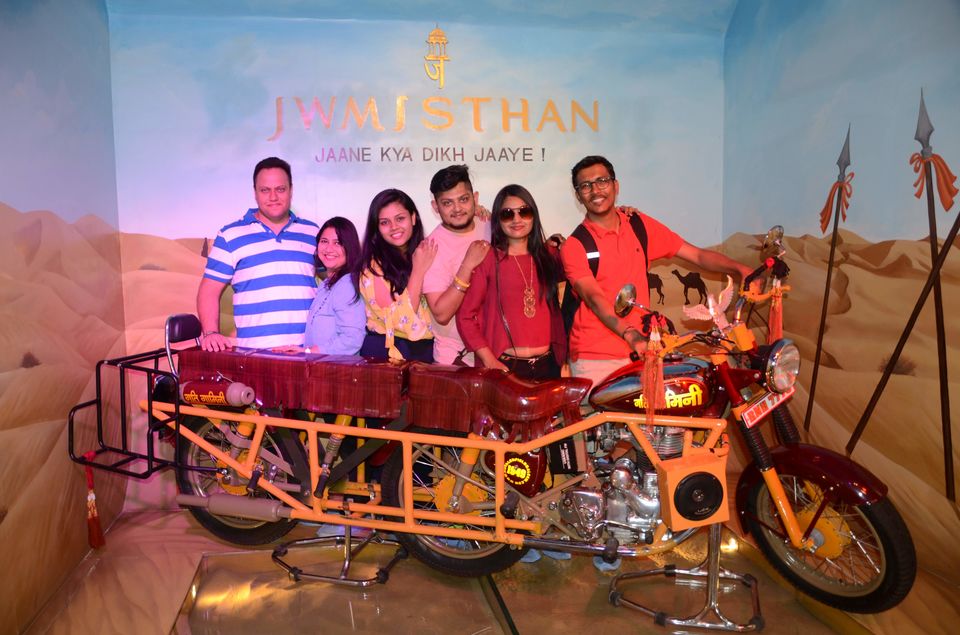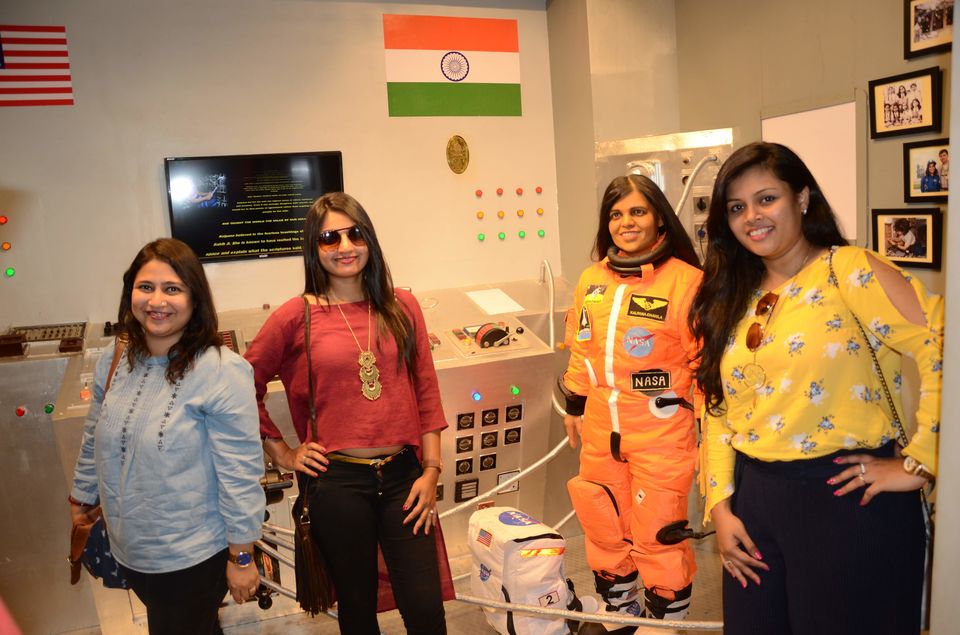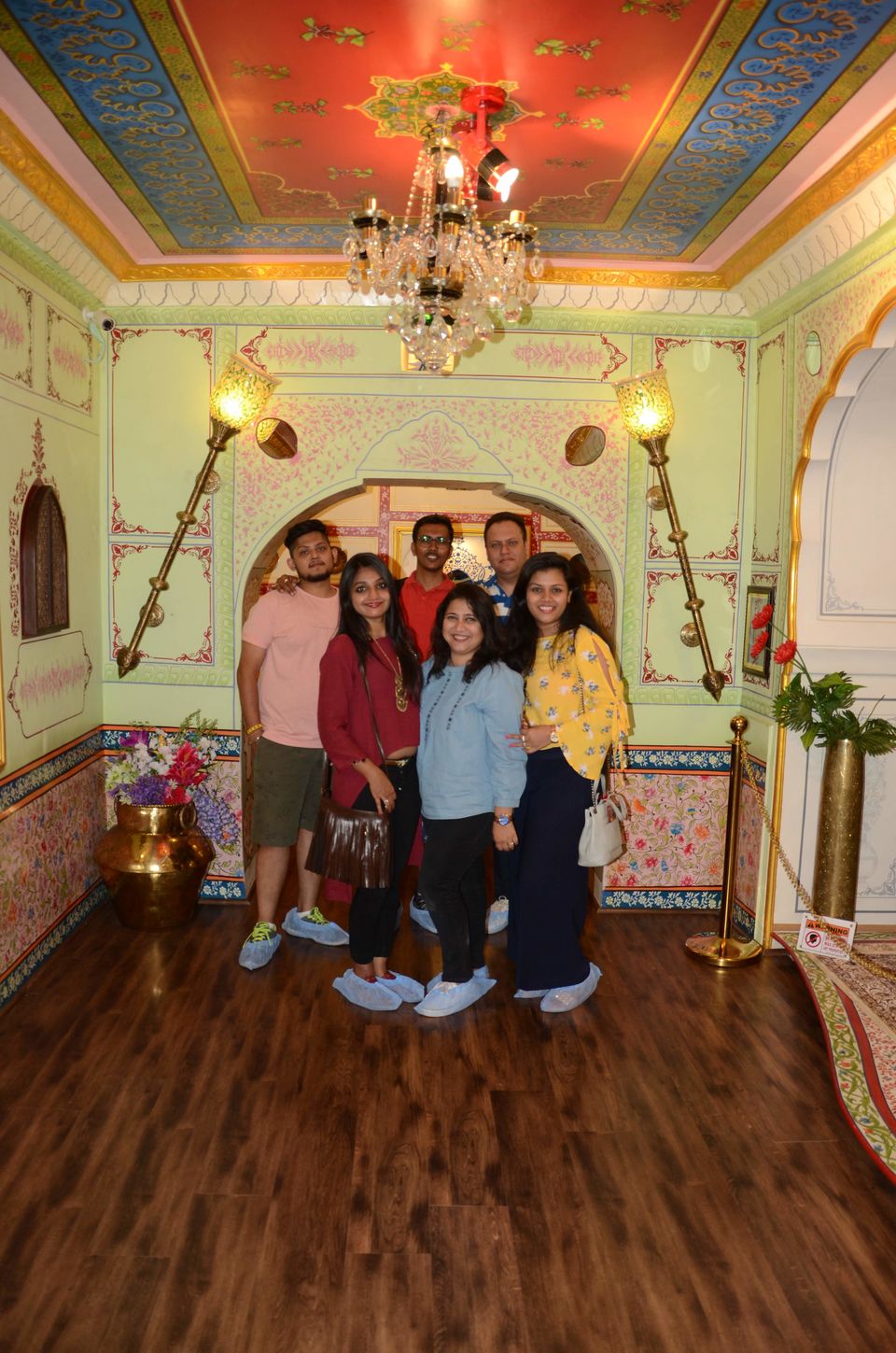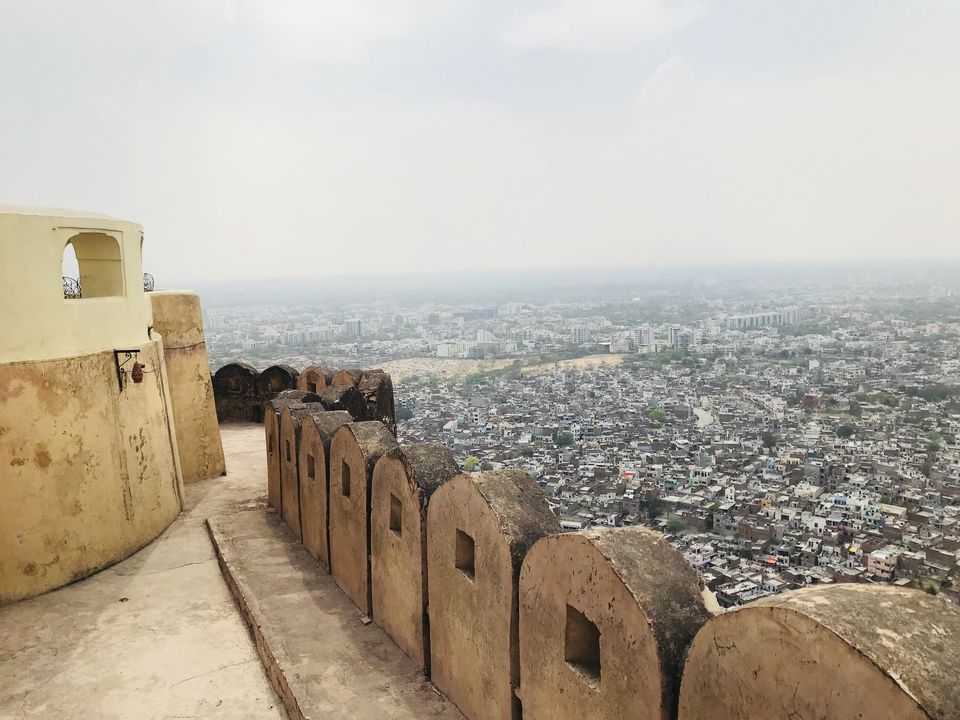 Because of very less time on our hands, the first day we decided to go to the Nahargarh fort. Since we wanted to be a little adventurous, we managed to find a local Rickshawala who would take us to the point. Umlike other cities, the locals here are very warm and welcoming. They truly represented the essence of the Rajasthani culture.
We spent the whole day going around the fort and the Jaipur Wax Museum (also in the same premise). The fort in itself is not very huge but you can take some time to sit and soak in the mesmerizing view of the city. Atop the fort is the Padao Restaurant wherein you can share a beer with your friends or have a nice quiet meal while taking in the view of the beautiful Jaipur city be it day or night. Couldn't manage to stay to watch the night lights of the city from the fort; maybe next time.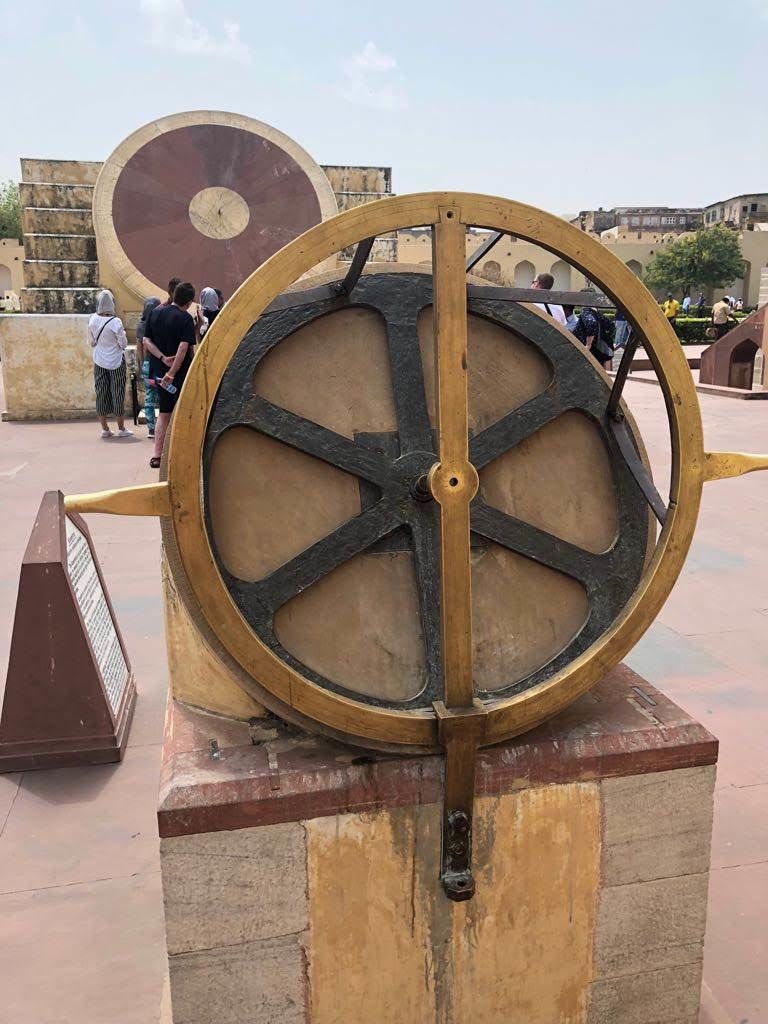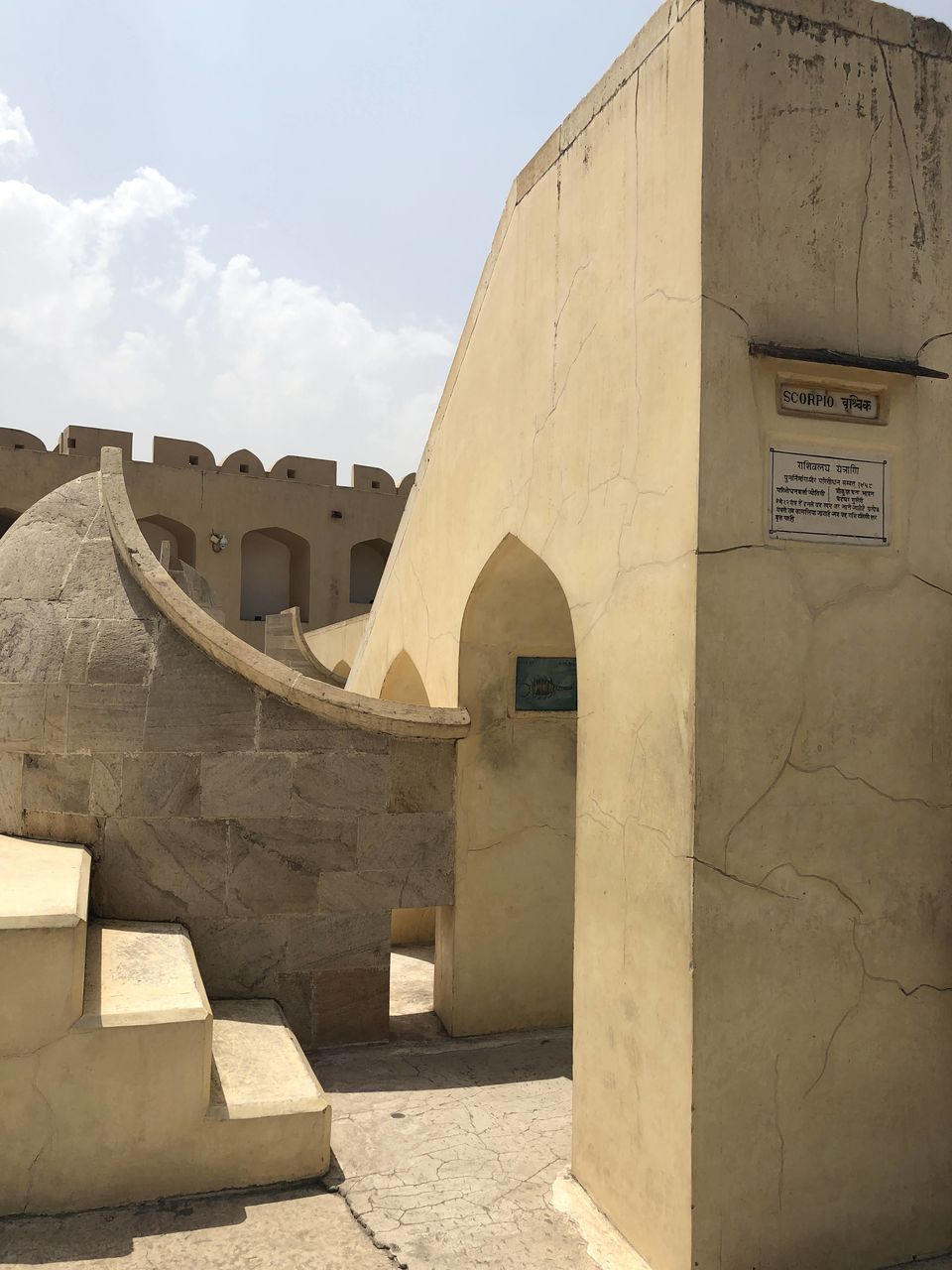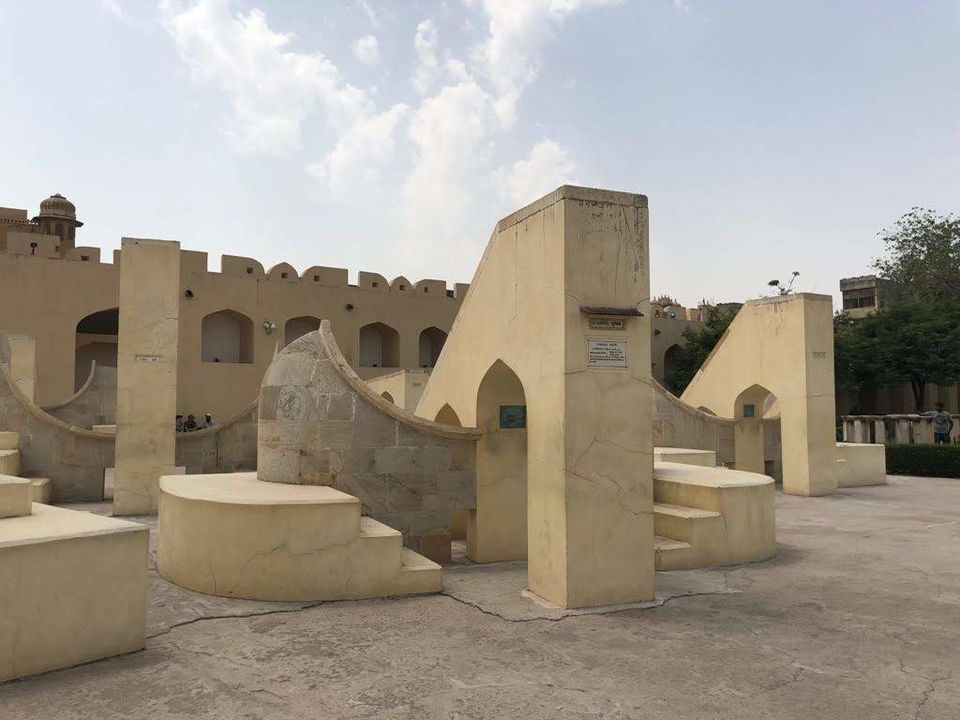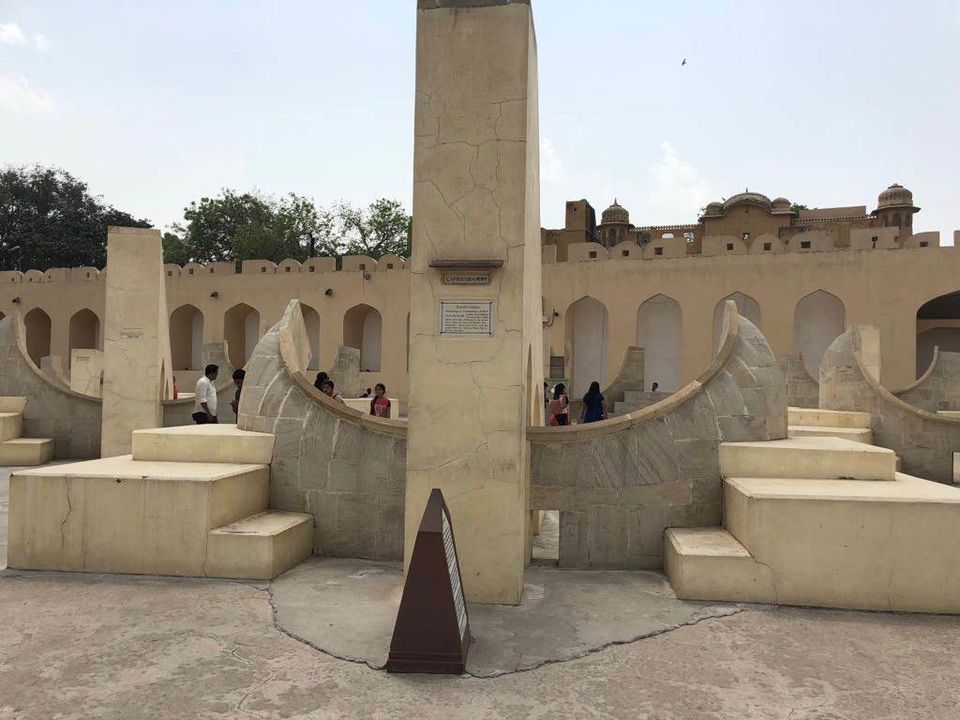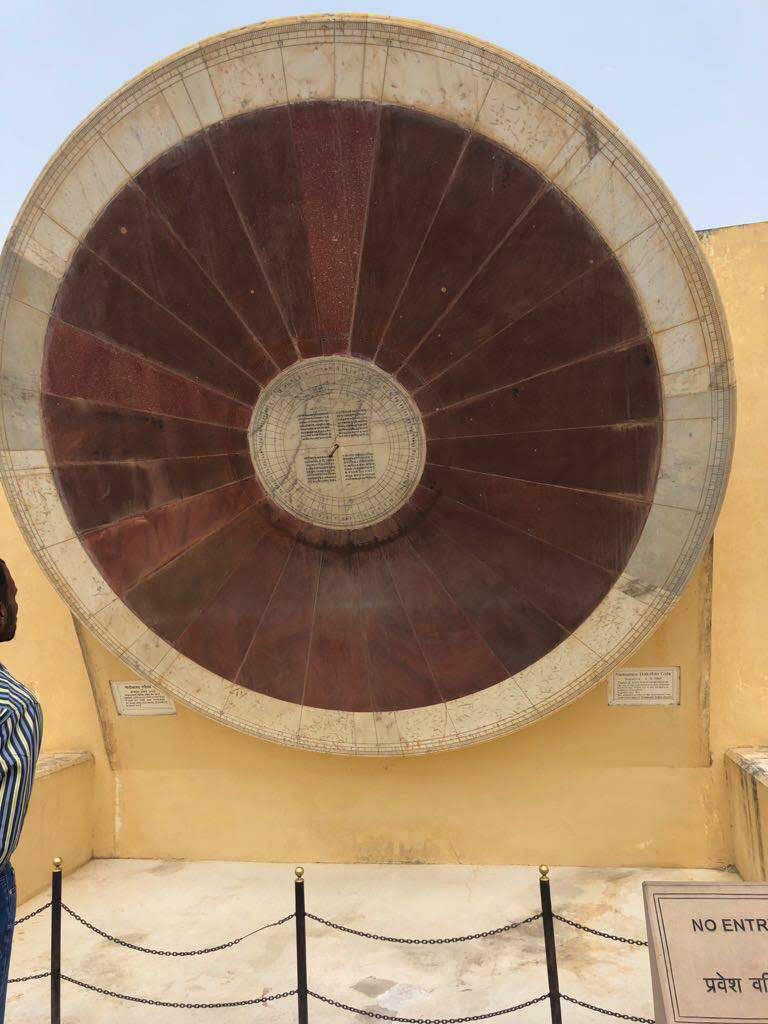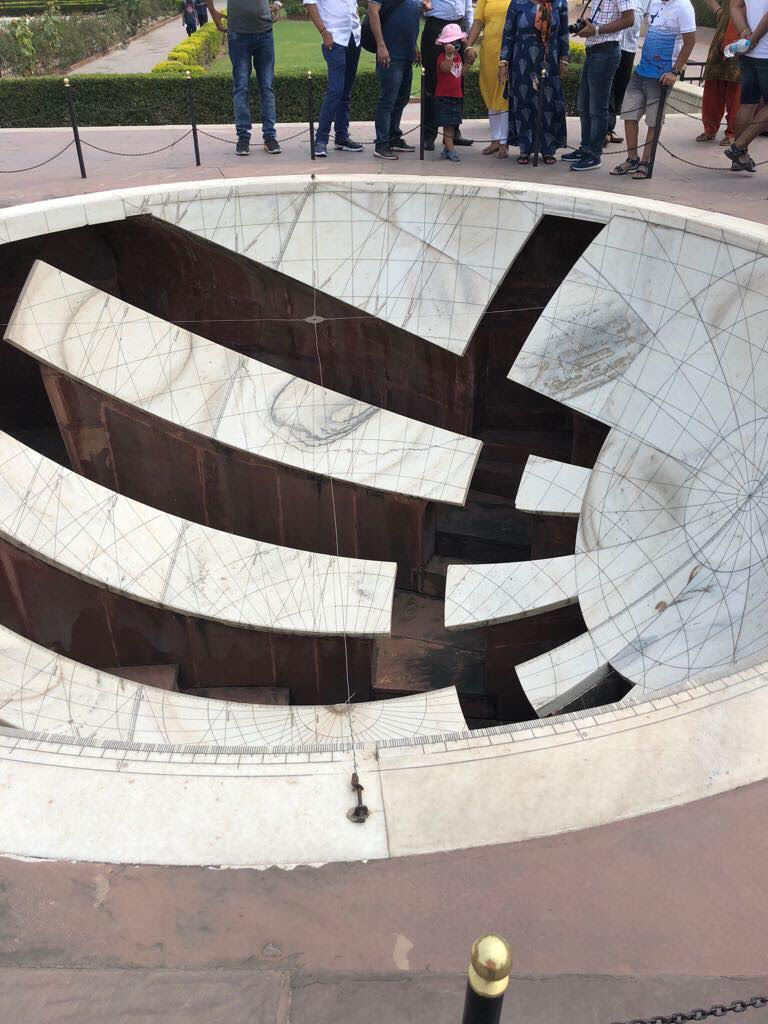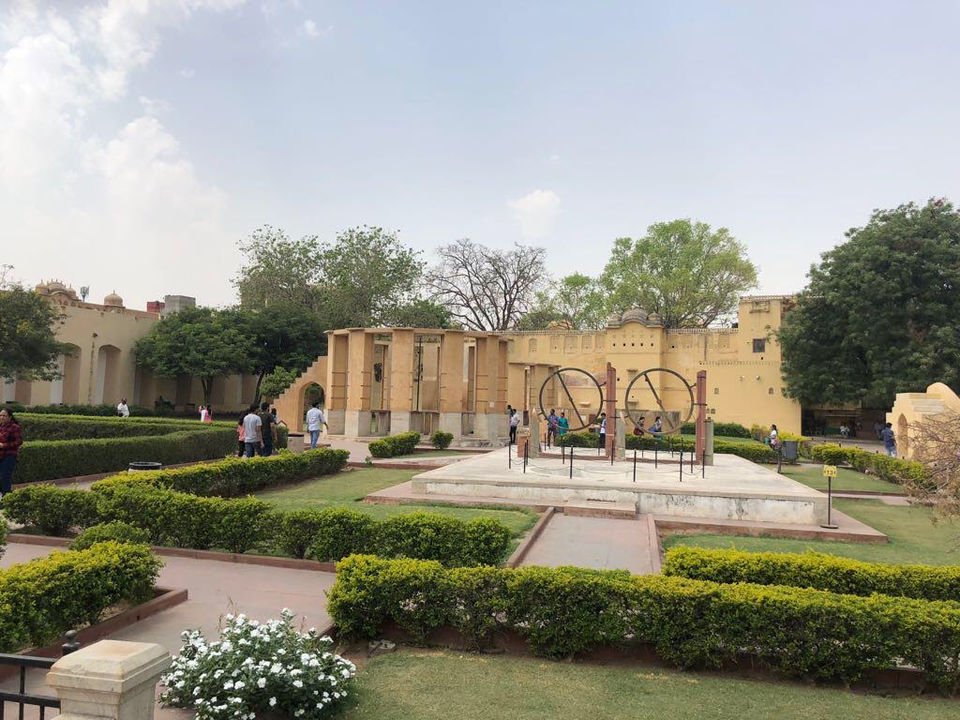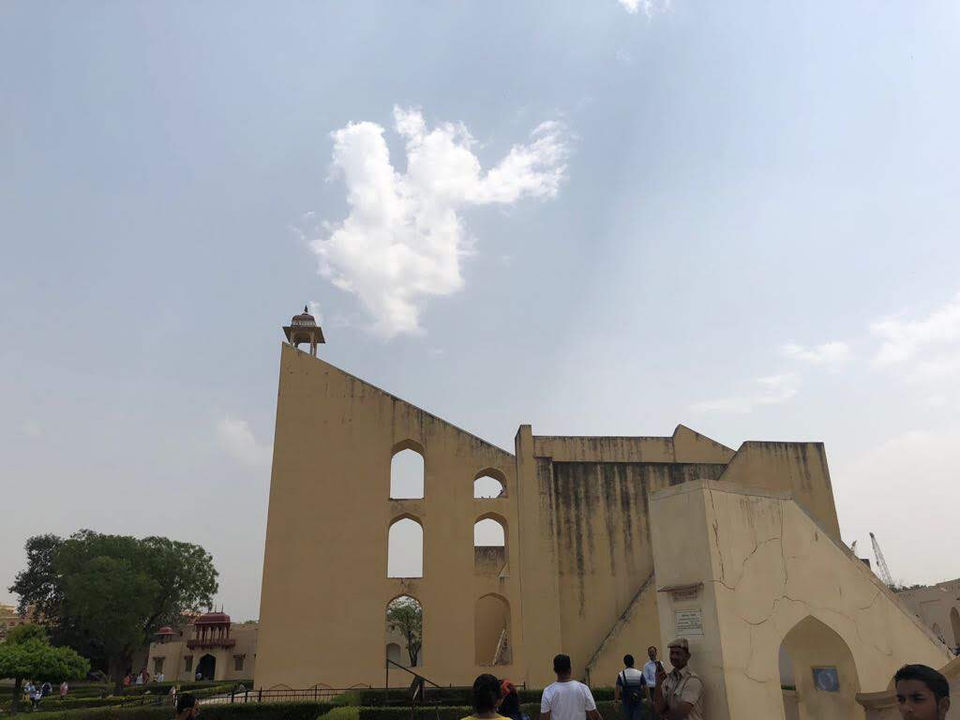 On the second day, we ventured out on a city tour. We visited the Albert Hall Museum, Hawa Mahal, Jal Mahal, Kanak Vrindavan Garden and the Amber Fort. Couldn't manage to take pictures of the Albert Hall Museum and the Jal Mahal due to lack of time but the rest are there.
Jantar Mantar, Jaipur like its counterpart in Delhi houses the age old astronomical observatories built by Maharaja Sawaii Jai Singh II. Since we short of time and had a lot on our plate for the day, we could only manage to see the Hawa Mahal from outside.
The most beautiful fort that I have seen till date would be the Amber fort. The intricate architecture and use of colours was extremely beautiful. The Amber Fort still houses the exquisite "Sheesh Mahal" and also has a tunnel which links the fortress to the Jaigarh Fort. The tunnel is still operational and open for tourists to trek up till the Jaigarh fort. The fortress in its golden time acted as a shield to the city and people of Jaipur.
It was a shopper's paradise on a day out in Bapu Bazaar which was full of local shops full of Bandhani dupattas, sarees, Eoxidised neckpieces and earrings. We only had half a day left so we quickly finished shopping as we had to leave for home. The city has my heart and I definitely wish to go back since there are places like the Jaigarh Fort and City Palace still left to explore.