STORY :
Who doesn't know about Jaipur which is called PINK CITY. We (me and my husband) started our Journey early morning at 4:00 AM from Delhi and took flight from Delhi Airport at 7:00 AM which took us to the beautiful pink city at 8:00 AM morning. We booked a cab online before as we have just a day to cover the Jaipur. As we reached Jaipur Airport, our can driver was already waiting for us. We took our seat and head to the beautiful city. We took a stop to have some amazing Rajasthani breakfast and after that went for sightseeing. We went first Jail Mahal , then visited Amer fort , Haha Mahal, Jaipur Mall, city palace and some other beautiful places. We had our lunch in very royal way and back to the Jaipur Airport by 08:30 PM. By this way we planned our unforgettable trip.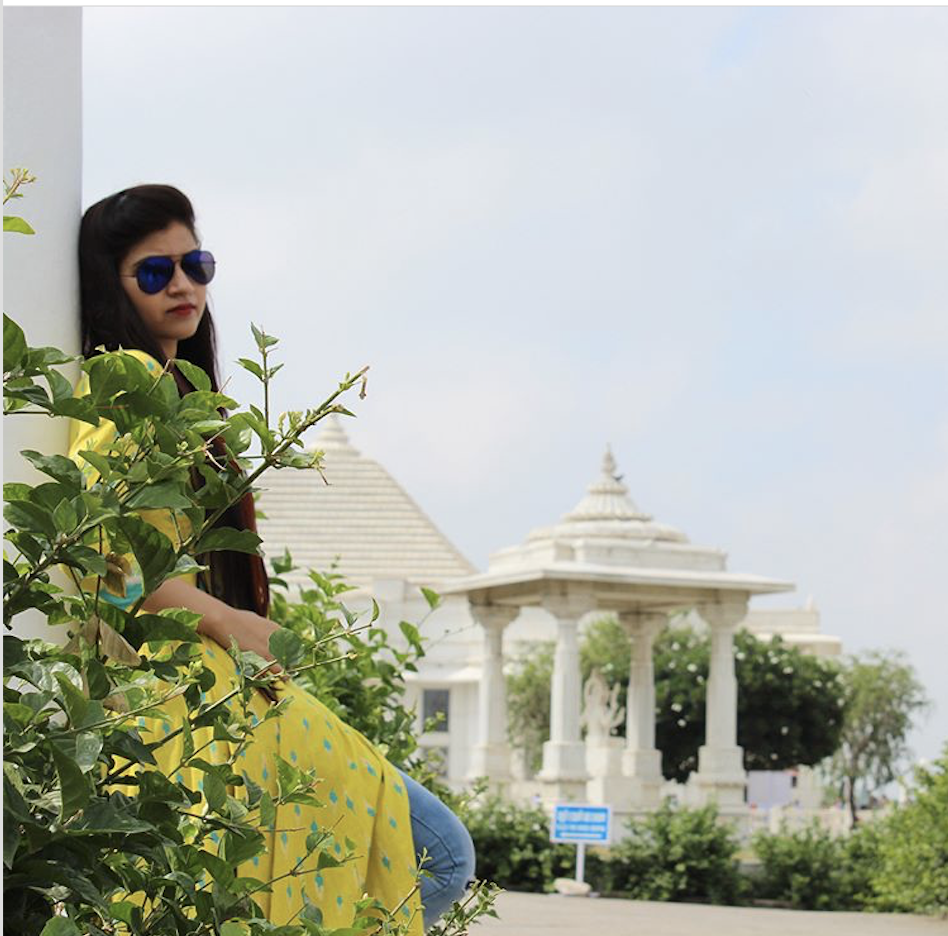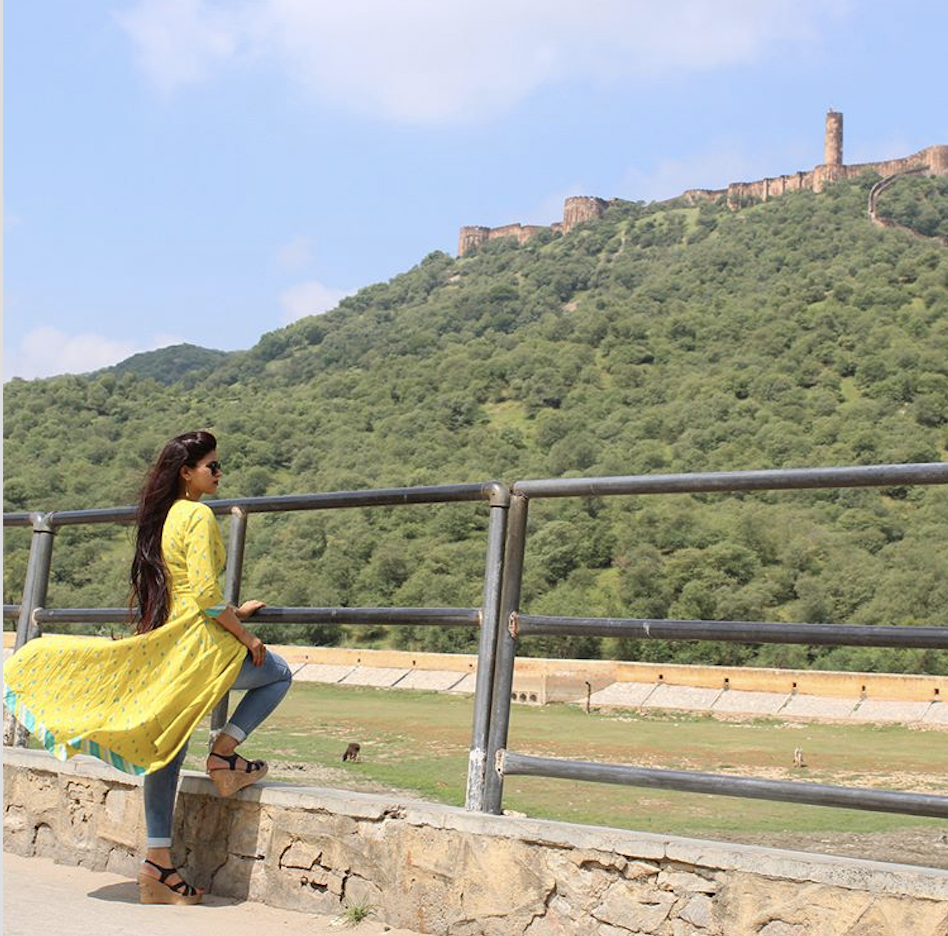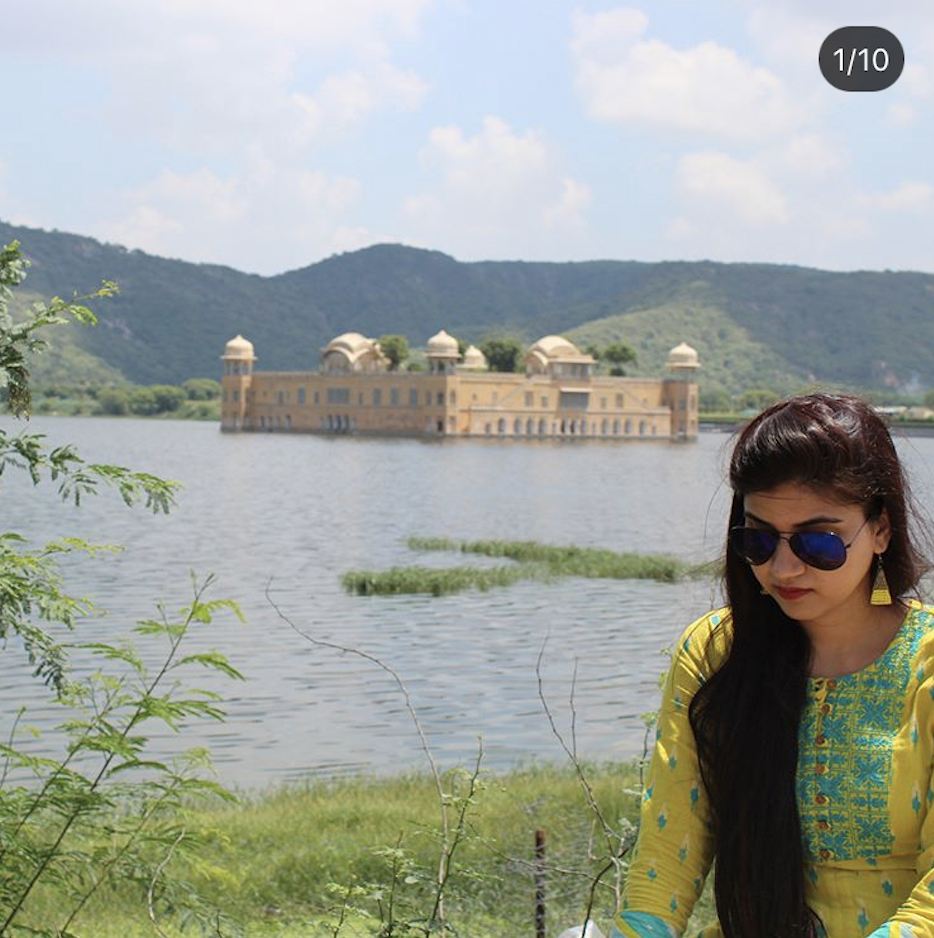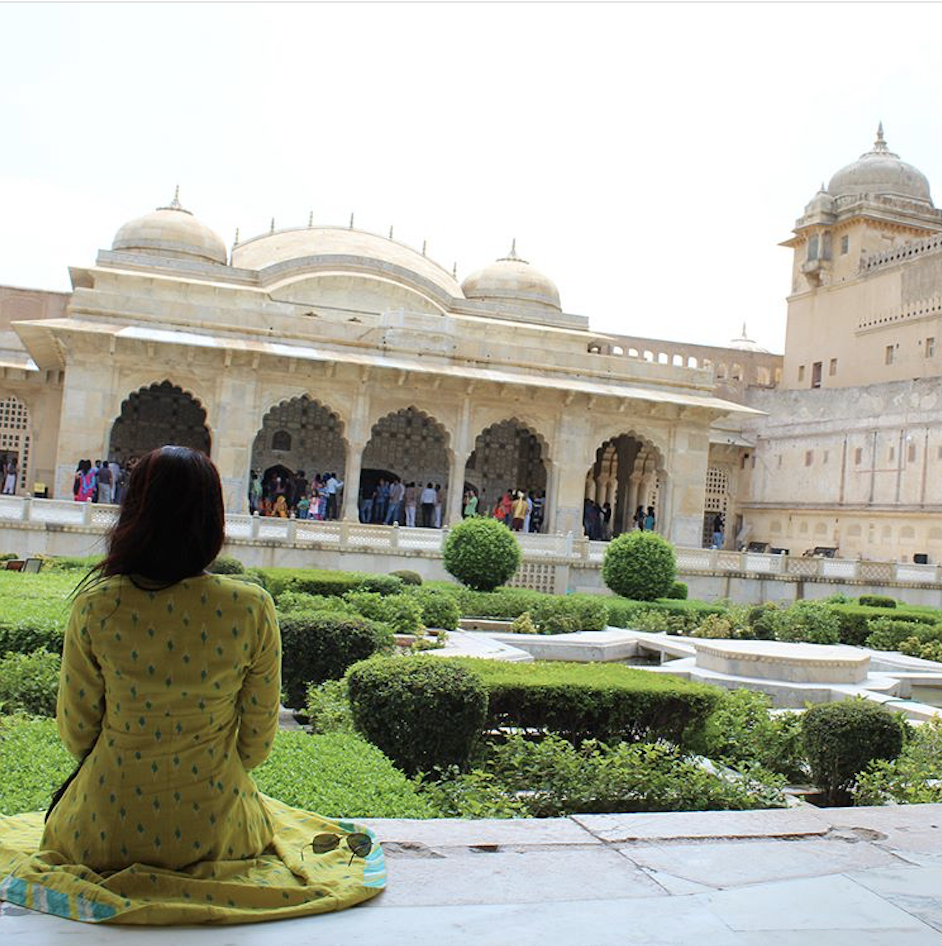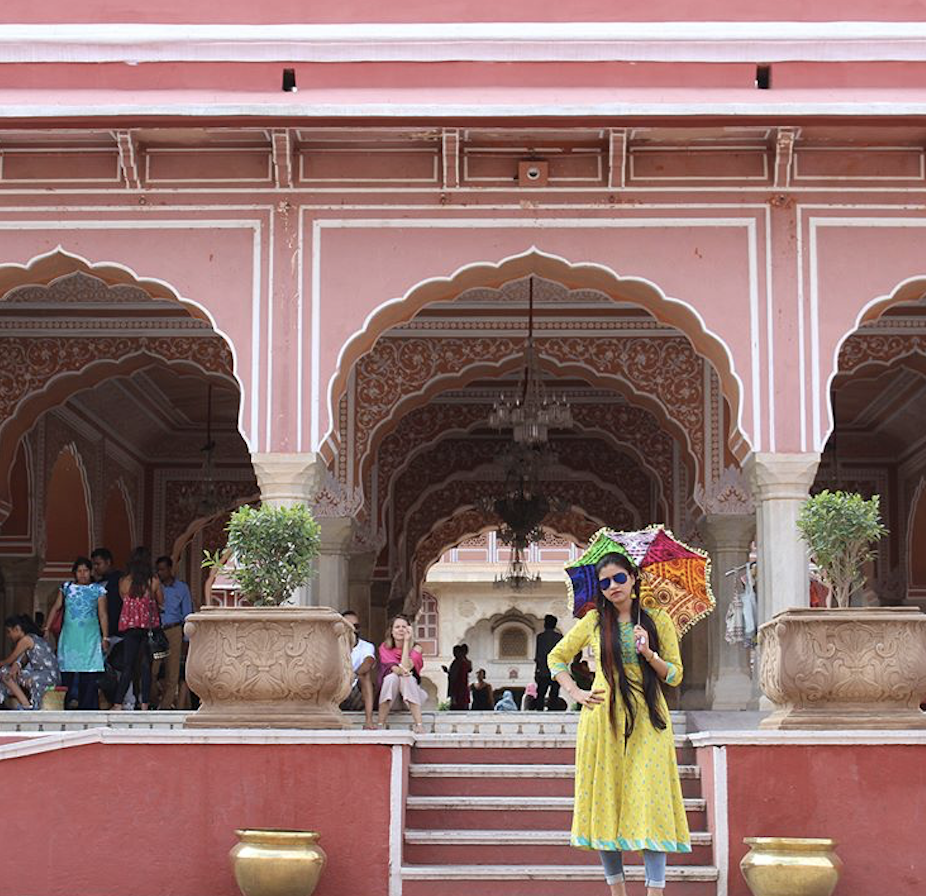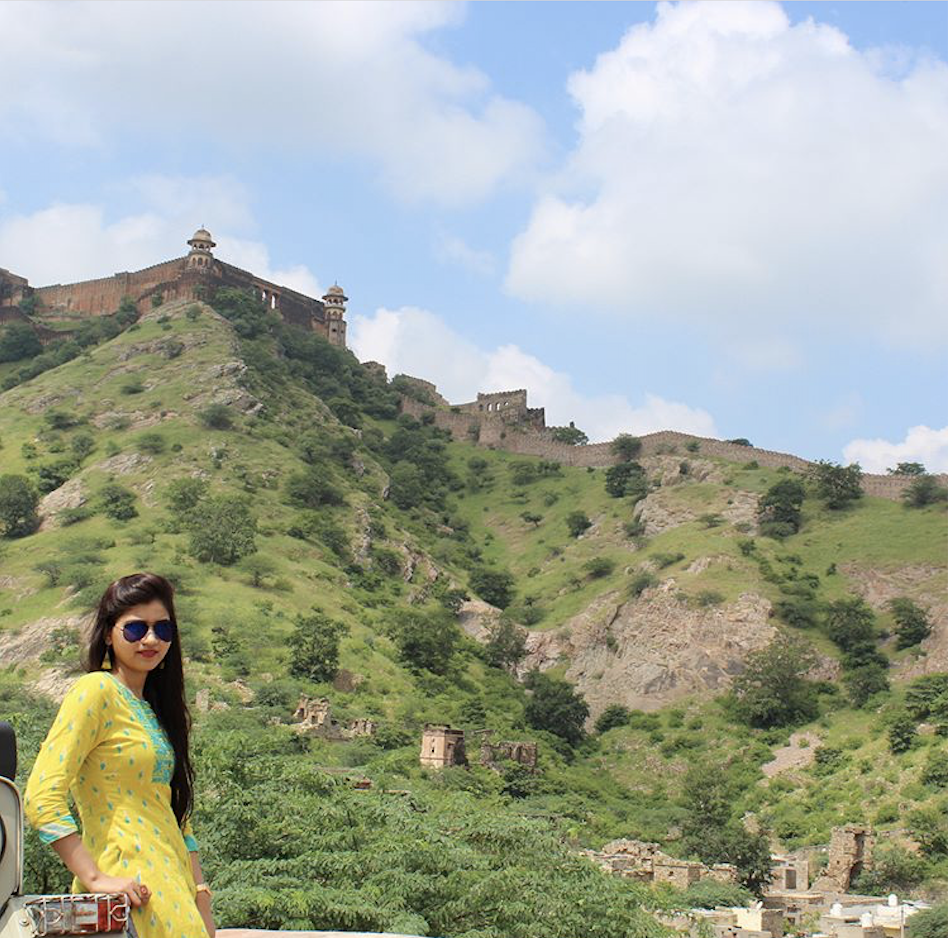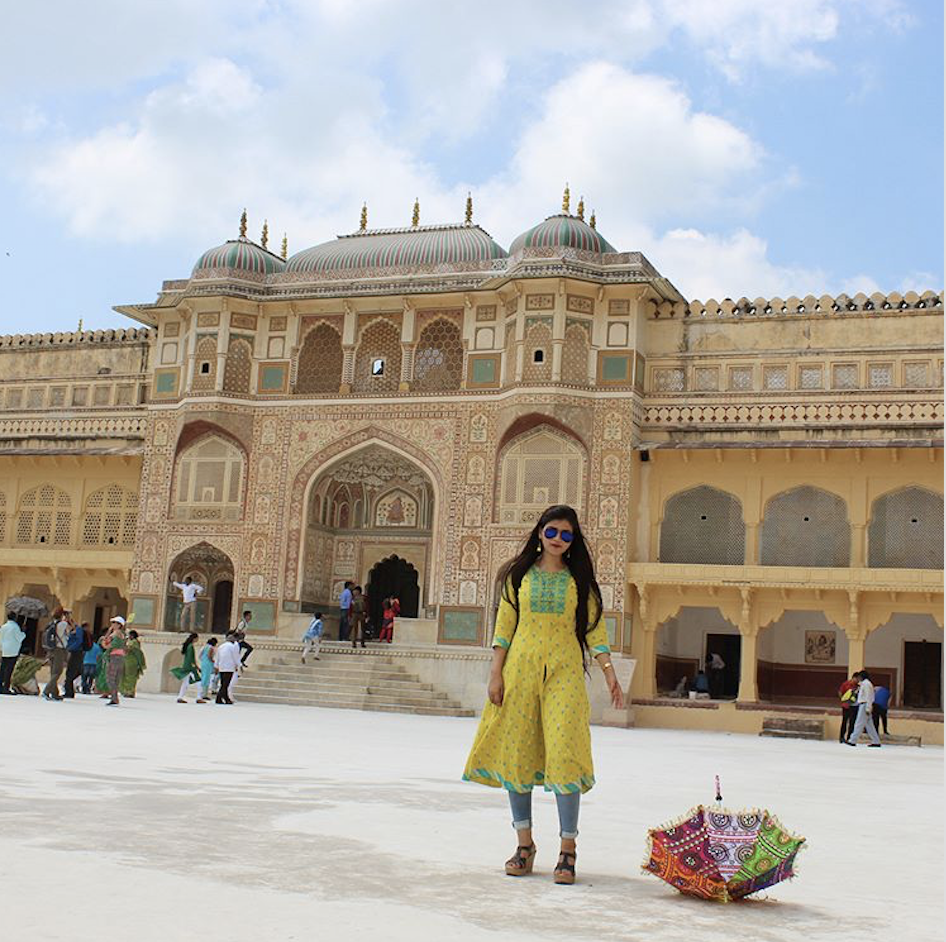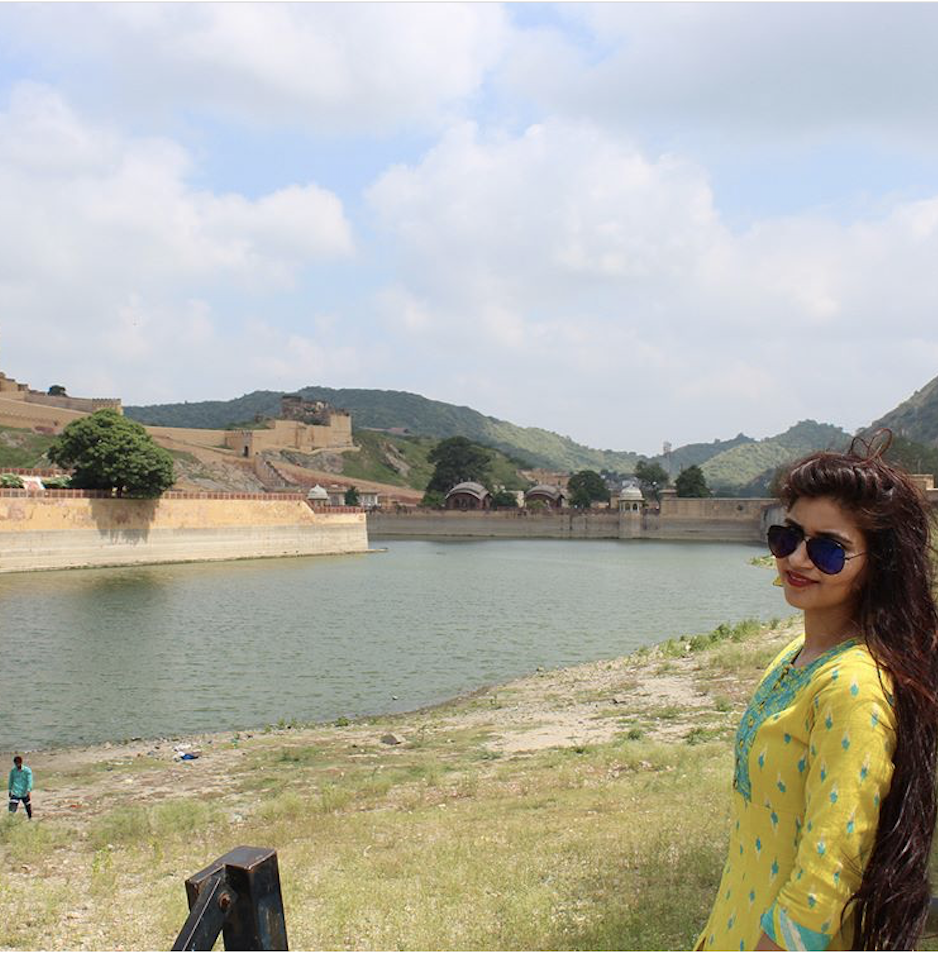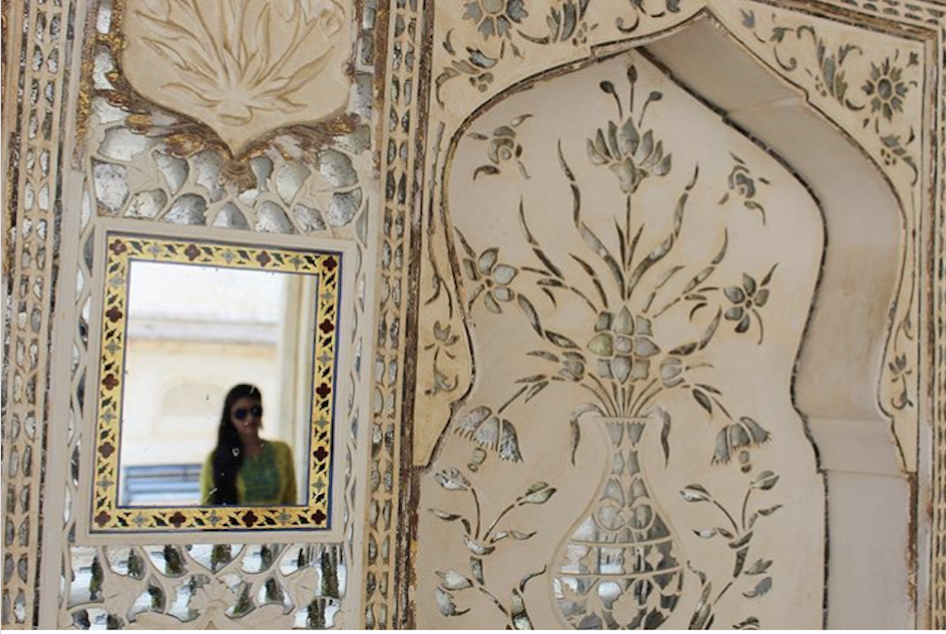 Now I am explaining my experience of Jaipur with you :
CONTENT :
ABOUT THE CITY
THINGS TO KNOW
HOW TO REACH
BEST TIME TO VISIT
AMER FORT
SHEESH MAHAL
HAWA MAHAL
CITY PALACE
JAL MAHAL
ALBERT HALL MUSEUM
JAIGARH FORT
BIRLA TEMPLE
JAWAHAR CIRCLE
WHAT TO EAT
WHAT TO WEAR
ABOUT THE CITY :
Jaipur is the capital of "RAJASTHAN" and it is known as largest city of Rajasthan. Place is enrich in beautiful architecture of old time which is called "MAHAL". In old time these architectures are build by the kings.
Jaipur is also known as the Pink City, due to the dominant colour scheme of its buildings.
Amer fort and Jantar Mantar of Jaipur is listed under the UNESCO world heritage sites.
THINGS TO KNOW :
Delhi to Jaipur distance : 280 Km
Climate : Climate is hot
Language : Rajasthani
Speciality : Pink buildings
HOW TO REACH :
There are many ways by which you can easily get into the PINK CITY.
By Cab : You can book a private cab for Jaipur. You can easily book it online and can avail maximum discount.
By Airport : If you have less time like me, you can definitely take an option of choosing flight.
By Train : You also have option to choose the train which will directly take you to the Jaipur.
By Bus : You can take a public bus to reach the Jaipur.
BEST TIME TO VISIT :
Jaipur is too hot so plan to visit this beautiful place in winters so that you can enjoy more.'
Winter : Winters are from October to March and are the best time to enjoy holidays in Jaipur city
Summer : Summers are from April to June and are very hot and dry.
Monsoon : Monsoons are from July to September but Jaipur receives low to medium rainfall.
MAJOR ATTRACTIONS :