NARGHAD FORT :
The Fort always compared to Great Wall of China and also know as Great Wall of India as per my walk,upon Narghad Fort we can view beautiful Scenery of Jaipur city and wonder the flawless nature of pink wala City.
AMER FORT :
Amer Fort is the best tourist attraction of Jaipur and the sprawling complex combines both immense fortifications with unexpected beauty and charm and also one of the biggest Fort in India.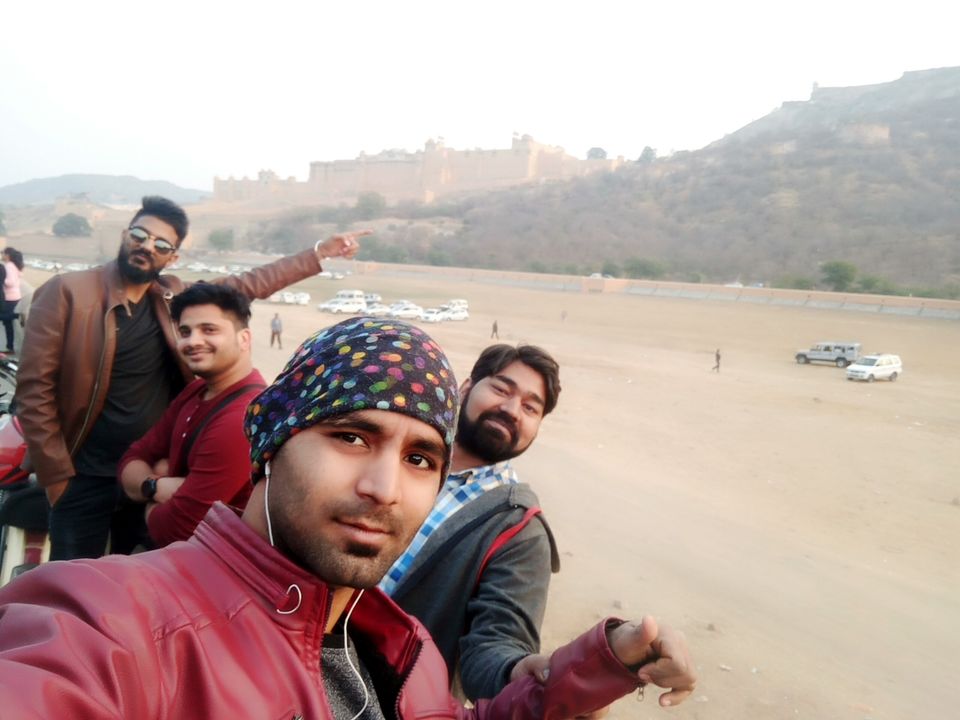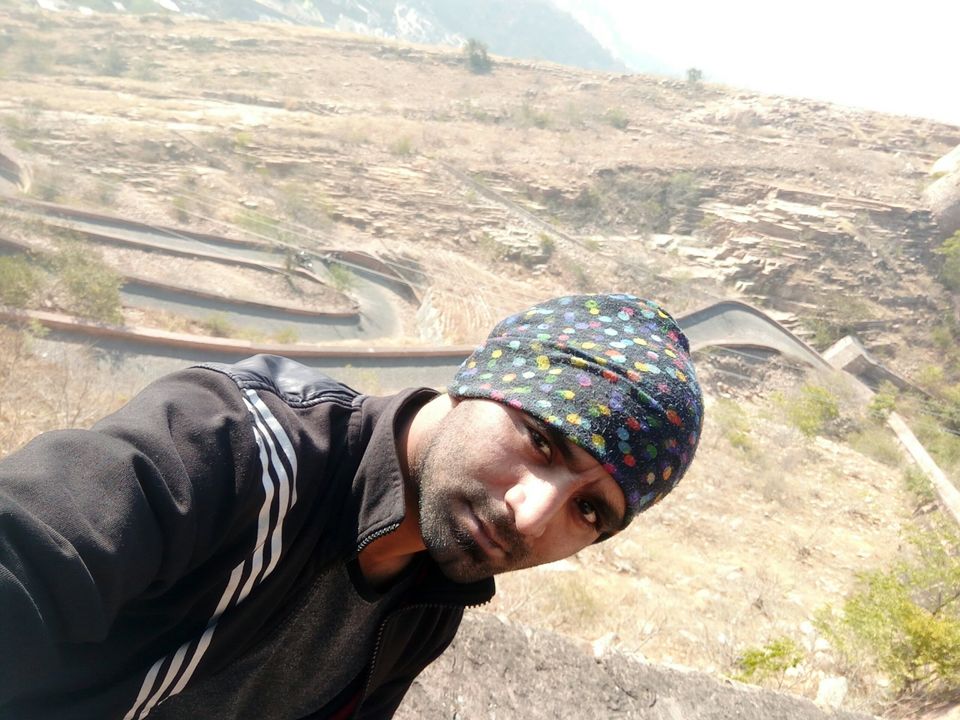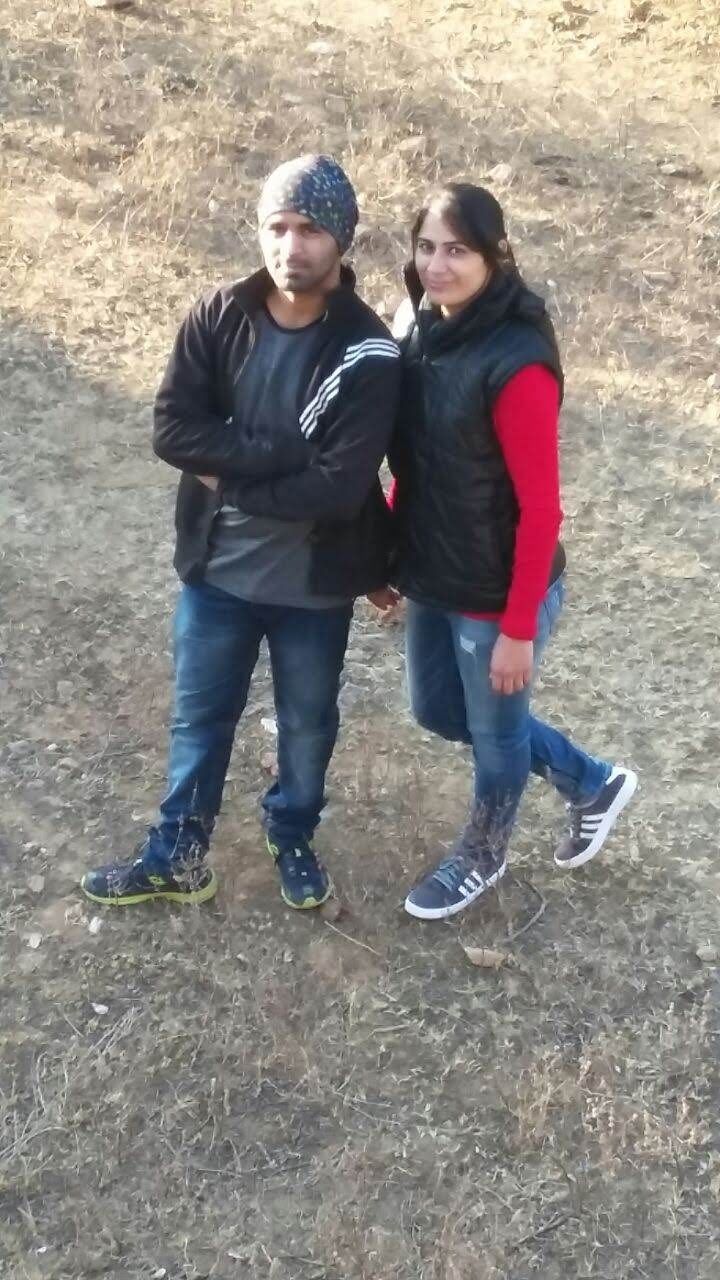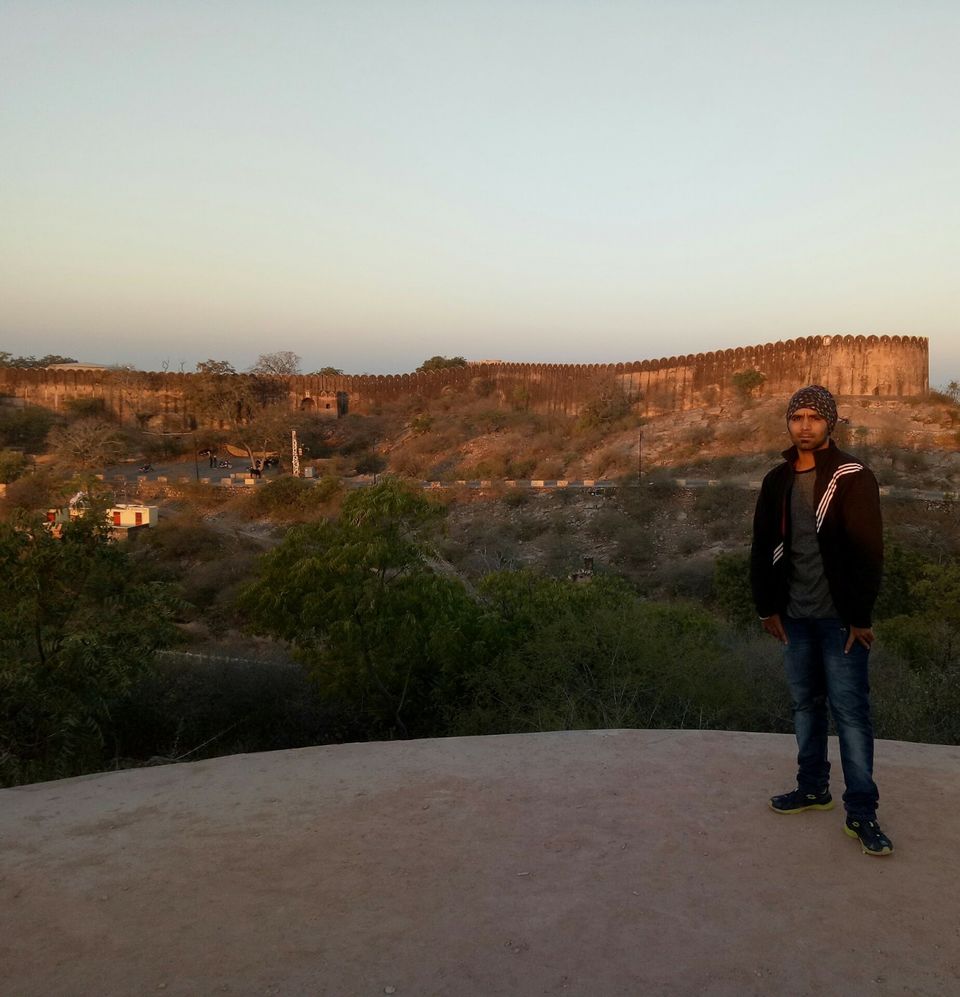 Jal Mahal (Water Palace) :
Located in Foothills of Amber & Narghad & Jaighad Fort.
One of lovely Place you can ever get and best timing is to visit in evening where you will get pure glimpse of Giggling light as Make over of water Palace.
Hawa Mahal (Palace of Breeze) :
Located at centre of the City build using pink and sand stone gives the meaning why the city clinged as a pink city rather it's original name.
Feel the experience of working with rajputs Architect.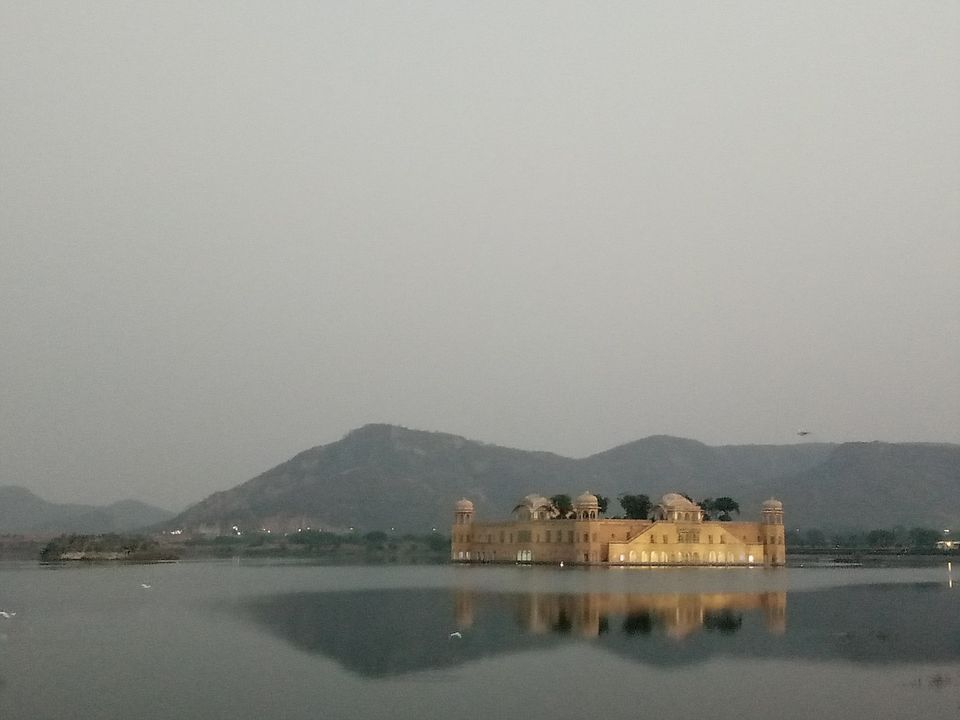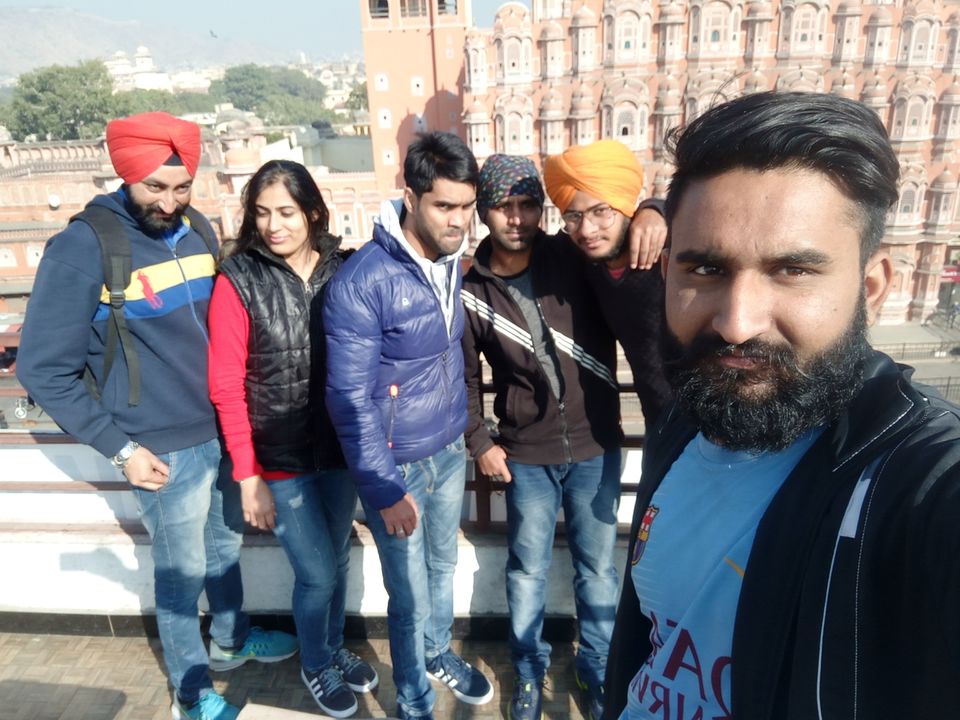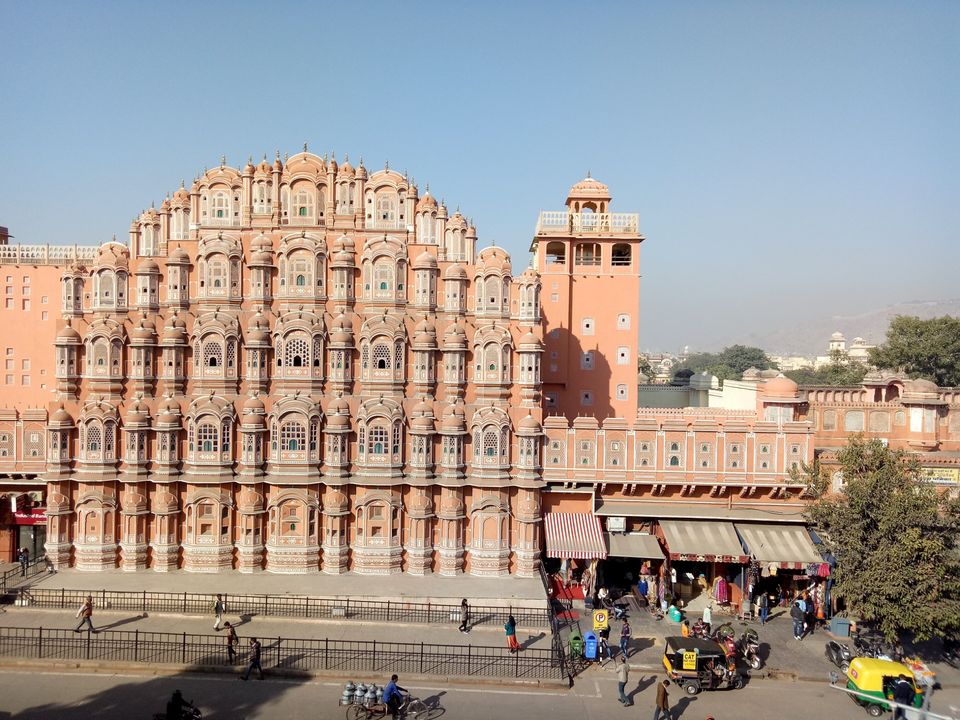 Jawahar Circle :
It happened be one of the biggest Garden Circle in Asia and developed only by JDA (Jaipur development authority) without center support.
The biggest leisure time you will get in the city along with Central Park in the city.
There will be different kinds of concerts,marriage function ,rain dance,etc.. Included here. There will be fun time for both couple as well as single .