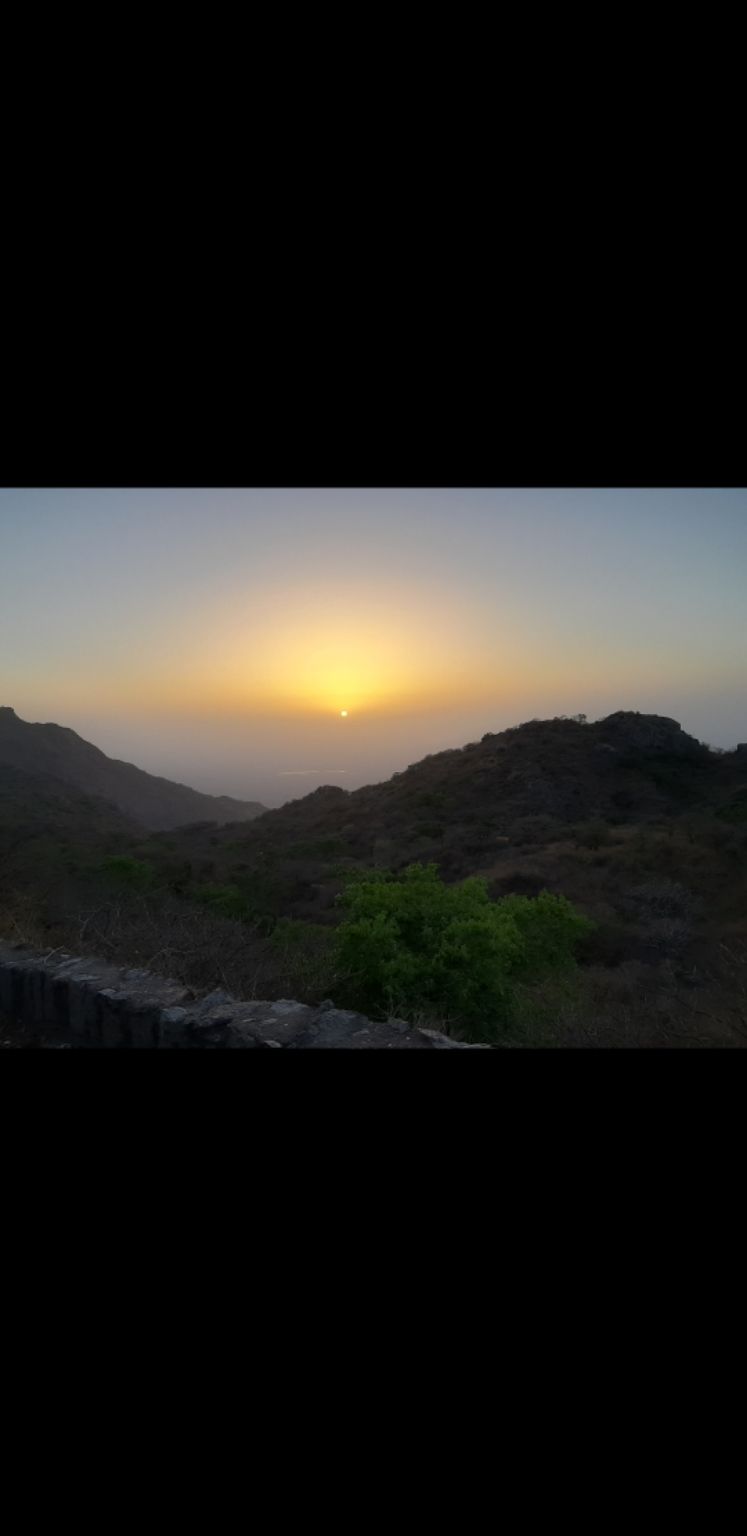 To get clear about the mode used to travel, day 1 is the day on which I started my journey from my town (Pune). So here I begin.....
Finally, The day arrived of departure to the place I was excited to visit for so long, excited to explore the place, culture, meet new people and to get the much needed break from routine.
I had my train at 9pm (Duronto Express) from Pune. Since, it was a group tour all the members gathered at the station, half an hour earlier and met each other. It was great to see the same excitement which I had among other group members.
I boarded the train sharp at 9 pm. The coach and toilets were clean and tidy. It was a overnight journey of 10 hours.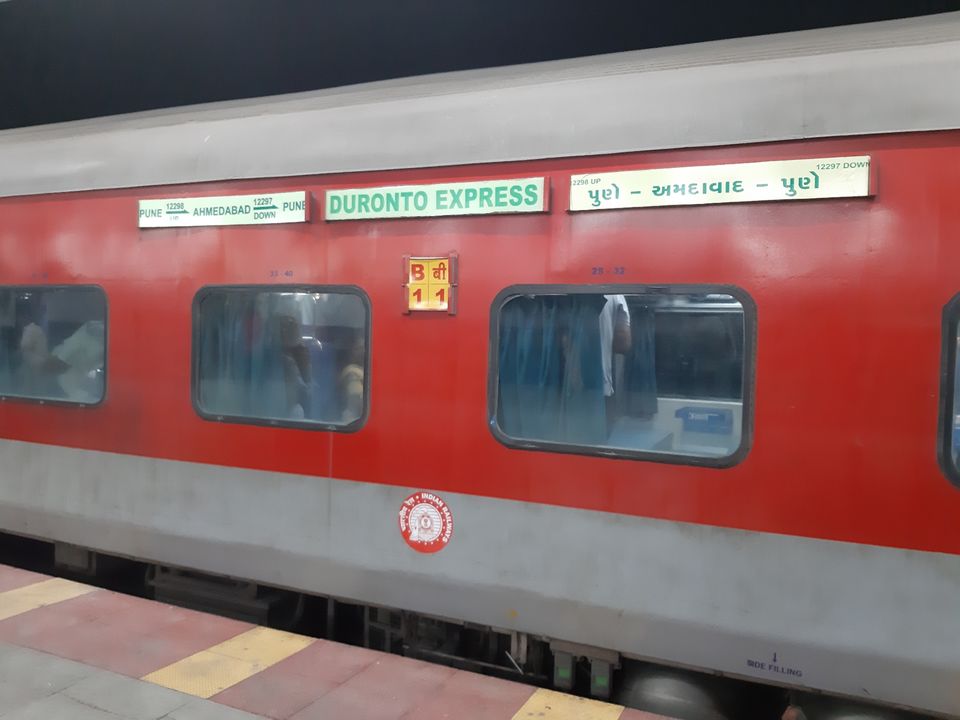 Early morning at 7 am. I arrived at Ahmedabad Railway Station.
We all had our breakfast at Hotel Host Inn. And departed for Mount Abu by bus.
We can say that Mount Abu is located on the border of Gujarat and Rajasthan and thus attracts visitors from both the states.
On the way to Mount Abu, We had a glance of beautiful Sabarmati Riverfront. It is a waterfront well developed on the banks of river sabarmati. It is open for public.
I also had an amazing view of mountains sideways. The road of Mount Abu consists mainly of ghat section. A beautiful view was seen as we went higher and higher.
Our stay was at The Sterling - the finest in service and stay. The hotel is facinating. The beauty of hotel is awesome which gives a view of Mount Abu.
We reached the hotel at 3 pm., checked into our rooms, got fresh, had our lunch and departed to explore mount abu.
The first spot that I visited was Nakki Lake. This beautiful lake is surrounded by mountains and garden. One can perform water activities like zorbing and boating. One can also wear Rajasthani attire and get themselves clicked in the beautiful garden.
On way back, one can shop for Rajasthani attire, chappals, guns, bags, bangles, etc.
The day ended with tasty dinner.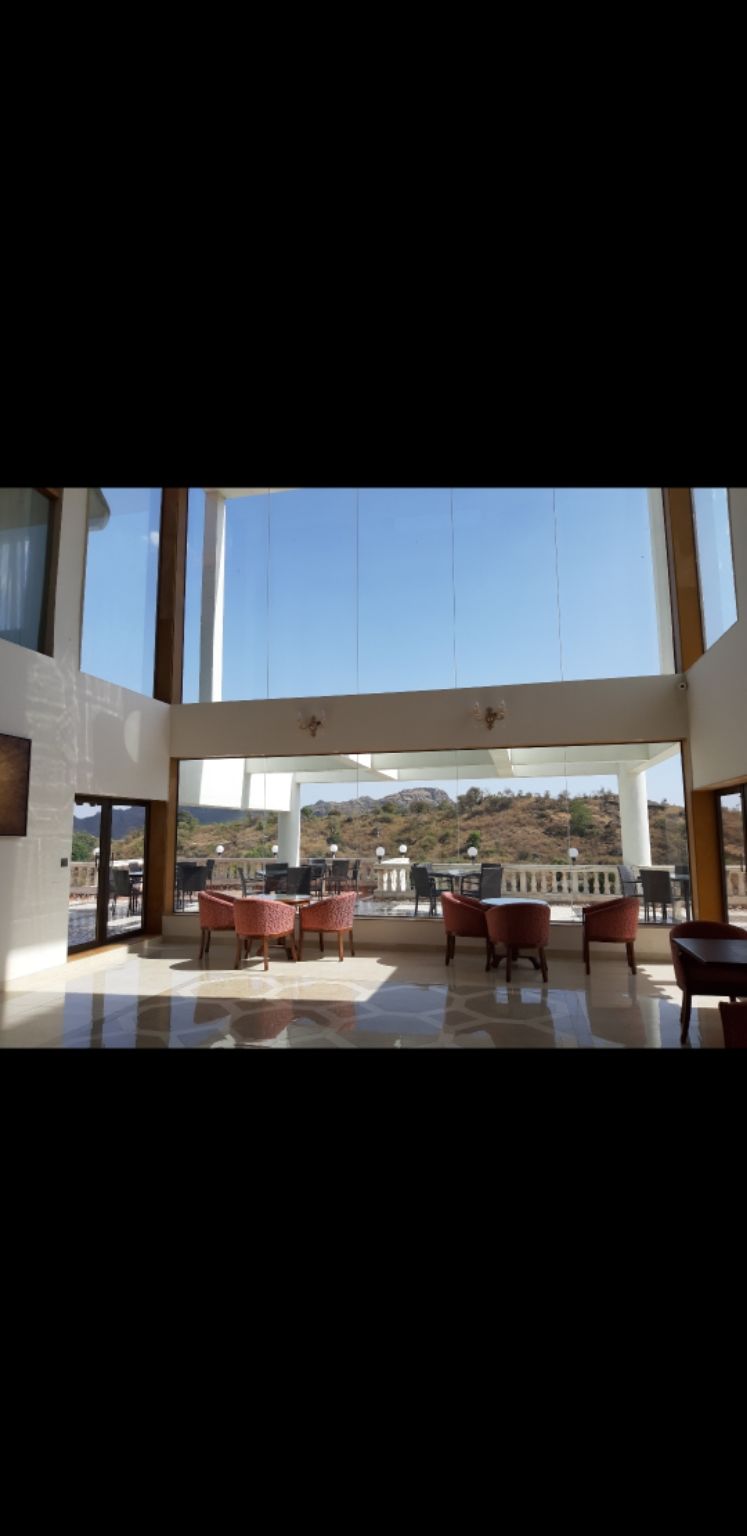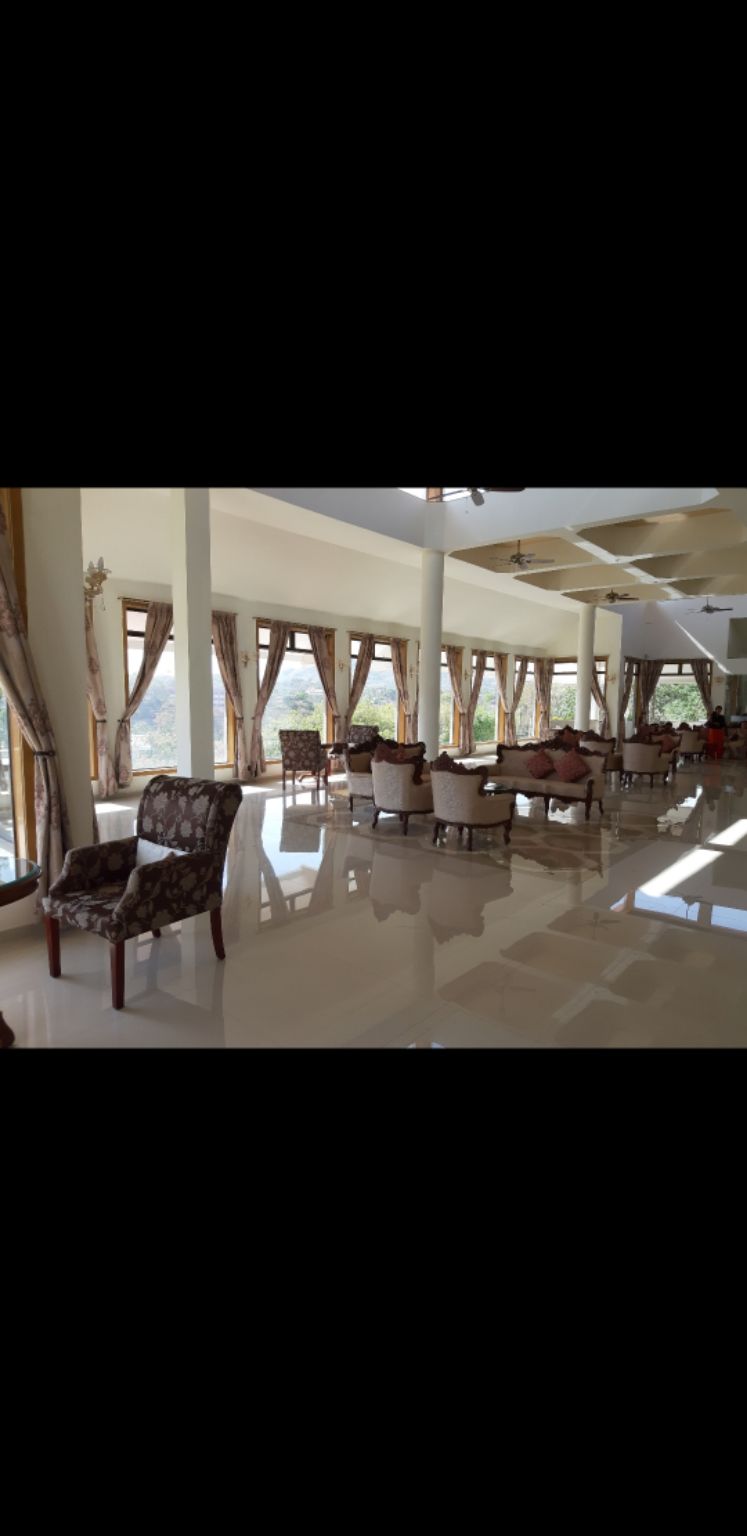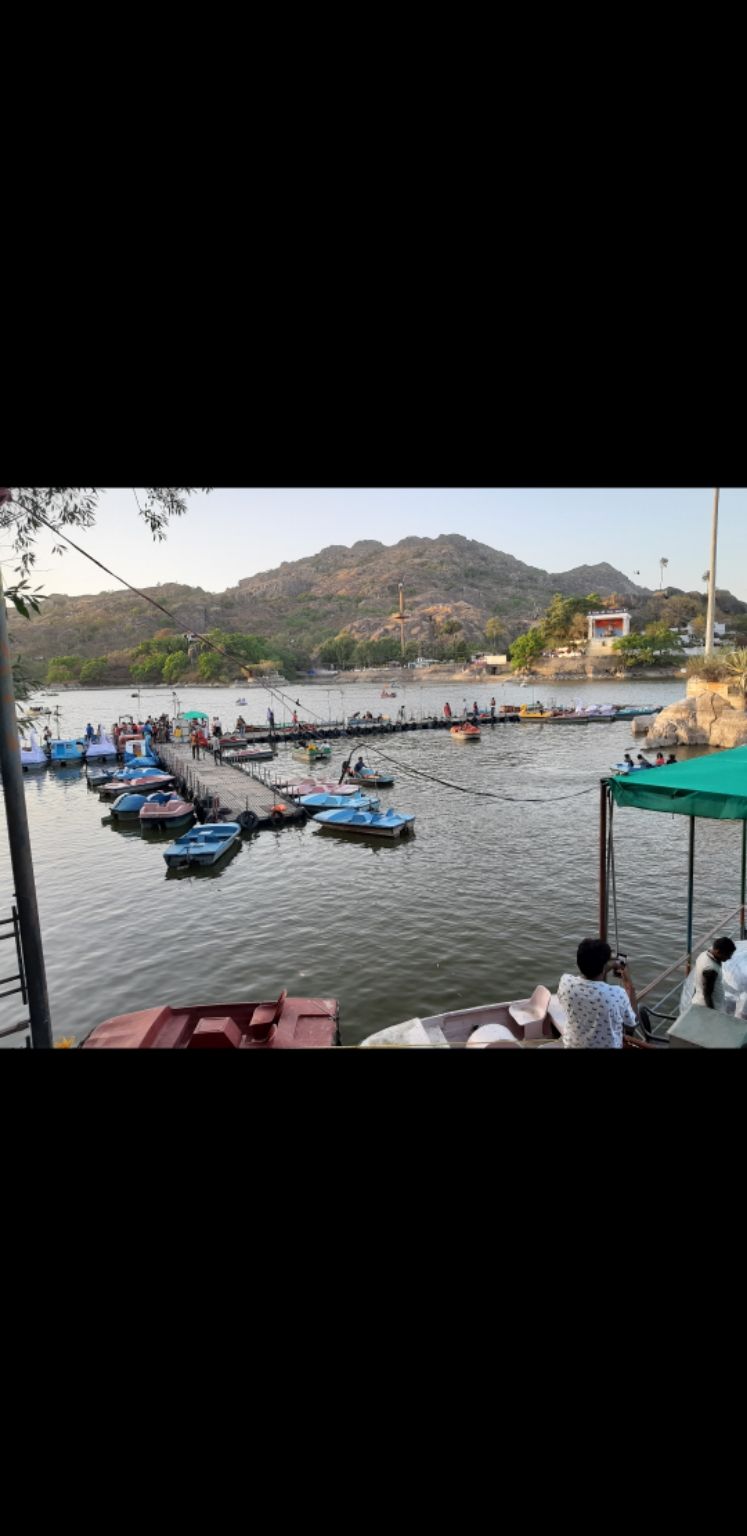 The curiosity to explore more of Mount Abu was on a high level.
The day started with heavy breakfast. After which we departed for excursion.
We visited Arbuda Devi Temple, located on the peak of aravalis. We had to climb 300 steps to reach the temple. The Durga idol is kept inside a cave. Sideways of the steps are mountains and shops that sell paintings, bangles, handbags.
After that we visited, Universal Peace Hall (Om Shanti Bhavan). It's an international spiritual NGO. We attended a lecture given by their member which focused on inner peace, self control.
Next spot was Dilwara Temple. The carvings on the walls, ceiling, every hook and corner of the temple and the opulent use of marble is fascinating. This itself was worth the Money spent to visit Abu.
After this great view of temple, we departed for the highest point of Mount Abu I.e. Guru Shikhar. The height of the peak is 1722 meters from sea level thereby promising a breathtaking view of the Aravalli range. The sunset view is just breathtaking. The road is fabulous to the point.
The day ended giving me a sense of satisfaction and peace followed by dinner.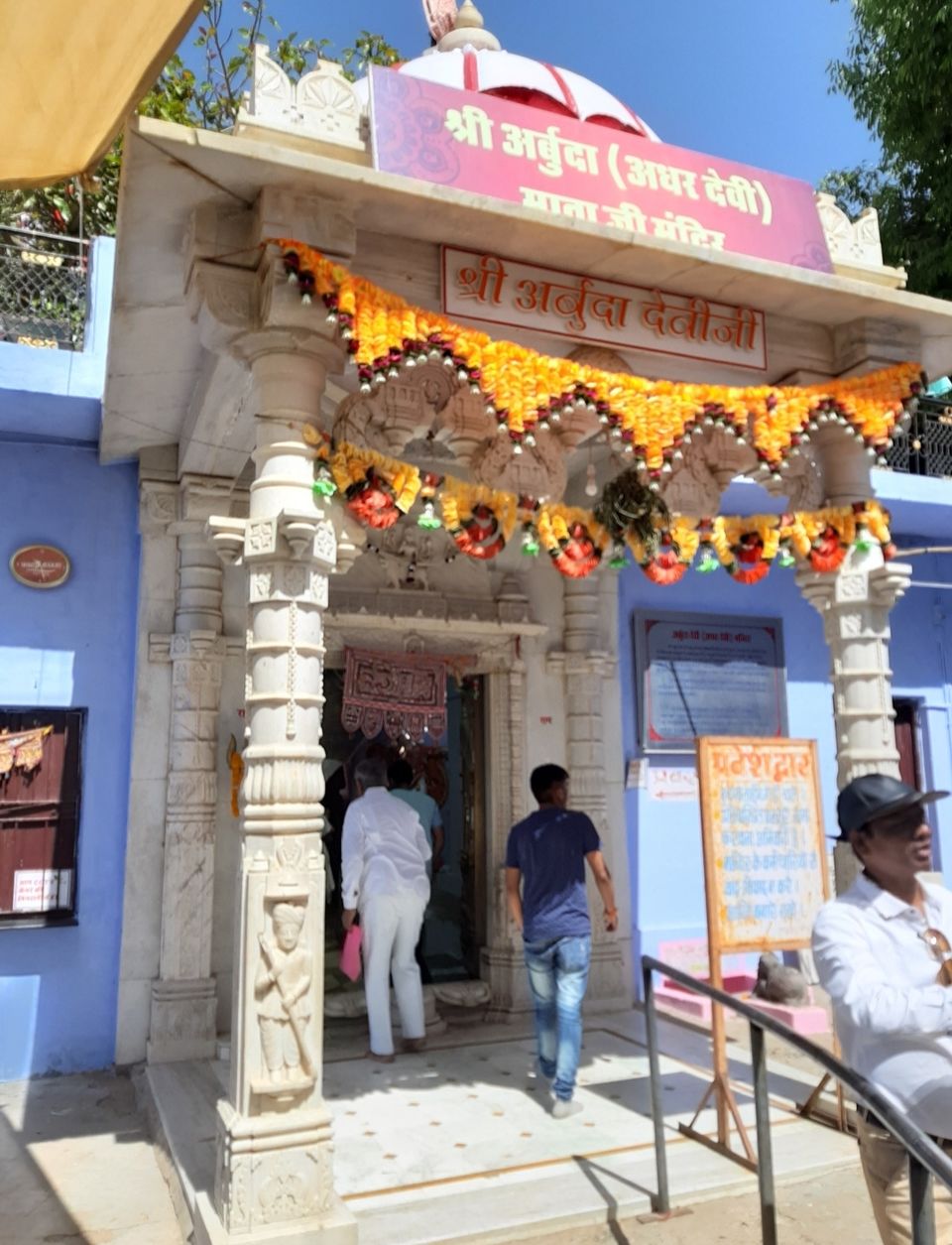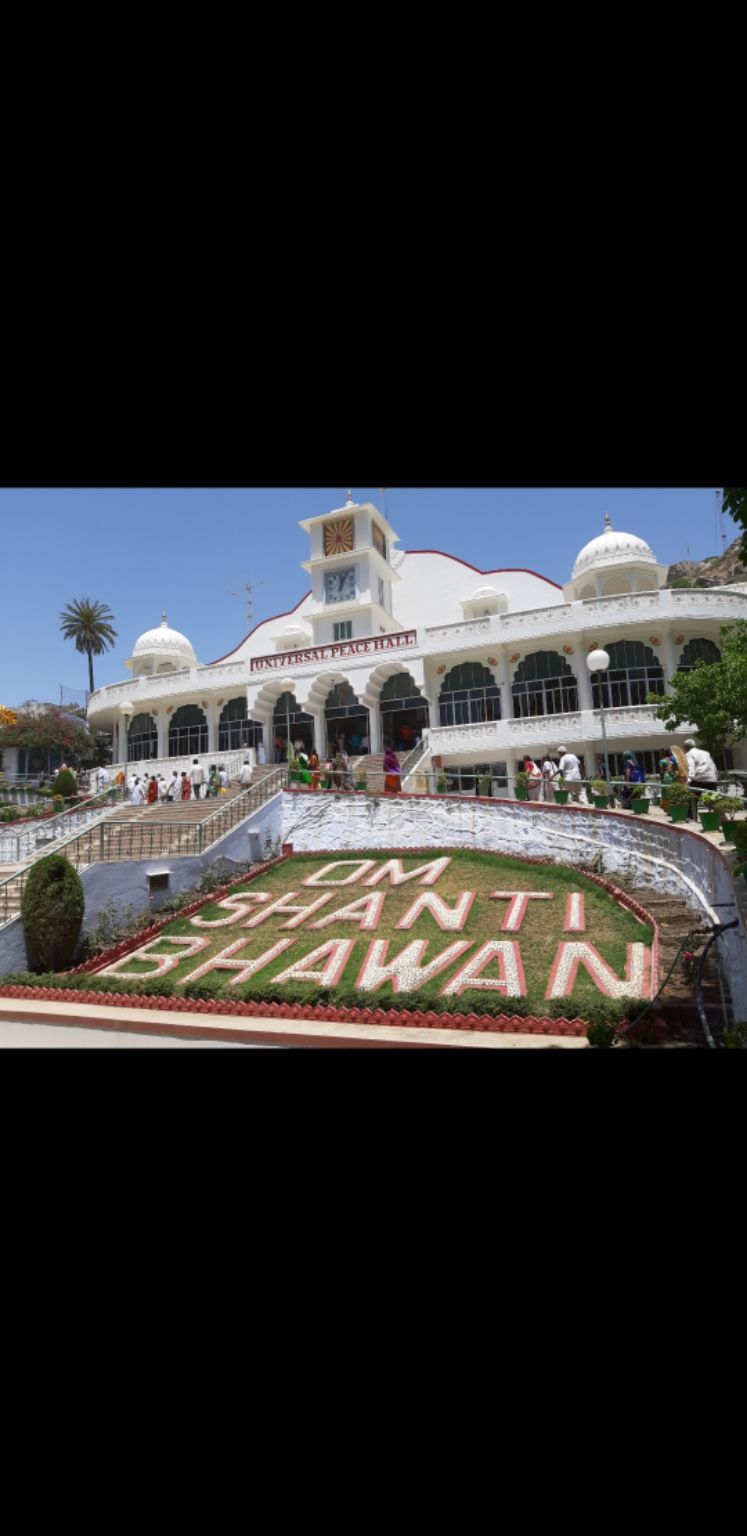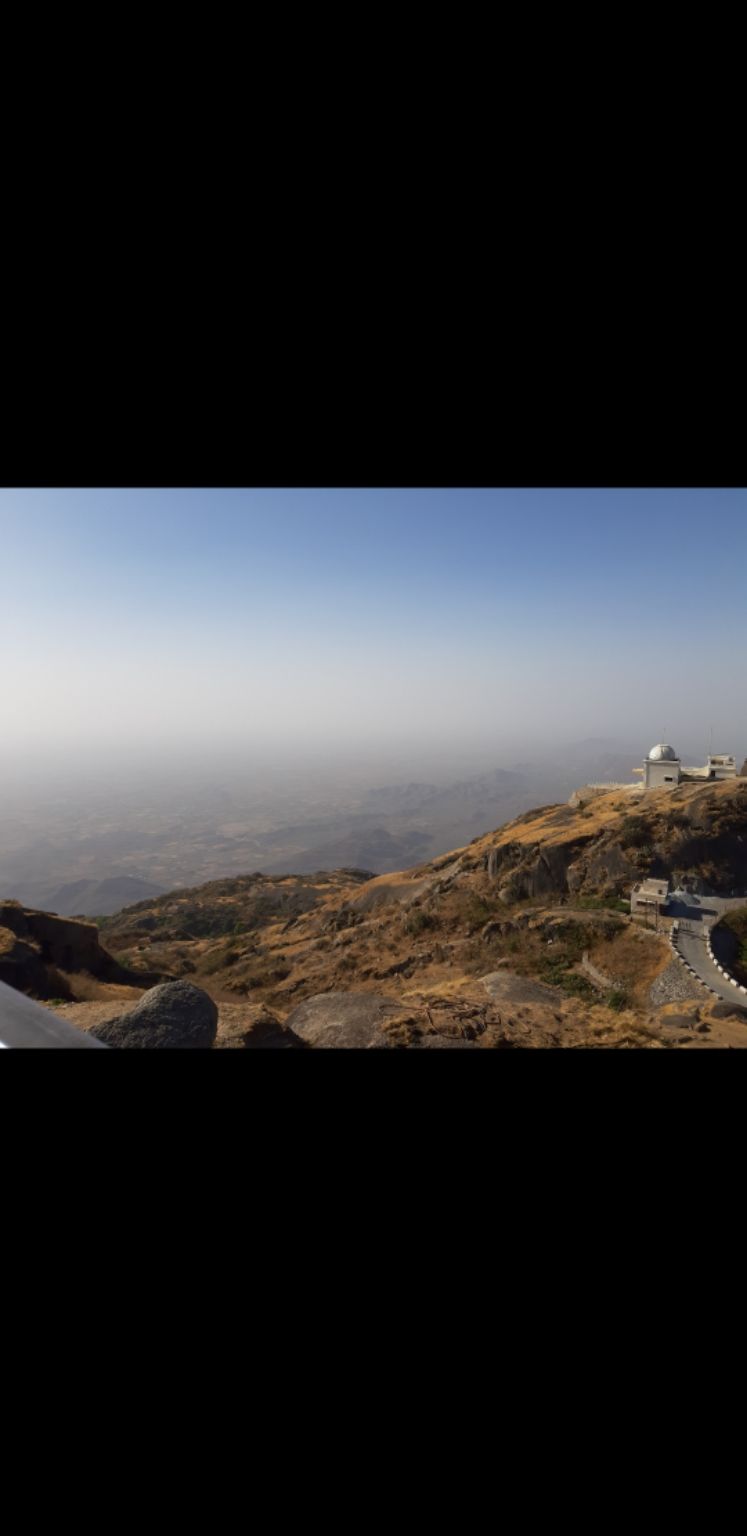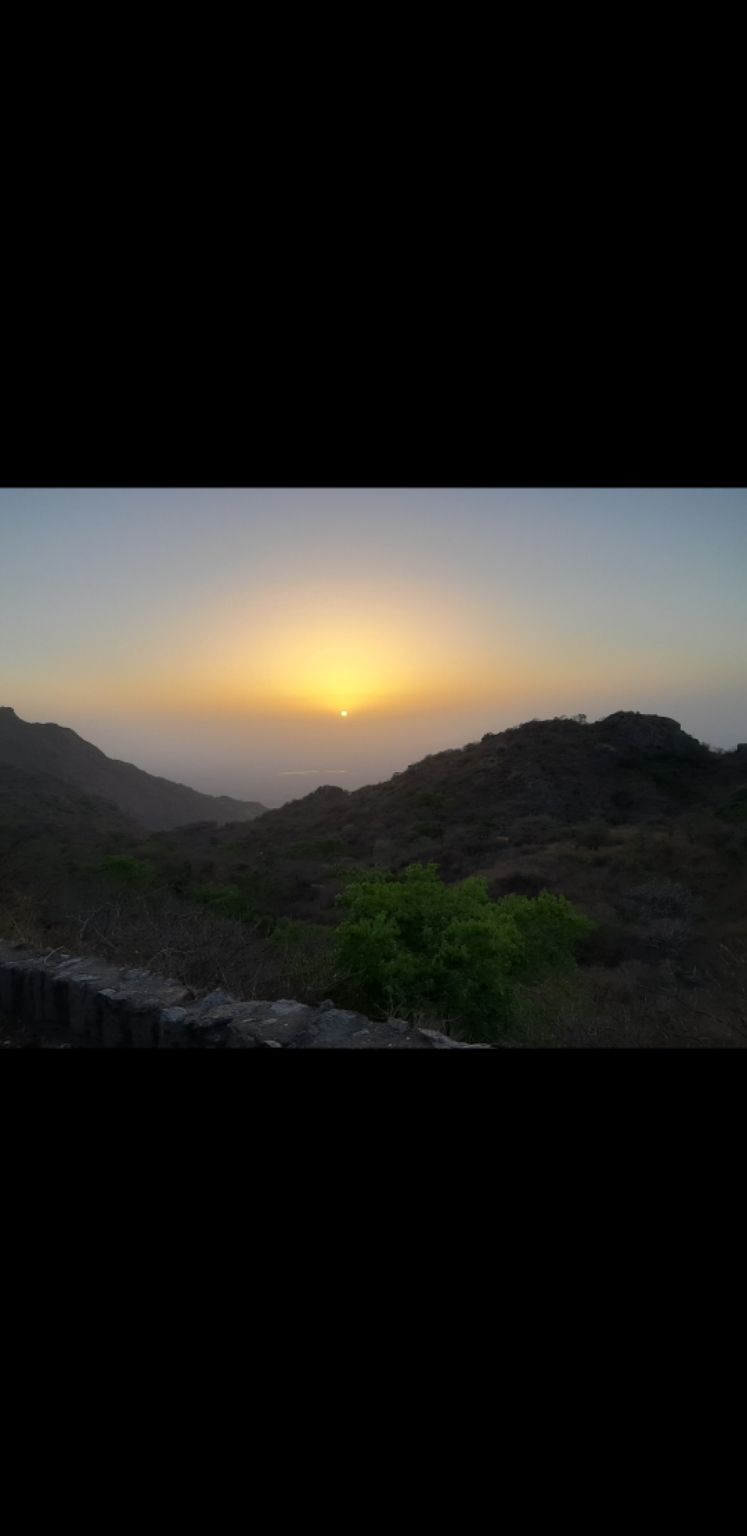 The last day arrived. I would never come back if I would have that option available.
On the way back, I got a chance to visit Akshardham temple at Gandhinagr. This temple is built from pink sandstone of Rajasthan. The temple has a museum and a hall that depicts the life of Neelkanth and Swaminarayan. This temple too has carvings on every hook and corner of the temple.
After reaching Ahmedabad, we visited local market (Ahmedabad Fashion Street) where we found variety of clothing, jewellery and accessories. It is a good place for shopping for all fashion related stuff.
We had to catch are train hence we departed from Ahmedabad by train after having our dinner with lots of memories and with a remembrance of the breathtaking views of Mount Abu.
Investment per person: 16k inclusive of travel, food, stay, sight seeing.