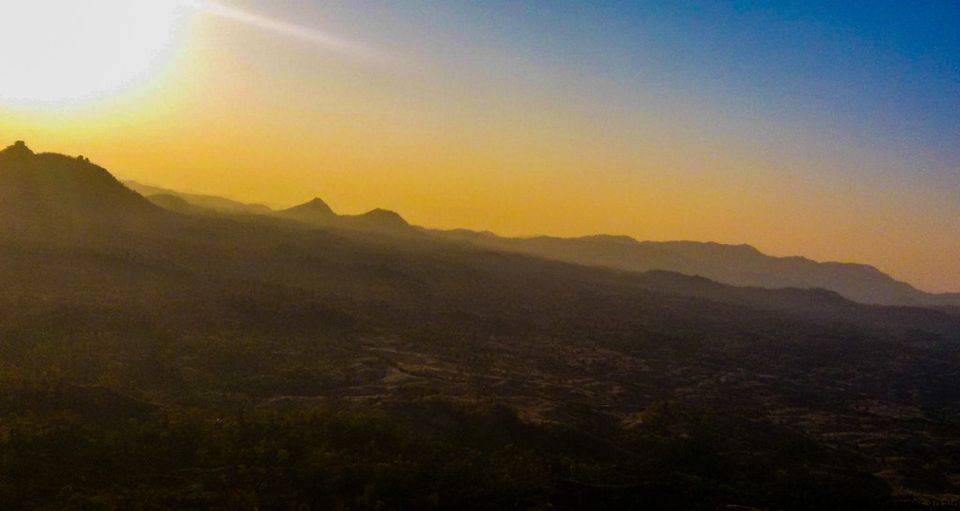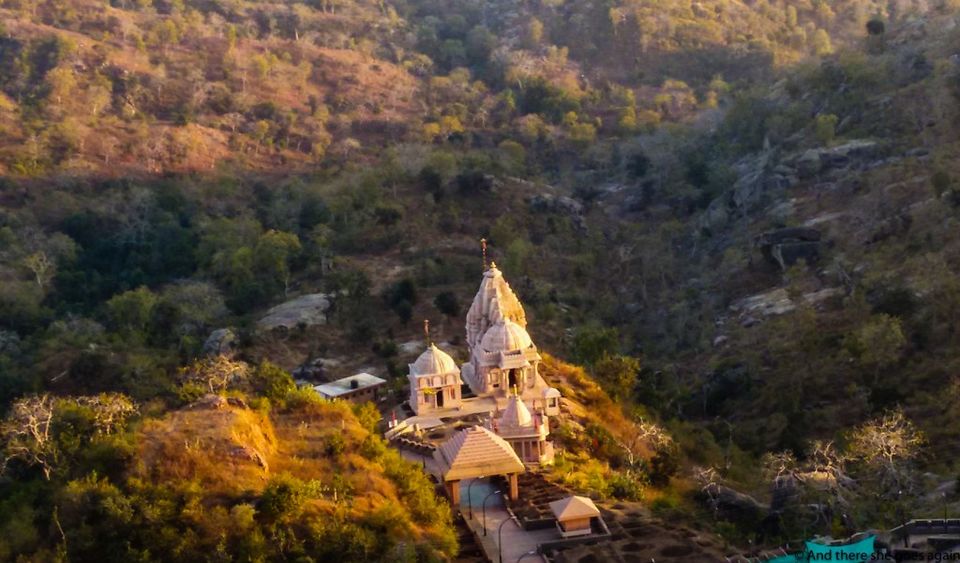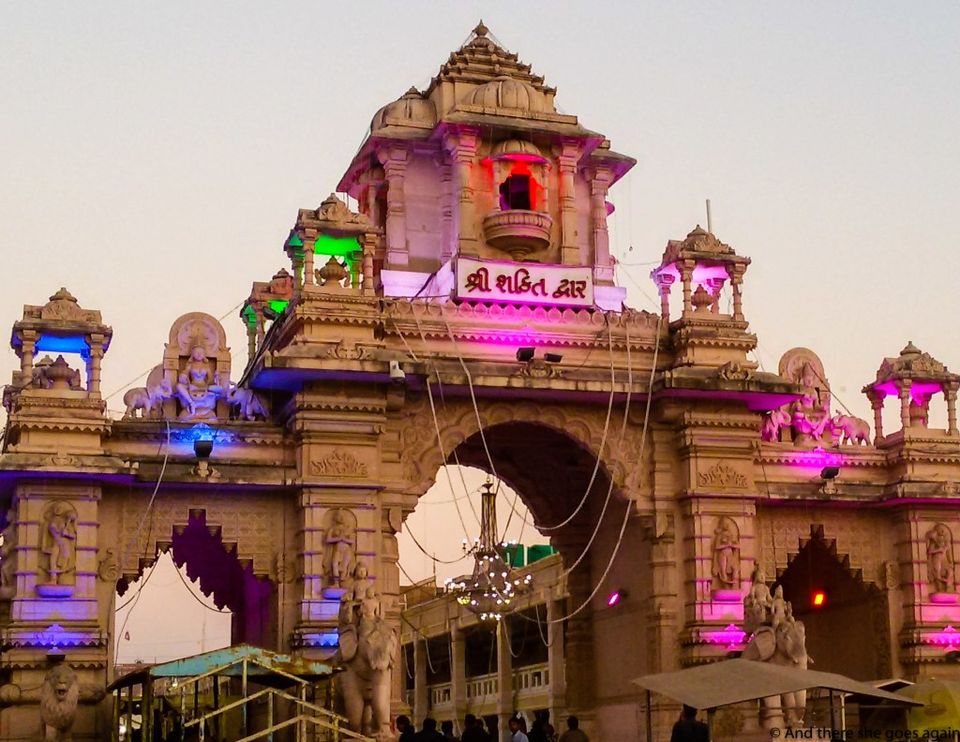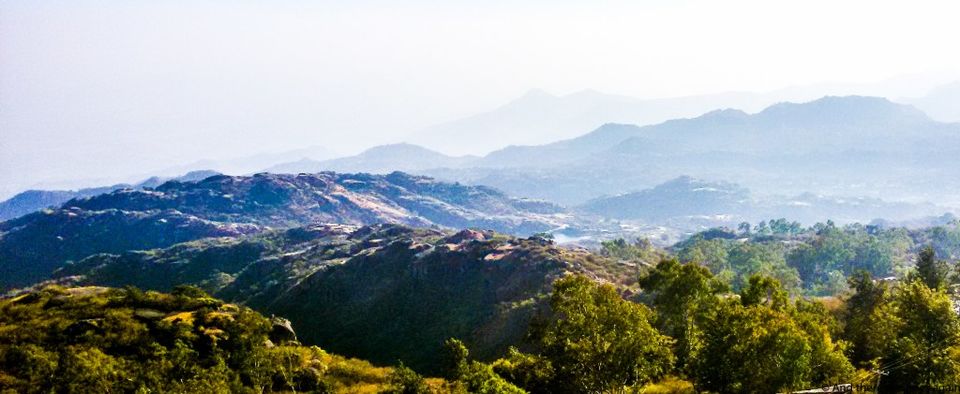 Mount Abu was finally our third and final stop on our family vacation in Rajasthan (after Udaipur and Chittorgarh).
Mount Abu, also known as Aravalli parvat, is one of the only hill stations (1200 mt for sea level) in south Rajasthan near Gujarat border. It offers an oasis to the state with its green forests, hills and beautiful lakes! Considered one of the most popular honeymoon destination few years ago (now overpowered by Goa, Kerala and Phuket :D), the beautiful hill station still offers enchanting landscapes and peaceful environment. As the crowd is now rushing to other places, it could be the best time to visit Mount Abu and help some local tourism industry :)
Highlights of our 2 days in Mount Abu were:
Dilwara Jain temples: Famous for their sculptures and brilliant marble work. One of the world's most beautiful pilgrimage spot. Sorry guys, photos not allowed inside. Totally worth a visit :)
Guru Shikhar: Highest point of Mount Abu in Aravalli hills. Gives a beautiful panorama. A famous temple for incarnation of Hindu deity 'Brahma', 'Vishnu' and 'Shiva' in one, 'Dattatreya'.
Scenic beauty: Mount Abu is undoubtedly very beautiful. Mountains and amazing view points have been my weakness anyways! Just look at the enchanting sunset we witnessed on road.
Nakki lake: Beautiful lake. We were still in awe from out Udaipur lake experience, so we did not try it!