As I am a resident of Palanpur (Gujarat) which lies on border of Rajasthan and Gujarat. So I planned a car trip to Udaipur and Mount Abu. Udaipur is 200 kms from my place.
On March 24, at around 5:00 am I woke up and waked up my friends to be ready for trip. Having just a tea and light breakfast we departed from Palanpur at around 6:45 am. The average speed of the car was 95km/hr as the roads are very smooth and 4 lane road till Udaipur. On the way we had breakfast at local shops near toll coming at approx 130 kms. The options available were poha, papdi, samosa, kachori and tea. I recommend the poha.
We reached the City palace in udaipur at 9:45 am which was our first stop as it's the most time consuming place in whole udaipur. The car parking fee was 250 rs and the general ticket fee is 30 rs. The fee for the museum is 300 rs. For foreigners you can take a factor of 5 times from regular fees. Only the ticket for professional cameras has to be paid while mobile photography is free of cost. All the amenities are available for the people ranging from washrooms, drinking water and food also. But I recommend to not take any kind of food inside palace as it will shake up your budget. The musuem visit took approx 3 hrs and we were out till 1:30 pm. Do take pictures as there are much scenes available. One can decide to be there till evening as a night show is also organized there will charges upto 500 rs. Also boating option available near to palace at 300 rs.
Then we were hungry and we were recommended by a person to have our lunch at Hotel Natraj which is in front of railway station of Udaipur. The provide you with a hygienic unlimited thali system with minimal cost of 240 rs.
Then as we needed some rest we moved to Gujarati Samaj which is providing the rooms with sustainable budget. It non AC room cost was 500 rs per day. It is having a nice parking facility. I recommend not to take food there as it wasn't delicious.
After taking a nap of approx 2 hrs, we went to sahiliyo ki badi for a visit as the garden there is worth seeing. You can visit it before 4:00 pm to see small science models. The entry ticket there is of 20 rs. We spent nearly 1.5 hrs roaming around and then we visited the celebration mall till time was around 7:30 pm we went for a car ride around fatehsagar lake.
The lighting at night is wonderful at night around the path created around the whole fatehsagar lake. You can see the beautiful lighting of lake palace which is in middle of lake from the path created.
Then for the dinner we decided to take local food so planned to visit the Sukhadiya circle. You can have many options present here ranging from the Chinese, Chats, dhosas, milkshakes etc. Then at about 10:00 pm we returned to Gujarati Samaj as till only 12:00 am you are allowed to get your car inside the parking. The next day the plan was to visit the Mount Abu approx 170 kms. We slept overnight.😊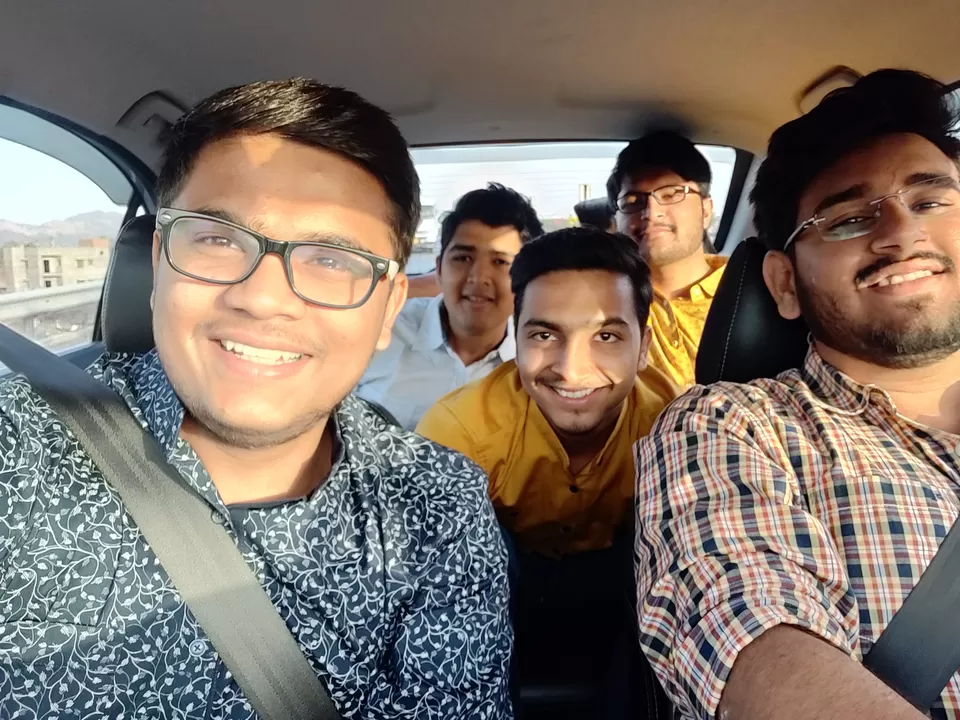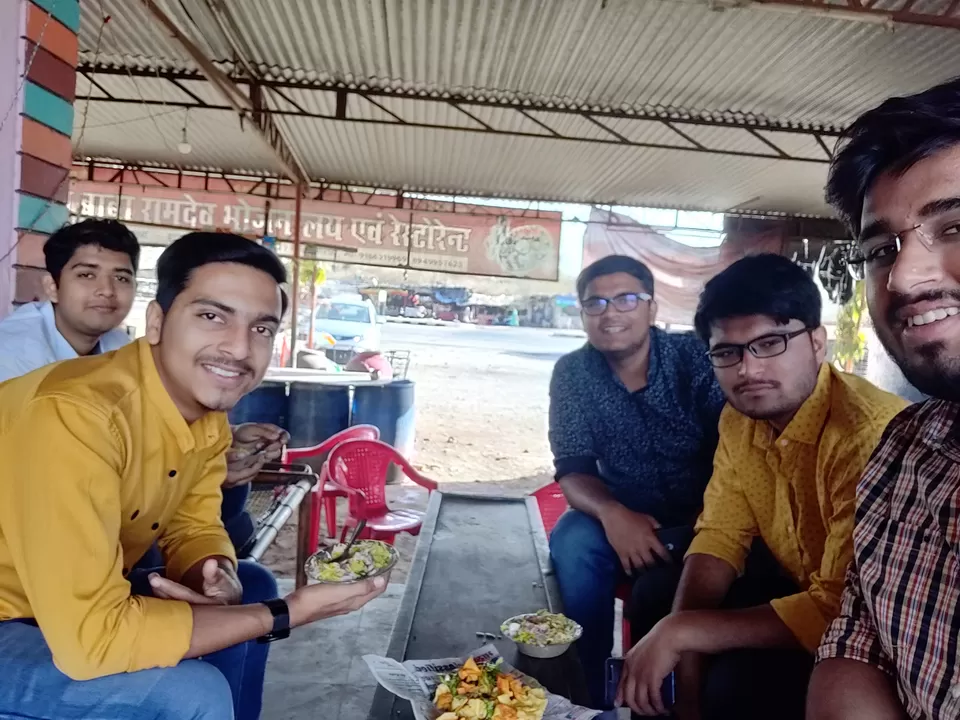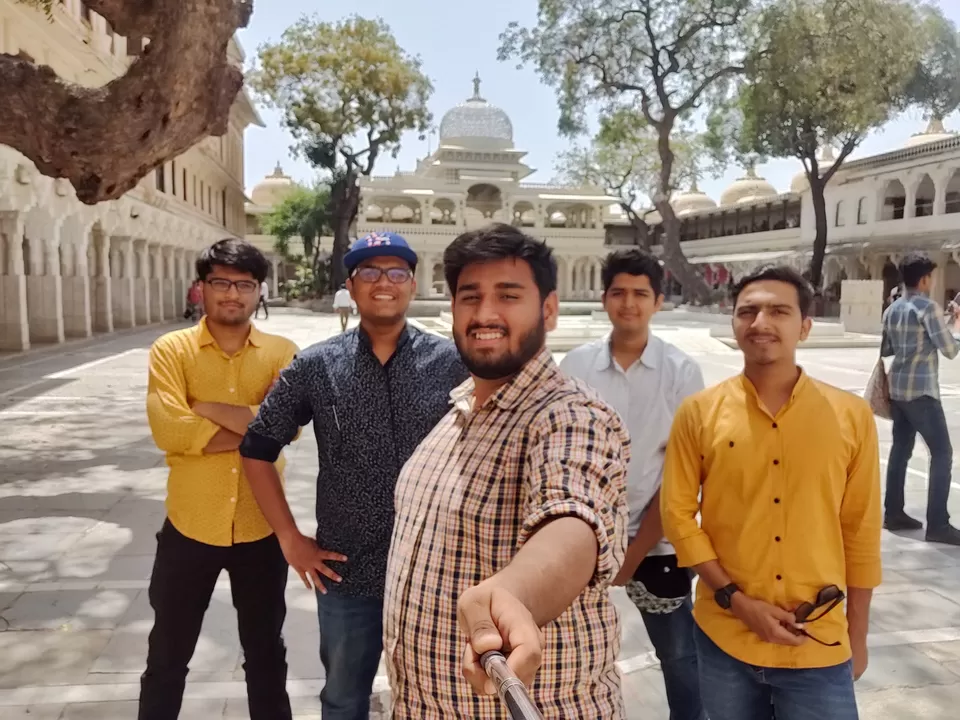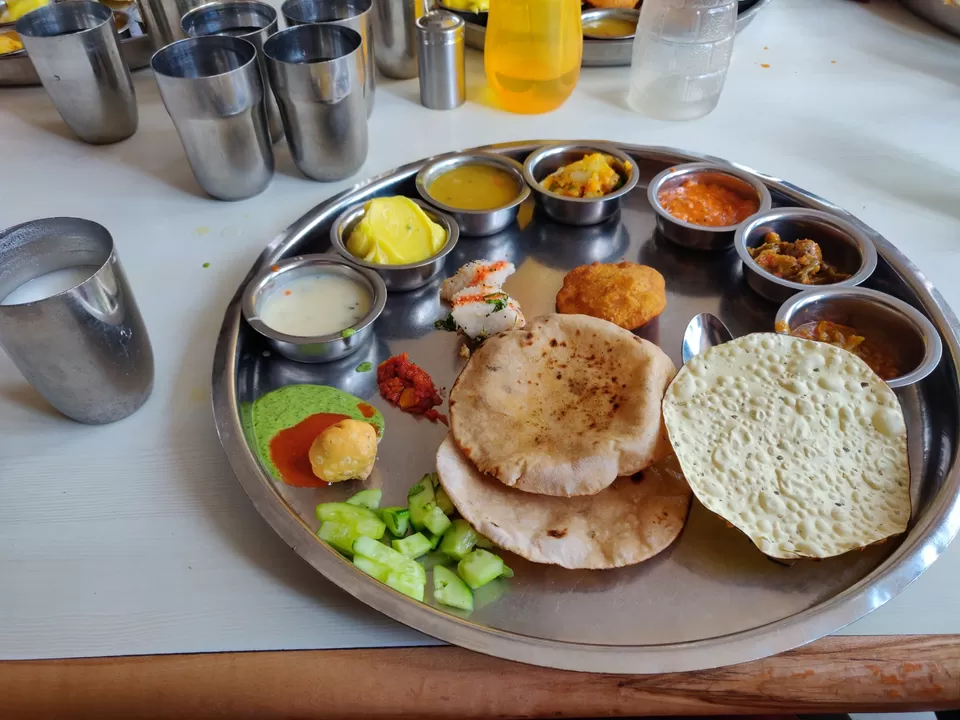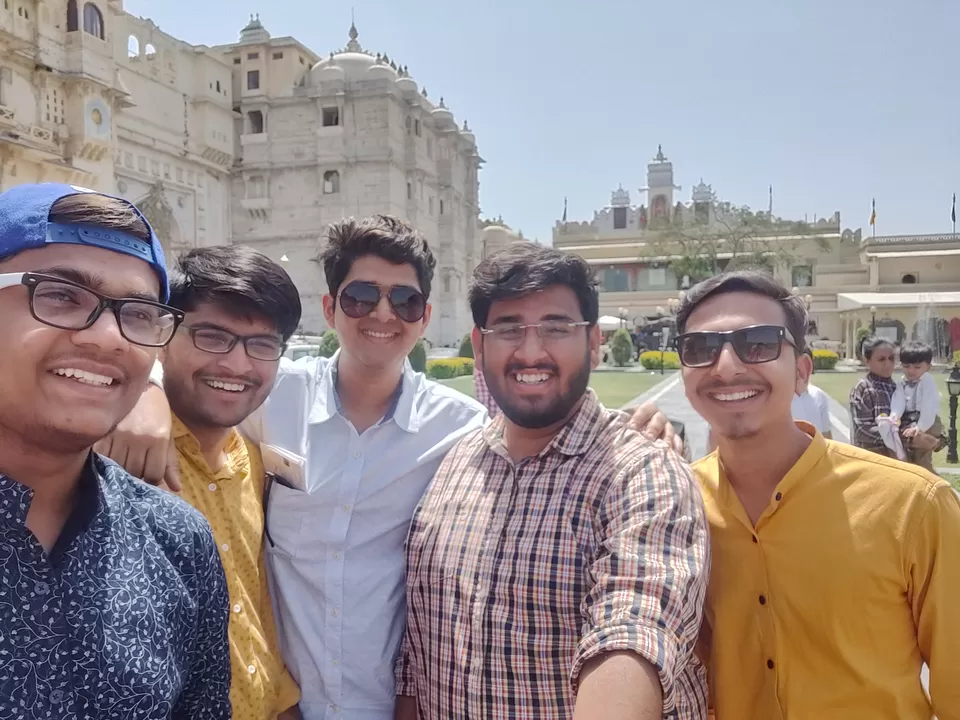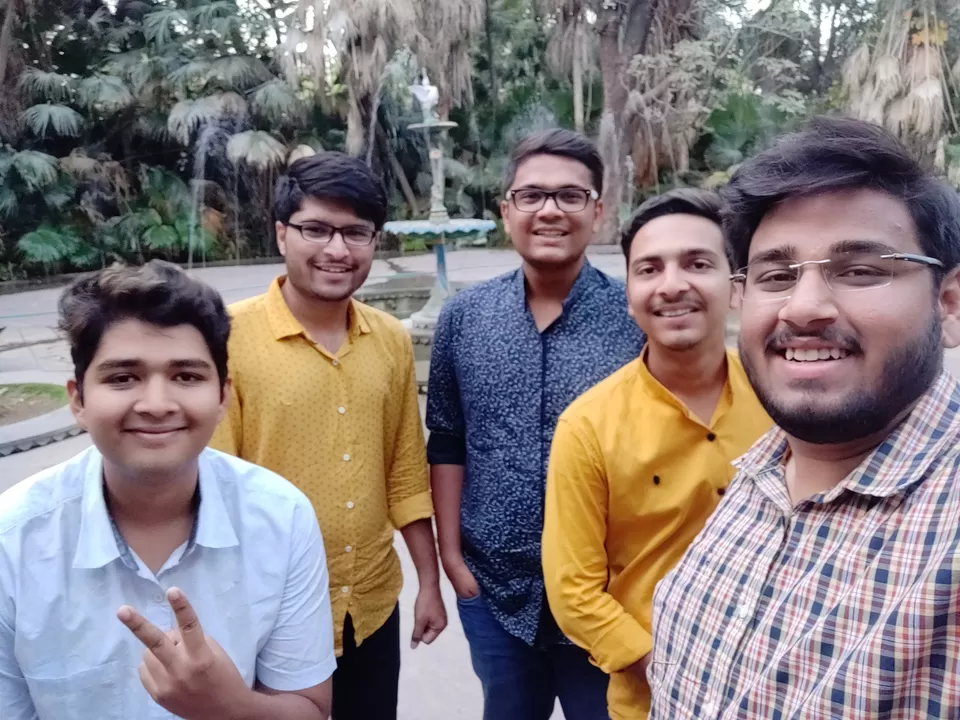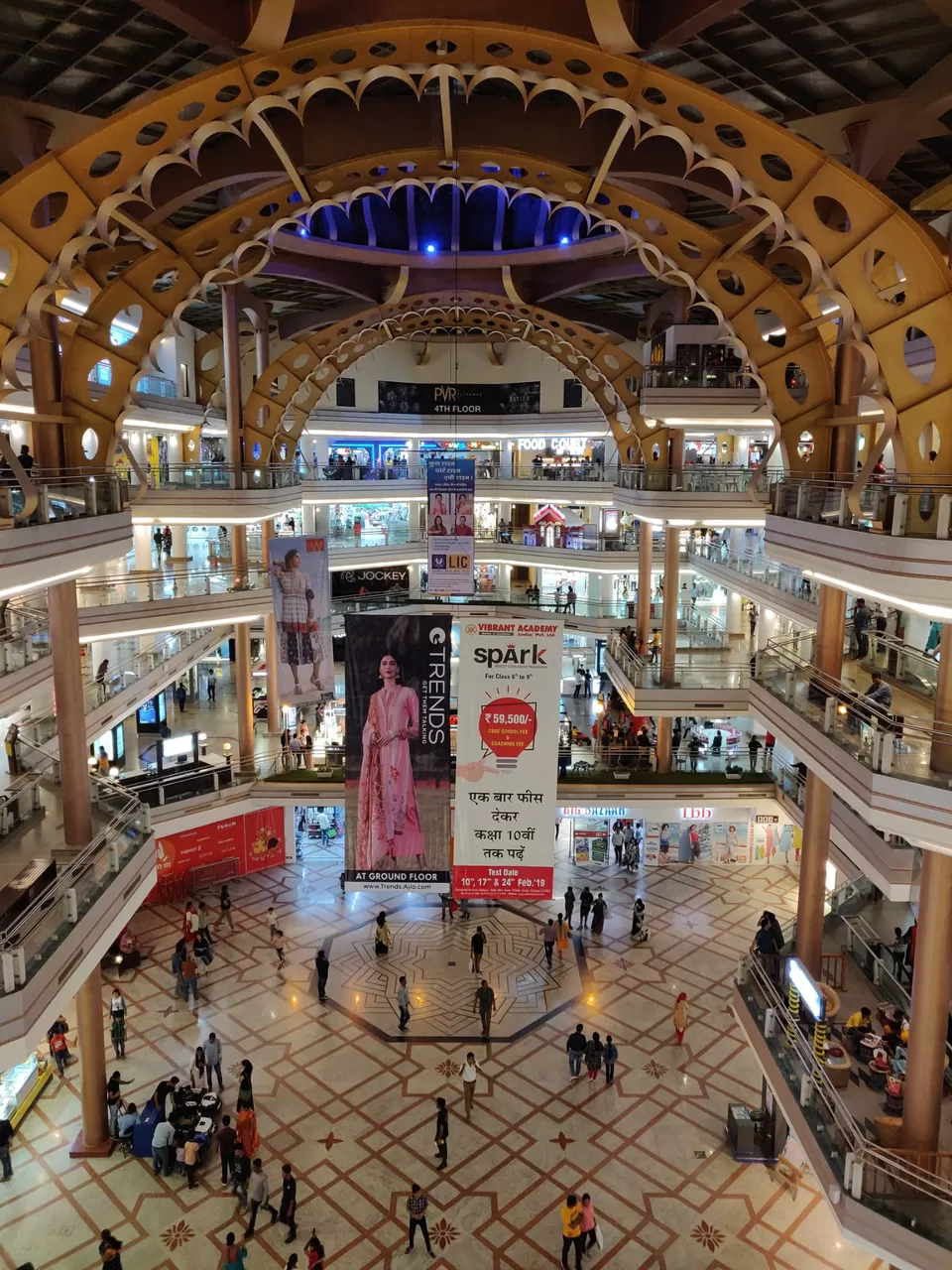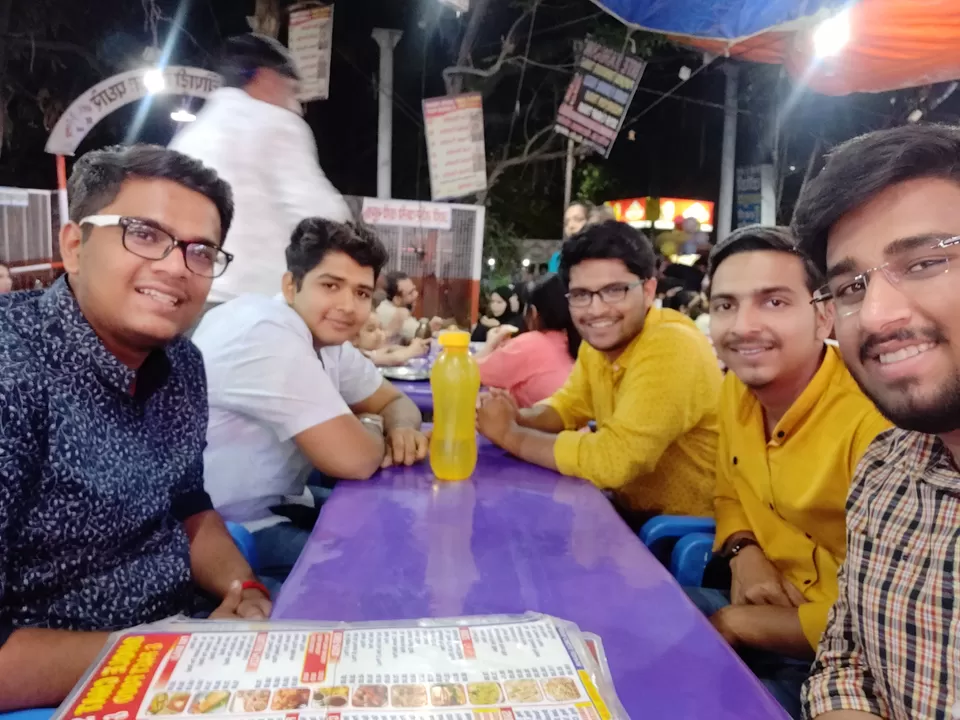 We woke up at 5:00 am and after getting ready for the day and checking out of samaj we decided to visit Shreenathji Nathdwara temple approx 60 kms from udaipur. We had our breakfast of poha and samosa at Sukhadiya circle only.
The mistake that we made we reached nathdwara at 9:00 am without knowing the timings of darshan as the temple is very precise with the timings. You can visit it at 11:00 am for darshan. As we didn't wanted to disturb our further schedule we only visited the temple from outside and turned towards Haldighati from local road using GPS (to avoid toll). You can trust this road.
Reaching Haldighati at 10:30 am we went to memorial built at height with fantastic view. Then the haldighati museum is a place which depicts you the history of Maharana Pratap through a movie and beautiful attractions. The entry ticket is 100 rs. You can plan your lunch there at 120 rs as it's of quality and unlimited. Then at approx 2:00 pm we started our drive towards Mount Abu.
We reached Mount Abu at 4:30 pm and directly went to Gurushikar. We went at top of hill as it had and astonishing view for great pictures. The average speed should be around 30 km/hr as the hill drive is somewhat critical so special care with honking horn is to be taken.
Then after that we visited the Peace Garden on the way down and if you are visiting this place for first time do necessarily take a short lecture on life from the representatives there. It's free.
Then as it the sun was setting we went to sunset point and then to nakki lake for boating to notice the beautiful city from the lake. Do remember to have a softy around the nakki lake as it's a special thing mt.abu offers.
Then at 9:00 pm we started to riding down towards Abu road city and returned to Palanpur at approx 11:30 pm having our delicious dinner at Hotel Mahadev near toll booth while approaching the City palanpur. The entry tourist fee for the Mount Abu city if 200 rs/four wheeler.
We had a tight sleep with such sweet memories created.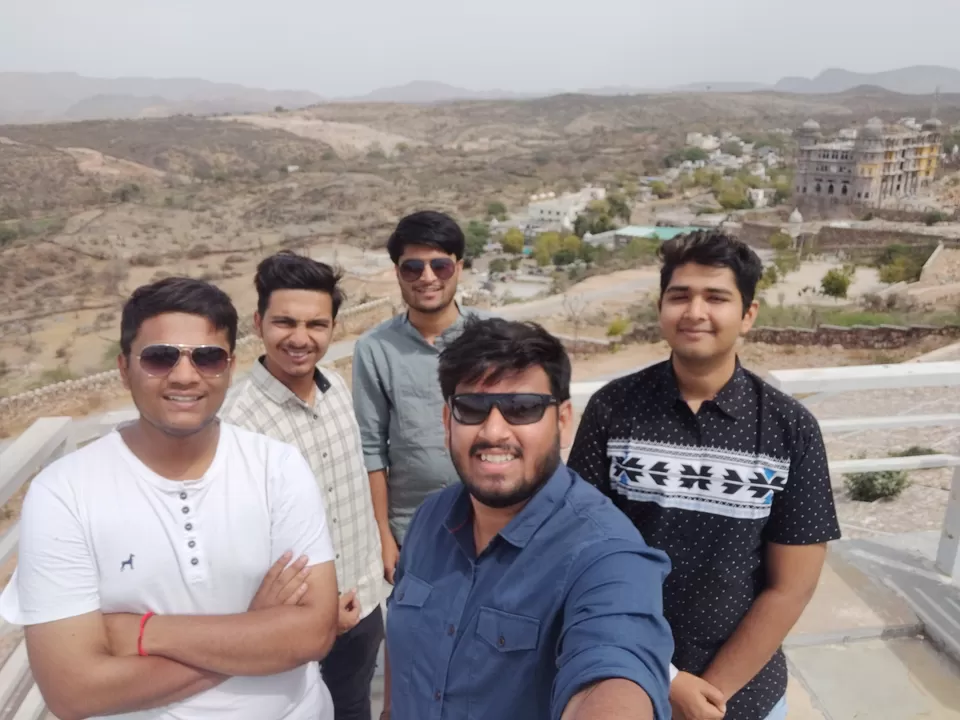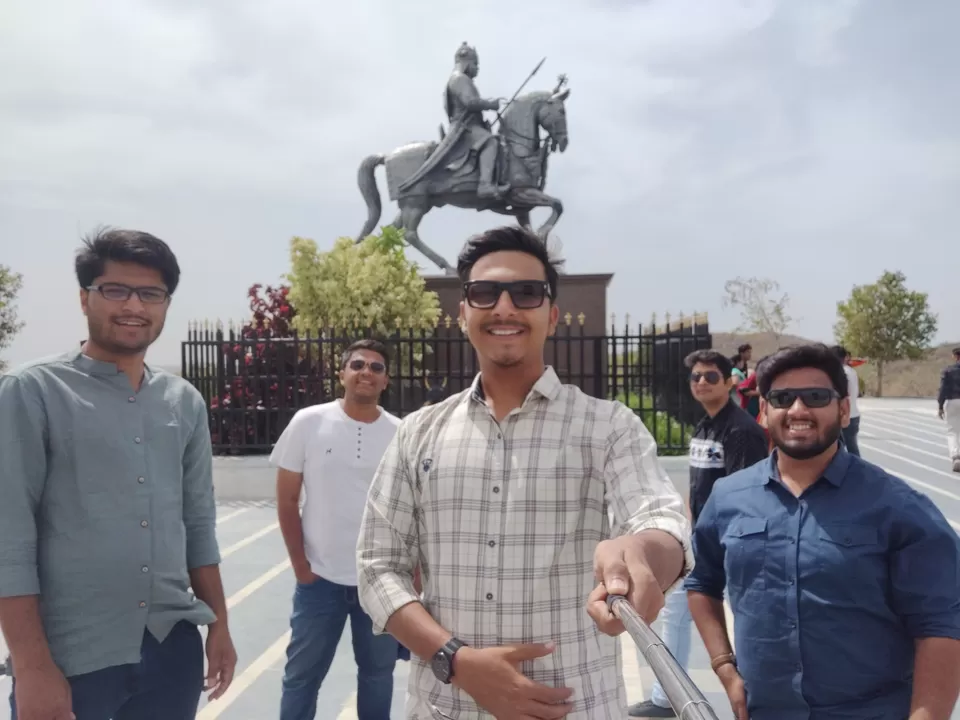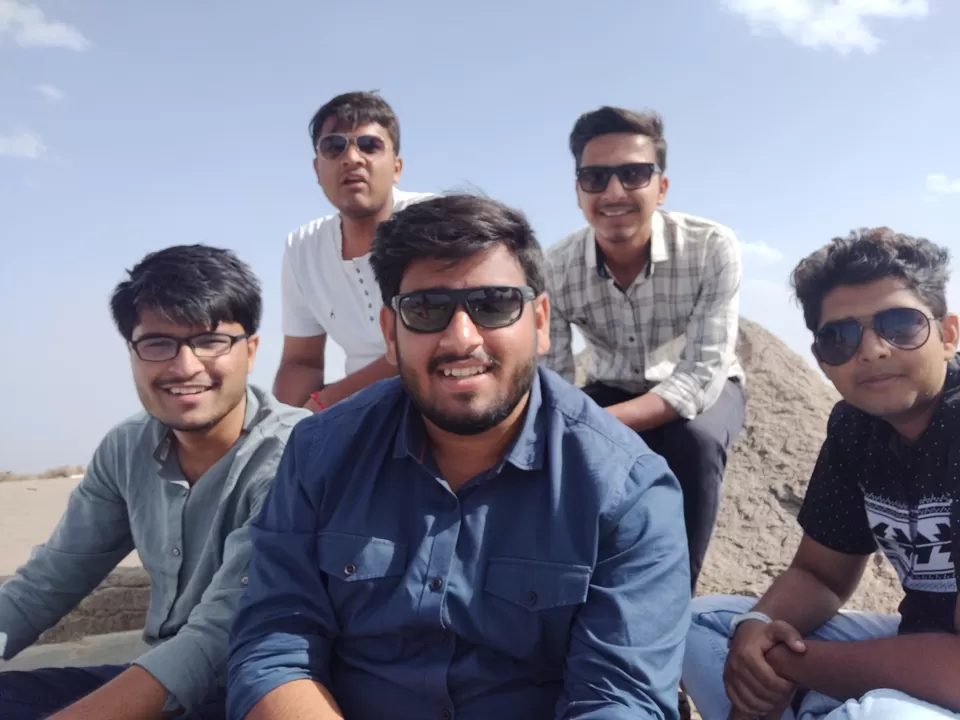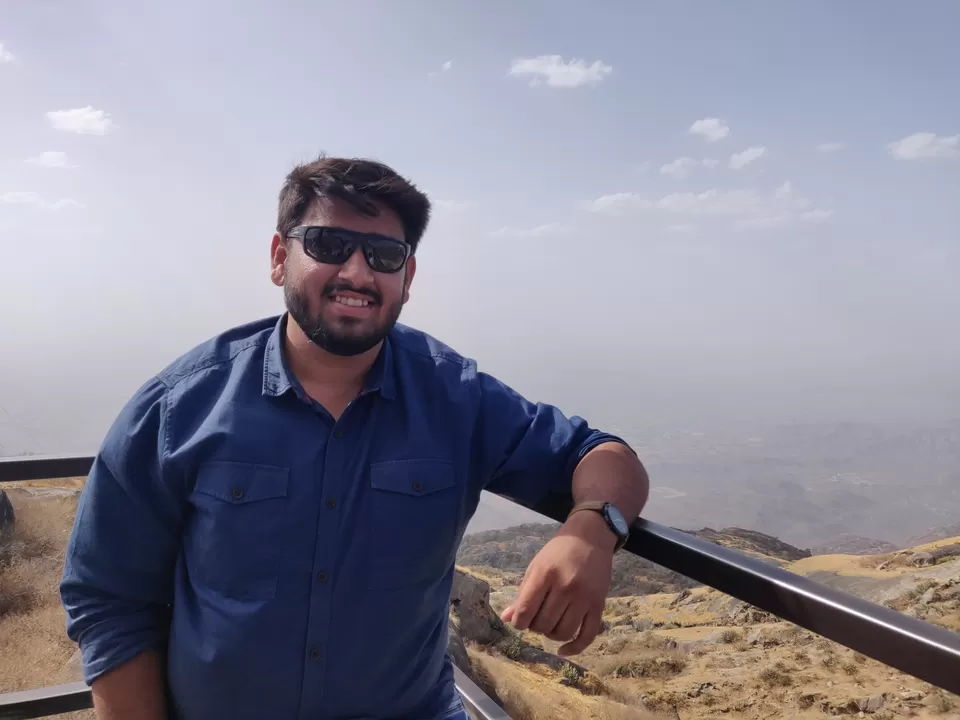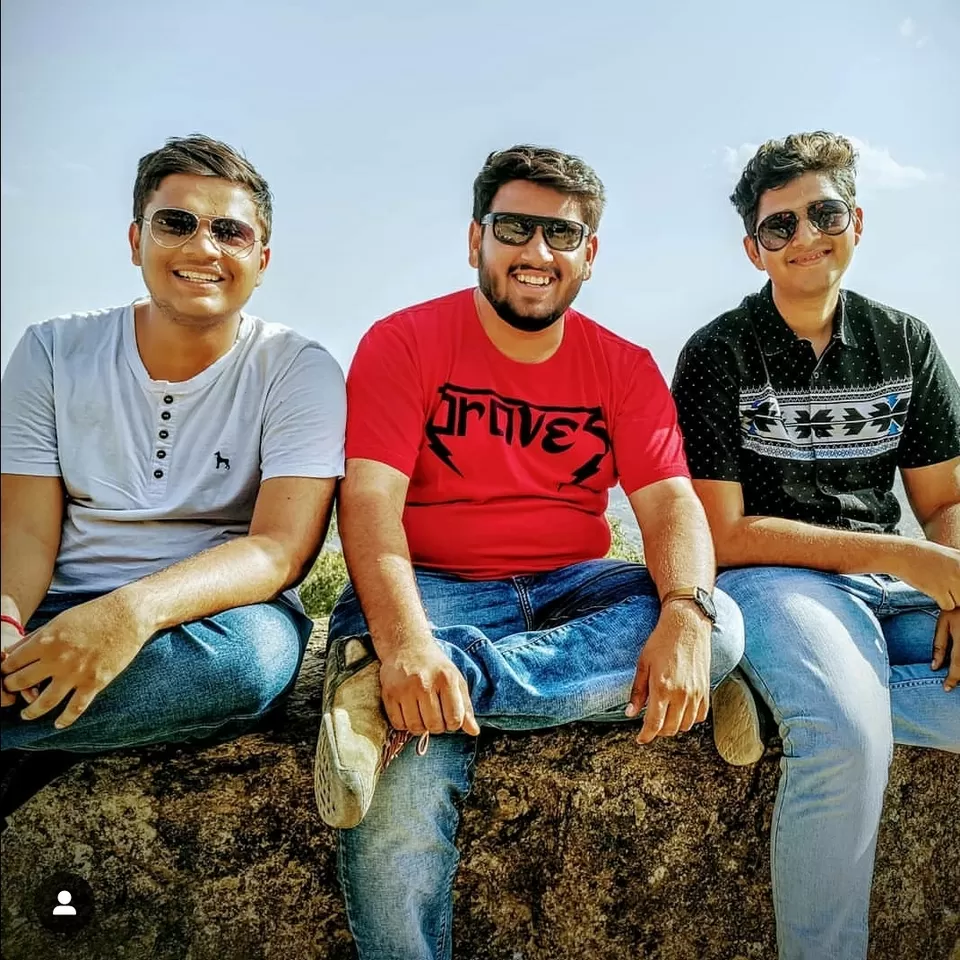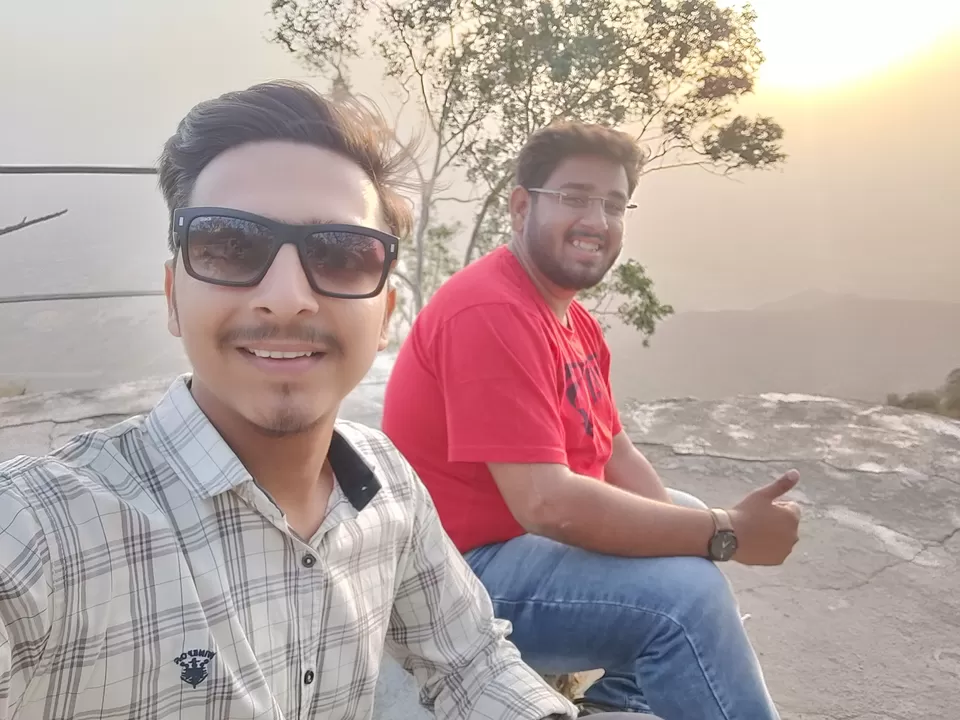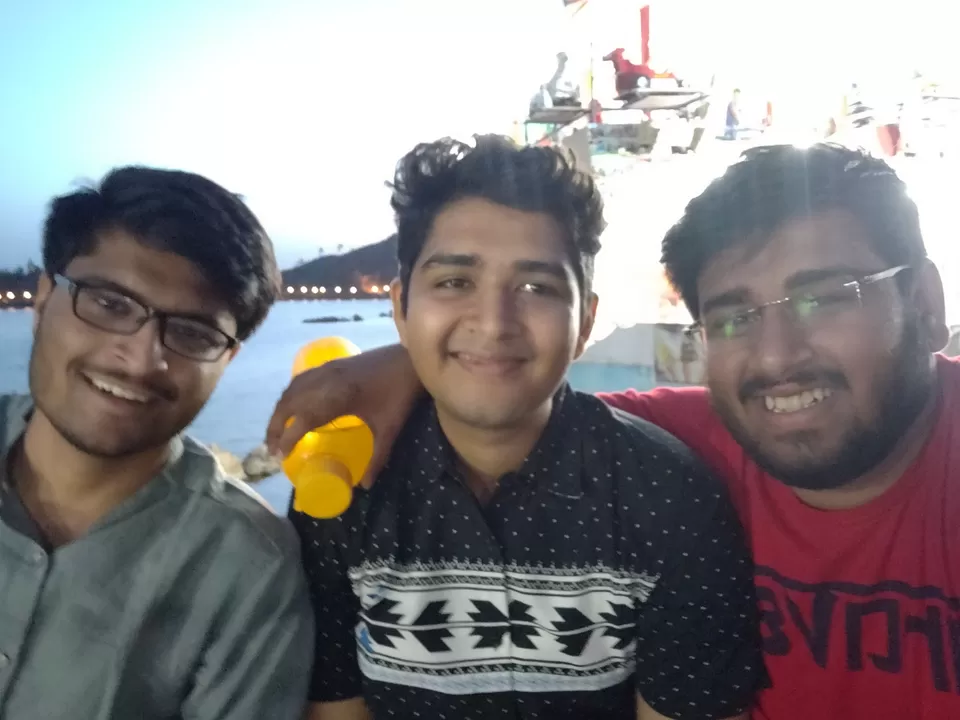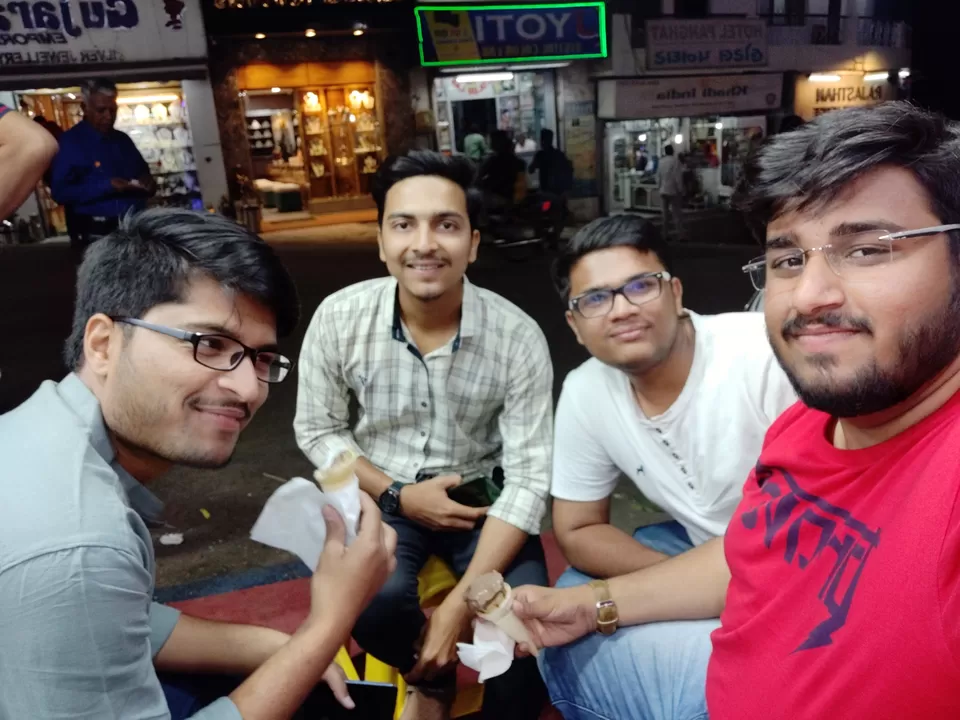 A fantastic and fabulous place to visit with so much attractions to attract! But requires planning! Requires a two day slot.
Can be completed in a one day visit. Do have your stay in Abu road city.