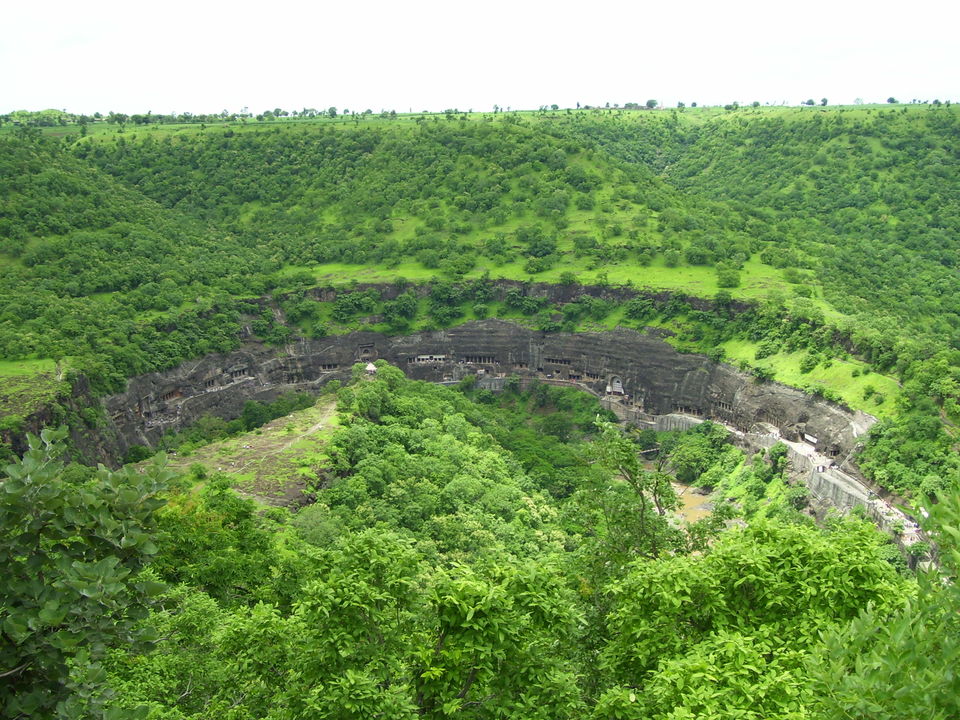 India is a country that has more than 1 billion people living in it. It's also one of the most densely populated countries on Earth. India is home to over 23 languages and over 200 dialects, with no single language being spoken by the majority of the population. With so many languages and so much diversity, it can be tricky to plan your vacation there without some help! This blog post will give you all the information you need for an amazing trip!
If you are looking for a great vacation destination, then look no further than the state of Rajasthan. Known for its colorful culture and historical sites, it is one of India's most popular travel destinations. In this blog post we will go over some of the best places to visit in Rajasthan!
- Jodhpur: According to the Indian government, this is one of India's cleanest cities. If that wasn't enough , it also has a long history as being an important trading city since ancient times! There are plenty of places in and around town to explore such as Mehrangarh Fort which was built by Rao Jodha in 1459.
- Udaipur (and nearby attractions): This beautiful city is famous for its lakes and palaces. It is often called "The Venice of the East" or "Venice Of The East". Within easy day trips, you can visit historic sites like Ranakpur Temples which were built during the reign of Rana Kumbha between 14 the century and even older. They are some of the most thoroughly carved Jain temples in India and built by a single-family.
- Jaipur (and nearby attractions): The Pink City is one of the busiest cities in Rajasthan with plenty to do such as visiting Amber Fort, Hawa Mahal, or Nahargarh fort. If you want something more relaxing, visit Ranthambore National Park which houses tigers on every side! What's interesting about this national park too is that it doesn't have any fences so animals can come and go freely throughout the day and night. If you want to see a city with beautiful forts and palaces, then visit this place which is one of the most popular places in Rajasthan. In fact, there are so many things to do here that it's impossible to cover them all in one day! If you're looking for someplace to visit with your family, then this is the place to be. There's so much of history here that no matter how many times you come back, there will always something new to see! If it wasn't already known by now, India has a rich and vibrant culture which can easily be found in all of its majestic cities. One city where you'll find amazing things is Jodhpur . Located between Jaipur
- Bikaner: This fascinating city has some unique things to see like Karni Mata Temple where people worship rats instead of cats because they believe these creatures are reincarnations of the ancient maharajas that rule in the pre-Mughal period and whose fames has flourished in all four directions.
- Pushkar: This small town is known as the world's best spiritual destination because every year thousands of Hindus from different parts come together at Brahma temple just outside this village where they offer prayers and perform rituals. It has only three main attractions - Galtaji Temple, an ancient Shiva shrine; Brahma Kund which is believed to have been carved by Lord Vishnu himself during his incarnation as Vamana.