Whether a food lover or the traveling lover, Rajasthan is one of the states on everyone's wishlist. This State has lots of Color, drama, renowned temples, and ancient places, and a surprising thing is that it also has more than 45 forts.
This State is proudly known as the Desert House as its 7th largest desert in the World and the 9th largest subtropical desert.
It's high time you can plan your trip to Rajasthan, walk with the colorful cities, enjoy the delicious cuisine and handicrafts, and peek into the lifestyle of the native.
10 Best Cities To Visit In Rajasthan
Here is our best recommendation for Rajasthan's cities to travel and explore. Check this out, and don't forget to add this to your next trip.
1. Jaipur, The Pink City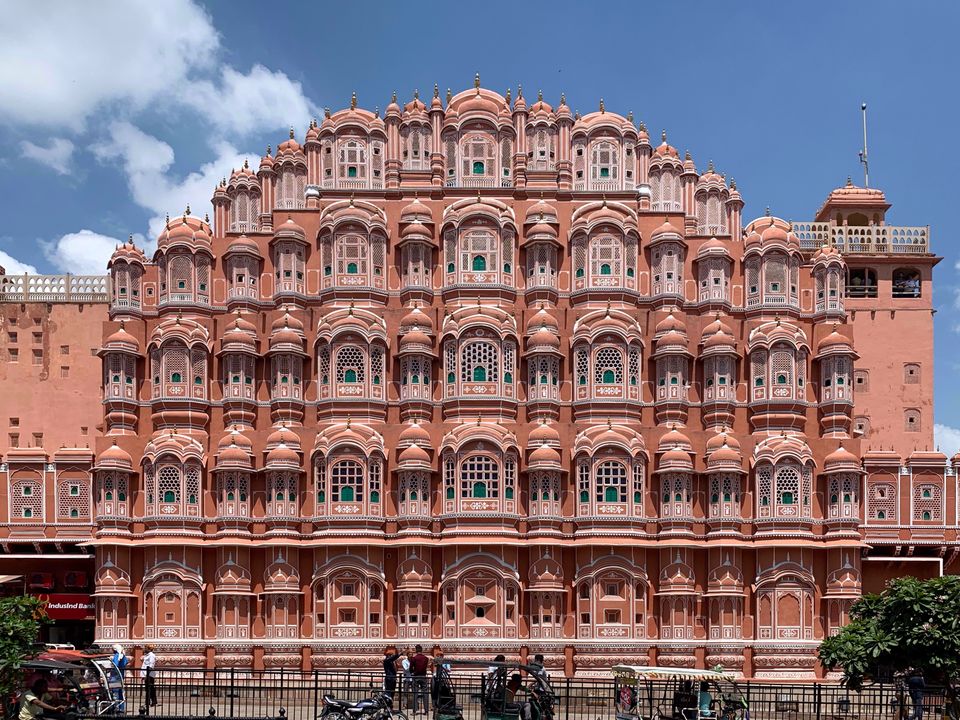 Jaipur, the City of Rajasthan, is known as Pink City because there are mainly roses in Color. Maharaja Sawai Jai Singh founded this city in 1727 with a unique list of historical monuments. You can't be lost in Jaipur and you will feel the Royalance of Rajasthan. Also, the most exciting fact is that Jaipur has Maharaja, a Polo Player.
Tourist Attraction - Hawa Mahal, Nahargarh Fort Jaipur, Jantar Mantar
Places To Eat - MB Sweets & Restaurants, Thali House, Daal baati Churma
Shopping Street - Johri Bazaar, Nehru Bazaar, Bapu Bazaar
Places To Stay - The Raj Palace, Bissau Palace
2. Udaipur
The Western Indian State of Rajasthan was founded by Maharana Udai Singh Founded in 1559. Udaipur is known as the "White City of Rajasthan." And surrounded by Aravali Lake and the many places that make it romantic.
Tourist Attraction - Jagmandir, Fateh Sagar Lake, Udai Sagar Lake
Places To Eat - Tribute Restaurants, Millets of Mewar, Khamma Ghani
Shopping Street - Bada Bazaar, City Palace Street
Places To Stay - Zostel Udaipur, The Pichola Home Stay, The Anatha Udaipur
3. Bikaner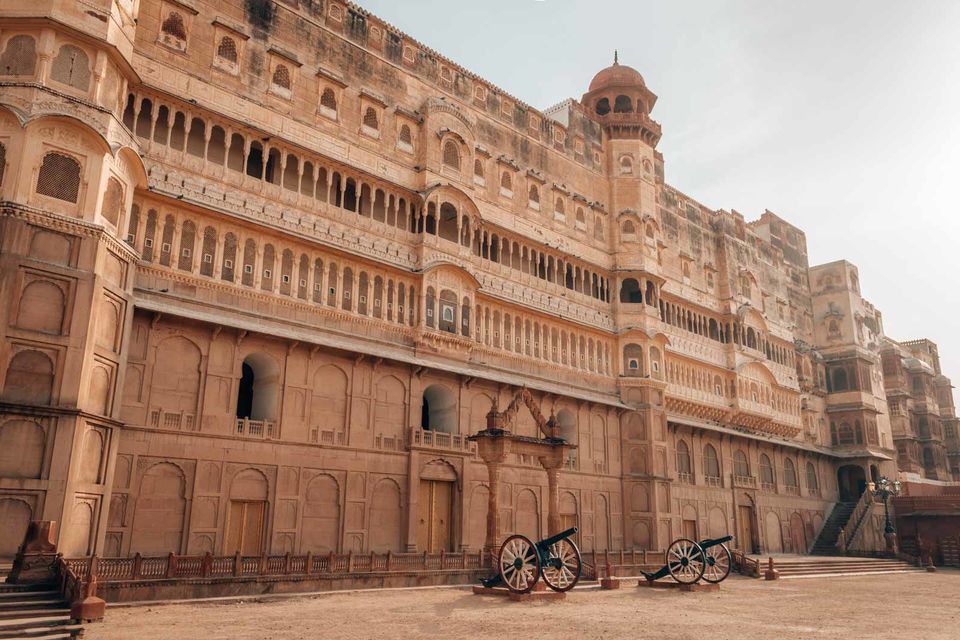 Northern India State Of Rajasthan and surrounded by the Thar Desert, Founded by Rao Bika Ji in 1488. This Beautiful city is widely known as the "Purple City." Famous for its savory Bikaner Bhujia and its sweets and also this city has a big farm of Asia.
Tourist Attraction - Junagarh Fort, Prachina Museum, The Laxmi Nivas Palace
Places To Eat - Chotu Motu Joshi, Garden Cafe, and Restaurants Gallops Restaurants and
Shopping Street - Sundar Market, Laxminath Market, Neelmani Market
Places To Stay - Hotel Sagar Bikaner, The Laxmi Niwas Palace, The Prince Haveli
4. Jodhpur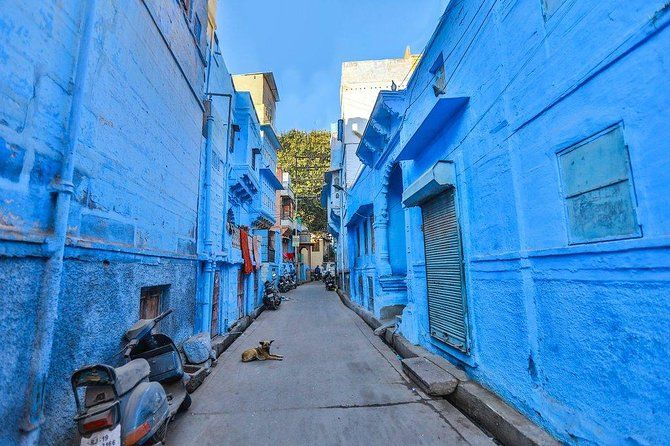 TheKingdom of Marwar, One of the most popular tourist destinations founded in 1459 by the Rao Jodha, is also known as Blue City, as its walls are painted blue to protect from unwelcoming pests.
Tourist Attraction- Jaswant Thada, Ghanta Ghar, Toorji ka Jharla
Places to Eat - Welcomcafe Chinkara, Dylan Cafe Restaurants, Blue Bird Cafe and Restaurants
Shopping Street - Clock Tower Market, Mochi Bazaar, Kapraa Bazar
Places To Stay - The Exotica Resort, Hotel Maharaja Ganga Mahal, The Laxmi Nivas Palace, Tanisha Heritage Haweli
5. Ajmer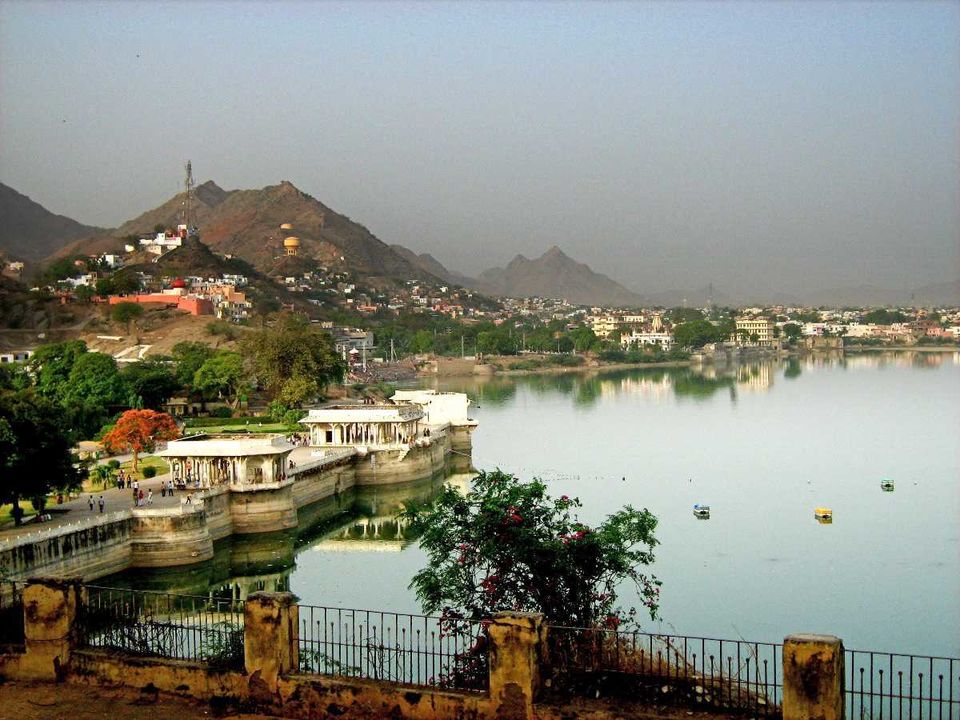 Located in the Northern Indian State of Rajasthan, also known as the Heart Of Rajasthan. Raja Ajay Pal Chauhan founded this city. One of the most tourist places of Ajmer and also believes to be one of the holiest places in Rajasthan.
Tourist Attraction - Khwaja Gharib Nawaz Dargah Sharif, Adhai Din ka Jhopra, Taragarh Fort
Places To Eat - Kafka Cafe, Town House Coffee, Tea Connect
Shopping Street - Naya Bazar Market Chopad, Kapda Bazaar , Dehati Bazar.
Places To Stay - The Royal Melange Ajmer Hotel, Hotel Embassy, Hotel Kanak Sagar
6. Jaisalmer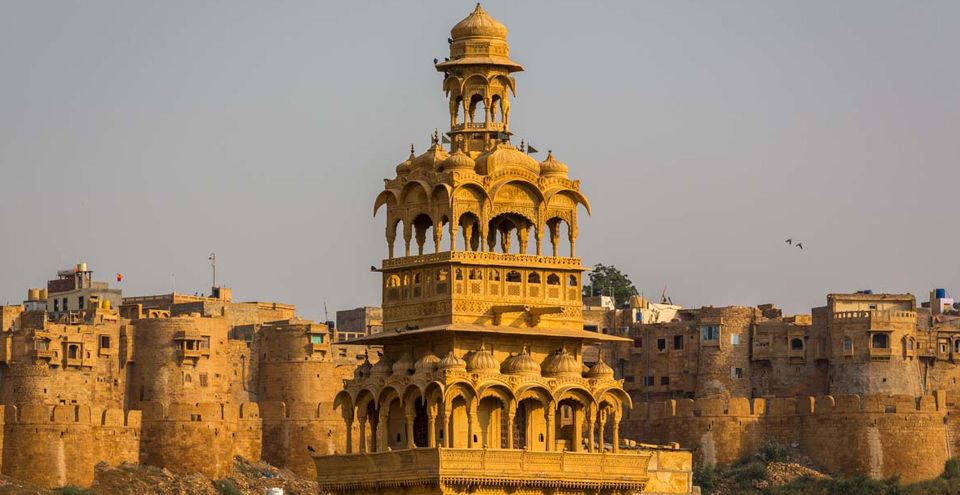 The Princely Indian City of Rajasthan is close to the Pakistani Border, founded in 1156 by Rawal Jaisal. This Beautiful City is known as Golden city because of the yellow sandstone crowned by the fort. A fascinating fact about Jaisalmer is that it is a Living Fort. This city was once flourishing as a trade center. Its a best time visit for new year celebration in Jaisalmer
Tourist Attraction - Nathmal Ki Haweli, Bada Bagh Temple, Salam Singh Ki Haveli
Places To Eat - Jailsalmer Oasis Restaurants, Green Park Restaurants, The Lal Garh Restaurants
Shopping Street - Manak Chowk, Pansari Bazaar, Sonarao Ka Baas
Places To Stay - Boutique Helsinki, Rang Mahal Jaisalmer, The Desert Place
7. Pushkar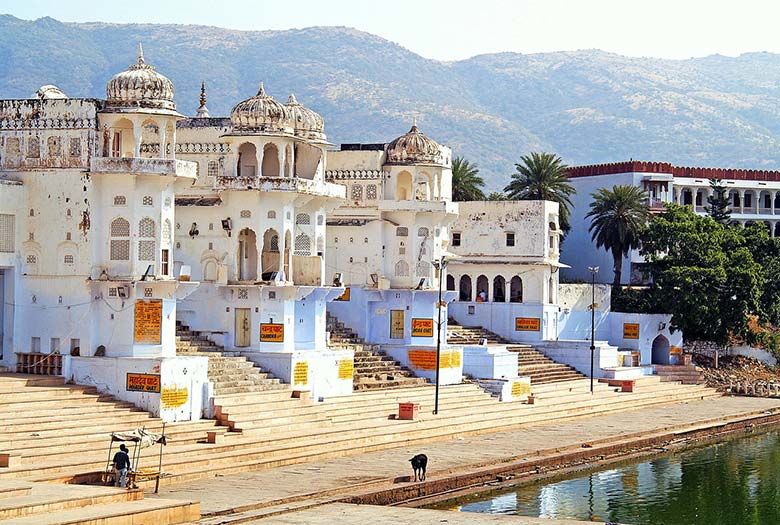 It's the city home to Lord Brahma in the whole World. Brahma used his weapon of a lotus flower. Its life revolves around the holy lakes and is known as "The Rose Garden OF Rajasthan," as the Pushkar Rose has been exported worldwide.
Tourist Attraction - Brahma Temple, Rangji Temple, Savitri mata Temple
Places To Eat - Laura's cafes, Amigo Mango Garden Restaurants, Hard Rock
Shopping Street - Sadar Bazar, The Handicrafts Store, Kedalganj Bazar
Places To Stay - Sahdev Bagh, Nature Village Resort, Gulaab Nivas Palace
8. Chittorgarh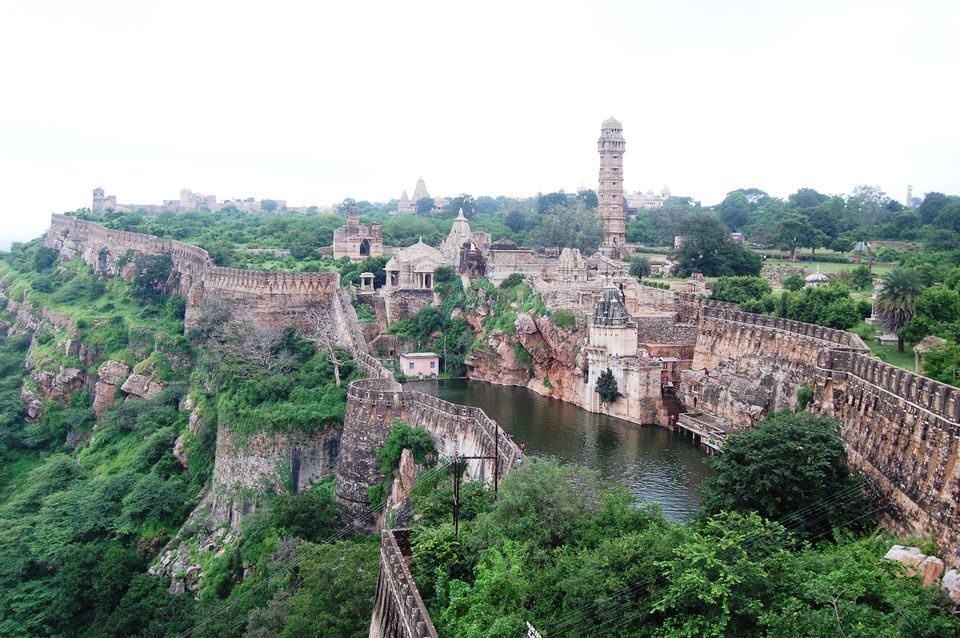 One of the most beautiful cities of Rajasthan, honey-Coloured with many temples, monuments, rivers, glorious history, historic forts, and towers. Chittorgarh City in the 7th century AD by Chitrangada Mori.
Tourist Attraction - Chittorgarh Fort, Kalika Mata Temple, Meera Temple
Places To Eat - Gangour Restaurants, Manohar Dining Hall, South Pole Restaurants
Shopping Street - Rama Super Market, Sadar Bazaar, Rana Sanga Market
Places To Stay - Chittorgarh Fort Haveli, Rang Mahal, Castle Narela Lake Resort
Rajasthan should be on everyone's bucket list. The people are most hospitable and kind-hearted. You will get to know about the diverse culture of India.