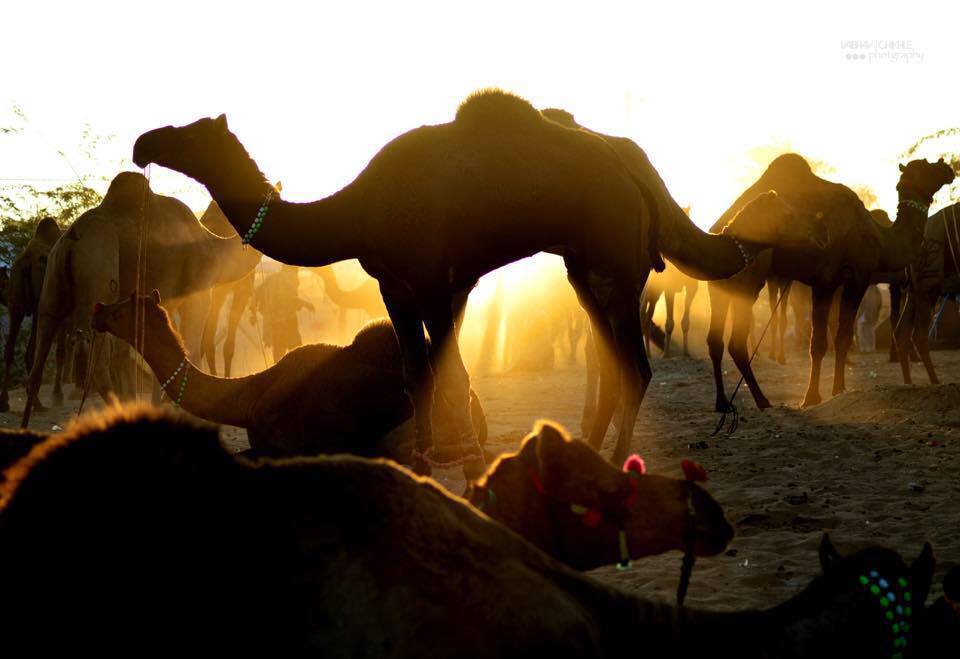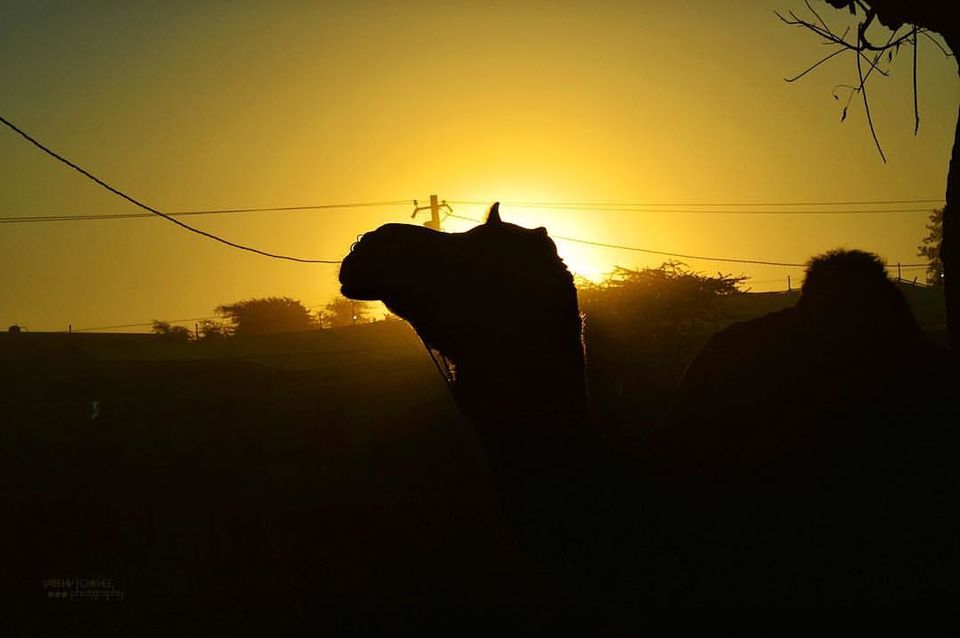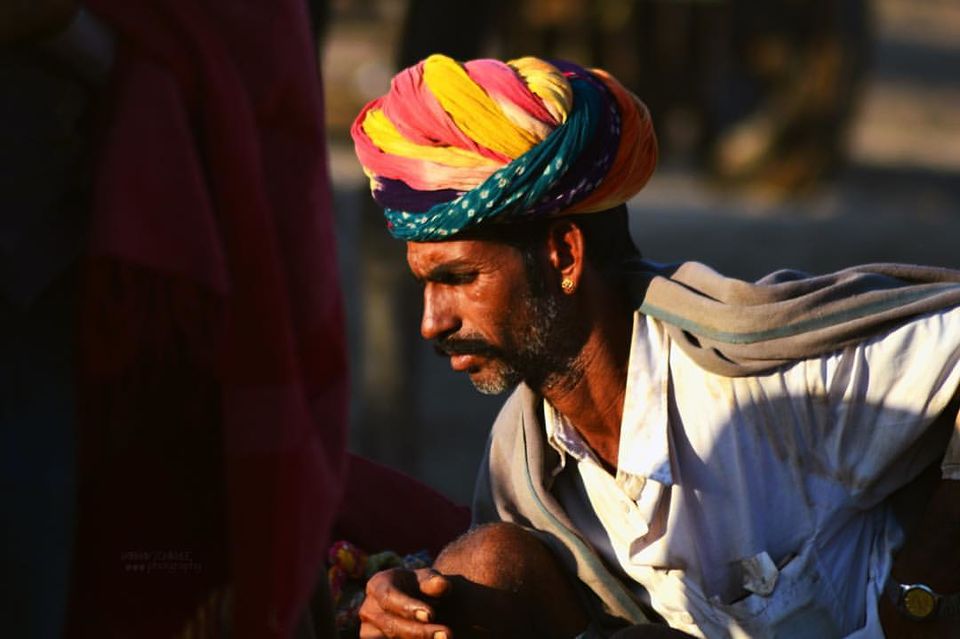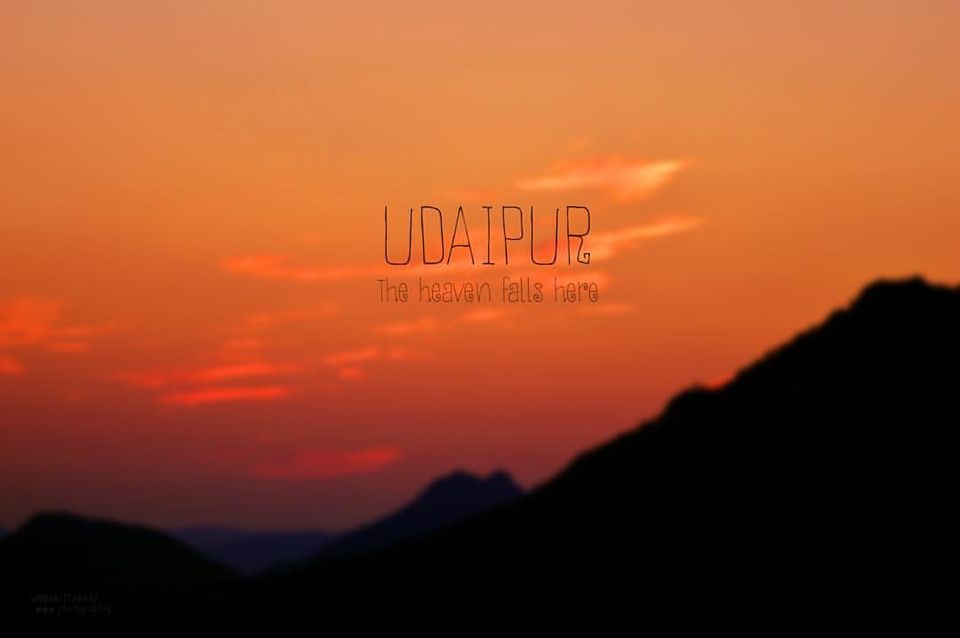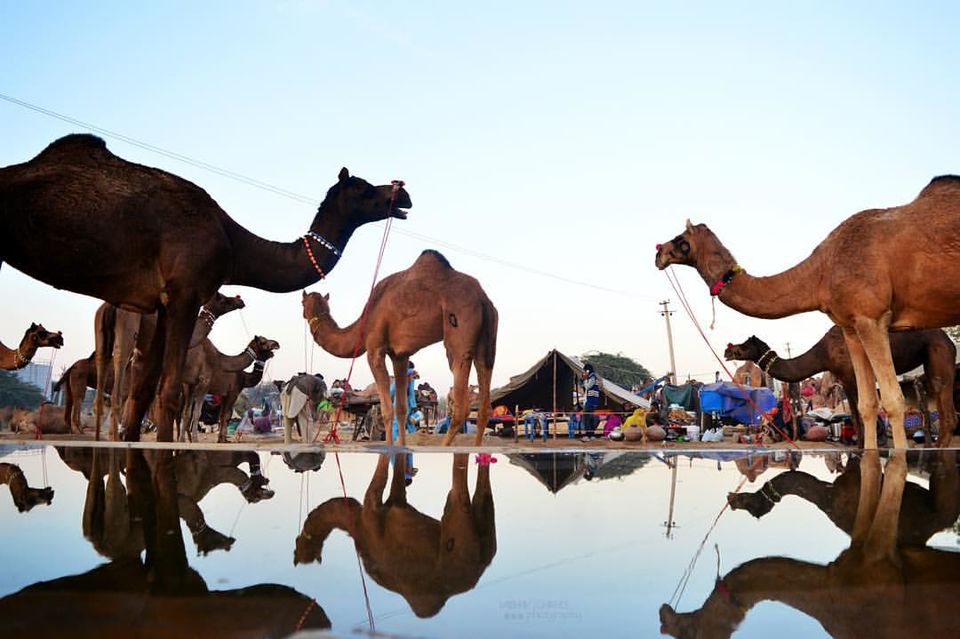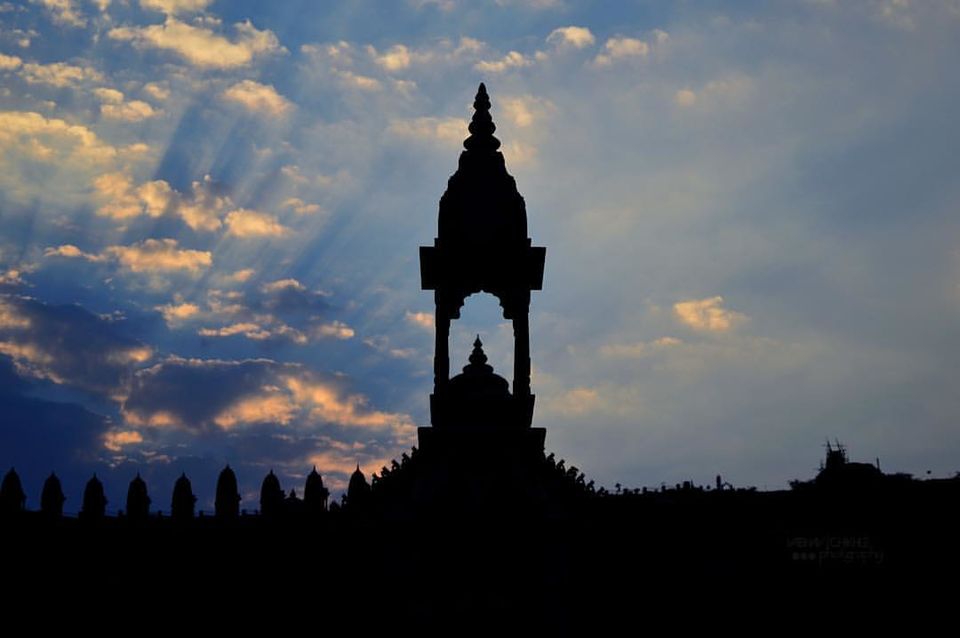 So in recent times one of my mate asked me how to cover most of the rajasthan in a single stretch?? c'mon rajasthan is a vast state infact the biggest in India and it's pretty obvious that you can't cover all of rajasthan unless you have a 15 days holiday. But wait!! here's a glitch by which you can travel and cover most part of rajasthan in a single stretch. obviously it will be a tiring one but trust me you are going to have your best gala time while travelling the state of rajputana.
Route 1- Mount abu ->Udaipur ->Ajmer ->Pushkar ->Jaipur
So here's the route one which one can follow if they are running short of time and want to see the most out of rajasthan (except the desert). One should board train for mount abu THE ONLY HILL STATION OF RAJASTHAN. yes!! you heard me right, a hill station in desert it's like oasis to the MARU(desert). There are various tourist attractions including the famous dilwara temple(jain temple), nakki lake and the serene beauty of nature.
From abu the next destination should be UDAIPUR(a.k.a. venice of west) the lake city is the most beautiful and one of the most romantic cities of rajasthan from palaces to the grand hotels to the lakes it has got all of it that one die to see at one place. The city you all have seen in the movie "ye jawani hai deewani" yes this is the city and got the maximum tourist attractions like the city palace, lake pichola, lake fatehsagar, sajjangarh, saheliyo ki baadi, shilpagram, gangaur ghat, jagdish temple, ambrai ghat and many more.
KUMBHALGARH is situated approx 80 km from udaipur and have the second largest wall after the great wall of china and it marks the birth place of the great Maharana Pratap. Udaipur is the perfect place for having a long walk or to sip coffee while sitting near fatehsagar paal.
From Udaipur you can board a bus or train to Ajmer- Khwaja ki nagri (home of Khawaja). Ajmer marks as one of the oldest city in rajasthan and one of the biggest pilgrimage place for muslims as Dargaah of hazrat khwaja moinuddin chishti lie in the heart of ajmer (a must visit place). Apart from dargah it holds an important place in the history of India as once ajmer was the capital of india and ruled by Prithviraj chauhan that you can see at taragarh fort another tourist place. An artificial lake anasagar adds beauty and on the banks of anasagar it has got baradari built by the great mughal emperor shah jahan. Apart from this akbari quila (akbar fort) which is now turned into museum is also a must visit place.
Coming on Pushkar which is hardly 15KM from ajmer is the biggest pilgrimage place for hindus and marks it's great importance in the mythology and hindu chants. It is the home of brahma temple (one in the entire world) and of sacred pushkar lake surrounded by 52 ghats. A must must visit place if you are foodie and love to explore an international market.
After ajmer and pushkar board a bus or train to jaipur (the pink city) and also the capital of rajasthan. Recently jaipur is being included in THE WORLD MOST ROMANTIC PLACES list and yes indeed it has got a romantic vibe. Apart form this jaipur has got all royalty, culture (rajasthani+modern), local bazaars, forts, lakes, metro everything you crave for in a city. The main attractions are amer fort, night view from nahargarh fort, bapu bazaar, nehru bazaar, hawa mahal, city place, jantar mantar, alber hall museum and many more. There are lot of places to travel in jaipur that you will be enthralled to see.
So, if you are planning to visit rajasthan and worrying about how to cover most of the places then this might help you as a real traveller does everything with mind and pre planning is better to ensure a proper and joyous stay.
Route 2 will b updated shortly till then keep exploring and keep clicking!!!