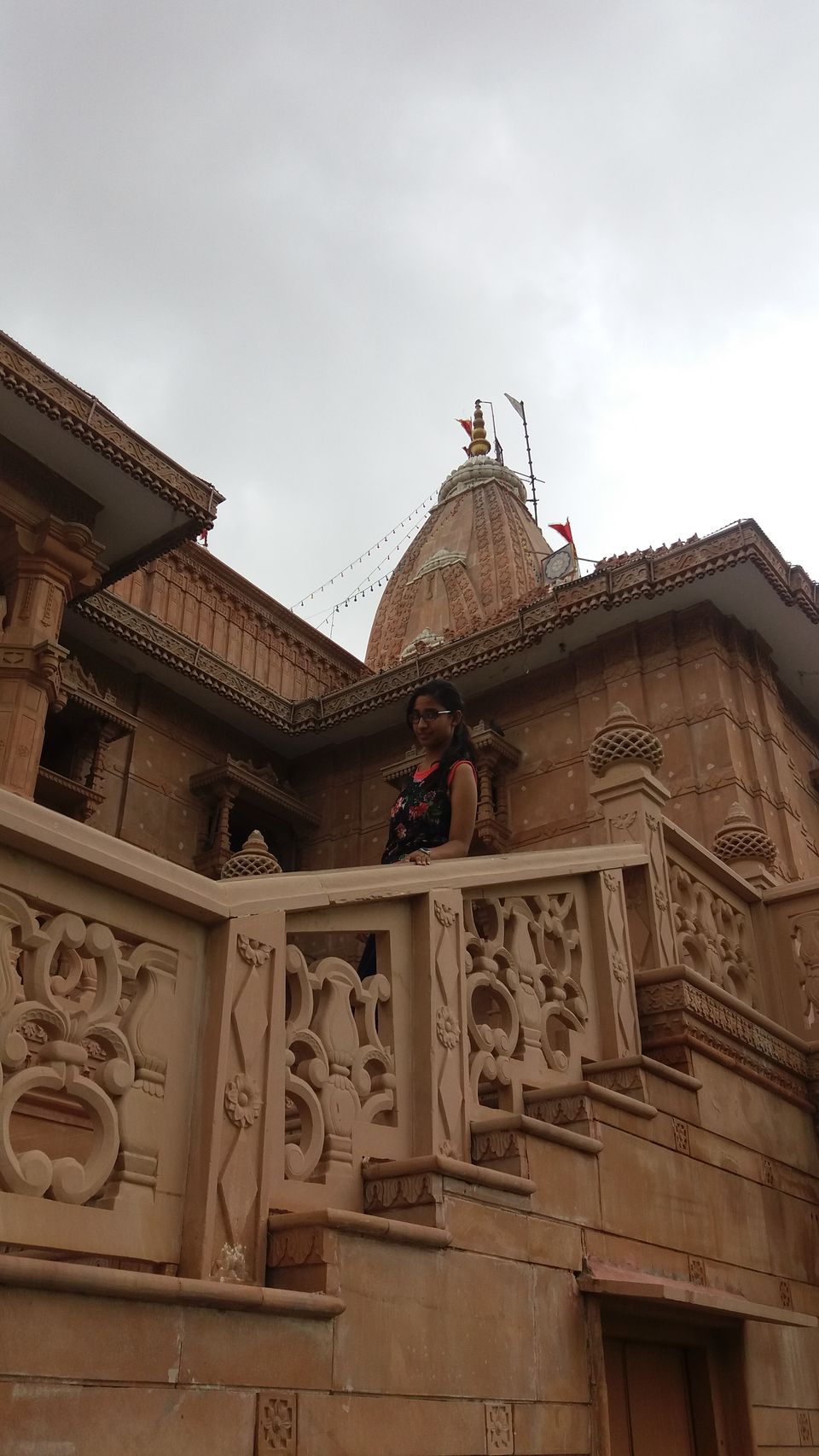 Salasar,
A place quiet popular among Hindus.
Situated in Rajasthan , Salasar - a temple of Lord Hanumana, witnesses thousands of people for there darshan.
We started our journey from Mansa.
There are many routes from Mansa to reach Salasar. We chose the one via Dabwali, because of the road.

This entire route is so well maintained , such that it saves about 1 - 2 hrs time.
Ichapuran Balaji Temple
A very beautiful and attractive temple,made of red stones. This temple worships Lord Hanuman. This entire temple is constructed in Dravidian style.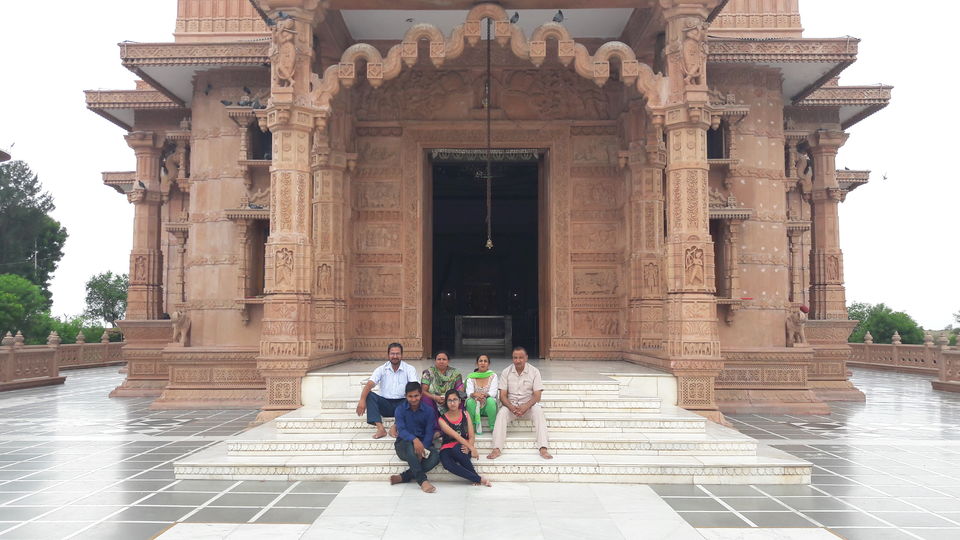 There is plenty of craft and sculptural work all over the temple complex.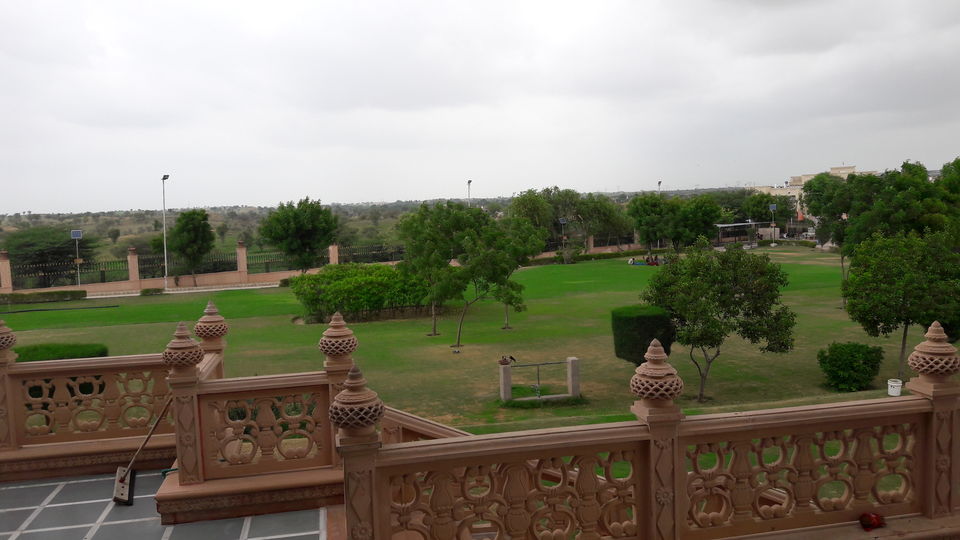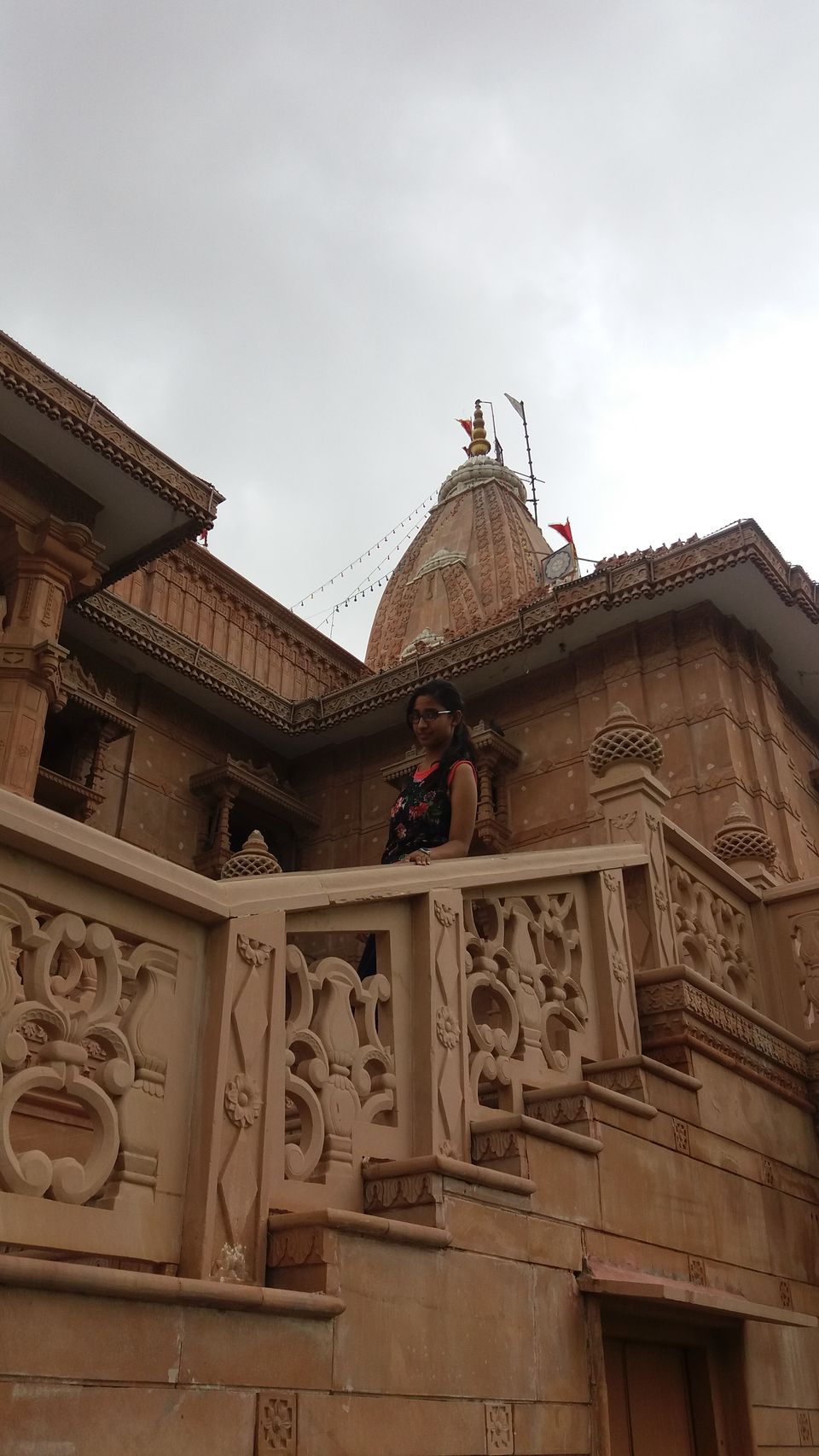 How to reach
Shree Ichha Puran Balaji Temple is located at a distance of 50 km west of Churu district in Rajasthan, India. This place is called Sardarshahar. Sardarshahar is situated 255 kilometers from state capital Jaipur and 52 kilometers from District headquarters Churu.
My favourite-
The temple environment is so serene and salubrious.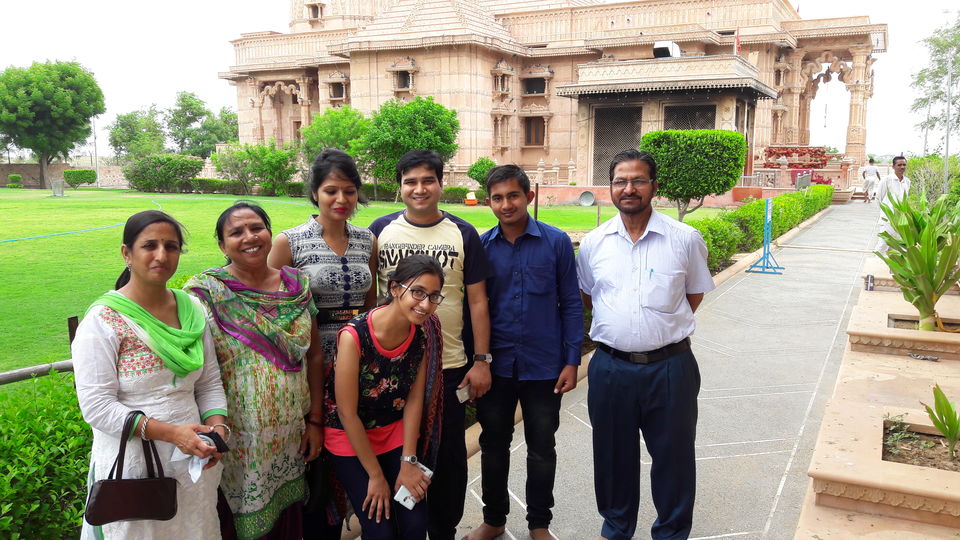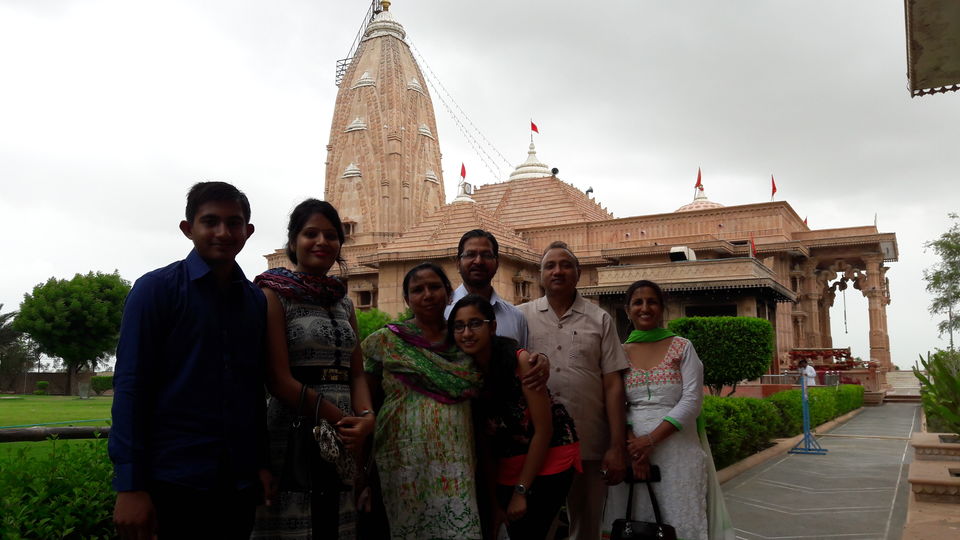 The time you pay the darshan, everything starts just pouring out of you. Its a temple which offers you plenty of *you* time.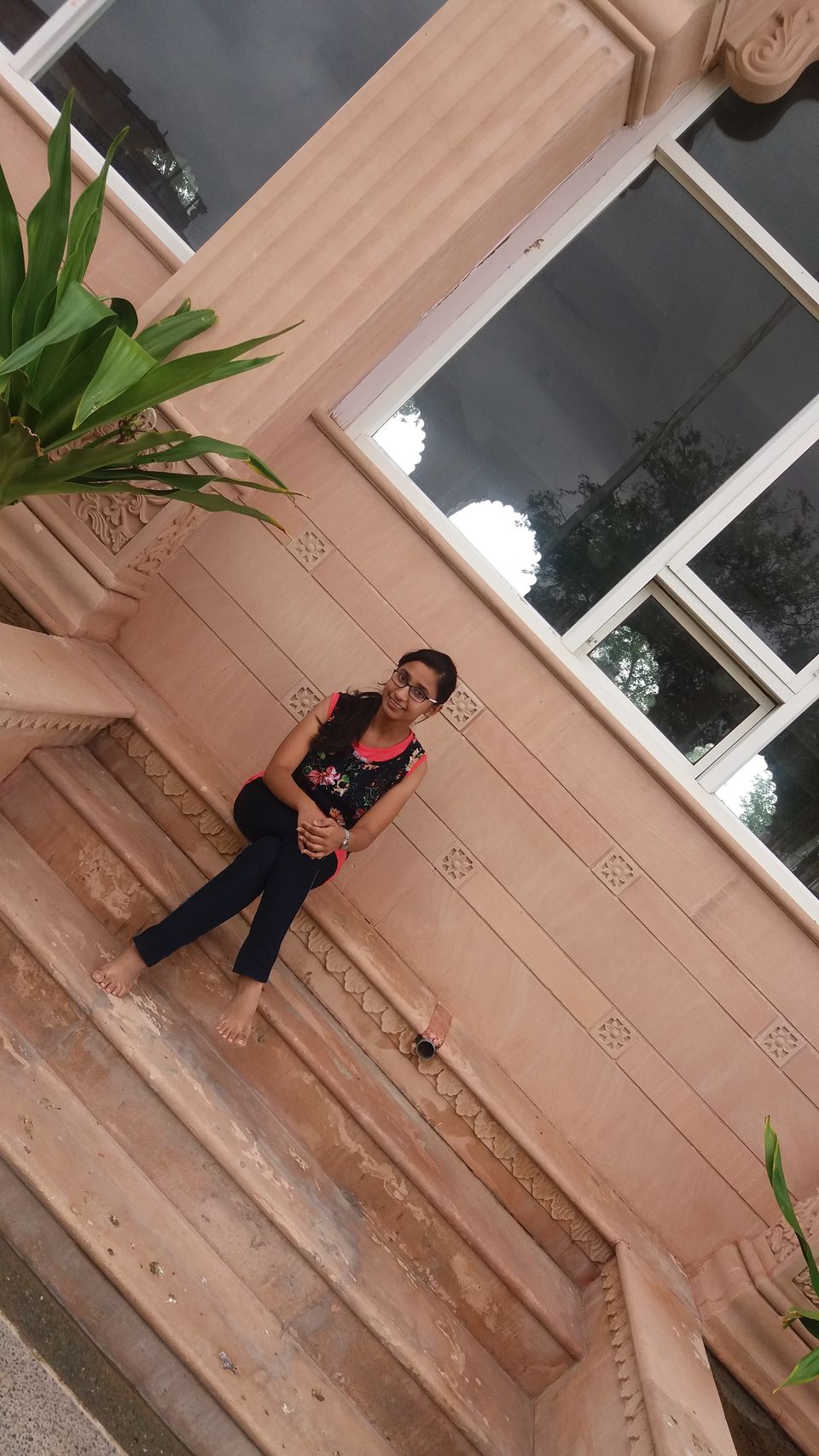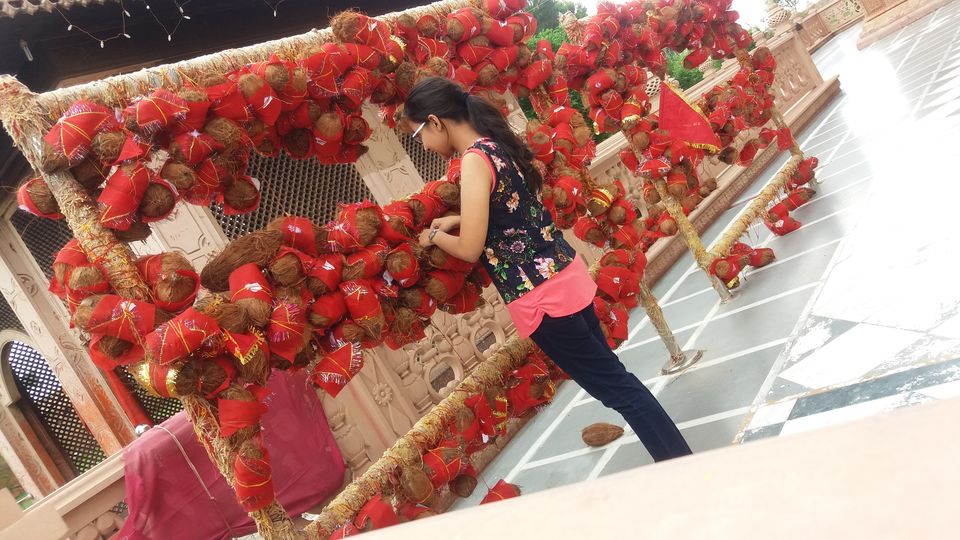 Cafe at temple
There is a cafe inside the temple offering you various delicious varieties like dosa , chat, main course, snacks etc.
Must buys
On the outside of the temple are many shops of pickles. Do pick 3 or 4 boxes because it would be the best pickle you would ever had in your life.
Khatu Shyam ji
This temple in rajasthan is dedicated to the son of bhima, khatu shyam. Khatu town is situated in the Sikar District, Rajasthan. Shyamji temple, constructed of the famous Makrana marble, lies in the heart of the town.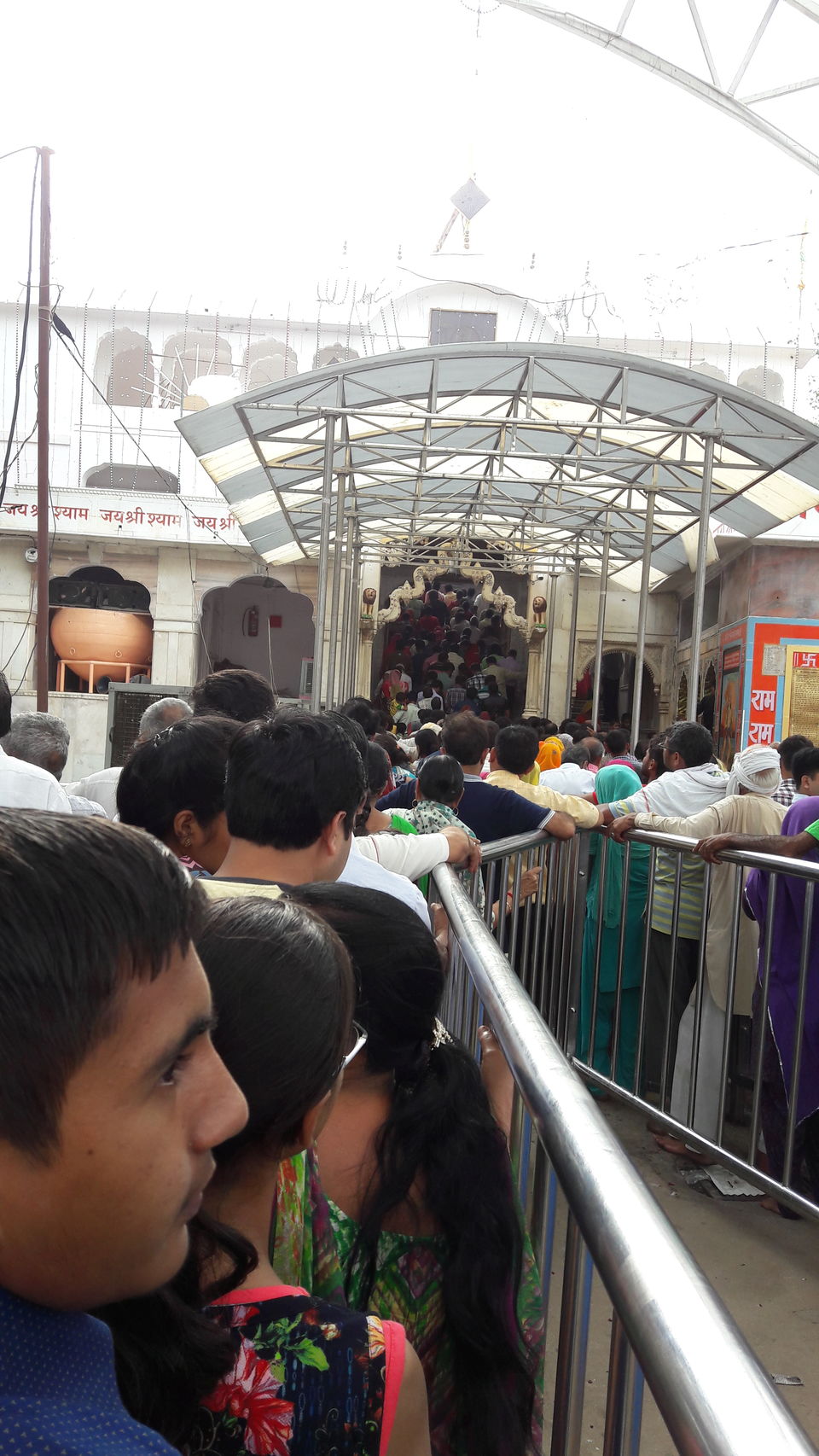 Shri khatu shyam ji is considered to be the God of the Kaliyug means (the present age where sin and wrongdoing is at its maximum.)
An architecturally rich temple, made entirely of lime mortar, marble and tiles. The jaymohan hall is vey big and the doors are made of marble and featured ornamental floral designs.
How to reach :-
One can either land at Delhi or Jaipur from any part of the country by Rail or Road or Air . Ringas is the main junction or bus stop which is connected to NH-11 . From here you can easily hire taxi, bus to reach at Shree Shyam Mandir Khatushyam Ji .
We had our stay at :- Chameli Devi Agarwal Sewa Sadan
Do share your stories in the comment section below or on my insta profile and catch mine too...
Insta ID- @storieswidsln